It is a truth universally acknowledged that Adele is Queen of contemporary music. If you happen to disagree, that's cool, and I understand—but spend 2.5 hours with me and my CDs (yes, I still buy those things) and I will pour my blood, sweat, and tears into trying to convince you otherwise. You see, Adele reigns Queen for two simple reasons: 1) raw talent and 2) a down-to-earth charisma. Her voice is B-I-G, the kind that usually only comes around a few times in a generation and that is sorely lacking from much of popular music today. What makes us connect with this epic voice, though, is Adele's persona of authenticity. She seems like the woman we want to be friends with, the woman who will listen to our troubles over a bottle of wine or maybe some whiskey, depending on the night. Her songs reflect this, speaking to moments in life most anyone can relate to. But since we may have miles of distance between us, I gift you the following: an index of Adele songs perfect for nearly any mood you might find yourself in.
1. Chasing Pavements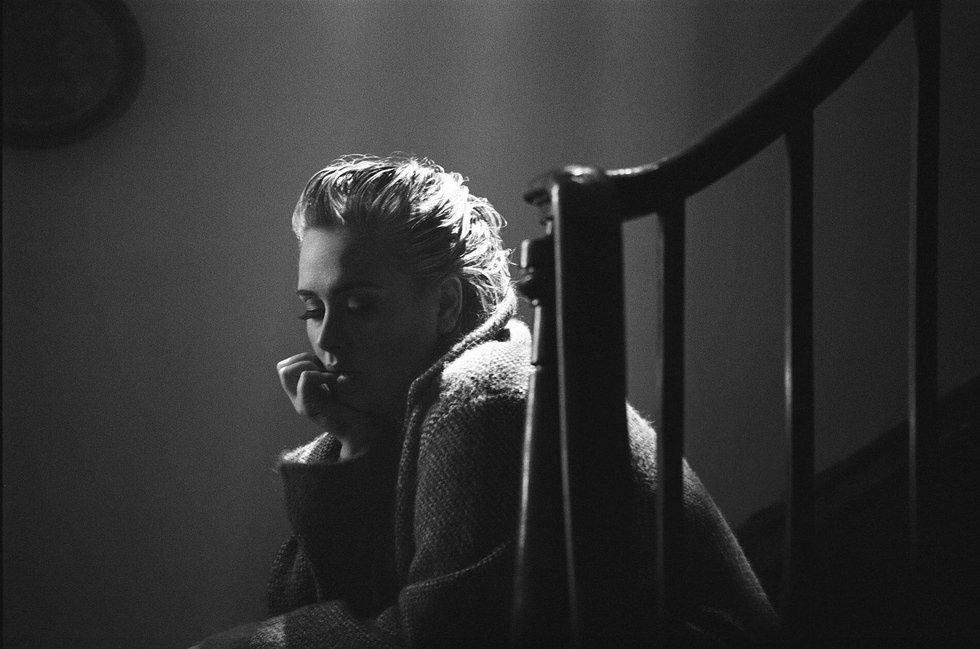 For when… you're feeling discouraged.
2. Million Years Ago
For when… you're feeling nostalgic.
3. Daydreamer
For when… you just need to daydream about impossible ideals for a little bit.
4. Hello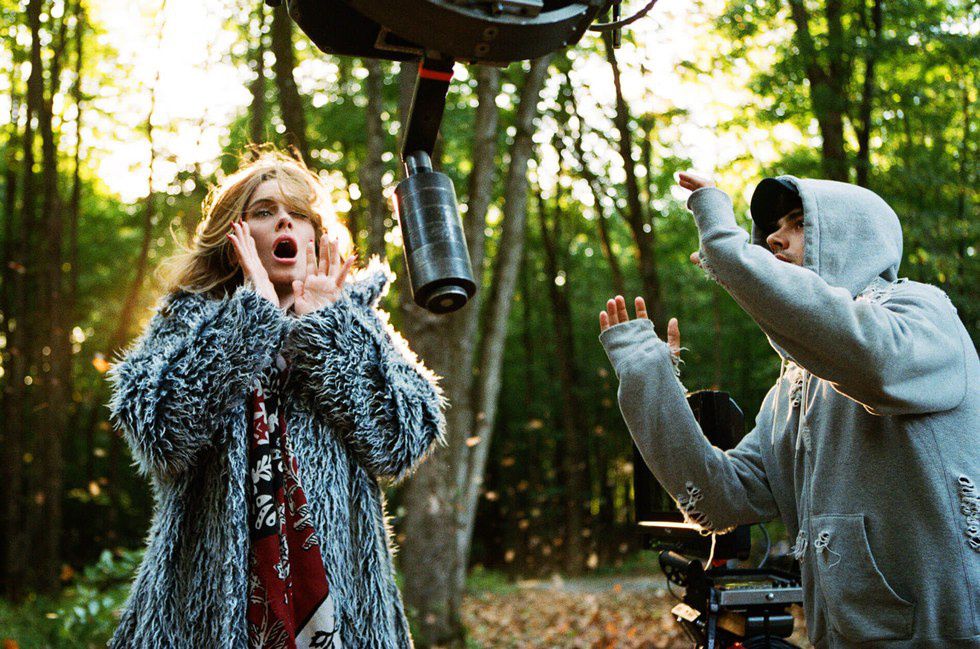 For when… you wish you could tell your younger self all that you've learned.
5. One and Only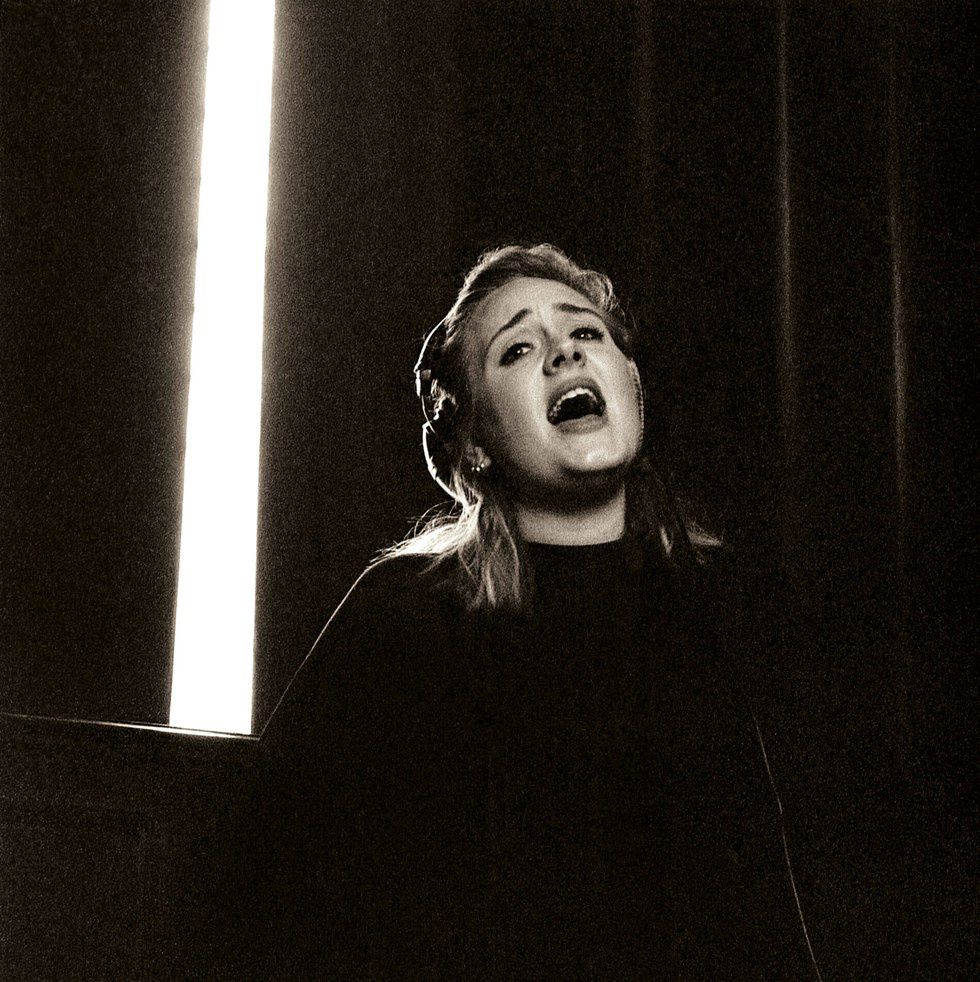 For when… you're ready to take a serious step in a relationship.
6. Turning Tables
For when… you realize you need to get out of a relationship.
7. Best for Last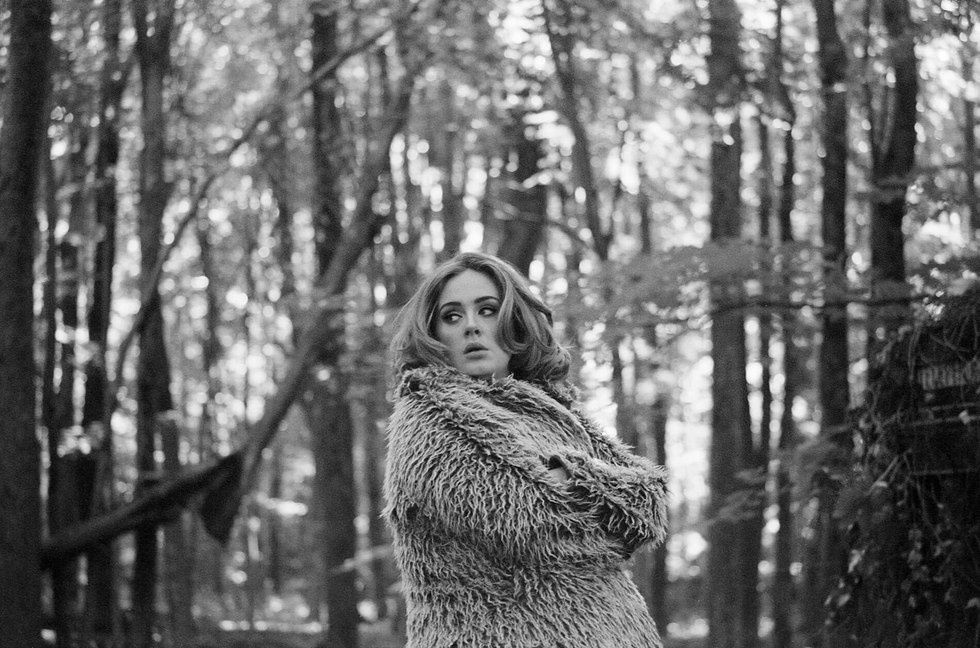 For when… you know it's not working out, but you're still infatuated with it.
8. Set Fire To The Rain
For when… you cut ties with that toxic relationship.
9. River Lea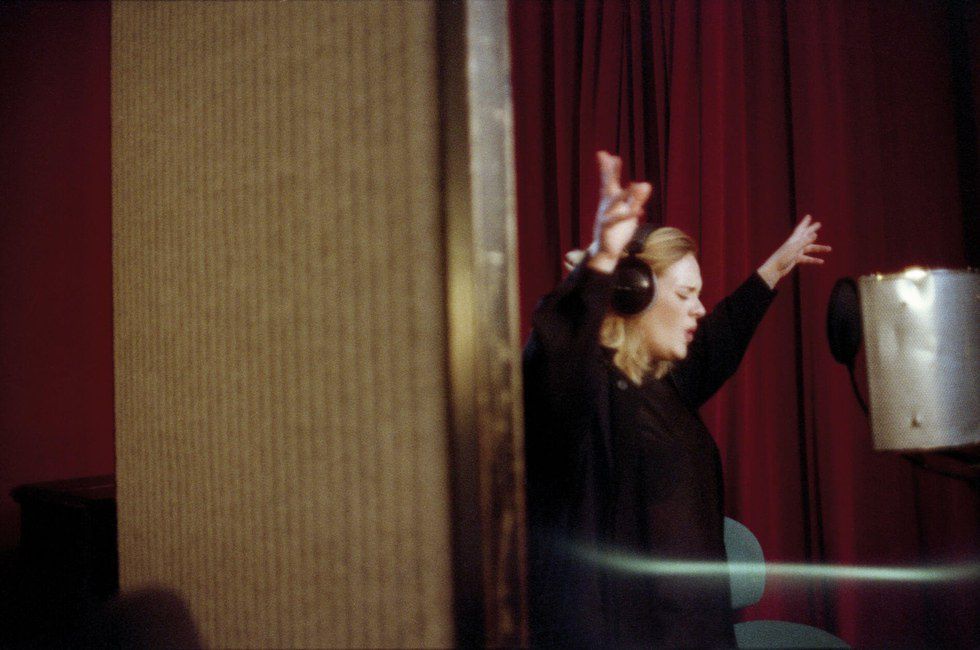 For when… you feel dangerous to others.
10. Water Under the Bridge
For when… you're tired of playing games with someone.
11. Rolling in the Deep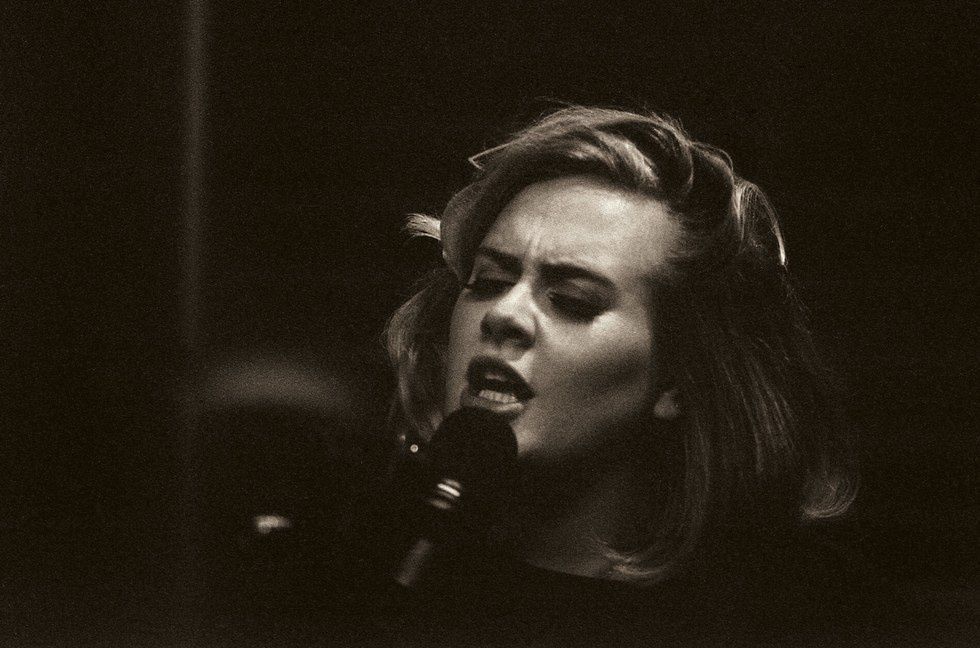 For when… you feel betrayed.
12. Someone Like You
For when… you're still attached but they've moved on.
13. When We Were Young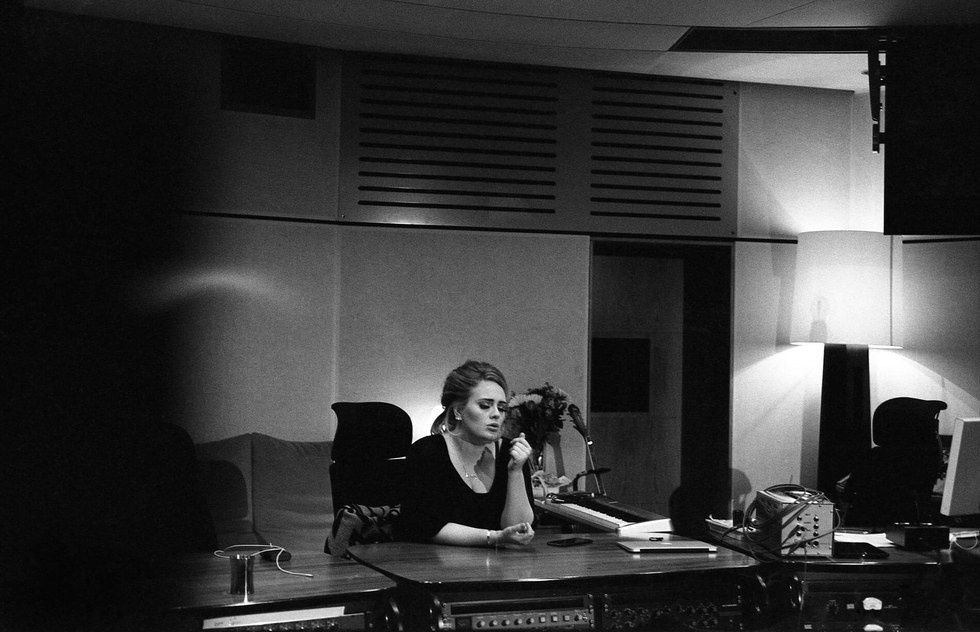 For when… you realize things have majorly changed—or are about to.
14. Can't Let Go
For when… you're still pining over that person you once were, or the one you were once with.
15. All I Ask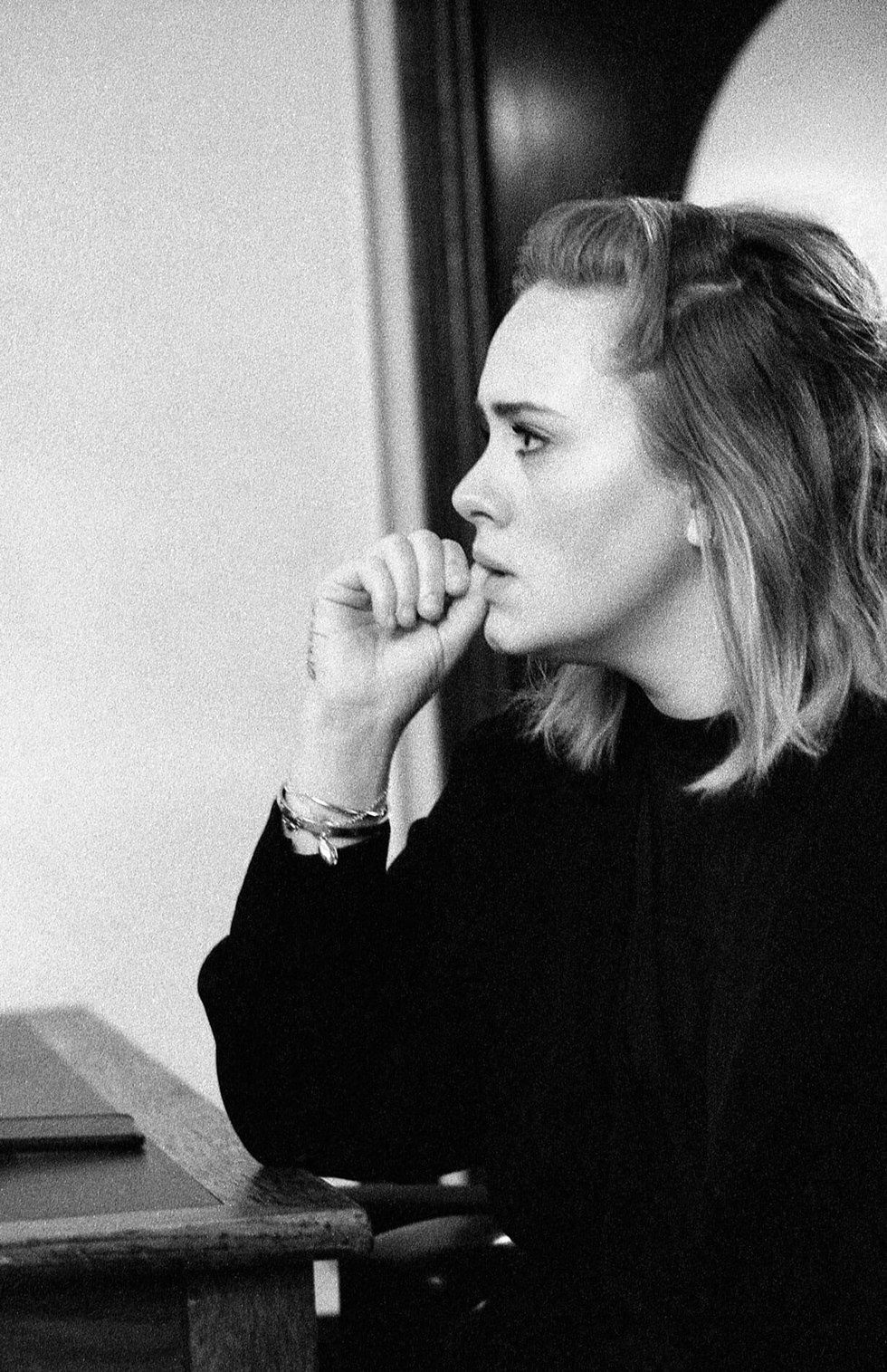 For when… you know you may have to let go soon.
16. Send My Love (To Your New Lover)
For when… you're finally ready to let it all go.
17. Make You Feel My Love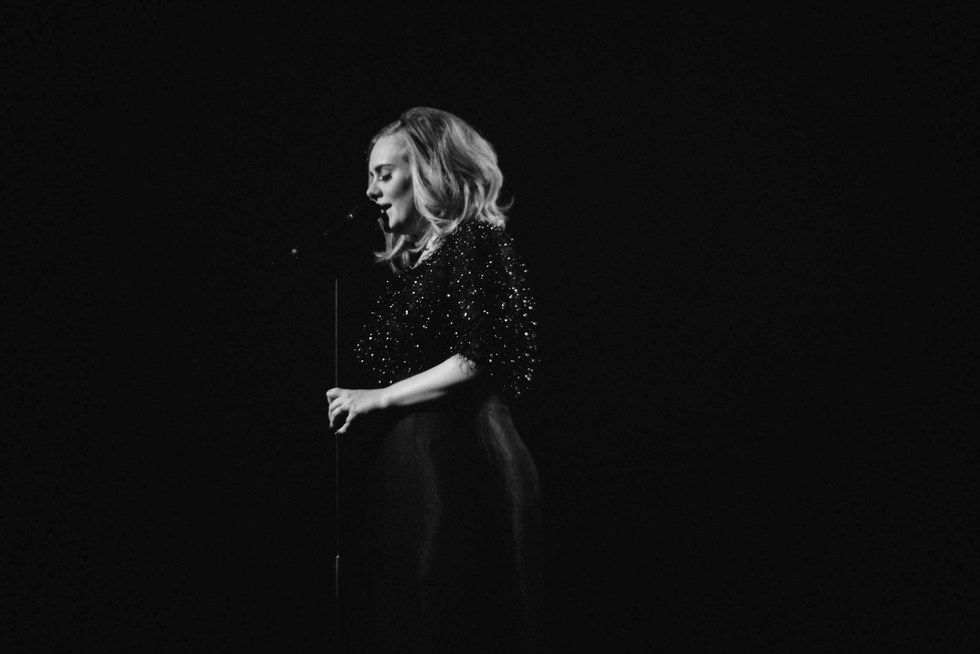 For when… you want to communicate how strongly you love someone. [This is a Bob Dylan cover but, frankly, Adele owns this song. Period.]
18. Hometown Glory
For when… you are bursting with pride for the places you come from.
19. Rumour Has It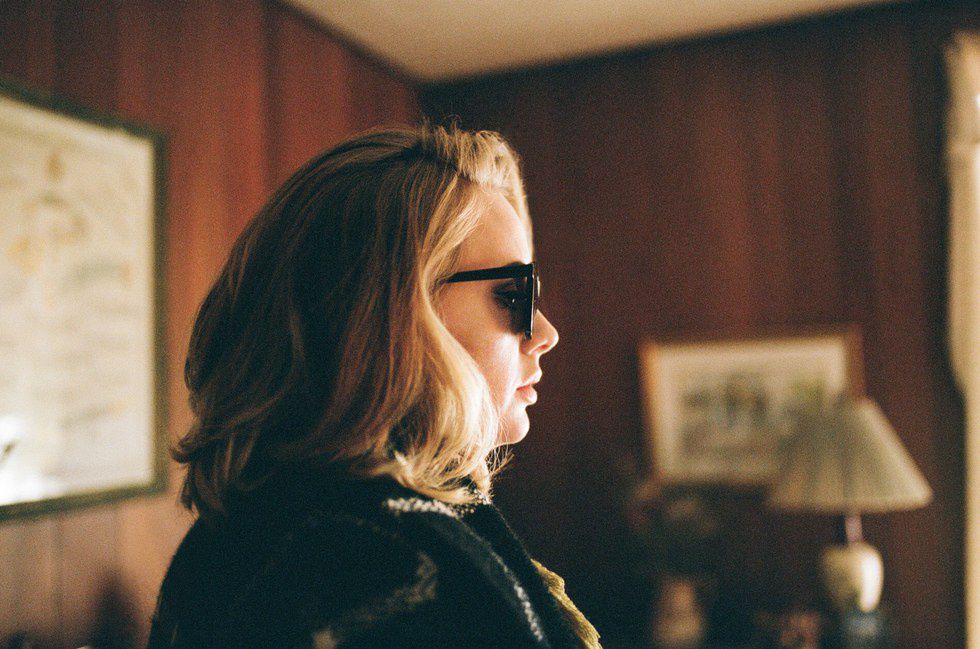 For when… you're a badass and you're not sorry for it.