It really is the most wonderful time of the year. Excitement fills the air on your very first Target Christmas shopping of the season. Oh, it's merry and bright.

1. I️ am here for one gift and one thing only. Nothing for myself.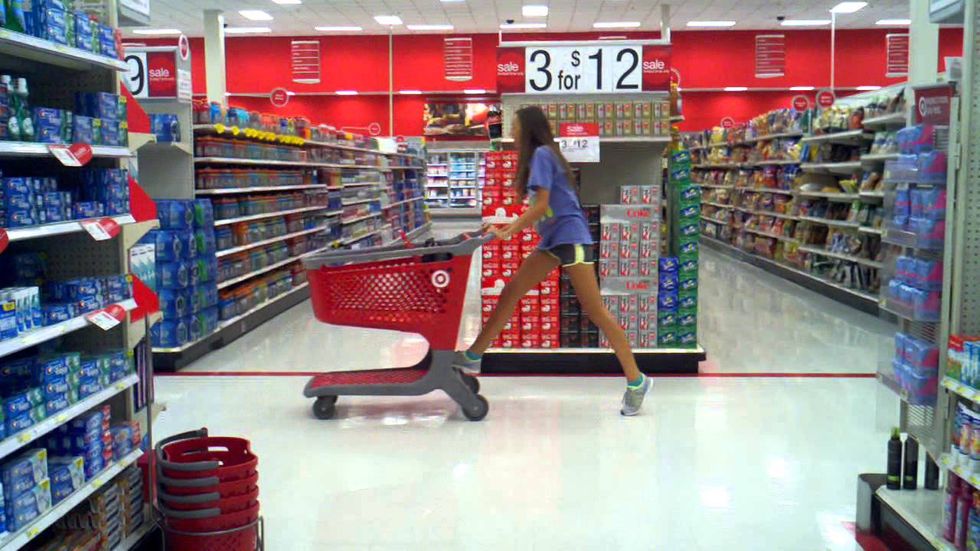 Going in with this mindset is sure to save me money.
2. OH LOOK HOW CUTE THIS WRAPPING PAPER IS. **picks up 10**.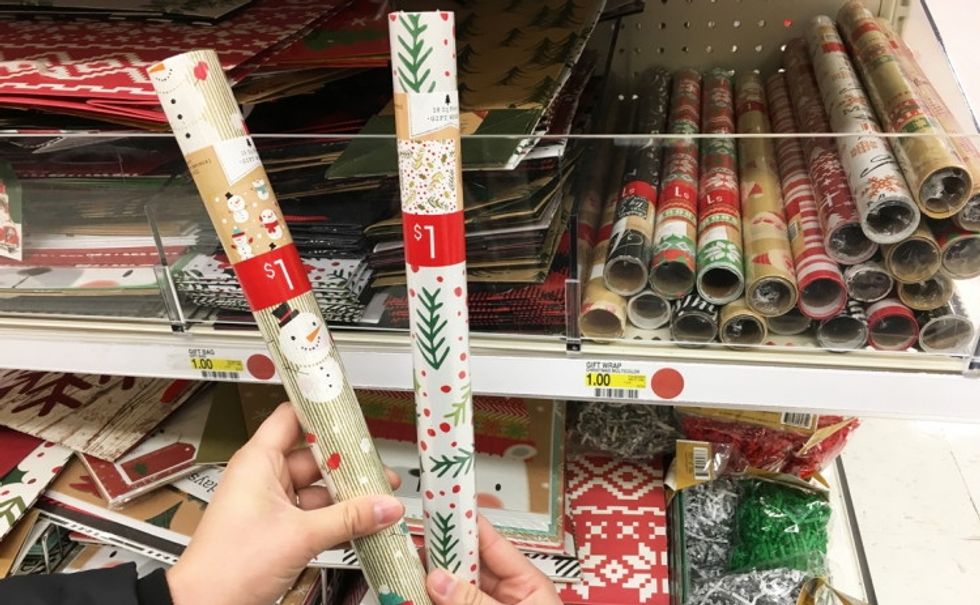 It's all about the presentation. A good gift isn't a good gift without nice paper and matching bow and ribbon. Don't fight me on this.
3. This mug speaks to me, I️ need it.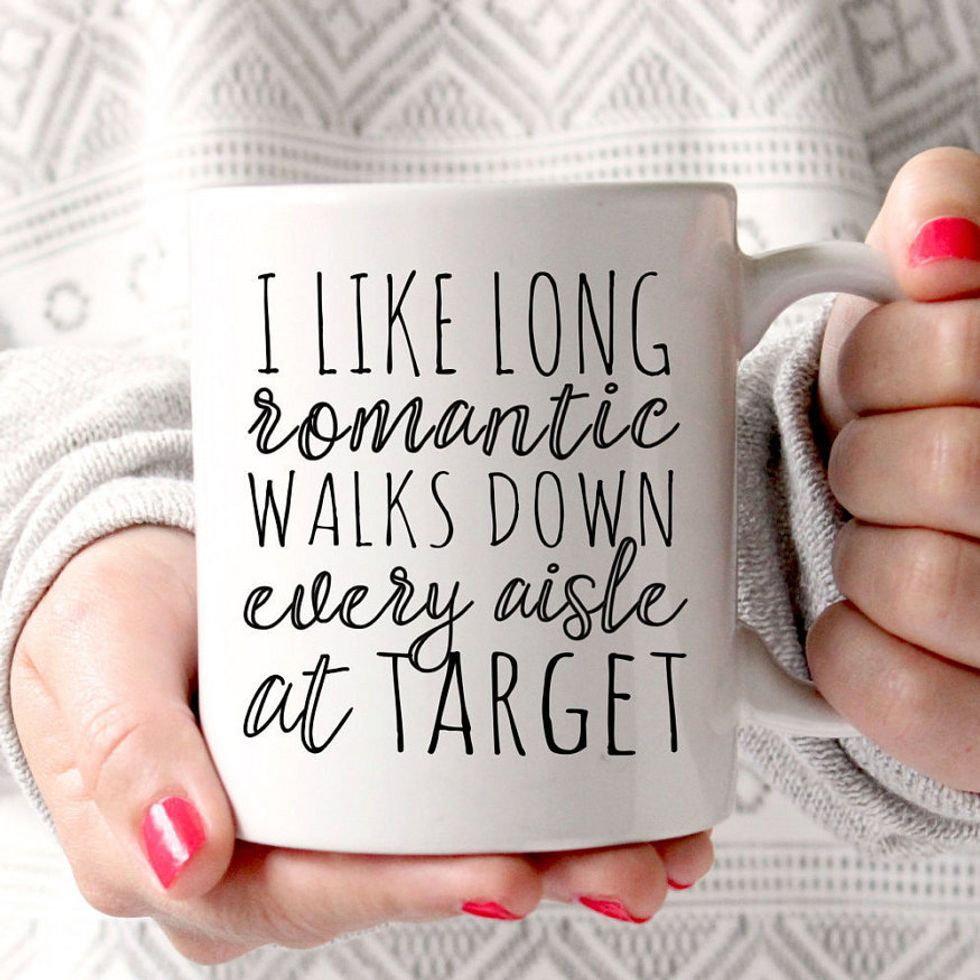 Do I need to say more?

4. Wow, this planner is goals. I️ feel like my best friend would love this... **adds to cart**.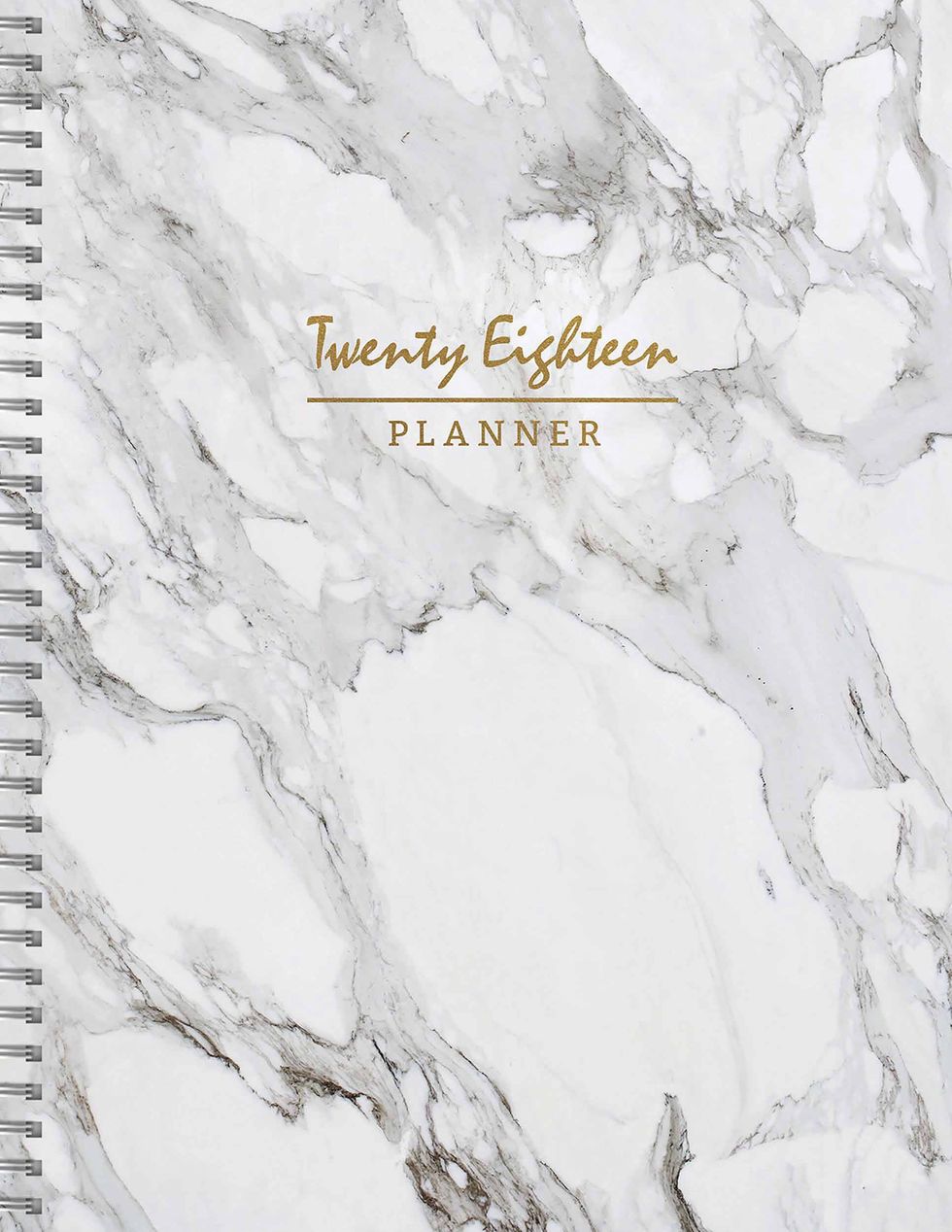 Pausing to appreciate the aesthetics. I'm sure she'll feel the same way about it too.
5. Look at all this copper!!! I'll get one, someone will love it... just who?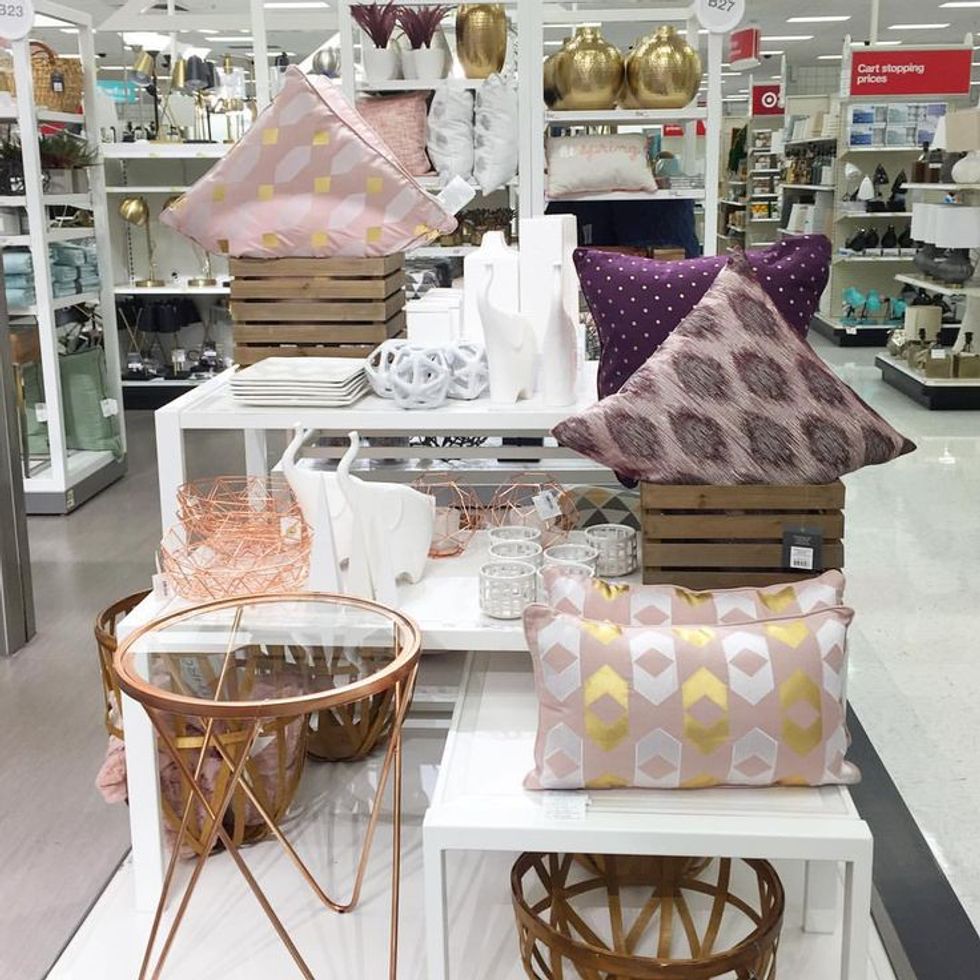 Copper home goods seriously make every apartment so much better. One of your friends for sure will squeal over it.
6. Ugh Christmas candles, yes. Gimme.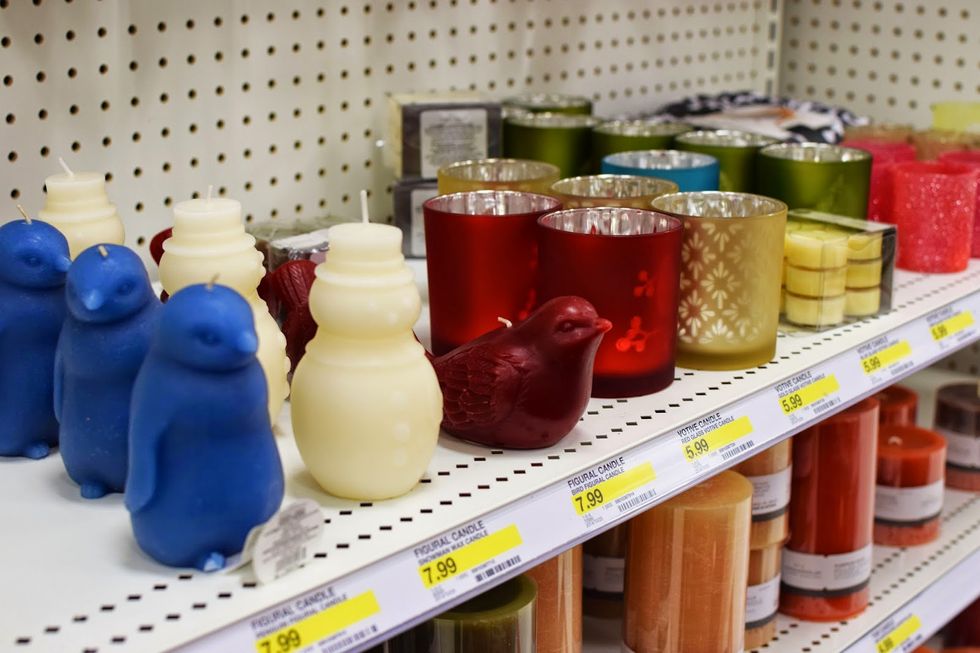 Nothing is better than coming home to the smell of fresh baked cookies and evergreens. It's a need.
7. **Enters the actual Christmas section** Wow I'm going neck-deep in jingle bells this year.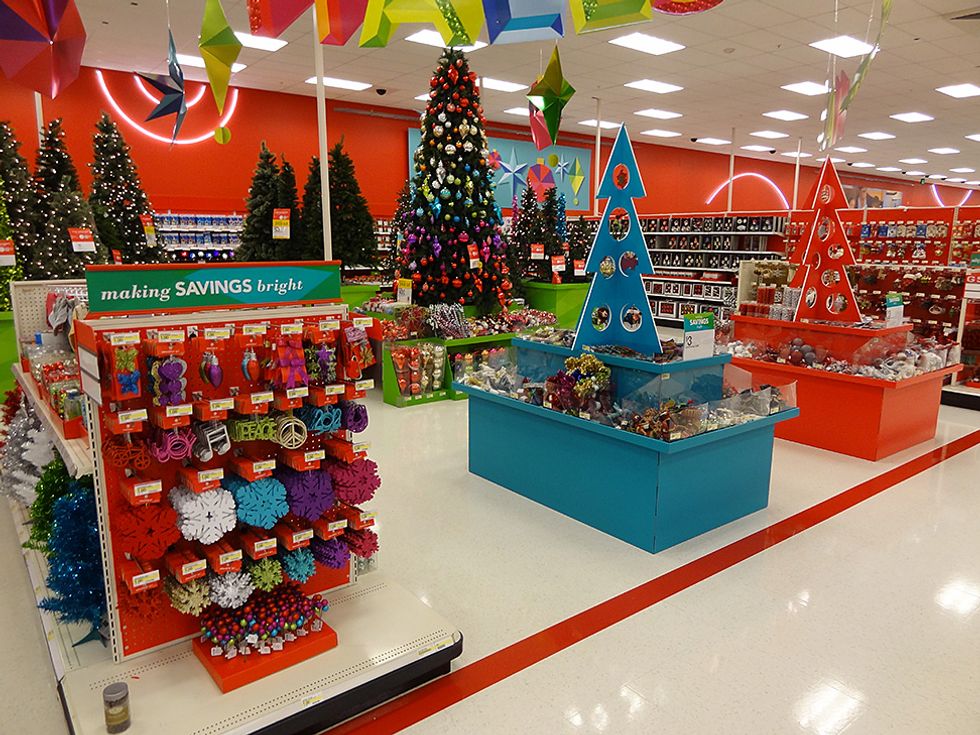 You're now twirling, filled with magic and merry. FA LA LA LA LA LALALALA. This is redeemable as a happy place.
8. Real question: how many holly jolly throw pillows are too many holly jolly throw pillows?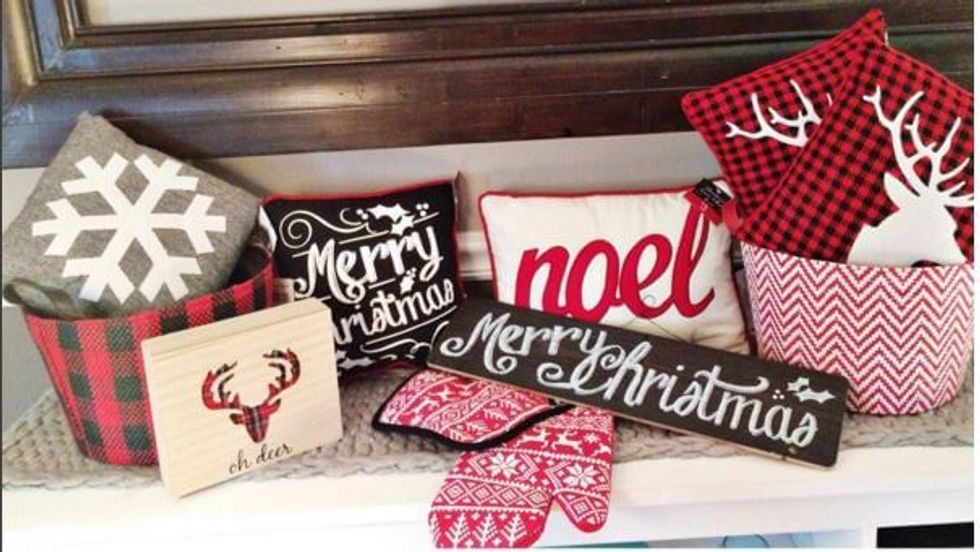 The limit does not exist.
9. Starbucks would be magic right now, oh wow and there it is. Gingerbread latte, please.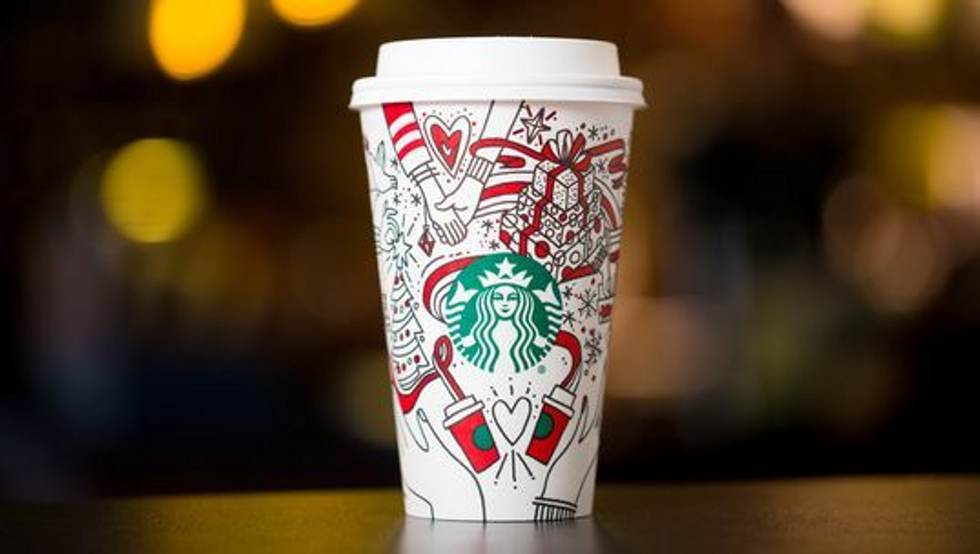 They're only here for limited time magic so skipping the Target Starbucks run is a negative. Whoever thought of putting one in here, genius.
10. Do you think this ornament comes in rose gold?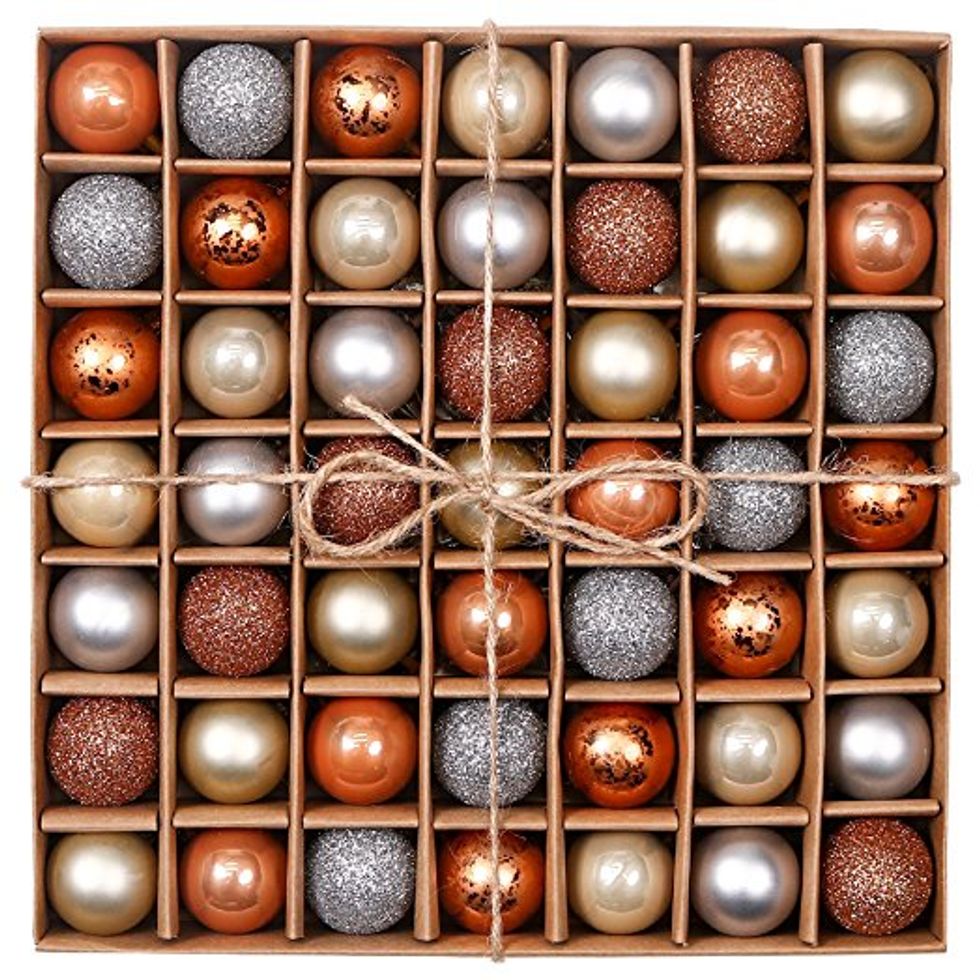 They're just so pretty. I'm fully aware of how basic I'm sounding right now but, rose gold everything always.
11. I'm hungry, oOoOooOh peppermint bark! Need.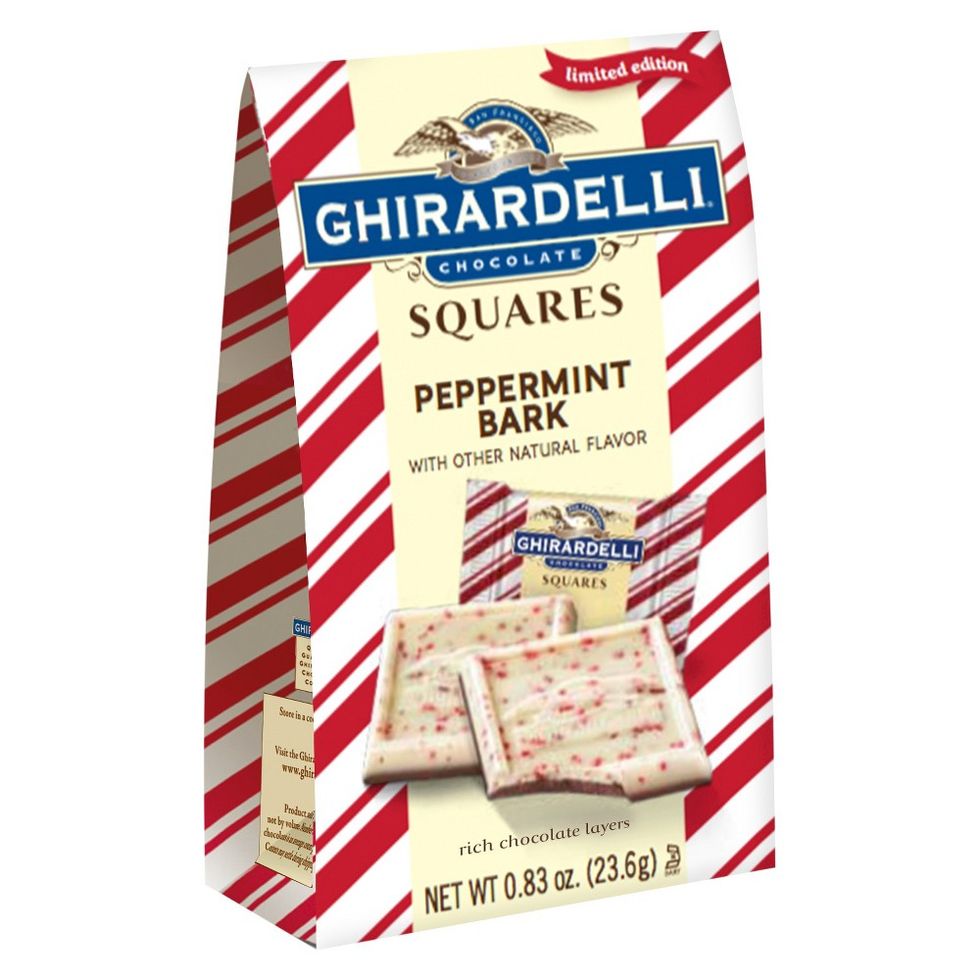 Seriously the best Christmas season snack. You're right, you do need it.
12. Should I get a book? This one looks so good. Oh, this would be good for the Yankee swap.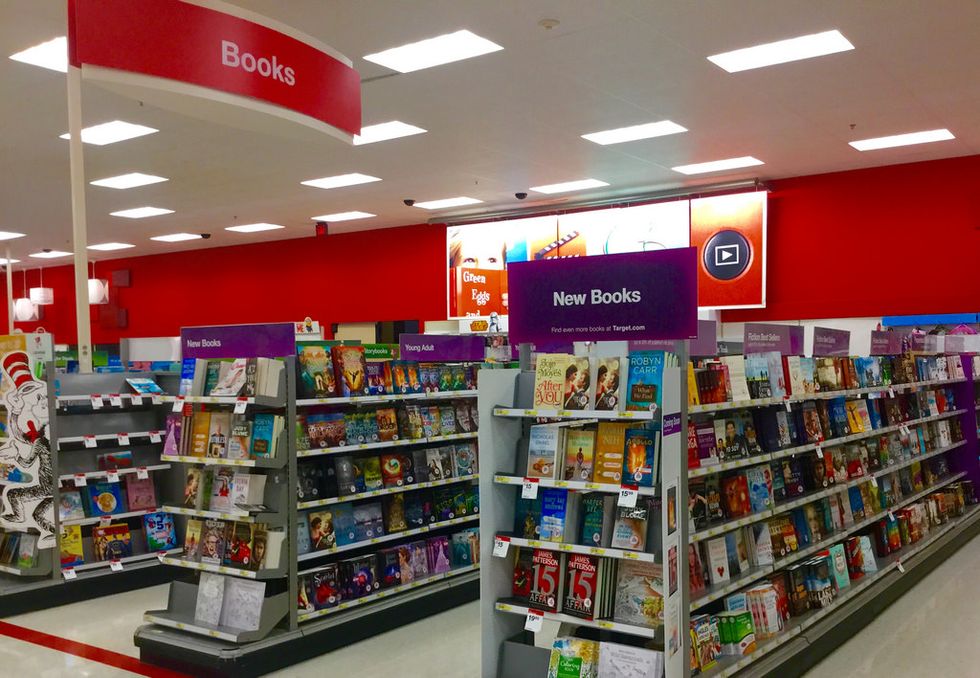 Books are such great gifts, they're always so fun to pass amongst your friends.
13.WINE! The perfect gift for Mom. Done.

I mean, can you really go wrong with wine for anyone? Mom and I need a wine night and this is the best excuse to do it. Unless you live in New England and your Target doesn't sell it. I am so sorry, it really is a tragic loss.
14. Wow, John Mayer's vinal is here and my best friend never needed anything more.


15. I think I need this notebook more then this shelve does. I only like three things for me. This is fine.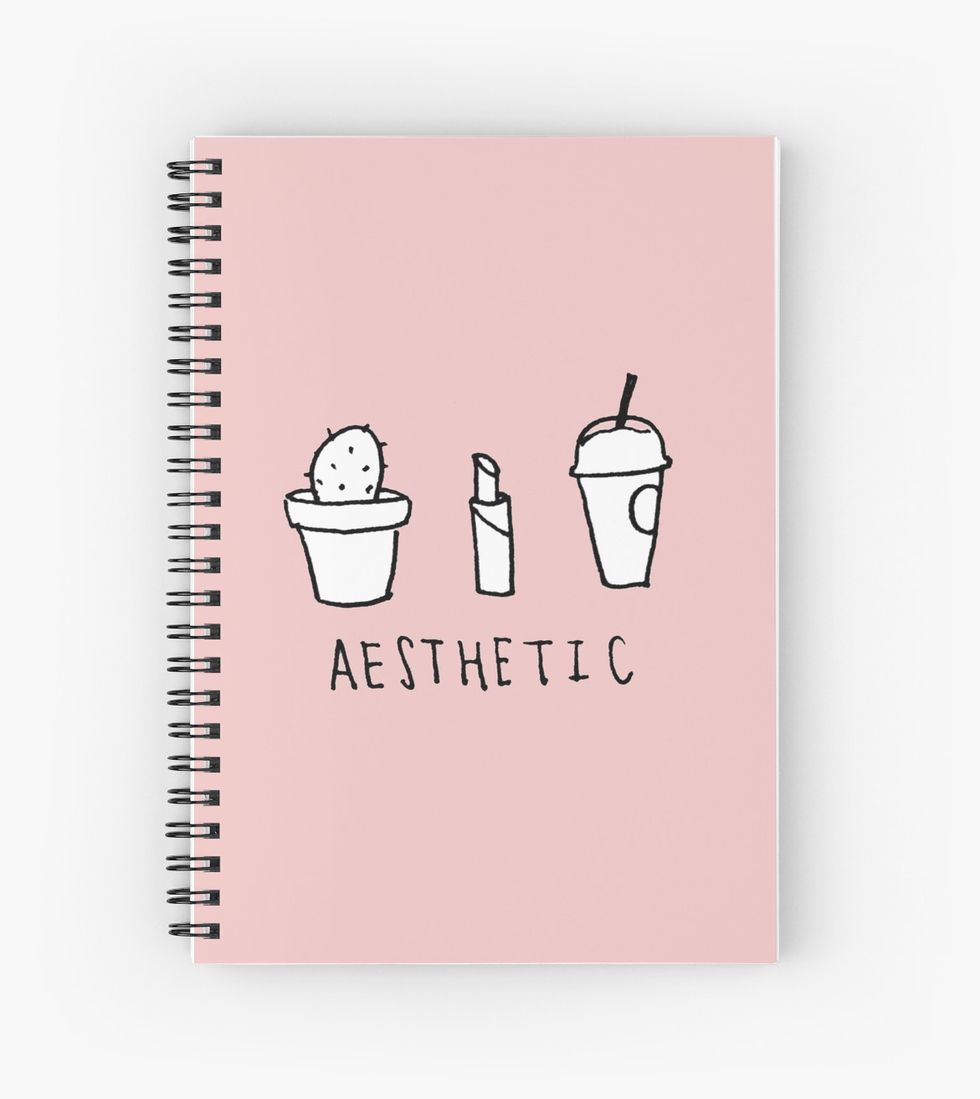 Oh, come on, it's so perfect. It's literally me in a notebook, therefore it is justified.
16. This blanket feels like an alpaca in the best way possible. Grandma would love it!


17.... I'm probably going to spend like $100.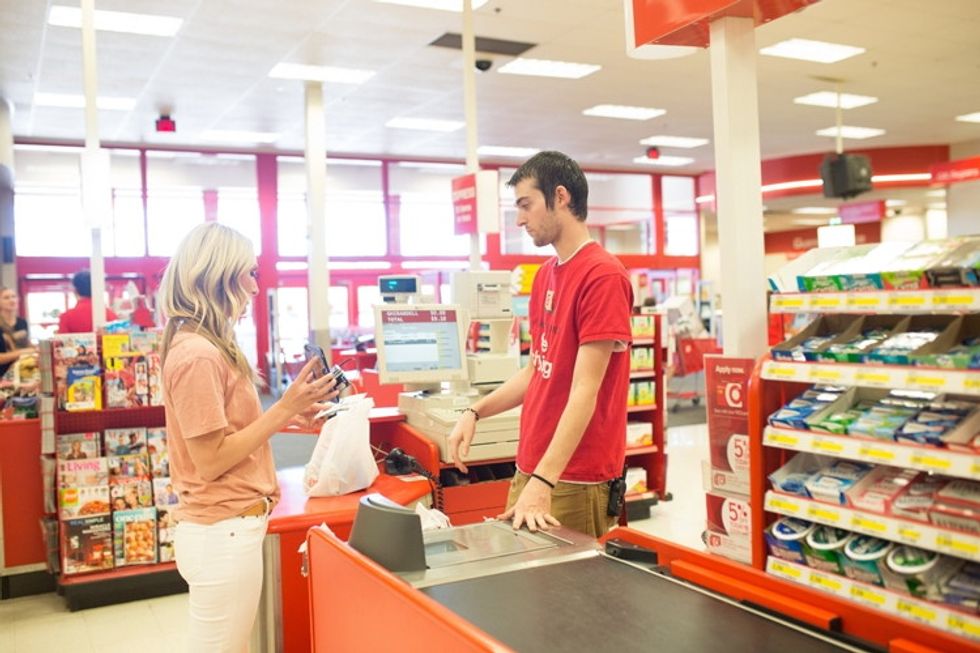 The painful check out line nears closer as you push your now toppling over cart into the final stop. Your wallet may hurt a little, but it was worth every second. Until next time Target, Merry Christmas to all, to all a good night.