So now that it's officially fall, it's time to break out the autumn fashions. I know you're all dying to know what the newest fashions are and how you can really incorporate the new season into your wardrobe. Luckily for you, I am here to tell you.
1) Orange—the color of pumpkins, changing leaves, and the traffic cones which have finally vanished.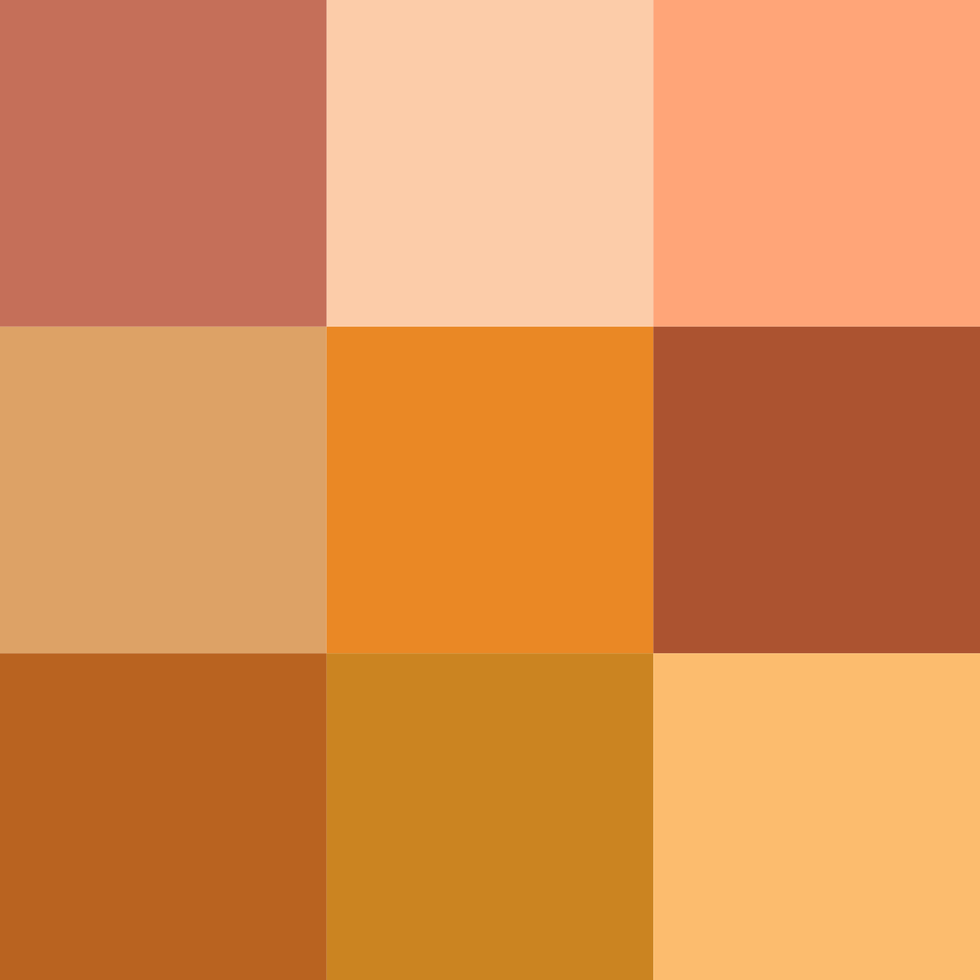 2) Red—the color of apples, changing leaves, and your frostbitten hands.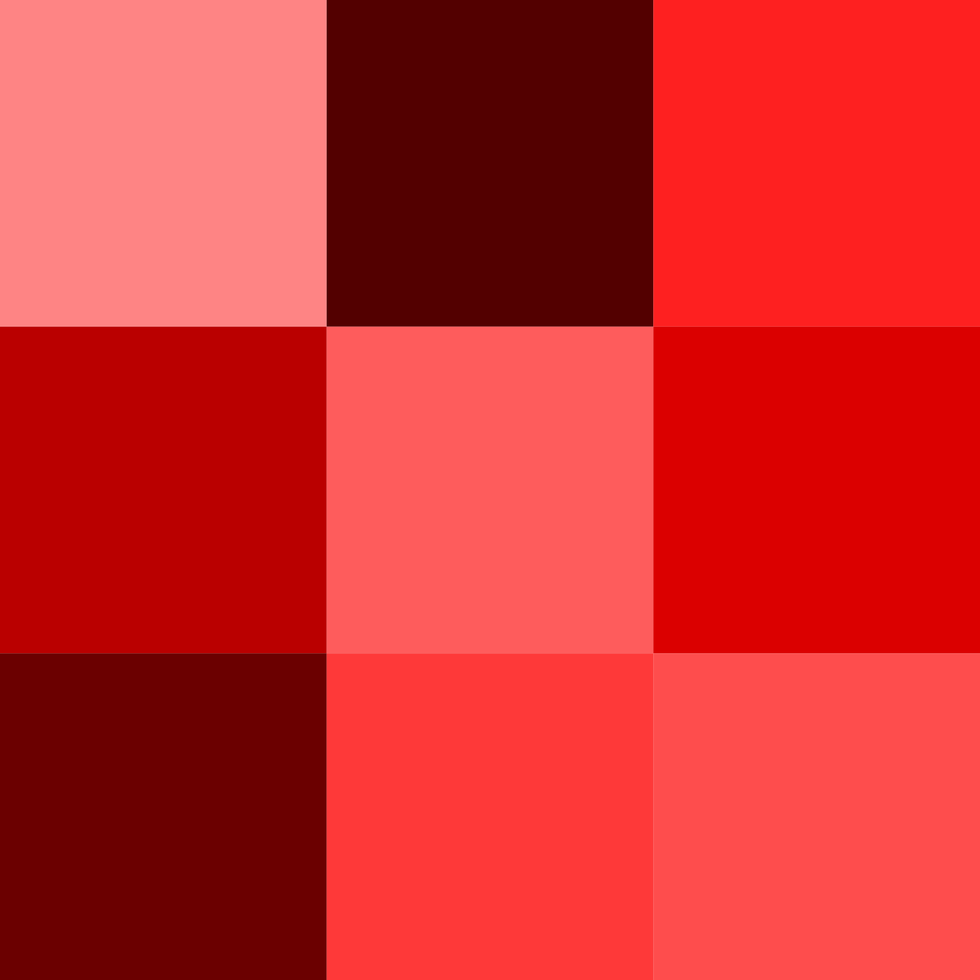 3) A Santa Suit—dress like Santa before Christmas and beat all your hipster friends to the punch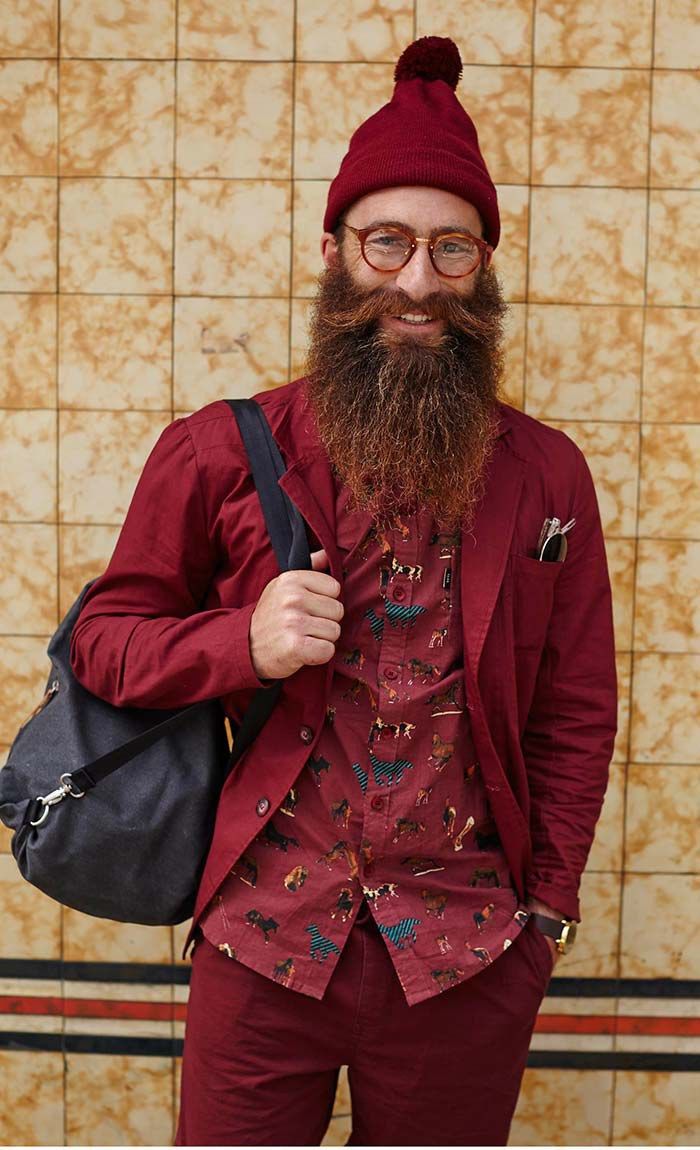 4) Autumn Leaves—Throw a dash of color and crunchiness into your wardrobe!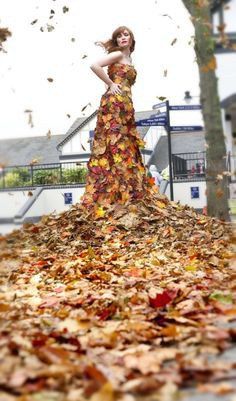 5) A Trash Bag—People will be reminded of the fun of leaf-collecting, and bonus! Black goes with everything.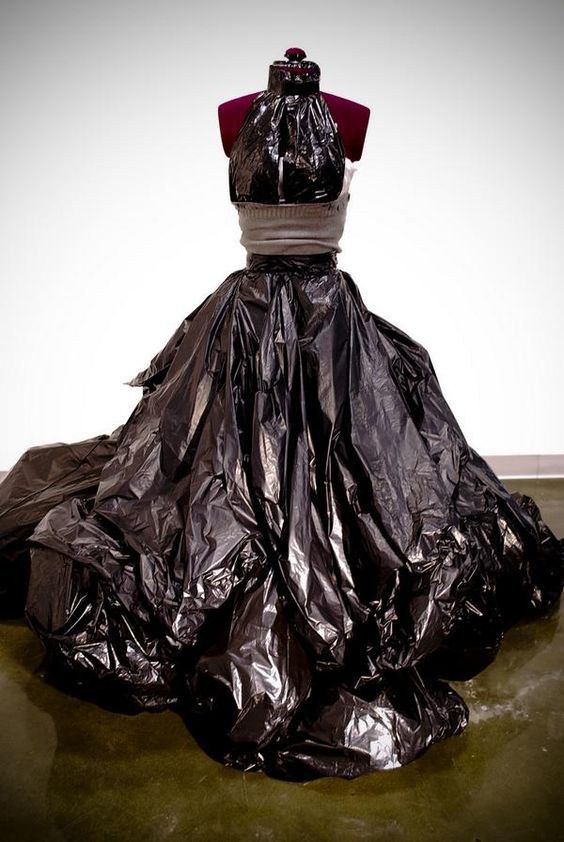 6) Apples—Everyone goes apple-picking in the fall. Why not save a few for a new outfit?
7) A Pumpkin—Show your commitment to the unofficial gourd of the season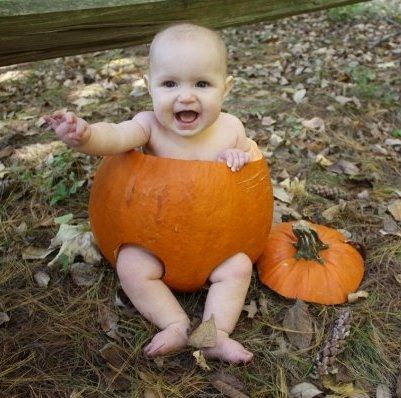 8) A Jack O' Lantern—It's like wearing a pumpkin, but edgier
9) A Pumpkin Spice Latte—It's the current obsession, both at Starbucks and in your closet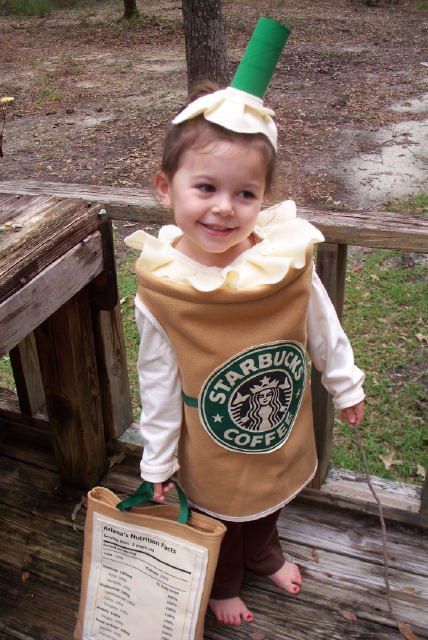 10) A Pumpkin Pie—Both nostalgic and delicious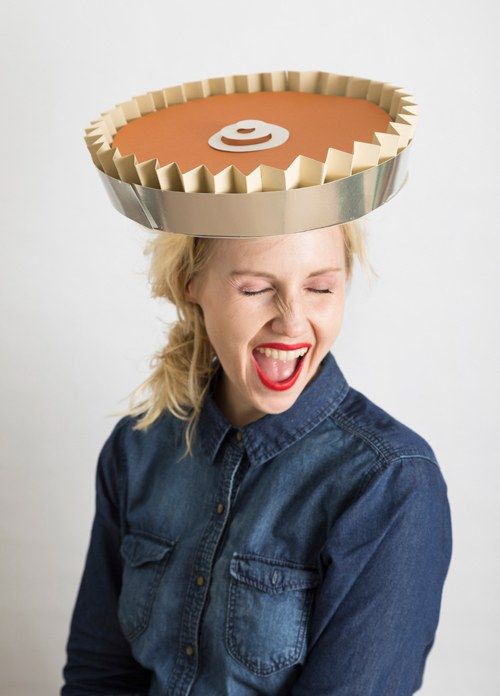 11) A Scarecrow—If you only had a brain, you'd know that this is the hottest new trend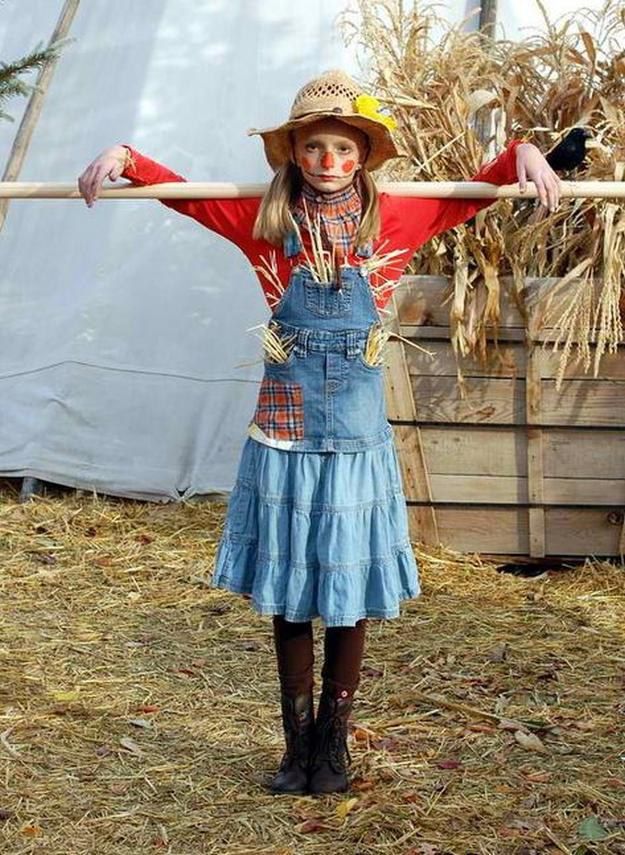 12) An Actual Ghost—simply dressing up like a ghost is so last year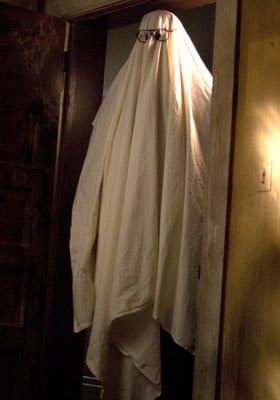 13) Candy Corn –Stripes are always flattering, and minimalism is the new thing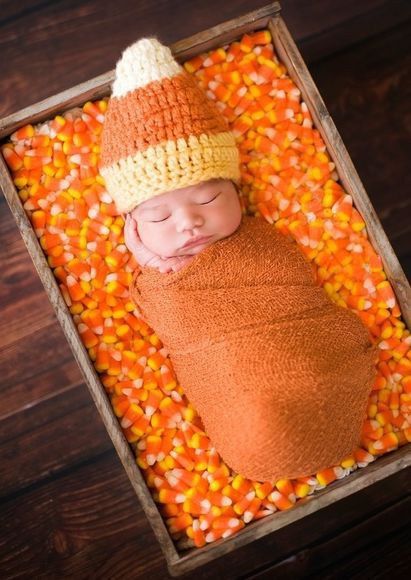 14) New School Supplies—Some newly sharpened pencils and a folder or two are must have accessories this season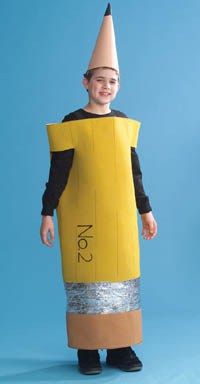 15) Hocus Pocus—Everyone knows this movie was made for fall. Bonus points if you've got it projected onto your outfit.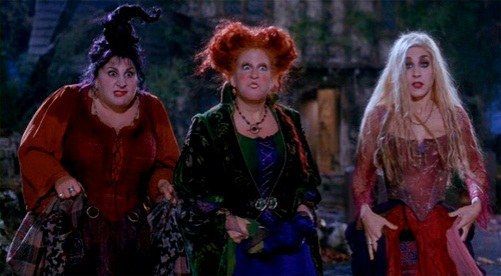 16) Gourds—All the appeal of wearing a pumpkin, now in multiple colors and shapes!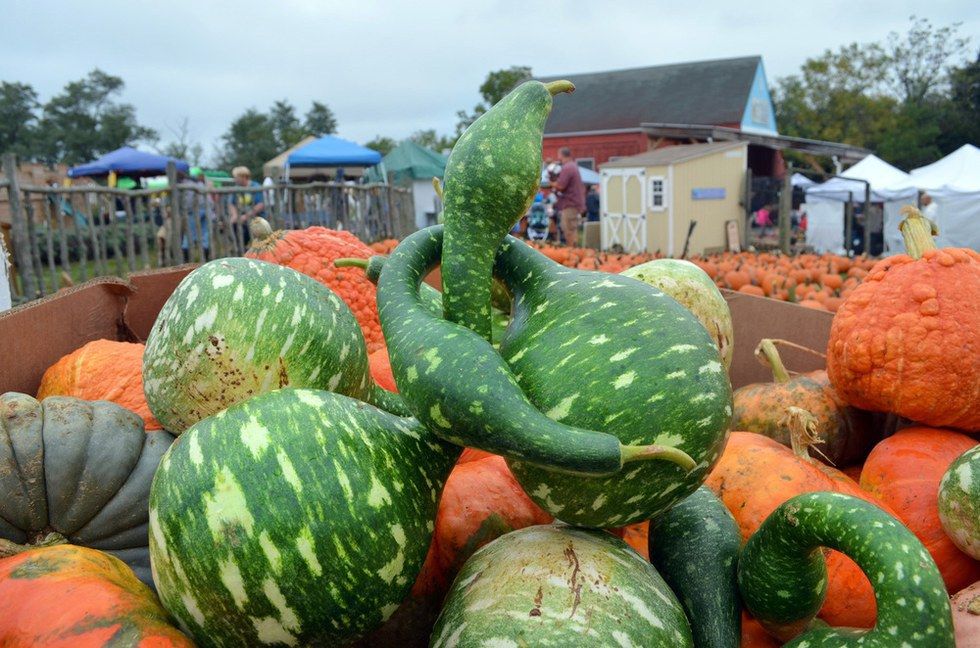 17) Apple Cider—A more traditional take on the pumpkin spice latte outfit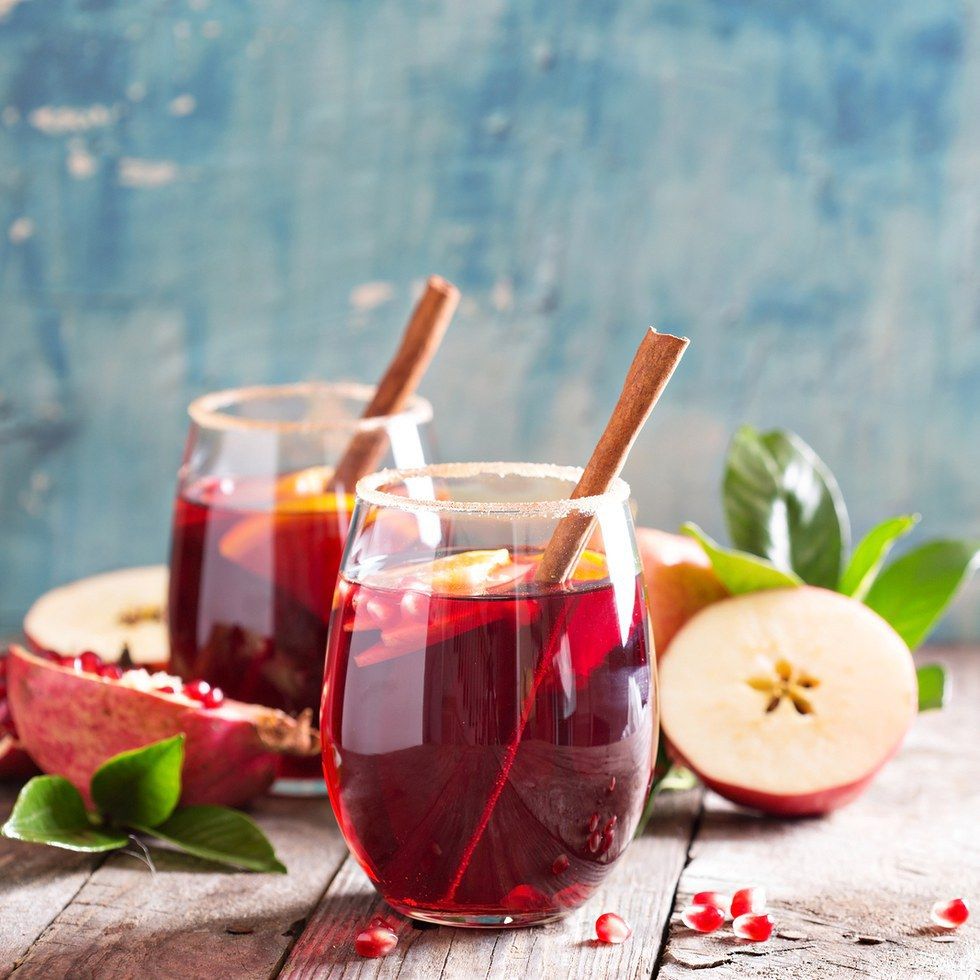 18) Fire—Nothing says fall like a bonfire on a chilly night. Wearing fire is not
only autumnal but also very Katniss Everdeen.