I grew up in one of the most Colombian families you will ever meet in your life and I would not trade them for anything in the world. I think the reason for them holding on to their Colombian roots so tightly is the fact that not all of us can go back. At times it may feel as if we are holding on to a thread but it's the little things that really remind us of where we all came from. Here are just a few that will make you feel the most Colombian you have ever felt (even if you really aren't).
1. Coffee... Coffee... and more coffee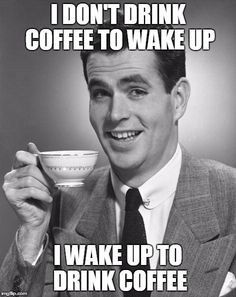 It is rare for everyone to be home all at once in a day but when we are, we make coffee at least four times. And yes, we can still take our naps.
2. Your eye twitches a bit when people type Columbia instead of Colombia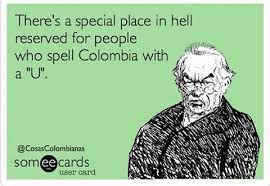 *shivers* I need more coffee.
3. Every single picture of James that ever existed.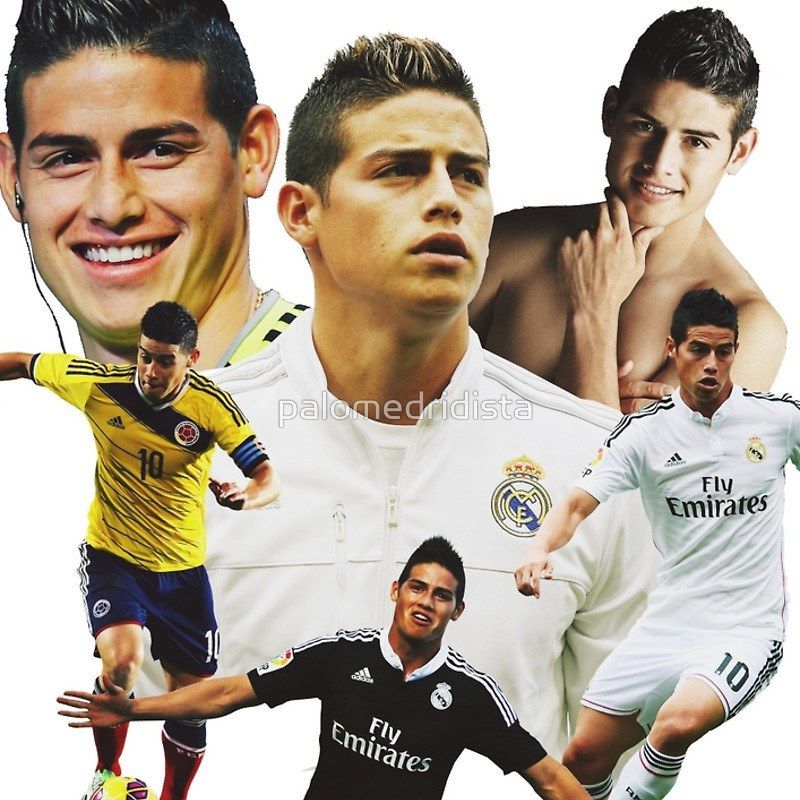 And let's all take a moment of silence and remember when he cried after Colombia vs. Brazil in the 2014 World Cup.
4. The smell of fresh pandebono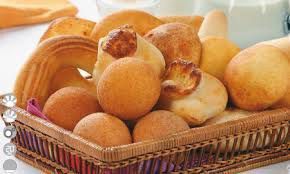 So cheesy and comforting...
5. Hearing someone else speak with a Colombian accent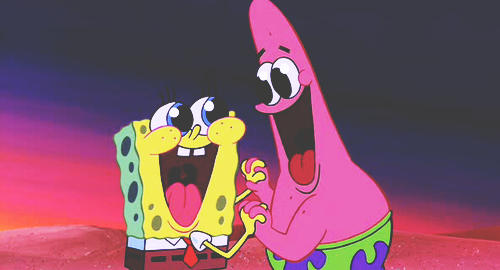 I cannot even begin to explain how giddy my mom feels when she hears another Colombian person talking in public. It's like they've known each other for years and share the same struggles.
6. The amount of curse words that came to mind when Miss Colombia was dethroned.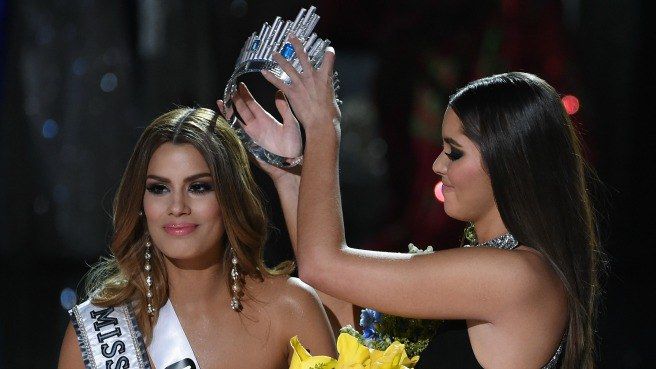 It's alright. We were all thinking the same words.
7. The joy and excitement you feel when Colombian soccer fans take over the streets with flags and trumpets whether we win or lose.
8. When you point at something with your lips instead of your finger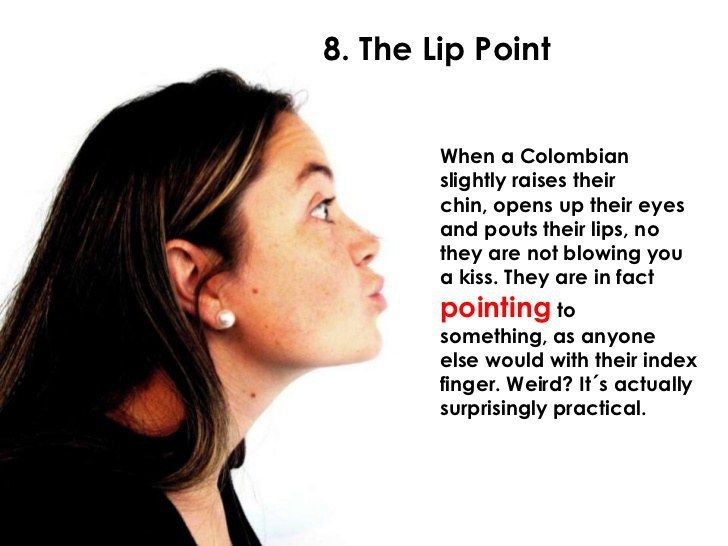 You learn something new every day.
9. The intro to "No Le Pegue A La Negra"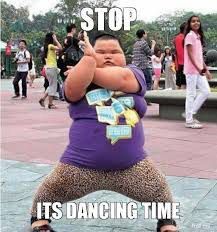 10. Whether you have period cramps or a cold, aguapanela is the cure
(and if you're feeling extra Colombian, you add some Colombian cheese inside)
11. Watching relatives unravel bags of Bon Bon Bum, Jet, Quipitos, Manimoto, Frunas, Nucitas, Chocoramo, and last but not least, Supercoco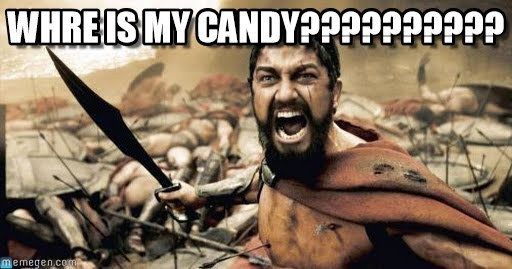 12. Empanada grease running through your veins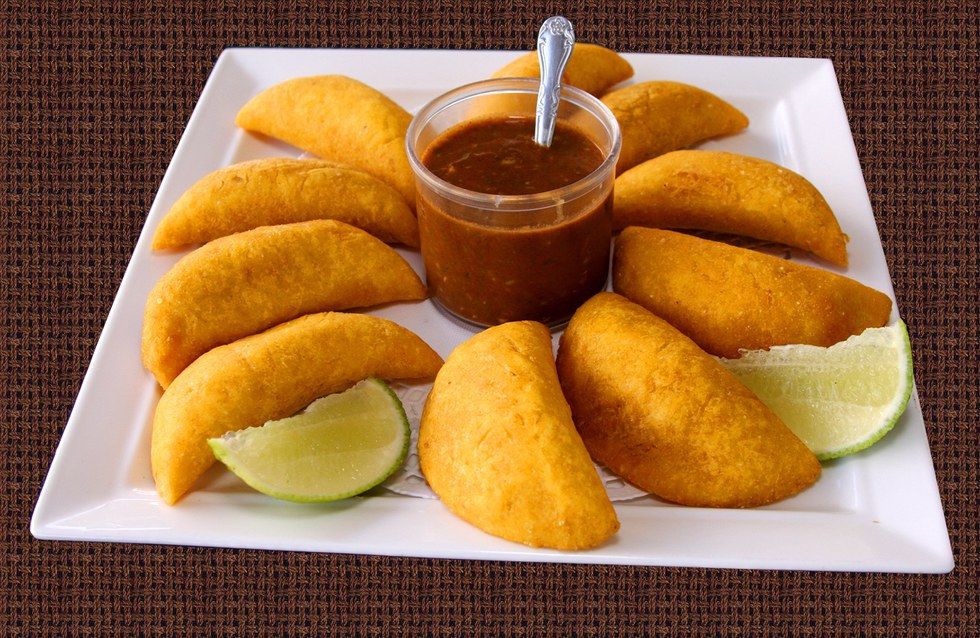 If you don't know what these are, you and I are gonna have problems.
13. Eating all your meals with Arepa on the side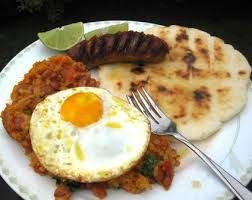 Seriously, every meal.
14. Maluma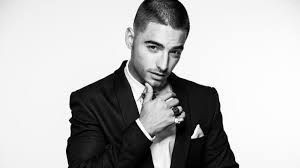 Enough said.
15. At one point, this was your go-to bag (or maybe it still is)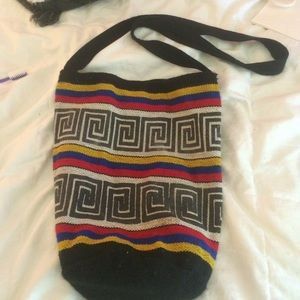 16. Always responding to your mom with "señora?" because you knew your life would be in danger if you didn't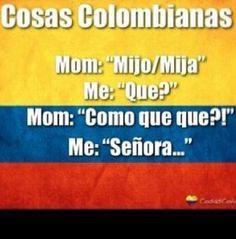 17. Hearing "pongase las pilas" (put on your batteries)
18. When someone says Colombian women are the best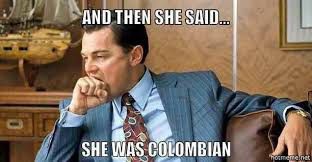 My all-time favorite meme.