It's August, so you know what that means: it's back to school time! You might be tempted to buy out the whole "Back to Campus" section of your closest department store with coordinating colors to create the ideal college dorm room. However, that is most likely not the way to go. Here are 18 things you will want for your first college dorm room at Rutgers.
1. Collapsible Drying Rack, Target, $14.99

When I bought this and asked someone else who graduated from that college about it, she told me to just return it to the store because it would be a waste of money and space. However, I listened to my gut and brought it with me anyway. It wound up being a constant fixture in my room during my first year. There are just some things (such as pleated skirts) that just can't be put in a drying machine. Plus, it also served as my towel rack.
2. Plastic drawers and bins, Target, $11.99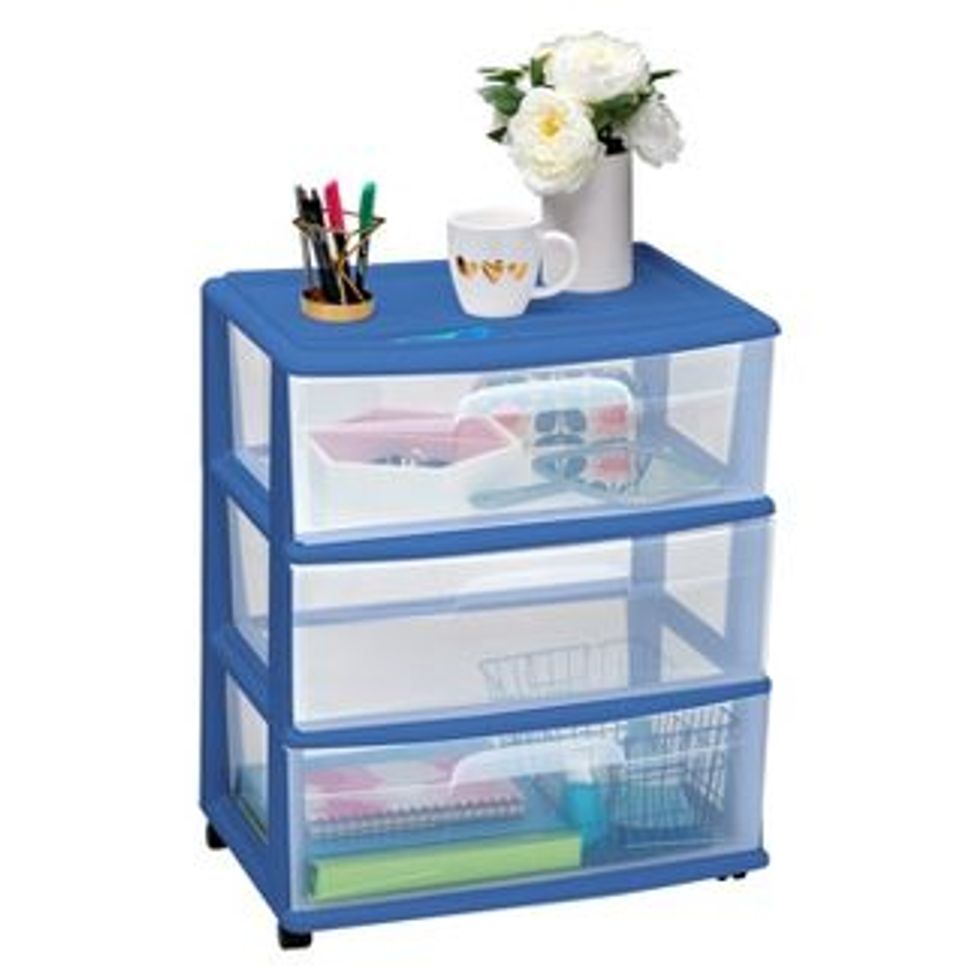 The cute canvas bins look really cute when you first see them, but most likely will become the bane of your existence immediately after taking that #CollegeMoveInDay photo for Instagram. They are typically not stackable and make for an unorganized mess waiting to happen within the first week of classes. Instead, get plastic drawers or bins for easy, under-the-bed storage. For convenience, my plastic drawer set measures 24 inches (around 61 centimeters) high, which is the maximum height able to fit underneath the bed when it is on the highest setting without bed risers.
3. Lap Desk, Best Buy, $19.99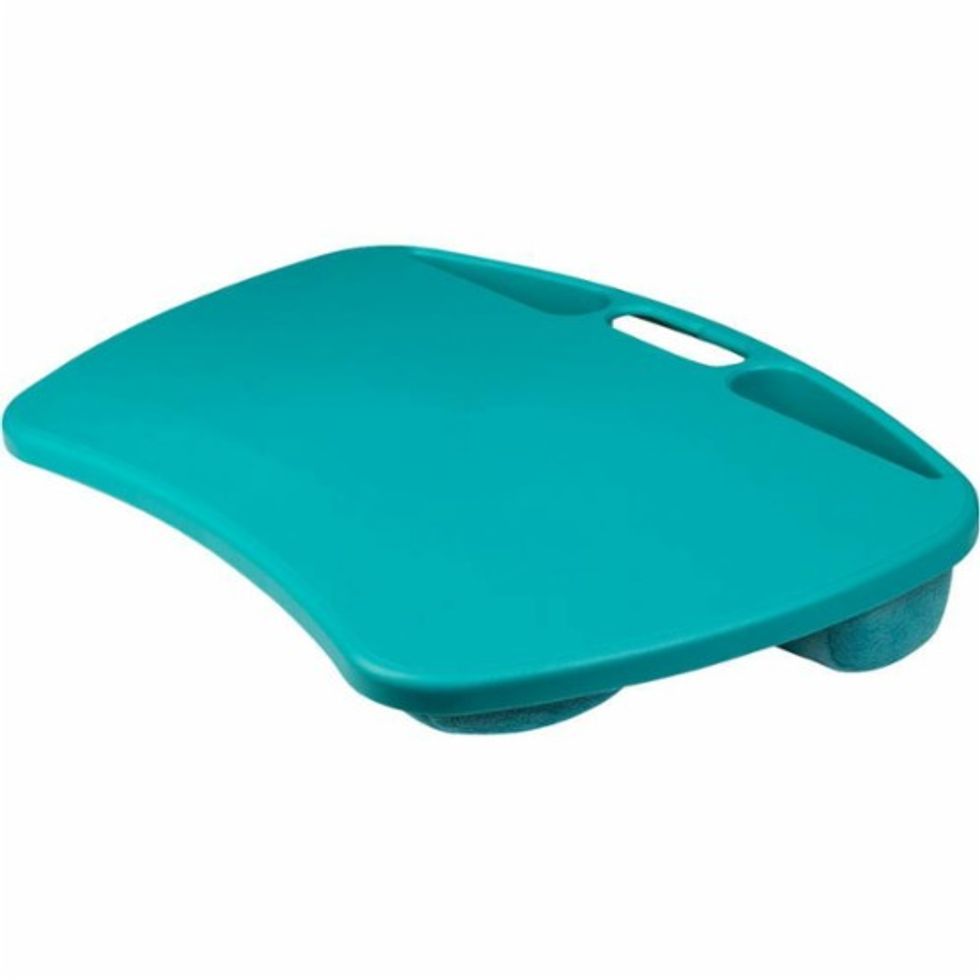 This is not so much used for completing homework in the comfort of your bed as to keep your laptop from overheating while on a Netflix binge after that week from Assignment Hell.
4. Mattress Topper, Target, $61.99

Speaking of your bed, you're definitely going to want a mattress topper for those rock hard slabs called mattresses sitting on top of the box spring. After spending many nights sleeping on my comfy mattress topper, it's hard to adjust sleeping on my bed at home during the university breaks. This will surely save your back from eternal pain. Make sure the mattress topper is for a Twin XL mattress or measures 39 inches by 80 inches. Also, make sure to open it up to air out before the big day.
5. Sheet Set, Target, $21.99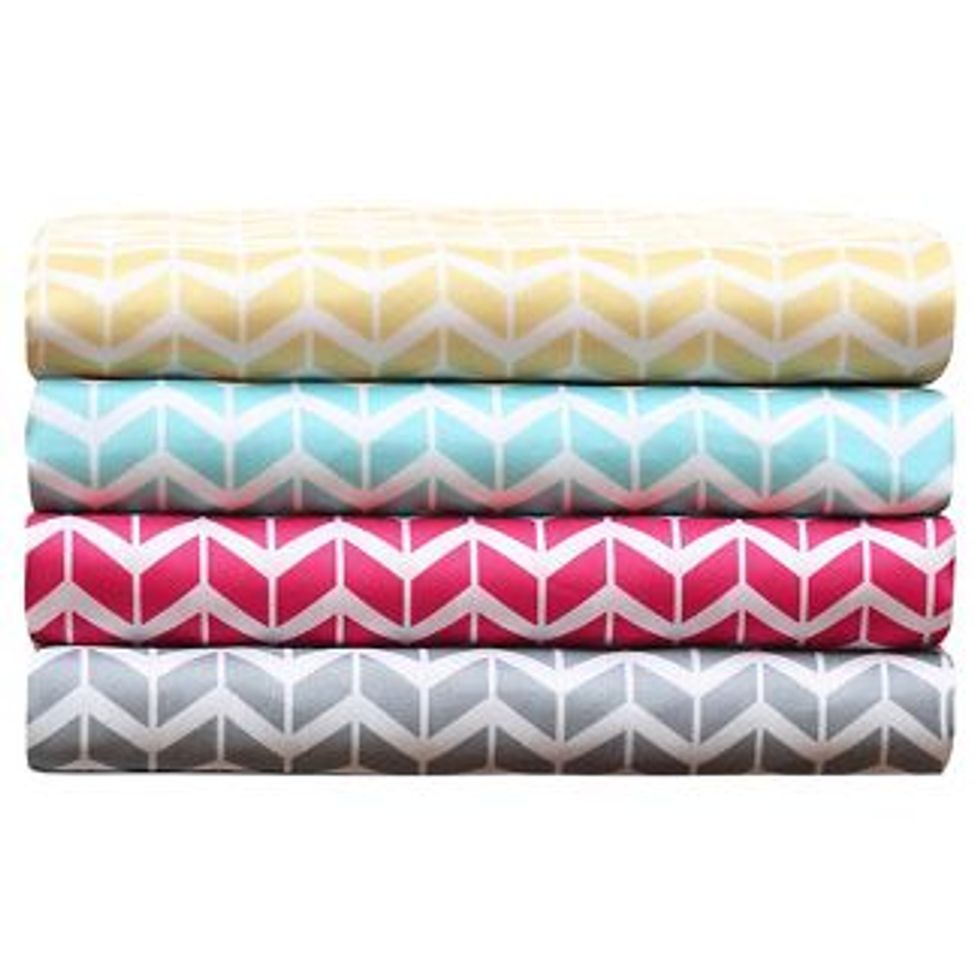 You should change your sheets every two to four weeks to keep your bed smelling fresh. I would recommend getting at least two sets of sheets so that you can rotate them in when you do laundry. Be sure to get them in the Twin XL size.
6. Comforter, Target, $29.99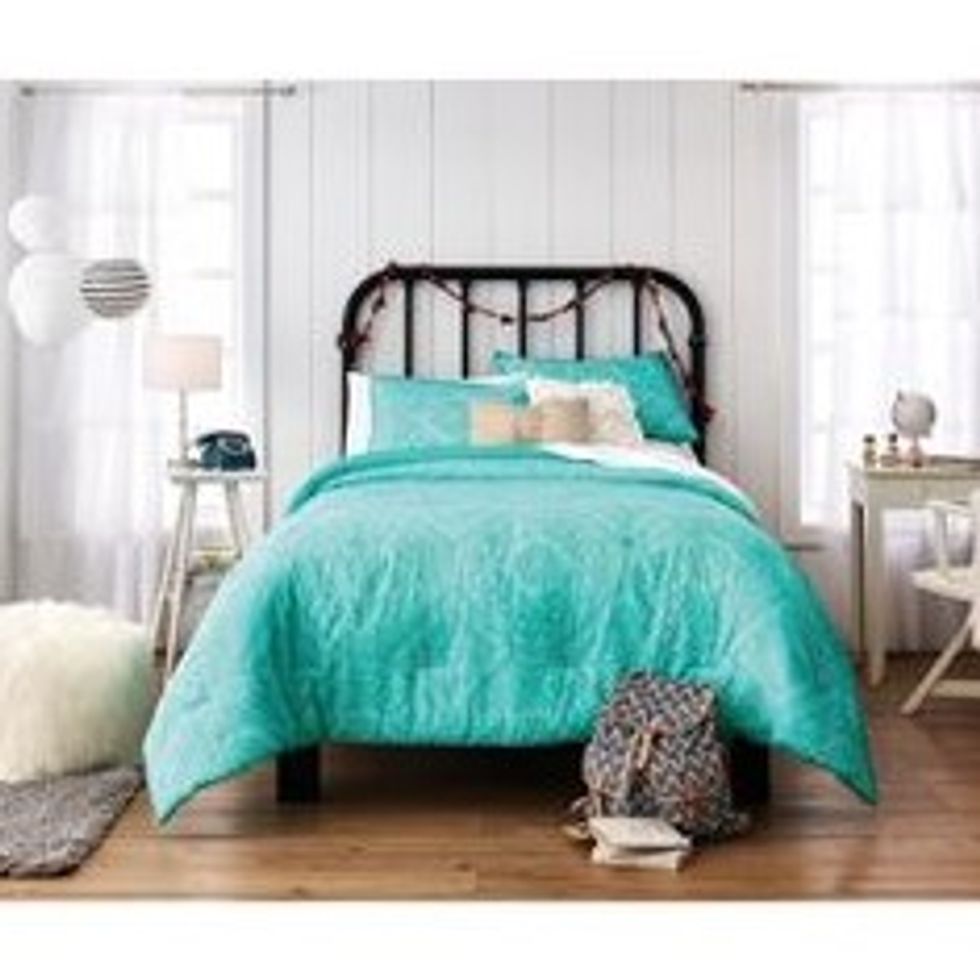 It makes the bed much comfier and warmer. This should also be in the Twin XL size.
7. Table Fan, Walmart, $13.78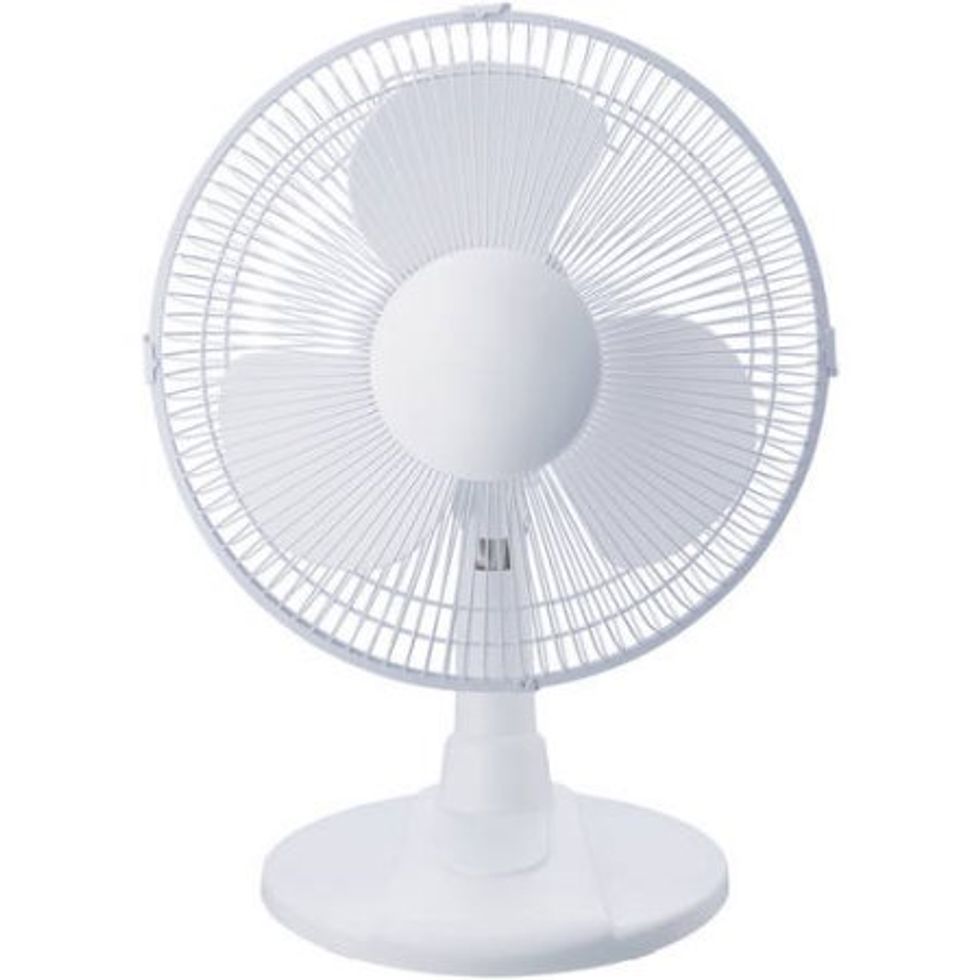 Most residence halls do not provide air conditioning in the rooms, so this is a necessary tool during the first month of school. After wiping down surfaces with antibacterial wipes and dusting around, turn on one of these blessed wind machines along with opening the windows and door to give yourself a blissful cross-breeze.
8. Command hooks, Walmart, $6.47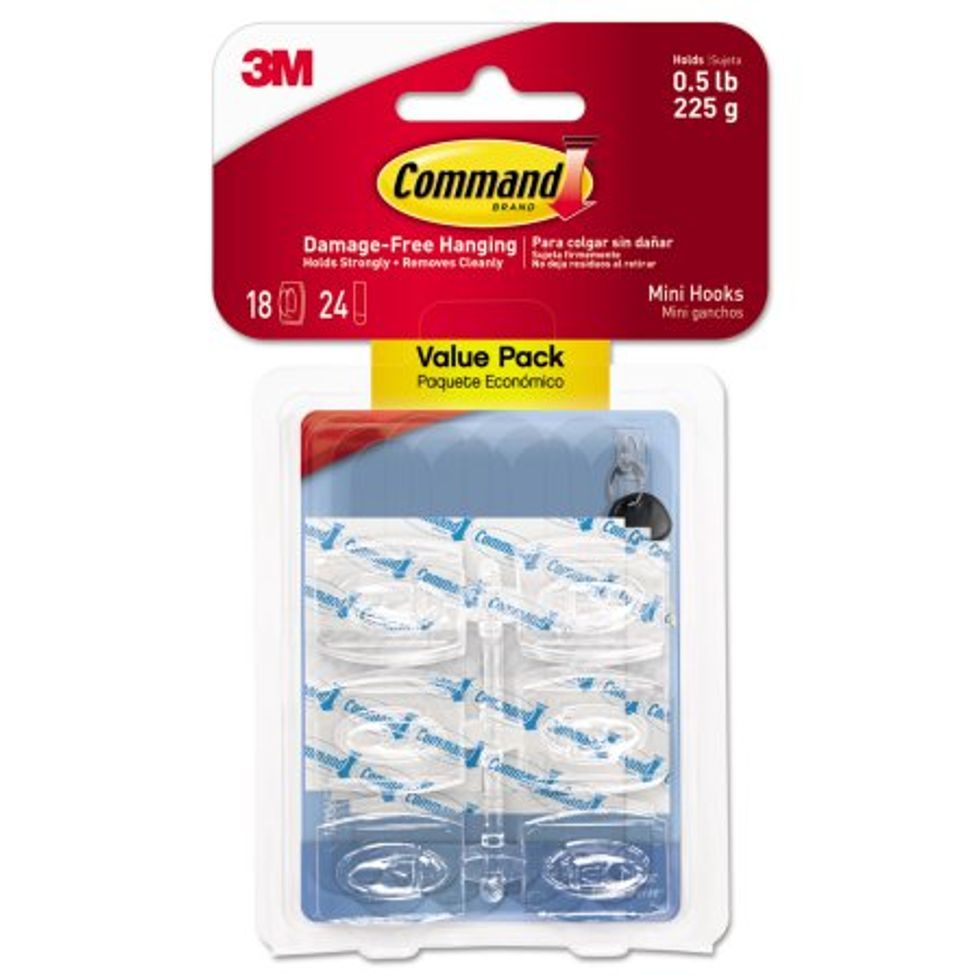 In order to avoid damage fees caused by hammering nails or pushing thumbtacks into the walls, use these simple to assemble, removable hooks. I use tiny, clear calendar hooks to hang up my flower garland and string lanterns. I've also placed a couple of the strong weight hooks on the wall near the closet to hang up my robe and sweaters. For posters and photos, I just use Scotch tape.
9. Hard Plastic Shower Caddy, Target, $4.99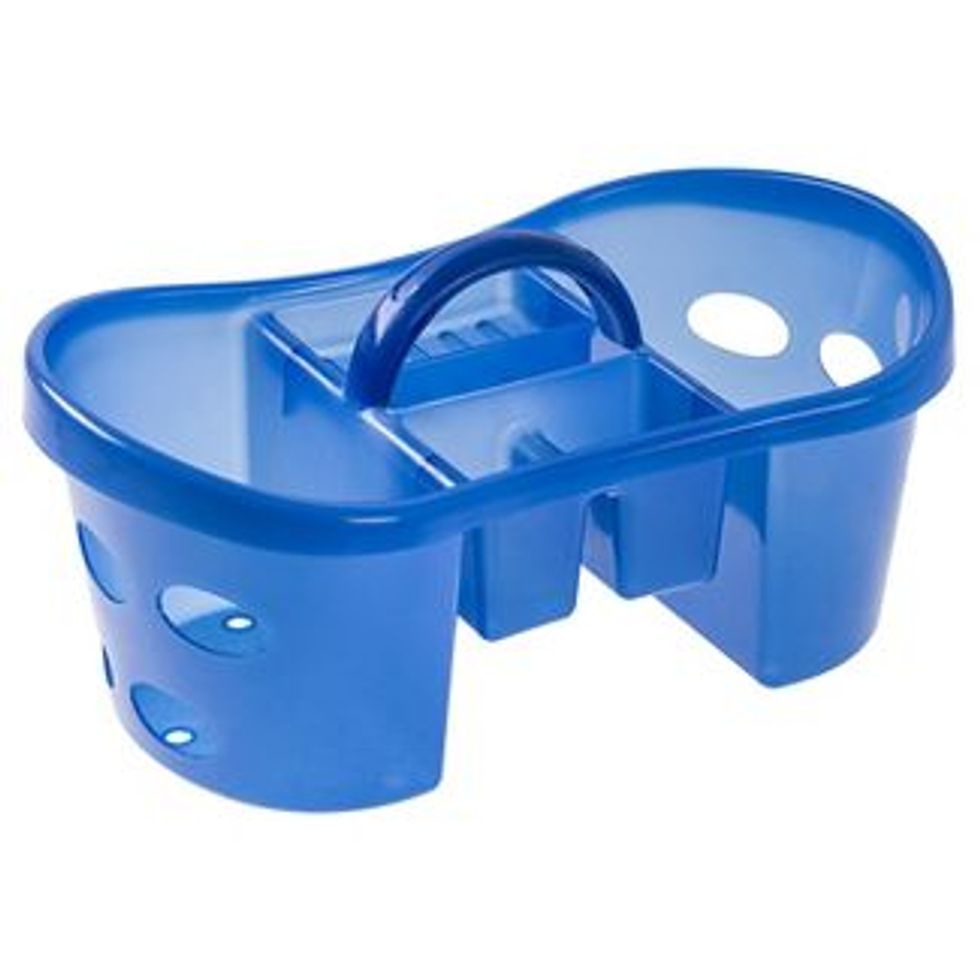 These are easy to carry and clean. You don't have to worry about this getting wet because it won't soak up water like a cloth/mesh caddy would. Ideally, you would want one that can hold both your shower supplies (shampoo, conditioner, soap, etc) and your toothbrush/toothpaste.
10. Shower Flip Flops, Target, $3.99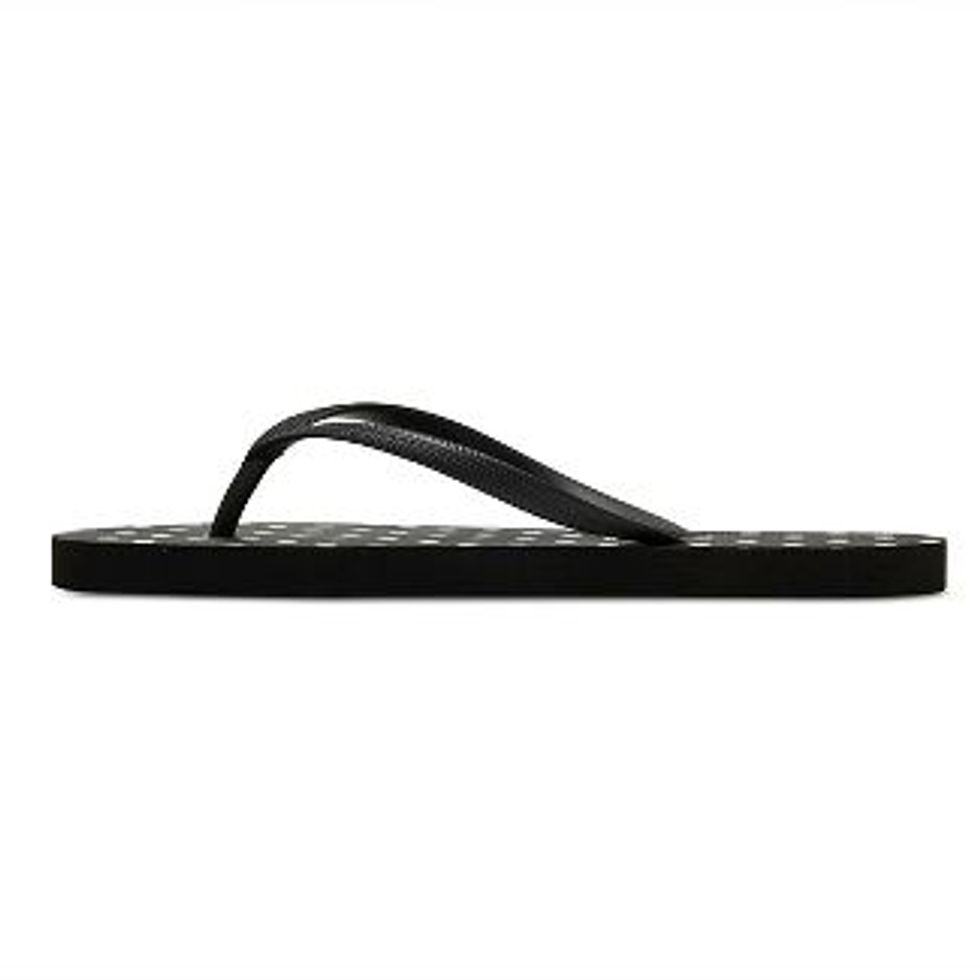 Feet can and will be gross. Shower flip flops are essential in the communal showers if you don't like getting athlete's foot. I dispose of my shower flip-flops at the end of every school year when I am moving out of my room due to their grossness.
11. Yankee Candle Fragrance Spheres, Kohls, $5.99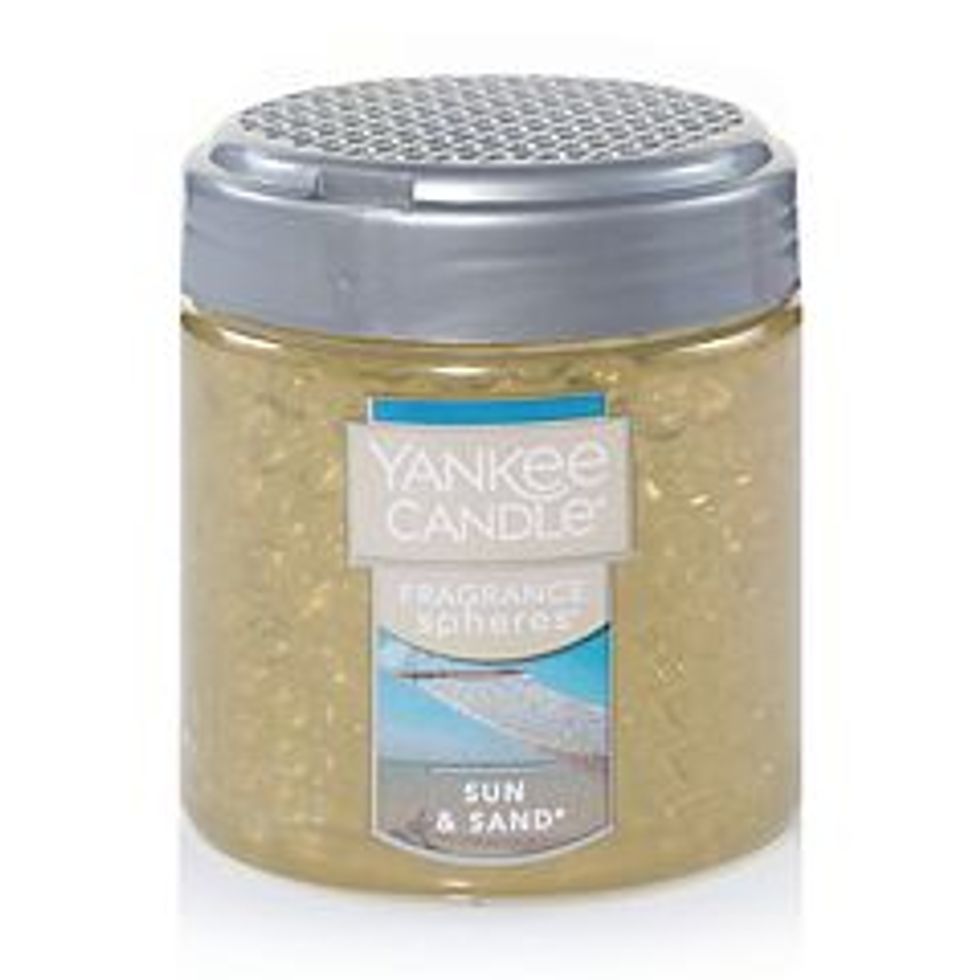 It is against residence life policy to light candles in on-campus residence halls, suites, and apartments because they can cause a fire that can spread very quickly. Safely turn your room's smell from closed up college room to smell paradise with these fragrance spheres. (And yes, Yankee Candle has a pumpkin spice scent.)
12. First Aid Kit, Target, $14.99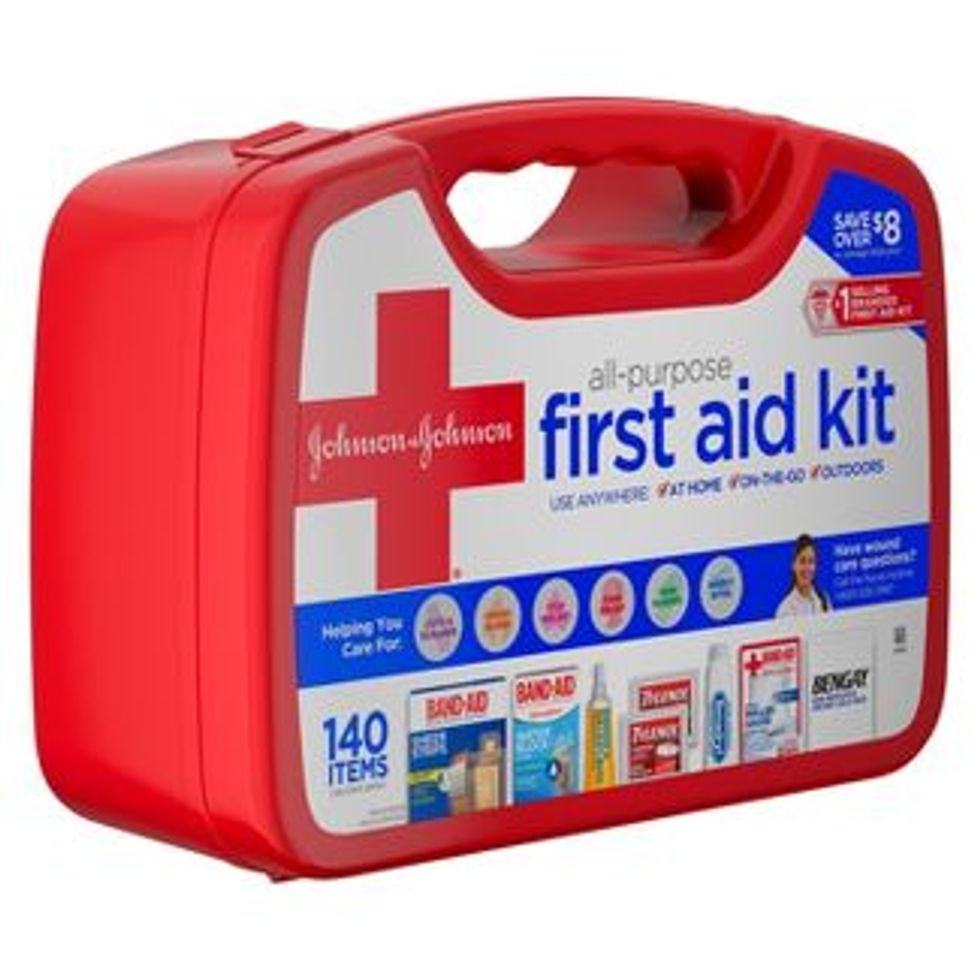 A first aid kit has the two most important items for 95 percent of the reasons you will need this: bandages in various sizes and antibiotic cream. It is also wise to grab some basic medicines such as those for pain relief and cold medicine - you'll never know when you'll come down with a cold.
13. Rain Boots, Sears, $14.99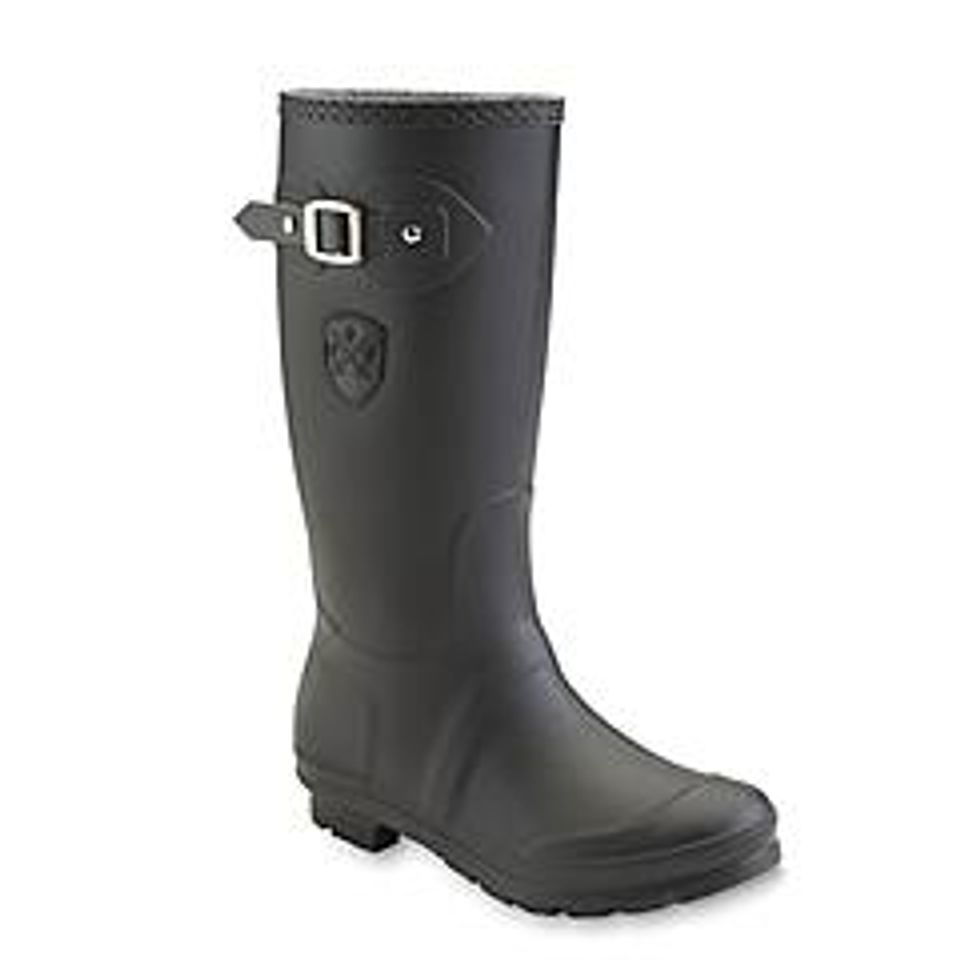 In my two years of college thus far, I have learned to always check the weather report before—even if it is bright, blue, cloudless skies with the sun shining. Besides, walking fearlessly through puddles the size of small lakes on a day with torrential downpours is just so satisfying.
14. Hangers, Target, $1.99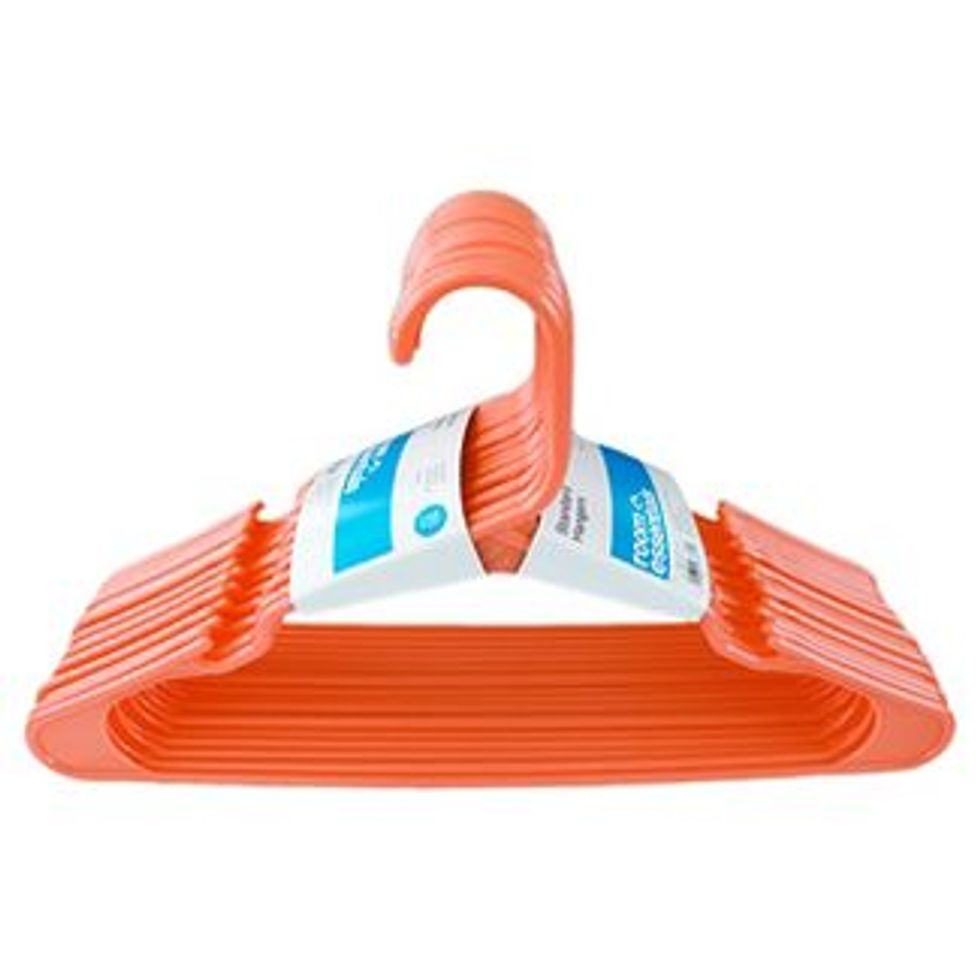 Unless you plan on storing your clothes on your floor or in a pile in the corner of your room (which is not a recommended storage method) you are going to need hangers to store clothes in your closet.
15. Over-The-Door Mirror, Target, $37.99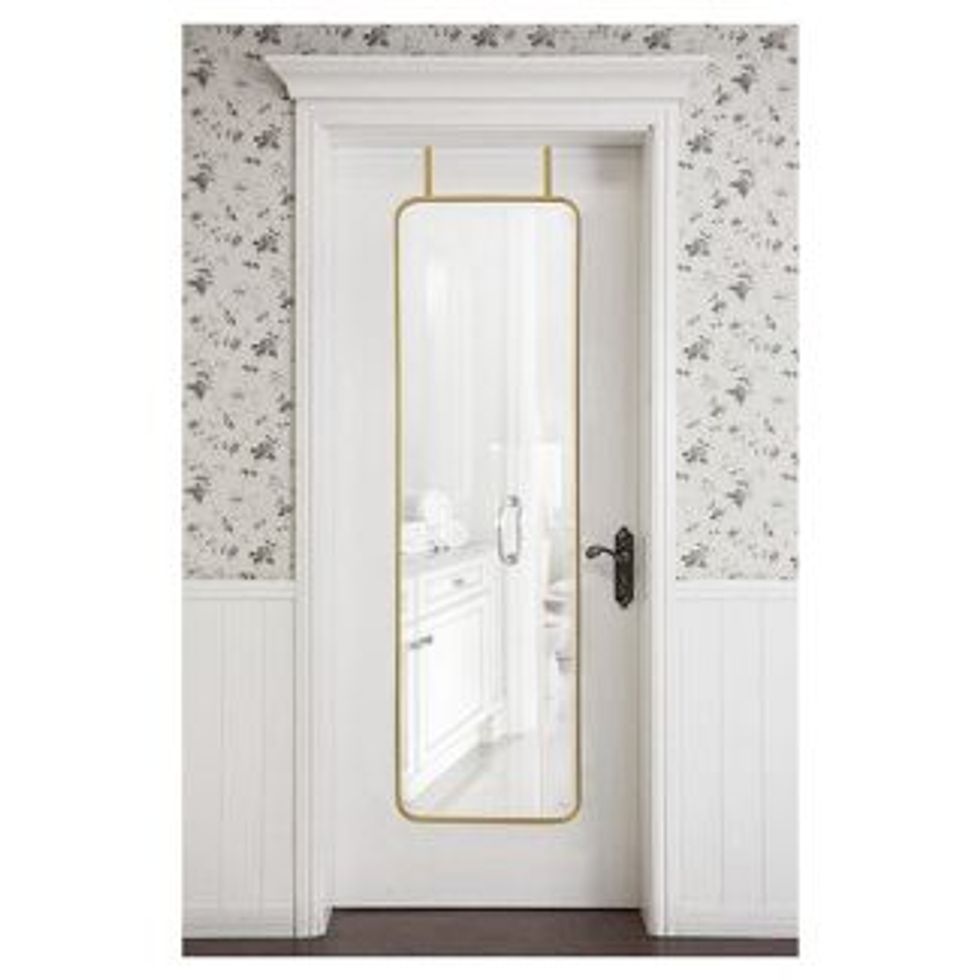 Once you receive your roommate assignment, you should coordinate with them on this. Shop for a mirror in person because some of them can make you look like you are in a fun house.
16. Vacuum (for carpeted floors), Target, $24.99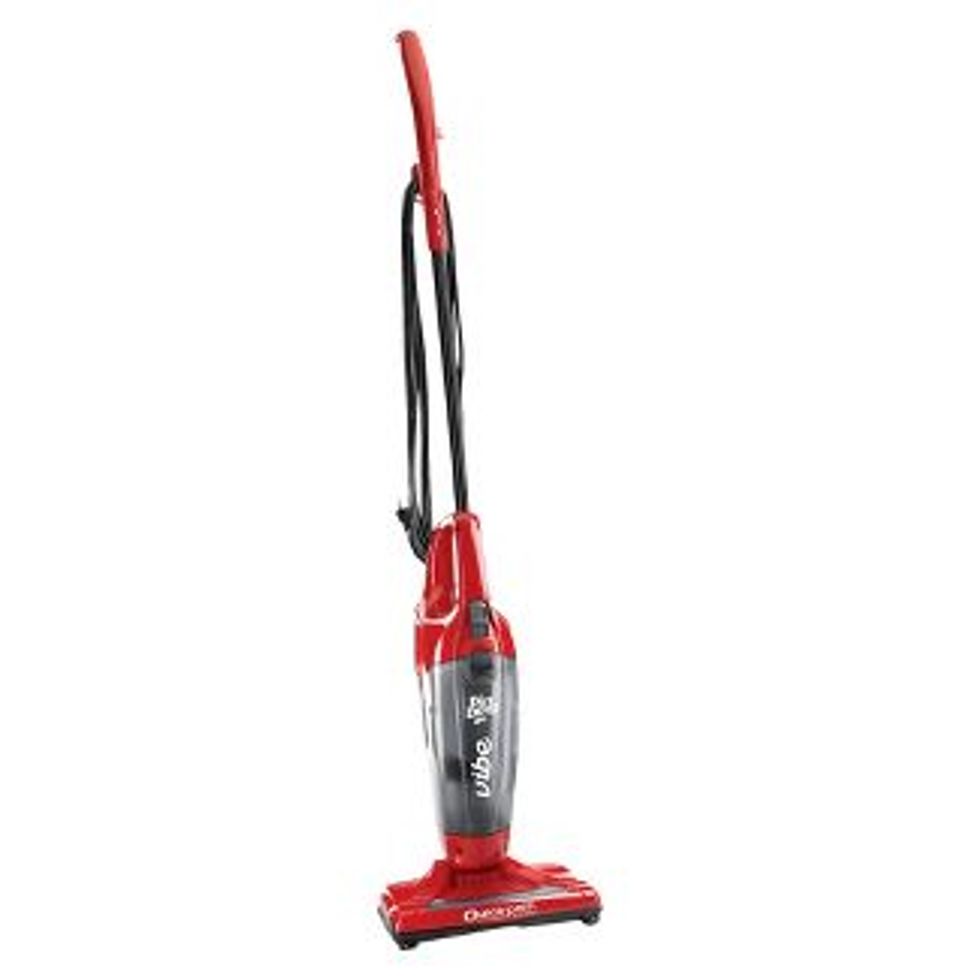 You will want something to help clean up the crumbs from your midnight snacking so that ants do not invade your room.
17. Mop (for hardwood or linoleum floors), Target, $11.99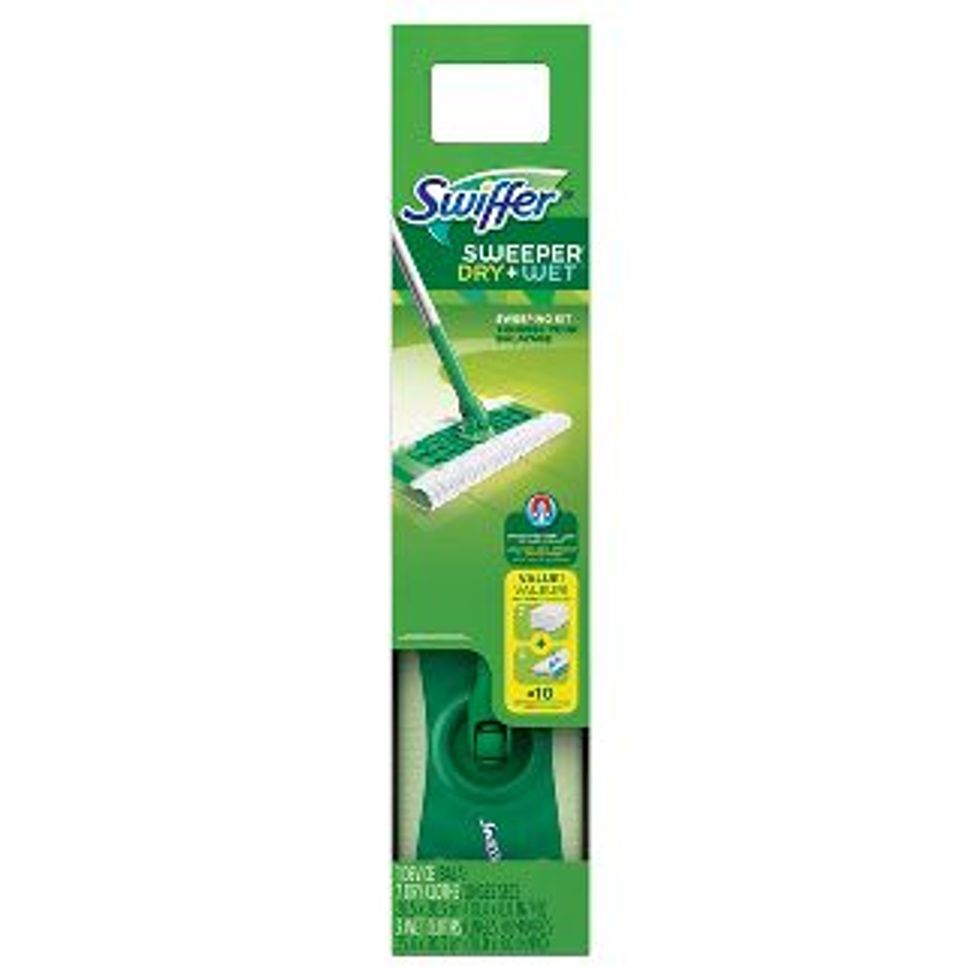 This will help you make those last minute clean-ups on your hard floor easier. The sweeper will help quickly clean up dust and hair that cling to the corners by your desk and dresser.
18. Decorations (twinkle lights, posters, photos, etc)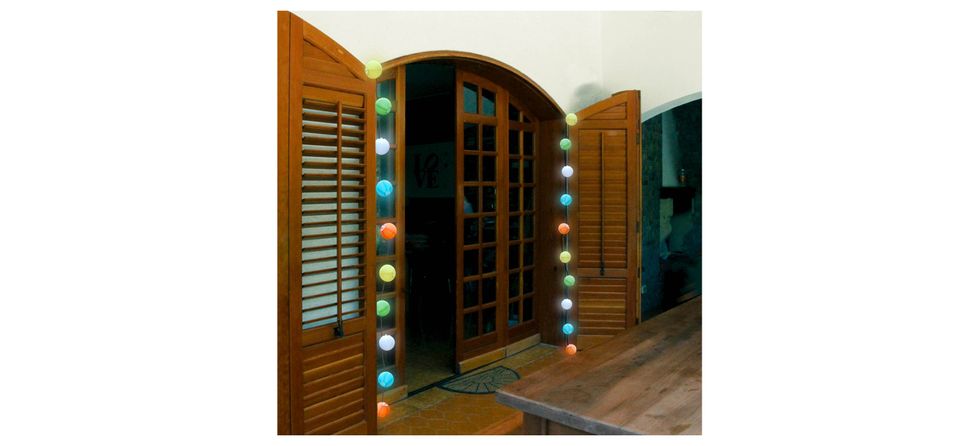 These are used to make your space feel like your temporary home rather than a prison cell with a 10-month sentence. Rutgers University Programming Association usually has a back-to-school poster sale in the beginning of the semester that rotates in campus location daily. Also, if you have photos on your computer, put them on a USB drive and bring them to a place that develops photos such as CVS or Walgreens. Use Scotch Tape on the back of your photos to stick them to the wall.
You can view specific information about your assigned residence hall, suite, or on-campus apartment here, including average room size, floor type, and what's included in your room. Happy shopping!