Growing up, Disney Channel was my go-to. Every day I'd come home from school and watch shows like Phil of the Future, Even Stevens, Lizzie Mcguire, The Suite Life of Zach and Cody — those were truly the OG binge days. When reminiscing about these good old days, it's totally weird thinking that the kids today and those to come will have no idea about those shows or how awesome they were.
We all remember the classic "I'm "fill in the blank Disney star" and you're watching Disney channel" days. Even better, we all knew things were about to get real when kids started jumping around and floating through the air as we sang to the jazzy "Let's watch a Disney Channel movie" jingle.
Sure, the old Disney Channel shows were a force to be reckoned with, but those Disney Channel original movies gave us all life and we know it.
Disney Channel original movies were some of the best of our childhood. So here's to taking a trip down memory lane with 18 Disney Channel classics that we just can't let die — it'll have you itching for a throwback marathon.
1. Halloweentown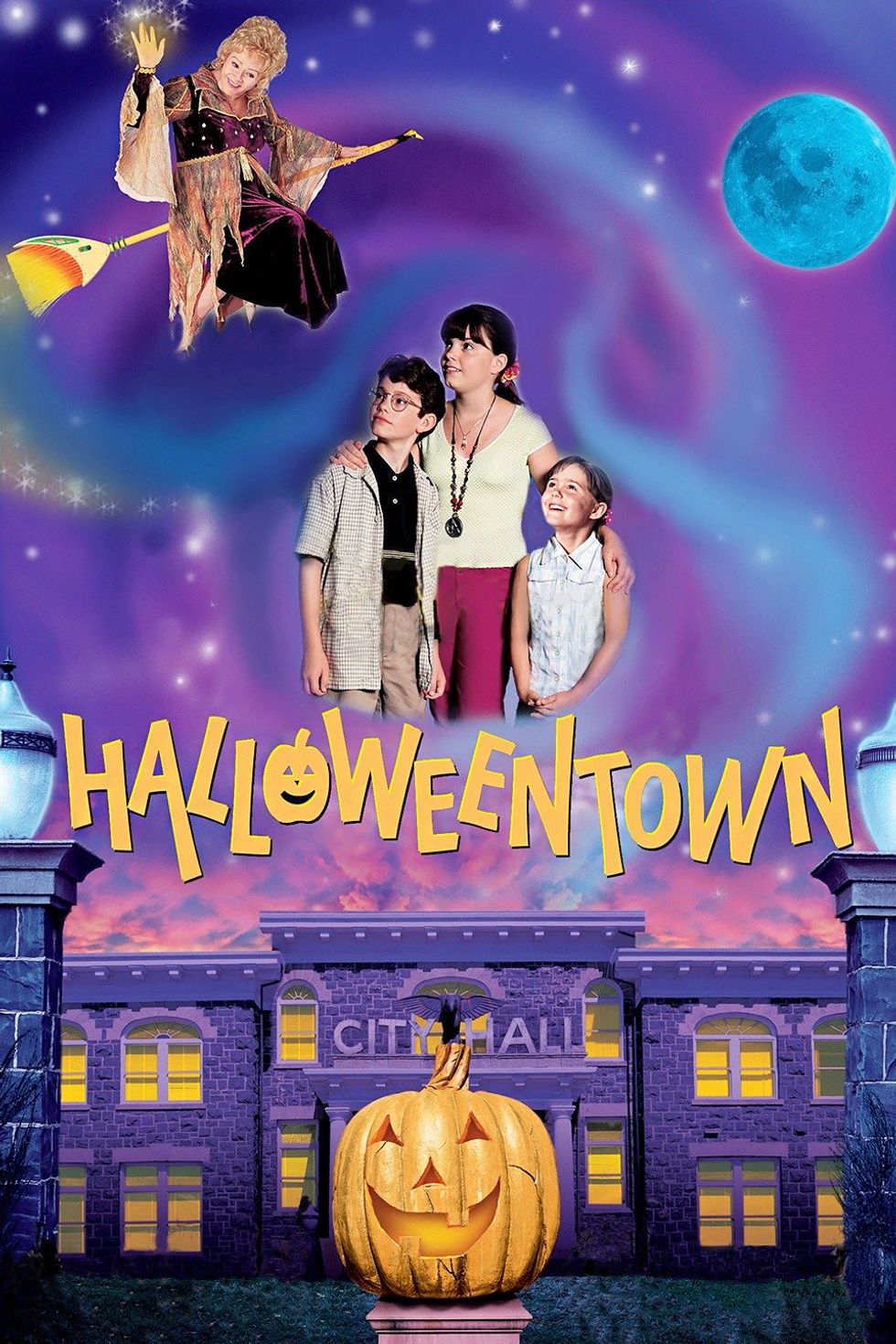 This one is unforgettable. While there are several movies on this list that will make you stop and say "oh I forgot about that one" Halloweentown is definitely not one of them. I'm 21 years old now and you can bet I'm still ready to watch this every October. Follow it with Halloweentown II and Halloweentown High for a marathon of your favorite spooky residents — you can skip the last movie though, they ruined Return to Halloweentown and we all know why.
2. Smart House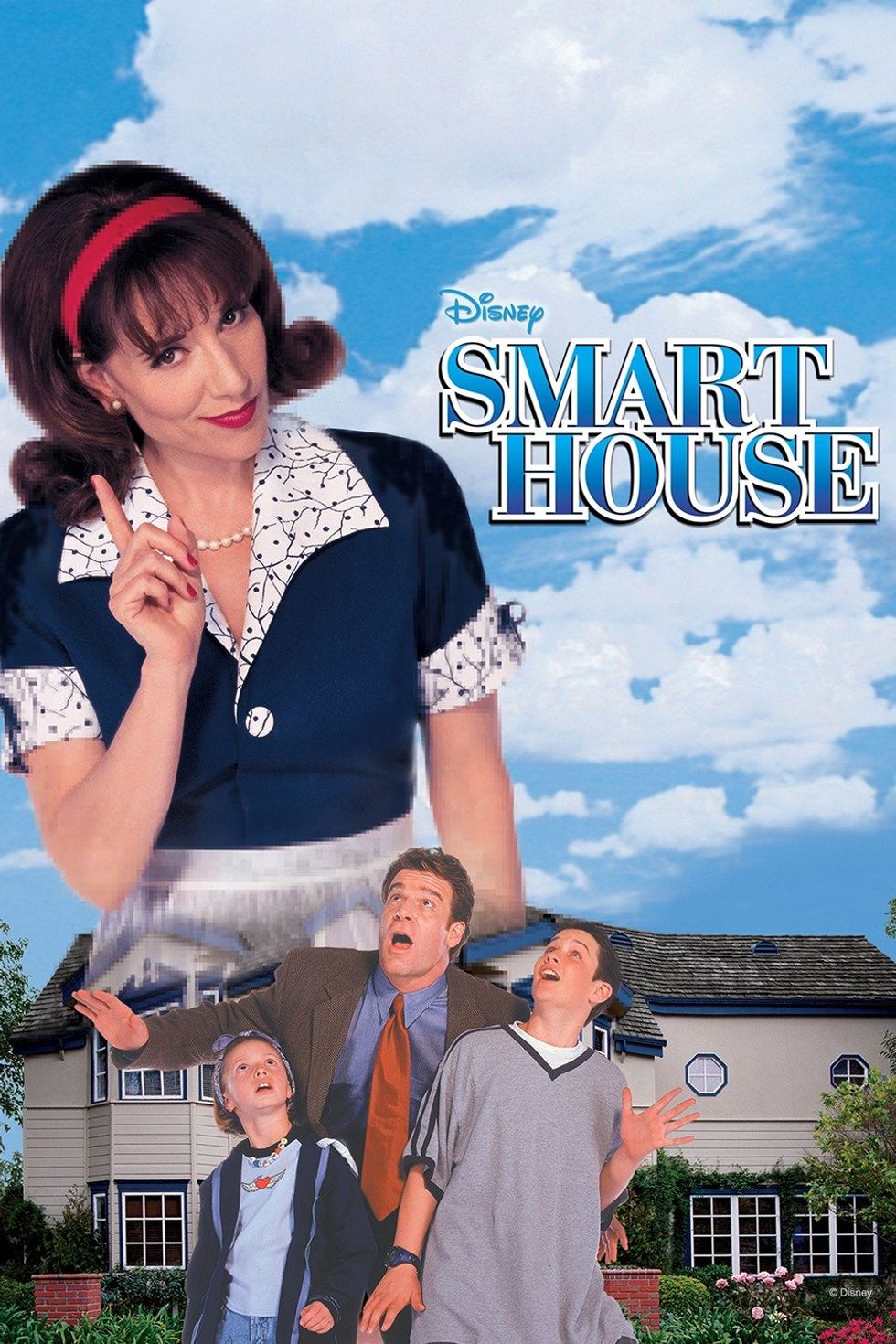 This is the one where the main character, Ben, wins a fully-automated dream house, which slowly starts to take control of his family's life completely. Can we talk about how there are actually smart homes today though? When will Alexa be able to paint my wall automatically?

3. My Date With The President's Daughter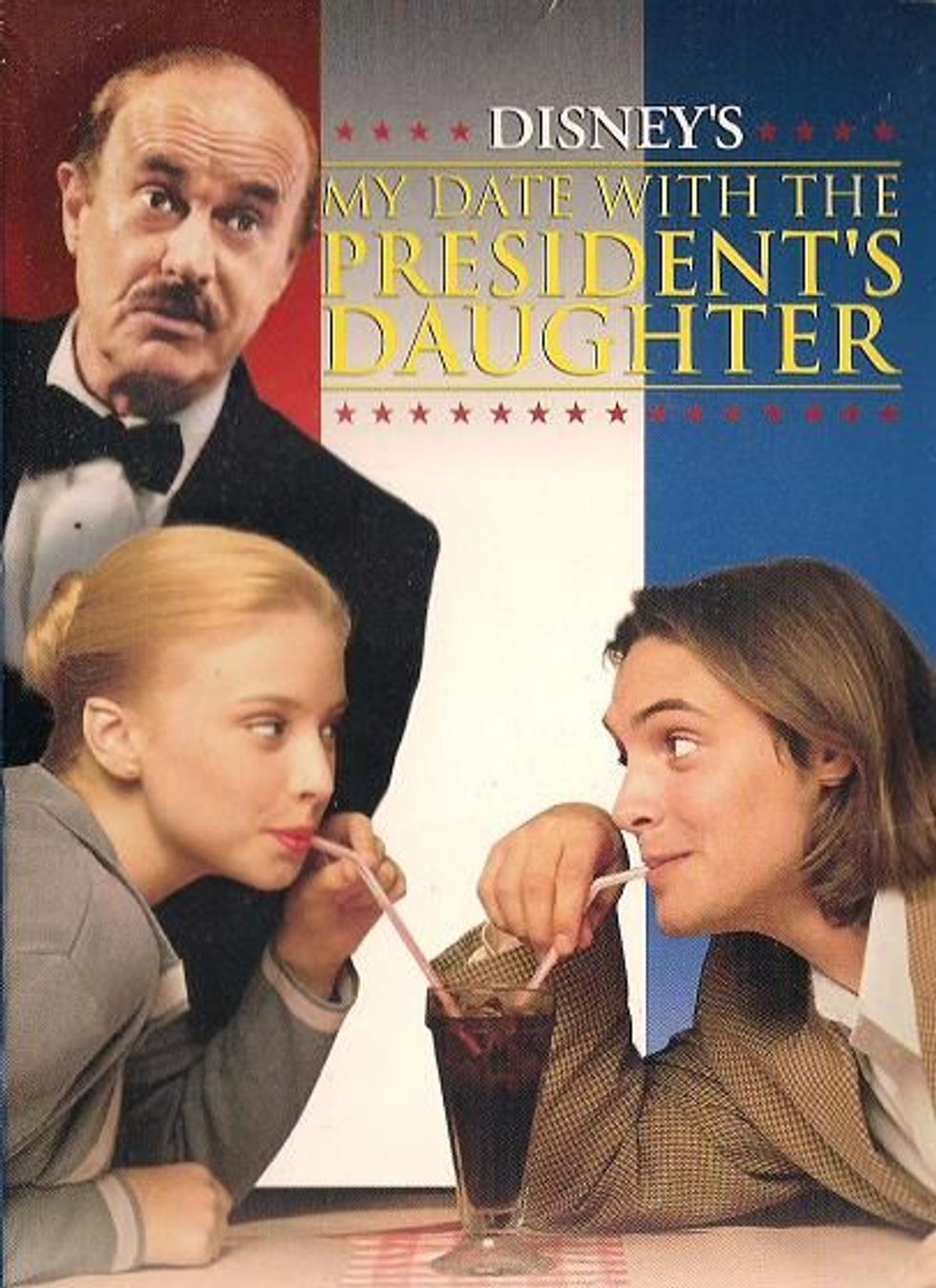 Looking back, I feel like this one was very underrated. This guy didn't even know he was falling in love with the president's daughter, but soon the pair goes on a wild adventure all around Washington D.C. Honestly, this will forever be one of my favorites.
4. Mom's Got A Date With A Vampire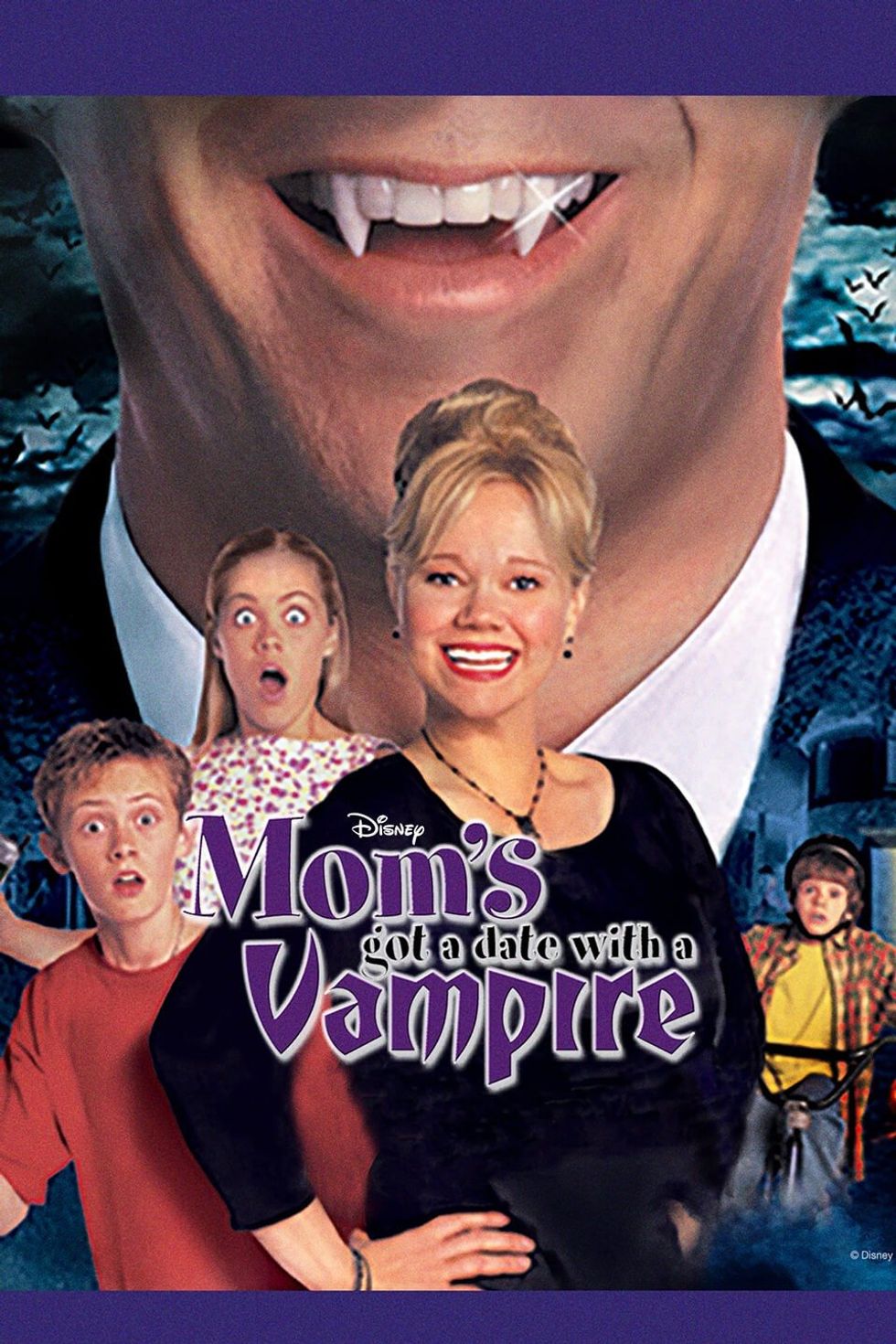 Disney Channel had a bunch of really awesome Halloween movies — this one is a close second to Halloweentown, for me. These grounded kids are trying to get their mom out of the house so they can sneak out, so they hook her up with a mysterious stranger just to find out that the stranger is actually a vampire. A throwback to when vampires were cool, before Hollywood started making their skin sparkle in the sun.
5. The Thirteenth Year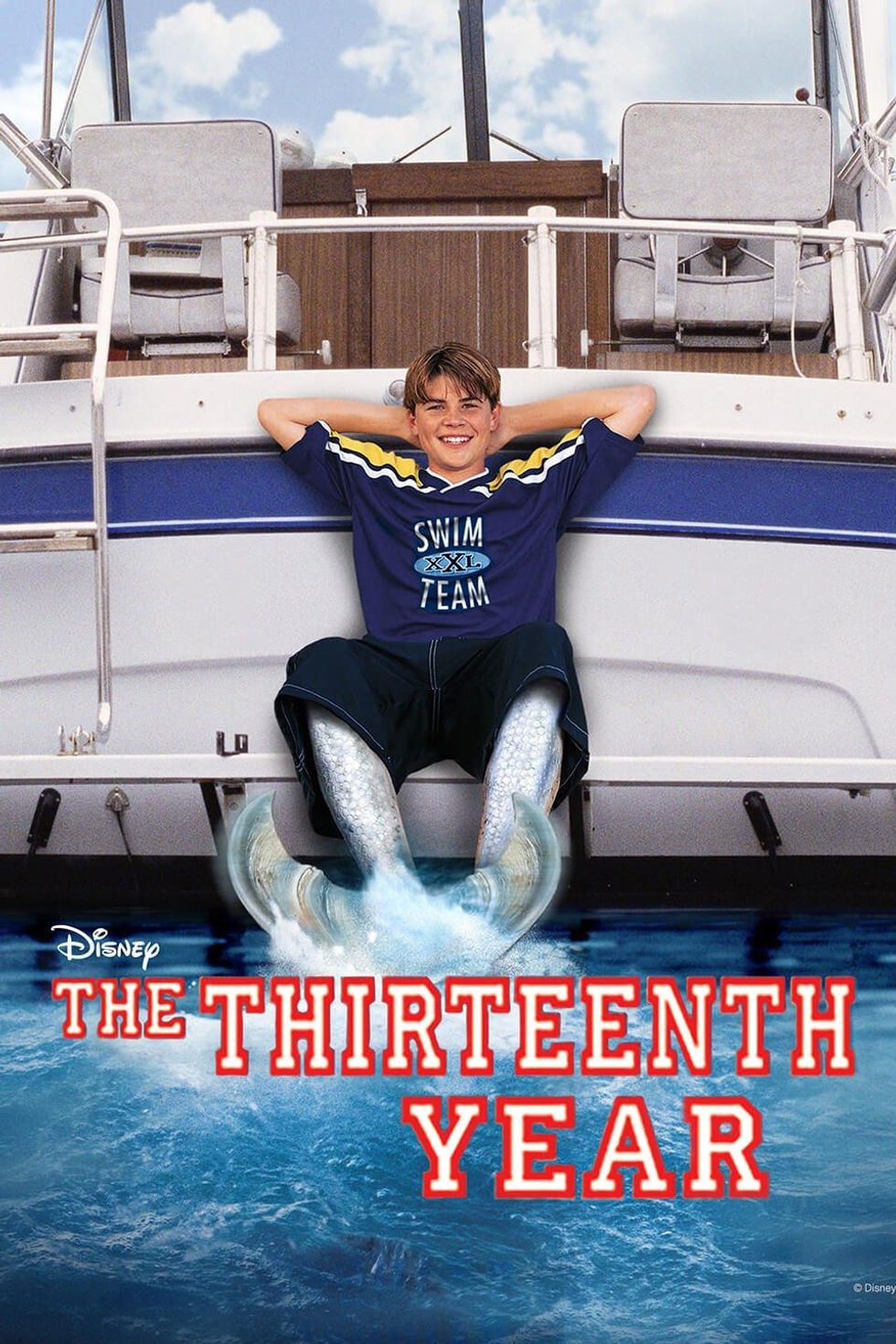 When he turns 13, this guy finds out that his mom is a mermaid and he starts turning into one himself — weirdly enough, half of our generation likes to claim they're mermaids, so maybe they got the idea from this classic?

6. Phantom of the Megaplex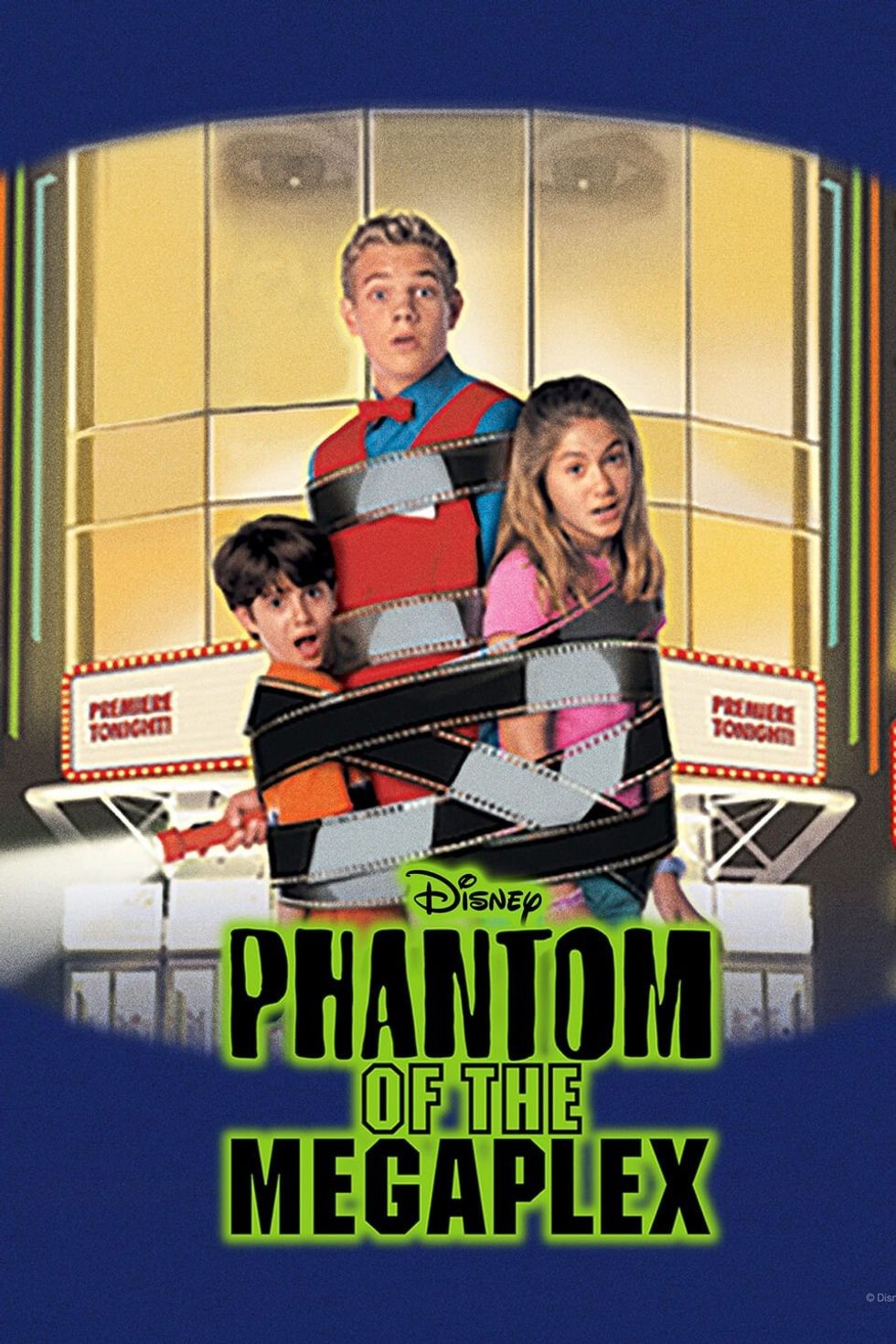 A young man working at a cinema on a special premiere night finds that the films being shown are full of strange and eerie occurrences. I always thought this was really cool and wanted to work at a movie theater for the longest time because of it.
7. The Luck of the Irish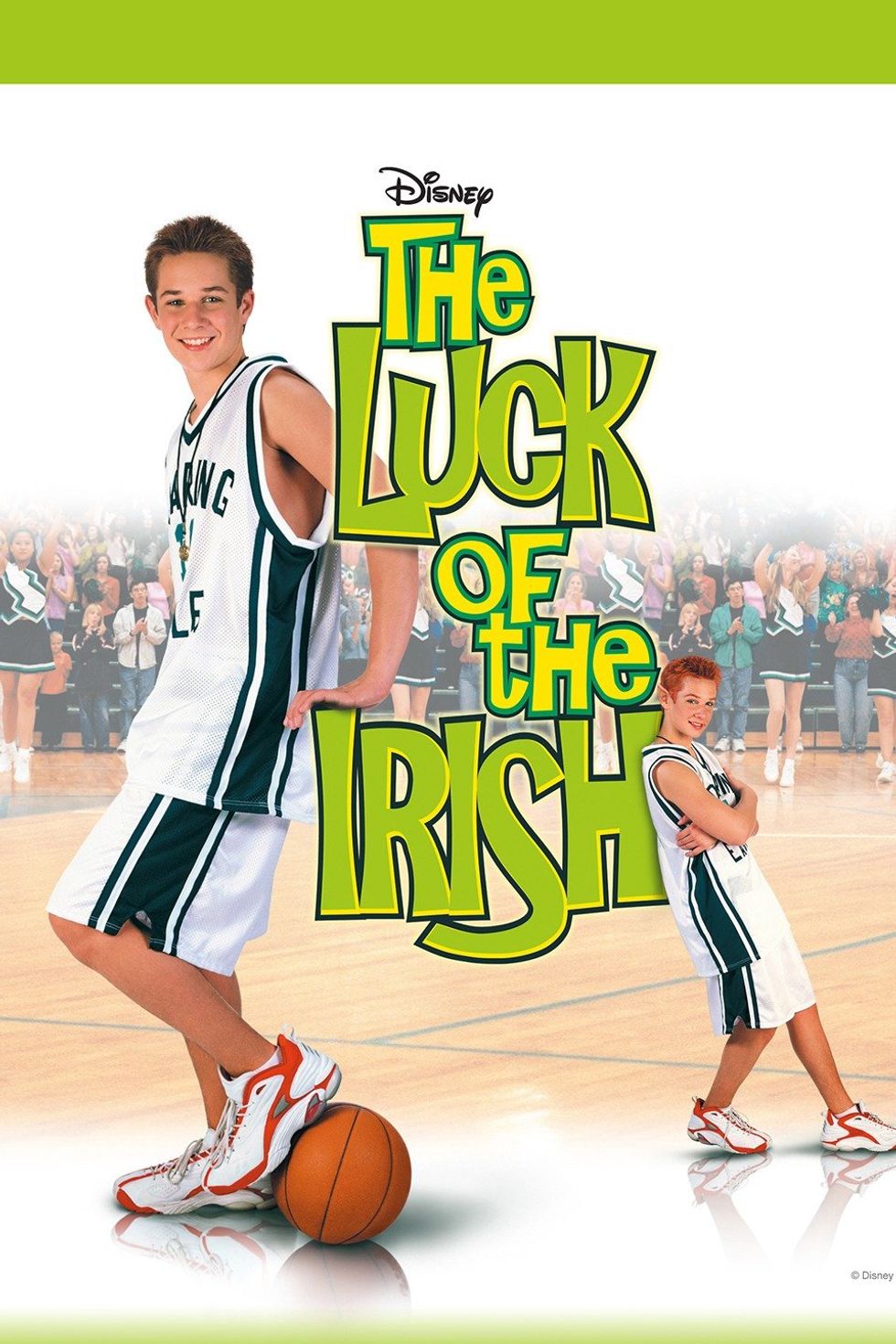 A teenager must battle for a gold charm to keep his family from being controlled by an evil leprechaun. Watching this kid turn into a leprechaun always made me laugh because he was so dramatic.
8. Johnny Kapahala: Back on Board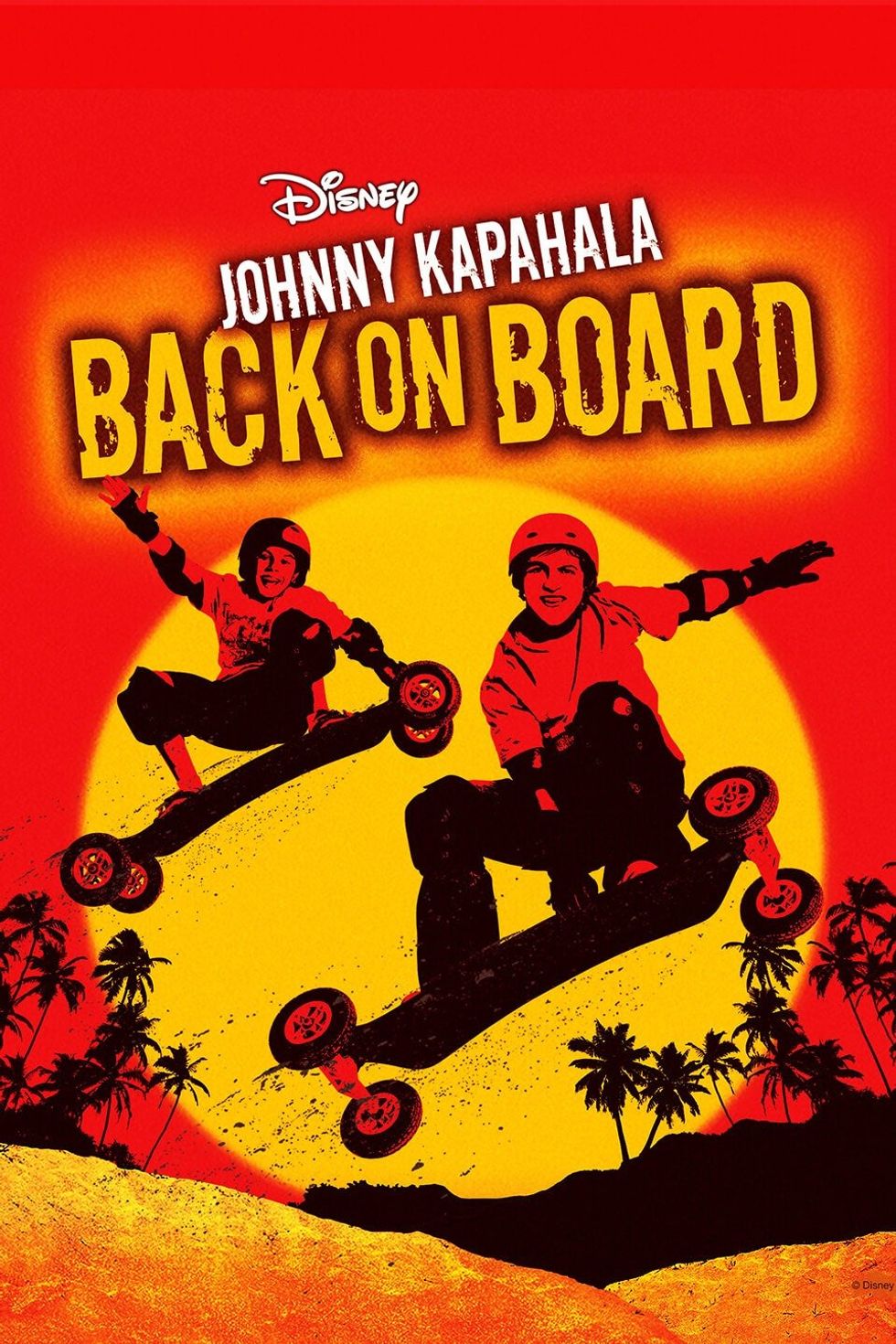 Johnny Kapahala, a teen snowboarding champion from Vermont, returns to Oahu, Hawaii, for the wedding of his hero — his grandfather, local surf legend Johnny Tsunami — and to catch a few famous Kauai waves. Johnny Tsunami was it's own movie, but I have to admit, I don't think I ever saw that one.
9. Motocrossed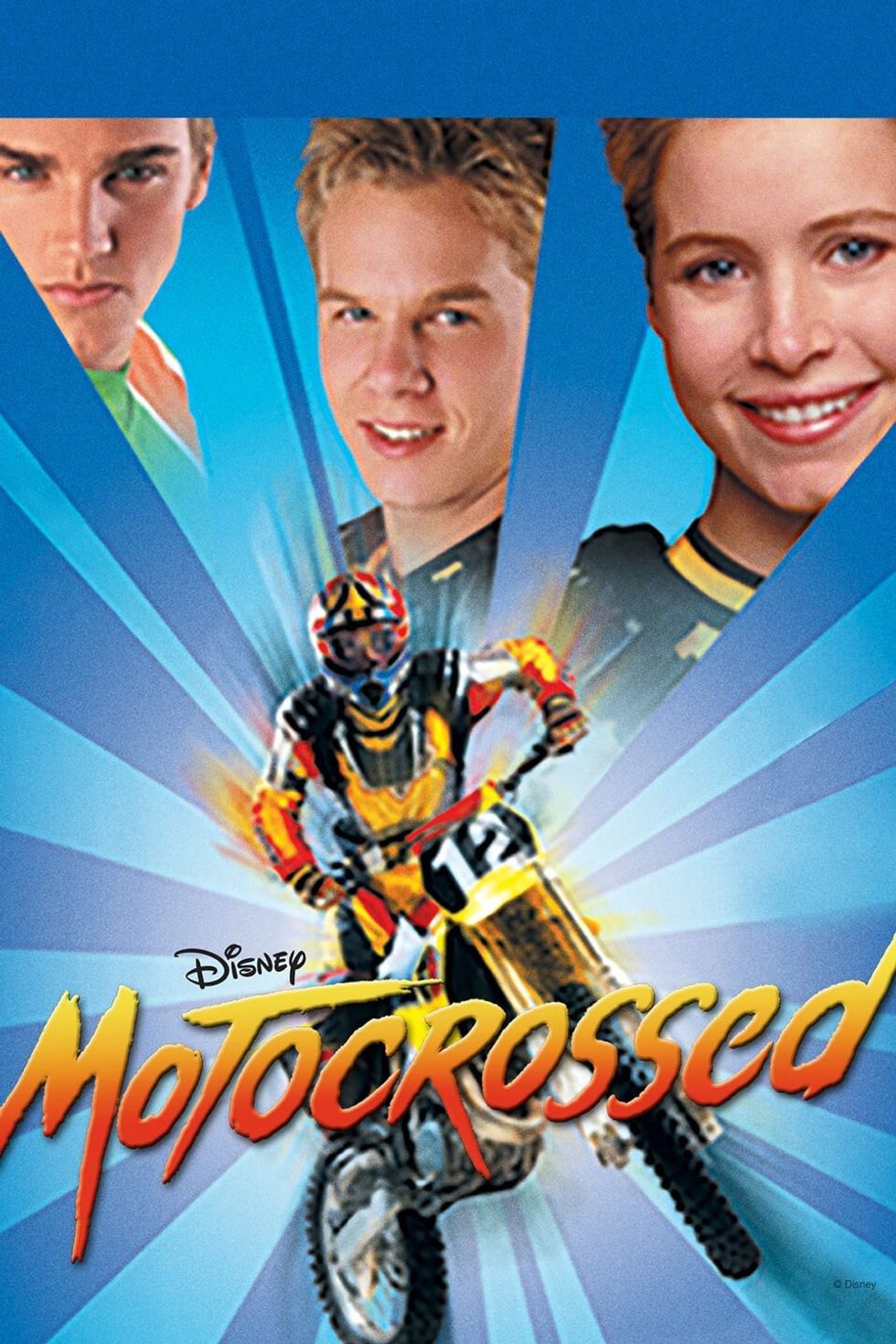 A young Andrea (Andy), secretly poses as her twin brother to win the big motocross race for him after he breaks his leg — and she's pretty badass too. Talk about girl power.
10. Under Wraps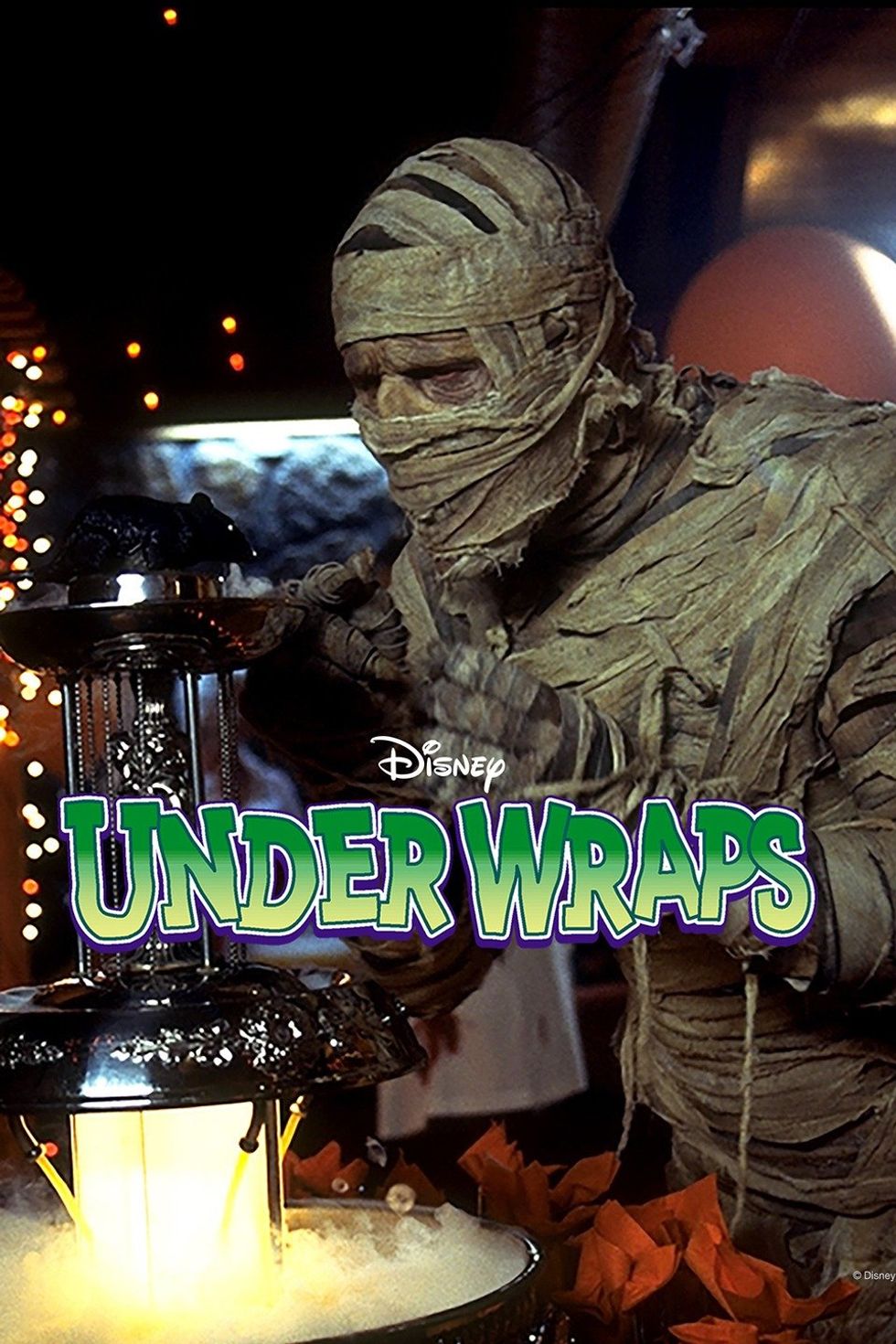 Three kids accidentally set a mummy free, but if they don't get him back to his resting place by midnight on Halloween, he'll turn into dust and lose his only chance of being reunited with his long-lost love. Disney had a lot of really awesome Halloween movies, this one certainly doesn't beat Halloweentown, but it's still up there.

11. Zenon: Girl of the 21st Century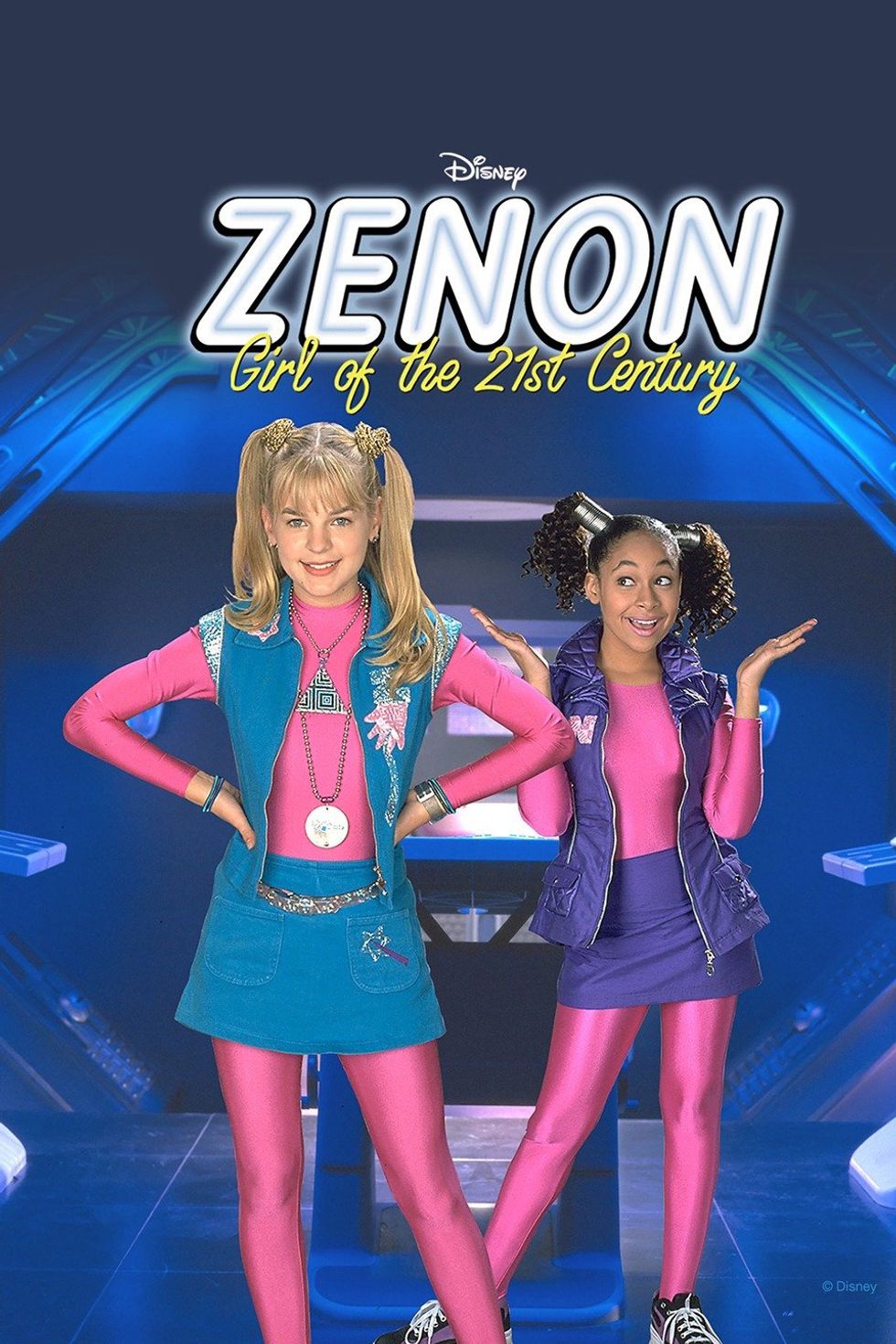 Talk about a supernova time, but zetus-lapetus, did they really think life would be like that in the 21st century?
12. The Cheetah Girls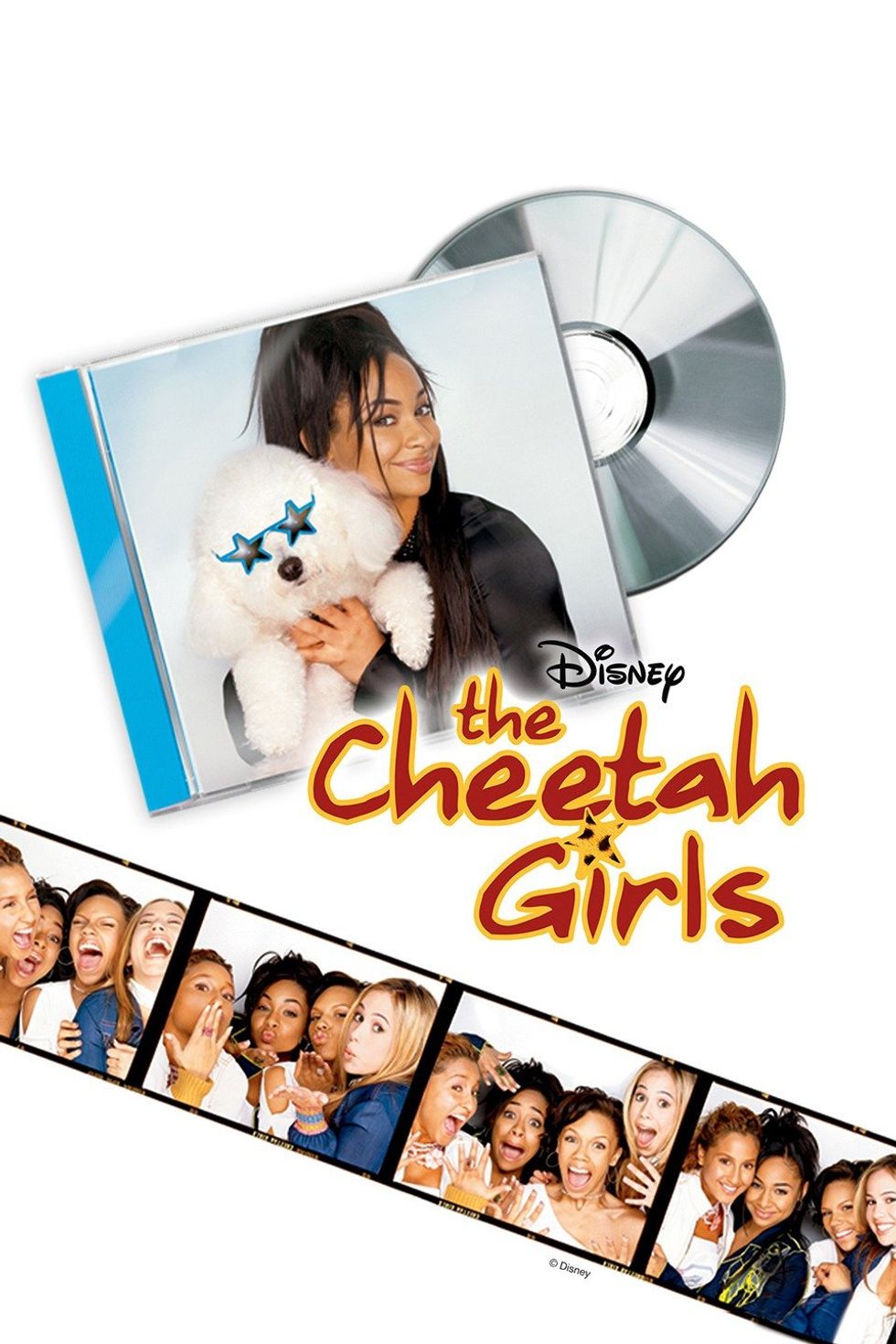 High school talent show participants turned superstars? This was basically everyone's dream when we were young. Not to mention the music from this movie — it was cheetah-licious.

13. Cadet Kelly
We all knew that when Hilary Duff was the star, it was going to be an instant favorite. This one definitely kept us stepping along, but I don't know if I could've pulled off military school quite as well as Kelly.

14. Stuck in the Suburbs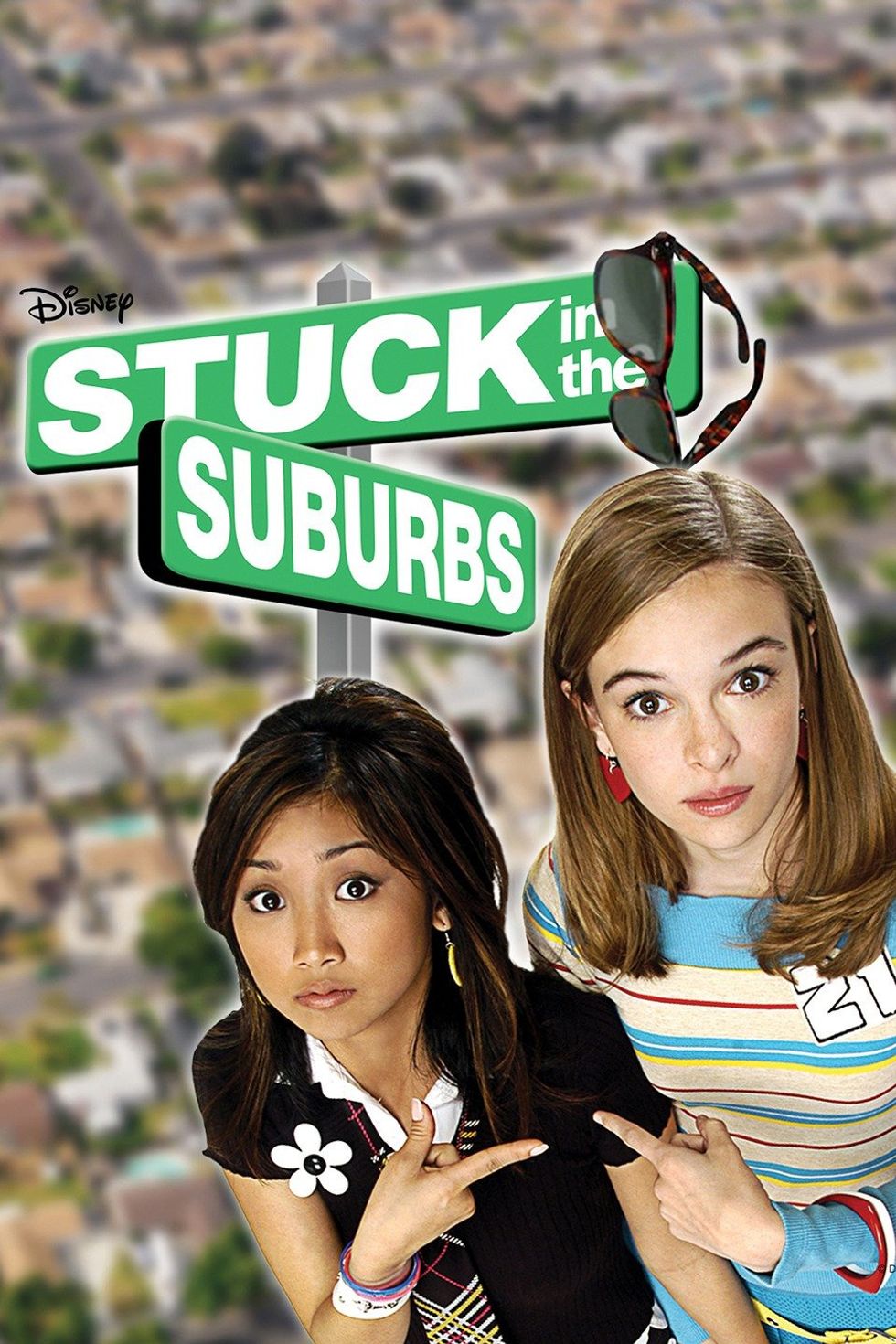 How cool would it have been to swap cell phones with your favorite celebrity heart-throb?

15. Now You See It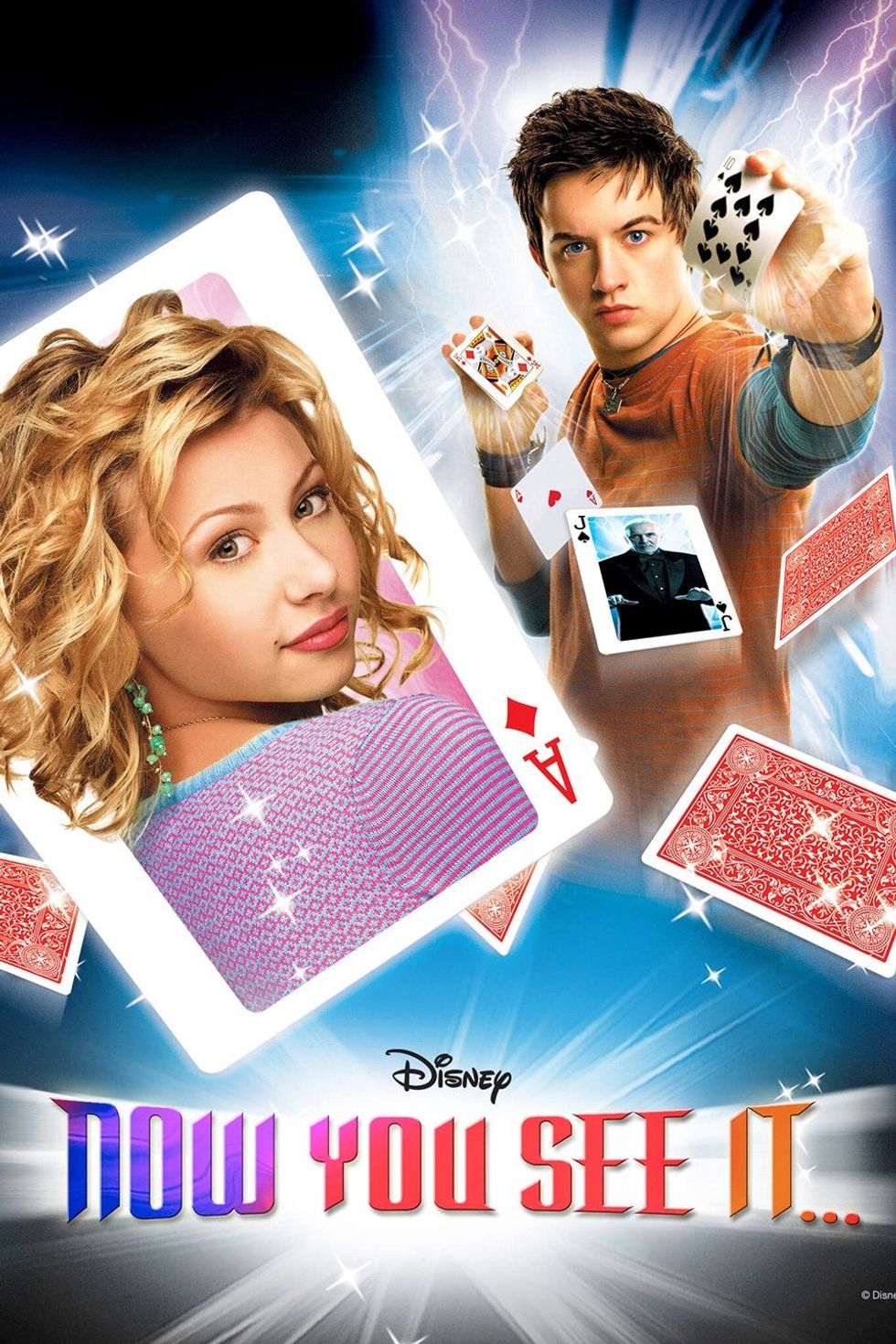 Danny Sinclair performs unseen tricks with stunning surprises and makes some great new friends along the way. When he enters a reality show competition hosted by professional magician Mystic Max, he discovers something about himself that he never saw coming.

16. The Lizzie McGuire Movie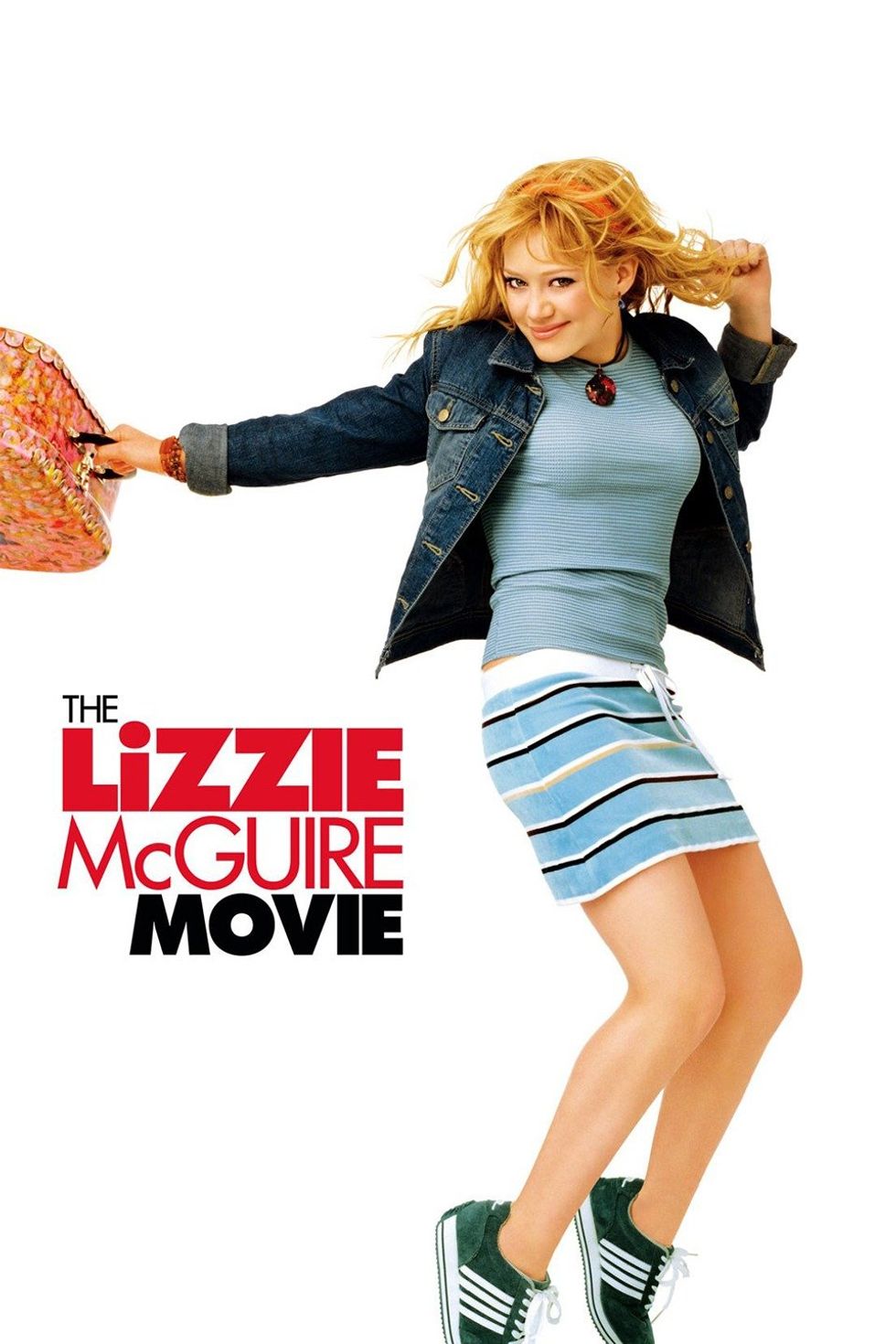 Hey now, hey now this is what my childhood dreams were made of. Let's be honest, this movie was iconic and we all wanted to be Lizzie McGuire. Have you ever seen such a beautiful movie? ...see what I did there?

17. You Wish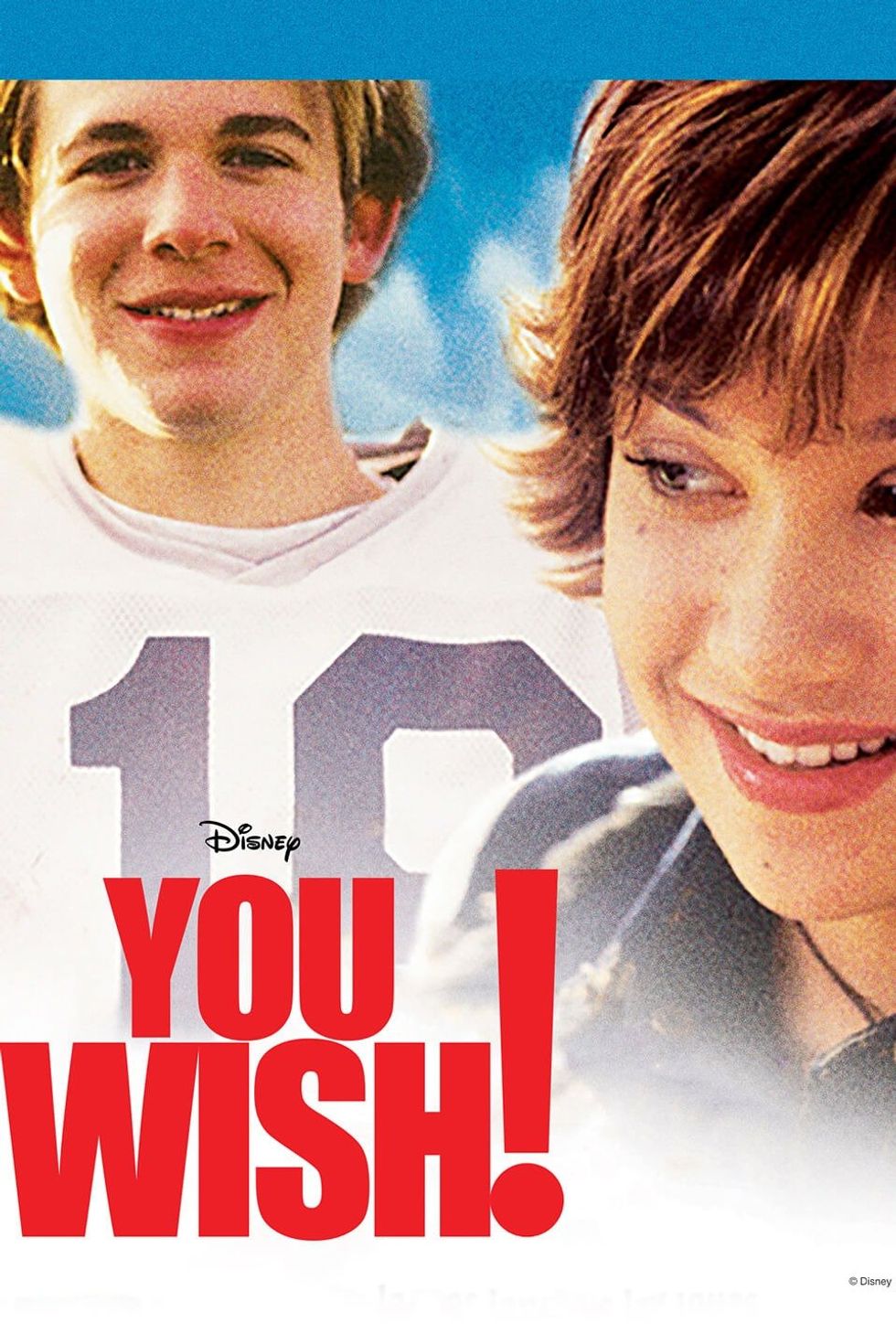 This is the one where the older brother gets a magic coin and wishes his little brother would disappear. He gets his wish and becomes the popular guy, gets the girl and his little brother is nowhere to be found. He soon finds that his life is completely different and he wants to change it back — Disney was definitely trying to teach us something with this one.

18. Eddie's Million Dollar Cook-Off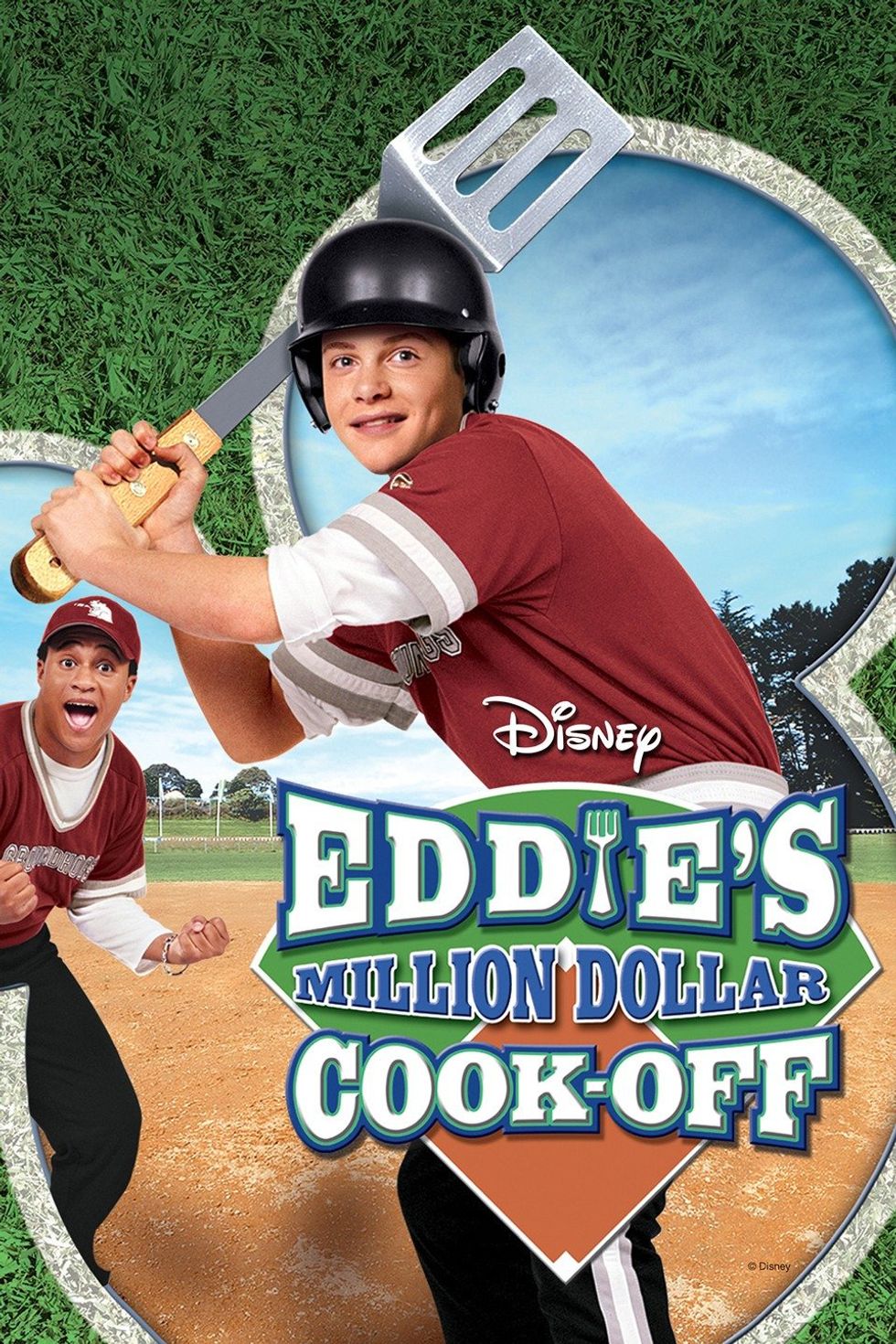 Eddie's the star of the school's baseball team, his dad's the coach and his teammates are some of his best friends. Will he strike out with them all if he trades in his glove for an oven mitt and enters a national cooking competition?