Being from the Lehigh Valley has a lot of perks that you may not realize until you leave. Once you're somewhere else that is far less populated and exciting, you begin to understand that the Lehigh Valley is far more than you ever believed it to be.
1.You get annoyed when you have to drive further than 20 minutes to get somewhere.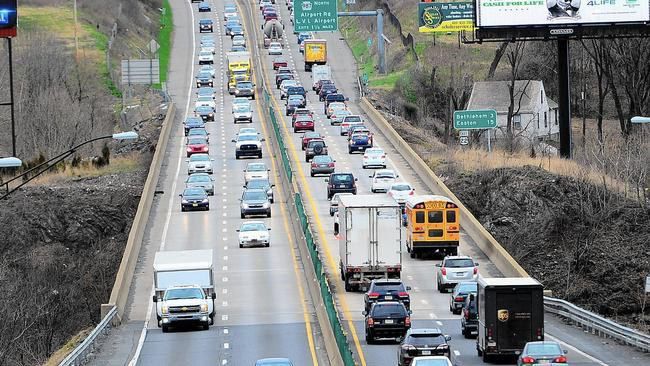 Drive 45 minutes to spend a couple hours there? No thank you.
2. Even if you live in the "country" you're less than 10 minutes from the nearest town.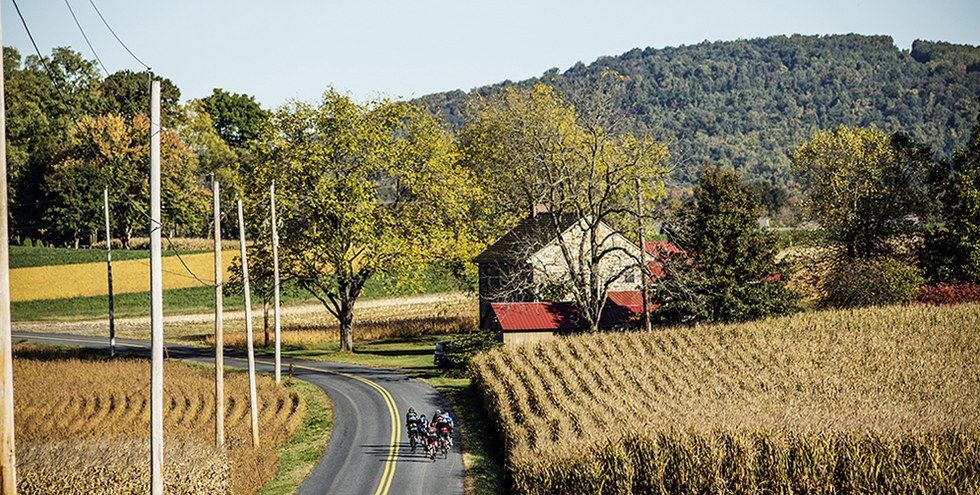 3. You've gone to a drive-in movie theater almost every summer for as long as you can remember.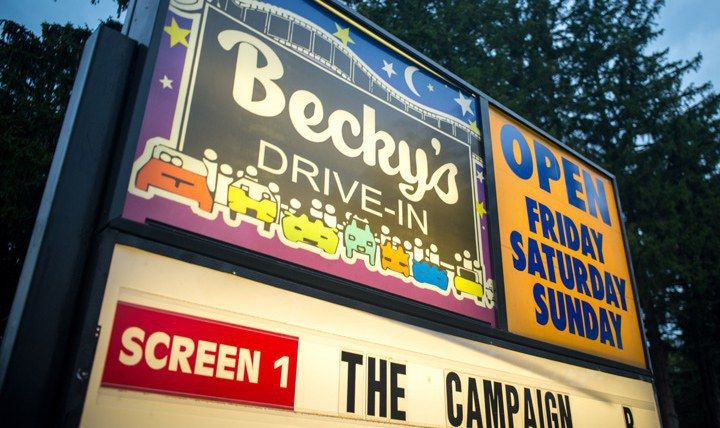 All you need are your friends, a pick-up truck, and some snacks.
4. You've also been to the Roxy.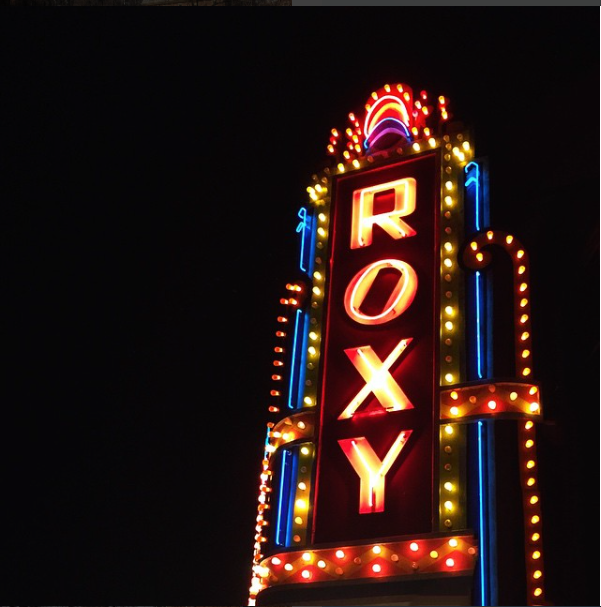 Movie and popcorn for 2 under $10? Count me in.
5. You probably worked at Dorney Park as a teenager.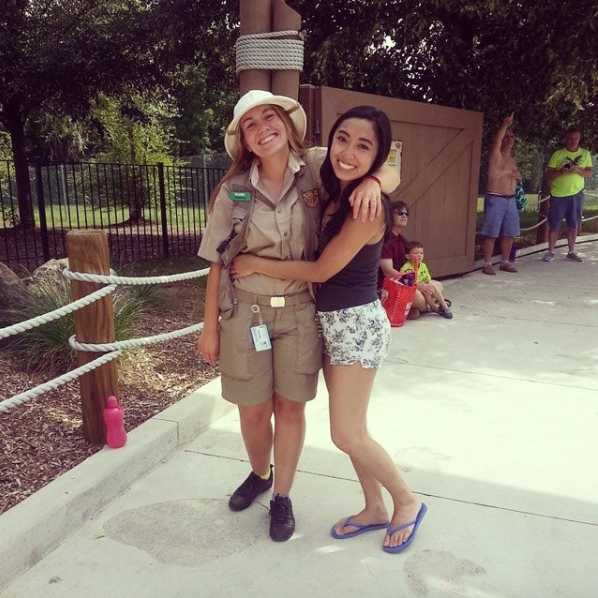 And if you didn't work there, you considered it. Until you heard the horror stories.
6. Malls elsewhere simply don't impress you.

"The mall here has a k-mart in it…"
7. Musikfest is more of a burden than anything.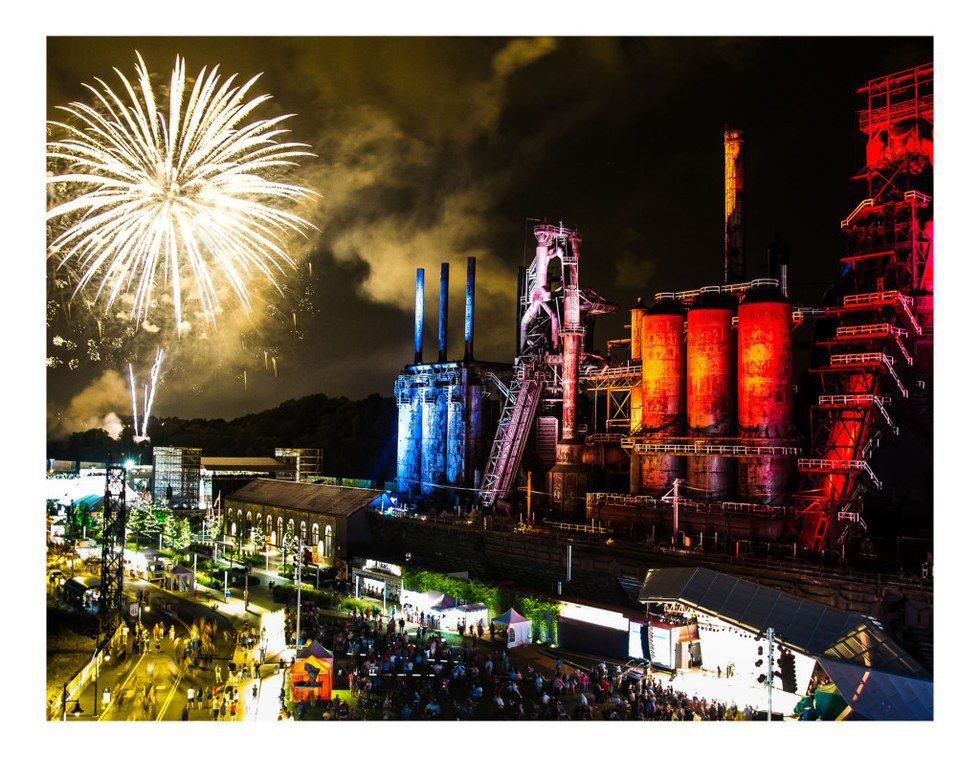 Have you seen the traffic on 22?
8. You have your favorite diner hangout.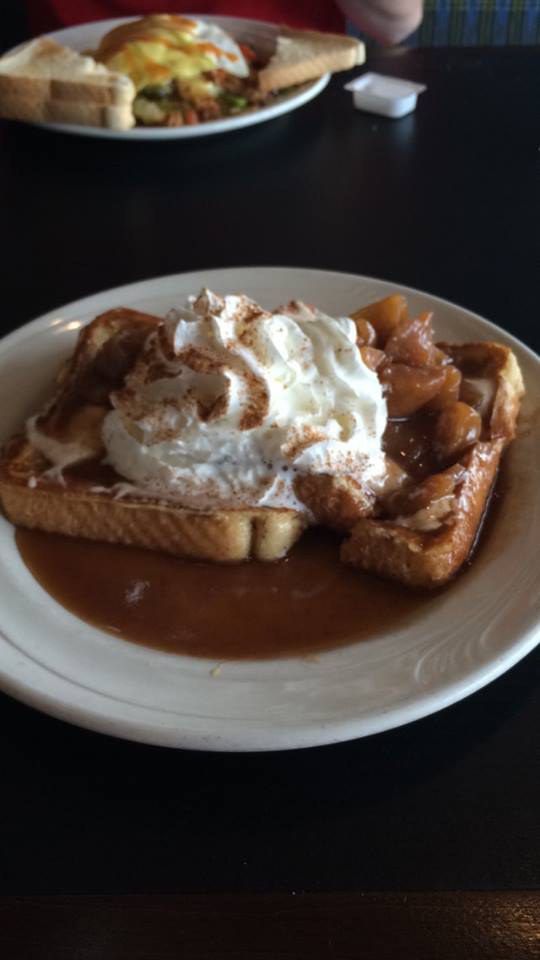 And you typically frequent it between the hours of 10 p.m. and 2 a.m.
9. You're probably a big supporter of small businesses.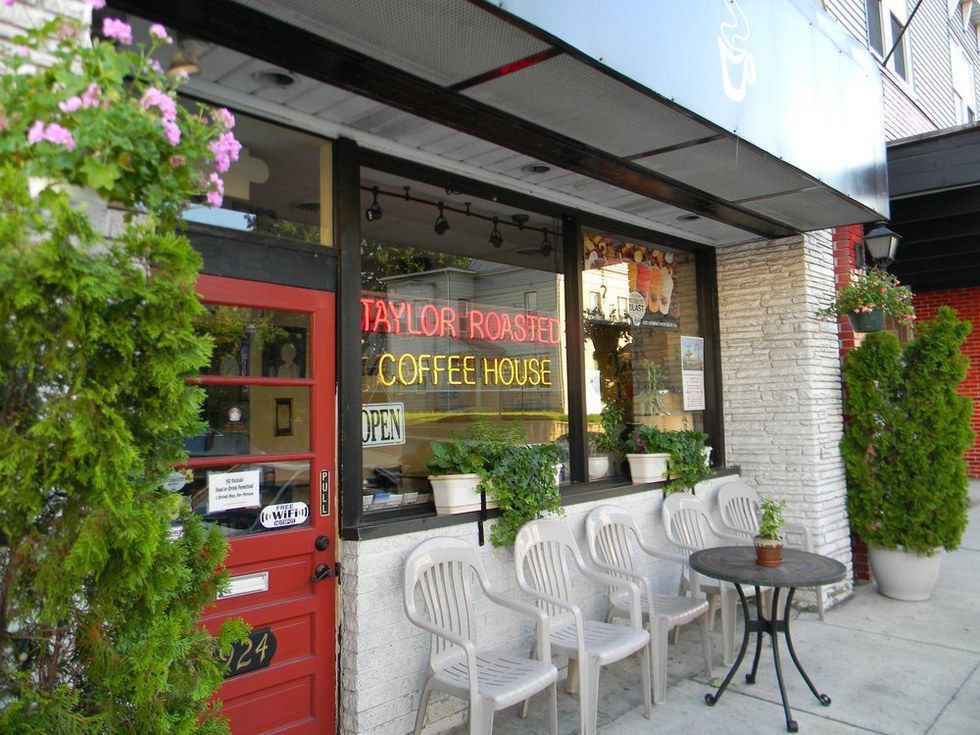 Each Lehigh Valley town is bustling with small shops and cafes. In fact, you probably had at least one friend with a parent who owned a business.
10. Historic Bethlehem is your favorite Christmas stop.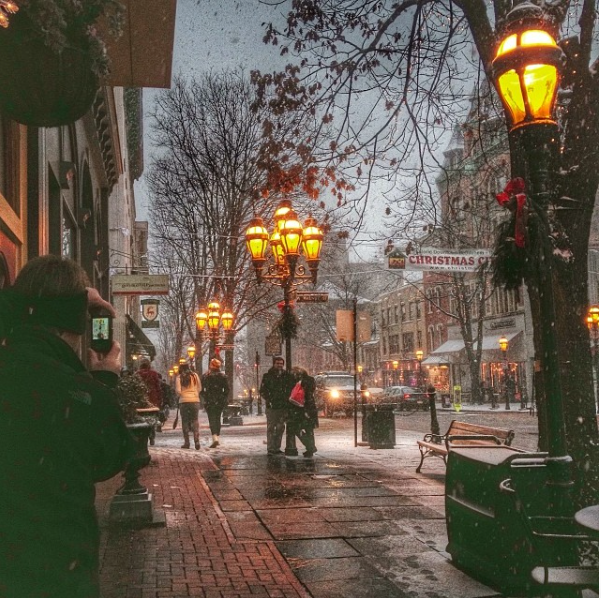 Lights, Carriages, and Moravian Stars
11. You couldn't wait to go to Lights in the Parkway every winter.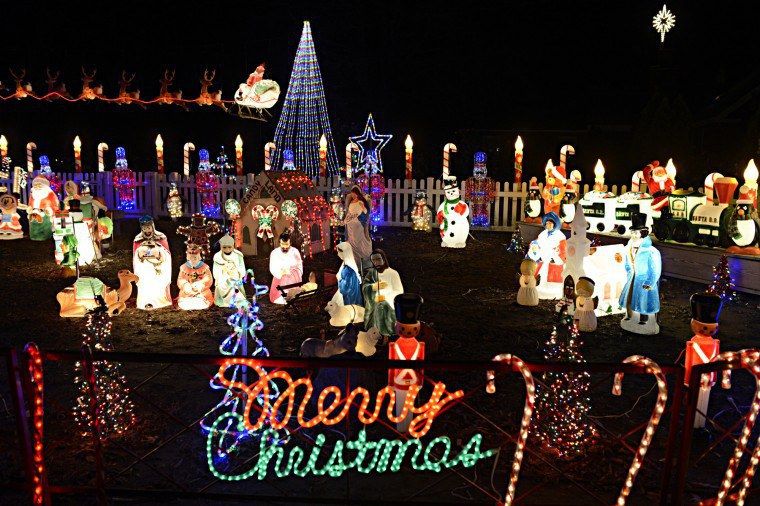 Who doesn't love a good light display?
12. All of your elementary school field trips were either to the Trexler Game Preserve, Allentown Symphony Hall, or the Da Vinci Science Center.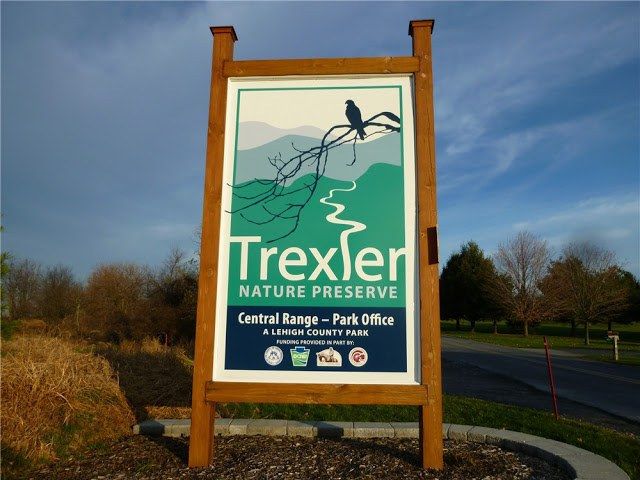 Every. Year.
13. The cross town rivalries got pretty intense.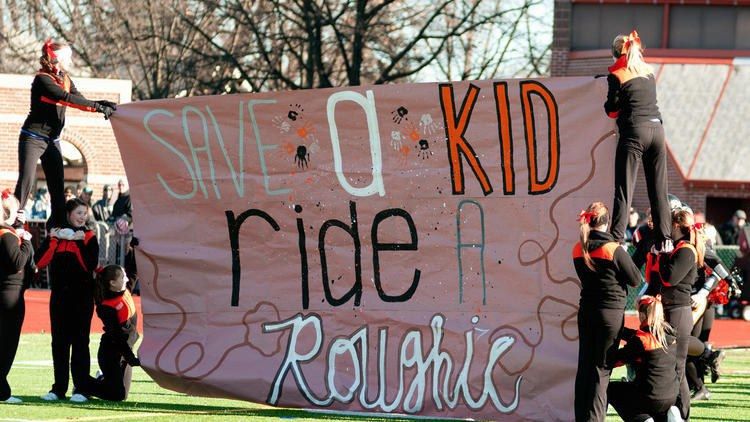 14. You've been to the Knob at least once.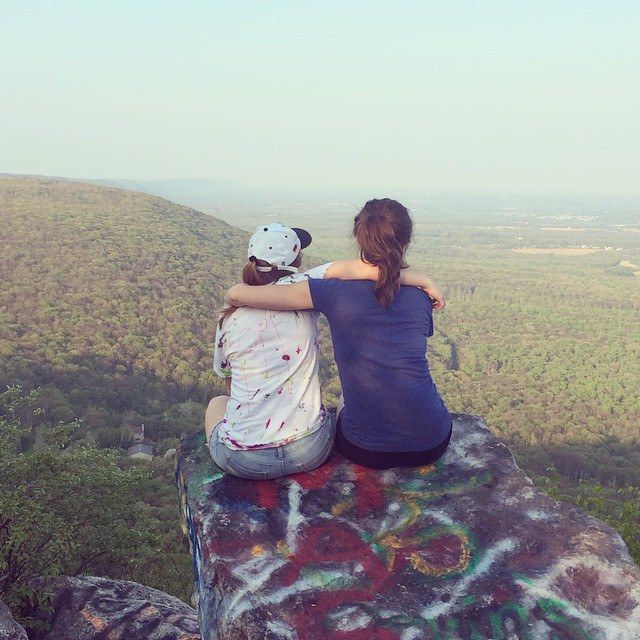 And if you're a true nature lover, you were thoroughly disappointed and unimpressed.
15. Every year someone begged you to go to Blue Mountain with them.

Sorry, I don't do that whole snow thing.
16. The Freddy Awards are a big freakin' deal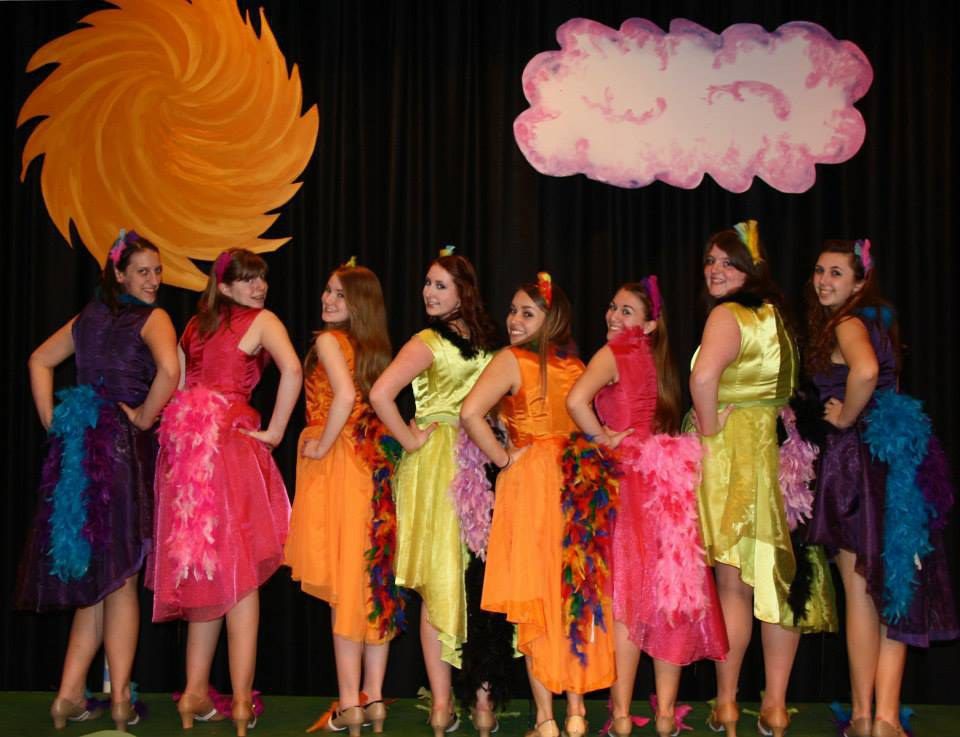 High school theater gets pretty competitive
17. You absolutely love your hometown, and your beautiful Pennsylvania Valley