Contrary to popular belief, "The Titanic" is not the only romantic film that can bring tears to your eyes. Depending on what streaming service you pay for every month, most sites have a variety of different romance genres to choose from.
1. List of Best Tear-jerker Romance Films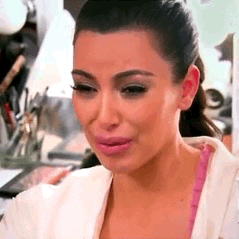 Kim Kardashian crying GIFs
The Fault in Our Stars: Prime Video and Youtube TV, Me Before You: Prime Video, The Spectacular Now: Hulu, A Walk to Remember: Netflix, Call me By Your Name: Hulu, The Notebook: Hulu and HBO Max
2. List of Best Romantic Comedy Films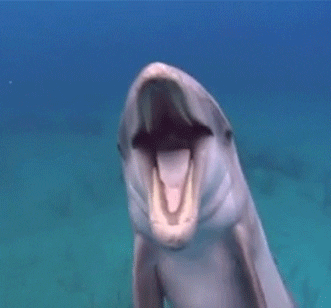 Laugh Laughing GIF
Friends with Benefits: HBO Max, Crazy, Stupid, Love: Prime Video, Just Go With It: Peacock and Hulu Premium, Mr. and Mrs. Smith: Youtube TV, Definitely, Maybe: Peacock and Youtube TV
3. List of Best Musical Theatre Romance Films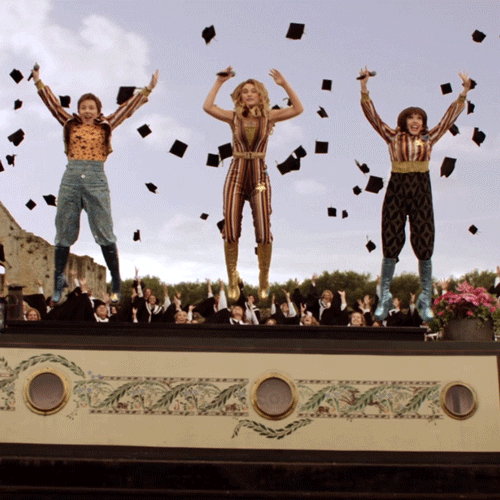 Mamma Mia GIF by Mamma Mia! Here We Go Again
A Star Is Born: Hulu, La La Land: Hulu, Mamma Mia: Peacock and Youtube TV, High School Musical (1,2,3): Disney+ and Amazon Prime

Cheers to a Galentine's Day movie marathon with these 14 film options guranteed to transport you away for the day!