A few weeks ago, I released 21 Underrated Country Songs That Even Country Haters Can Get Down With. This week, we're paying tribute to 17 of the jams that are overplayed as f*ck but STILL get everyone hype at tailgates and parties.
1. American Kids - Kenny Chesney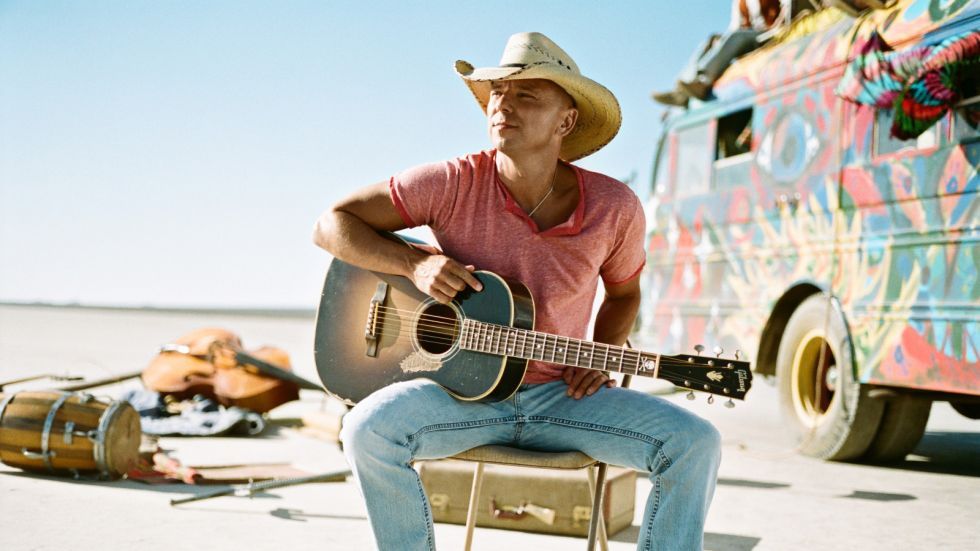 When even my country hating friends know all the lyrics to this song, that's how you know it's overplayed but still hype.
2. Sunny and 75 - Joe Nichols

3. Country Girl (Shake It For Me) - Luke Bryan
Barn dance, tailgate, country concert pregame: This is a CLASSIC. There's not one person in the room that won't know at least the chorus to this song.
4. Body Like A Back Road - Sam Hunt
Uh huh. Sam Hunt back at it with another classic party jam.
5. Somethin' I'm Good At - Brett Eldredge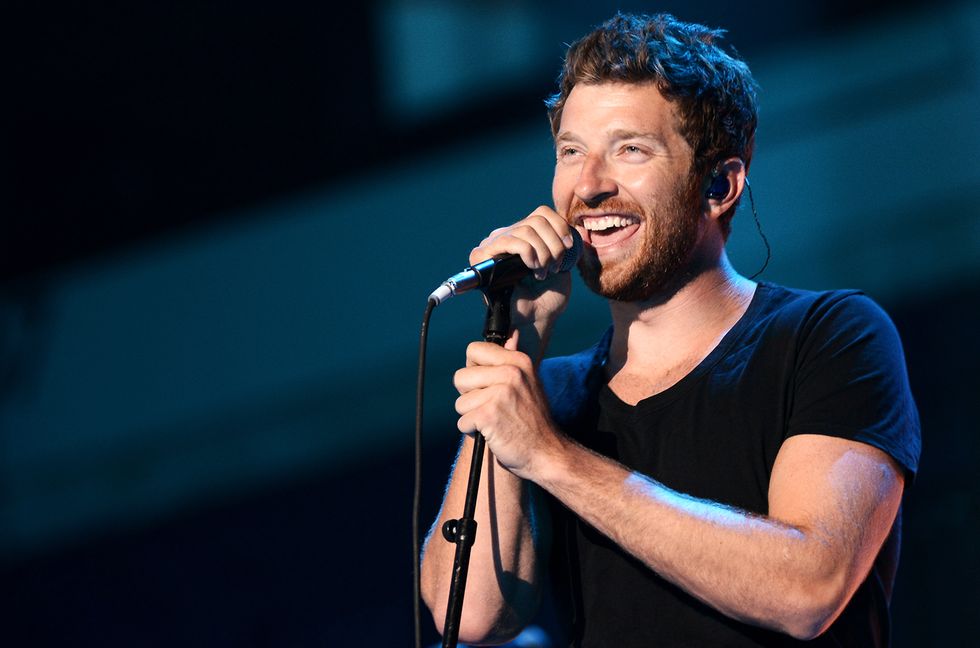 6. Dirt Road Anthem - Jason Aldean
Another classic. I'm not a big fan of Jason's (especially not since his latest album), but this is a song I can get down with. It's always on my country playlists.
7. Bottoms Up - Brantley Gilbert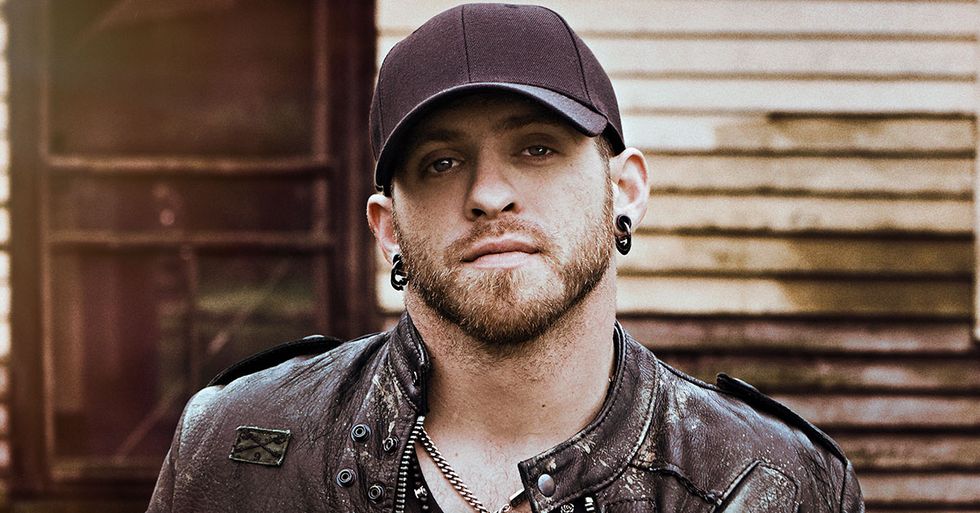 8. House Party - Sam Hunt
Name one party/tailgate/pregame where you HAVEN'T heard this song. It's everywhere. You couldn't escape it even if you tried, but I'm sure you already know that.
9. This Is How We Roll - Florida Georgia Line ft. Luke Bryan
If I ever set an alarm, this is my go-to song. I'm not even ashamed. It gets me hype in the morning, OK?
10. Wagon Wheel - Darius Rucker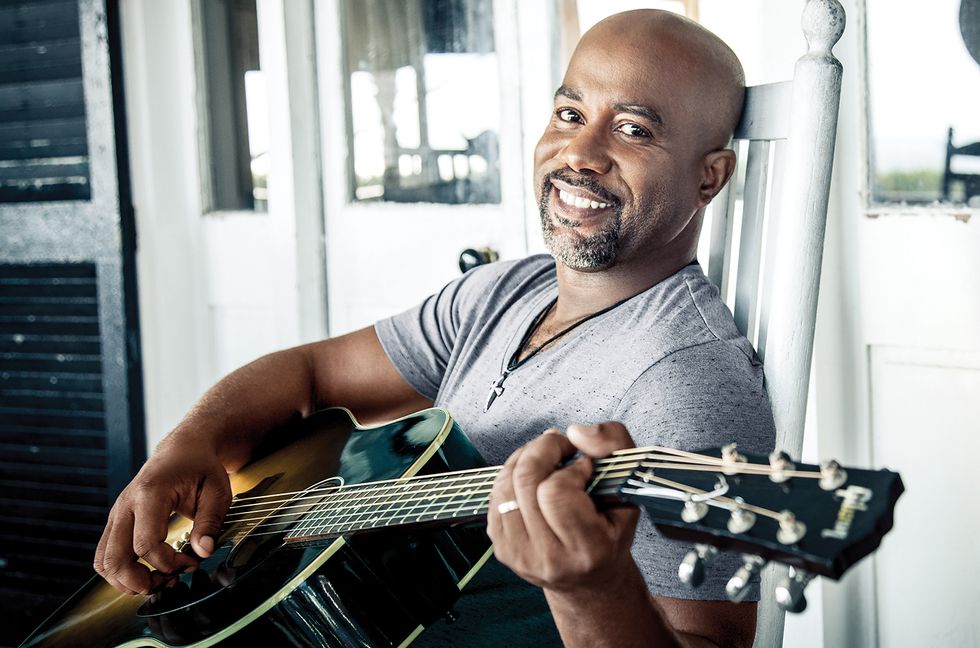 11. Drunk On A Plane - Dierks Bentley
Anyone else want to get drunk on a plane after listening to this one? This is such a feel-good song, I couldn't not put it on this list.
12. Buy Me A Boat - Chris Janson
OK, so maybe you can't get as hype to this one as you can the others on this list, but it's undeniable that most people at the party know at least the chorus to this track.
13. Sunshine & Whiskey - Frankie Ballard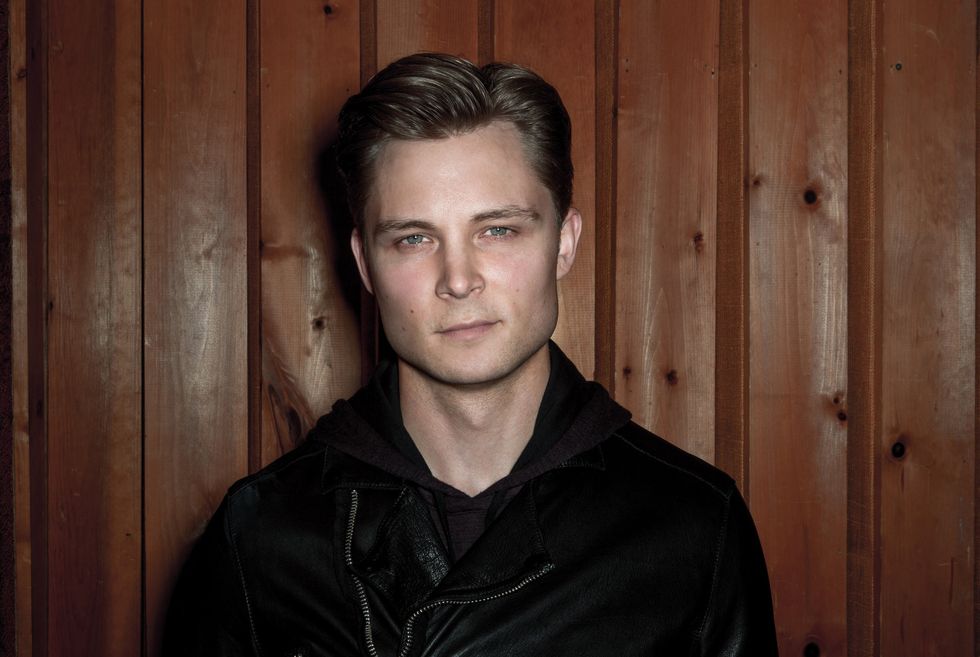 14. Cruise - Florida Georgia Line
If you're really looking to get hype, then listen to the remix version with Nelly. But this one gets the job done, too, don't worry.
15. Heartache On The Dance Floor - Jon Pardi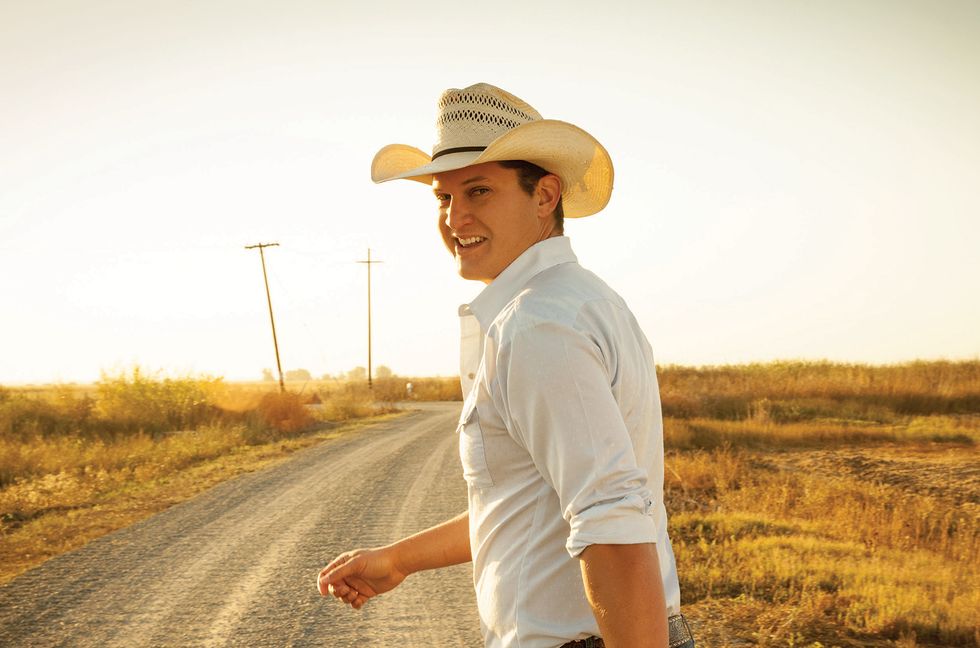 16. Man! I Feel Like A Woman - Shania Twain
Oh, baby. If this song doesn't get you HYPE, then you're not livin'. This is a classic, timeless, catchy af track (even though the majority of people only know the line with the title in it).
17. Tennessee Whiskey - Chris Stapleton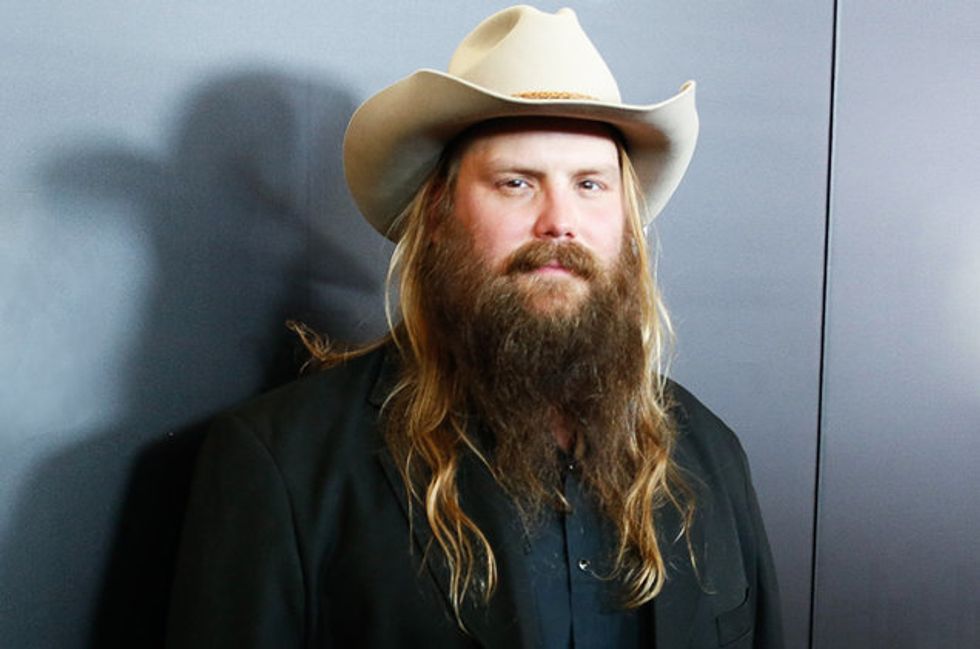 All these jams got me feelin' some type of way. It doesn't matter how many more times I am willing or forced to listen to these songs; there's no doubt that I'll be raging every time.