"It seems like one of those nights. This place is too crowded, too many cool kids uh uh, uh uh. It seems like one of those nights. We ditch the whole scene and end up dreaming instead of sleeping...Yeah. We're happy free confused and lonely in the best way. It's miserable and magical oh yeah. Tonight's the night when we forget about the heartbreaks, it's time uh oh
o you don't know what to do for your 22nd birthday? You think, hey, I just turned 21 last year and got shwasted because I could finally 'legally' drink alcohol. So 22, isn't that big so what do I do to celebrate my 22nd birthday? Well for one, every birthday should be important to you because it's your day, a day that's all about you and it's the day that you were given life. You should celebrate every year because it's another year that you have lived, right? Why can't your 22nd be a bang, why couldn't your 22nd be bigger and better than maybe your 21st, 18th, or 16th? Here are some ideas that you could do on your 22nd if you're having a brain fart.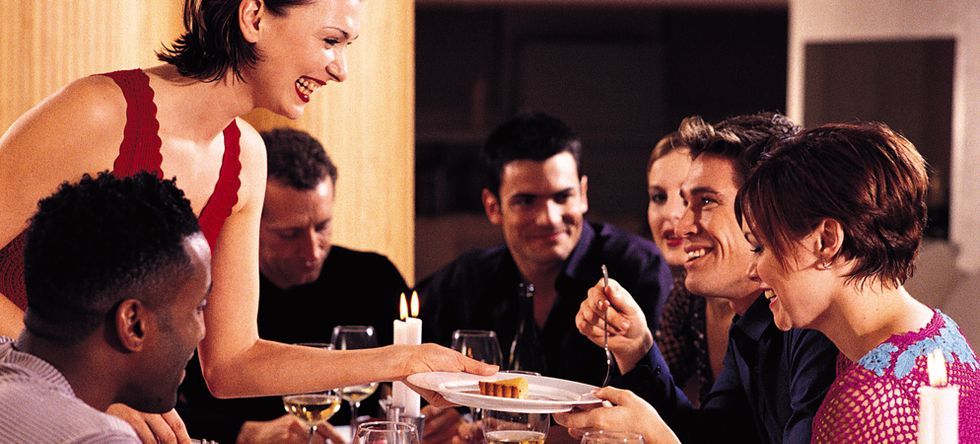 1. Get your friends together and go to a nice dinner
Food can never go wrong on your birthday.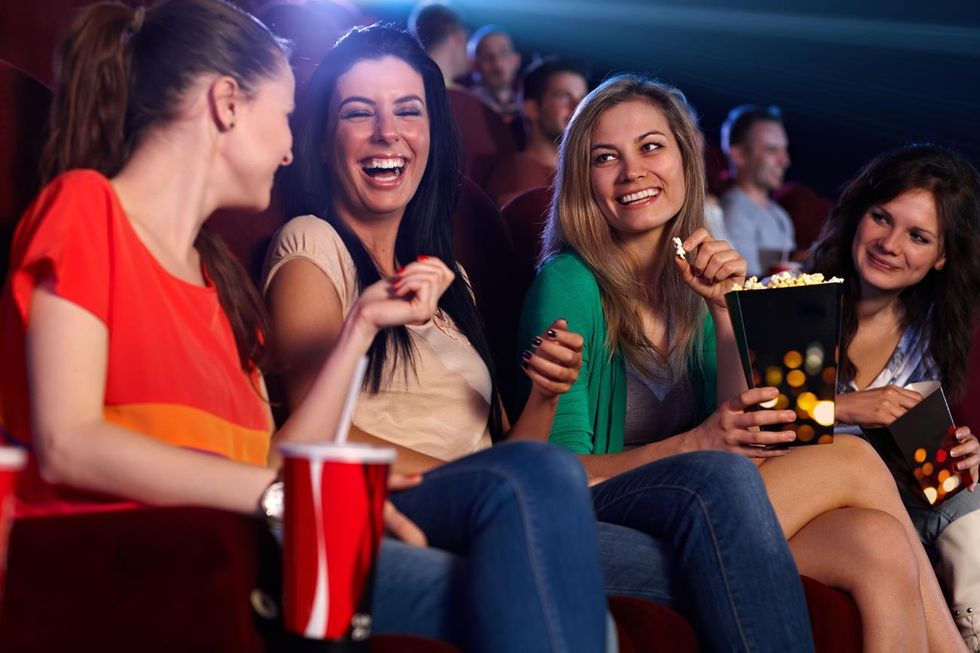 2. Go to the movies
Go see the latest movie out, grab some popcorn and soda and have a friend tag along.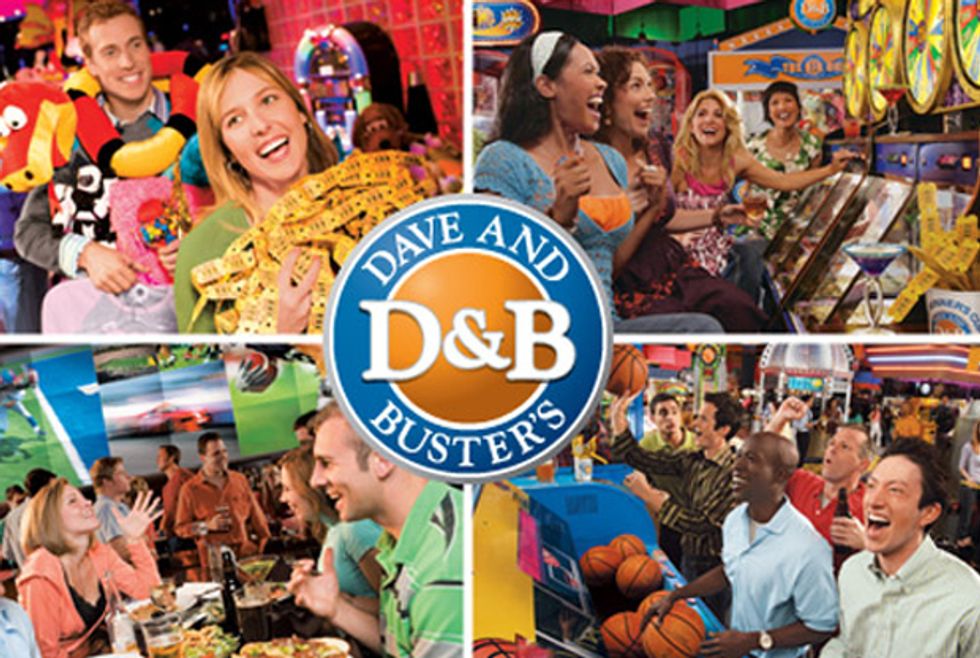 3. Dave and Busters
Arcade games for adults?! Enough said.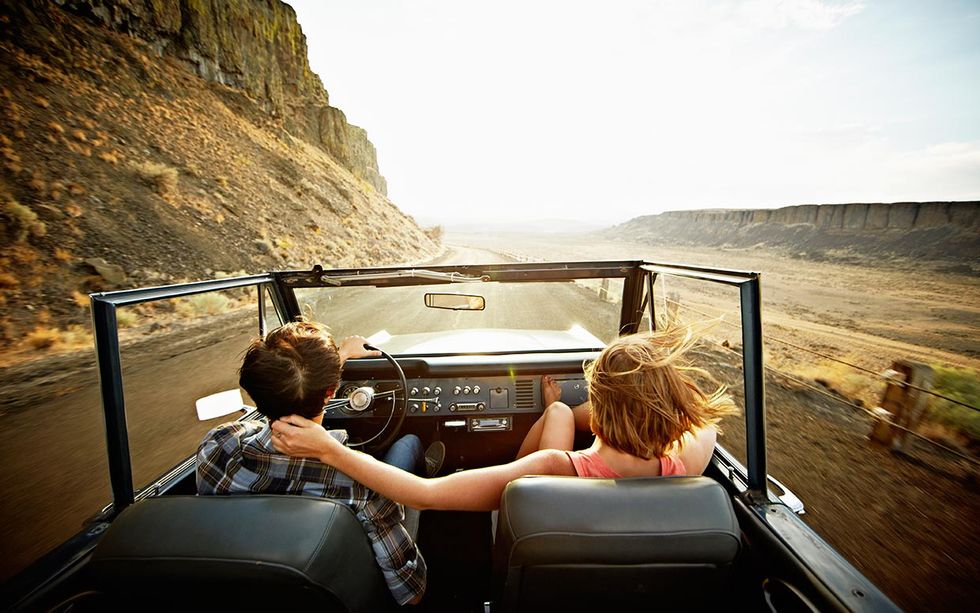 4. Go on a weekend trip somewhere
You have been dying to go somewhere for awhile, why can't your birthday be the perfect time to go on a getaway?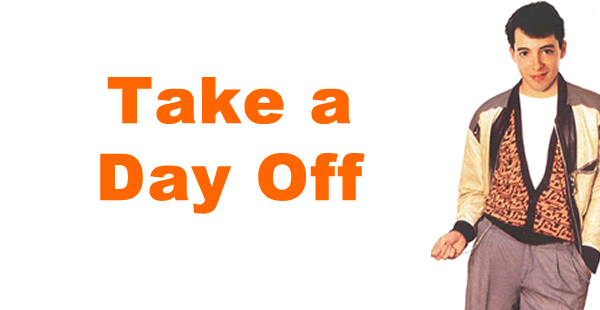 5. Take the day off from work/school
It's your BIRTHday, no need to work or go to school, it's your day to celebrate you and you don't need to work your butt off on that day.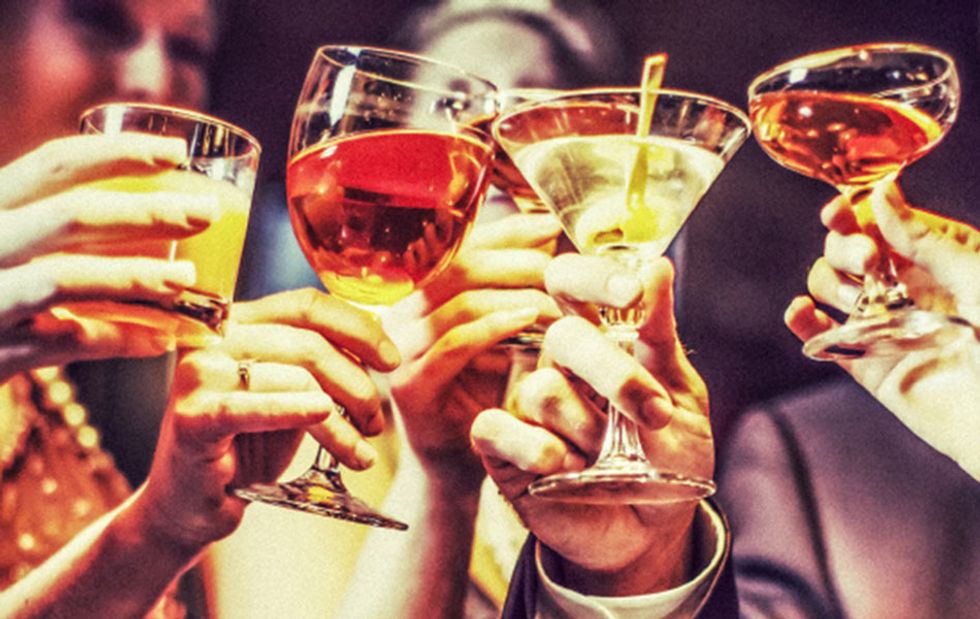 6. Happy Hour with friends/family
Appetizers and beers, what else could you want?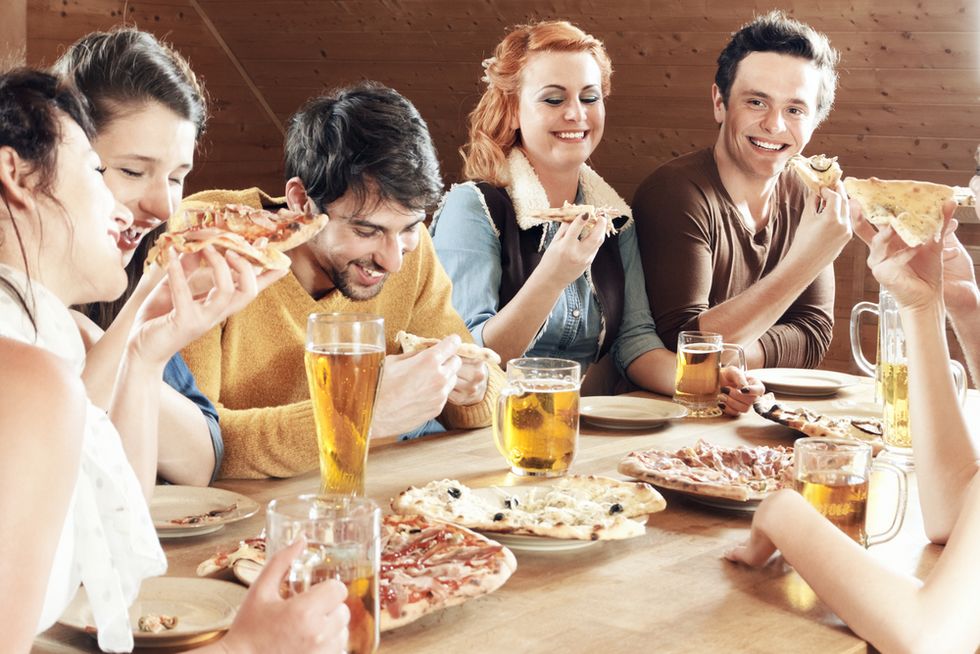 7. Go to a brewery
Grab some brews with a couple of friends, be social on your day!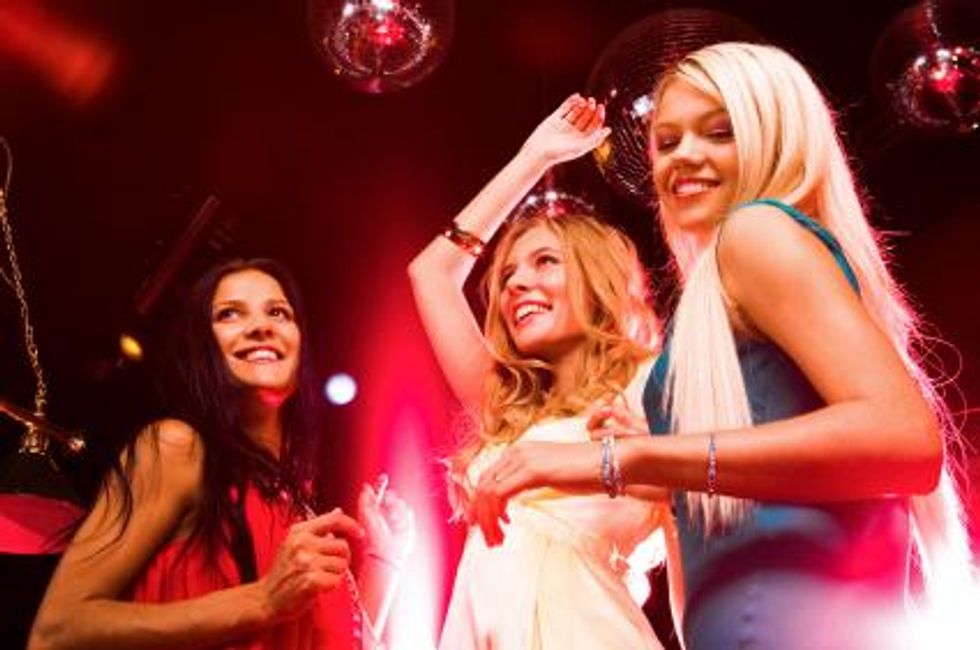 8. Bar/club scene
If you are into going down to the strip to go to a club or a bar to get wild, just do it on your birthday!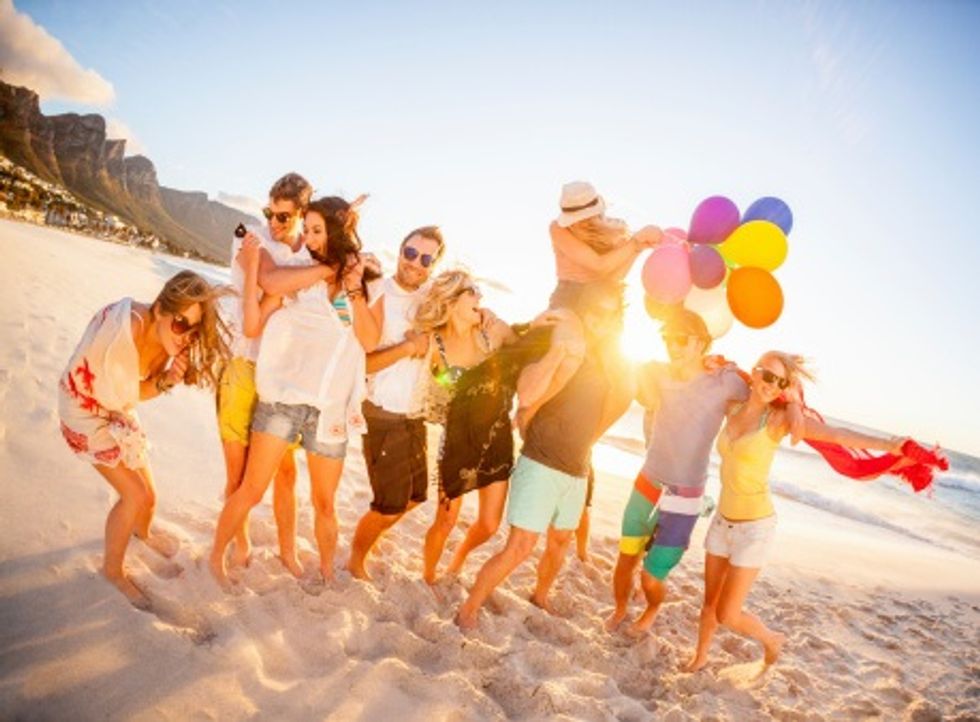 9. Have a beach party (if your birthday is in the summer)
Waves, sand, beach games, sounds like a blast to me!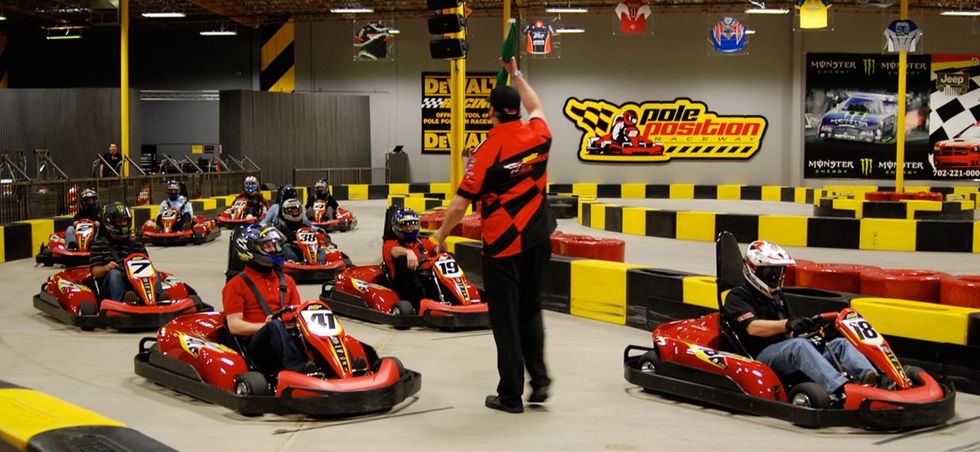 10. Go go-karting
Who says you can't be a kid?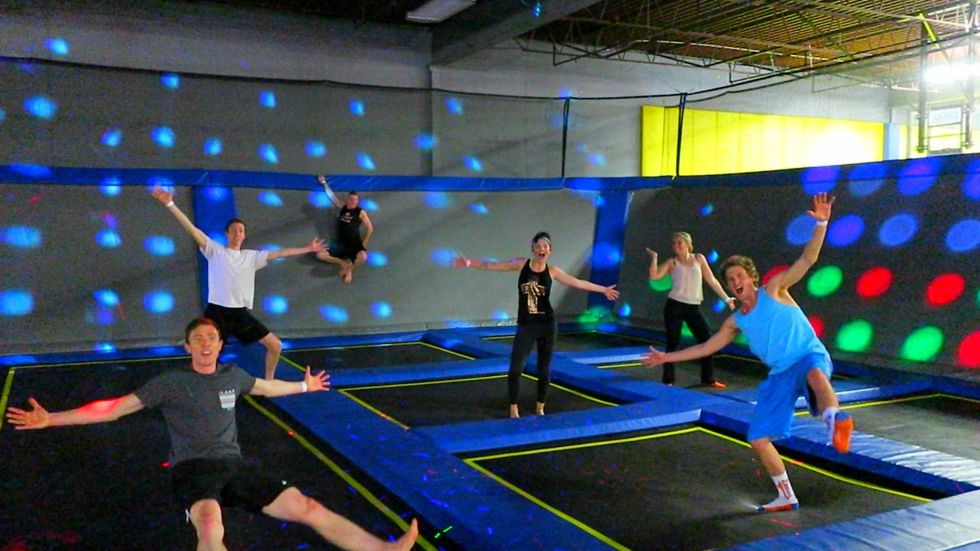 11. Trampoline park
Trampolines everywhere, dodgeball and basketball, why not do it on your birthday?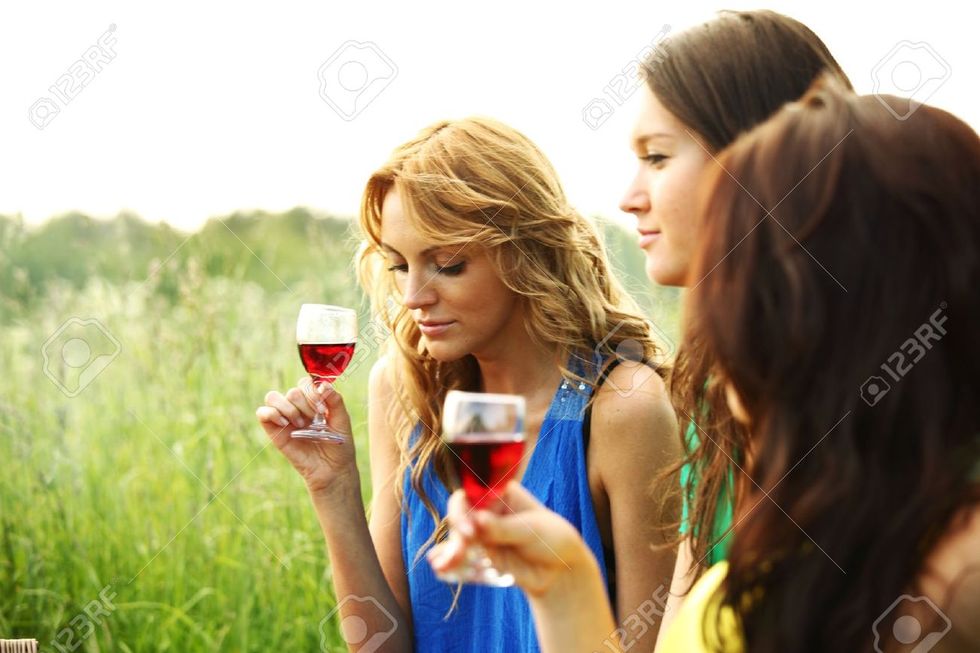 12. Winery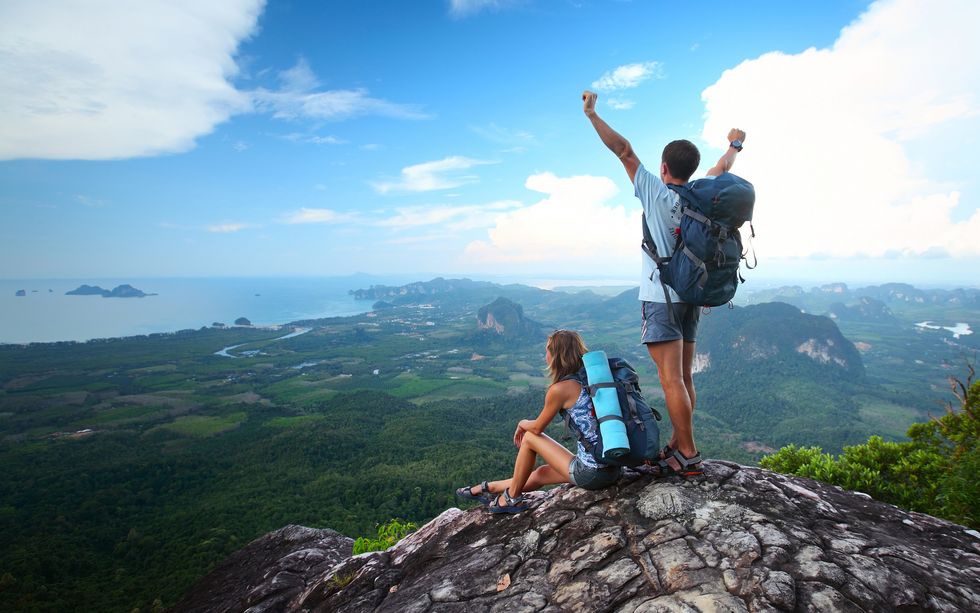 13. Go hiking
Why not see beautiful scenery on your special day?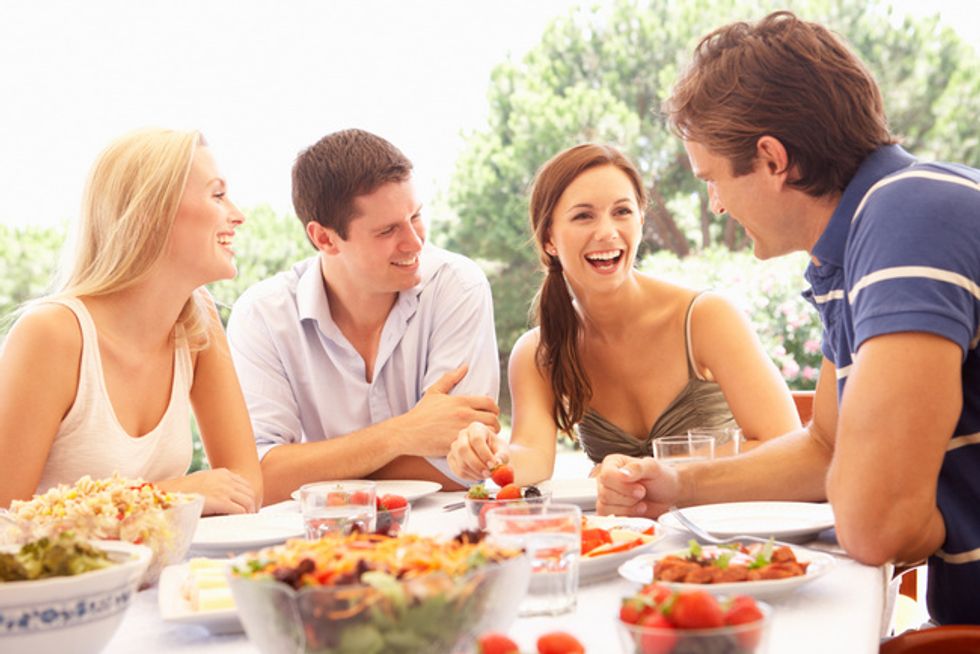 14. Go to breakfast or brunch
If you love breakfast and lunch,combine them and grab a mimosa or a bloody mary while you're at it.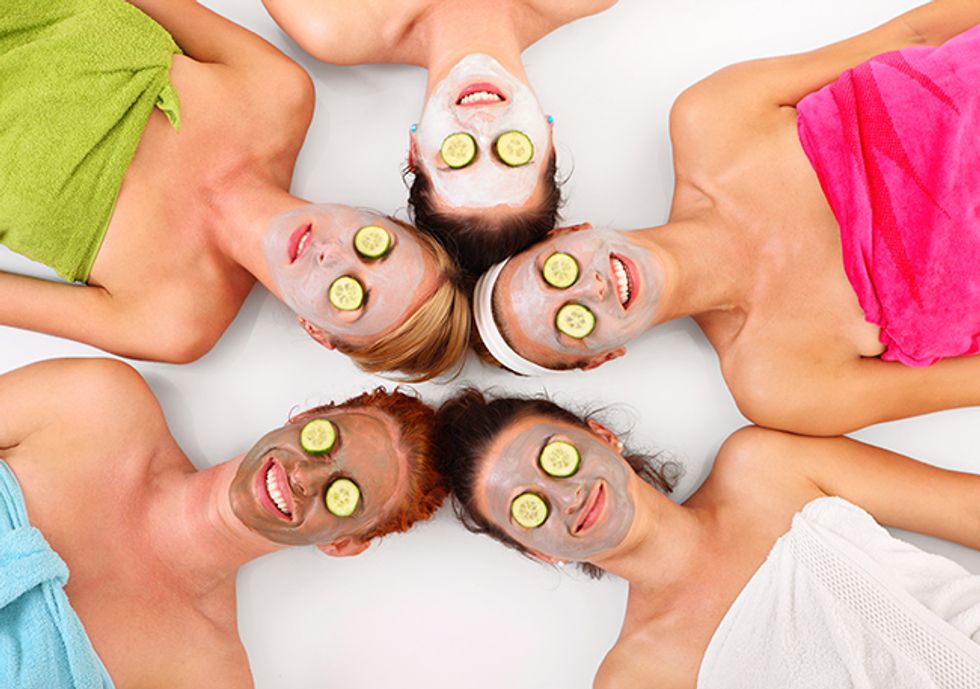 15. Do a spa day
Need relaxation and a little getaway, a spa day is perfect.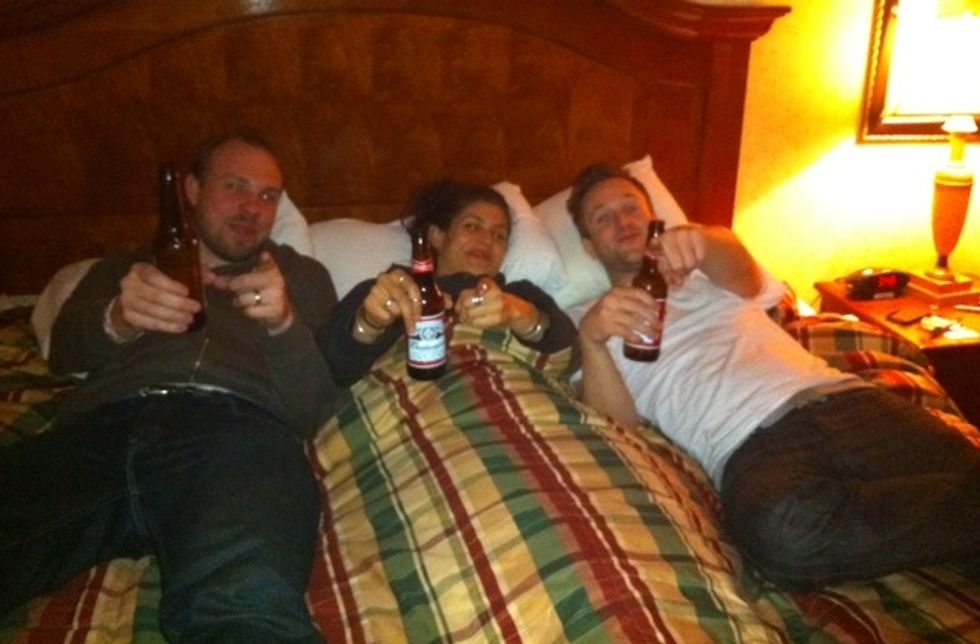 16. Get a hotel
Hotel on the beach? Where everything is in sight, why not?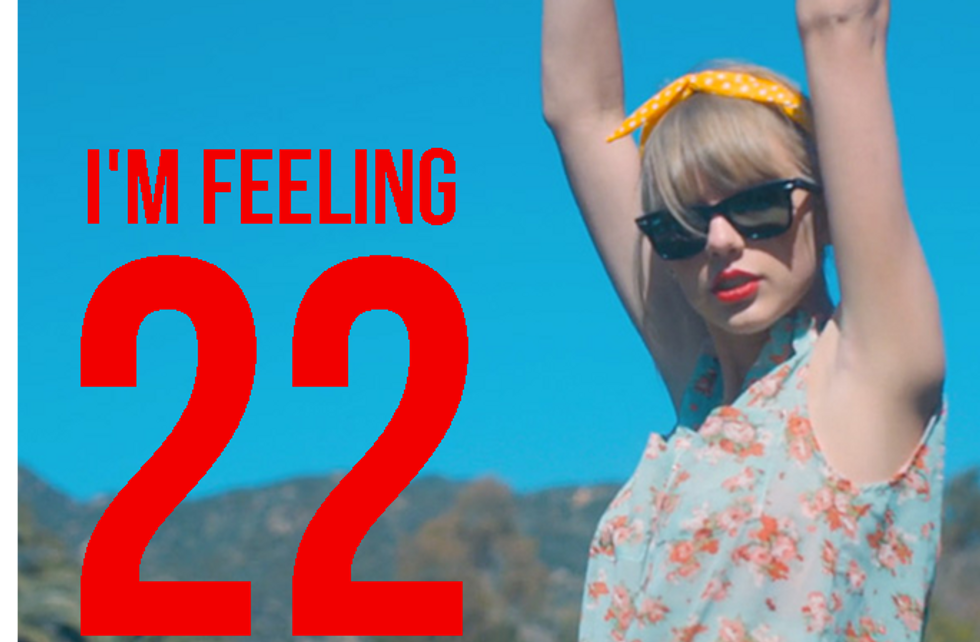 17. Break out into your song of the day,

"I don't know about you but I'm feeling 22. Everything will be alright if you keep me next to you. You don't know about me, but I bet you want to. Everything will be alright if we just keep dancing like we're 22 uh uh ah ah ah 22 uh uh uh" by the one and only TayTay Swift