So you're back at your first day of classes after a week of doing literally nothing, and your stomach is probably still full from dinner. Finals are looming closer and closer, and you just want to take a long nap to get away from it all. These GIFs perfectly express all of our feelings this week.
1.) You're kind of angry that you can't keep eating delicious, diet-ruining home cooked meals until after finals.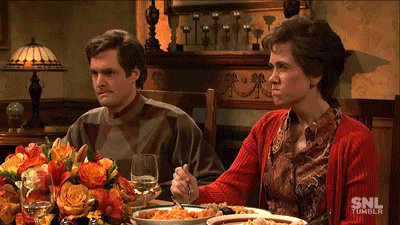 2.) But Christmas is on the way, so it's still totally cool to eat pie for another month.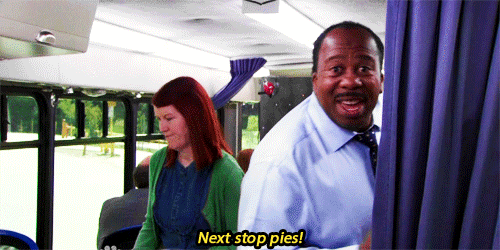 3.) You start to get really excited because CHRISTMAS. IS. ON. THE. WAY!!!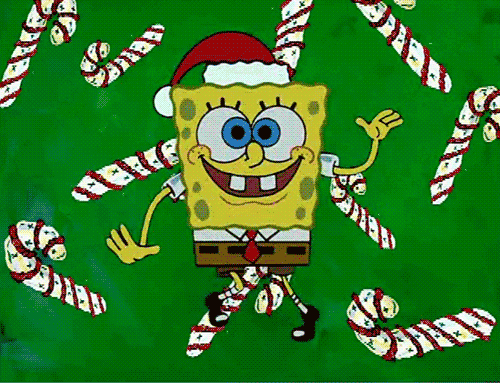 4.) Then you remember that with Christmas comes final exams.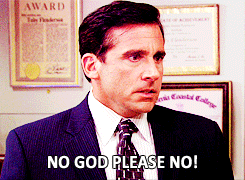 5.) Even though it's only been a week, you can't wait to see your friends. You really missed them.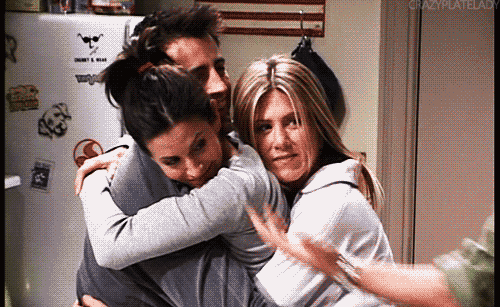 6.) But then Monday morning comes to ruin everything.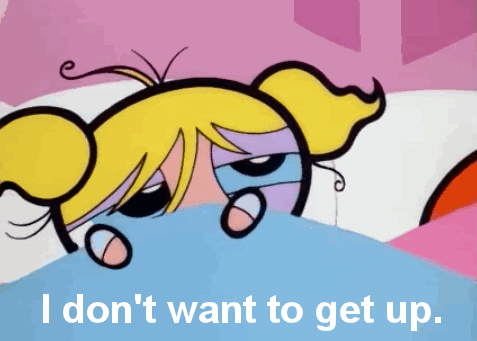 7.) Naturally, you don't even try at all.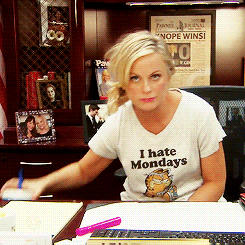 Fifteen minutes late with Starbucks never felt so good.
8.) That Monday afternoon nap is absolutely necessary.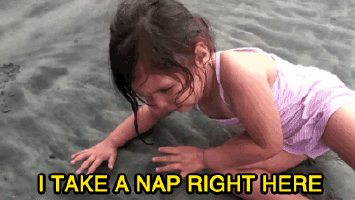 9.) Actually, Tuesday feels pretty much the same way.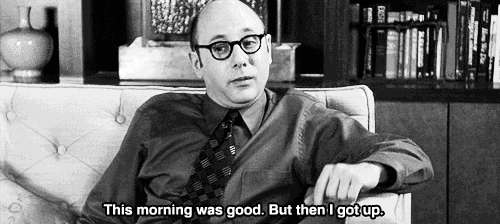 10.) You actually have homework. And papers. And things that have due dates.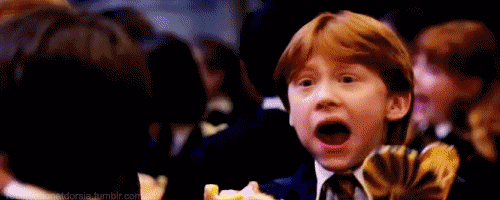 11.) You start getting crazy busy almost instantly with the end of the semester on its way.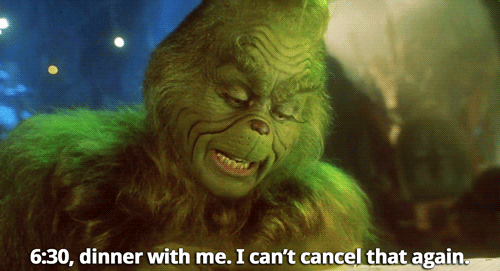 12.) Someone actually has the nerve to remind you that it's only Wednesday.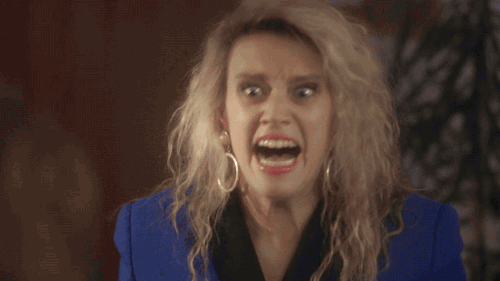 13.) The first finals study guide comes out, and there's so much stuff on it.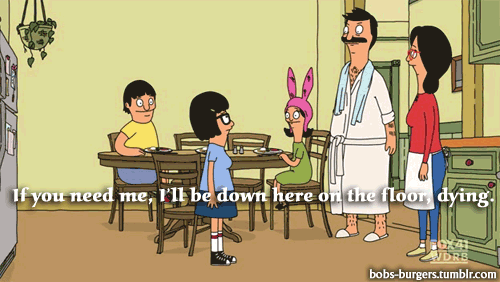 14.) But then you remember there's really only two more weeks of classes.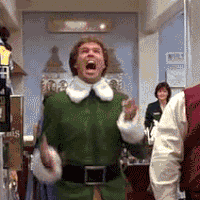 15.) And it's totally okay to start festively decorating your dorm.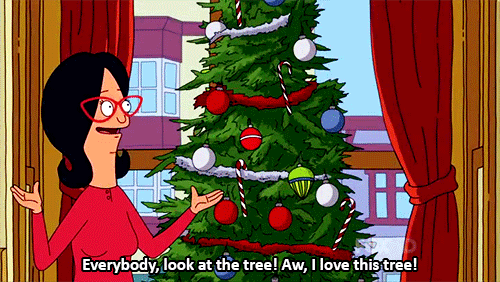 16.) And it's December now, so Christmas movies are a must to get you through this week.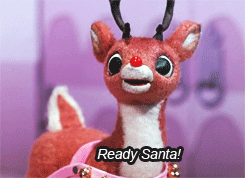 17.) You remember that you've actually got this week. And the next one. Everything's gonna be just fine.