About a year ago, a list of 17 Dallas bucket list destinations was compiled. As new places have opened and more exploring has been done, many more Dallas treasures have been found and deserve to be shared. Whether you live in Dallas or are just spending a weekend in town, there are numerous places that are necessary stops. This list is by no means exhaustive, and everyone has their favorite spots to visit. But, if you need some new places to go, whether you're a music or book lover, a coffee or cocktail drinker, or a vegan or meat lover, here are 17 more places you need to add to your Dallas, Texas bucket list.
1. Stirr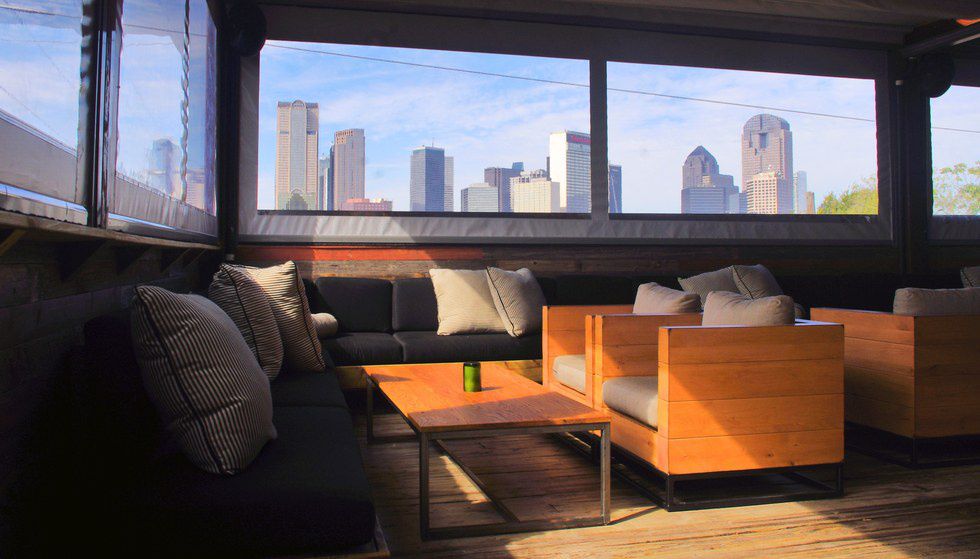 Stirr, a bar in Deep Ellum, is getting more and more popular every day. They have incredible drinks but also salads, flatbreads, and other main meals. You can go for happy hour with an incredible view of the city. They're not only popular for their food; they have a pretty cool neon sign and some steps to take pictures on (if you're into that). To view their menu and hours, visit their website .
2. Jade and Clover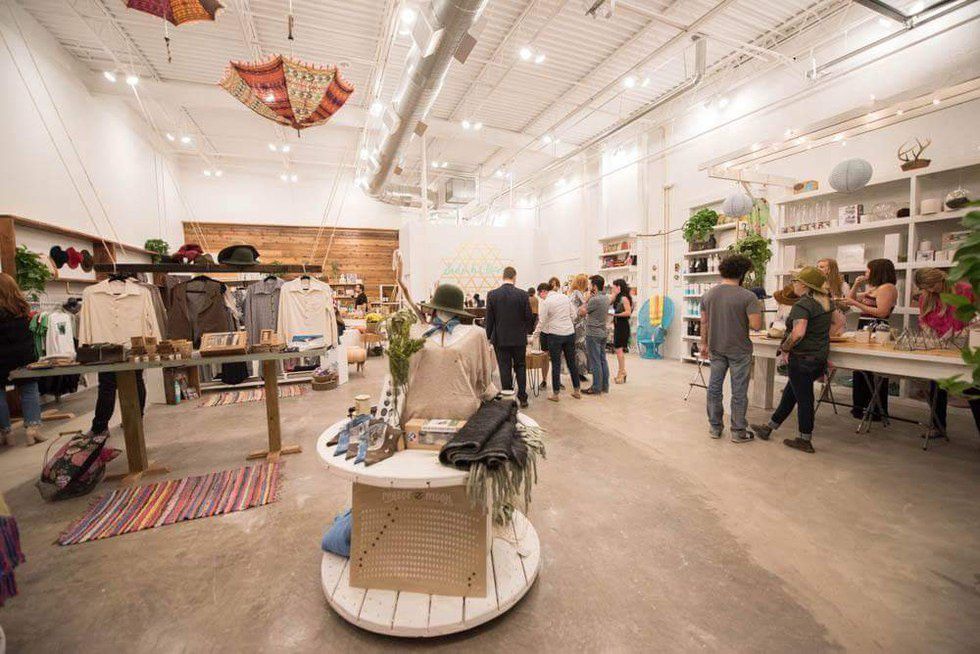 Also located in Deep Ellum, Jade & Clover is a "carefully curated lifestyle shop" featuring anything from wall hangings to party decorations, and they have their own succulent bar. Yes, you can personalize your own terrariums! Again, if you're into the Instagram, they also have a tall wall of plants outside their store. If you're into lifestyle trends, you must visit! To see more of what they're about, visit their website here.
3. Americano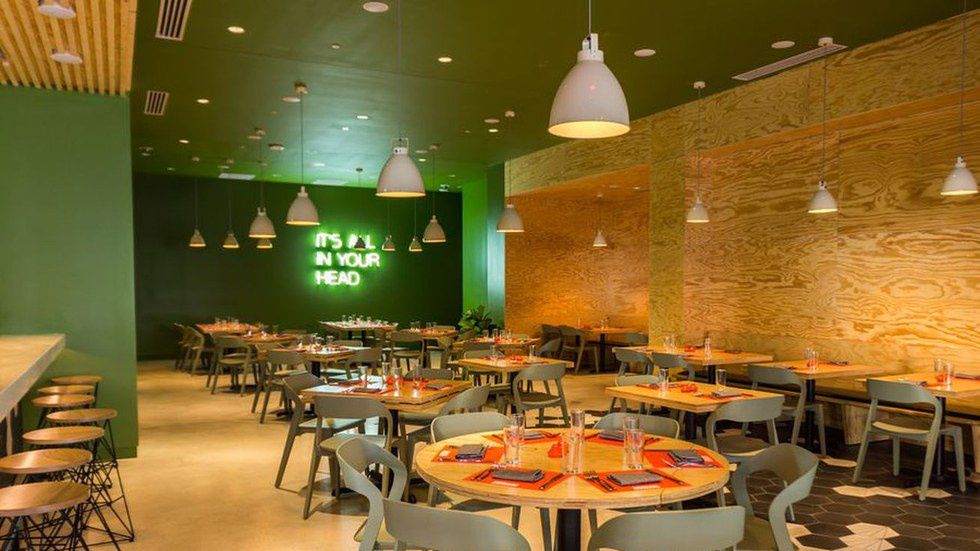 Americano is a classic, casual Italian restaurant perfect for any occasion. Located on Main Street, there's also a patio dining area. The menu is full of handmade pastas, pizzas and classic Italian-American courses. To view their menu and hours, visit their website. (And again, a great neon for Instagram!)
4. Kitchen LTO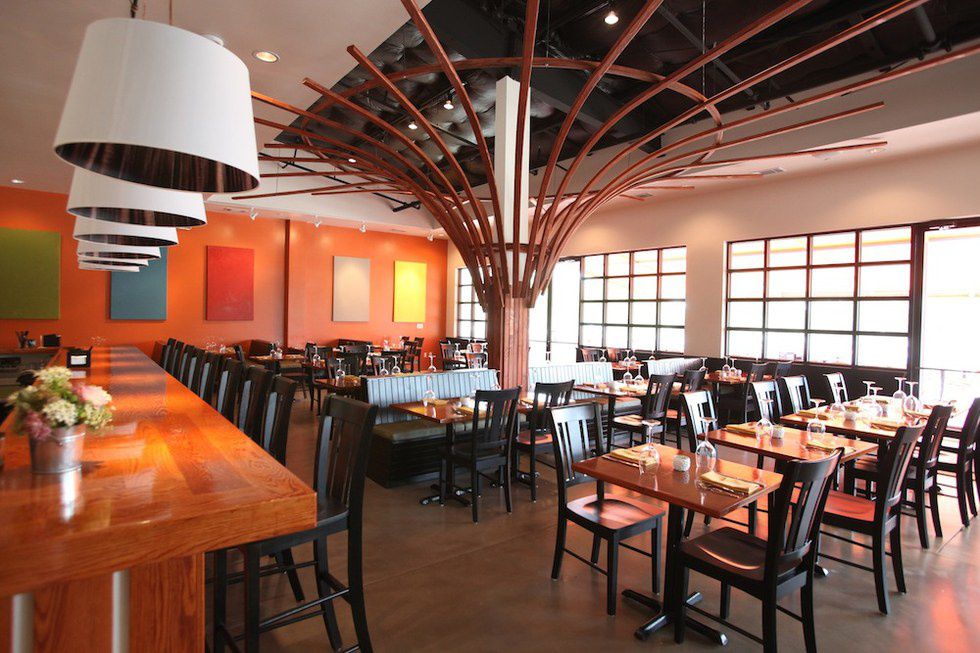 This modern American restaurant is probably unlike anywhere else you'll visit. It was a pop-up restaurant in Deep Ellum, but now it's permanent. Every four months, the restaurant hires a new head chef and gets a new interior design to match the new feel of the menu. The new look revealed on February 3rd, so go check it out soon! Visit their website for more information.
5. Milk & Cream

Home of the milk and cream bun, this ice cream shop on Ross Avenue serves ice cream with toppings inside a doughnut if you're feeling hungry, or just a cone. They feature flavors such as lavender bean and cookie monster. Why would you not go? Visit their Facebook to learn more.
6. Uptown Urban Market
The first follower of the food hall movement in Dallas, this urban market is kind of like a fancy food court. You can grab food on the run or spend a lunch date there. Whatever you choose, there are different vendors available, making it a destination for people with all different tastes and cravings. To find out who is selling and what their menus are, click here.
7. Brewed+Pressed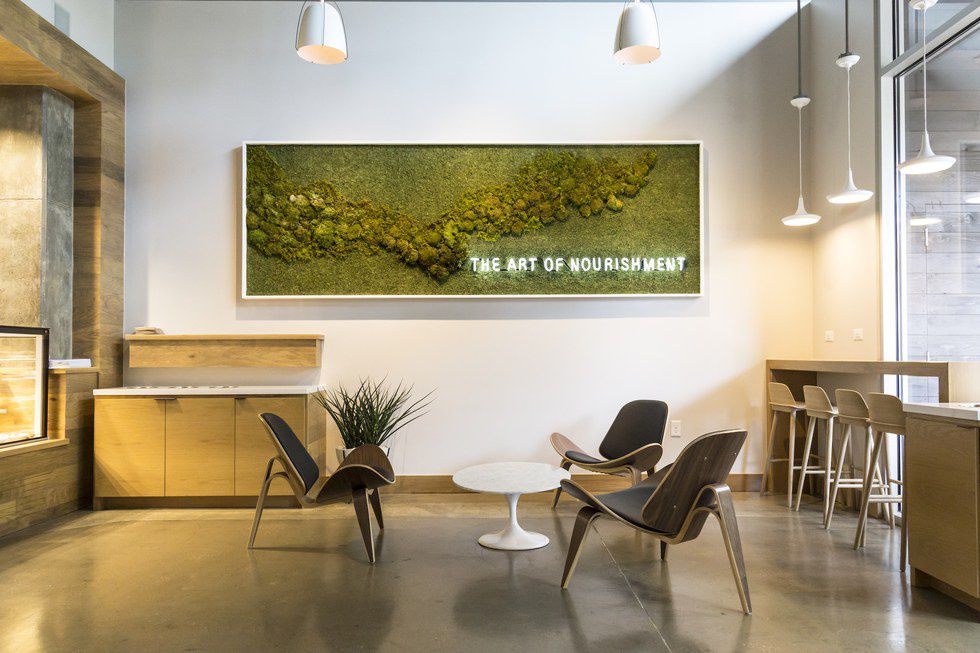 Advocating for "the art of nourishment," this coffee shop specializes in completely raw and organic juices, tonics, shakes, milks, and coffee. To hear more on what they're about, visit their website here. (And get this, the Instagram opportunities are back. Another neon!)
8. Dallas Museum of Art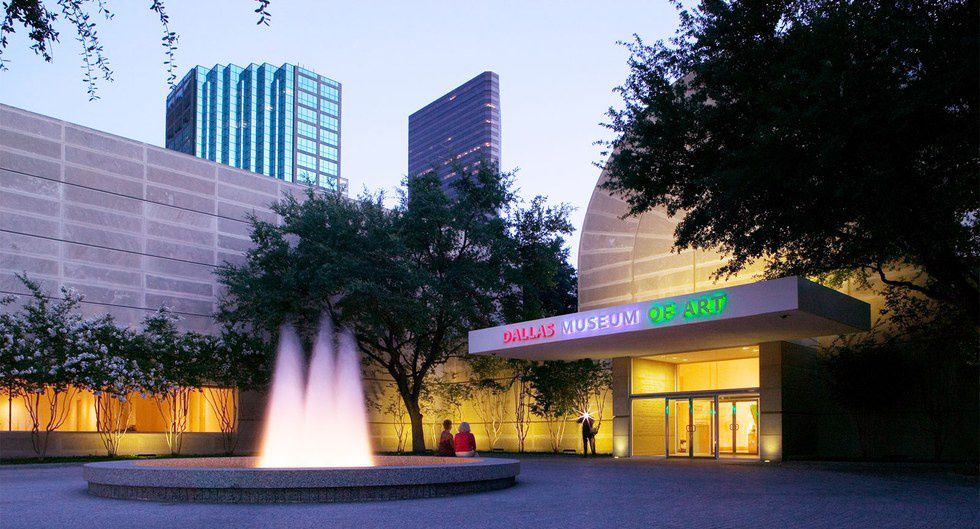 Absolutely free (except for parking) and a Dallas classic, this art has some really great modern collections to observe. There's also temporary exhibitions, so it's important to see what's there and visit while they're still around. To see museum hours and current exhibitions, visit their website.
9. The Wild Detectives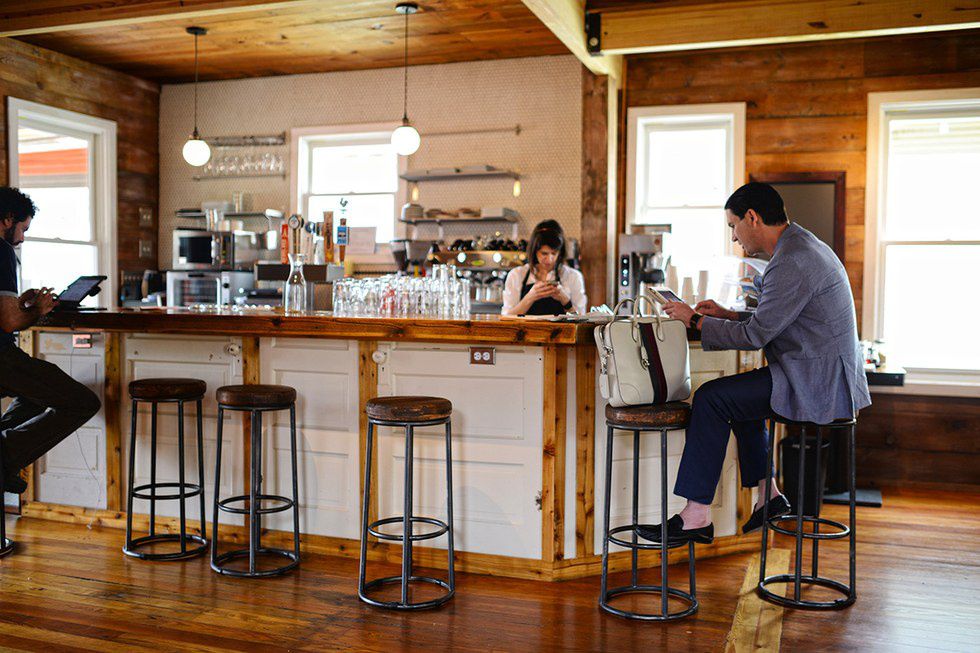 The Wild Detectives exists to reveal a small author or local band or unknown wine to an audience. They have coffee, small meals, cocktails, and books from every origin and time period. It's the perfect place to support unknown bands, try a new wine, or find a book different from your typical taste. Here is their website.
10. Mudhen Meat and Greens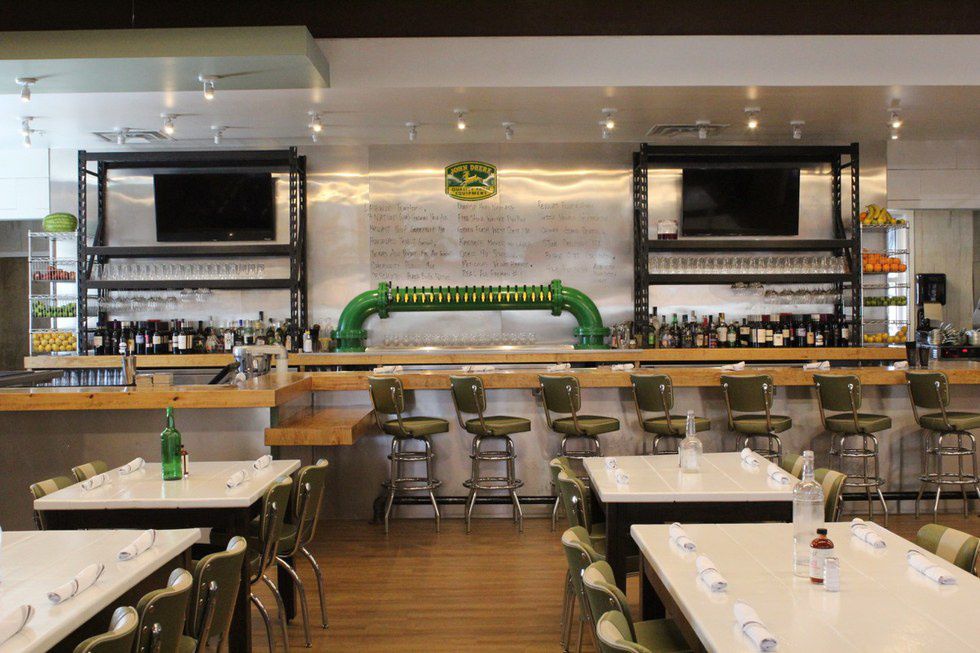 Mudhen Meat and Greens is passionate about providing healthy, fresh food to those who really care about what they put inside their body. It's located by the farmers market and even serves brunch until 3:00 AM on Saturday. On their menu, they also have cocktails, juices, coffee, smoothies, and tons of healthy food options to choose from. Visit their website here to see their hours and menu.
11. Sablon Chocolate Lounge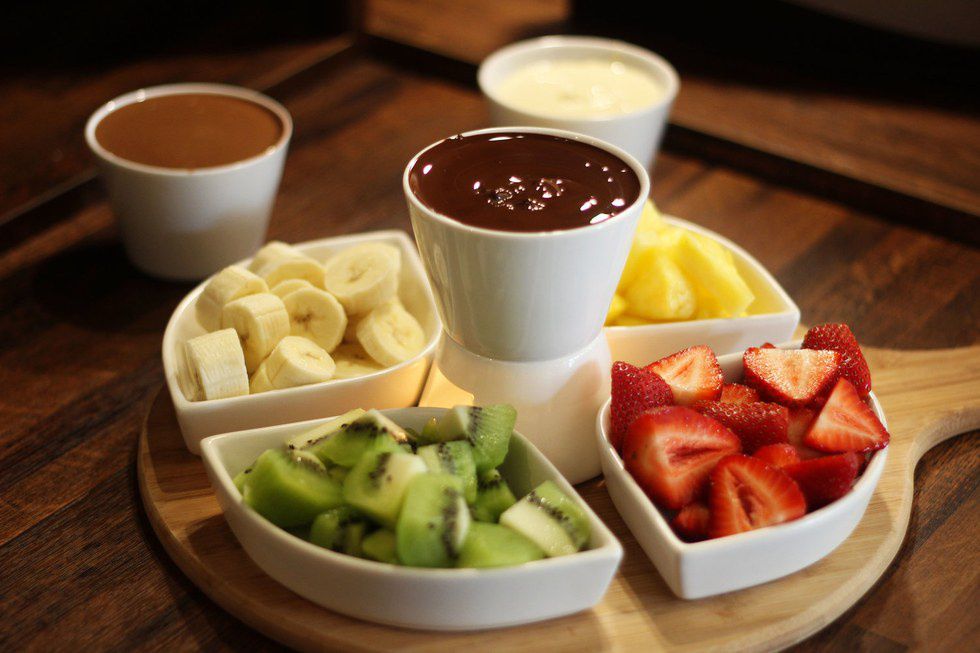 If you even remotely like chocolate and dipping things in chocolate, you absolutely have to come here. They believe excellent chocolate is something everyone deserves, and they're not afraid to serve it to you. They have cakes, waffles, fondue, hot chocolate, and chocolate melting pots. To see their hours and learn more about them, here's their website.
12. V-Eats Modern Vegan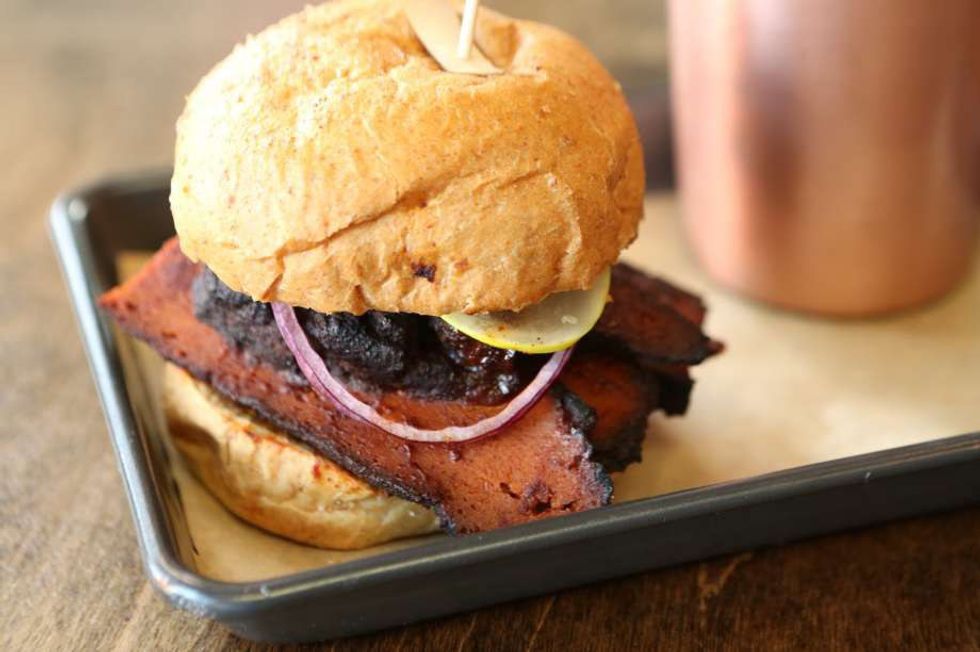 Even if you're not vegan, these chefs are ready to impress you with plant-based "meats" and other foods that will make you consider actually going vegan. They have things like chicken fried steak and brisket that provide a really healthy alternative, especially if you're wanting to try different things. To see more of their menu and all of their hours, visit their website.
13. Chills 360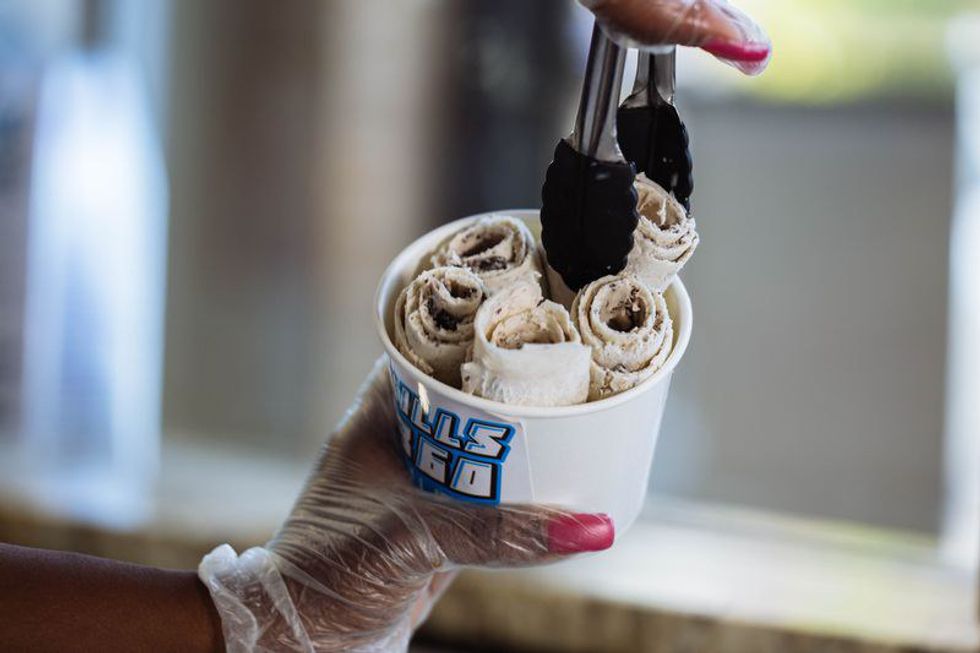 Yes, Dallas has its own ice cream roll shop! The first Thai-inspired ice cream shop in the city, their little location in Deep Ellum can hardly hold all its visitors. It's no surprise considering they roll your ice cream right in front of your eyes and have delicious toppings to choose from. Visit their Facebook to see some of their incredible flavors.
14. Cedar Grove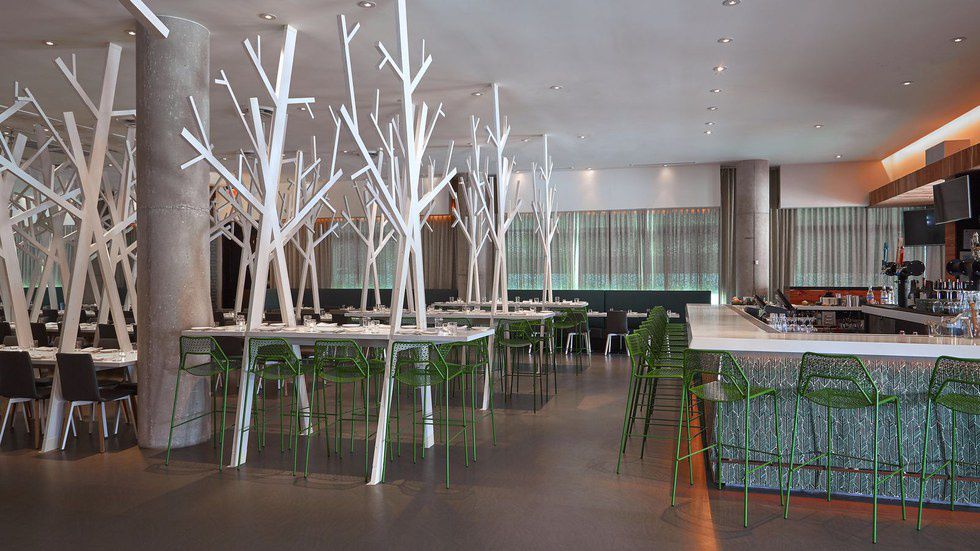 With a farm to table menu, this restaurant provides some of the freshest and most delicious dishes. They have shareable plates, flatbreads, main dishes, and desserts. Plus, they have a brunch menu. To view more of their menu and browse the rest of their website, click here.
15. The Good Pagoda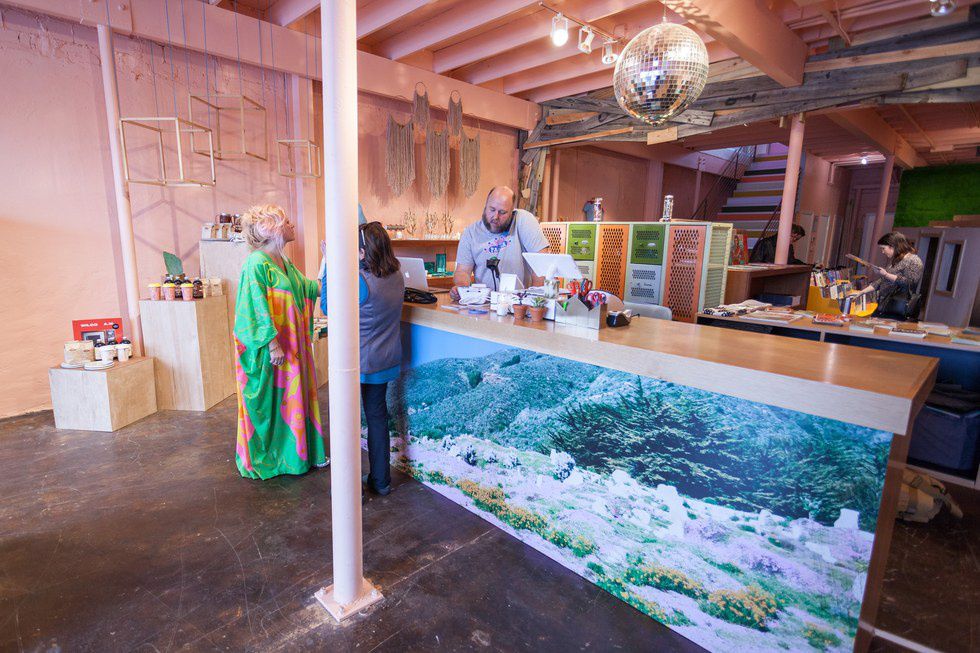 Located in East Dallas, The Good Pagoda is a mixture of all of your favorite things. It has records, clothes, cards, and other trinkets made by some local artists. It's a spin-off of Good Records, focusing more on a boutique approach but inviting community all the same. Visit their Facebook page to see more.
16. Urban Taco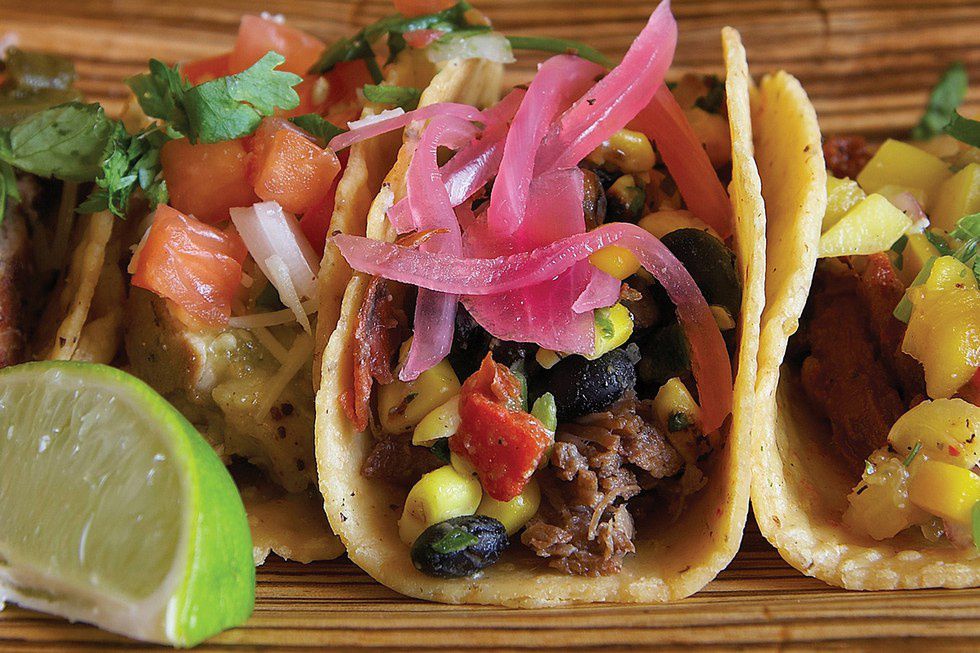 There are multiple locations in Dallas, but only one of them needs to make it on your Dallas bucket list. They have tacos, tostadas, entrees, and even more. AND they have a brunch menu. Sure, there are numerous taco restaurants throughout the city, but do not let this one pass you by. Visit their website to see their incredible dishes and choose a location.
17. Gen Korean BBQ House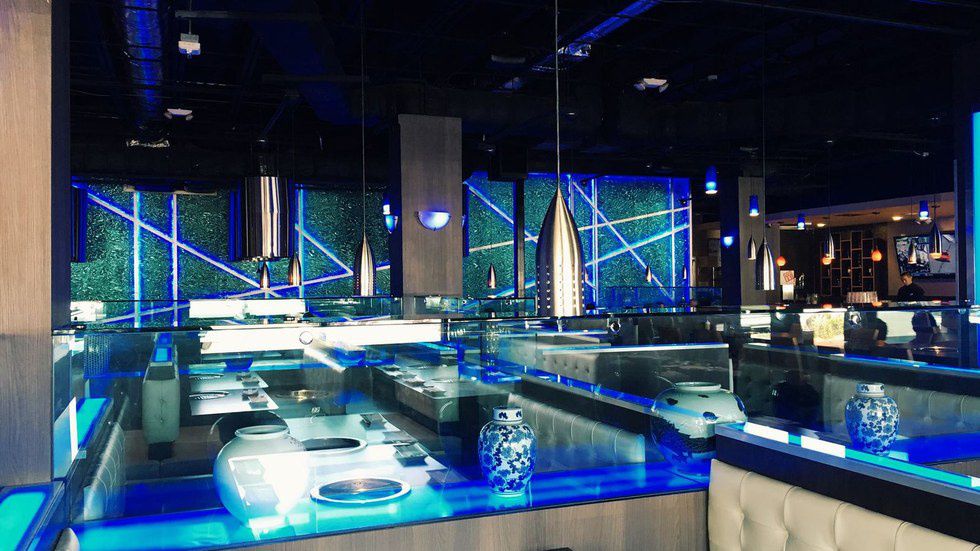 Korean barbecue hasn't become an overwhelming trend in Dallas yet, but it needs to. They have incredibly unique flavors different from any other similar restaurant, and their staff wants to make recommendations for you. You can watch the meat cook right before you to ensure the perfect temperature. What isn't there to love? Here is their website for you to learn more.
Keep exploring Dallas, and leave all of your incredible recommendations in the comments! Here's to exploring, eating and making another Dallas bucket list very soon.