As an elementary education major and someone who is currently taking a class about children's literature, I would say that I'm fairly passionate about it. These picture-filled pages may be created for children, but often adults learn a lot from them, too, with their nuisance themes and moral lessons. So here is a list of my favorite children's books from the past five years.
1. "Mother Bruce" by Ryan T. Higgins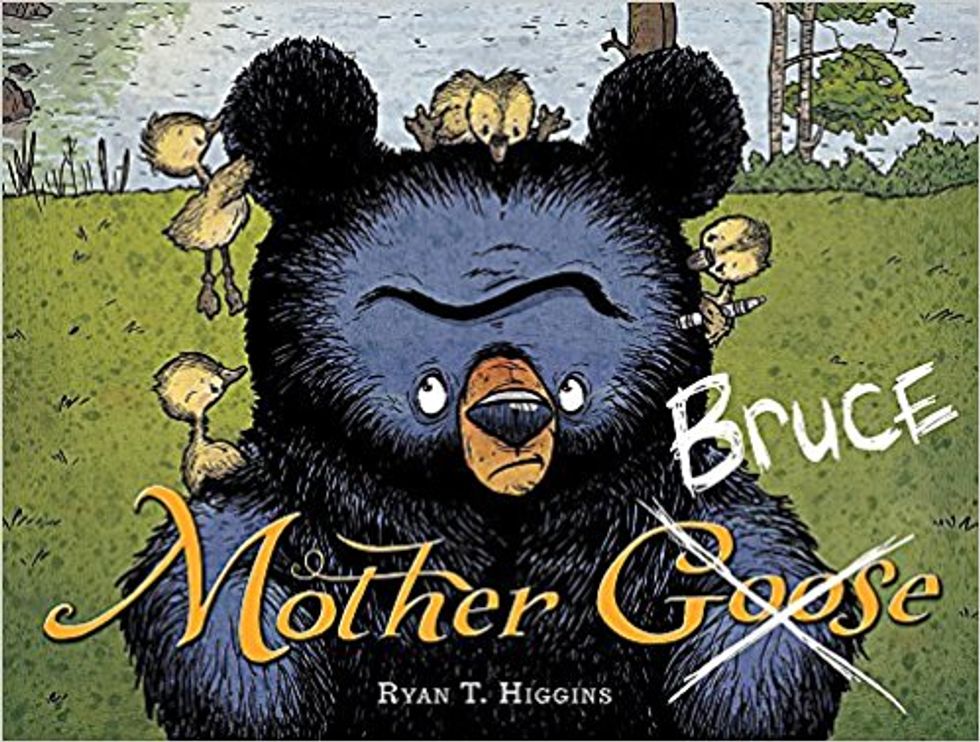 Published in 2015, "Mother Bruce" tells the story of a modern Eeyore, except instead of being glum, Bruce is a grump. Bruce hates absolutely everything, with the egg-ception of eggs. Bruce loves eggs. However, one day when trying to cook a new recipe for hardboiled eggs, the eggs hatch, and the goslings think he's their mother. This is the story of an unlikely family that proves that family is more than just blood.
2. "What Do You Do with an Idea?" by Kobi Yamada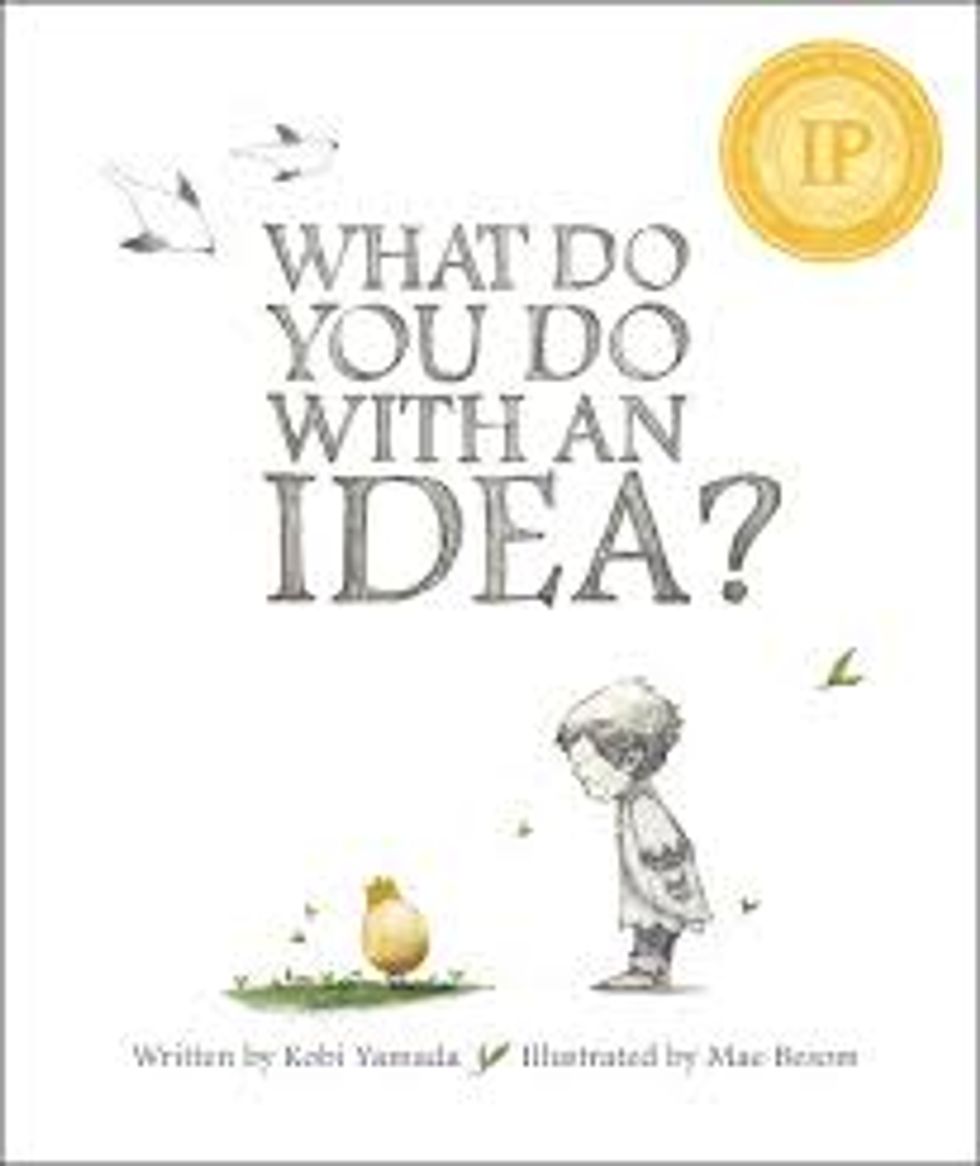 What do you do with an idea? If you don't know and want to find out, this book is perfect for you. Or maybe you already know what to do with an idea, but this book still offers insight that sometimes your idea needs extra love and attention. Sometimes an idea is excellent but also is hard. This book describes how to care for your idea, nurture it, and eventually help your idea succeed.
3. "The Most Magnificent Thing" by Ashley Spires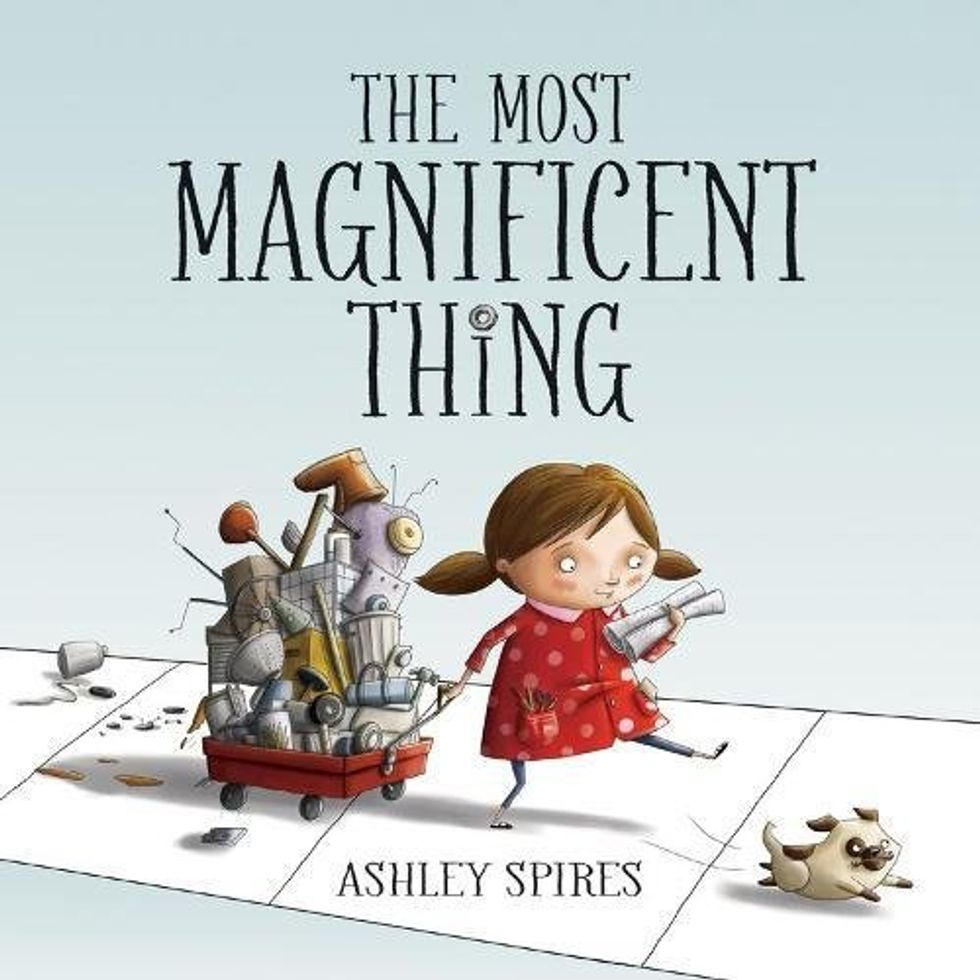 My headmistress from my high school liked to read us children's books during all school assemblies, and this was one of the books she read me during my four years at the school. A girl and her sidekick collect scraps to create an invention, however, when she finishes her creation, it doesn't work the way she expected. She is disappointed and devastated, so she gives up. However, she has reminded the importance of trying again until her most magnificent thing will work.
4. "We're All Wonders" by R.J. Palacio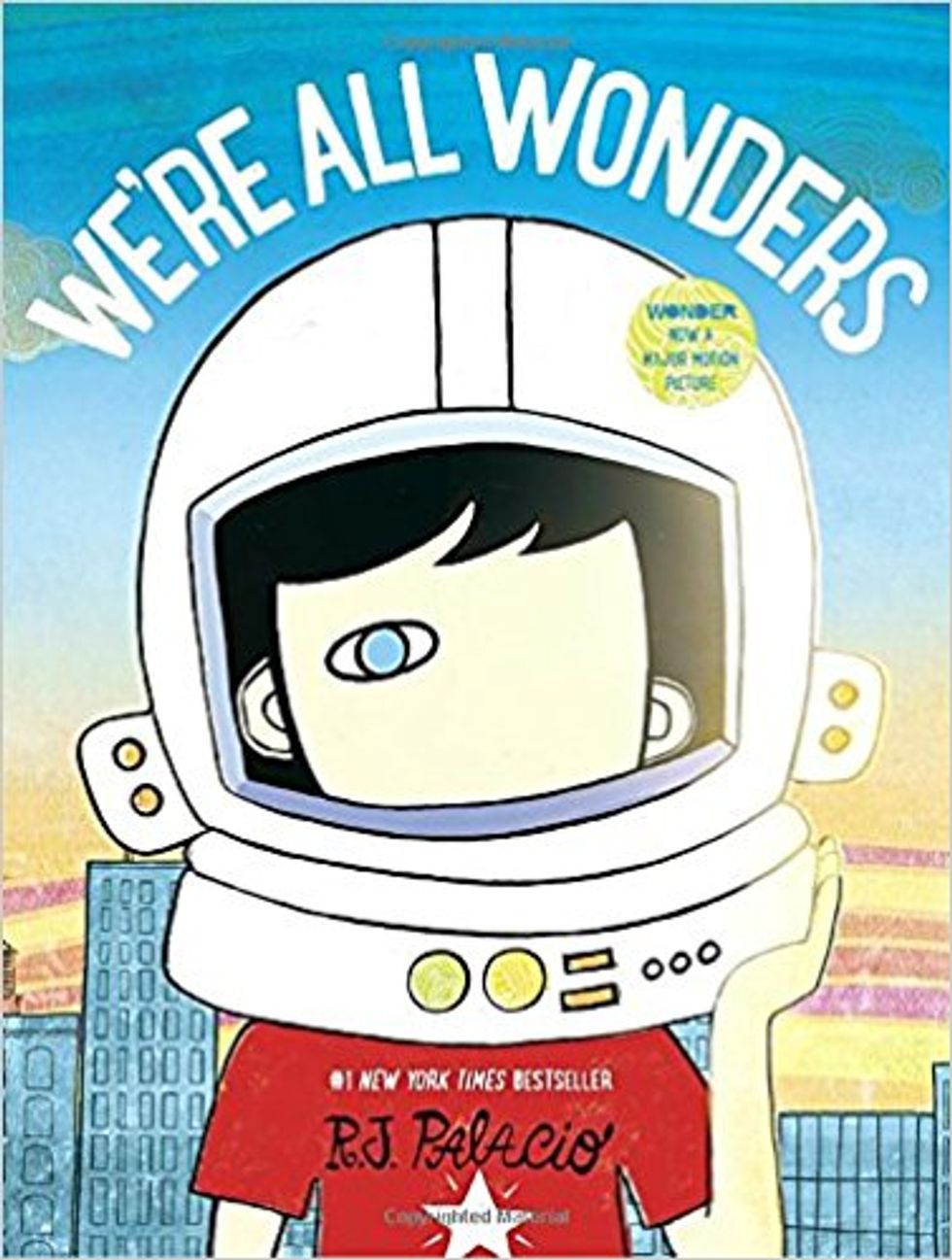 "We're All Wonders" is the picture book version of R.J. Palacio's Wonder. Little children are introduced to August "Auggie" Pullman, and learn that not all children look the same, but that doesn't mean that we're not all unique in our own ways and that we're all wonders.
5. "I Wish You More" by Amy Krouse Rosenthal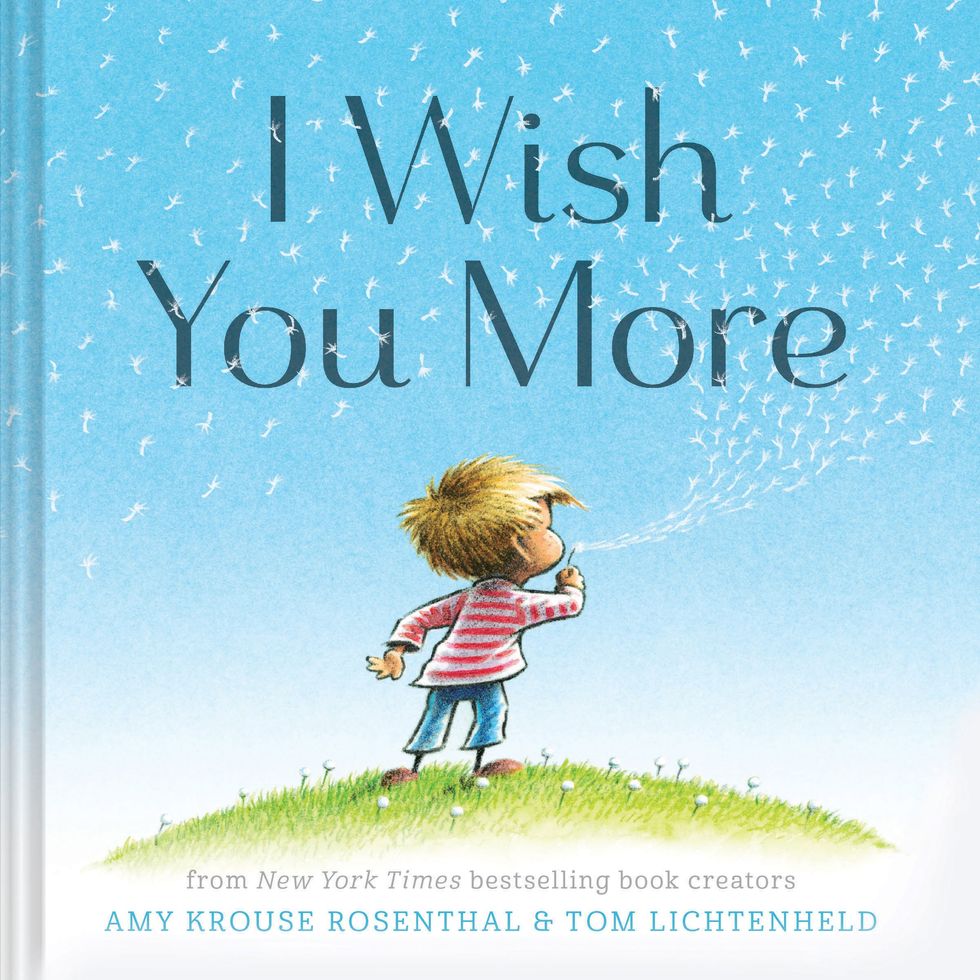 Sometimes gifted as a graduation gift due to its optimistic, heartwarming message, this book is all about wishing someone you care about more. Whether it's wishing them more ups than downs or hugs than ughs, this book reminds the reader how much they are loved and cared for. It's the perfect book to read when you are feeling down.
6. "The Wolf, the Duck, & the Mouse" by Mac Barnett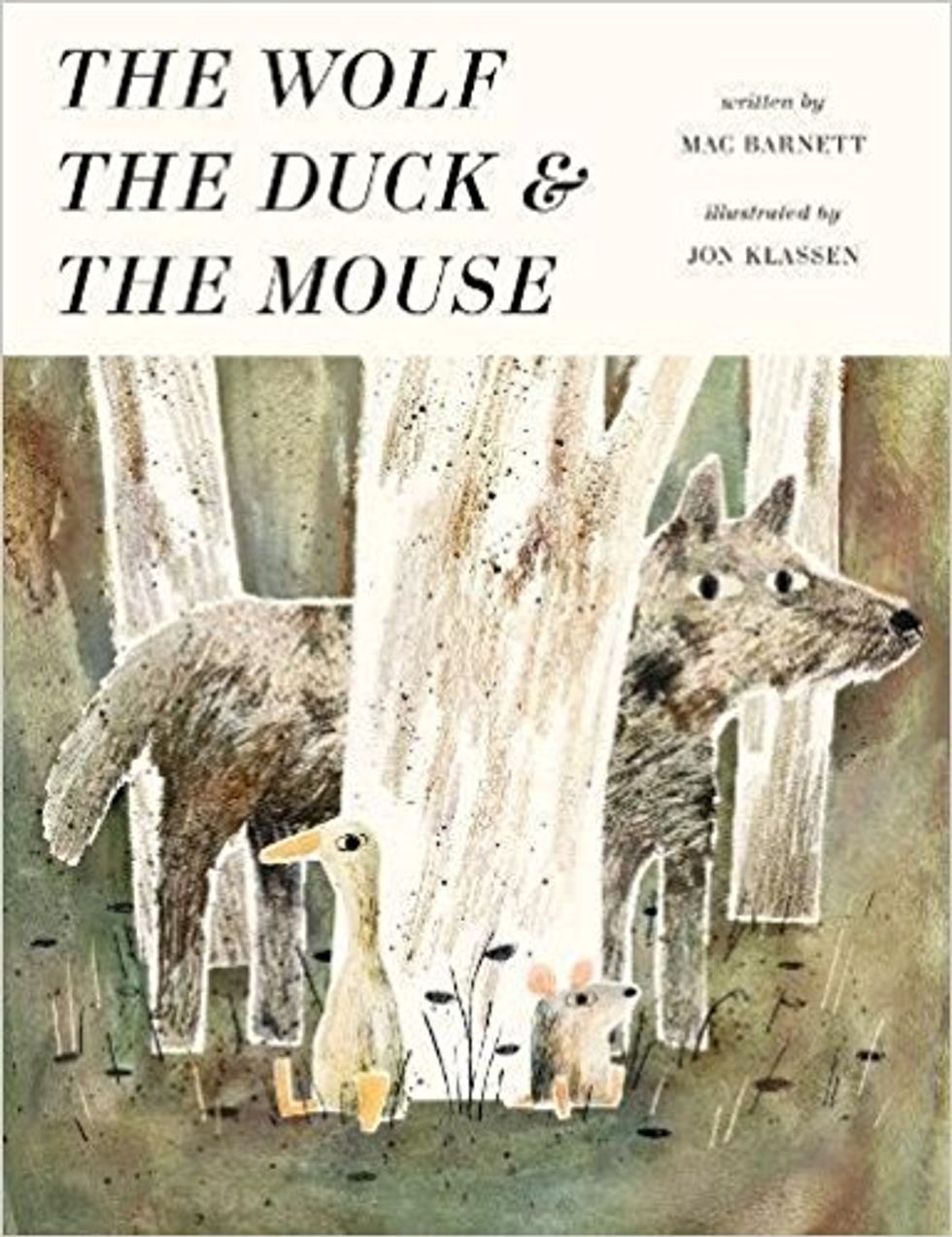 Told from the belly of a wolf, a duck and a mouse meet each other due to the most unusual circumstances, and somehow become friends because not even being stuck in the stomach of a wolf can stop friendship or finding a place to call home. In addition, Jon Klassen's illustrations are gorgeous as always with their earthy tones and simplistic yet sophisticated paintings.
7. "Not Quite Narwhal" by Jessie Sima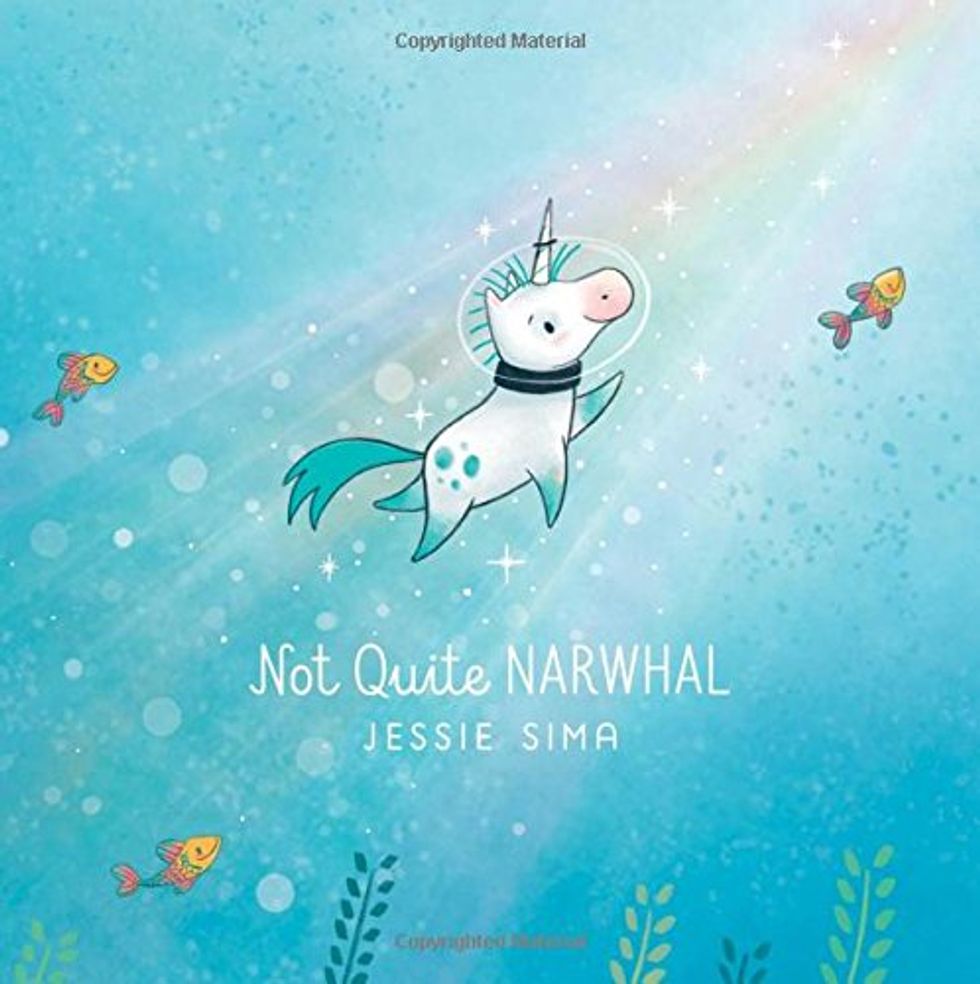 Kelp is a unicorn who was raised by narwhals, so Kelp thinks he's a narwhal. One day, Kelp meets another unicorn and finds out what he's sort of known his entire life: he's not a narwhal. While this realization is terrifying, Kelp makes the best of it and helps readers realize that it doesn't matter what you look like so long as you have a family, by blood or love, to come home to.
8. "The Day the Crayons Came Home" by Drew Daywalt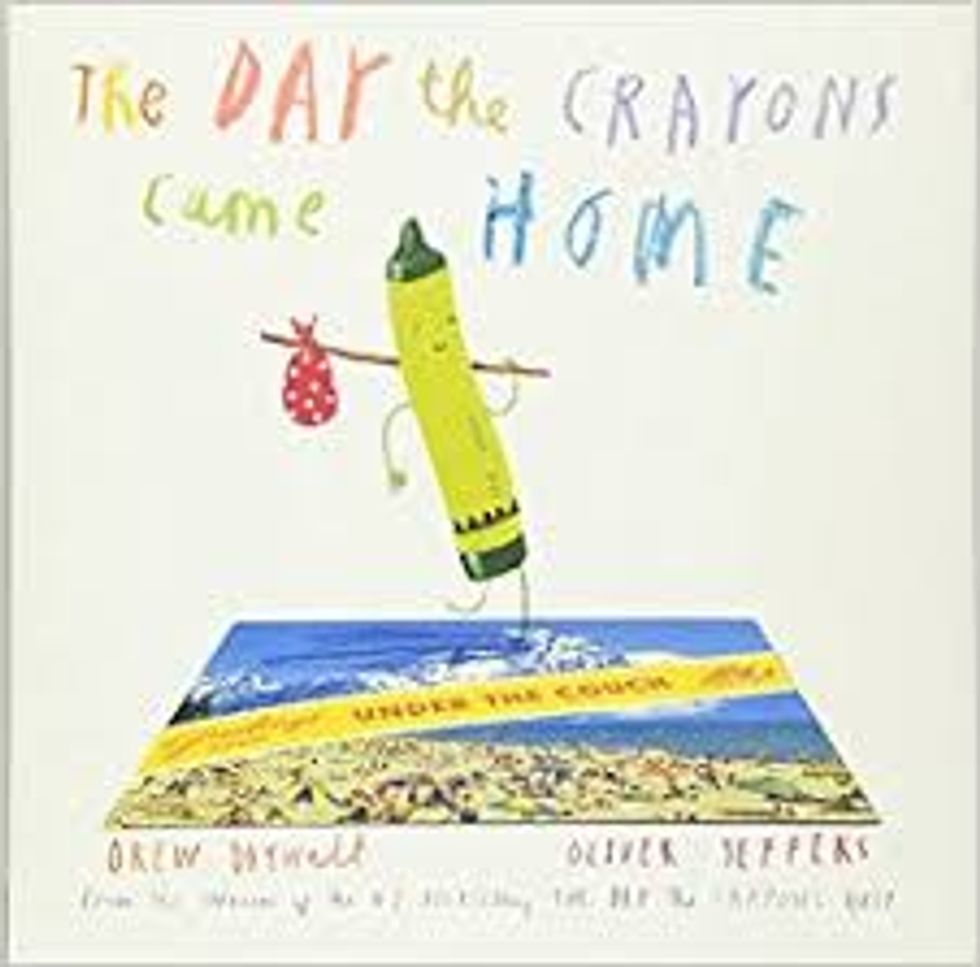 The second installment in the series, this book is about all the travels the crayons had after they quit. They send postcards to their owner, which makes for beautiful imagery and illustrations. Eventually, though, the crayons realize that they miss their owner and it's time to go home. Sometimes you need a break or you get angry, but that doesn't mean that you can't still come home.
9. "The Wonderful Things You Will Be" by Emily Winfield Martin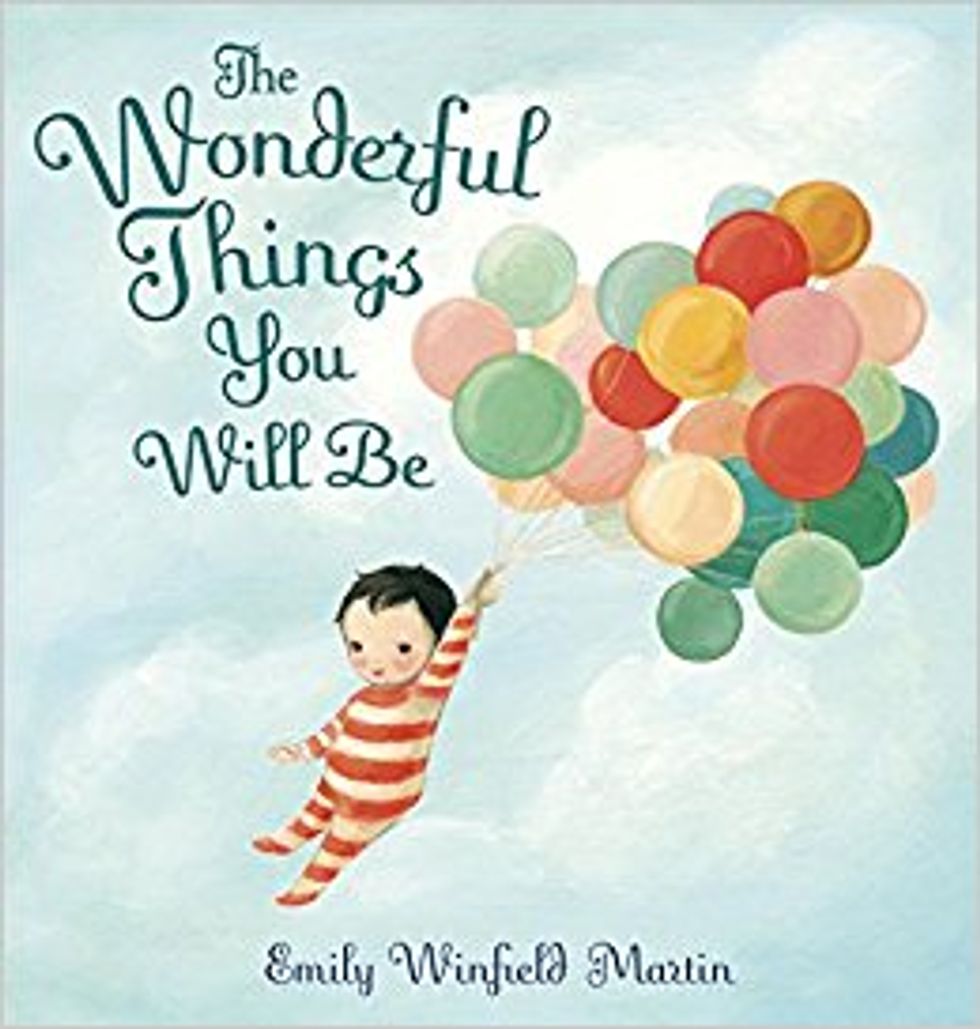 Often given as a graduation present, this book tells the story of a family. The young child is repeatedly told by his parents that he can be whatever and whoever he chooses to be, and no matter his choice, he will be wonderful.
10. "The Book with No Pictures Pictures" by B.J. Novak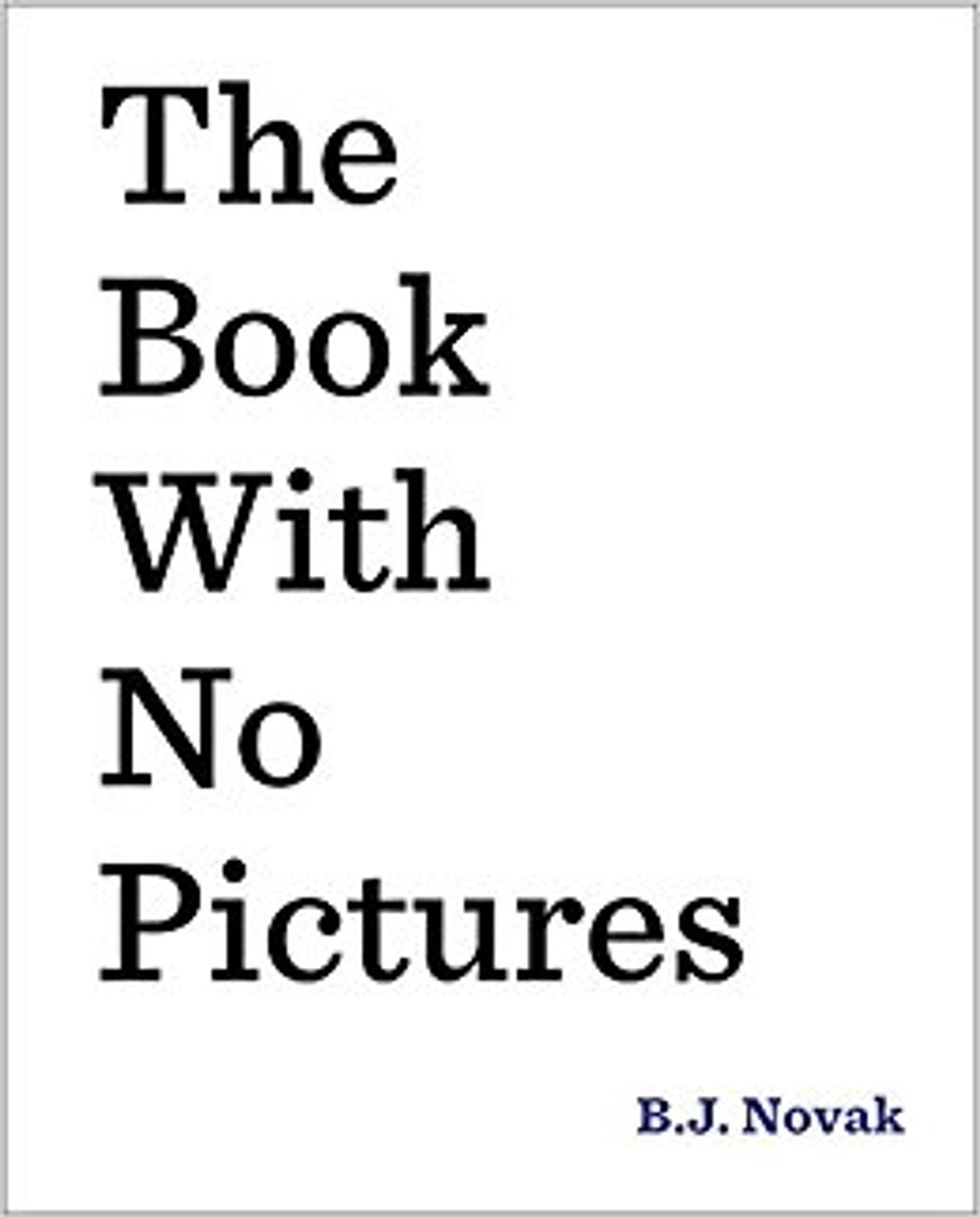 B.J. Novak was challenged by one of his friends to write a book without pictures and he did just that. While this book has no pictures, it has colorful words in various fonts and sizes to cover the pages. While students might criticize its lack of pictures, the words fill the page and make for the perfect read aloud.
11. "Rosie Revere, Engineer" by Andrea Beaty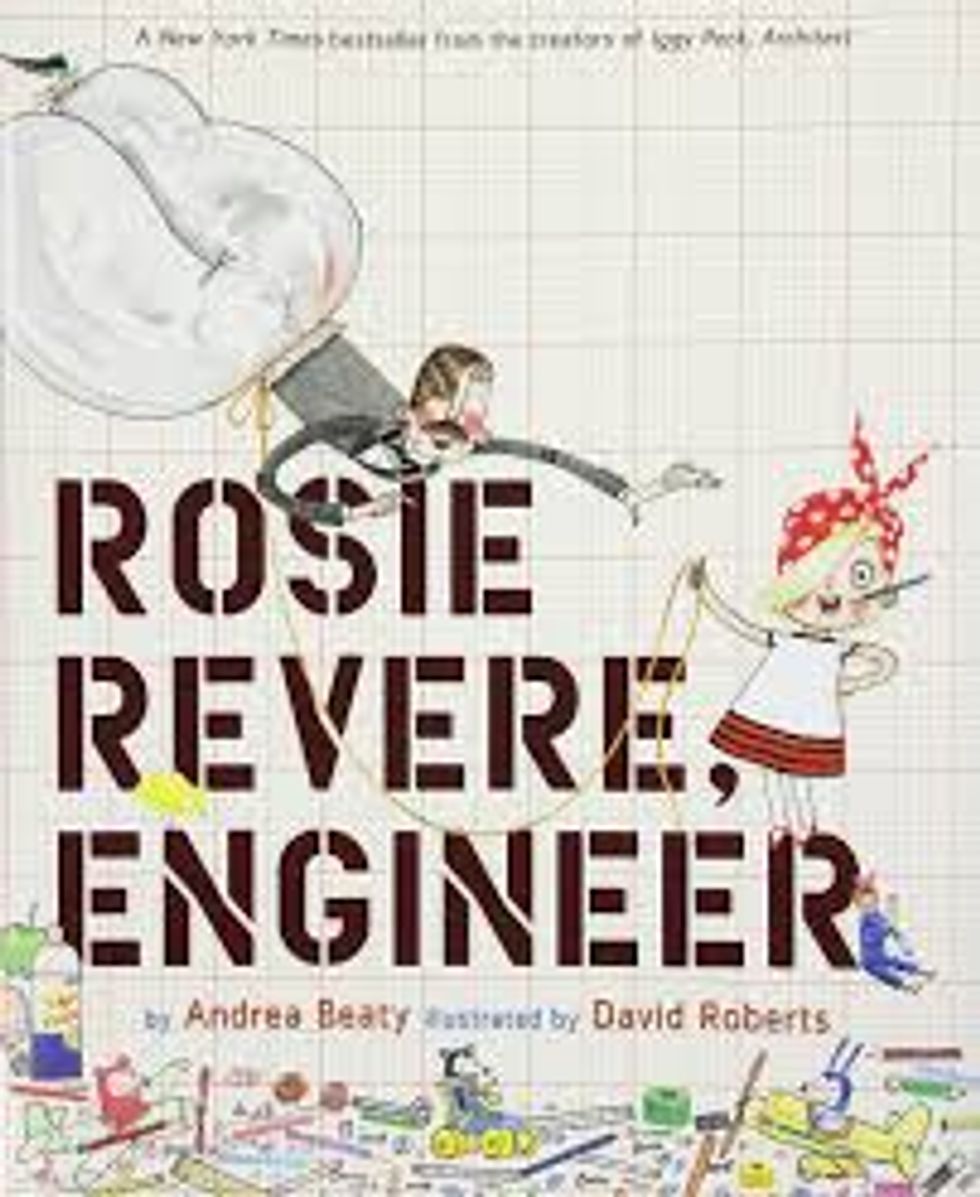 Rosie is a dreamer, inventor, and engineer. While Rosie might seem to be on the quiet side, she is too busy imagining all of the things could engineer in her room at night. When her great-great-aunt comes to visit, Rosie finds out about one invention that her great-great-aunt never got to finished and Rosie is inspired. Come along for the ride, and maybe be inspired to create something incredible for yourself.
12. "The Invisible Boy" by Patrice Barton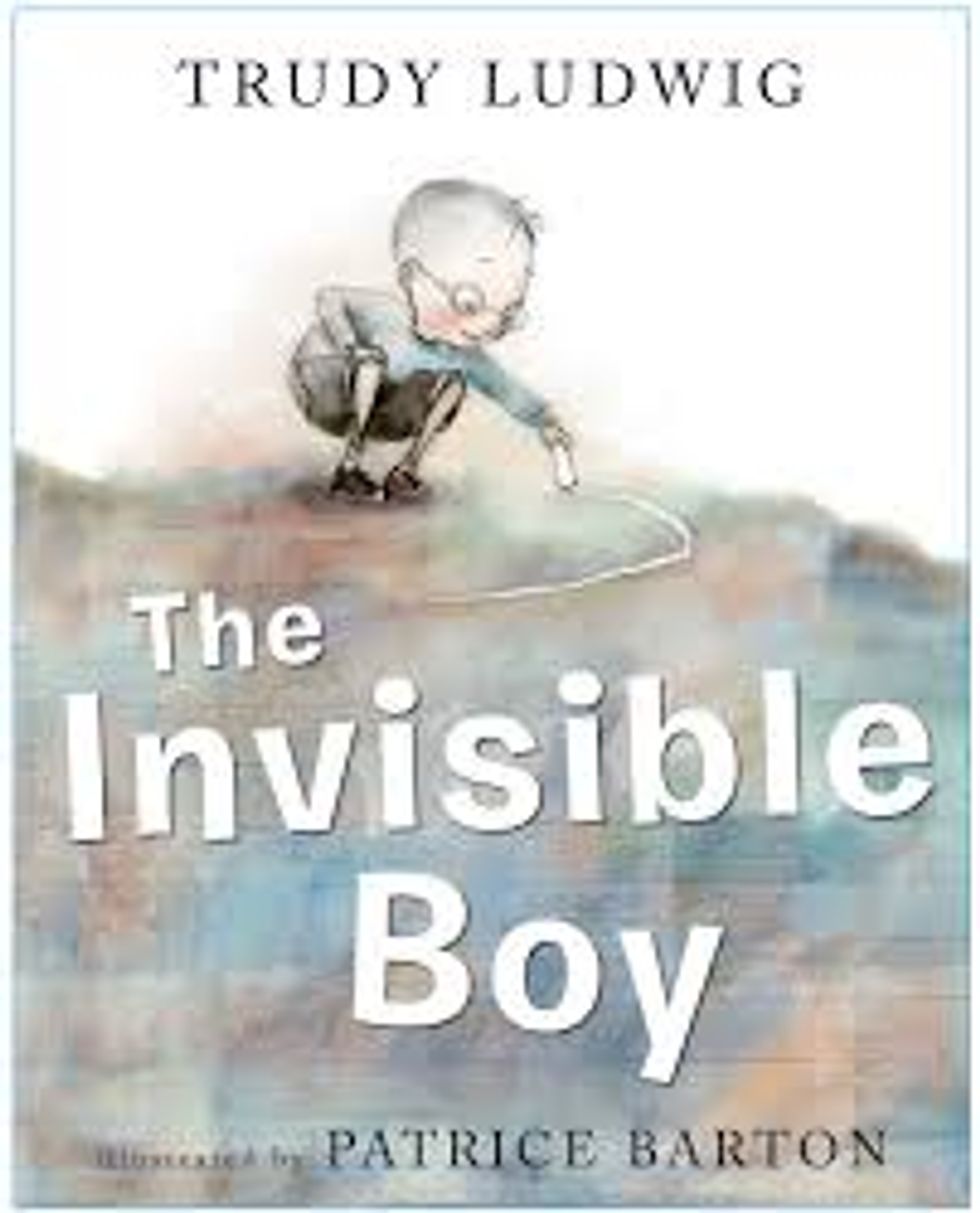 Brian is invisible. He sits alone at lunch, plays alone at recess, and is never invited to birthday parties. This changes when a new kid comes to school who can somehow see Brian because Brian welcomes the new kid to school. Slowly, but surely, with the help of his new friend, Brian becomes less and less invisible.
13. "They All Saw a Cat" by Brendan Wenzel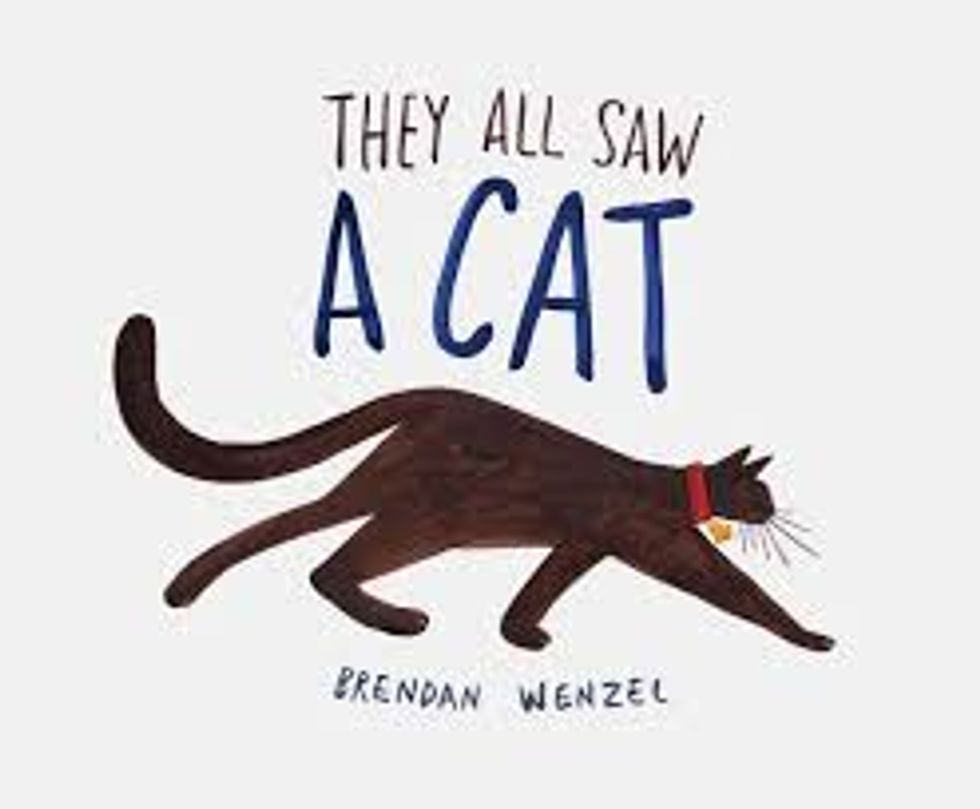 I love this book because while the words are simple, the illustrations are remarkable. It is the story of a cat walking through the world and meeting all different kinds of animals like a dog, a bumblebee and a mouse. The illustrations show the world from the animal's perspective and how they might see the cat, allowing children to see things through different perspectives. The bird sees the cat from the sky, while the mouse sees the cat from the ground and is frightened.
14. "Last Stop on Market Street" by Matt de la Peña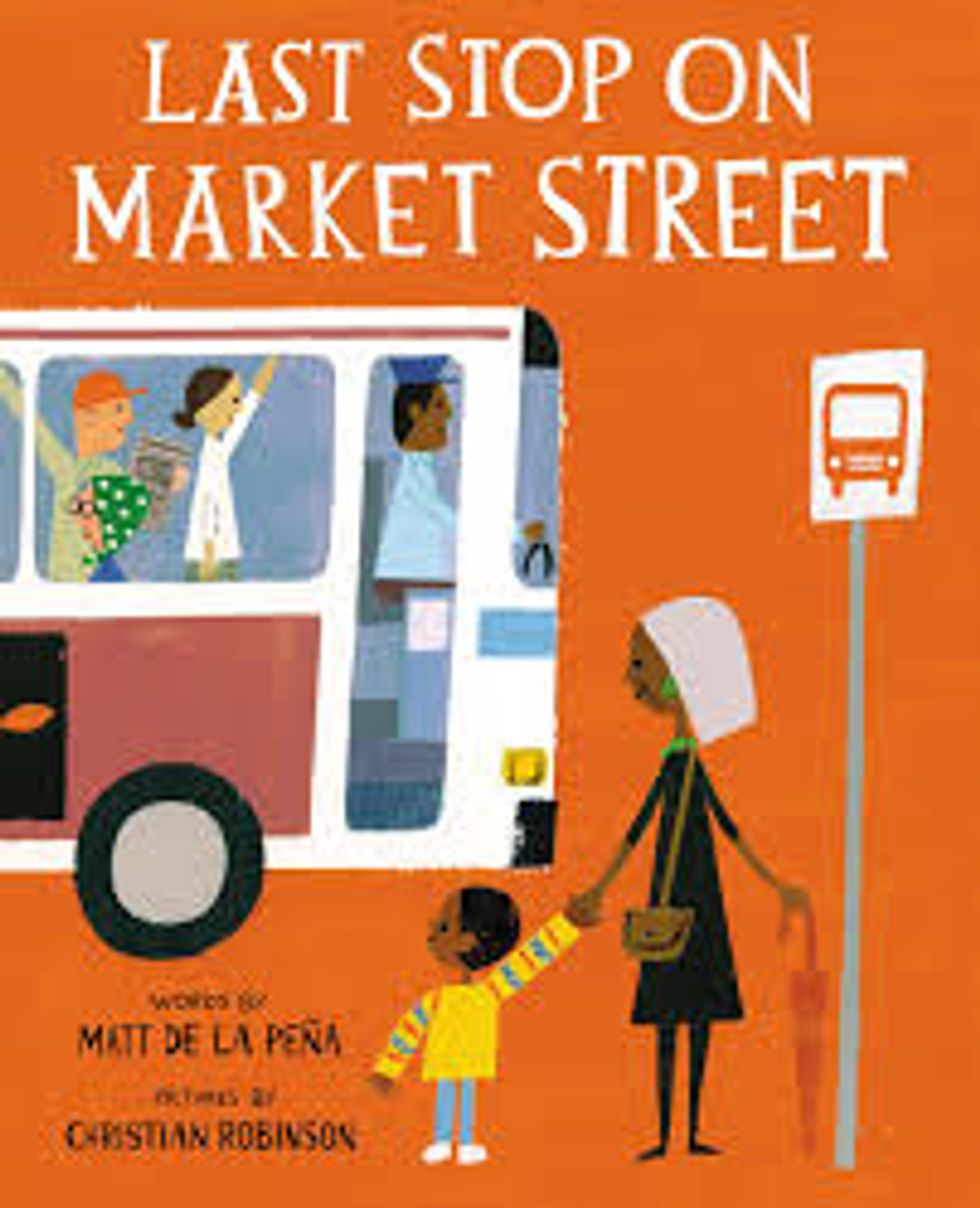 CJ and his Grandma ride a bus home from church every Sunday, and one day CJ begins to question why they have to ride a bus instead of driving a car. He begins to the see the differences between his socio-economic status and that of his friends and is troubled. Thankfully, his Grandma points out the true beauty of CJ's world and helps him realize that Market Street is a beautiful place to live.
15. "If You Plant a Seed" by Kadir Nelson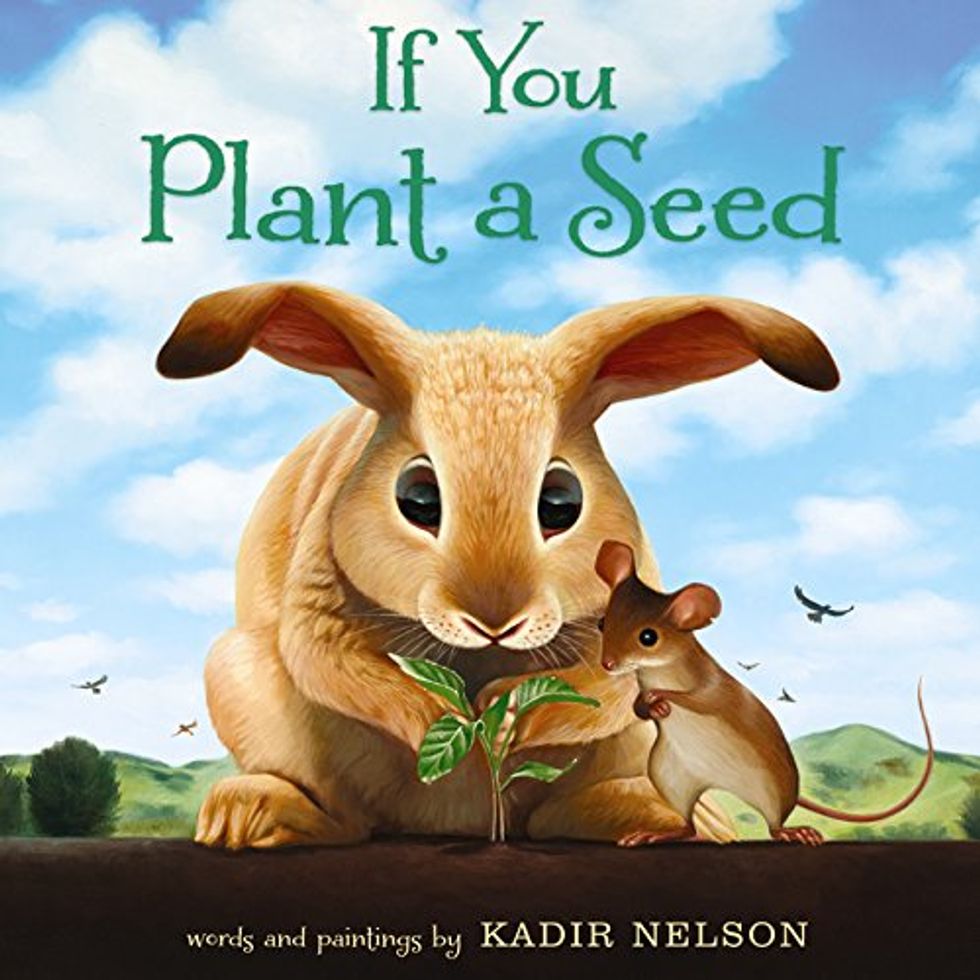 What happens when you plant a seed? This mouse and rabbit duo are trying to find out, and are learning that just because you plant a seed doesn't mean the seed will grow. Through lots of care and nourishment, these two friends make sure that their beloved seed is taken care of and proves the importance of compassion and kindness in life.
16. "Ishi: Simple Tips from a Solid Friend" by Akiko Yabuki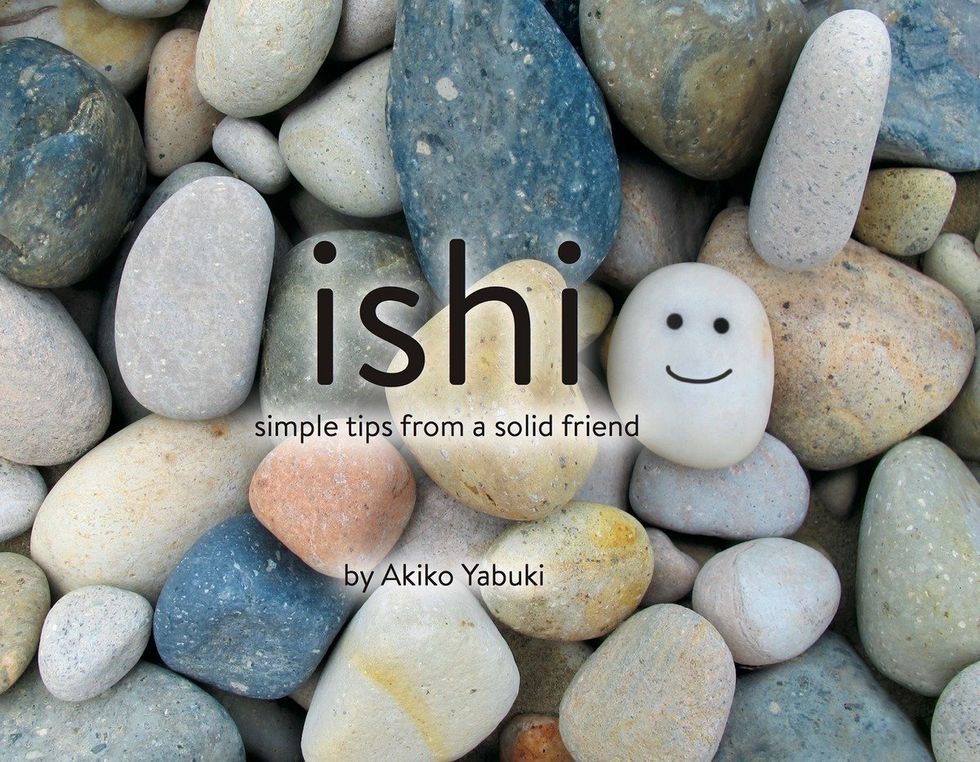 A friend of mine was gifted this book by one of our favorite professors when she was going through a rough time. Ishi means rock in Japanese and the rocks in this book give tips to keep you happy and smiling throughout your life because while you sometimes go through rough times, you can still find happiness thanks to your special friend, ishi.
17. "Crown: An Ode to the Fresh Cut" by Derrick Barnes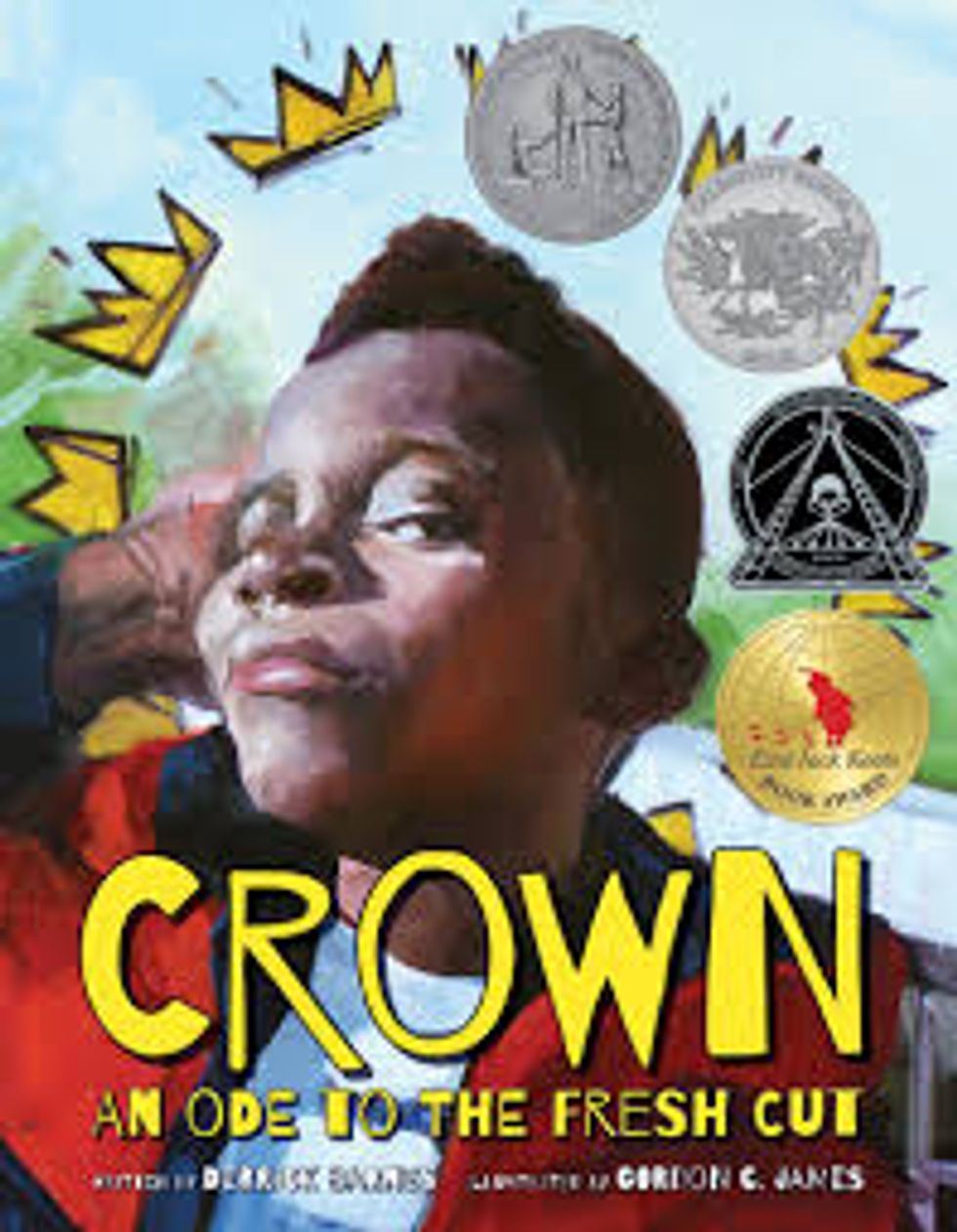 Originally written as a poem, this book celebrates the precision and expertise that is required to cut and style African American hair while also showing that your hair is your crown. The main character feels like royalty once he leaves his barbershop with a fresh cut that has given him a boost of self-confidence.