It was the far away year of 2000 when the first episode of "Gilmore Girls" aired. Since then it has become a phenomenon because of the interesting story lines, pop culture references, and the fast-talking main characters Lorelai Gilmore (Lauren Graham) and her daughter Lorelai "Rory" Gilmore (Alexis Bledel).
Just a couple months ago, Netflix announced a revival on November 25th. Four new episodes, focused on the fourth season, will be available after sixteen years of waiting.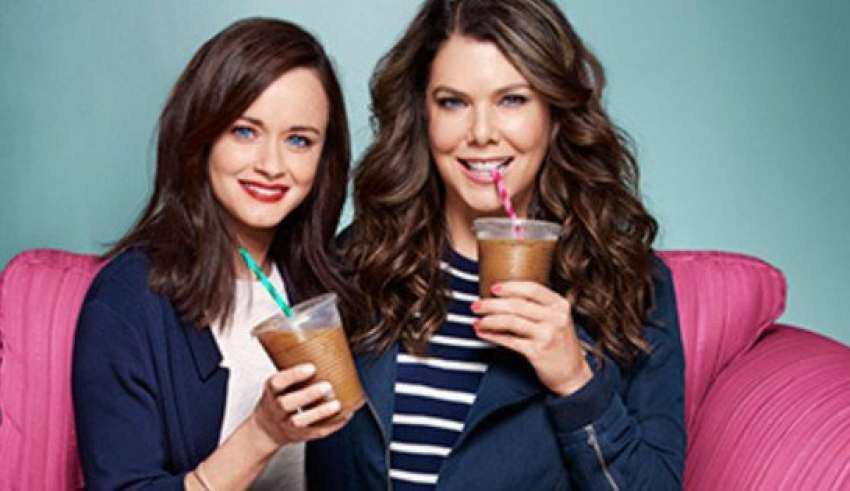 A couple days ago, in many places across the US, Netflix offered free "Luke's coffee" to all the Gilmore Girls' fan to celebrate the upcoming event. Let's revisit ten funny and typically "Gilmore" quotes and moments from the show.
1. When Lorelai acted like everyone of us on a daily basis.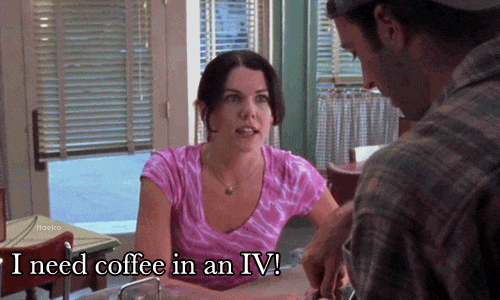 2. When Michel proved himself to be the saltiest character around.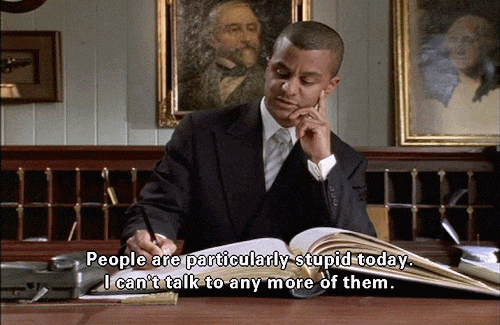 3. The toughness of mother/daughter relationship.

"My mother- she was here. I can feel it. Smell that? The room smells like guilt and Chanel No. 5"
-Lorelai Gilmore
4. Lorelai showed us that it's okay to be a little crazy.

"Voices in my head, totally normal right? There's only two... that speak English"
-Lorelai Gilmore
5. When Lorelai spoke our minds (again).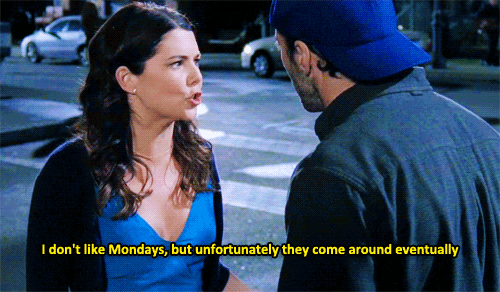 6. When they understood dieting isn't all that matters.

"I would like a cheeseburger, with a side of cheeseburger and see if they can make me a cheeseburger smoothie"
-Lorelai Gilmore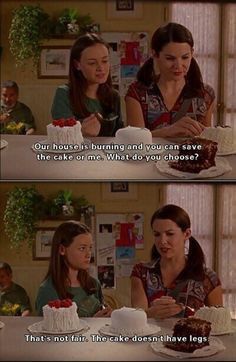 7. Luke pushing Jesse in the lake was just a blessing.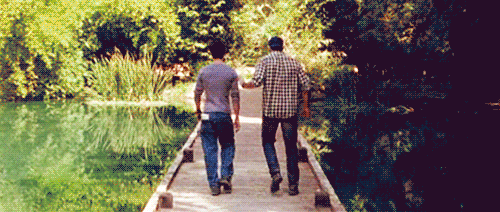 8. When Rory represented most of us during our first day in college.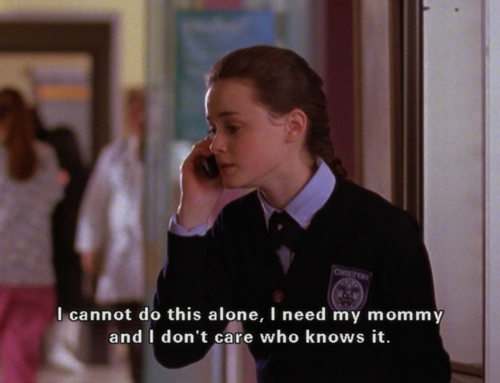 9. When Lorelai defined love better than both poets and artists.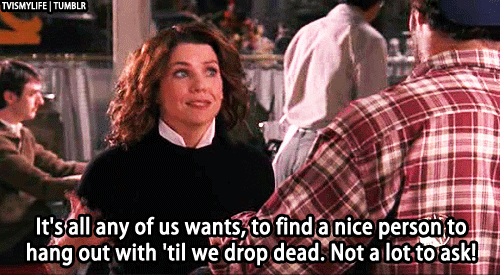 10. When Lorelai talked about flexibility. And we get her on a spiritual level.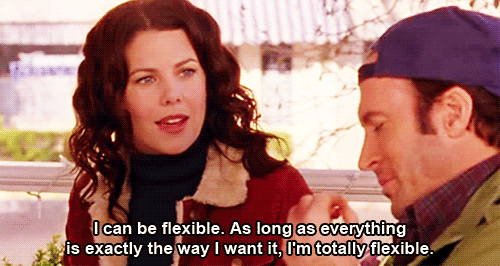 Now all we have to do is wait for November the 25th and they'll be back.