Grunkle Stan is the Great Uncle of Dipper and Mabel Pines on the iconic Disney Channel show, Gravity Falls. Although the show revolved around on Dipper and Mabel's adventures, Grunkle Stan stole more than his share of scenes.
Mabel is my favorite character, but I had to pay tribute to one of the funniest men in "children's" programming. Now let's enter the Mystery Shack and look back on Stan's most memorable moments.
1. When he was you after a night out.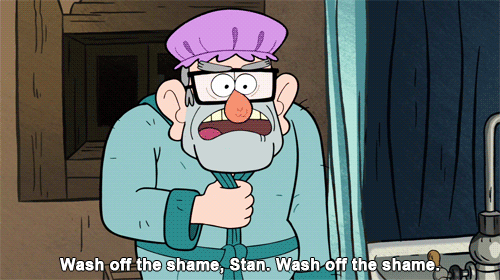 2. When he was an amazing salesman.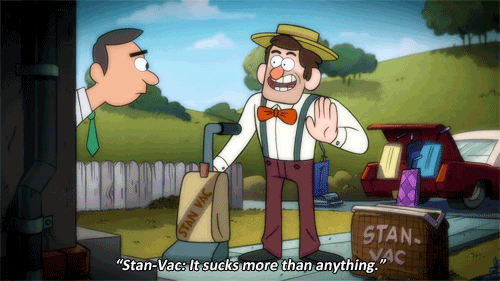 3. When he hated the right things.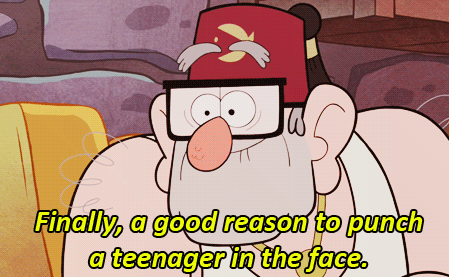 4. When he was totally savage.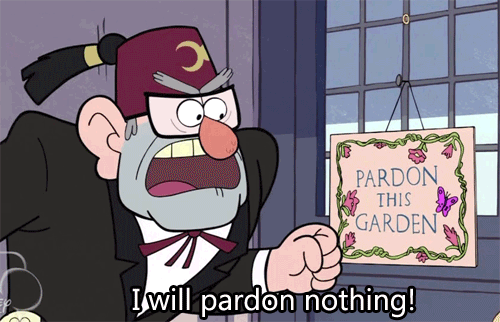 5. When he had no patience for bad movies.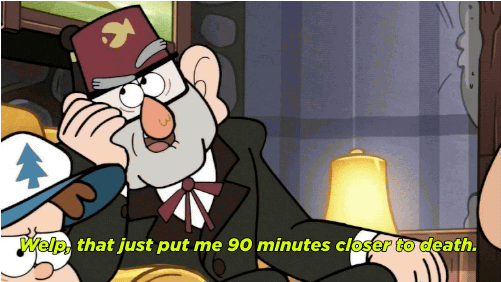 6. When this happened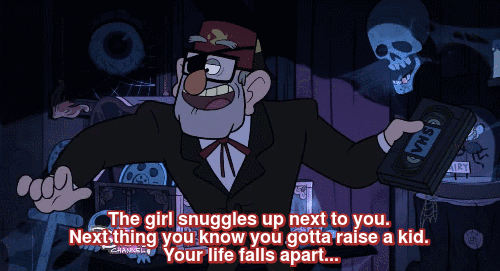 7. When he was you hungover.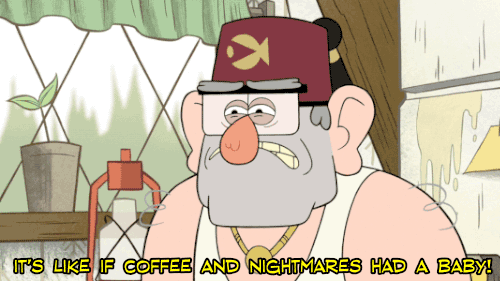 8. When he was a total badass.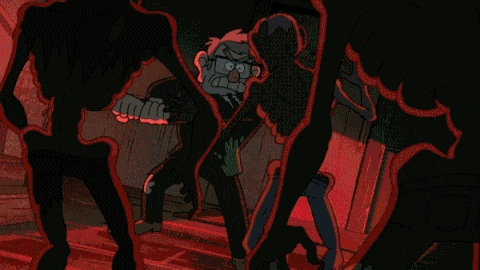 9. When he was (or, at least thought he was) a total stud.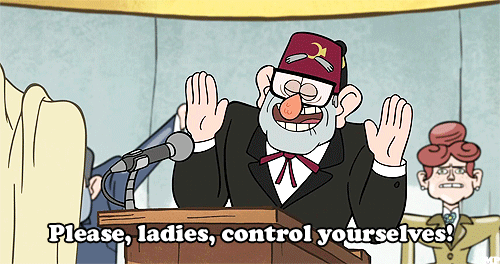 10. When he had this mindset: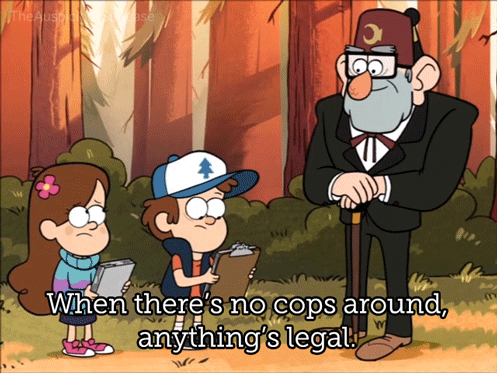 11. When you lived for his casual wear.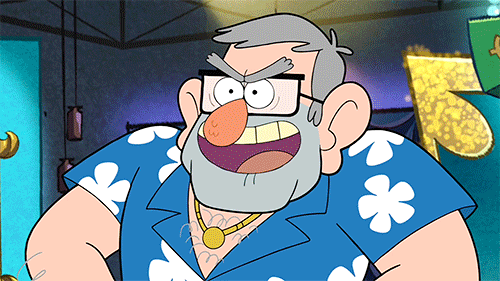 12. When he wanted to get turnt.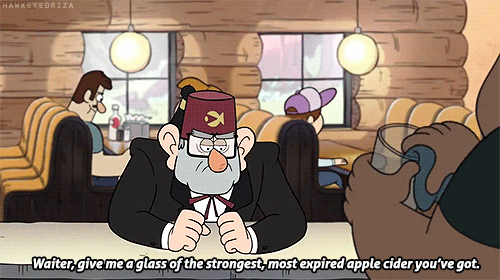 13. When he summed up 2018 dating.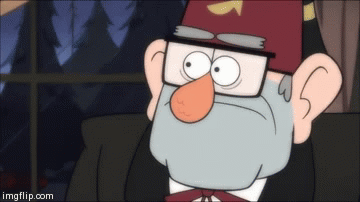 14. When he shared this harsh reality.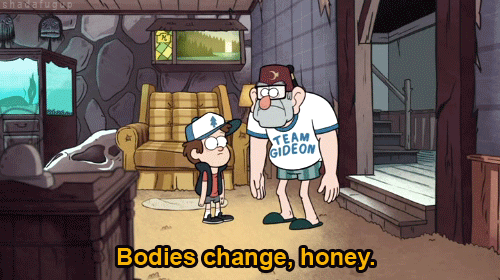 15. When he bestowed this wisdom upon us.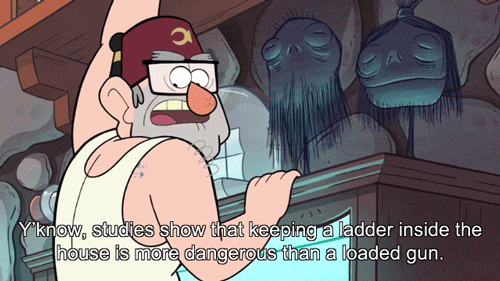 16. When his dreams were yours, too.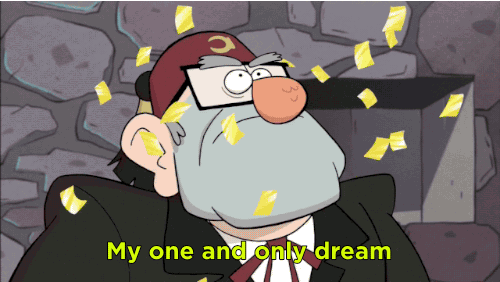 Stay woke, Stan