1. People who don't know you think you're mean.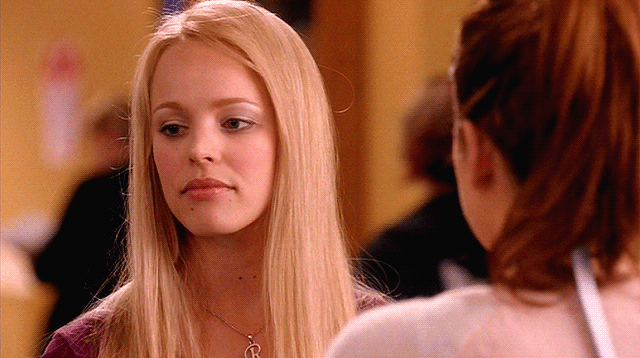 2. People who kinda know you think you're funny and only kidding when you say mean things.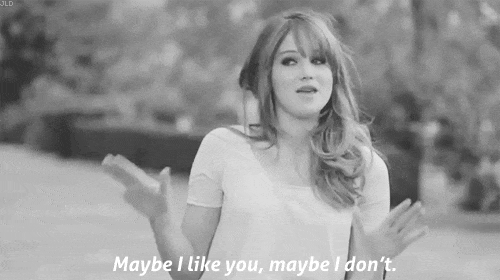 3. You were born with a resting b*tch face complete with raised eyebrows and smirk.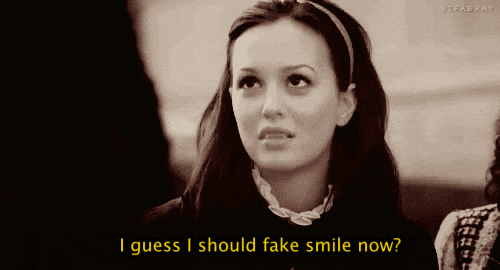 4. You're thankful that Apple finally provided an "I'm ignoring you" feature (otherwise known as a read receipt).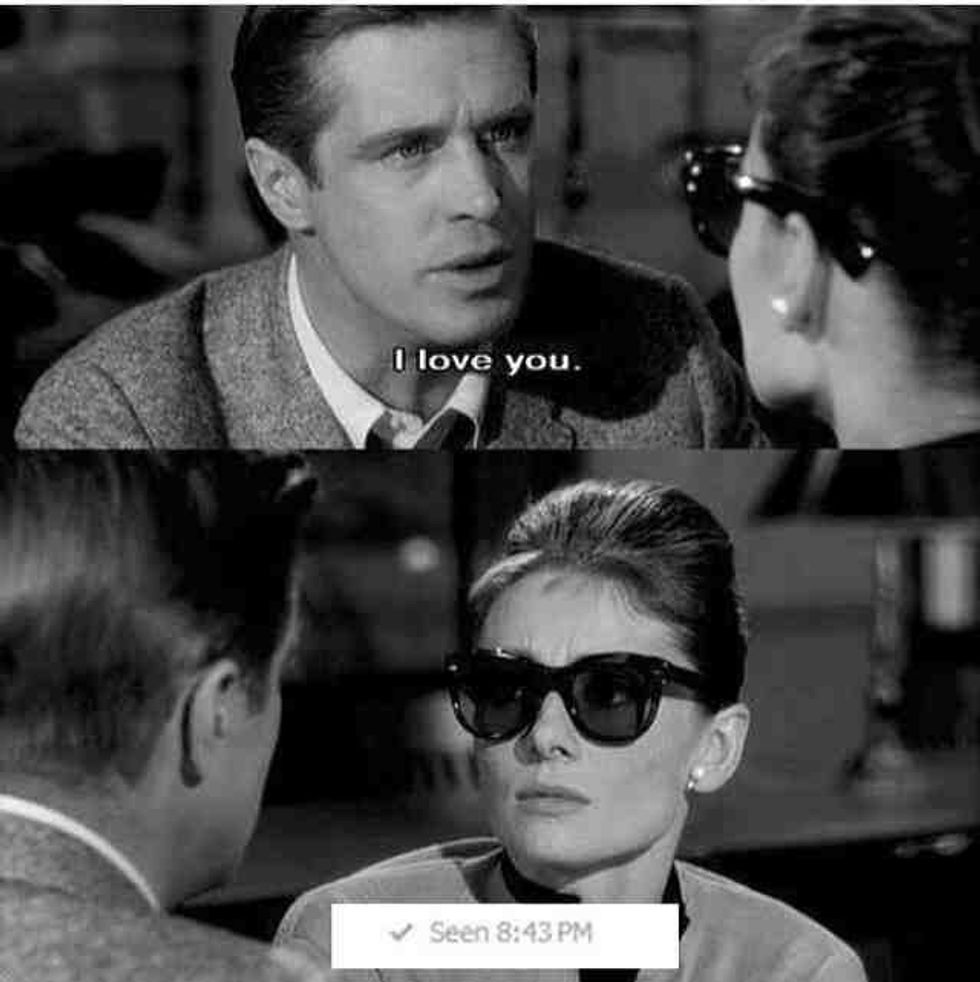 5. Sometimes you don't even have to speak when you're annoyed. Your eyes say, "Are you f'ing kidding me?" just as effectively as if the words had rolled off your tongue.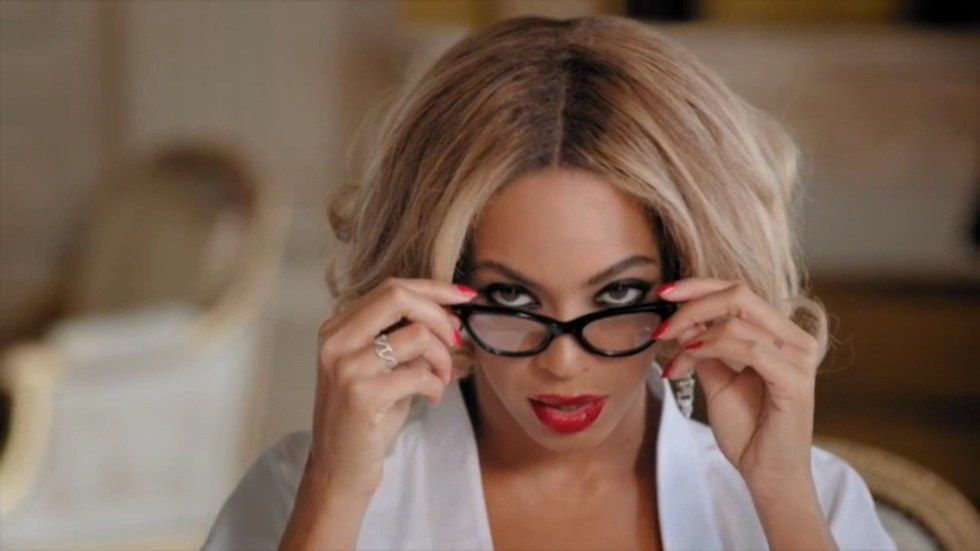 6. You're assigned Tinkerbell every time you take a Disney BuzzFeed quiz.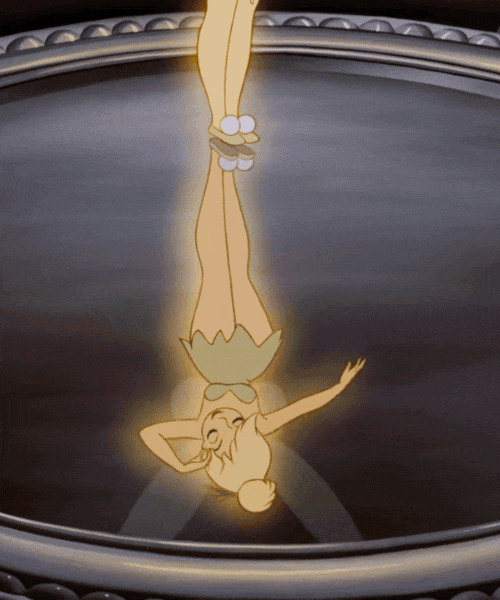 7. You perform flawless hair flips without realizing. It's second nature by now.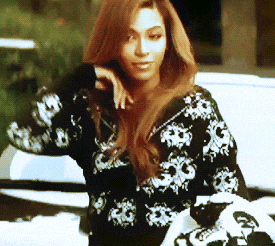 8. You say the things everyone else is thinking. People are often a little shocked, but you attribute that to their awe of your clever wit.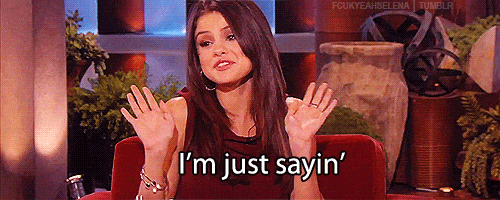 9. You absolutely hate people.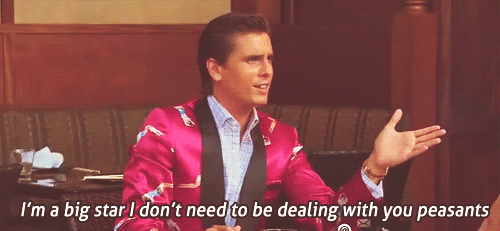 10. But sometimes you do find pleasure in watching people act like morons. You're definitely laughing at them, not with them.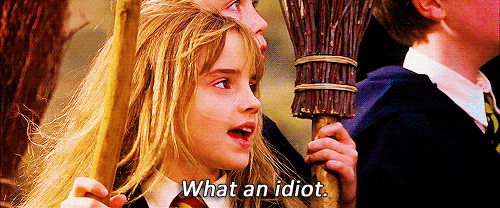 11. You have the urge to replace phrases like "have a nice day" with "have the day you deserve."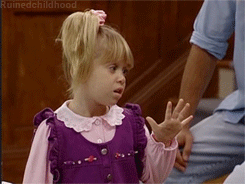 12. Everything you say is painfully honest.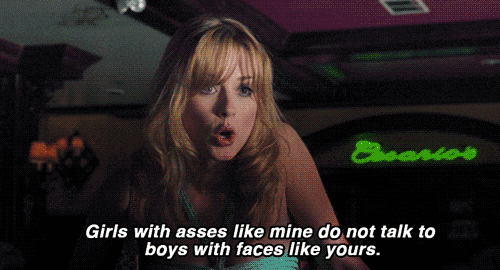 13. You have opinions and lack the patience to wait for someone to ask for them.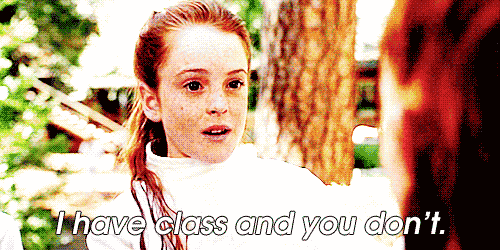 14. Your most frequently used emojis are: Dancer, Smirking Face, Hair Flip, Crown.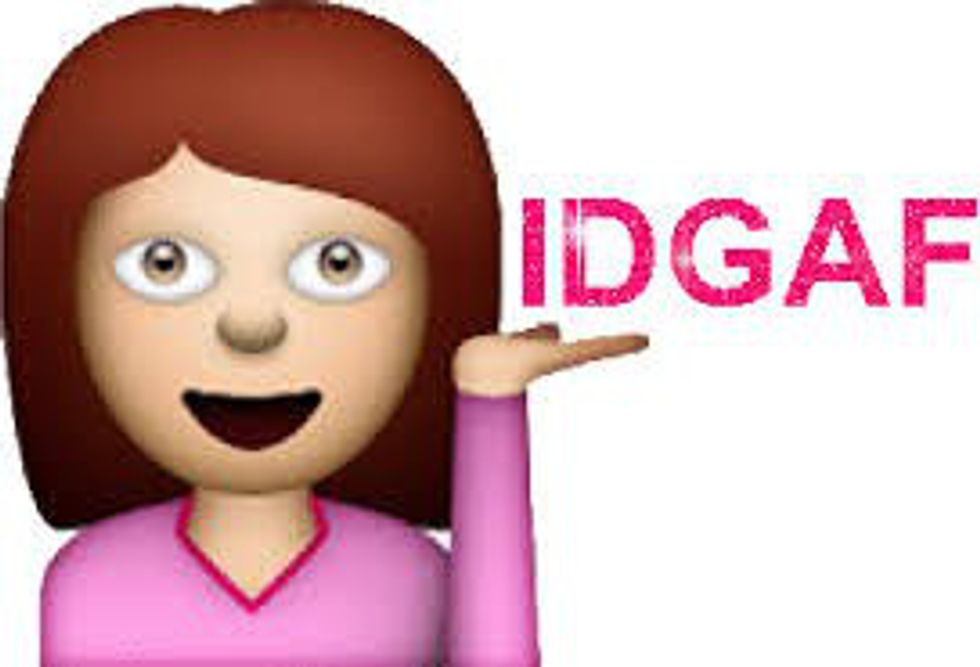 15. You don't walk anywhere. You strut.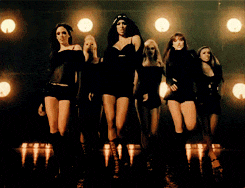 16. Sometimes you forget that crossing your arms and shifting all of your weight to one leg makes you unapproachable (just kidding, refer to number 9; you never forget).