Don't get me wrong, I love having blonde hair. But there are certain things that blonde girls experience that other people just can't relate to. Here's 16 things that only blonde girls understand.
Stereotypes
People assume things about you when you're blonde. A lot of people will think that you're stupid, shallow, crazy, mean, etc. Those people are probably just jealous of your golden locks.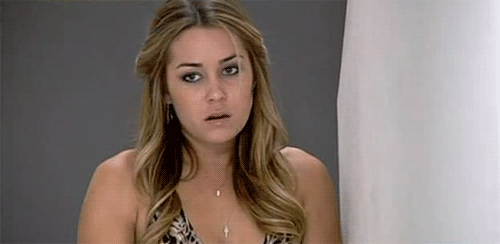 People accusing you of not being a natural blonde
Some blondes have roots that are a shade darker than the rest of their hair because of highlights or natural highlights from the sun. Just because someone's roots aren't light doesn't mean they aren't a natural blonde. I can provide baby pictures of my adorable blonde self if you need more evidence.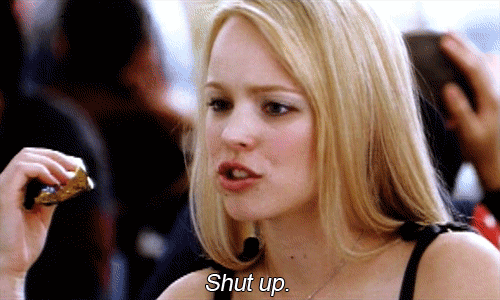 Baby powder/dry shampoo is your personal savior
Since your hair looks greasy after not washing it for 12 hours, baby powder and dry shampoo are a must. You always keep it in your purse for a quick fix on hot days or for after the gym.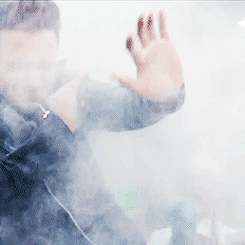 Your hair gets noticeably sweaty after working out for 10 minutes
Wanna look cute at the gym? Nice try but your hair is going to look darker and damp with sweat after 10 minutes on the elliptical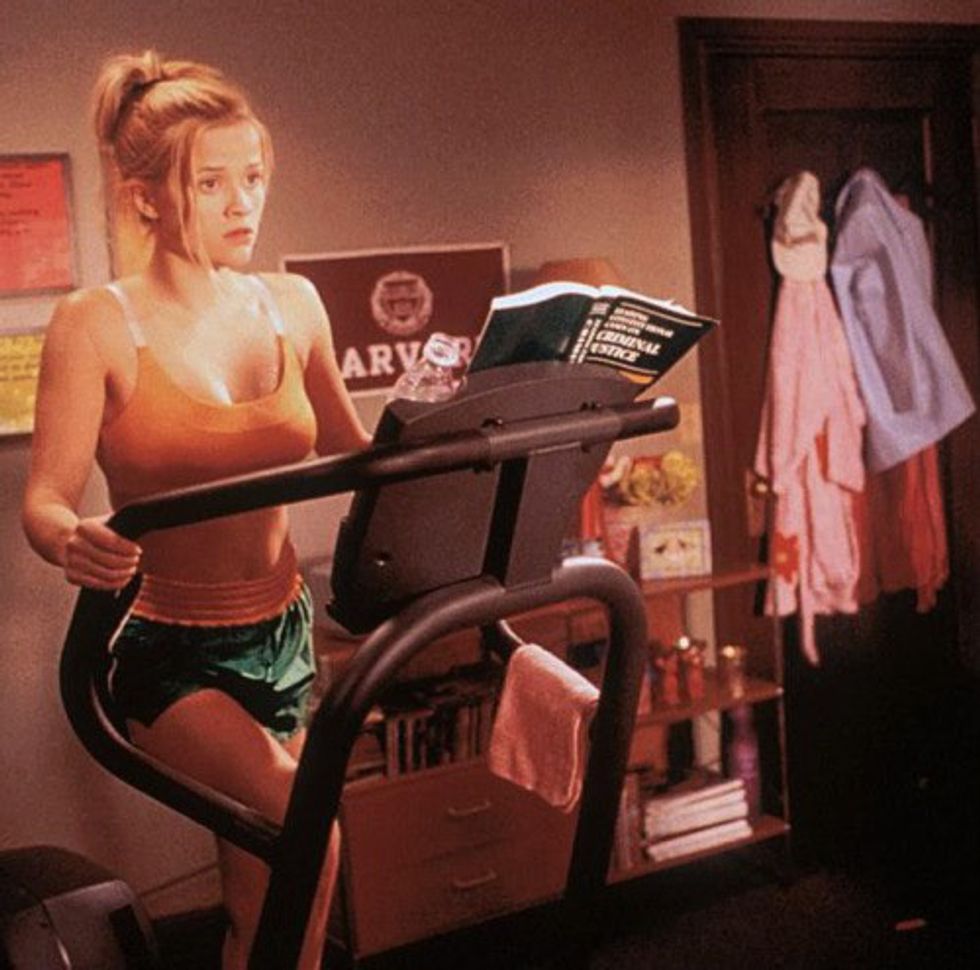 You have a signature blonde role model
Whether it's Marilyn Monroe, Elle Woods, or Taylor Swift, every blonde girl has a role model that they aspire to be like.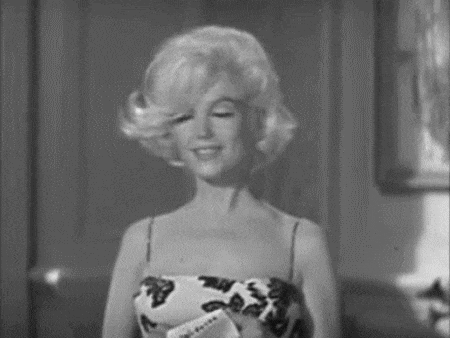 Literally never shaving your thighs
If you can't see it, it's not there right?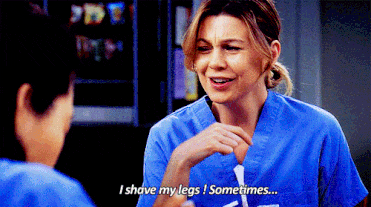 Your hair sheds EVERYWHERE

You're pretty much a golden retriever with the way that your hair sheds. But goldens are the the cutest dogs ever so who's the real winner here? Just make sure you think twice about brushing your hair while wearing a black shirt.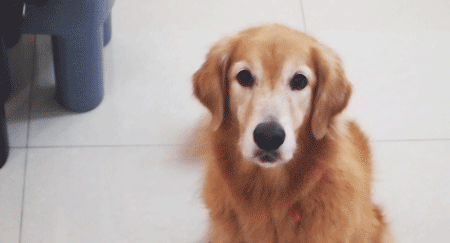 Blonde Jokes

Because we're still 12 years old and your brain can't comprehend jokes that actually require some thought, right?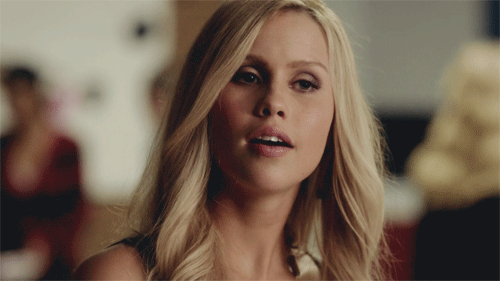 Looking like a ghost in the winter when you're pale
When both your hair and skin are pale, you look like you belong in one of the twilight movies.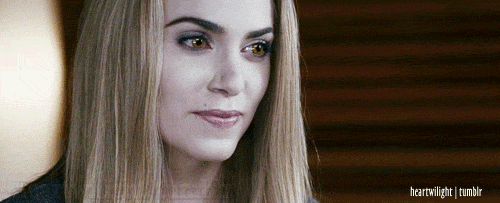 Where are your eyebrows?

You tend to look like this in pictures taken with flash in dark rooms. Because of your light brows, you've mastered the art of filling them in, although you haven't quite achieved Cara Delevigne's level of brow glory.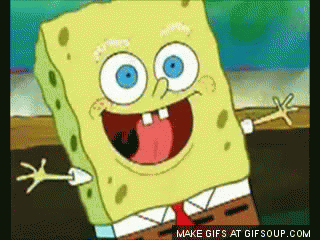 And Eyelashes

Thank God for mascara or your eyelashes wouldn't exist. But sometimes if you wear too much black eye makeup you look like you're still going through your Avril Lavigne phase.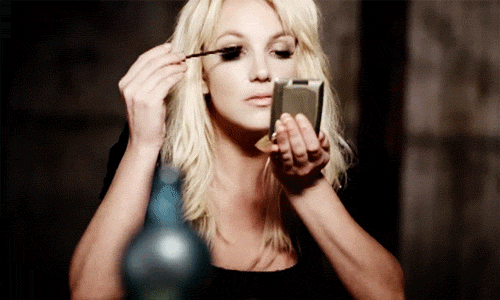 When you wear pink and you look like a wannabe barbie
Enough said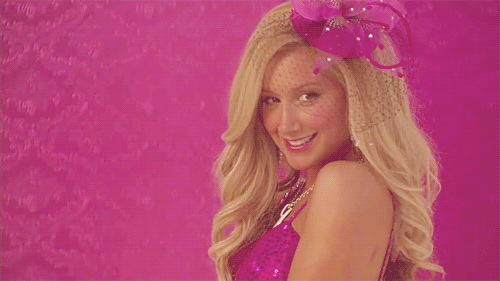 Some people won't take you seriously

People might not take you seriously because they think you're just a ditzy little blonde girl. Prove them wrong at all costs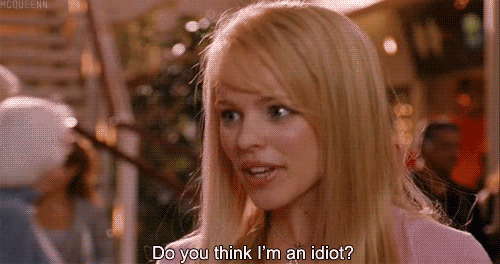 Everything is more noticeable
Damage, fly aways, bobby pins, everything is more noticeable in blonde hair.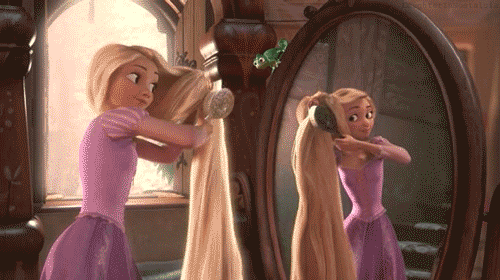 "Oh you're smart for a blonde"
Kiss my sun goddess a*s please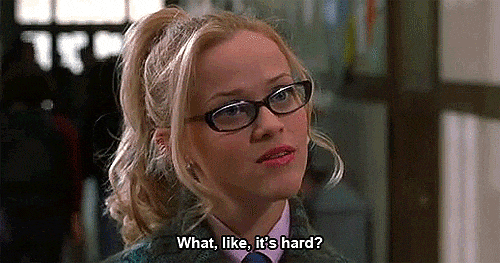 You definitely know that blondes have more fun

Being blonde isn't just a hair color, it's a lifestyle. And you wouldn't trade your locks for anything.