I admit this trend is a little bit overdone, and frankly, going out of style. However, I think it's really important to reflect on your past experiences and learn from them: one, so that you can teach others and two, so that you don't make the same mistakes. Some of these are simple; some are complex. All of them are for you. That being said, here's my list of the 16 things I learned at 16:
1. Always be open to learn.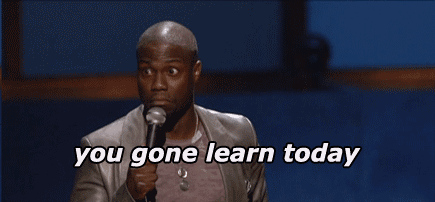 Life is filled to the brink of experiences. We are constantly changing and evolving as people. You must be open to learn, no matter the experience. Keep an open mind, and I promise you, life will reward you for it.
2. It is okay not to be happy all of the time.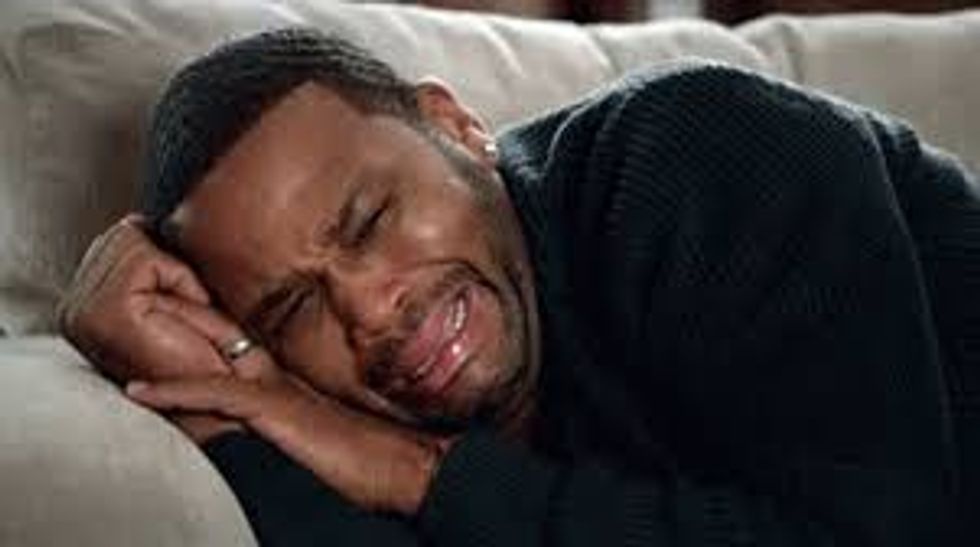 Life can be sad sometimes. It makes the experience worse when you force yourself to keep moving like it's not. It is okay to withdraw and be sad for a moment, but always remember that you have to recover and move on. Don't be sad forever.
3. Embrace your humanity.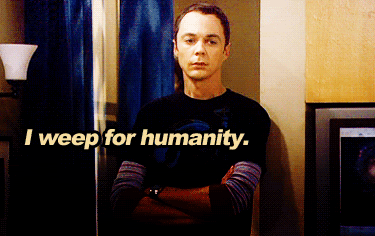 You are human. You will laugh, and you will cry. You will make good and bad decisions. Embrace all of it. Don't overpraise or overanalyze the steps you take in your humanity to get you to your journey's end. Allow yourself to grow.
4. Do not listen to anyone.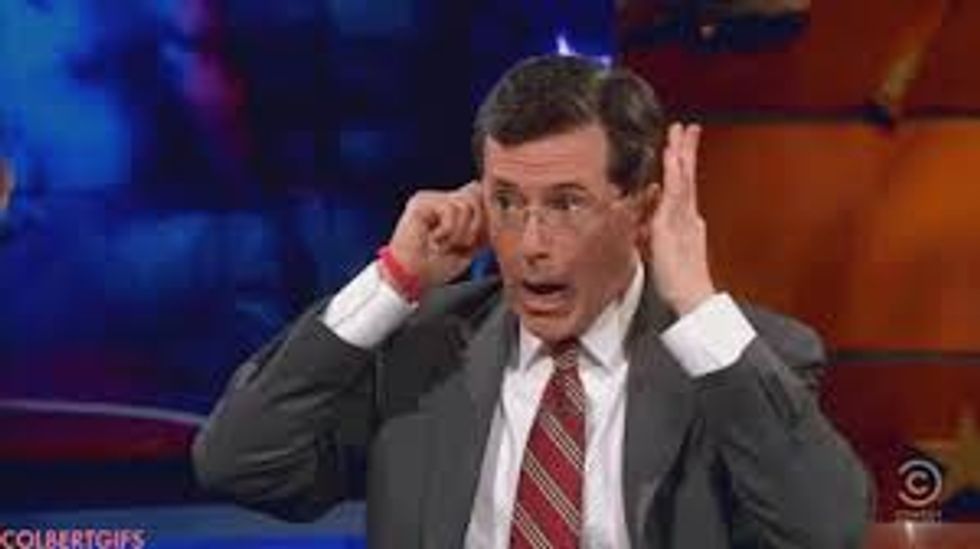 By this, I don't mean to ignore your parents or anyone who clearly knows more than you (refer to #1 for these situations), but I've learned to tune out other people's opinions on my life and what I should do with it. This is MY life, not anyone else's, therefore, I'm entitled to chase after what I want with no regards to anything anyone has to say. You have to take control of your life at some point. Start now.
5. Write in a journal.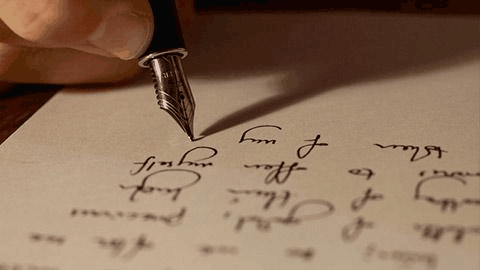 This is the BIG one. Journaling is so so so important. It is the best feeling when you can back at your growth from past years. I can't begin to explain the experience. Also, journaling gives you a chance to explore your subconsciousness. You will not BELIEVE some of the things that you have hidden in your mind once you start to write it down. Journaling is a really good idea.
6. Cut out people who you have no purpose for anymore.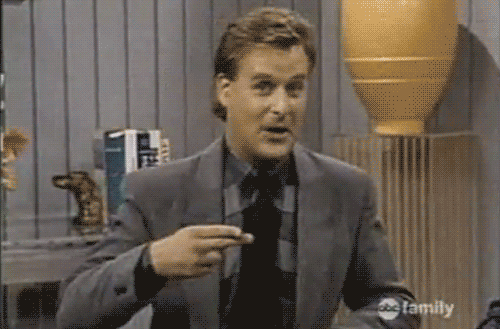 DO NOT SURROUND YOURSELF WITH PEOPLE WHO WASTE YOUR TIME. Time is money, and it is constantly running out. Please, do yourself a favor, and only allow people into your life if they add something to the experience. If not, they can put up their knives and go (Chopped references for the win)!
7. Music is a life-saver.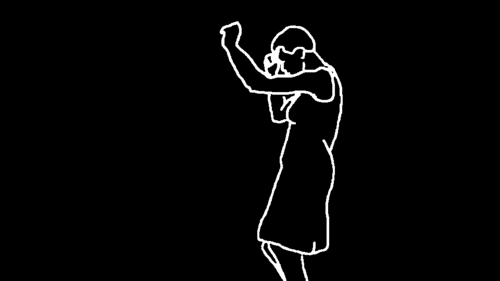 This one is self-explanatory. If you need some assistance finding some good music, here are a couple of links to my favorite tunes:
https://open.spotify.com/user/jordynpaulmacbook/pl...
https://open.spotify.com/user/spotify/playlist/5bM...
8. SLEEP.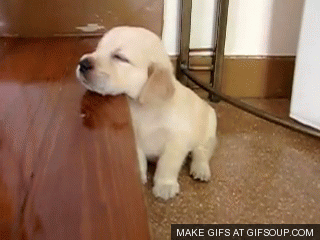 Sleep is one of the true ways you can escape the insanity of the world we are living in. It feels so good to lie your head on a pillow and just be drowned in bliss. Sleep as much as you can, wherever you can (don't sleep in class or at work, though). You'll only be better for it.
9. Boys will always be dumb.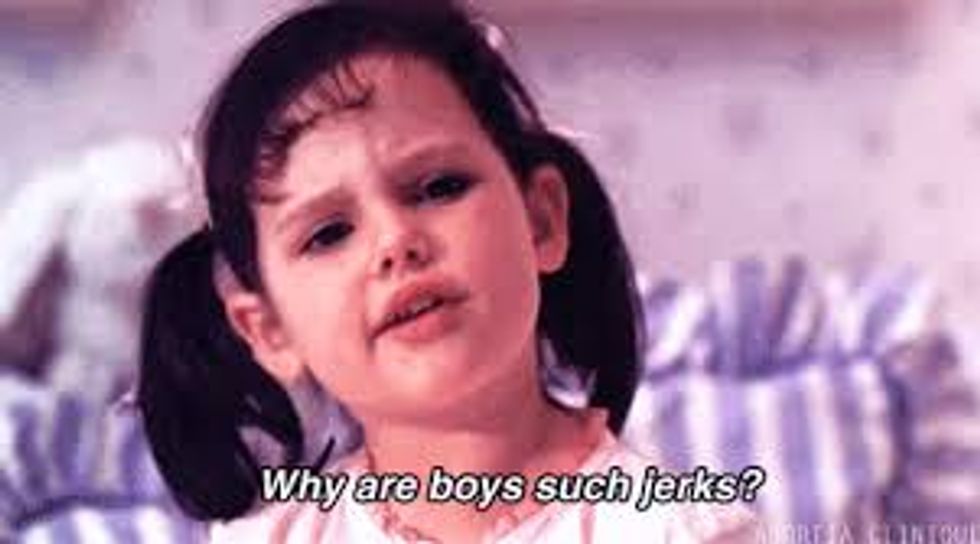 And who can blame them? They are trying to find their way through life as we are, ladies. I truly believe there is more behind establishing a masculine identity in our society than what meets the eye, and we don't have room in our busy lives to be condemning high school boys. If the relationship doesn't end up working out, then walk away.
10. Be grateful.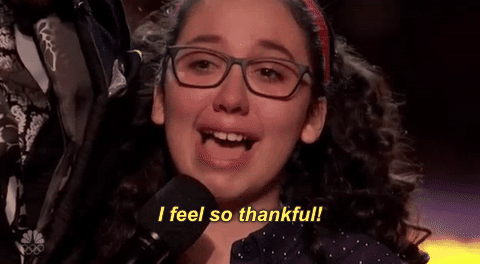 There are things in your life that other people would kill to have like clean water or delicious food. Also, there people in your life who have always stuck by your side no matter how annoying you may get. Blessings are everywhere. Count them. Always say thank you.
11. There will always be someone better than you.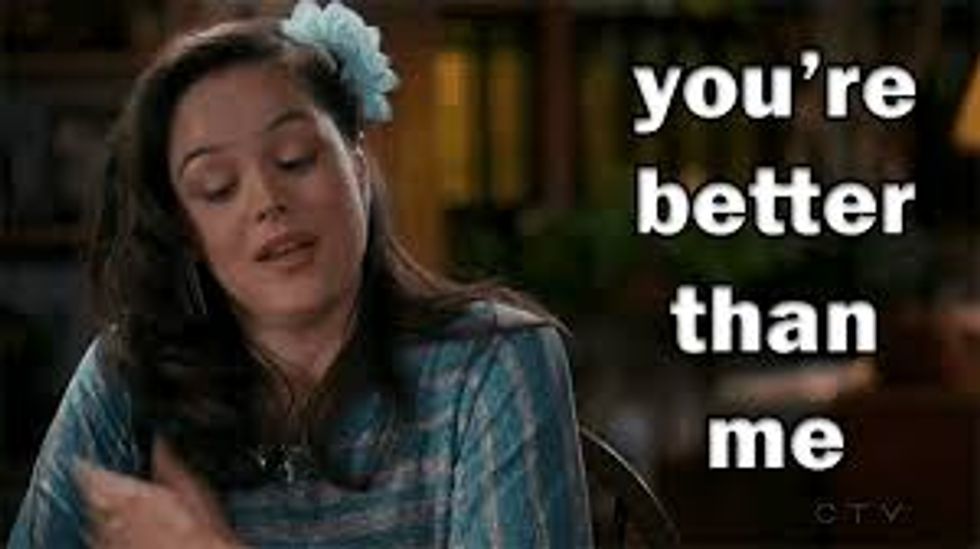 Remember, it is the passion behind being the best that matters more than just "being great". There is ALWAYS room for improvement. Strive to be the best, and do not internally combust because someone has more skill or more talent than you. That's life. Deal with it.
12. Growing up is hard.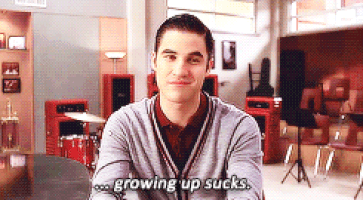 Honestly, I would trade anything to go back to when I was 5 playing with my dolls, not knowing what life had in store. Do not wish to grow up too soon, because when time slips away, it is never coming back. It is okay to slow down and truly be a kid.
13. Judge people by their actions, not their words.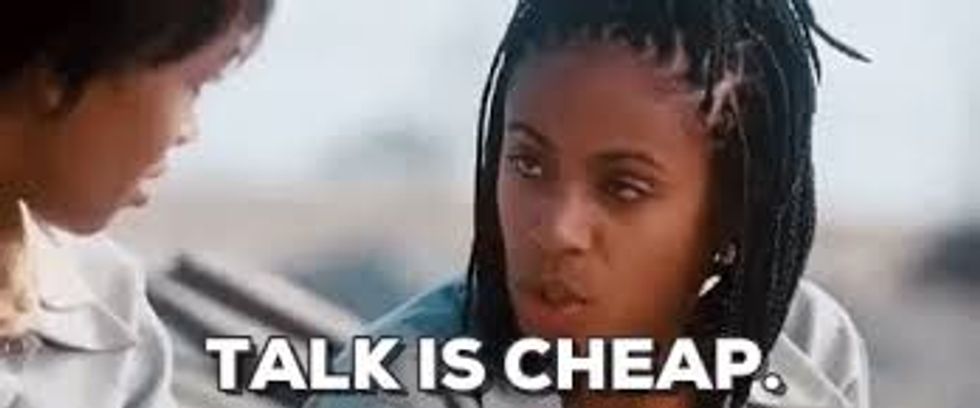 Talk is cheap. If people want to be there for you, they will prove it to you by their actions. Their words do not aid the relationship or balance it in any way; their actions do.
Can the church say: AMEN?!
14. Technology will be the death of our generation. Take a break.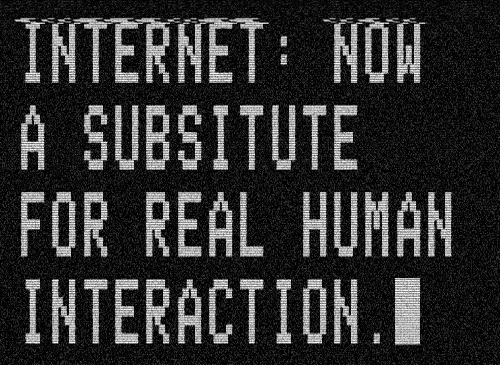 I admit this is random, but I have to talk about it. Social media will kill us if we allow it to. There is no communication or connection of any kind anymore. We are slowly drifting apart as people, and if we would just put the phone down for a minute or two, we could experience life in its fullest vibrancy. I'm not making myself out to be a saint or anything, but I'm trying to push myself beyond Snapchat, Instagram, and Twitter. They can wait. True connection cannot.
15. Patience is a good thing to have.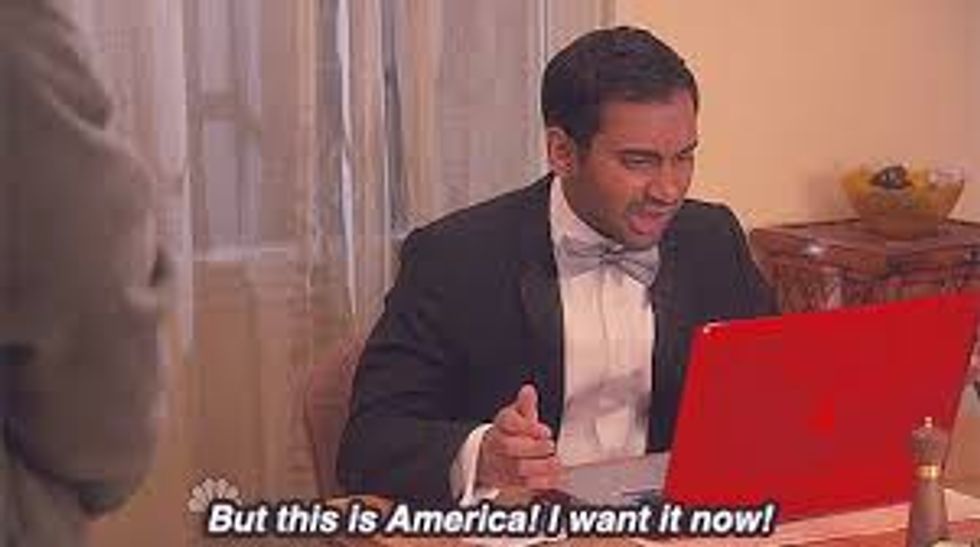 Not everything in life comes right away. Good things come to those who wait.
16. Finally, take care of yourself.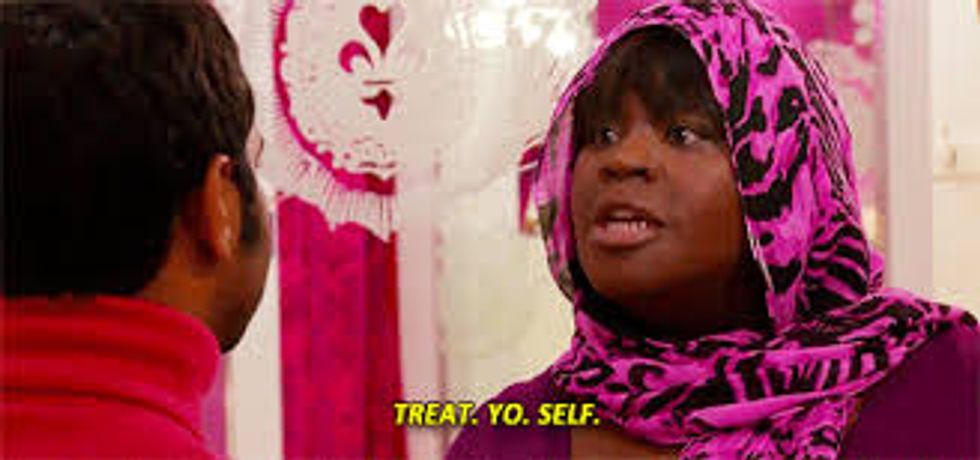 No one is going to do it for you. Go on walks. Drink lots of water. Eat good foods. Sleep. Only do things that set your soul on fire. Take care of you, because you are you, and you are great.