Some of your favorite stars have had movie and tv show parts that you either forgot about, didn't recognize them or just never knew they were in. Bring on the nostalgia!
1. Johnny Depp, "21 Jump Street"
Obviously Johnny Depp was in the 80s tv show 21 Jump Street, but did you know he appeared in the 2012 21 Jump Street film? He had an uncredited cameo as Tom Hanson. He appears toward the end during the hotel shoot out. He's one of the two gang members who are actually undercover agents that end up getting shot.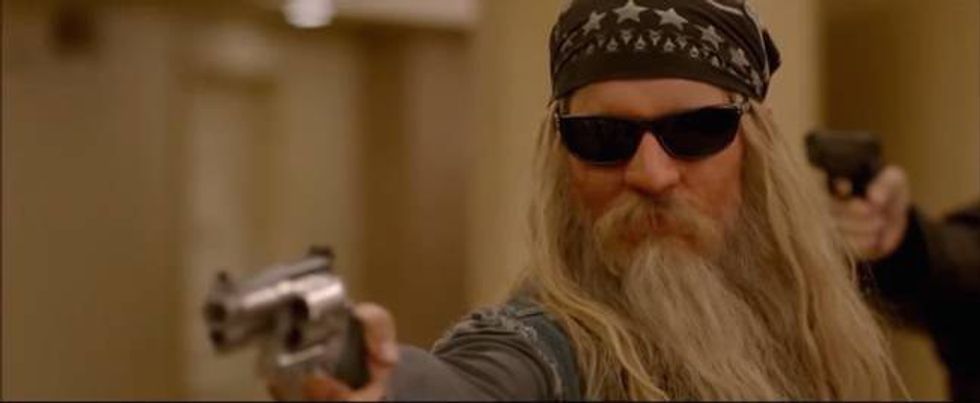 2. Kendall Jenner, "Hawaii Five-0"
Kendall Jenner is the half sister to Kim, Kourtney and Khloe Kardashian. You can usually see her Sunday nights on "Keeping Up with the Kardashian's" or walking the runway during New York Fashion Week but she also made her acting debut in 2012 on "Hawaii Five-0". She played a cashier of a clothing store named AJ.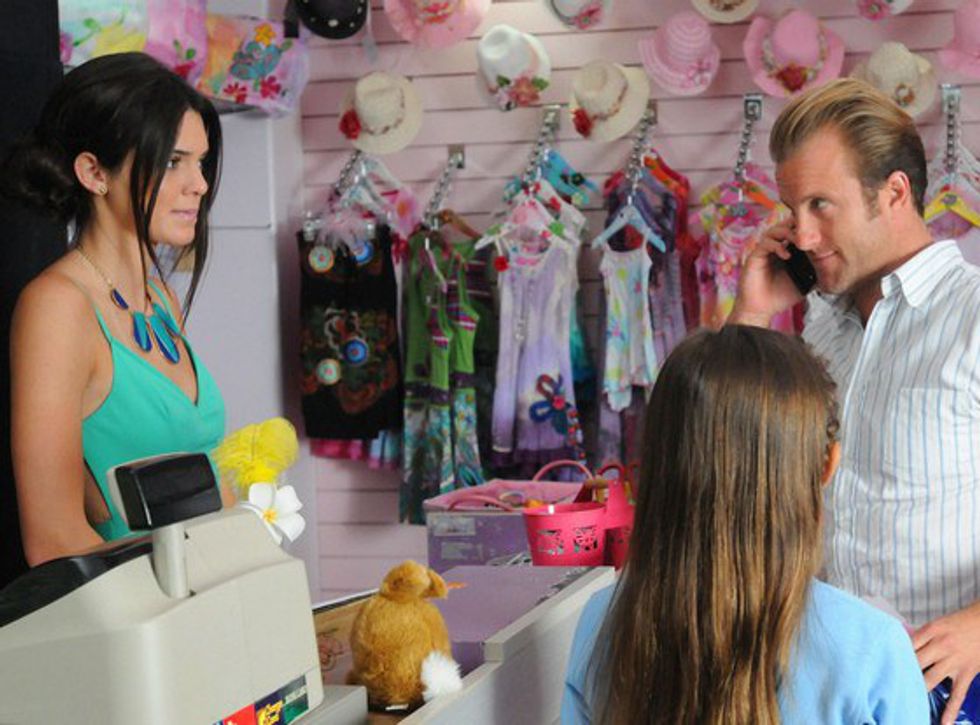 3. Megan Fox, "Bad Boys 2"
In 2003, Megan Fox was known as Stars-and-Stripes Bikini Kid Dancing Under Waterfall in "Bad Boys II".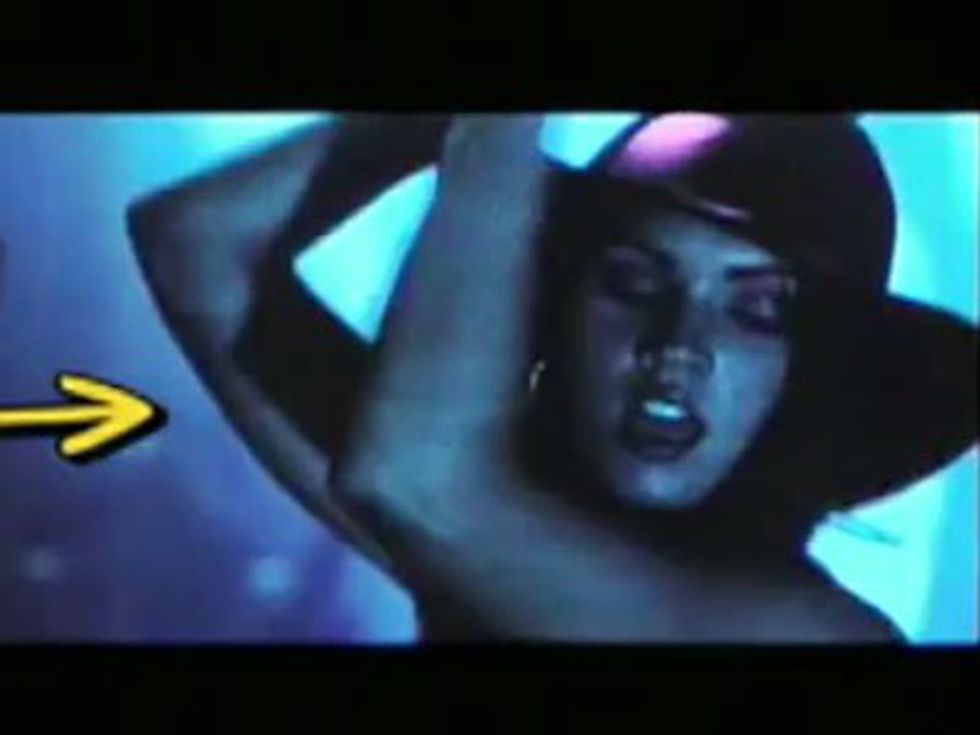 4. Jordan Rogers, "Pitch Perfect 2"
Jordan Rogers, former NFL quarterback and winner of season 12 of "The Bachelorette", was an extra in "Pitch Perfect II". You can find him during the sing off singing with actual members of the Green Bay Packers.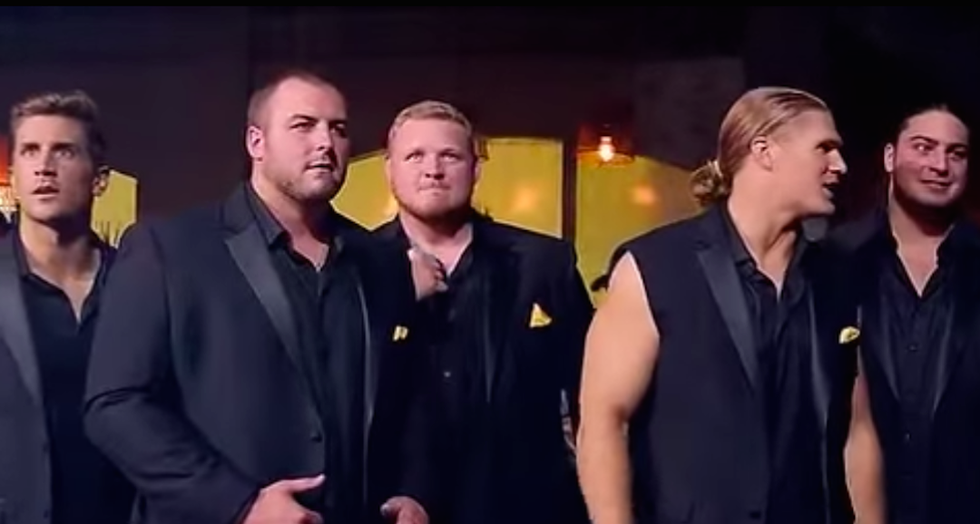 5. Channing Tatum, "War of the Worlds"
Before Channing Tatum was dancing in "Step Up", he was an extra on "War of the Worlds". But sadly, his scene didn't make the final cut.
6. Nastia Liukin, "Stick It"
2008 Olympic gymnast Nastia Liukin plays herself in the movie "Stick It". You can find her during scenes of the National Championship.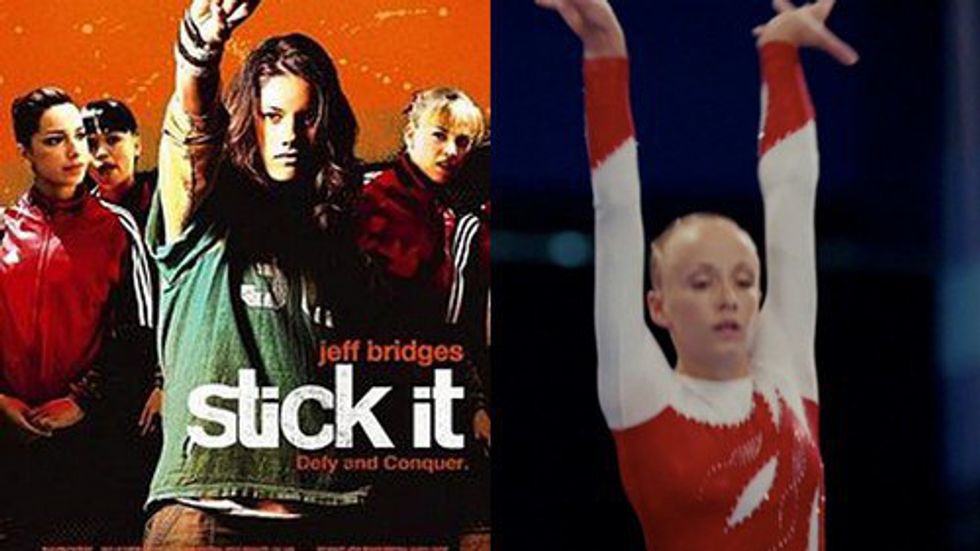 7. Miley Cyrus, "Big Fish"
Before she was Hannah Montana, she was 8-year-old Ruthie on "Big Fish". In 2003, Miley made her acting debut, you can find her in the beginning when they are looking for the witch Helena.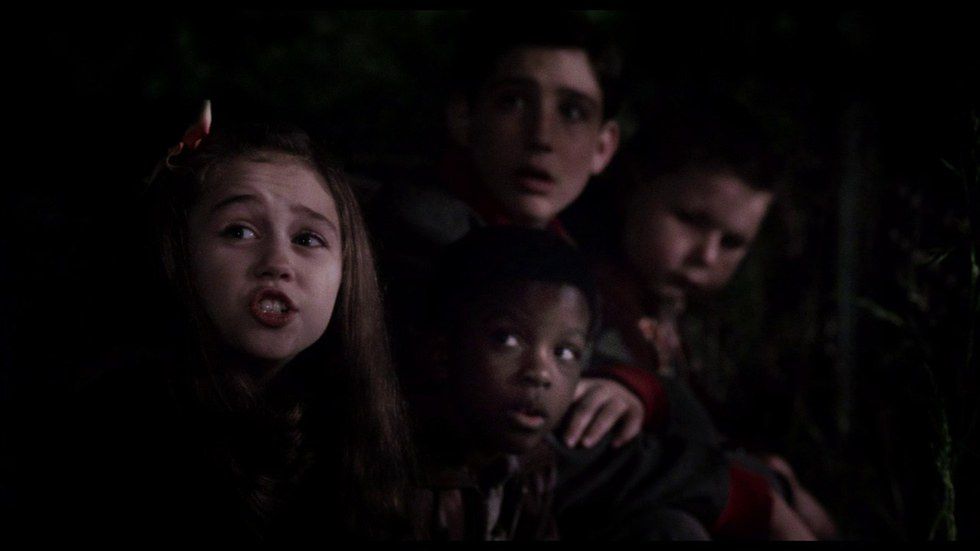 8. Linda Blair, "Scream"
Known as Regan from "The Exorist", Linda also had a small cameo in 1996's "Scream" as a reporter.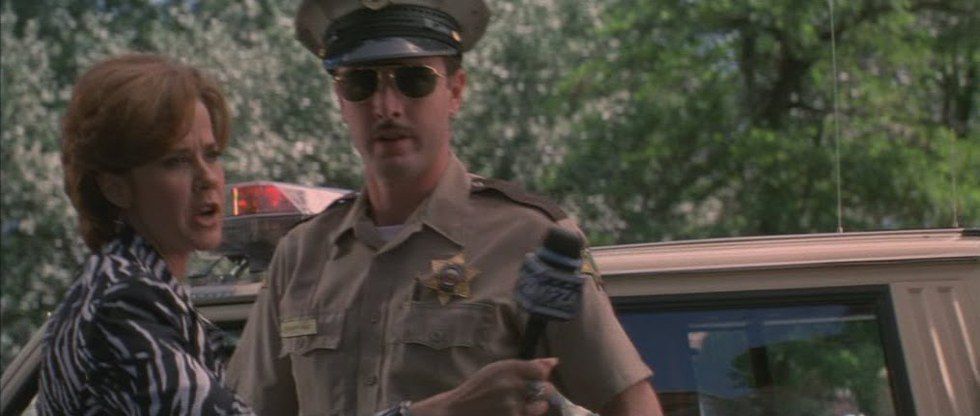 9. Sara Shepard, "Pretty Little Liars"
Sara Shepard is the actual author of the 16-book series "Pretty Little Liars", but she also stared as a substitute teacher in season one and as a news reporter in season five.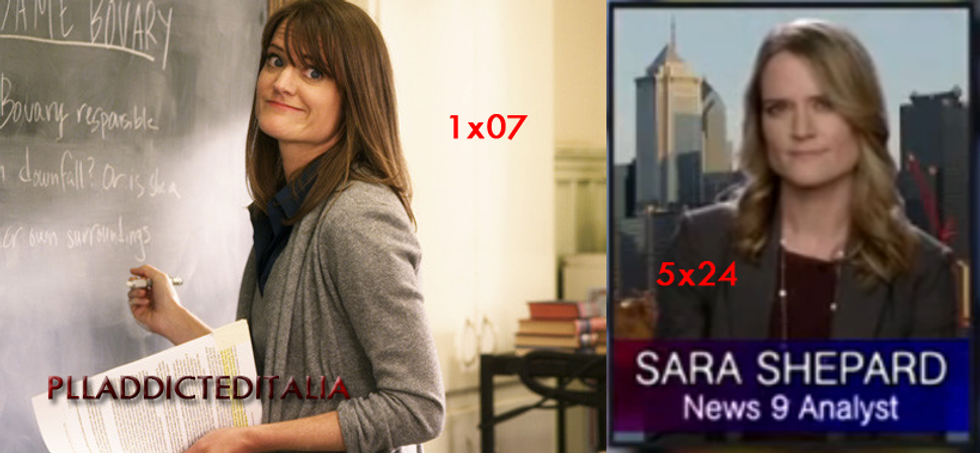 10. Bridget Mendler, "General Hospital"

Before making videos for her baby sister Charley on "Goodluck Charley", Bridget Mendler was an extra in the soap opera "General Hospital" as the dream daughter of LuLu.
11. Ayesha Curry, "Good Luck Charley"
Wife of NBA star Stephen Curry, Ayesha put her acting on hold to be with her husband and start a family. But before that Ayesha had a small part on "Goodluck Charley" and she was also on "Hannah Montana" as a girl Jackson had a crush on.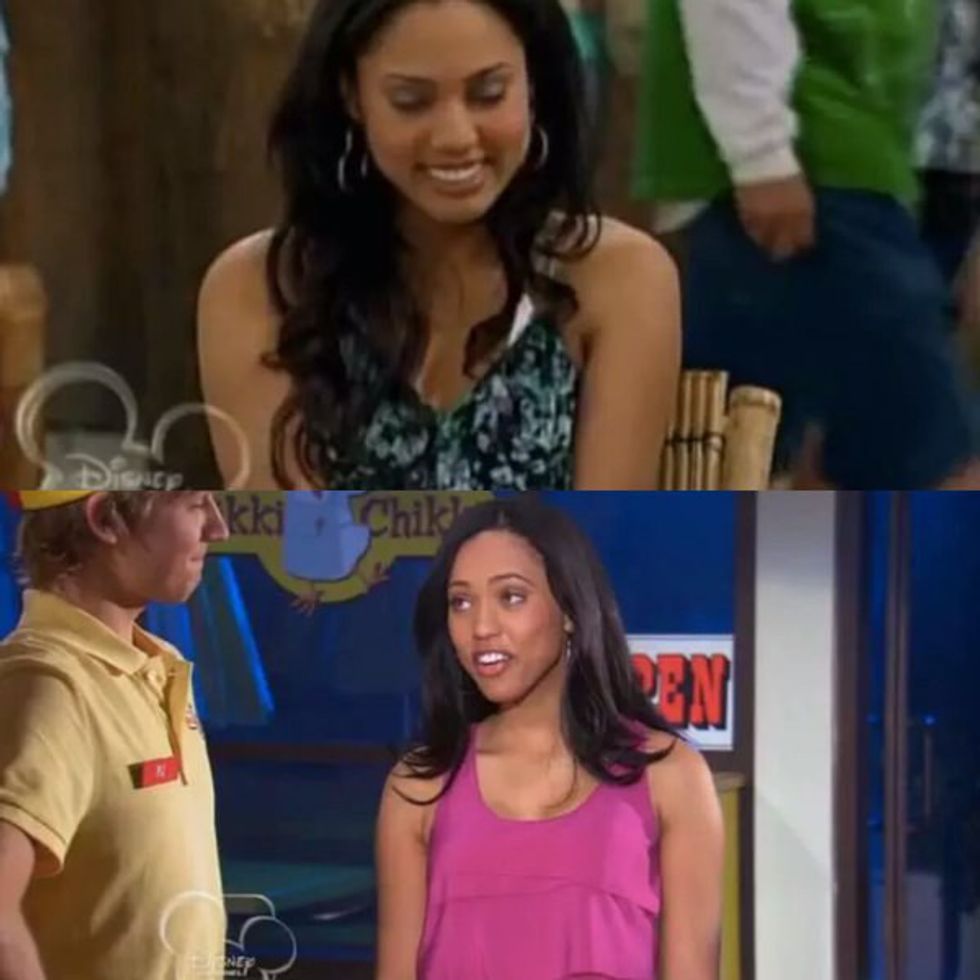 12. Teresa Giudice, "Mercy"
Teresa Giudice star of the reality show "The Real Housewives of New Jersey", was known as housewife #2 for an episode in the tv show "Mercy" in 2009. You can also see castmate Jacqueline Laurita alongside her. You can find them arguing with a nurse in a New Jersey bar.
13. Jennifer Lawrence, "Monk"
In 2007, Jennifer Lawrence played a mascot in the television show Monk. J-Law laughs about the scene now and on Conan said "It was really exciting. But it was like the most humiliating thing in all my life."
14. Wes Craven, "Scream"
Wes Craven, the director of some of the greatest scary movies such as "The Hills Have Eyes", "A Nightmare on Elm Street", "Scream", and all their remakes, also made a few cameos in the scream films. In the original "Scream" he is known as janitor Fred and is dressed exactly like Freddy Krueger from "A Nightmare on Elm Street".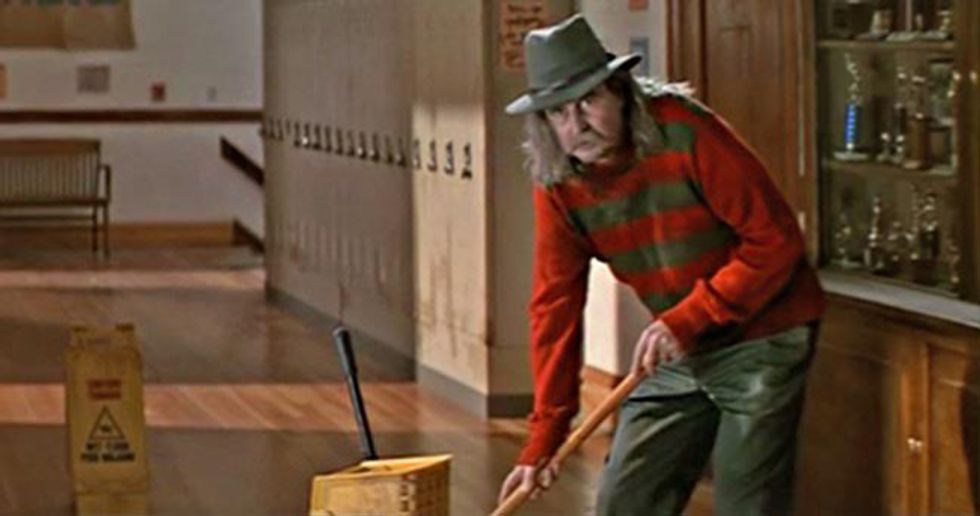 In "Scream 2" he plays an extra as a man in the background at the hospital. In "Scream 3" he plays another extra as a tourist (the guy in the hat below).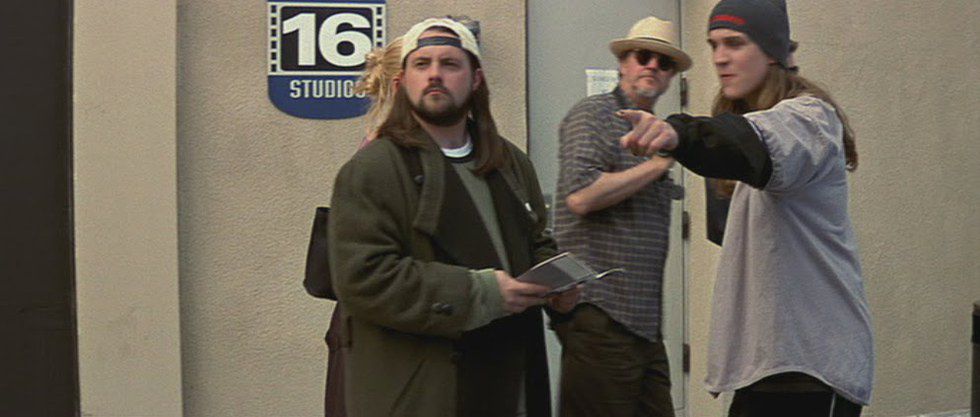 Finally, in "Scream 4", his scene was scrapped but he was the coroner.
15. Lucy Hale, "Drake and Josh"
In 2006, Lucy Hale became Drake's last minute movie date on "Drake and Josh" as Hazel.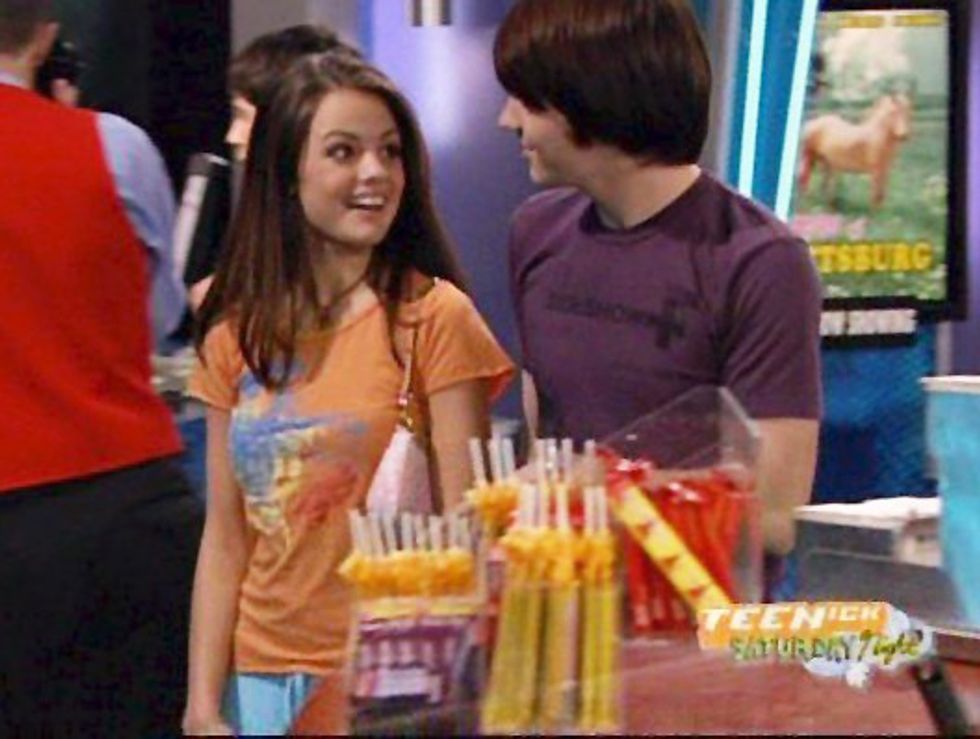 16. Steve Carell, "Curly Sue"
Steve Carell's very first movie role is Tesio in the 1991 movie "Curly Sue". When Bill asks for a table by the window in the no smoking area, Terio has to go notify Albert that there is a situation.