1. Coolio
Ah yes. Coolio. The defining word of middle school. When something was cooler than cool, but not yet ice cold.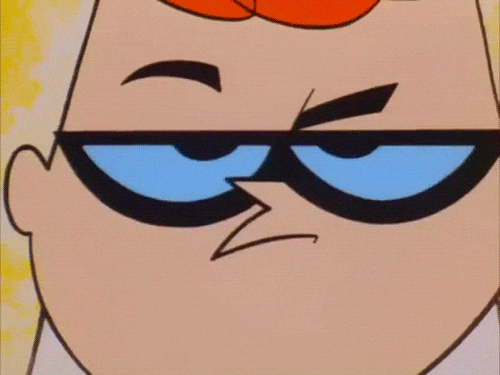 2. Awesomesauce
Several steps above coolio on the cool-ness scale. Also above amazing, but under incredulous.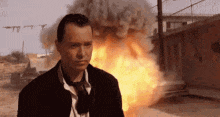 3. Epic.
The pinnacle of the cool-ness scale.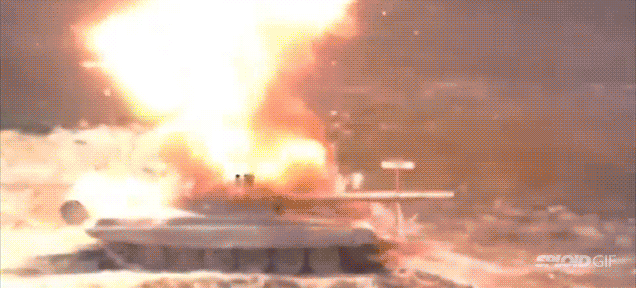 4. Smarticle
Or is it smartical? I never figured it out. Either way, shoutout to London Tipton for gifting us with this beatific edition to the vernacular.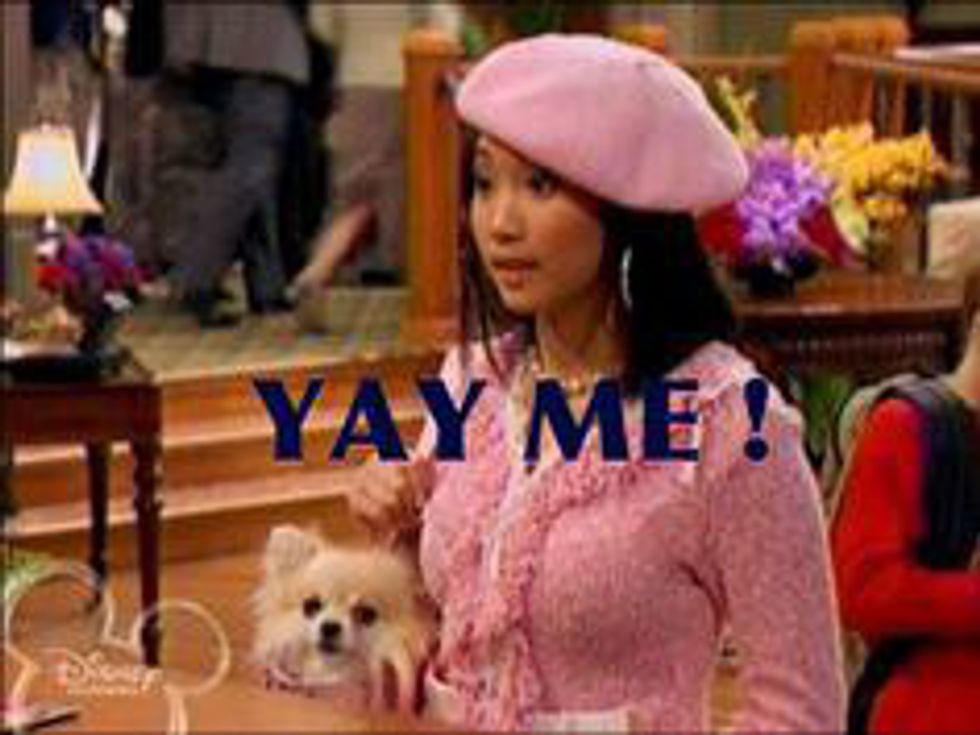 5. Prettiful
Both pretty and beautiful. I remember using this one a lot to describe how my massive, circulation-cutting collection of Silly Bandz looked on my wrist.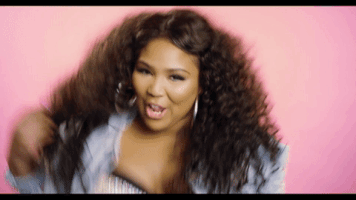 6. BFFL
Best friend for life. I kind of miss this one; it was so pure and sweet. Modern derivatives include bae, boo, fam, and squad.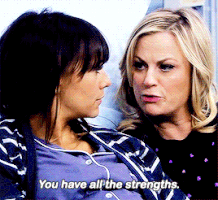 7. Legit
The word we used to show people that we grown-ups. I think we all overheard our parents on the phone with their coworkers asking if so-and-so business was "legit" and simultaneously decided to adopt this word as our own and overuse it until it became intolerable.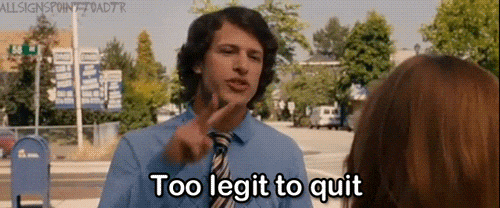 8. Wuzzup
WUZZUUUUUUUUUUUUUUUUP?!?!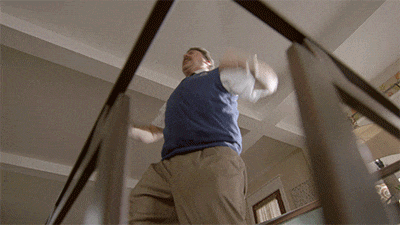 9. Iknowrigh
Pronounced just like that. Almost slurred together, but not quite. Used to voice affirmation or agreement in a casual, non-committal way. Also can be used as a putdown to imply "Yeah, I already knew that. Didn't you?"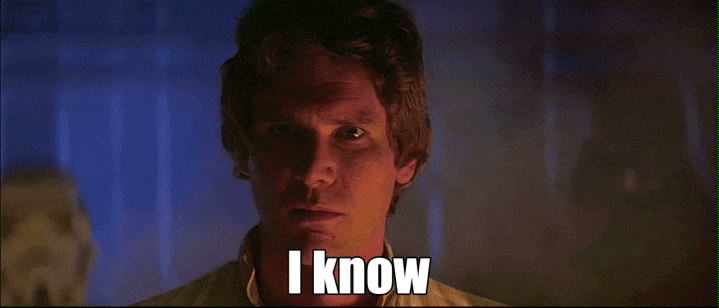 10. Jank
This one is particularly interesting since it didn't arise organically. It was manufactured specifically to be a silly slang word for young people by the comedic geniuses behind iCarly. We should treat them to a Wahoo Punch.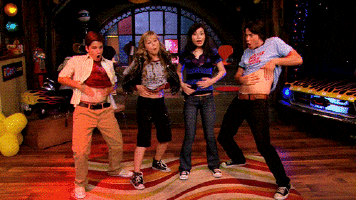 11. Crappicino
Actually, this one might have been just my friend Kate. Either way, I'm counting it as a trend because my mom still uses it. Frequently.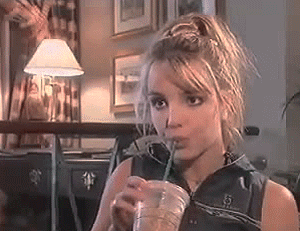 12. FAIL
Like failing now, only over something much more trivial. Often involving typos, missed opportunities in sports or video games, and embarrassing moments.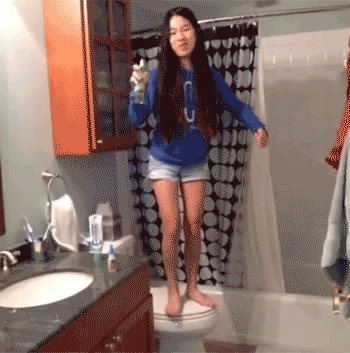 13. EPIC FAIL
Like a FAIL, but caused by a ridiculous and unlikely accident involving falling or blowing something up. If recorded, EPIC FAILS are likely to go viral on YouTube.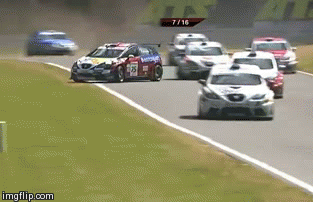 14. Pwned
What you are after you FAIL.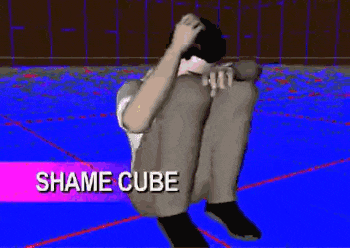 15. Frick
I know that some people still use this, but this has a special relevance to late elementary school for me because it's what my arch nemesis would yell at me when we were arguing. This one's for you, Max. I hope your favorite pencil breaks.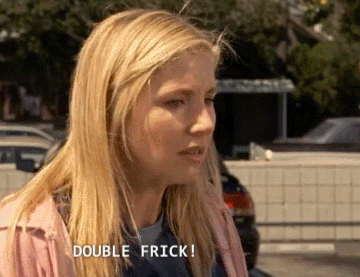 16. RaWr
Actually, let's just try to forget this one.