A lot of the words we use regularly today, such as "in a pickle," "dead as a doornail" and "all that glitters is not gold," are thanks to Shakespeare. He created over 1,700 of the words we use today, but some of the best treasures from his works have been lost from the common vocabulary.
Eloquent, classy insults have been replaced with overused, trashy slurs. Wouldn't life be a little more fun if you could call someone a "crusty batch of nature" instead of "douchebag"? That being said, next time you get in a flame war, try using one of these gems:
1. More of your conversation would infect my brain.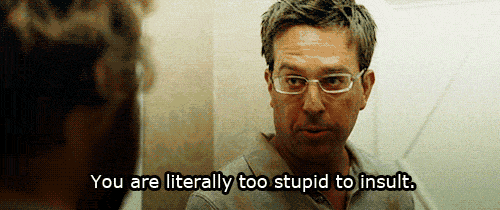 Feel free to use in any Facebook debate. This could be particularly handy with the election heating up! (You're welcome.)
—"Coriolanus"
2. I do desire we may be better strangers.
A much more articulate way of unfriending someone. Ouch!
—"As You Like It"
3. Thou smell of mountain goat.
—"Henry V"
4. You are not worth another word.
Cue hair flip.
—"Twelfth Night"

5. Spatherdab!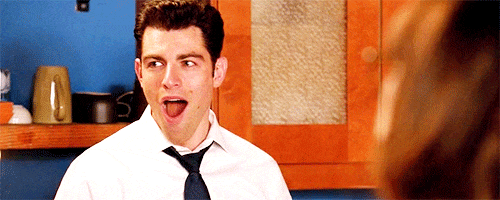 Aka a chatterer. Or a gossip. Oh no she didn't! (If you want it to sound even wackier, splatheradab was a variation of this word!)
—"Unknown"
6. She's a bed-swerver.
Pretty sure this one's easy to figure out...and it's somehow less derogatory than the alternatives!
—"The Winter's Tale"
7. Fustilug.
Definitions for this word include adjectives such as "unattractive," "slovenly" and "clumsy." Seems like the ultimate diss.
—"Henry VI"
8. Gongoozler.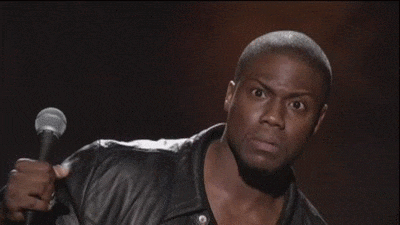 OK, this one is just wicked fun. Gongoozler! It means "someone who stands staring for prolonged periods at anything out of the ordinary." For example, "I saw Carl staring at that crazy dude in the park. He's such a gongoozler."
—"Venus and Adonis"
9. Being no other but as she is, I do not like her.
—"Much Ado About Nothing"
10. Villain, I have done thy mother.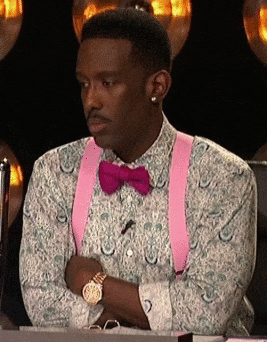 There it is folks! The original "Yo Momma" joke.
—"Titus Andronicus"
11. I wonder that you will still be talking. Nobody marks you.
Translation: "I'm surprised you're still talking. Nobody's giving you the time of day." Once again, perfectly applicable for any heated Facebook debate.
—"Much Ado About Nothing"
12. Thou art a most notable coward, an infinite and endless liar, an hourly promise breaker, the owner of not one good quality.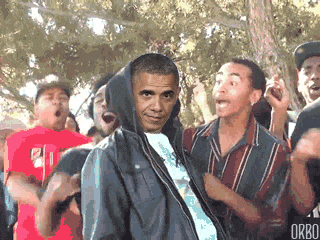 This is the game-ender. Now picture it said in Barack Obama's voice. (Who is he talking to? I'll let you decide.)
—"All's Well that Ends Well"
13. Tempt not too much the hatred of my spirit, for I am sick when I do look on thee.
"Your face makes me want to puke."
—"A Midsummer Night's Dream"
14. Son and heir of a mongrel bitch.

OK, this is somewhat close to home, but doesn't it sound more scathing than what we say today?
—"King Lear"
15. Thou art like a toad; ugly and venomous.
—"As You Like It"
And, last but not least...
16. Thou art unfit for any place but hell.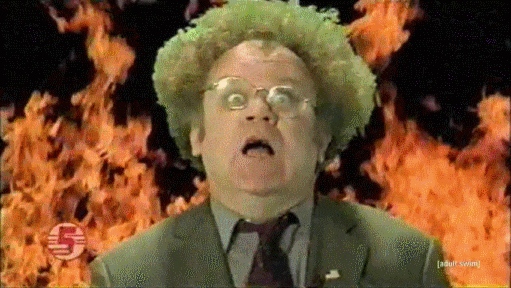 Classic.
—"Richard III"
And now, I send you forth into the world with an abundance of brilliant insults fit for a king! Use them wisely.