Are you looking for an exciting excursion for the summer, but are dumbfounded about where to visit? Well, pack up some sunscreen and come to Salt Lake City, Utah. This city is dreadfully underutilized as a travel destination. It's a hidden gem with plenty of fun to offer. Following are 16 reasons why Salt Lake City should be included in your summer travel plans for 2016.
1. You Can Visit The Olympic Park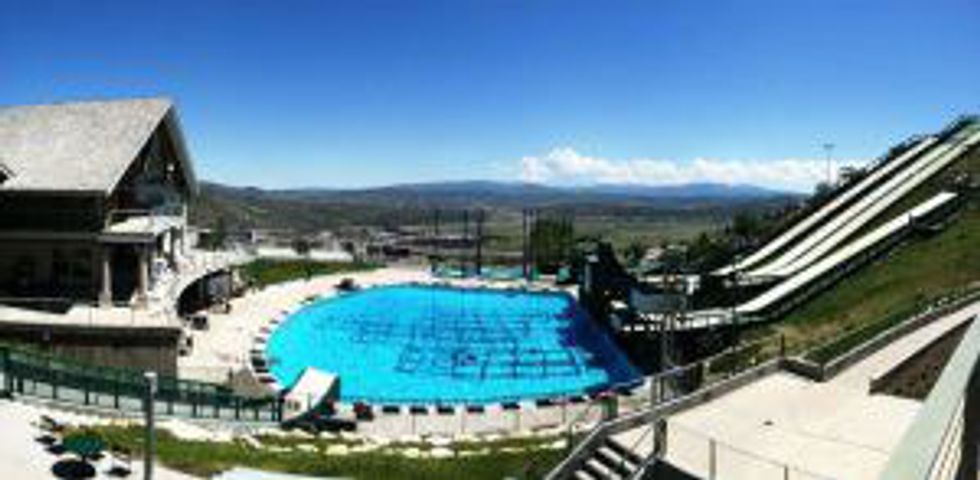 Salt Lake City hosted the Winter Olympics in 2002, and the entire infrastructure is still in tact. Outside of admiring the Olympic relics, you can experience the thrill of Olympic competition! Multiple activities mimic the thrill of bobsledding, ski jumping and much more!
2. You Can See One Of The Few Objects Visible From Outer Space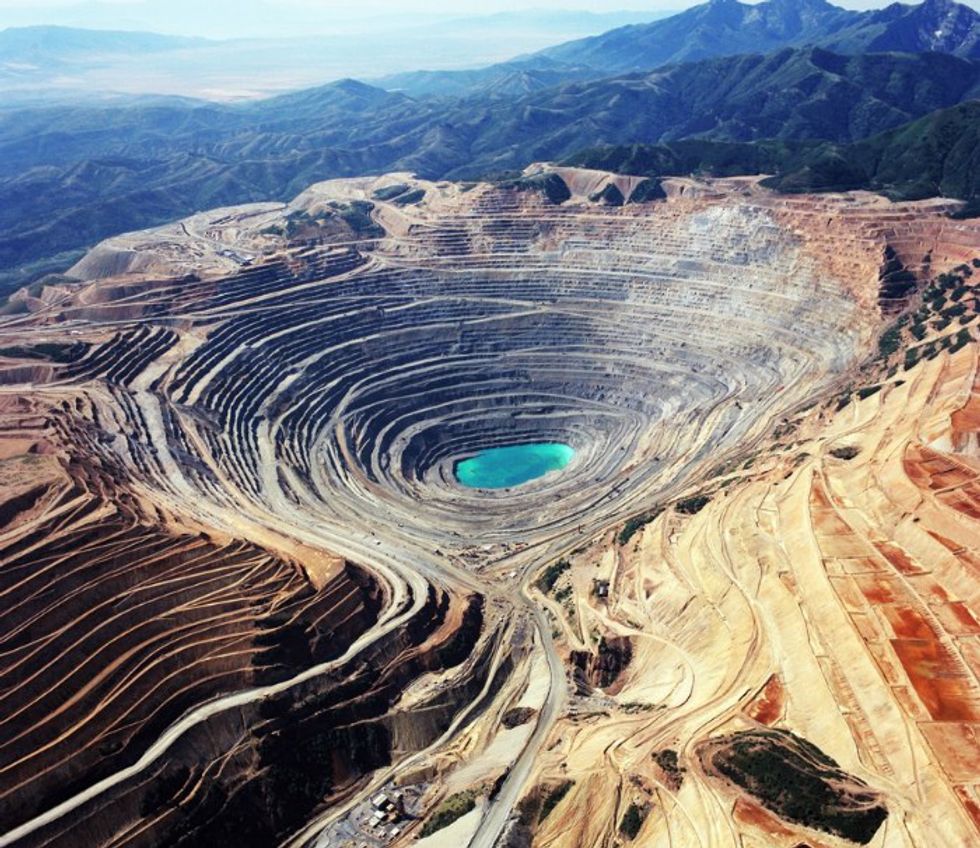 Scanning the Oquirrh Mountains which protect the western edge of the Salt Lake Valley, ribbons of gold and yellow trickle down the slopes. These are the excavations of the Bingham Canyon Copper Mine, more informally known as the Kennecott Copper Mine. Being 2.5 miles wide, it is one of the few objects visible with the naked eye from outer space. Visiting the largest man-made excavation on earth gives you a sense of just how large the world really is.
3. There Will Not Be Very Much Smog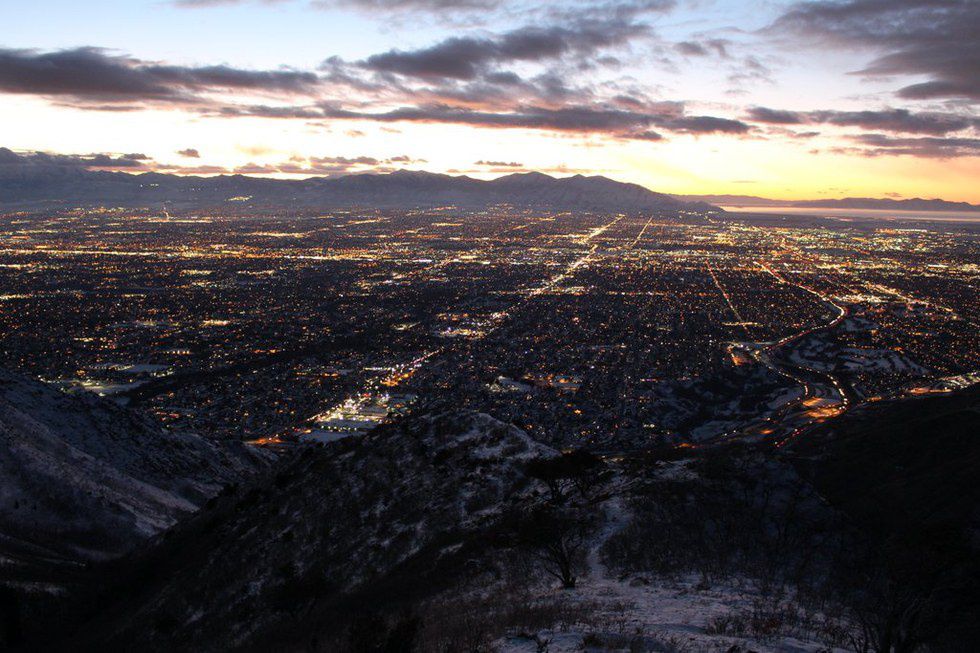 Salt Lake is known for its poor air quality during the winter. In summer, however, the crisp Salt Lake air is clean as a whistle. This leads to breathtaking views, glamorous sunsets and the opportunity to deeply breathe the most distinctive fresh air in America.
4. Lots And Lots Of Camping And Hiking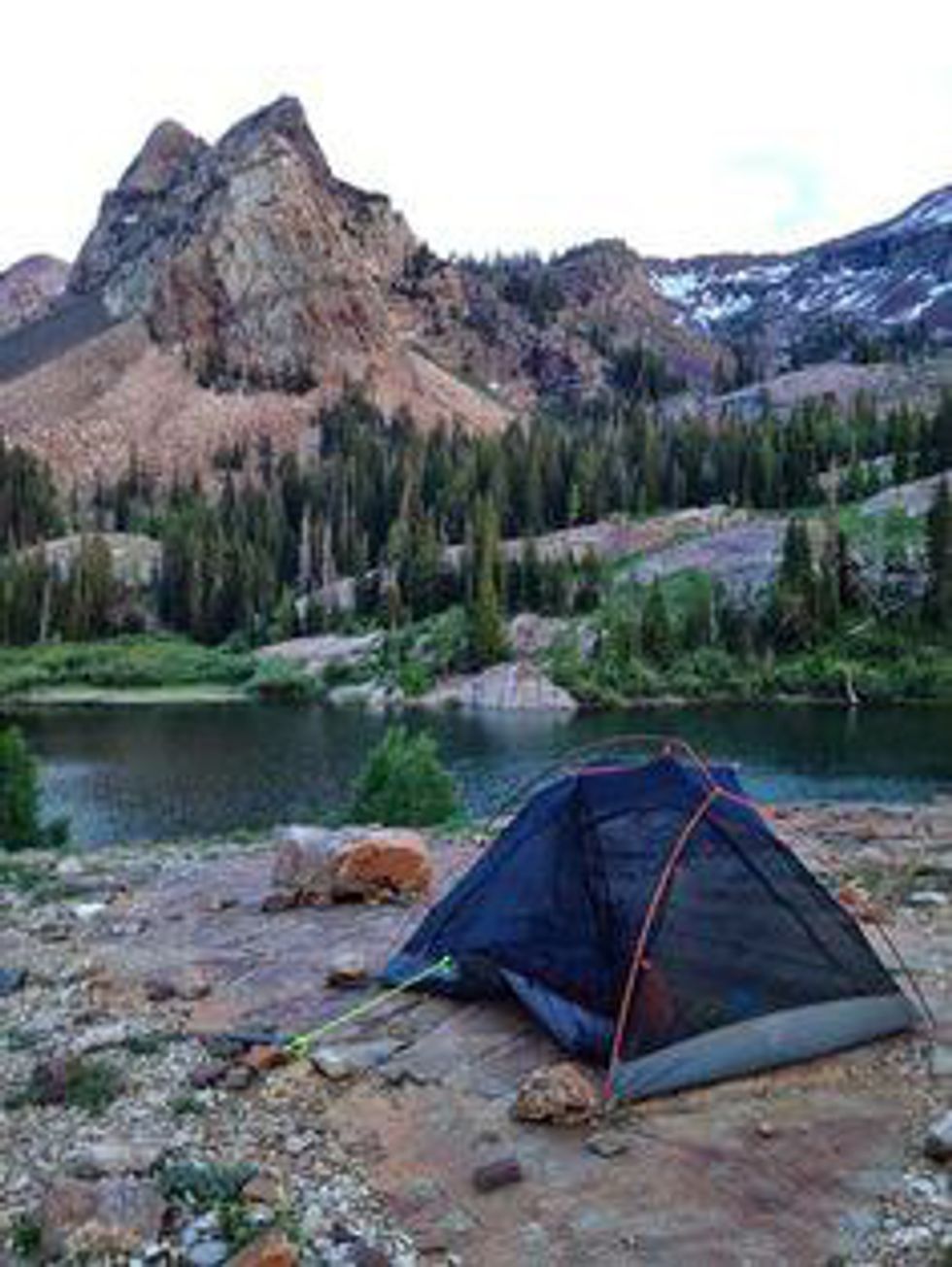 Salt Lake City is a mere 30 minutes from dozens of rustic mountain hikes and plenty of campsites. In summer, the Wasatch Mountains' brittle granite and blooming greenery make for an excellent place to spend an afternoon or evening.
5. National Parks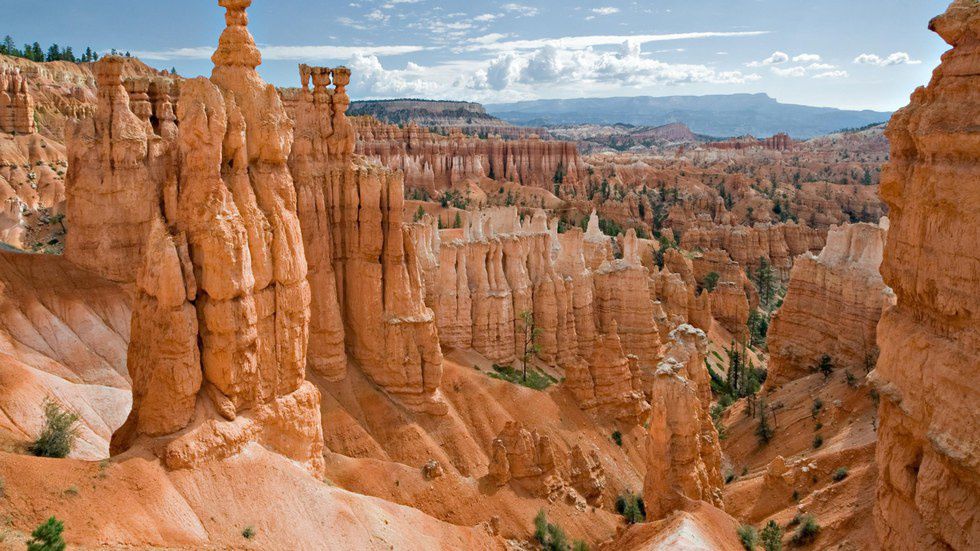 I'm cheating a little bit on this one – the parks are not in Salt Lake City. But Southern Utah's iconic national parks are just a few hours down the road from Salt Lake. They make for perfect weekend excursions and leave visitors with unforgettable sights.
6. You Can Play Paintball Outside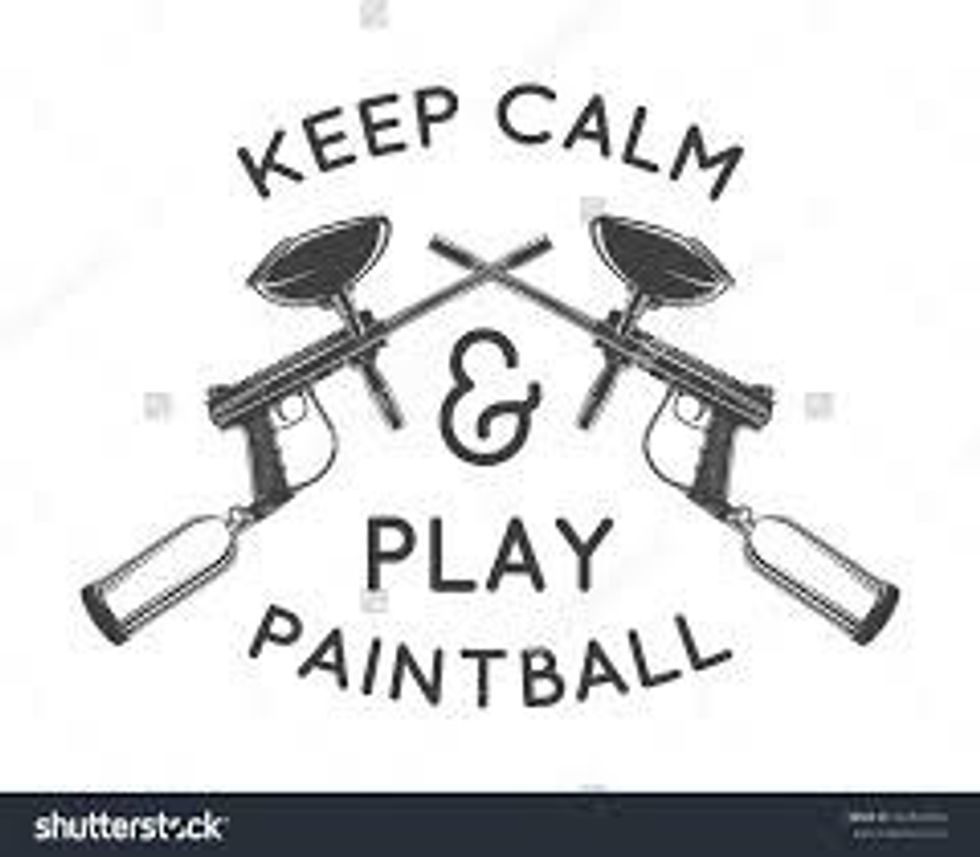 Do you like paintball? Whatever your answer to that question was, you will like playing it outside. Rugged rock formations embedded in forests of shrubbery make for perfect paintball grids. The terrain adds strategy to the thrill of classic paintball games.
7. You Will Find A Lot Of Spikeball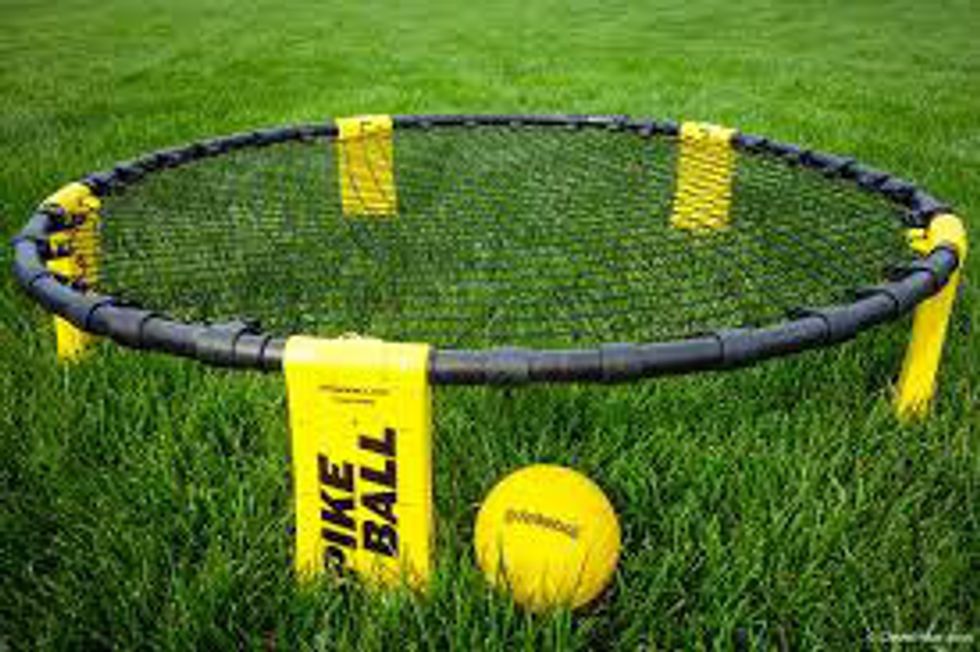 Spikeball is an active lawn game that is sweeping the nation, and one of the hotbeds is Salt Lake City. In parks across the city, you find spikeballers hard at work honing their skills and enjoying and sun. Gear up if you're game!
8. You Can Meet A Lot Of Mormons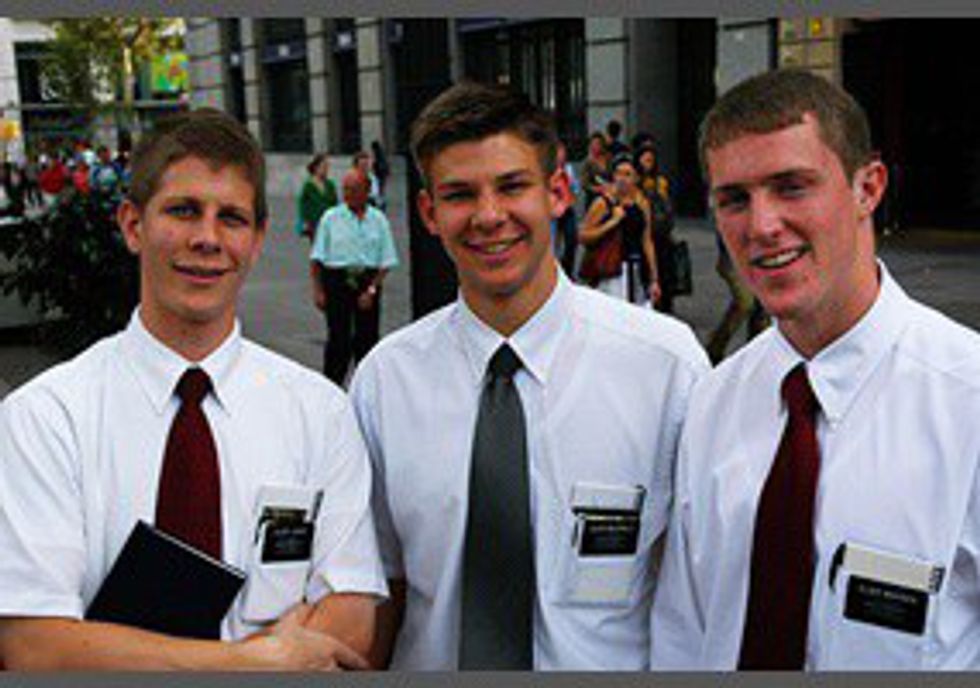 This might sound scary if you don't know many Mormons, but they are actually quite an enjoyable crowd. Visiting Temple Square and listening to some of their stories gives valuable insight into their culture and faith.
9. Free Basketball Gyms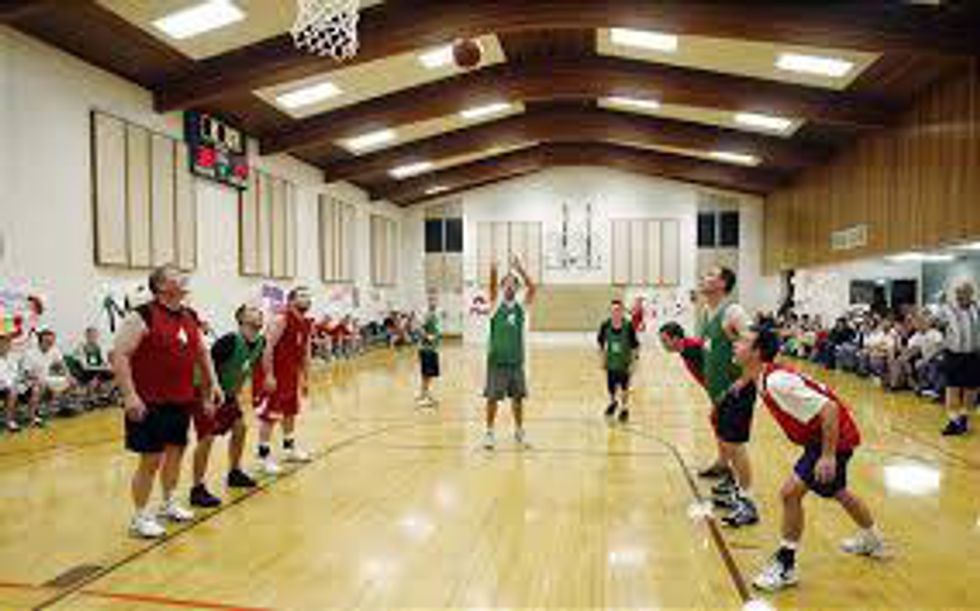 If you know someone in Utah, then you have access to a basketball gym. Every Mormon church has a gym and every single person in Utah knows, at minimum, someone who knows someone who was the key to get in. Free basketball!
10. Traffic Is Light In Utah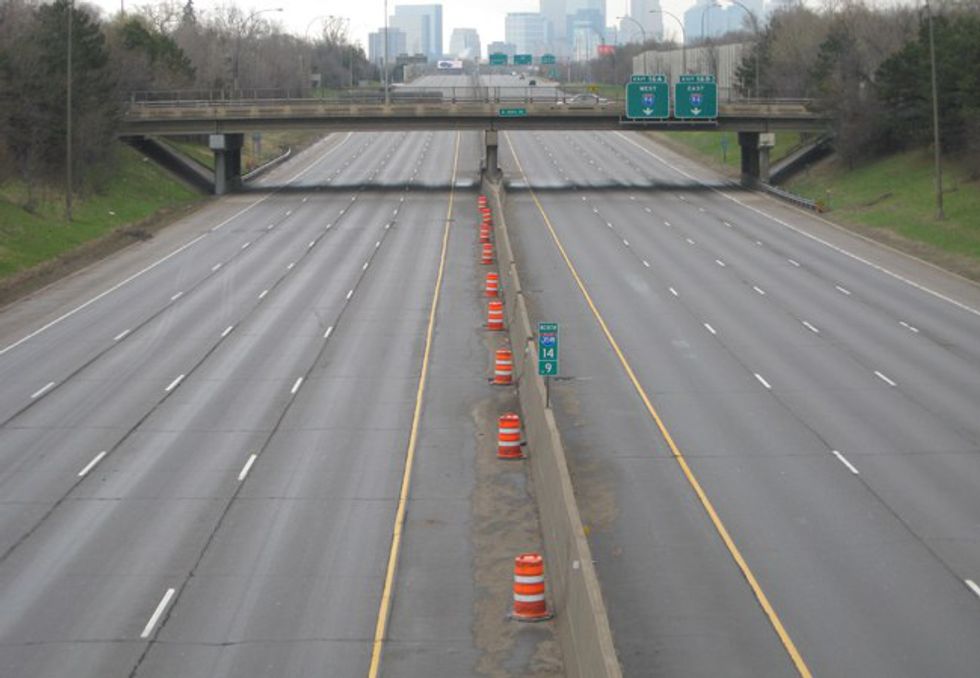 Compared to most cities, Utah does not have traffic. Everything in Salt Lake is "20 minutes away," and while I can guarantee construction on Highland drive and 1300 East, getting around to destinations is routinely painless.
11. You Can Eat At Café Rio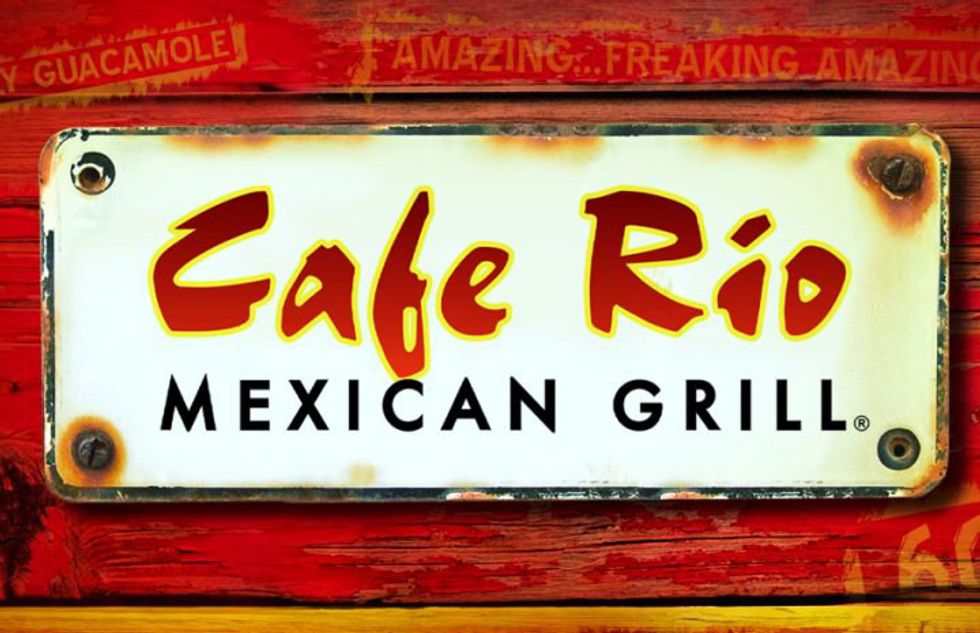 It's a Utah classic. Non-locals go to Chipotle; those who know better go to Café Rio. While in Salt Lake, it's compulsory to taste the "Rio."
12. There Are Pools Everywhere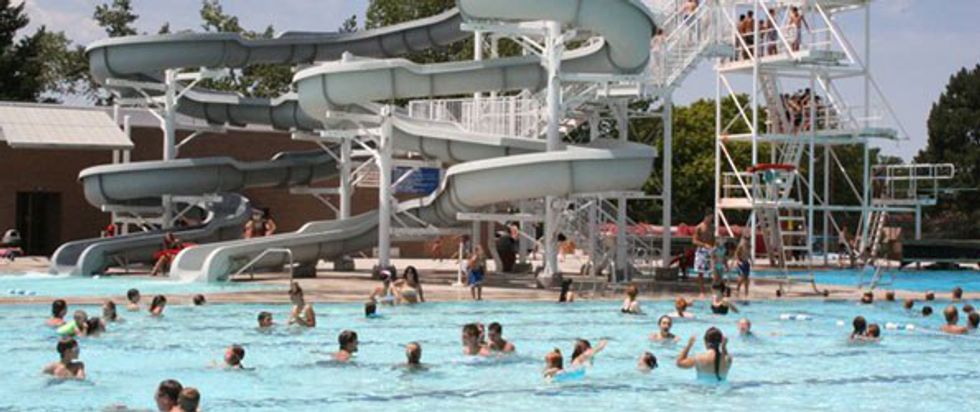 In Utah, you don't have to know a friend with a pool to be able to go swimming; nor do you have to swim indoors. Outdoor pools are everywhere, and the prices are relatively cheap for a good afternoon's swim.
13. You Can Experience One Of The Best Dinosaur Museums In The Country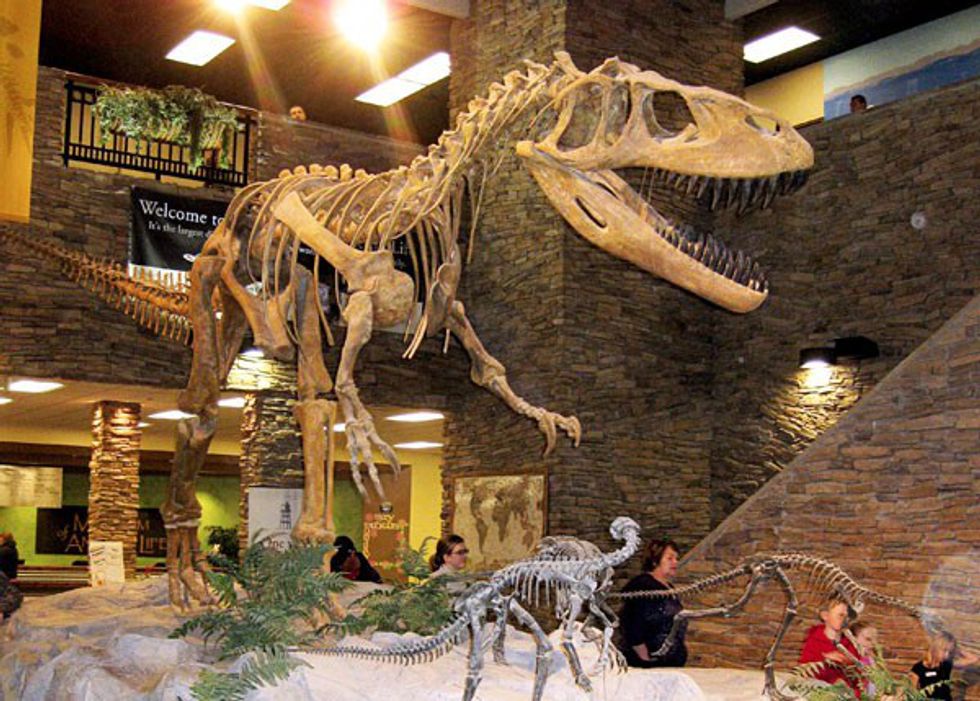 Thanksgiving Point, an entertainment destination of sorts in Lehi, Utah, has plenty to offer. Beautiful roaming gardens, rustic old-time shops and a golf course dot the list of opportunities to explore. But the crowning jewel is the massive dinosaur museum. With more than 60 complete dinosaur skeletons, this museum recreates life before the Flood in a way you will never forget.
14. There Are Shopping Malls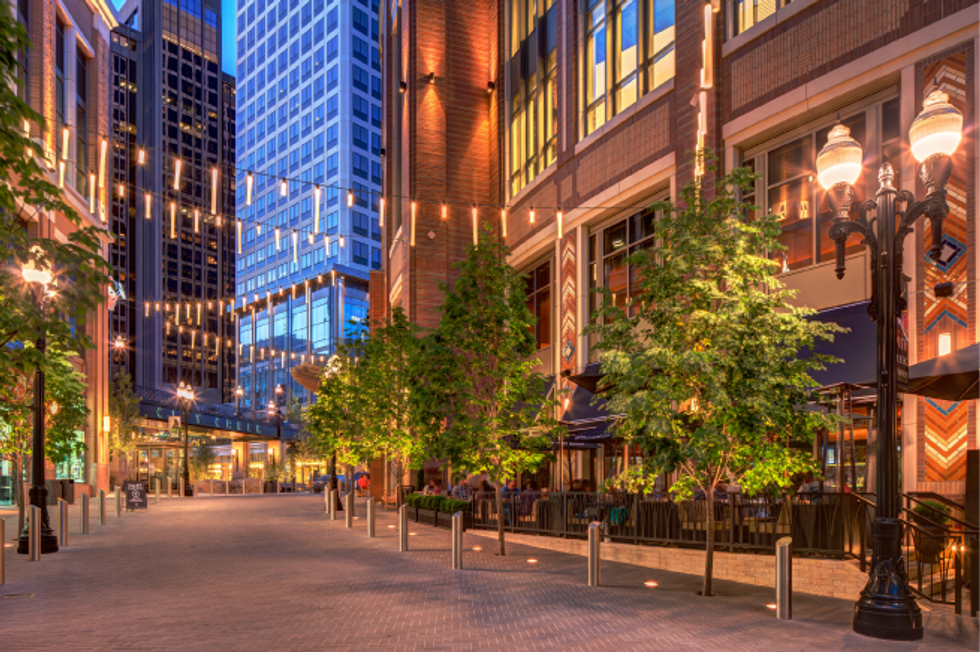 Downtown SLC has a couple malls for those who enjoy shopping. City Creek, the brand new indoor-outdoor shopping and dining center, highlights the downtown experience.
15. We Have In-N-Out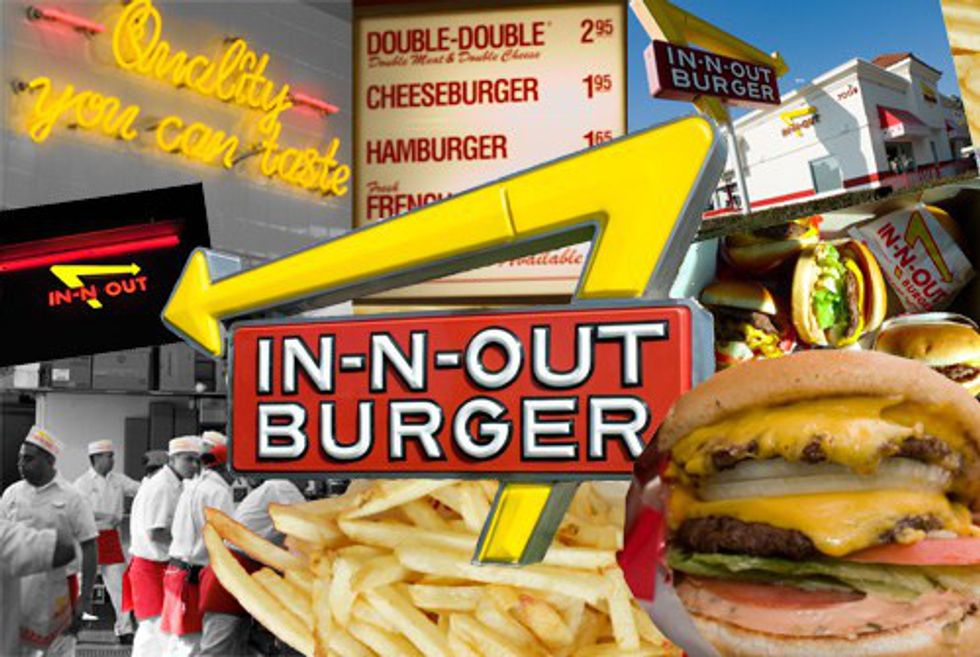 And apparently to my friends in Oregon, that's a big deal.
16. You Can Experience Pioneer Day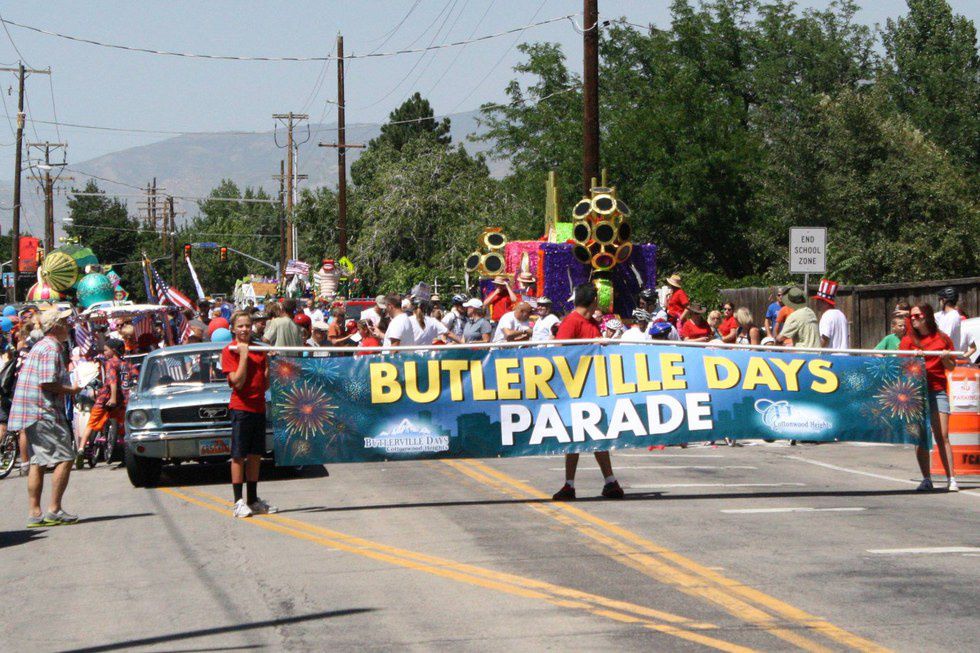 In Utah, Pioneer Day celebrates the day that Mormon pioneers entered the Salt Lake Valley and began the city on July 24. With "Butlerville Days" and other "Days" carnivals across the city, enjoy the festivities with kettle corn, free watermelon and parades. Cap the night with a dinner from a food cart and a blazing firework show.