It's one of the most iconic movies of a 90's baby's childhood: "Mean Girls." Almost every girl I know, including myself, can quote that movie from beginning to end. Hell, I even knew a Kevin G. in real life.
As with any movie, people always wish they either were or knew a person like the characters in that certain movie. "Mean Girls" isn't the typical movie however, there isn't one scene in it that doesn't make you crack up. A movie this funny obviously has to be loved as much as this one is, and we all have grown to love the characters. Personally, I have a certain appreciation for Regina George and her sass, so here are 16 times she seriously made me die laughing:
1. She is ALWAYS being healthy.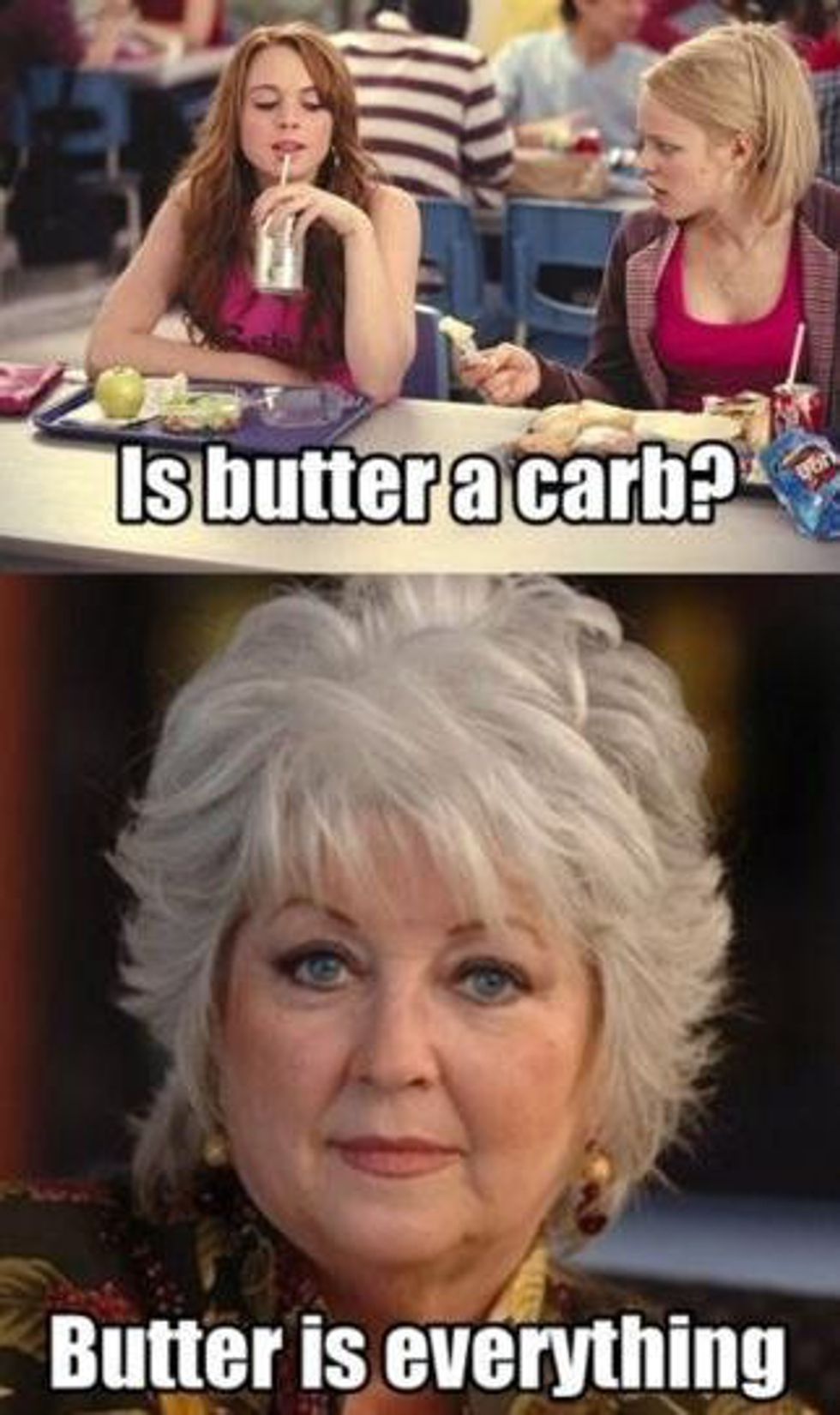 2. She knows how to hand out compliments.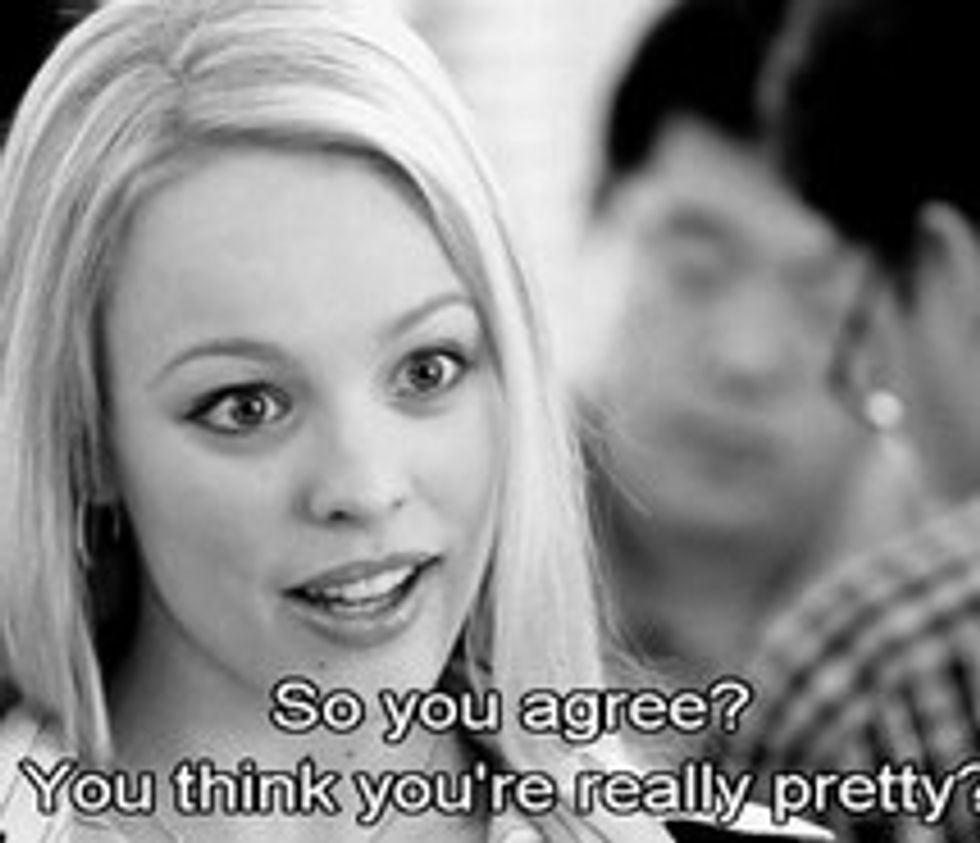 3. She's the sweetest.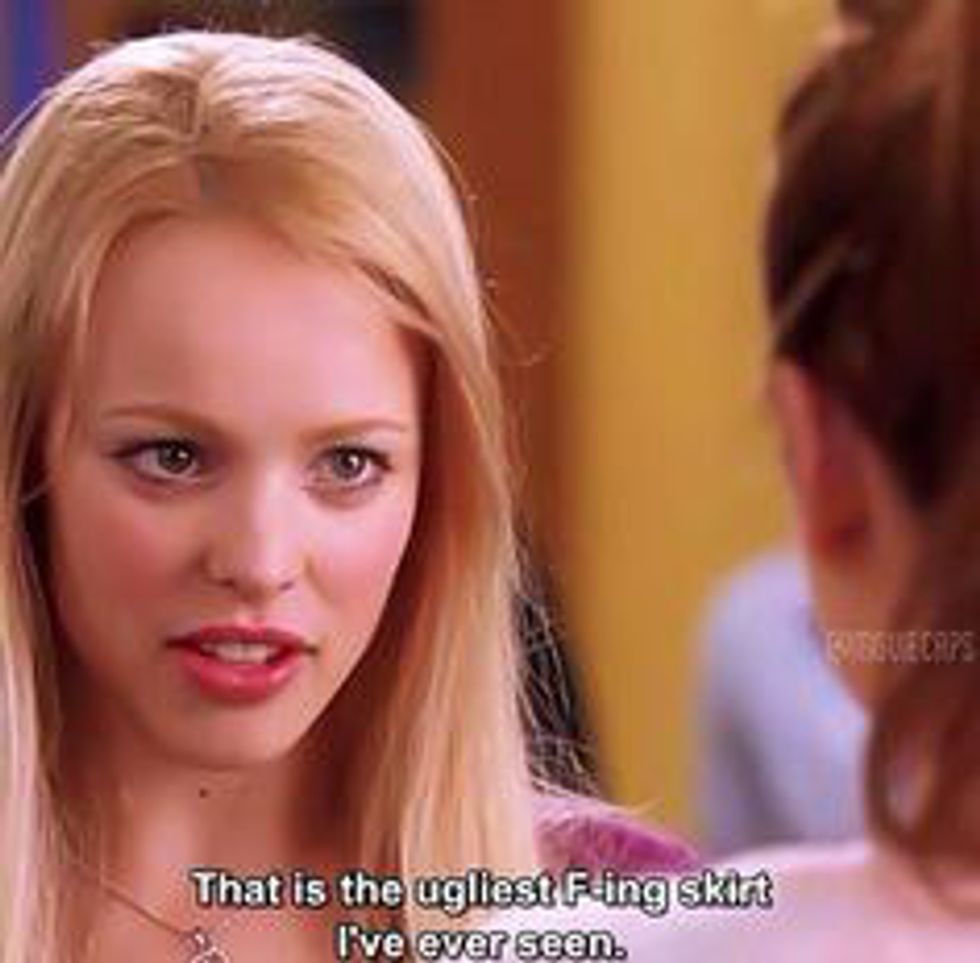 4. She sets her goals high.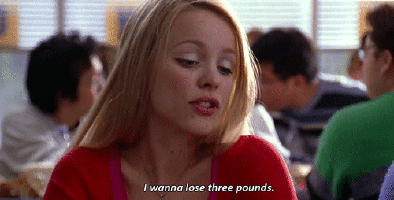 5. She understands true hurt due to a boy.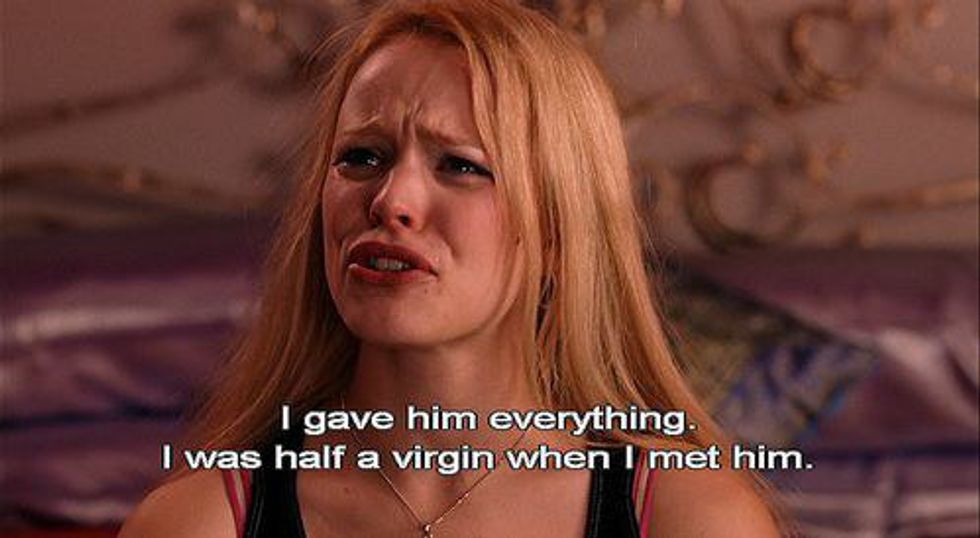 6. She keeps it classy.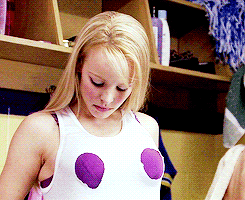 7. Again, with the sweetness. Bless her heart.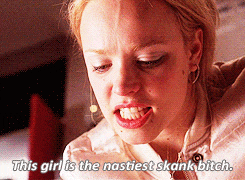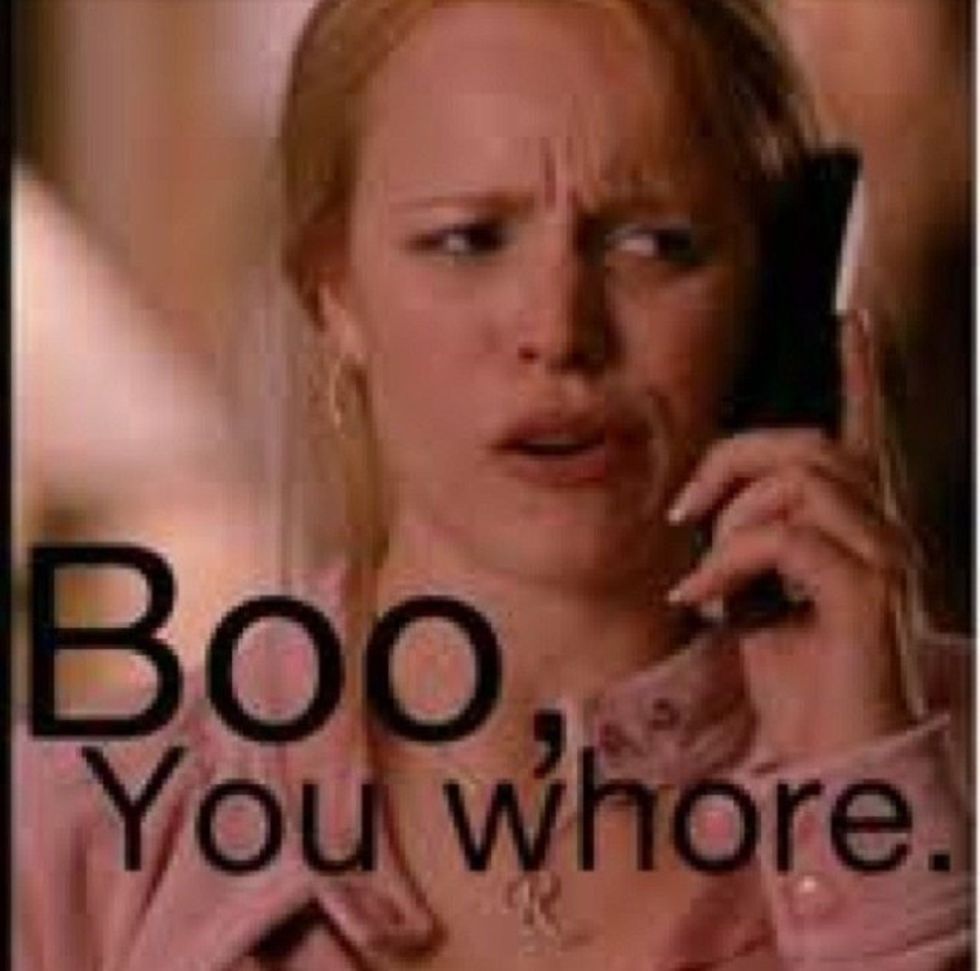 8. She has the coolest mom.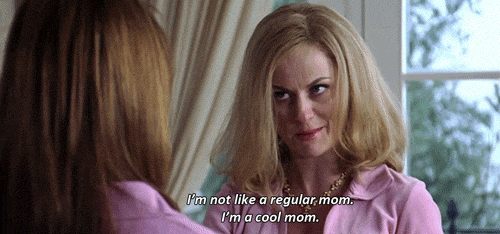 9. She's always looking hot, no matter the situation.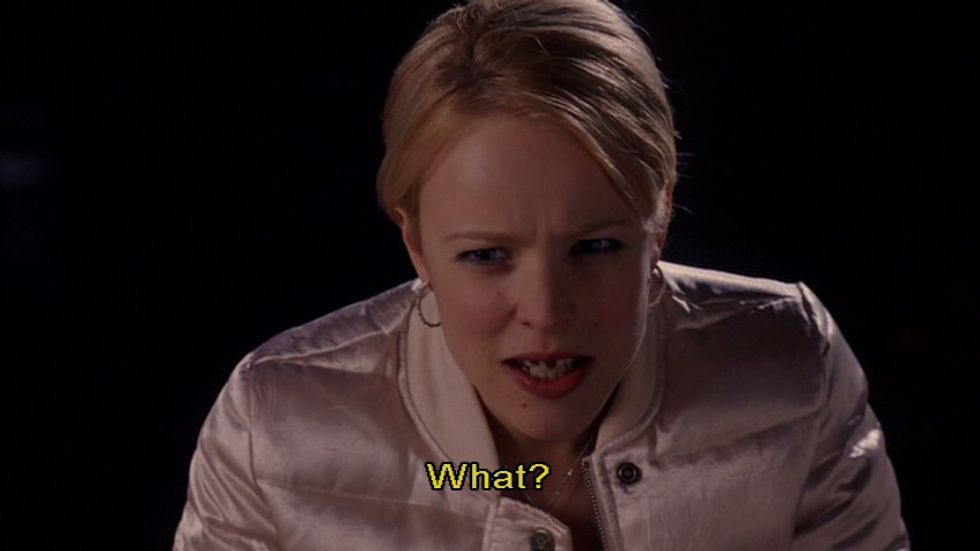 10. She sticks up for herself.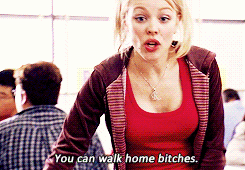 11. She understands how we all truly feel.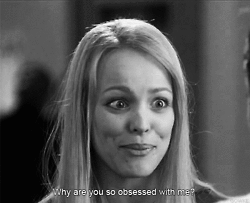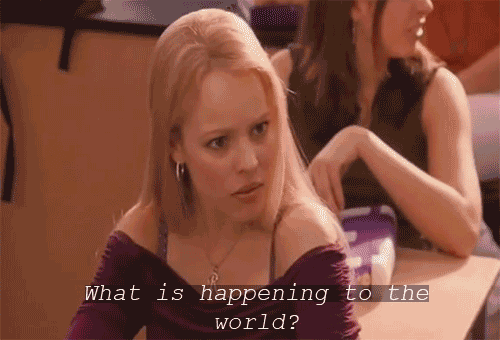 12. She's a good friend.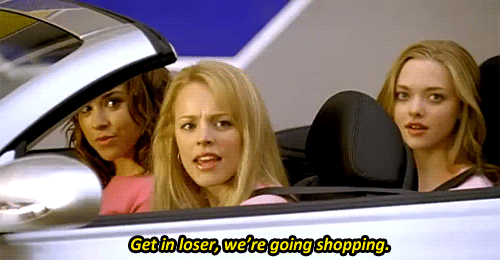 13. She is up to date on the latest.

14. She understands the true meaning of Halloween. And she kills it.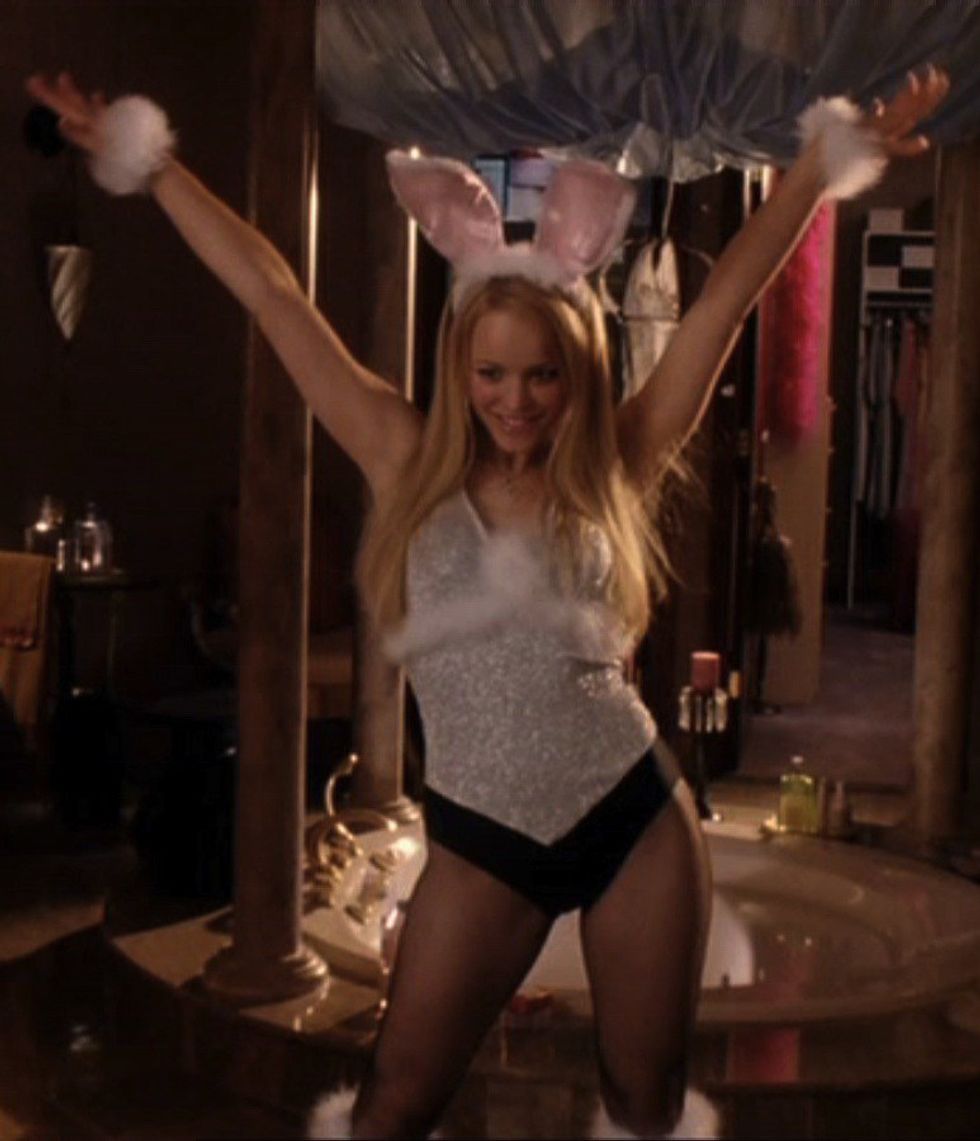 15. She knows how to accessorize.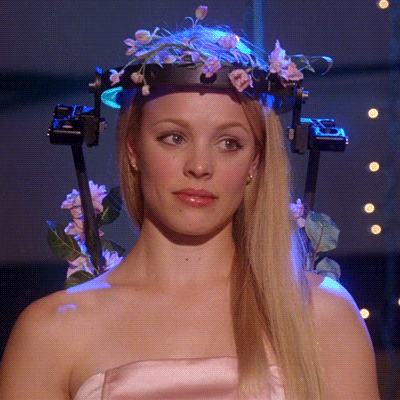 16. Finally, no one makes getting hit by a bus look this good.