It's official! The spooky season is upon us! To help you get in the spooky spirit, I present a compilation of wholesome horror and thriller movies!
1. "Shutter Island" (2010)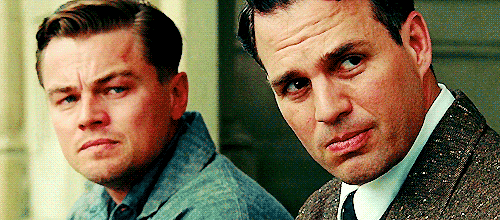 This spooky movie has one of the most mind-boggling plot twists that leave you both confused and sympathetic to the lovely Leonardo DiCaprio and Mark Ruffalo. Make sure you pay attention entirely or you'll definitely lose track of the hair-raising plot.
2. "The Purge" (2013)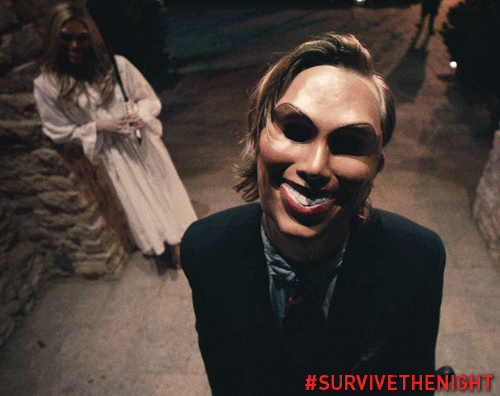 This movie was so creepy that they were able to make two sequels. Good to know they only keep getting scarier! I always feel compelled to invest in a super high-tech security system, just in case.
3. "Coraline" (2009)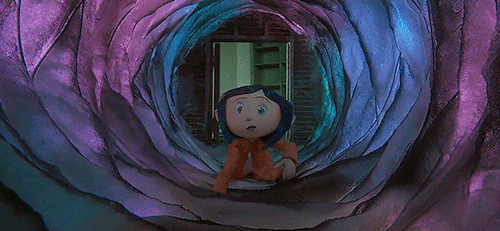 Try and read the book; it's even scarier! Circus rats, dessert for dinner, acrobats for neighbors, and a magical garden sound fantastic, but is it really worth the price of buttons for eyes?
4. "Zodiac" (2007)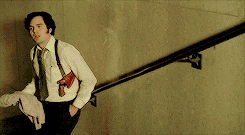 This movie stars Mark Ruffalo, Jake Gyllenhaal, and Robert Downey Jr. They walk into a police station, and they attempt to hunt down of the most famed serial killers. His identity escapes the knowledge of California officials, even to this day.
5. "Psycho" (1960)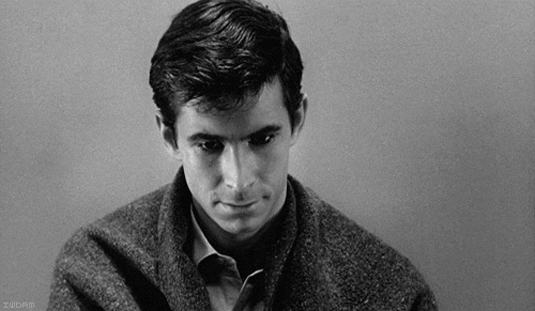 This is the classic horror film that terrified screens years ago. It even inspired the TV show "Bates Motel". Make sure you watch your back in the shower, though!
6. "The Addams Family" (1991)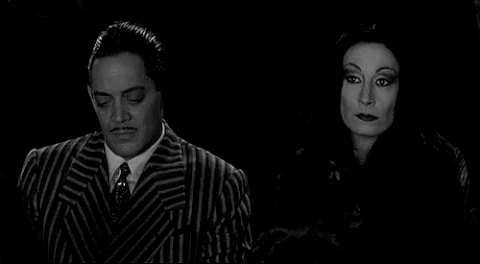 I've never been so jealous of a love story than the one shared by Morticia and Gomez. "The Addams Family" provides us with the perfect amount of spook and humor for the season, just like Great Aunt Calpurnia.
7. "The Craft" (1996)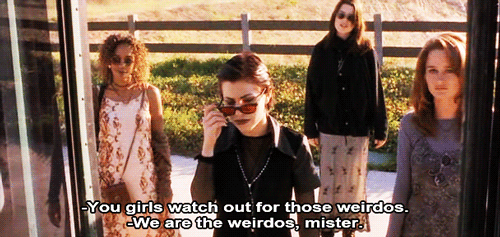 Spells, curses, and hexes galore! The most badass goth witches of the 90's don't hold back when it comes to revenge on their enemies.
8. "Saw" Series (2004-2017)

I've seen too many body parts disconnected in creative ways over the last 13 years. These movies are best described as blood and gore, more blood, and more gore.
9. "Scary Godmother: Halloween Spooktacular & The Revenge of Jimmy" (2003/2005)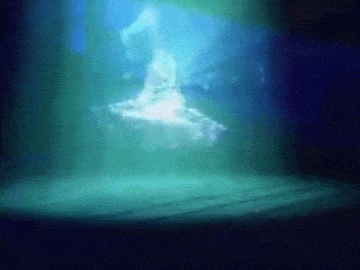 Cartoon Network had never succeeded so well with a Halloween special than the creation of "Scary Godmother". And Jimmy? Well, he got what he deserved. Scared out of his pants one year, and character growth the next. Maybe he isn't such a nasty big brother after all.
10. "The Exorcist" (1973)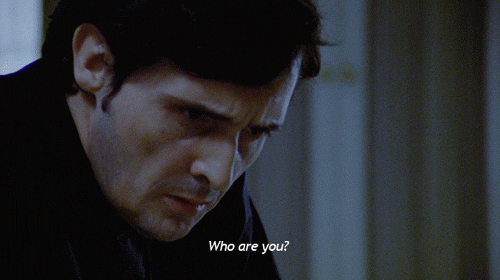 This is the movie that has made everyone wonder: has the Church ever had to actually deal with such an intense exorcist? Even more so, are demons real? When in doubt, don't play with an Ouija board by yourself; unless you want to projectile vomit everywhere.
11. "Frankenweenie" (2012)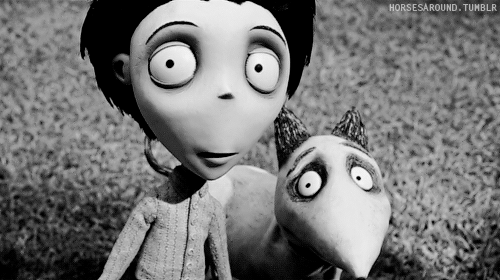 Tim Burton turns down the age on this classic story about a young boy who just doesn't want to be without his beset friend. I'd like to add that this movie always gives me the urge to try to resurrect my past pets afterwords.
12. "The Amityville Horror" (2005)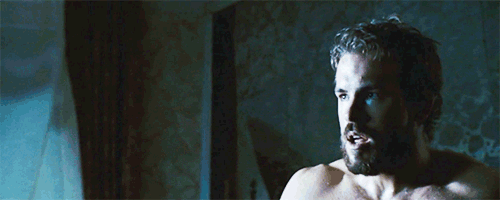 Ryan Reynolds deals with a new family and some cursed land that ultimately almost makes him lose all sanity. Always do thorough research when purchasing a home, no matter how perfectly cheap it is.
13. "The Babadook" (2014)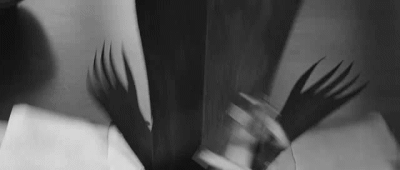 Surprise! The newest children's book is accompanied by a terrifying monster that is the personification of your mother's depression! Prepare to stay up all night long rereading all your childhood tales after watching this thriller.
14. "American Psycho" (2000)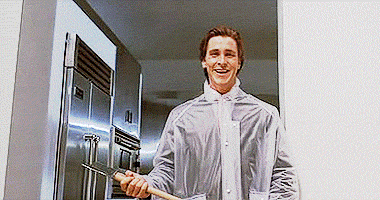 Christian Bale becomes a serial killer by night, in this novel-based horror film that dives into the makings of a murder -- and the ability to get away scott-free.
15. "Scream" (1996)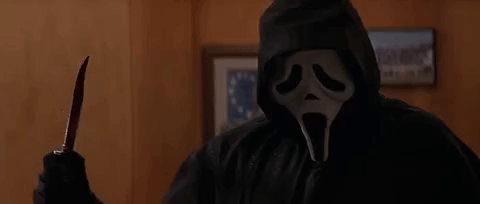 This is the movie that prompted the beginnings of the "Scary Movie" series that actually terrified audiences for years. The unsuspecting murder, the girl tortured for years by a masked man, and friends that both stayed by her side and turned on her in the next make for a truly horrifying film.
16. "Nightmare Before Christmas" (1993)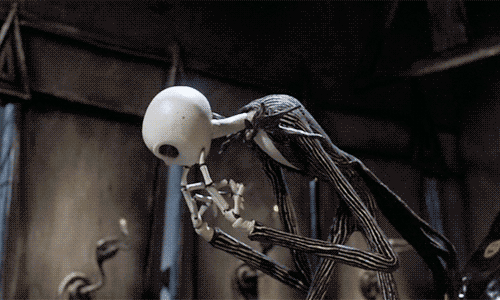 The Pumpkin King needs a change of pace, so why not choose Christmas? Things don't go exactly as planned, but that doesn't mean we love Jack Skellington any less.