I think it's safe to say that 2015 was a rough year for everyone. Mass murders, terrorist attacks, the Black Lives Matter movement, Pray for Paris, refugee aid, Rachel Dolezal, Kim Davis... The list of horrendous acts against humanity goes on.
Despite this horrible events that made 2015 a year worthy of going down in the history books, one particular event broke up the monotony of misfortune. In 2015, snapchat was #blessed by the presence of greatness in the form of one great, inspirational, and successful man: DJ Khaled. You may know him as an early 2000's fad from songs such as "All I Do Is Win," "Welcome to My Hood," and a personal favorite, "I'm on one." A true musical genius, Dj Khaled has collaborated with everyone from Drake to Lil Wayne and everyone in between. From his recent public snapchat appearance, Dj Khaled has not only become known as a musical icon, but is now a source of inspiration for many snapchatters across the world. His Shakespearean quotes and inspiring jet ski adventures have provided the world with much needed humor. Needless to say, this man is truly the definition of inspirational. Like many of my fellow college students, I looked to Khaled in the midst of my finals and stressful times to remind me to "Bless up" and find the key to a successful end of the fall semester. With that said, here are 17 times I was truly inspired by the man, the myth, the legend: Mr. DJ Khaled himself.
1. "#bless up"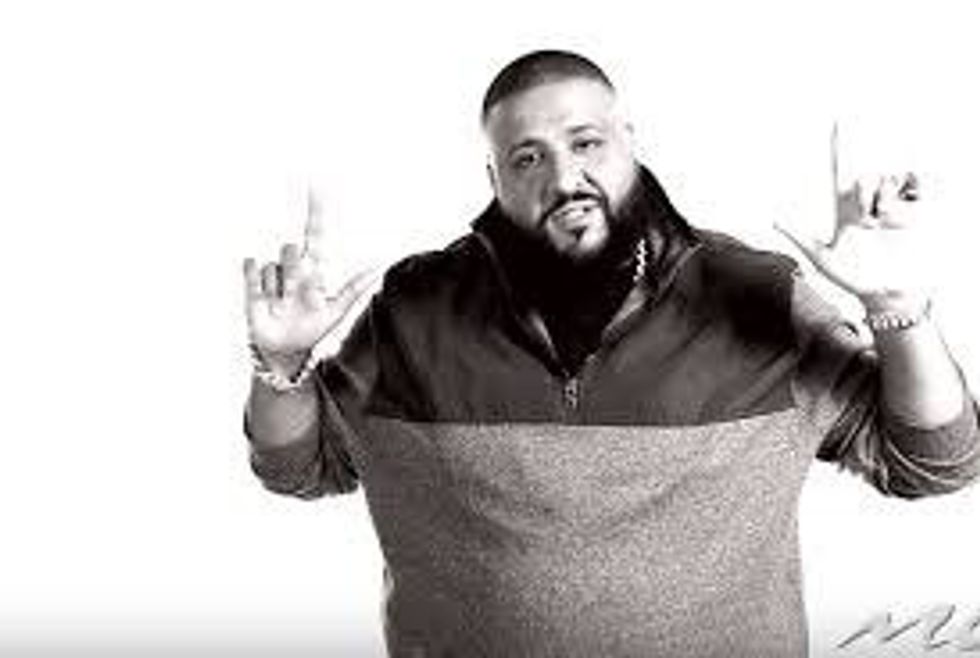 2. "Always have Faith. Always have Hope"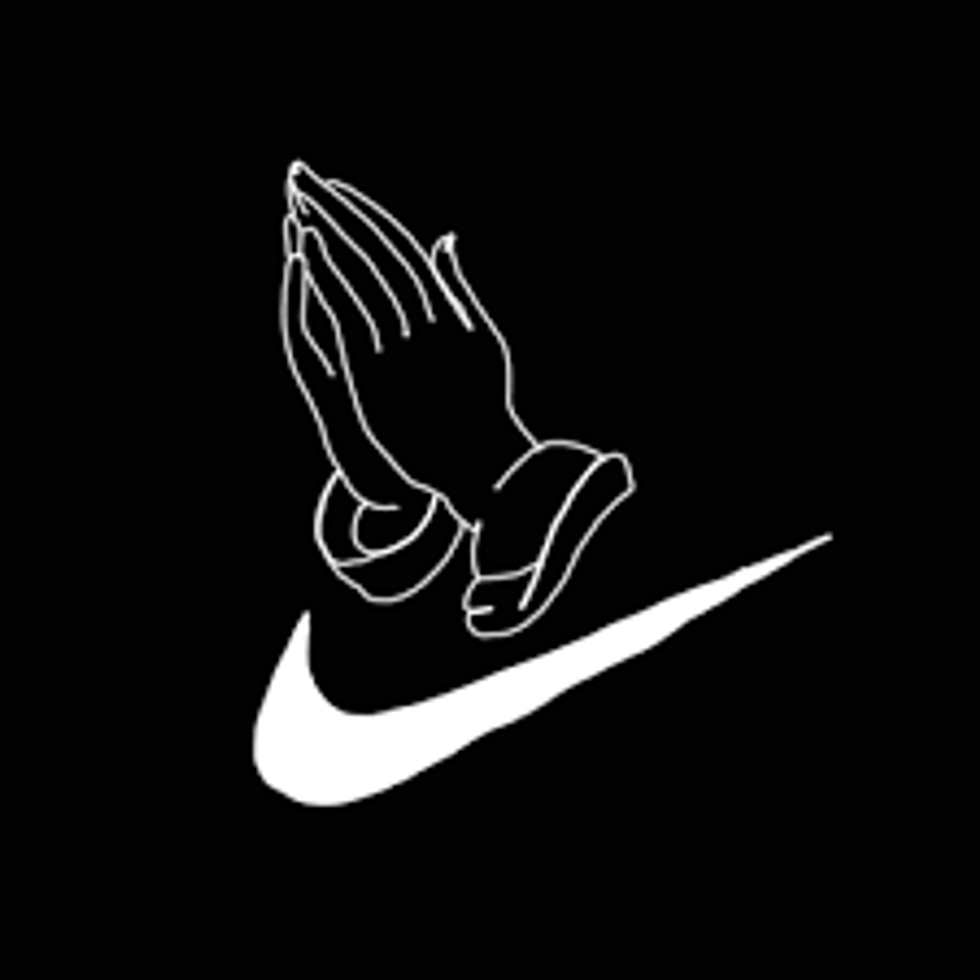 3. "The key is to make it."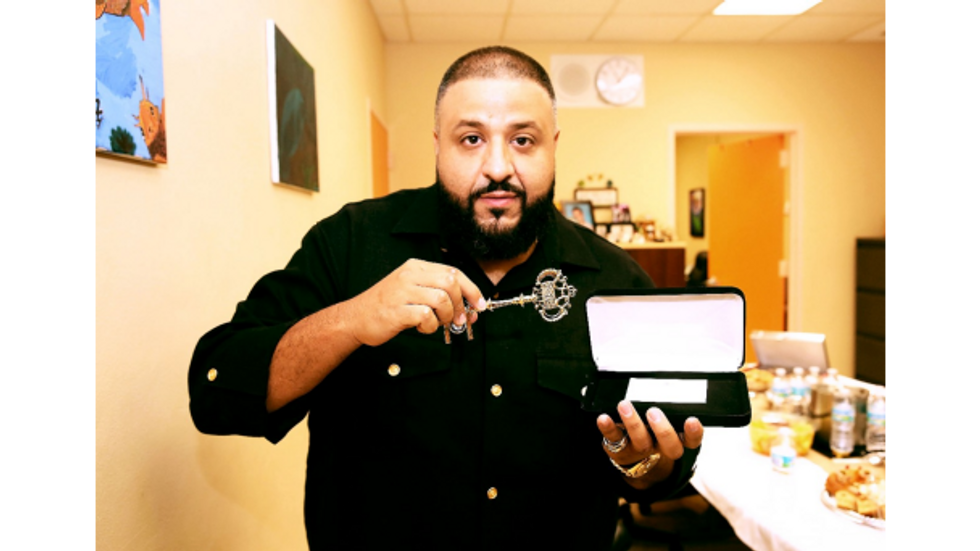 🔑🔑🔑🔑🔑
4. "Smh (shake my head)... They get mad when you have joy."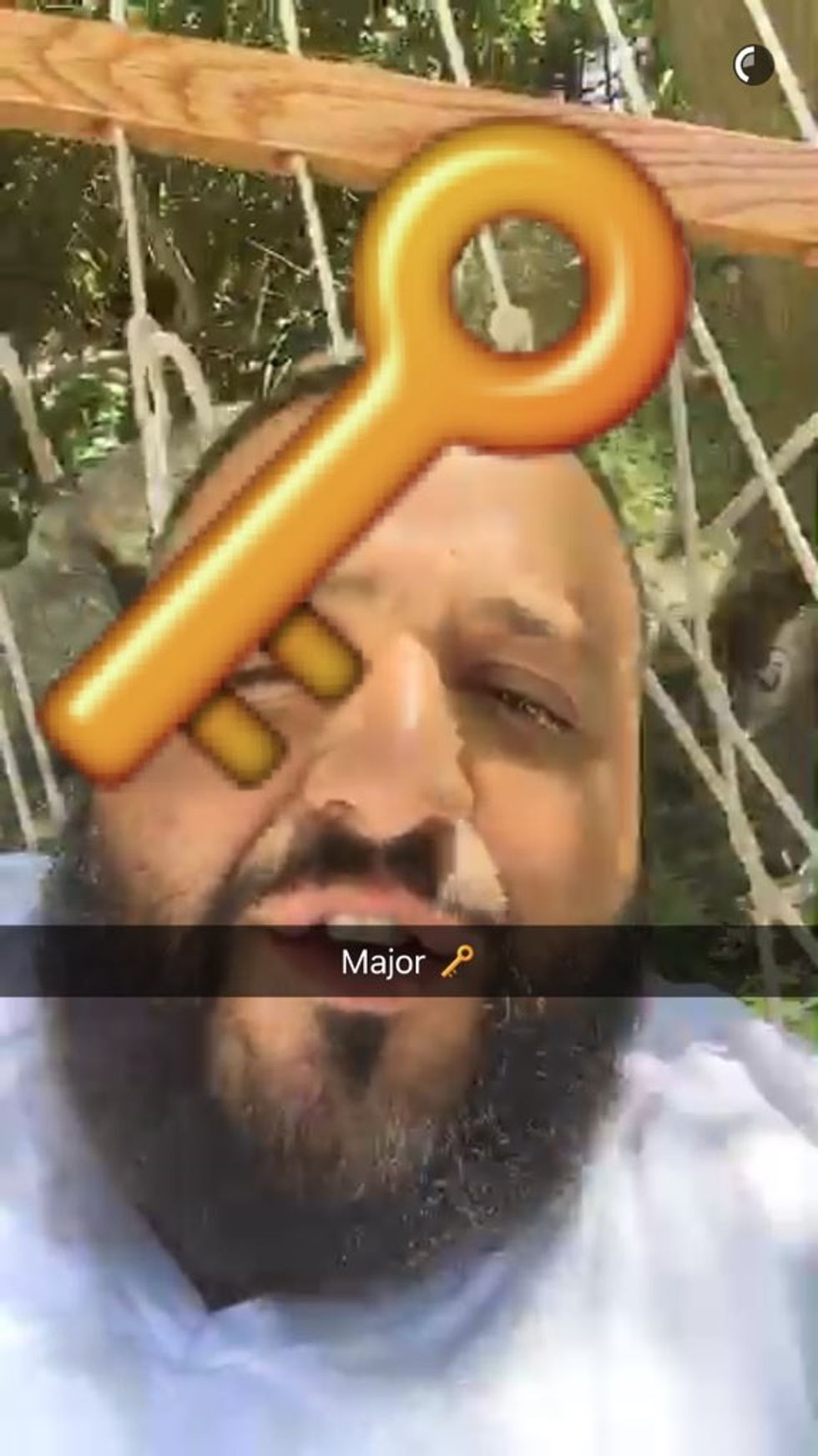 Haters gonna hate
5. "Key to more success is a clean heart and a clean face."
6. "We go hard. In everything we do, we're going to accomplish our victory and our goal. If it takes a day, a year, or 20 years, we're going to win. I haven't taken a loss because everything I've done has been a working process to win."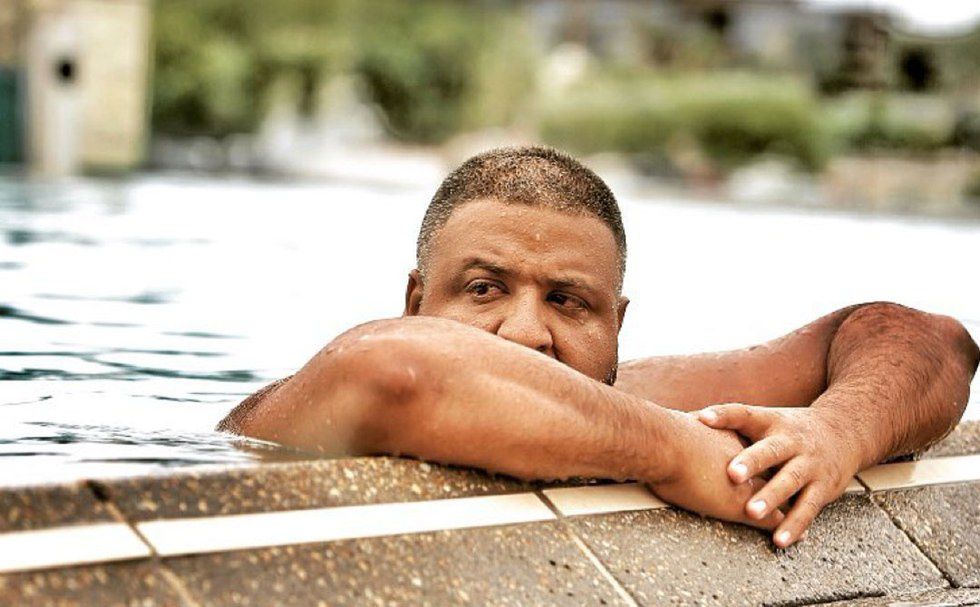 Go hard or go home, right?
7. "Baby, you smart! You loyal! You a genius!"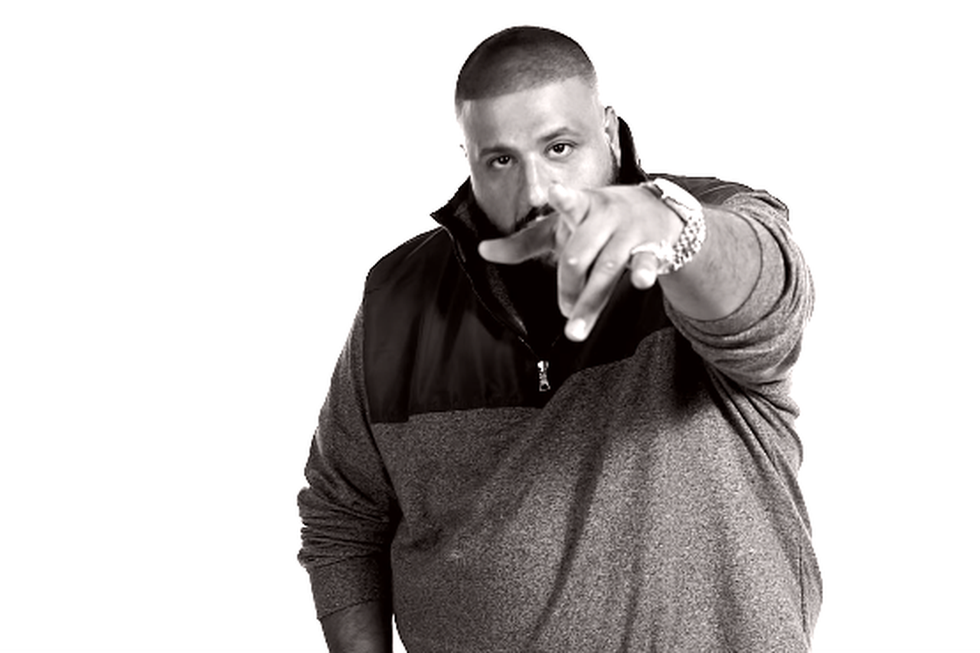 You is smart. You is kind. You is important
8. "Those that weather the storm are the great ones."

What doesn't kill you makes you stronger

9. "They'll try to close the door on you... Just open it."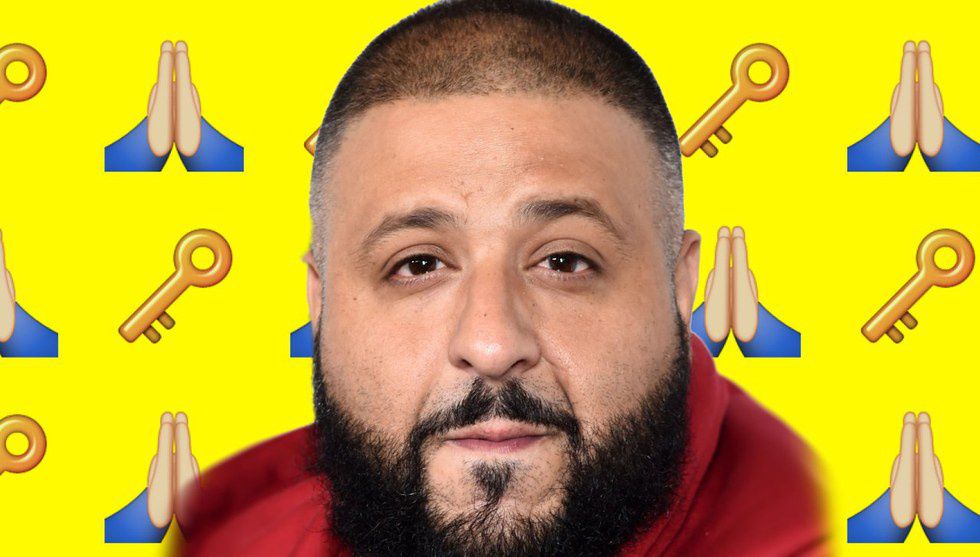 10. "My fans expect me to be great and keep being great."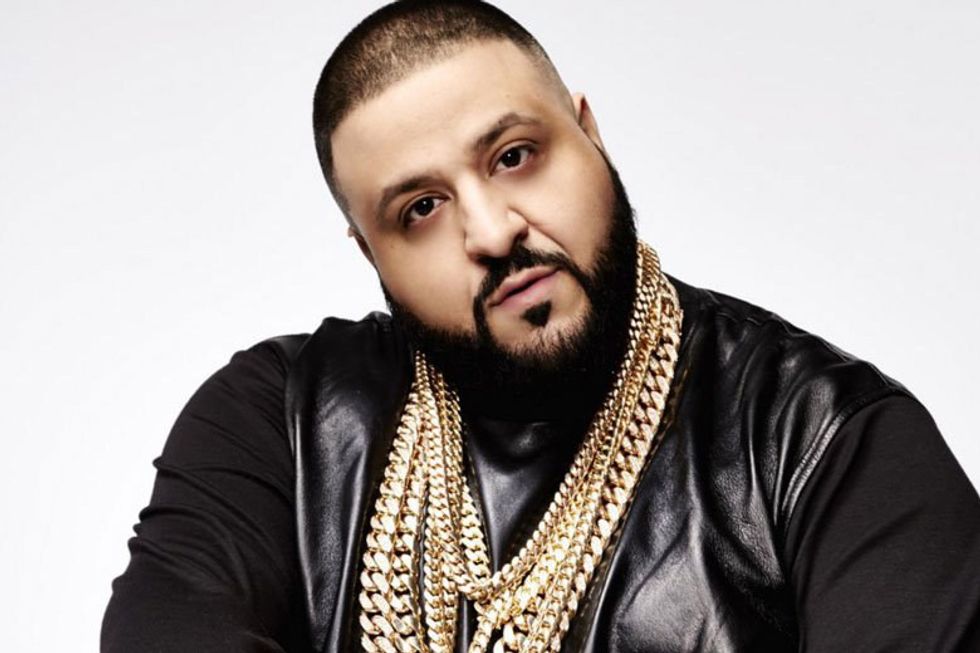 Never settle
11. "There will be roadblocks but we will overcome them."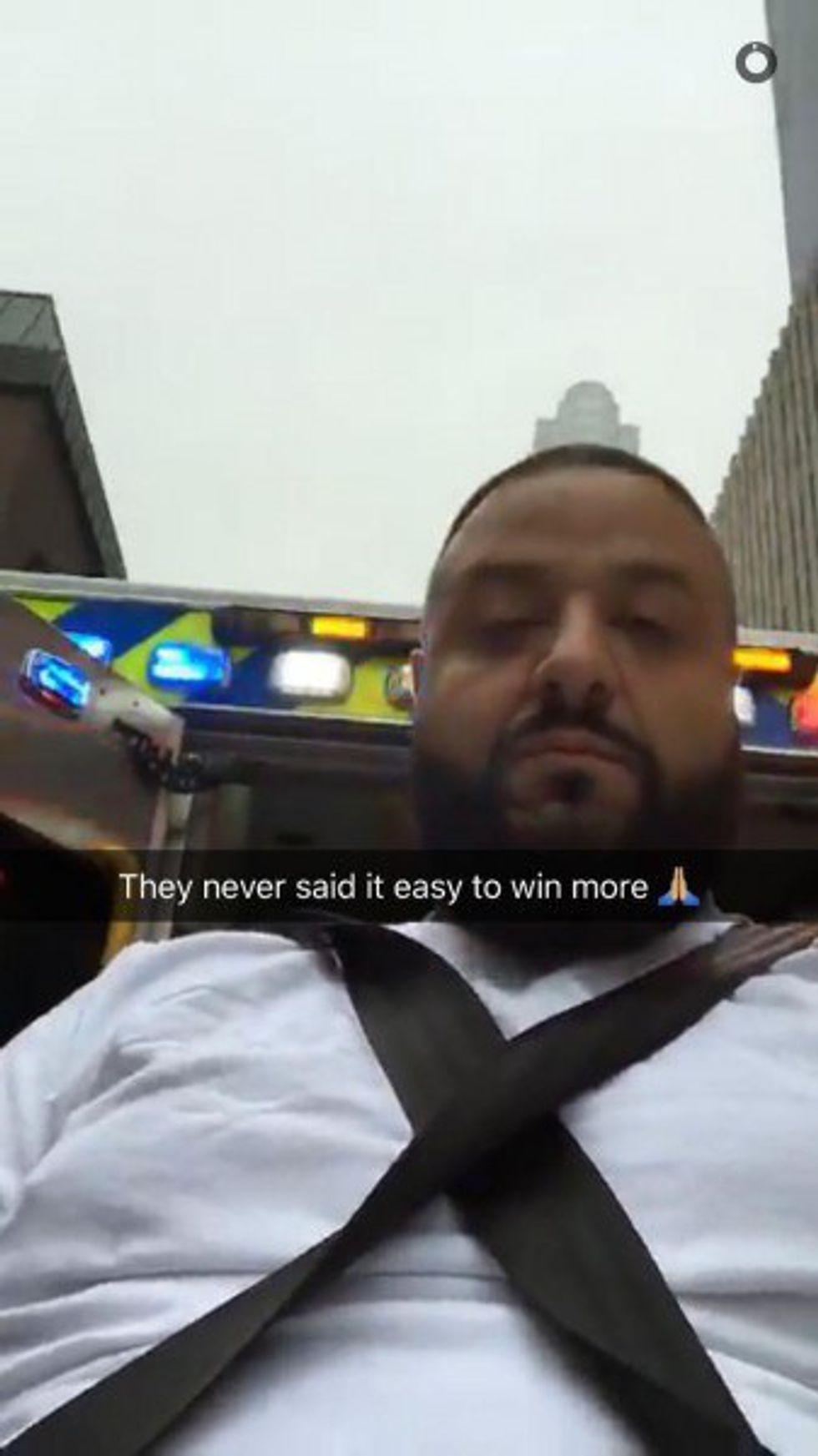 12. "They don't want you to jet ski."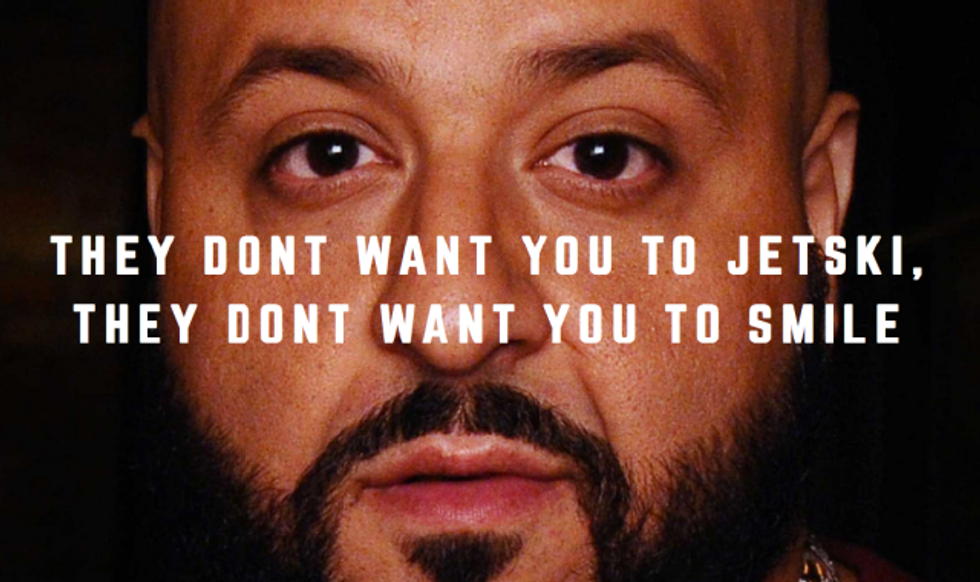 A truly inspiring struggle
13. "Another one. No, another two."
Stay hungry
14. "I can deal with everything. I got the answer for anything."
15. "I know that I've been put on this Earth to make people happy, to inspire people, and to uplift people. That's a beautiful thing."
And finally..
16. "The key to more success is coco butter."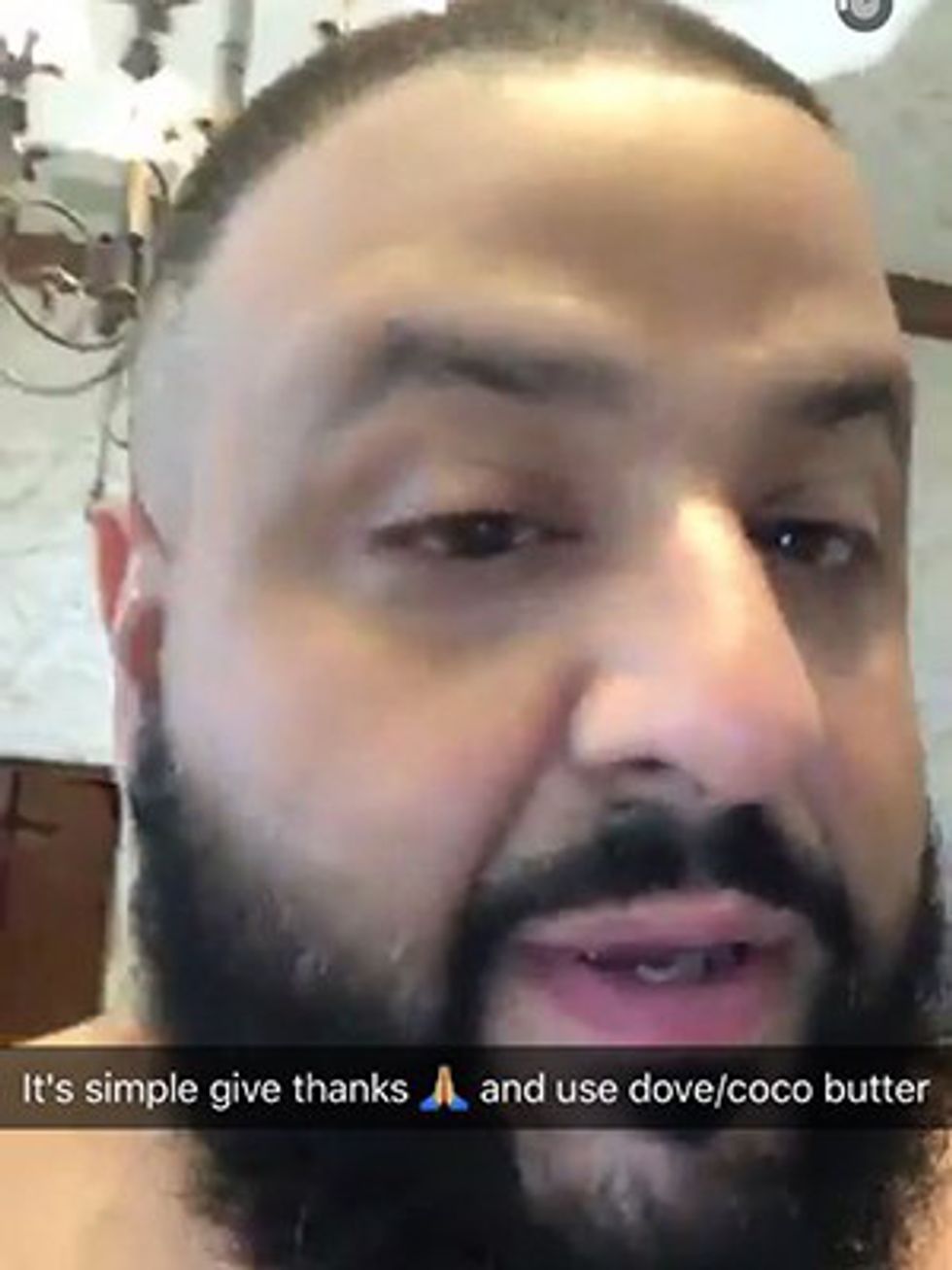 Thanks Mr. Khaled... 🙏