Supernatural fans will appreciate this one. Supernatural is a television series created by Eric Kripke that follows the Winchester brothers, Dean and Sam, as they continue the family business of hunting demons and saving the world a time or two. It originally premiered on September 13, 2005 and was recently renewed for a 12th season. While the show is mostly a serious drama/horror series, there have been some fairly hilarious memes created from it including these 15 personal favorites. Enjoy!
15. You know it's true.
14. Logic.
13. Basically.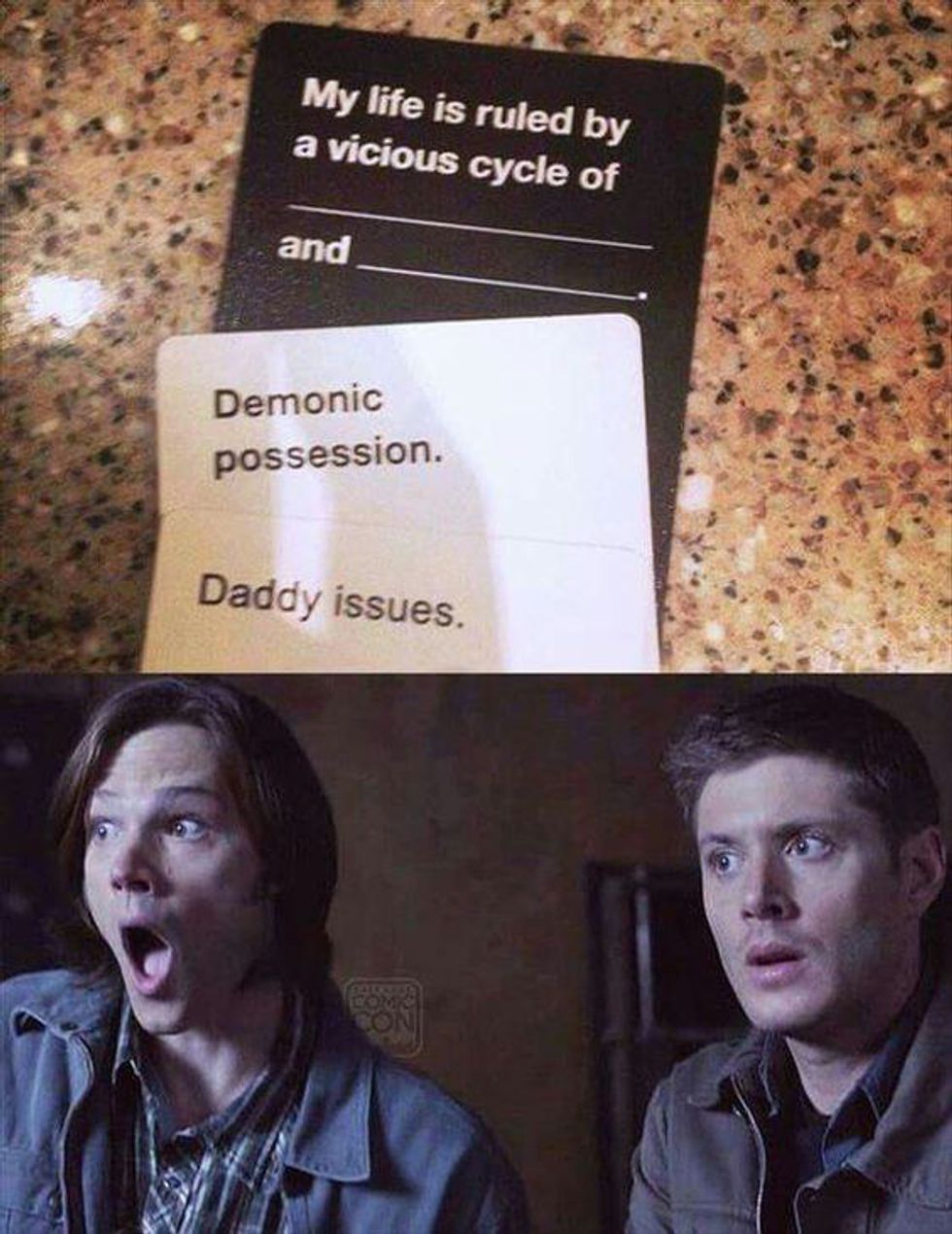 12. Want to know how to cheat death? Skip Final Destination. Watch Supernatural.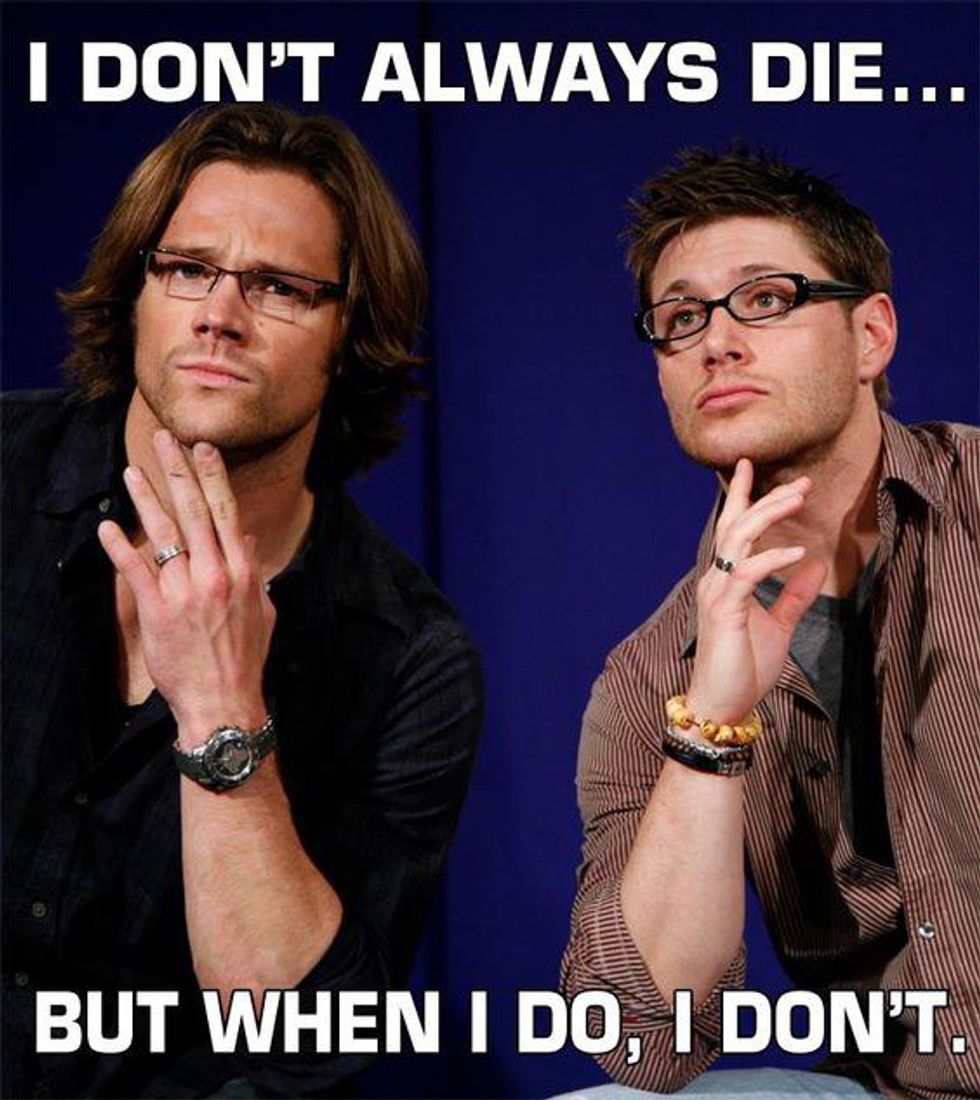 11. Yes, this is an accurate representation of American politics.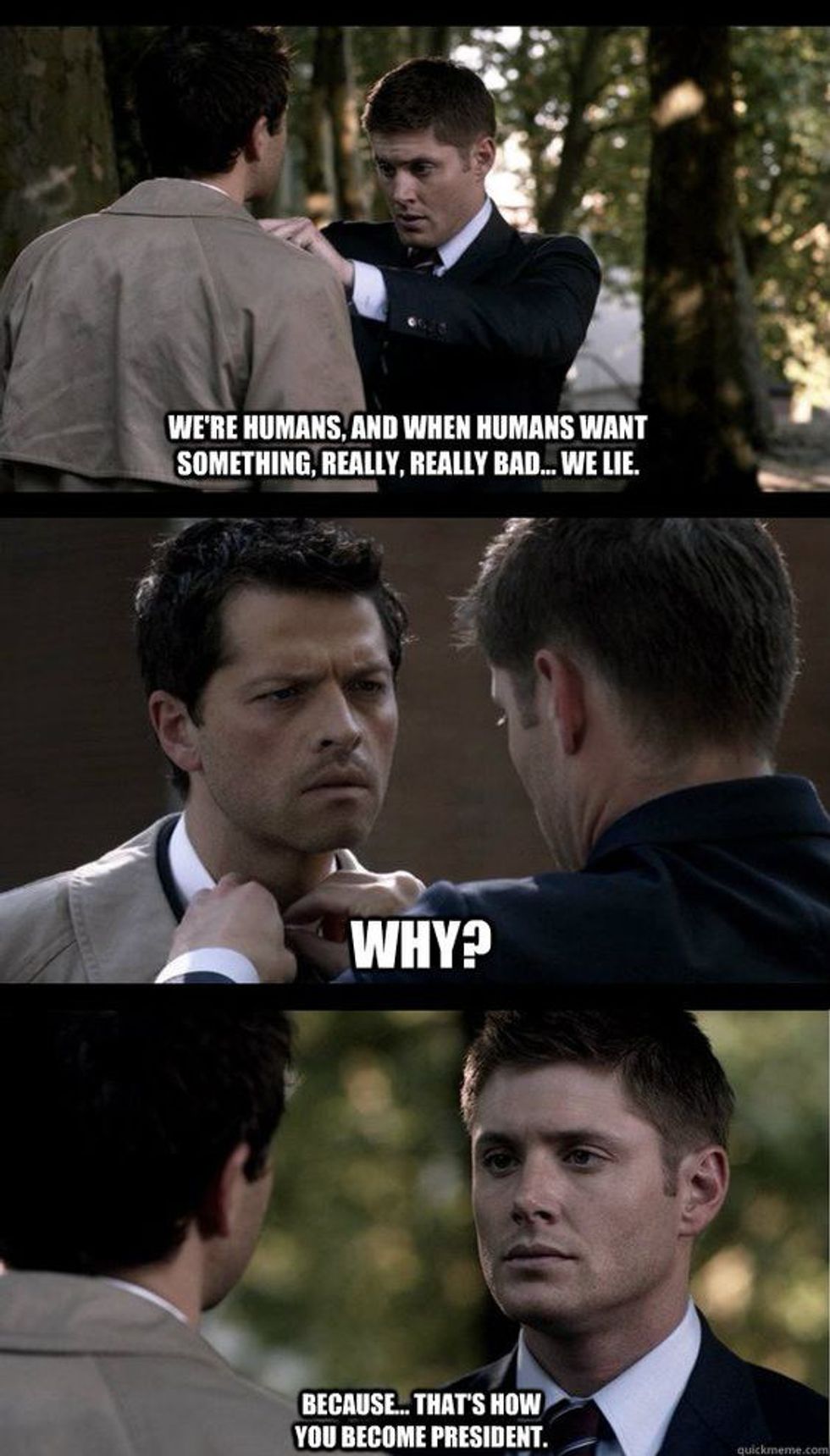 10. They're coming for you, Jacob. They'll be back for you, Bella.

9. I love this scene in Mean Girls.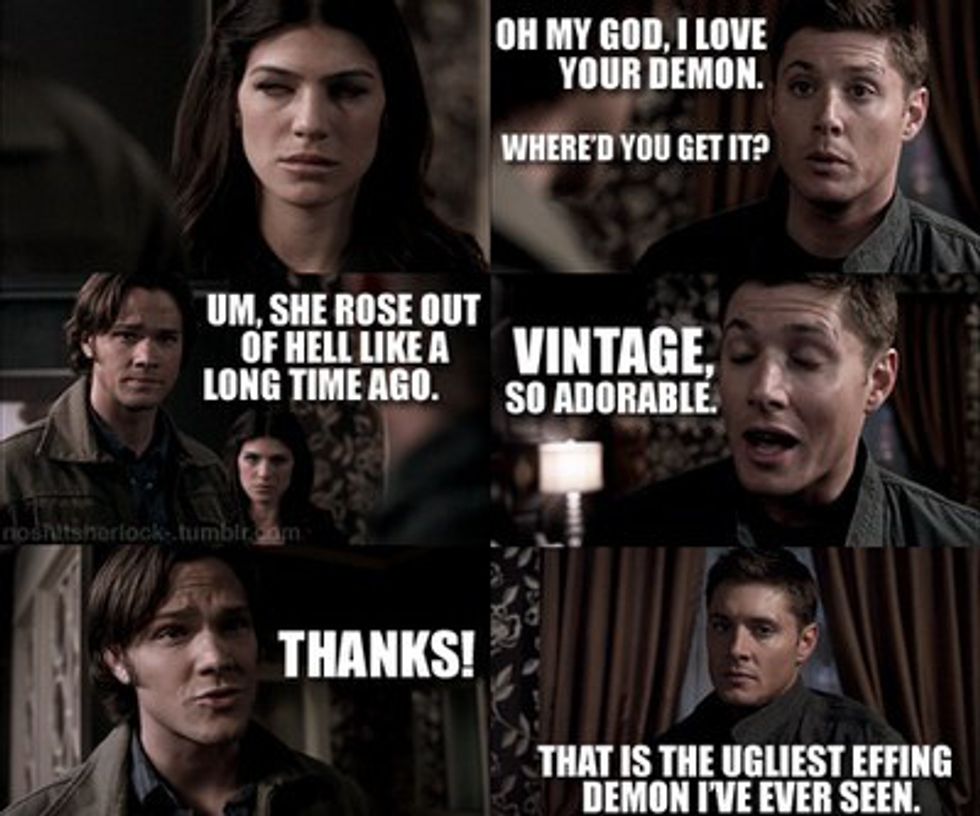 8. Note to self: Don't make the moose angry.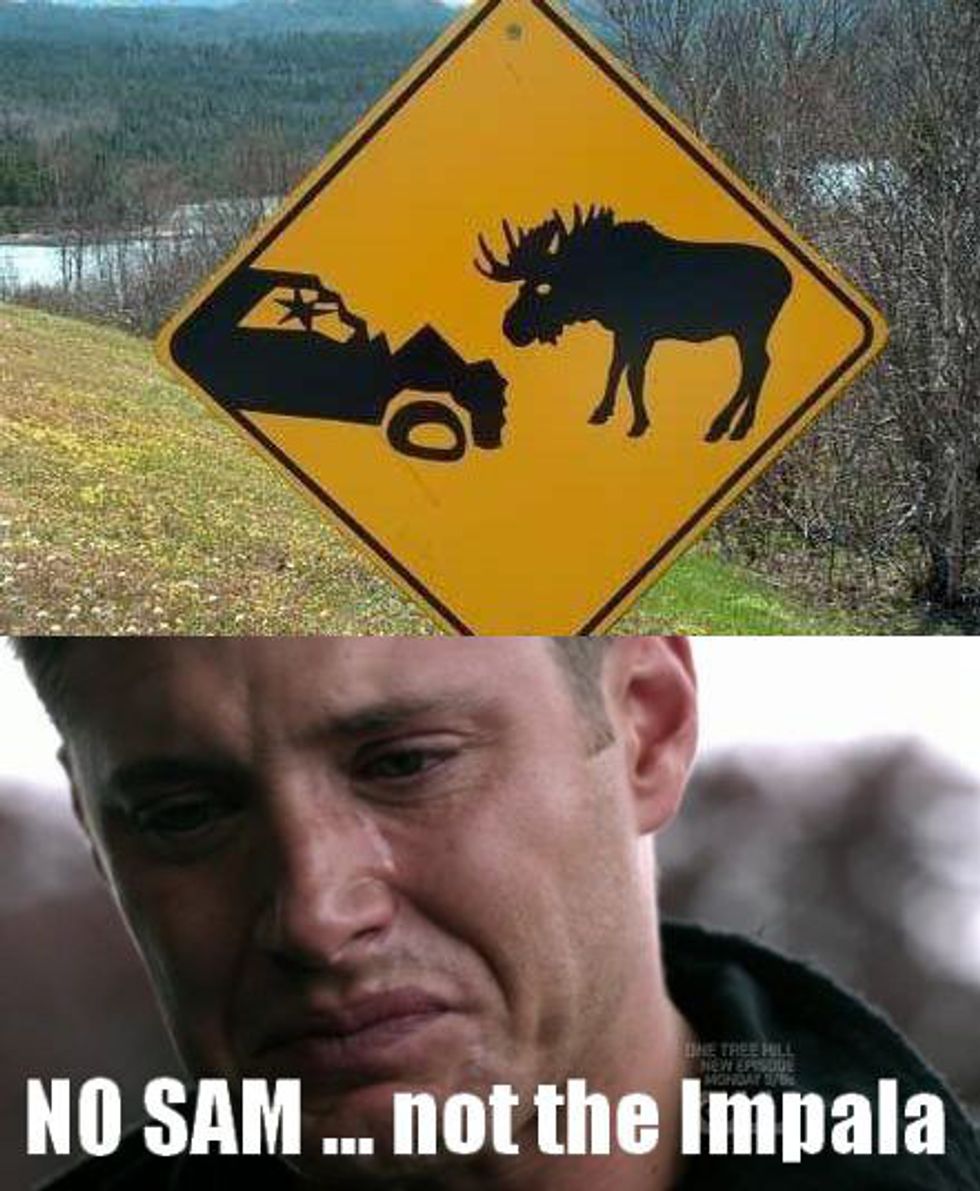 7. Not in my contacts list? No way I'm answering the phone.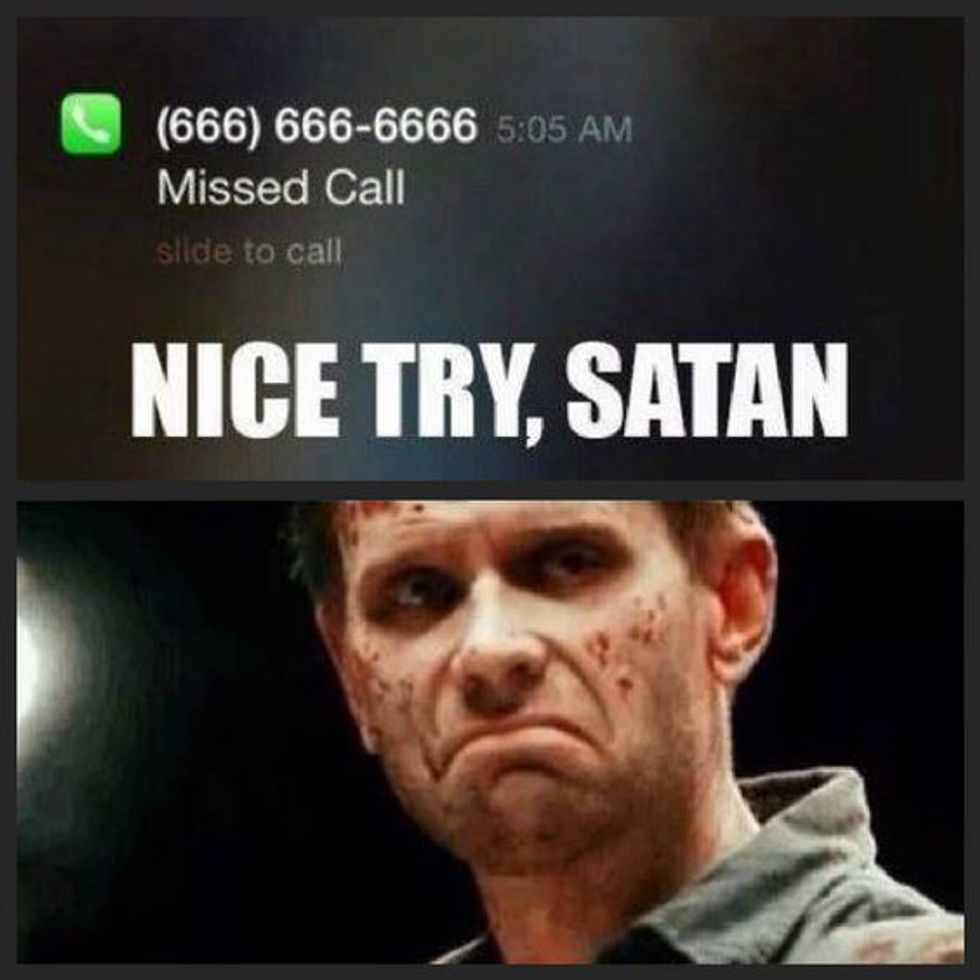 6. Yes, this is an accurate representation of what happened... sort of.

5. In defense of Cas, hugs are really weird. Have you ever thought about how awkward the first one must've been?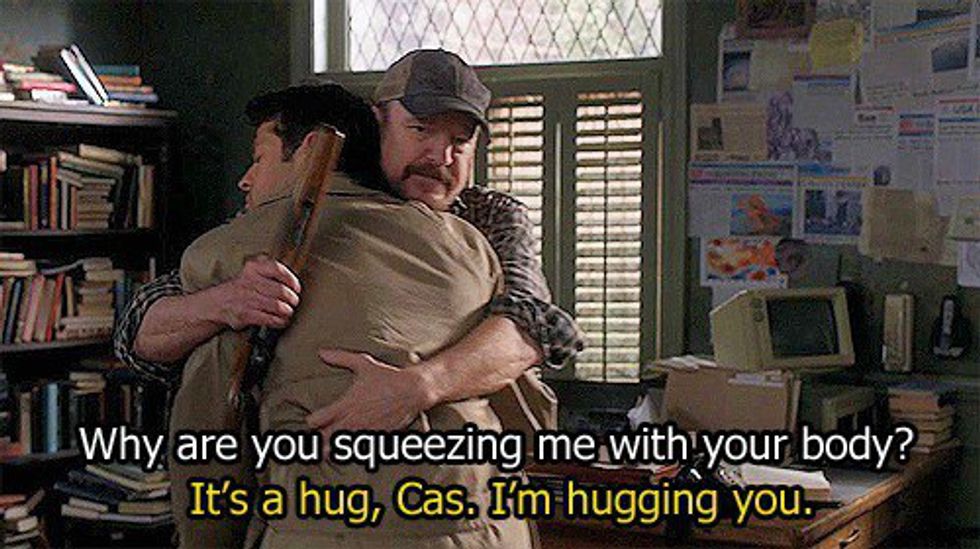 4. I mean, you're welcome.
3. Dean Winchester is basically Regina George.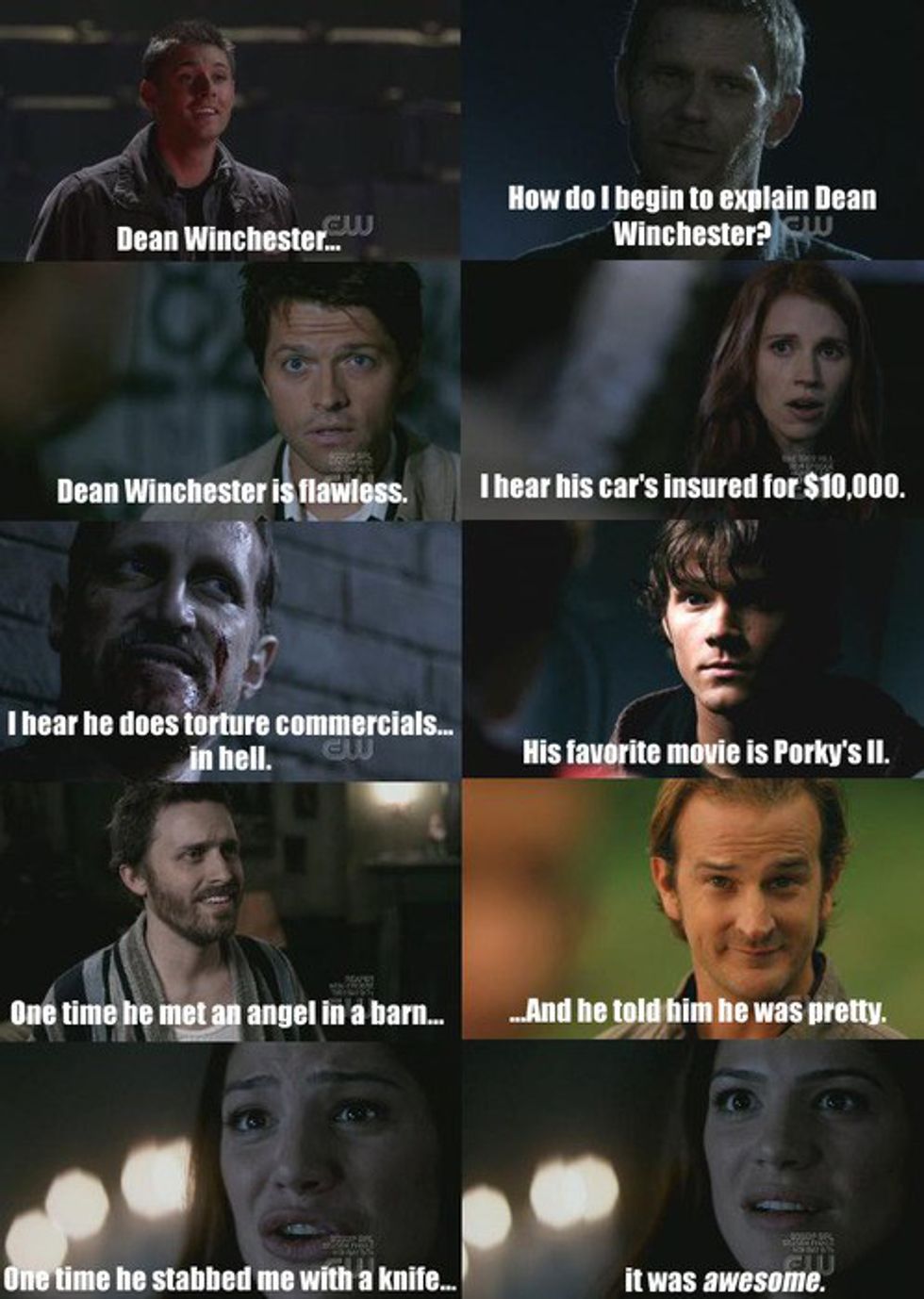 2. Because we all want hair as glorious as Sam's.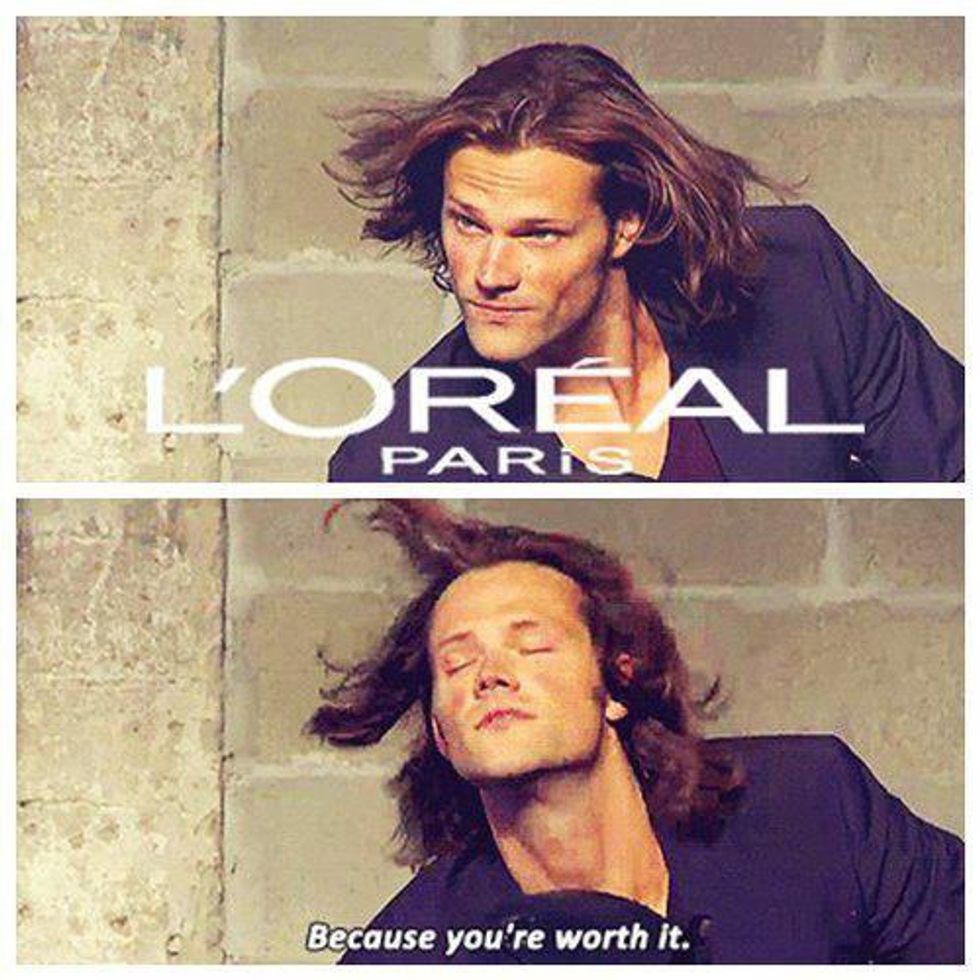 1. Cas has jokes.