Thanks to today's advancements in technology, we are able to live out our seemingly unrealistic fantasies of being driven around like Cinderella in her carriage. Except by Cinderella, I mean a drunk college student, and by carriage, I mean a 2010 Toyota Prius. Regardless, as we struggle in 20-degree weather wobbling down State Street wearing only a fracket (frat-jacket) while preparing for the night's festivities, a fairy godmother comes to make all of our dreams come true. And by fairy godmother, of course I mean the on-demand transportation company that we all know and love, Uber.
However, while the service seems to be the answer to all of our problems, due to the company's minimal requirements to become a driver, it attracts an eclectic array of drivers--making our "happily ever after" not always so happy. Here's why:
1. The aspiring comedian
Pretty straightforward. The first words out of this driver's mouth are along the lines of a weak knock knock or a "walks into a bar" joke.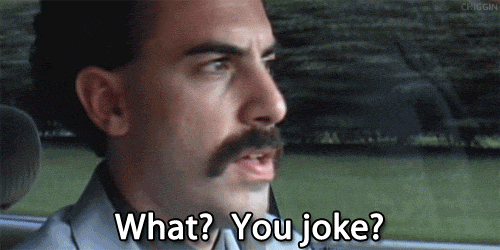 2. The mute
There's nothing too exciting about this driver, except that he was the greatest driver you've ever had.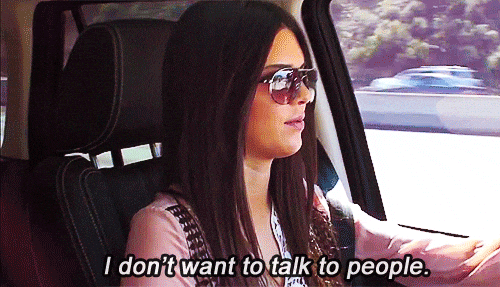 3. The lonely
This driver wants to hear every detail about your plans tonight as they live vicariously through you. They just want a friend.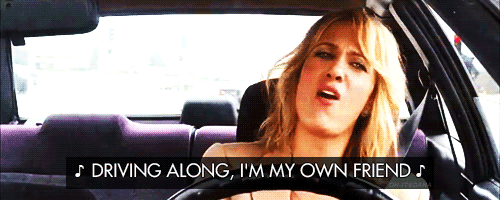 4. The former cab driver
This driver knows everything there is to know about the 'ol roads. He recently purchased a smart phone to "give this new high-tech thing a shot." Contrary to his constant complaints, he really enjoys being his own boss.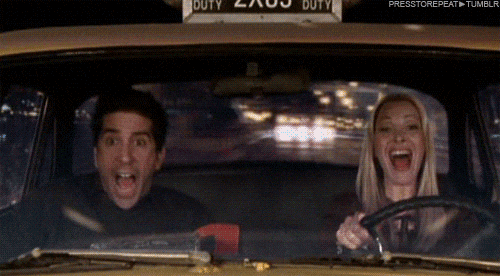 5. The psychiatrist
As you enter the car, you will immediately feel the presence of a maternal comfort. However, despite how womb-like the atmosphere may seem, this driver will analyze every aspect of your outfit, where you are going, and continue to remind you to stay safe. Have fun, but stay safe.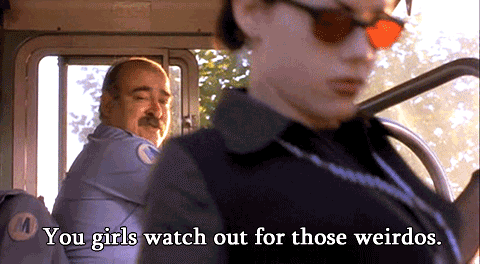 6. The drug dealer
This driver has faded tattoos and a car that overwhelmingly smells like air-freshener. He will assure you that you won't get pulled over by the cops, because he's a pro at that, and then will use some innuendo and a wink to offer you some of his stash. Be sure to decline at the end of the ride and don't ask to put anything in his trunk.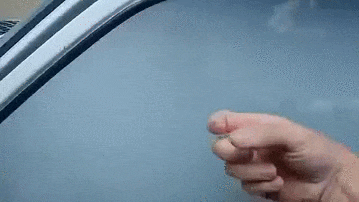 7. The foreigner
Doesn't speak English.
8. The efficiently fast one
Hold on for dear life and buckle up. This driver gives no f*cks. They will get you there as fast as possible, no matter what means they need to take to do so.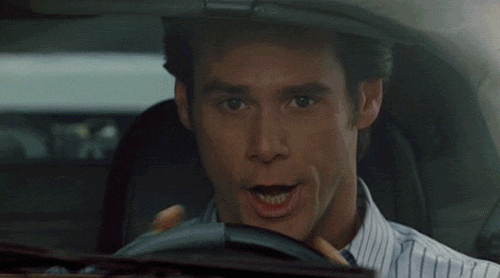 9. The sharer
This driver offers everything from personal information to any type of candy you can imagine.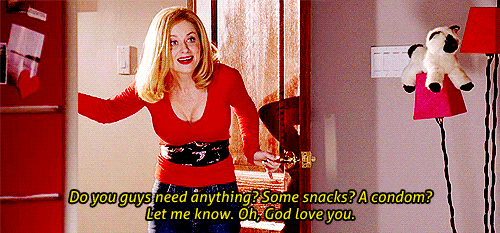 10. The modern-day Columbus
F*ck the GPS, they didn't need it in the olden days, and we don't need it now. Trust this driver; he'll get you where you need to go. You'll be twenty minutes late but you'll get there.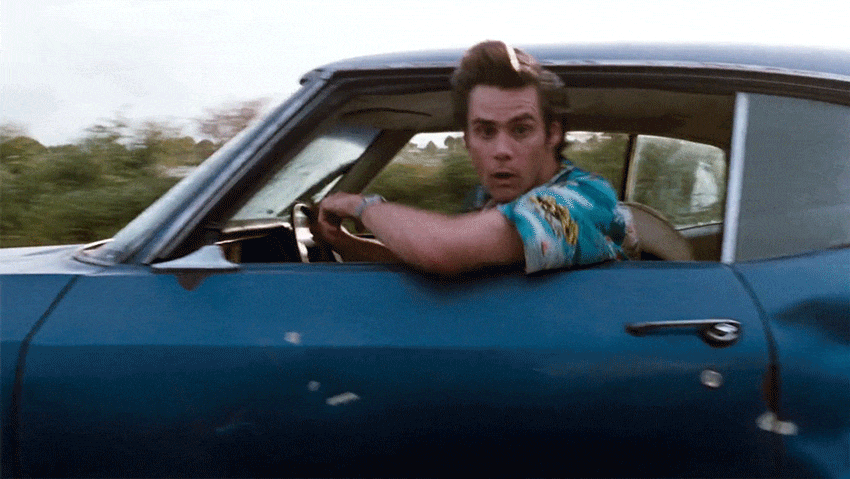 11. The creep
Self-explanatory. "What are you fine ladies doing tonight? Yeah? Need some company?" Get out as fast as you can.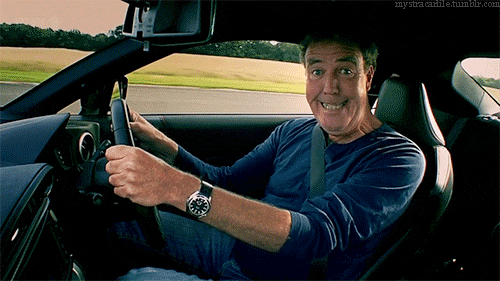 12. The one that can't find you
It's been 15 minutes, and the driver inexplicably blames you for where you are located, or the damned technology. You get many phone calls with a confused mumbling on the other end, which is frustrating because they probably need glasses but, again, they blame you for their confusion.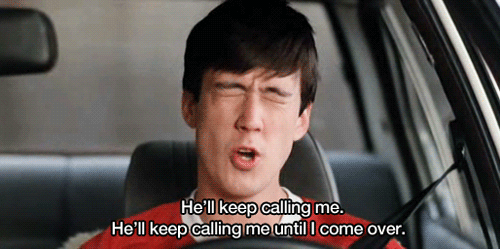 13. The angry one
This driver expects you to have the destination address put in 10 minutes prior to their arrival, even though you ordered the Uber only five minutes earlier. They'll sigh and roll their eyes as you struggle to find out the location from your ditzy friends.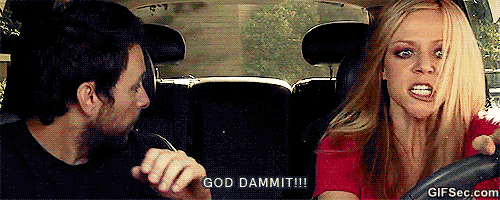 14. The smelly one
Really? No air freshener? Yeah, really. Enjoy the ride.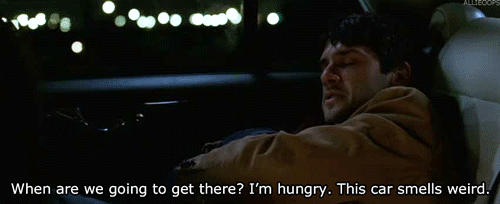 15. The bad driver
As long as you don't charge me the extra $50 for puking in your backseat, I'm fine with your nauseating driving skills. But it does baffle me how these people are allowed on the streets, let alone allowed to work for a driving company.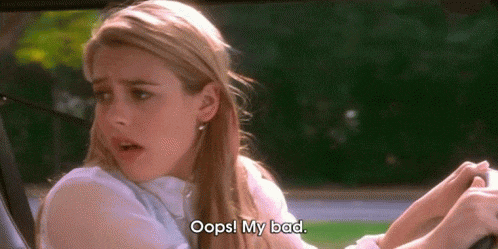 So thank you, Uber, for providing us with some interesting stories to share with our friends the next morning.