So in case you haven't heard, there is a conspiracy theory going around that Avril Lavigne is actually dead. That's right, people are saying that she actually hung herself in 2003 and was replaced by a look-alike who has been living out her life since the incident. What better way to process this revelation than with Avril herself (maybe)?
1. When you were scrolling down the Twitter timeline and you saw the tweet and just assumed it was some random person trying to get famous.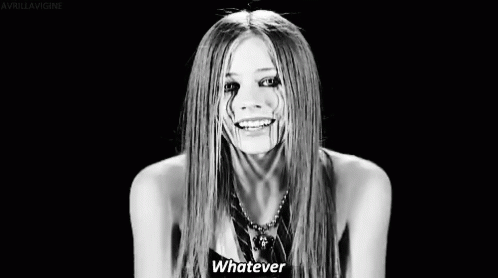 2. Then you actually read through the thread like...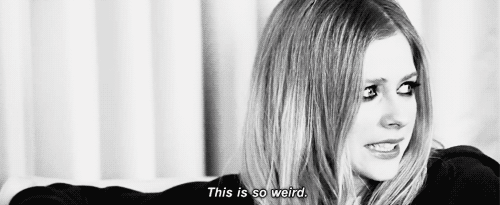 3. You then suddenly turn into an FBI agent and go into a full investigation on if Avril got replaced and you realize that things just don't add up.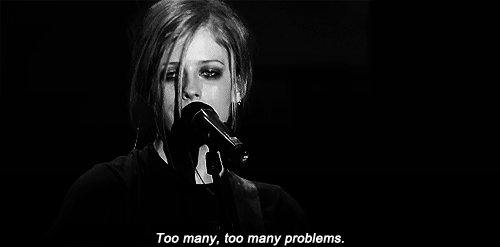 4. Then you find this gif and you totally think that it's a direct message from Melissa that Avril hung herself.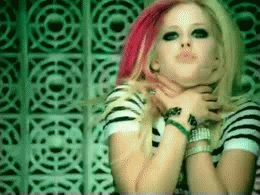 5. You then keep checking Avril's (Melissa's) twitter to see if she is going to acknowledge the rumors.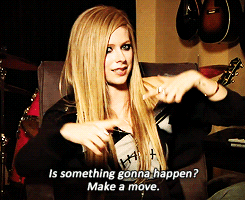 6. Then you literally stay up until 3 a.m. researching all because of @givenchyass.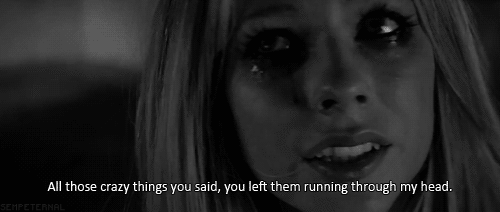 7. You then become sad when it hits you that the real Avril has been dead for years.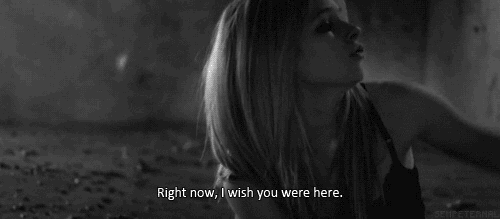 8. Then you get pissed that Melissa was able to trick you that hard.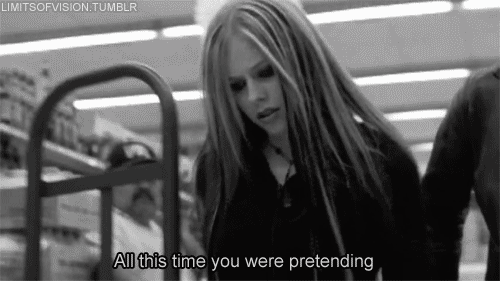 9. Then you see Avril (Melissa's) fans trying to tell everyone to shut up, but everyone is just like: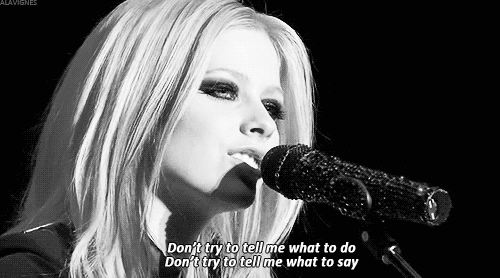 10. And you also hate Melissa.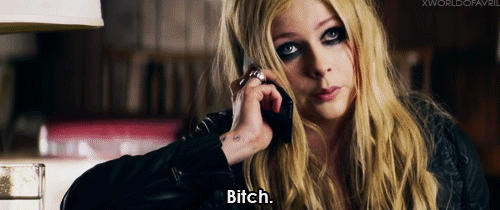 11. And you also realize that she will never compare to the real Avril.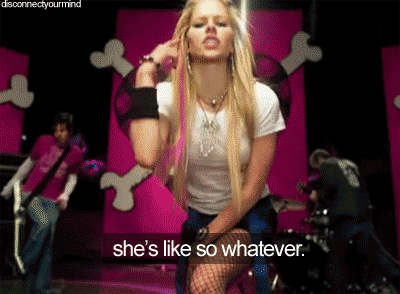 12. All of a sudden you try to remember the last time that you actually cared about Avril.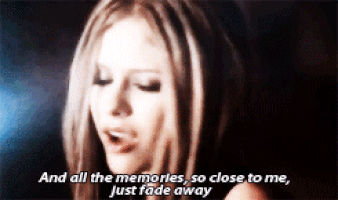 13. So you downloaded all of her music and realize she was trying to tell us that she was depressed the whole time.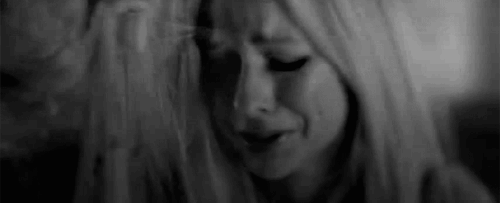 14. Then you realize that this conspiracy can be solved by Avril and Melissa taking a picture together.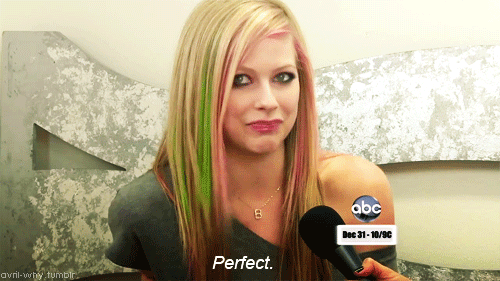 15. But then you realize that isn't going to happen because Avril is dead.