Having lots of friends is great, but no one compares to your best friend. They've seen you at your best and they've seen you at your worst, and they literally know everything about you. Which is why you can act like total weirdos around each other, and do all of these things that you would never do with anyone else...

1. Listen to the same song on repeat 38 times in a row.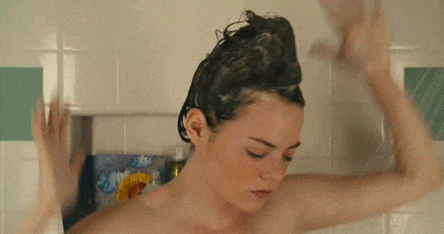 2. Eat an entire pizza and then go get ice cream.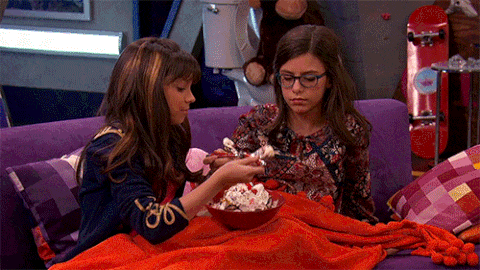 3. Stalk each other on social media.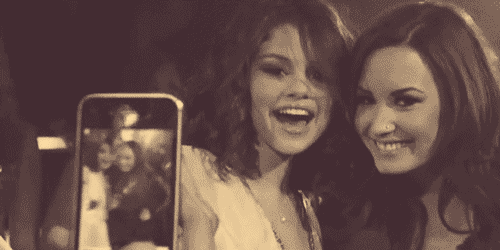 4. Laugh until you cry when they do something super embarrassing.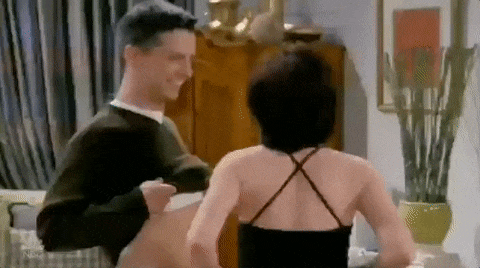 5. Tell each other the 100% honest truth.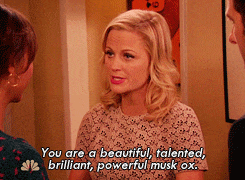 6. You have conversations that are impossible for other people to understand…too many stories and too many inside jokes.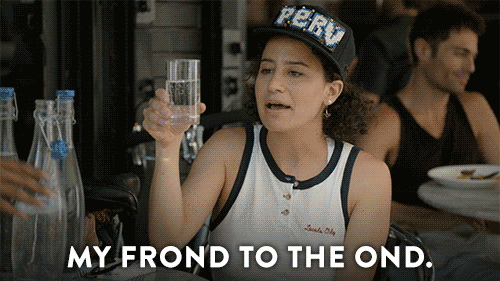 7. It's normal to look at each other and know what the other is thinking.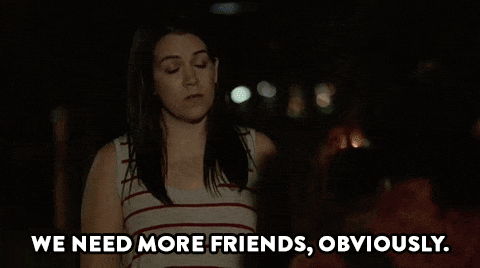 8. Laugh about the most ridiculous things.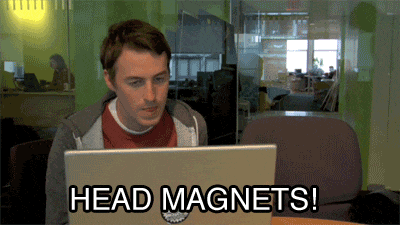 9. Coordinate a date night outfit over the phone, because they know every item in your closet backwards and forwards.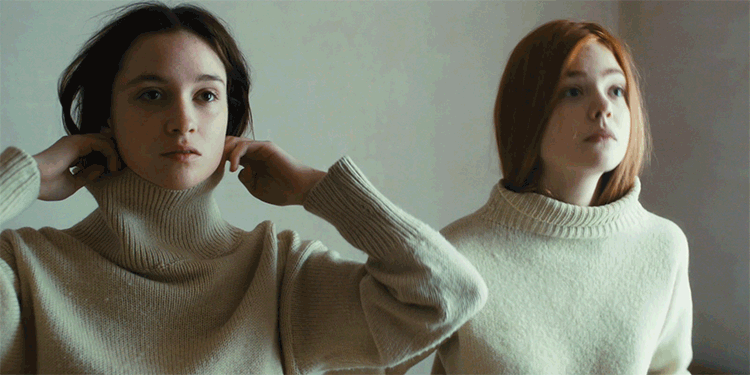 10. Have entire conversations via .gif on the regular.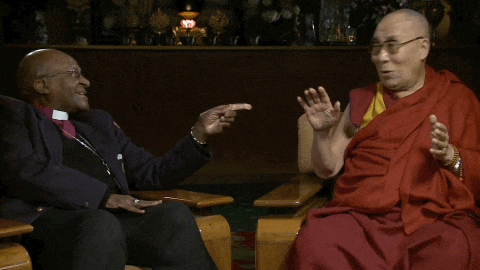 11. Wail (and I mean wail) along to songs like "Let It Go", "Dream On", and "Bohemian Rhapsody" on road trips together.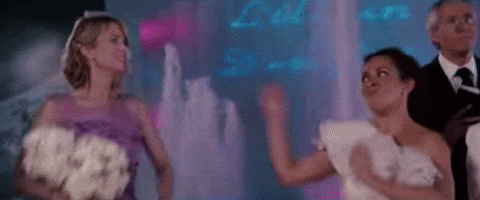 12. They watch TERRIBLE movies just to make fun of them.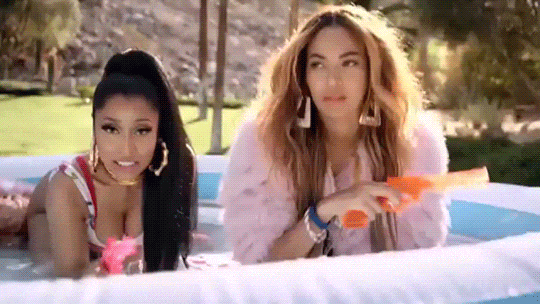 13. They shamelessly recall embarrassing memories.
14. Send each other random texts and pictures.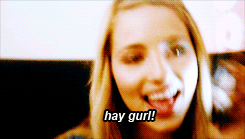 15. We borrow each other's sh*t so often we forget who it really belongs to.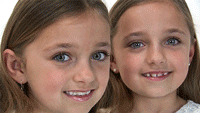 Cover Image Credit: Laura M. Wright