Corban may be small but a lot goes on. The amount of inside jokes and references that we have are insane, so let's go over some of the top ones.
1. By the end of your time at Corban, you will have tons and tons of Corban Shirts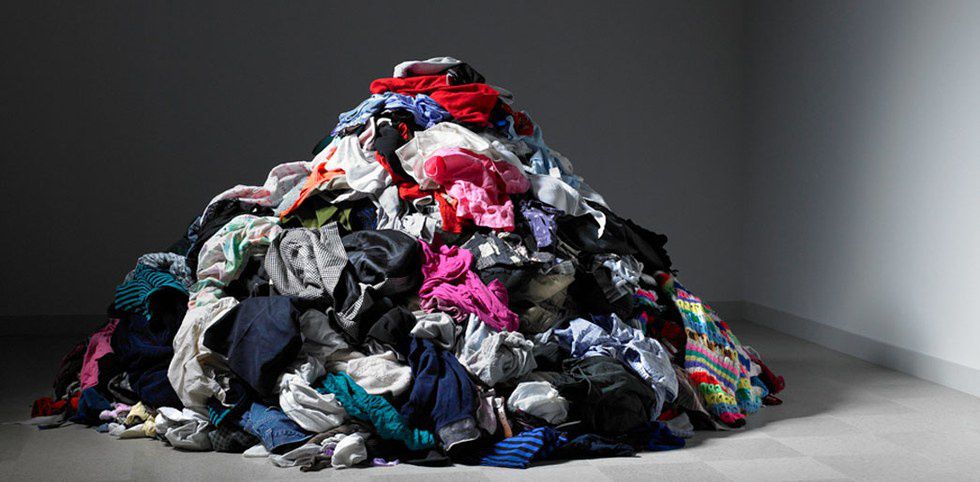 2. You have calves of steel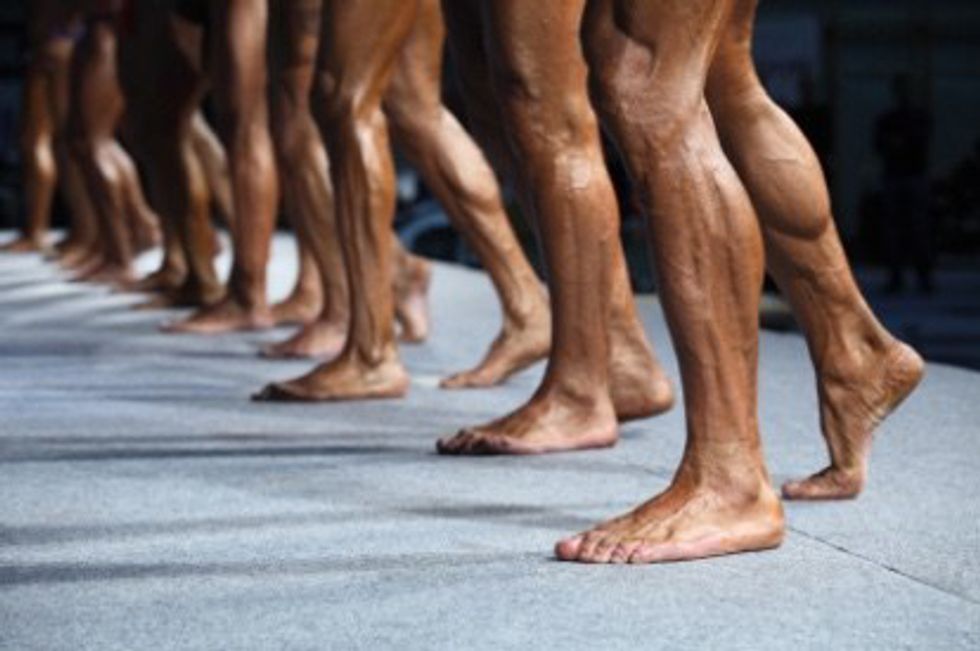 3. You know at least 5 people who have a scooter\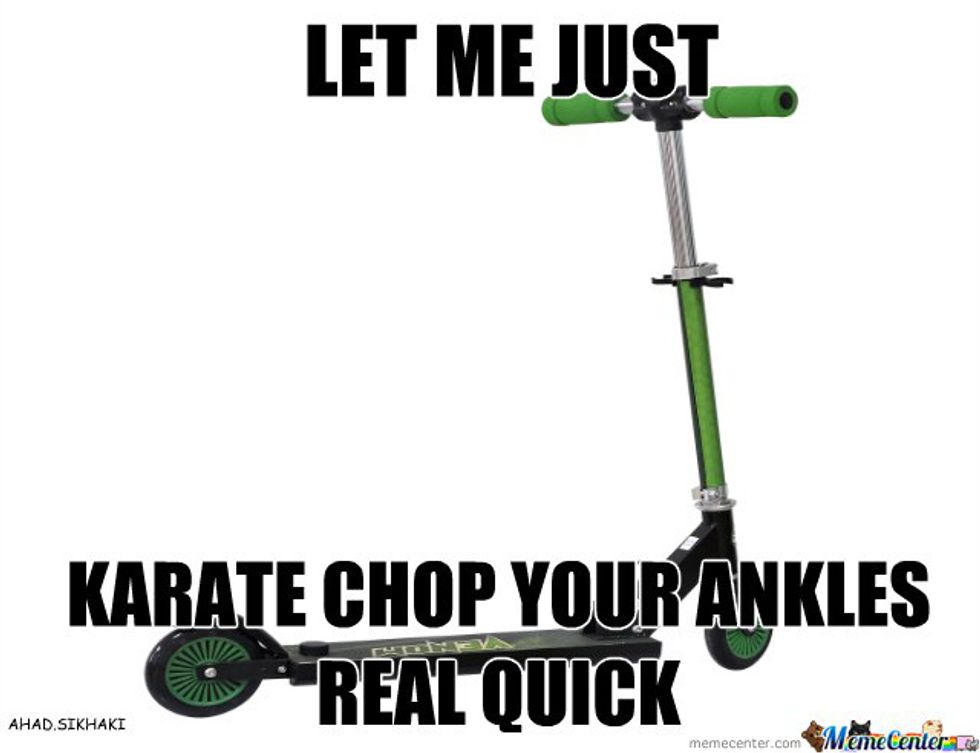 4. People try to plan their Wednesdays around Mongolian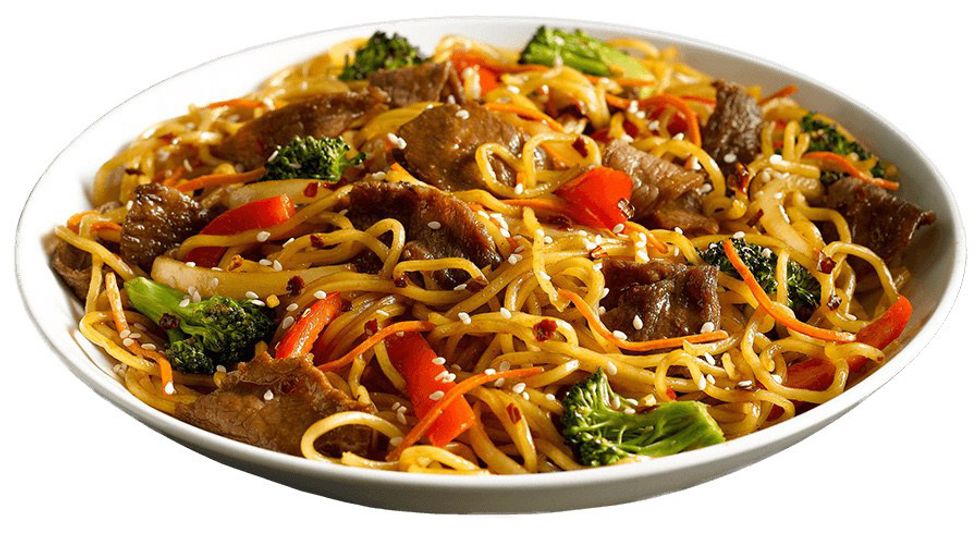 5. You will probably run into one of your professors on campus ... every day.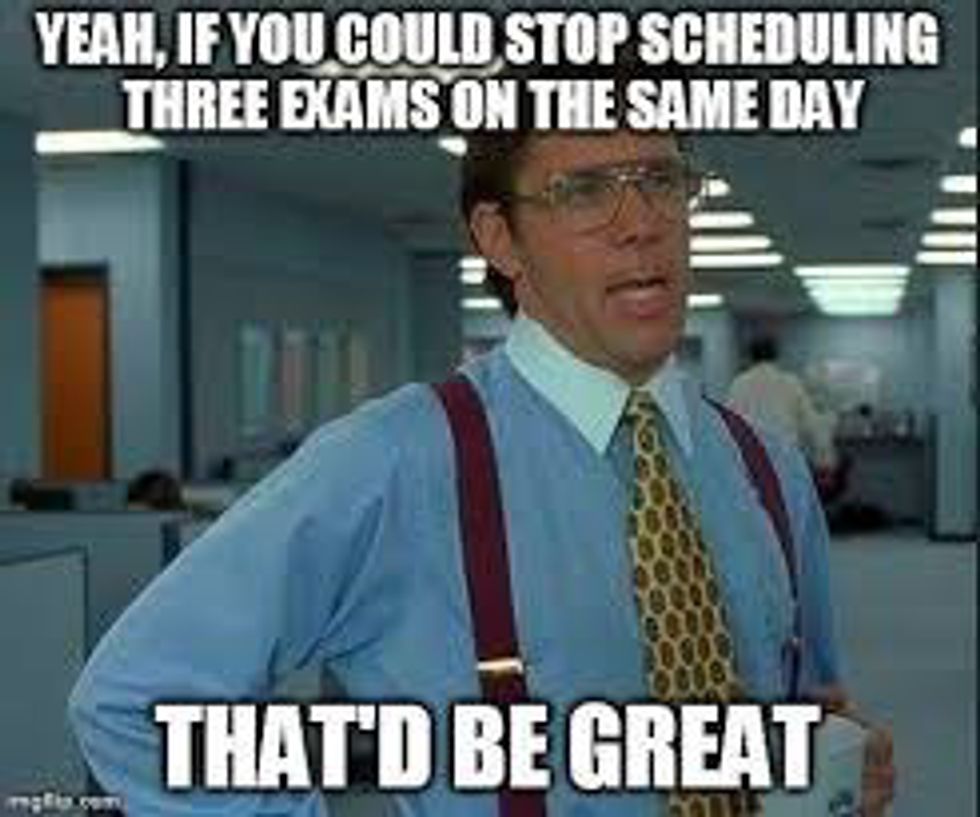 6. Some days you wish the sky bridge still existed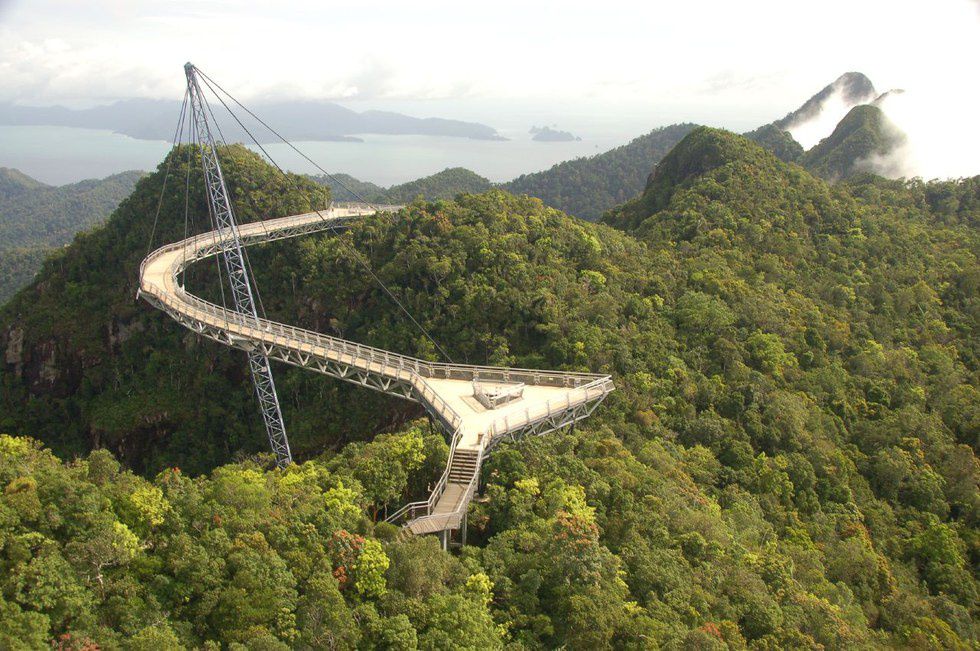 And you wished it looked like this.
7. Freshmen are excited about Aramark until week five hits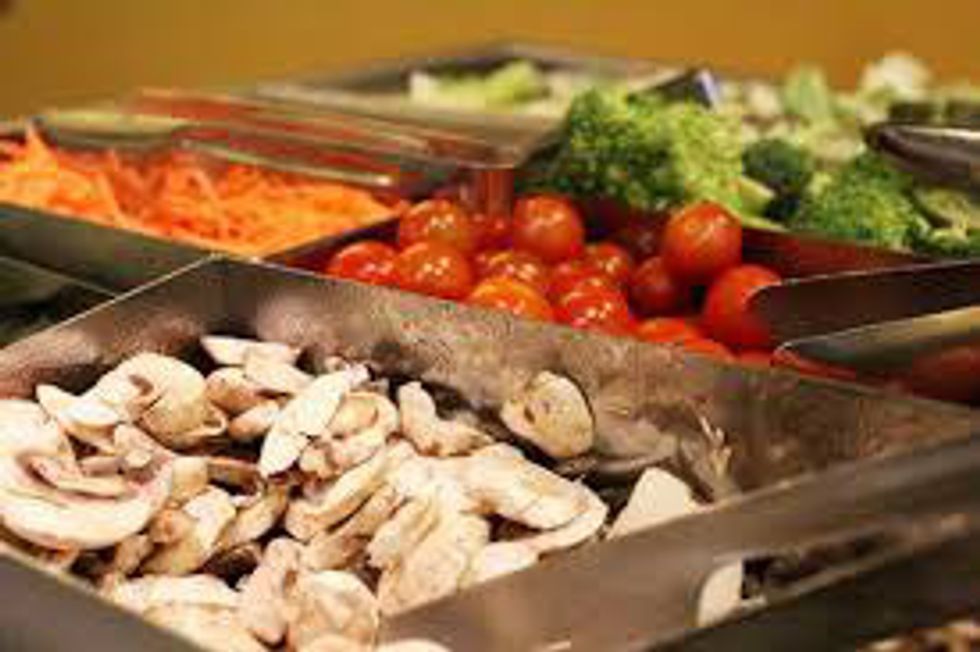 8. Kombucha is a drink loved by many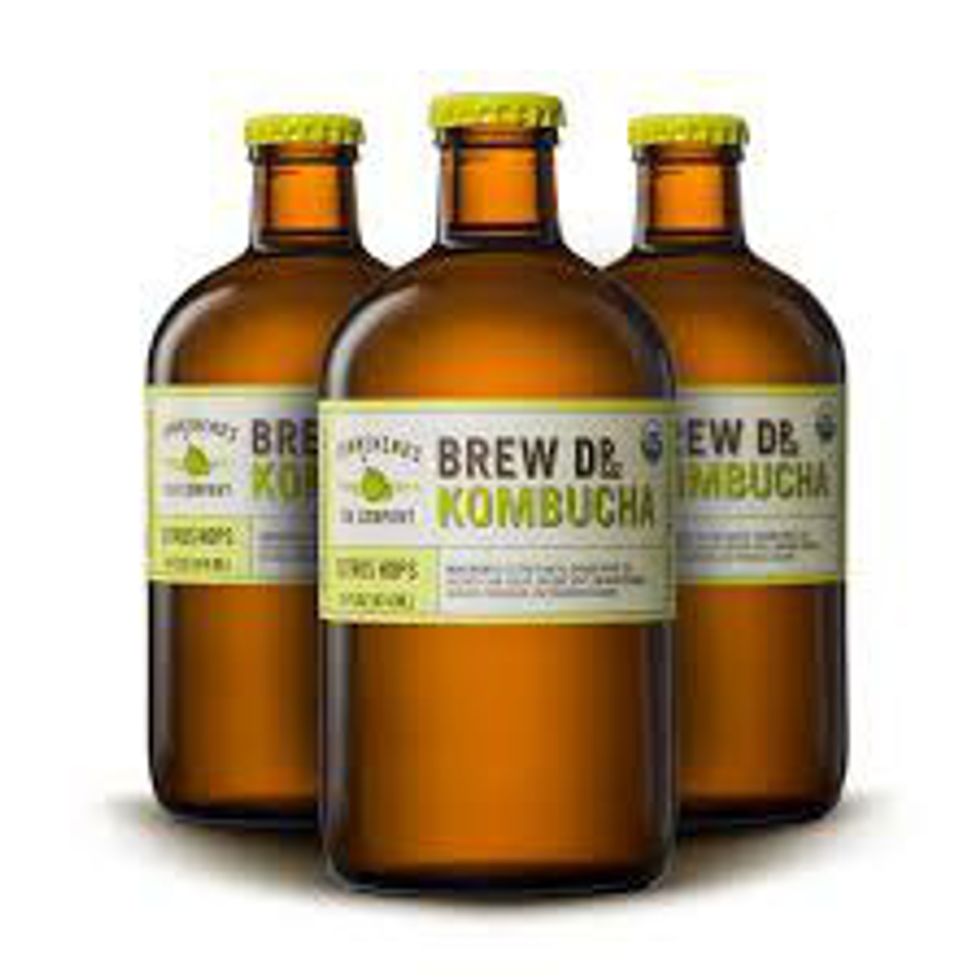 9. Many Dutch Bro runs have been made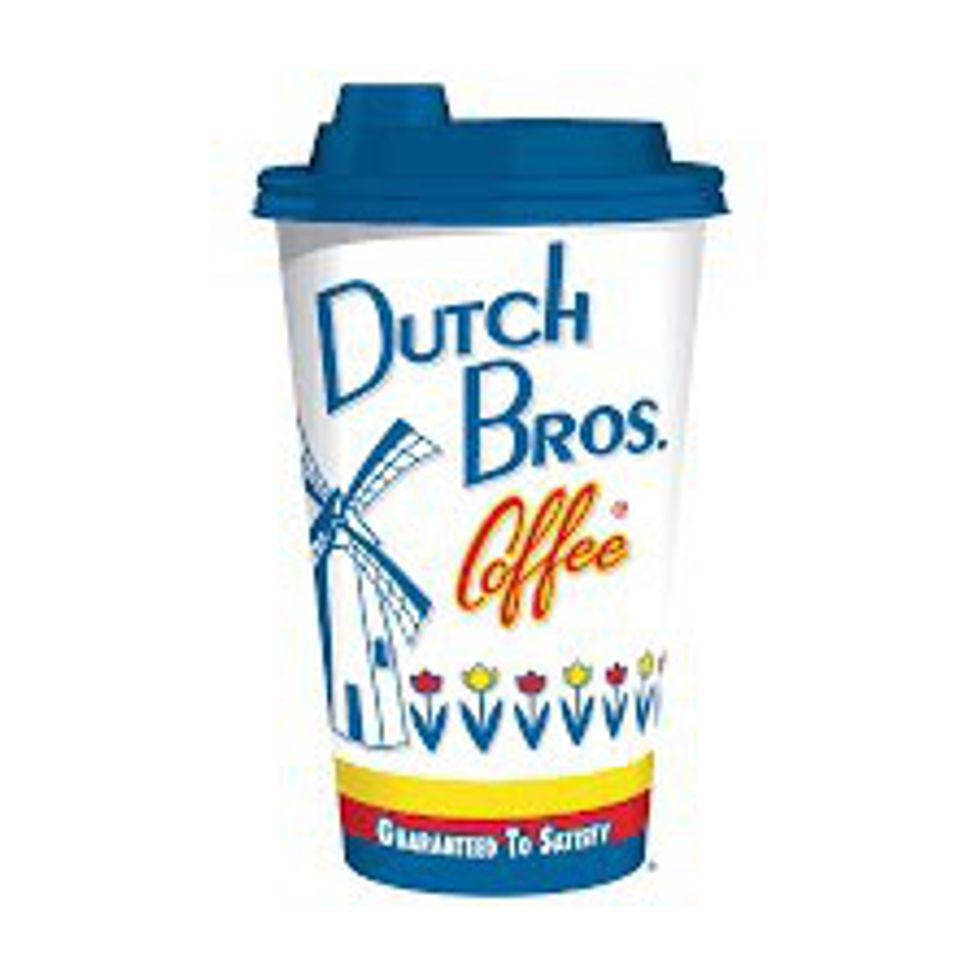 10. Most are bound to end up getting late night shakes at Shari's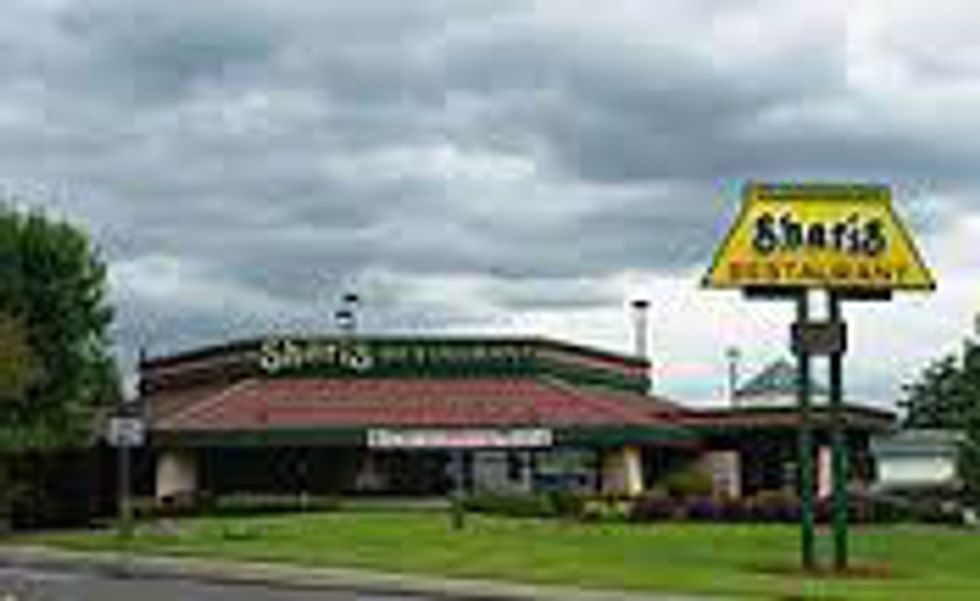 11. The minute the sun comes out, hammocks come out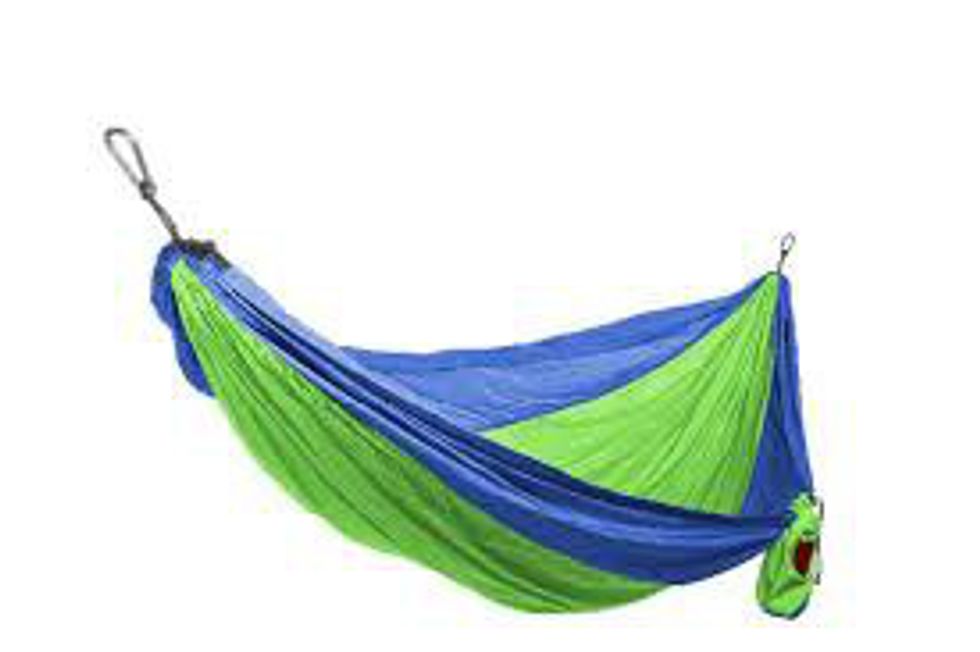 12. On a trip to Silver Falls, there are high chances that you will run into a fellow Corbanite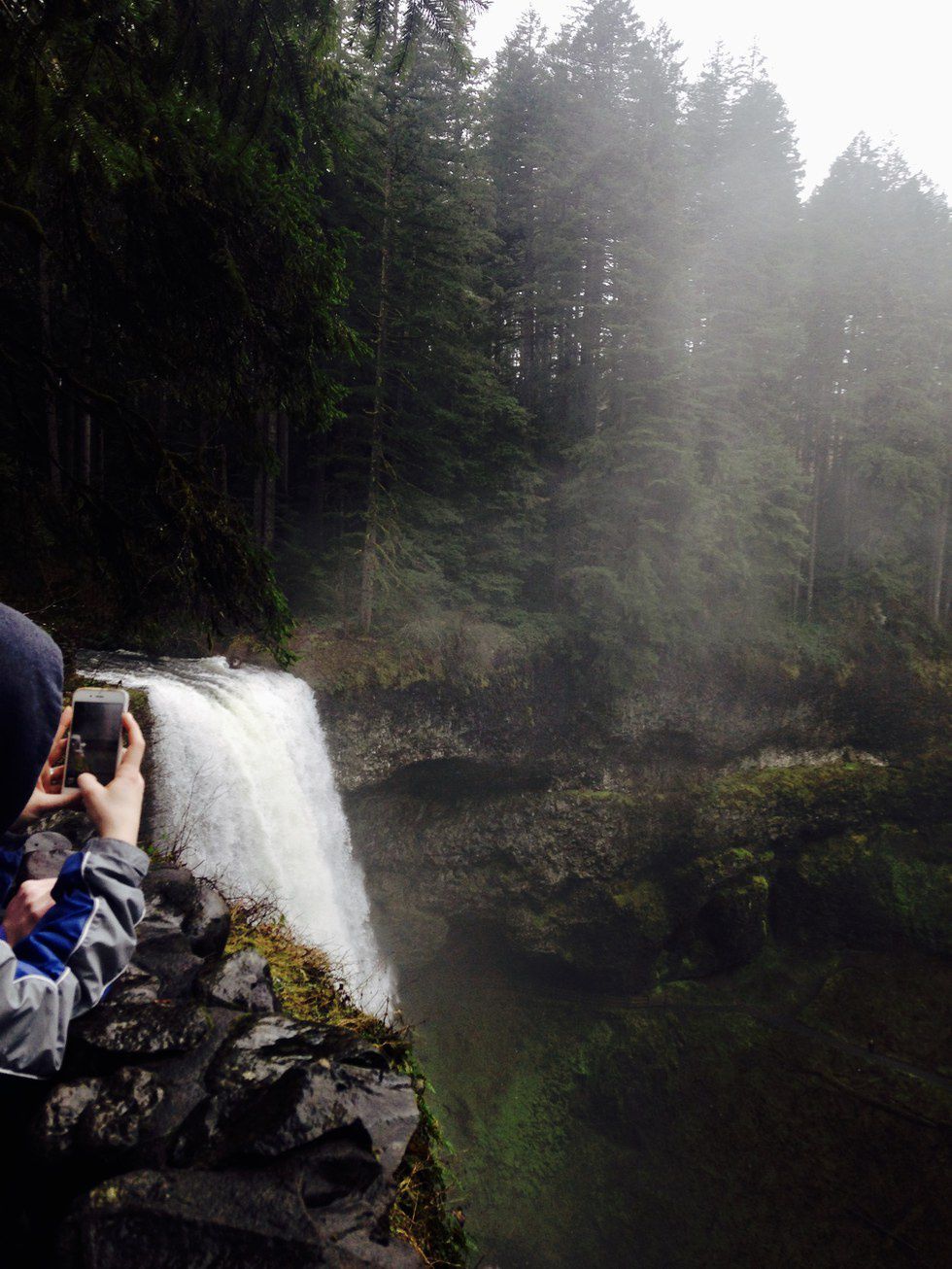 13. Many, many, many Winco trips will be made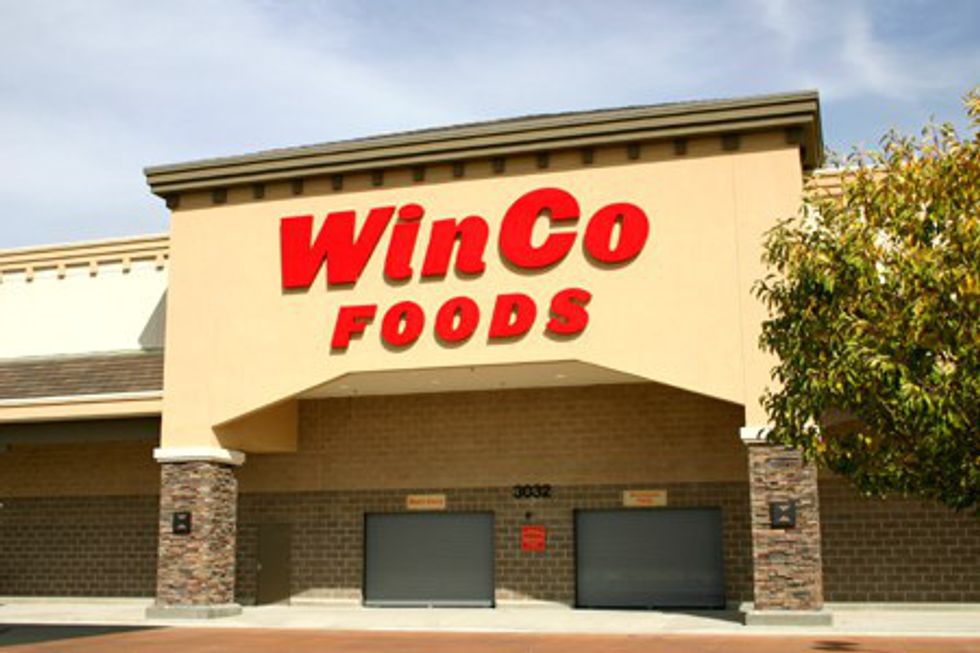 14. Chipotle is the place to go when Aramark is not appealing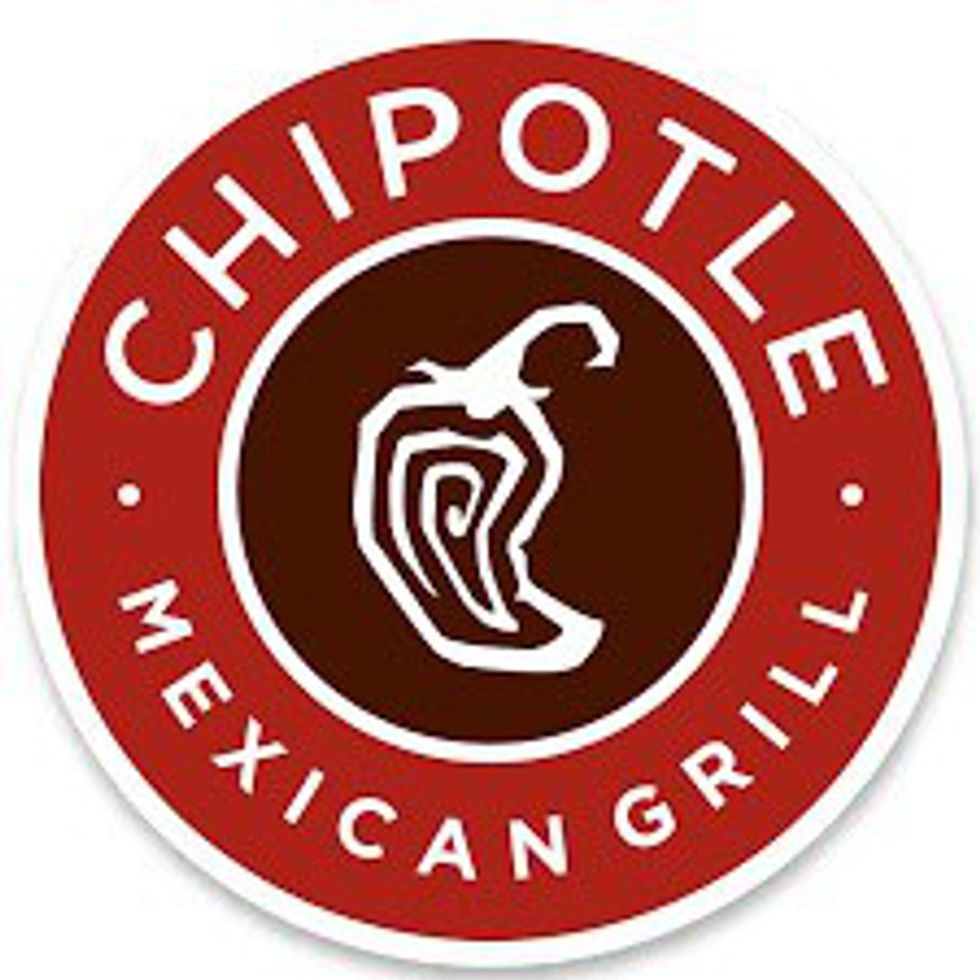 15. When males walk into class after it has been raining, they will probably pull a Gatsby