Do you ever feel like you need to get active, but yet you don't feel like leaving the house? We all have had that feeling. Here are fifteen exciting activities you can try out if you feel like getting out and being active during the cold weather.
1. Skiing/Snowboarding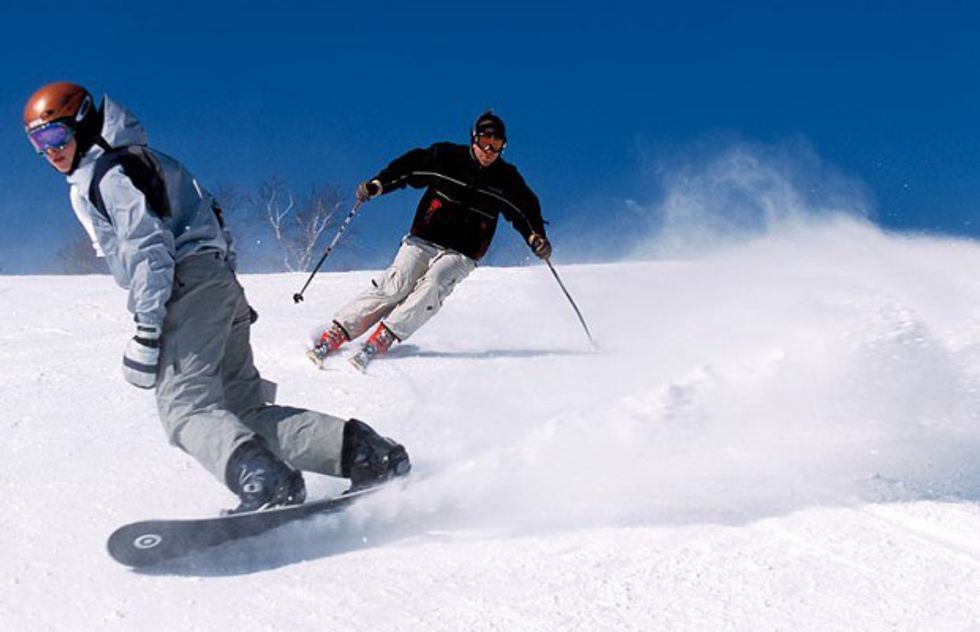 It's a fun way to relax and enjoy the winter scenery.
2. Rock Climbing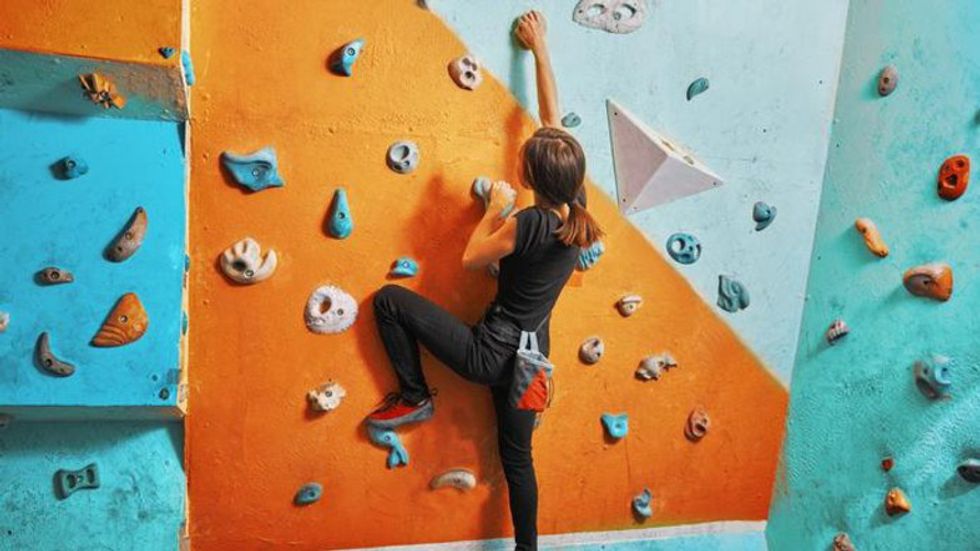 If you're not the outside type, this one is for you!
3. Trampoline Park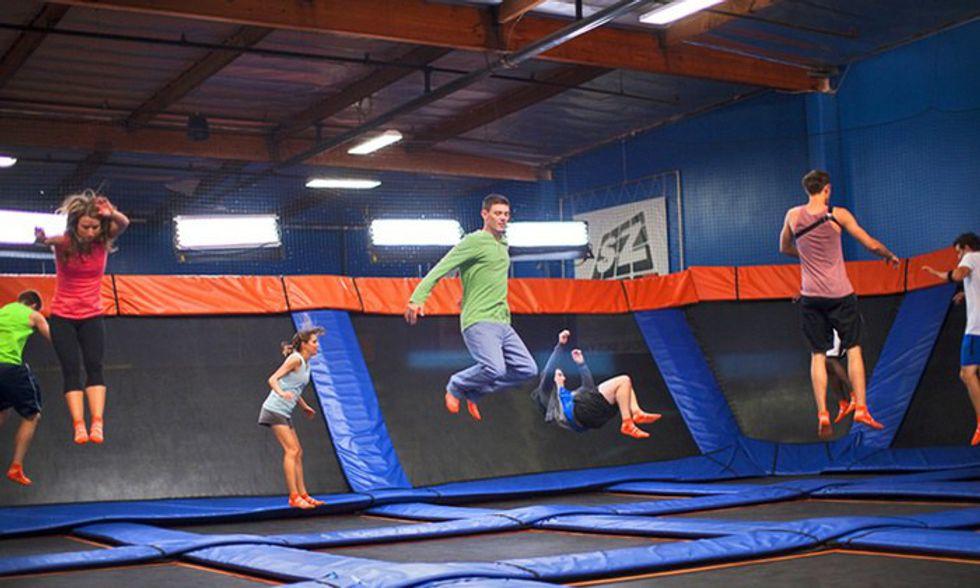 Never a dull moment with a room full of trampolines.
4. Shopping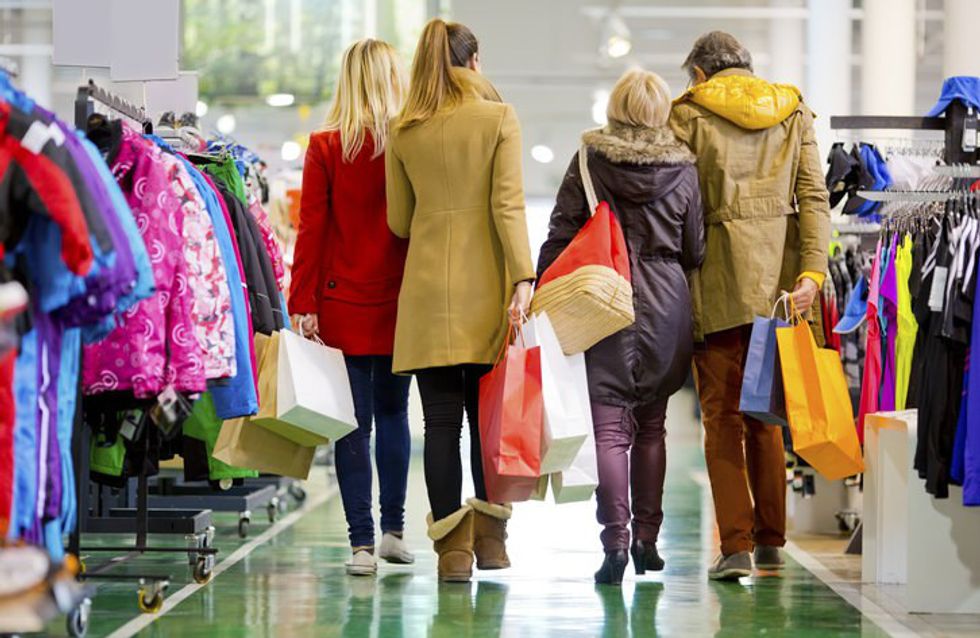 It may not be the most active thing to do, but it gets you out of the house and have fun for a few hours.
5. Ice Skating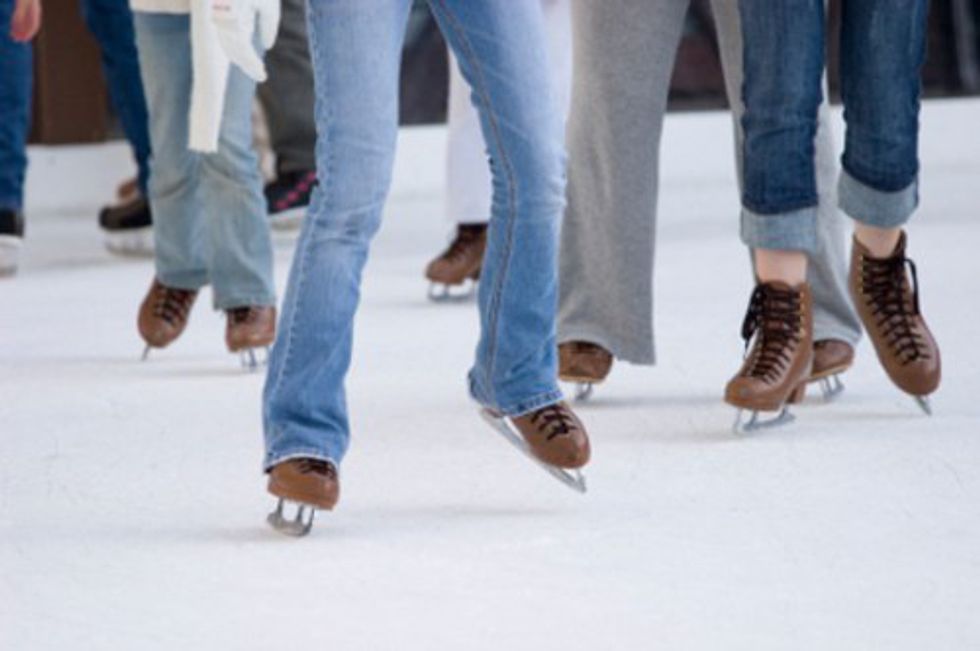 Whether it is inside or out, it is always fun to take your friends.
6. Sledding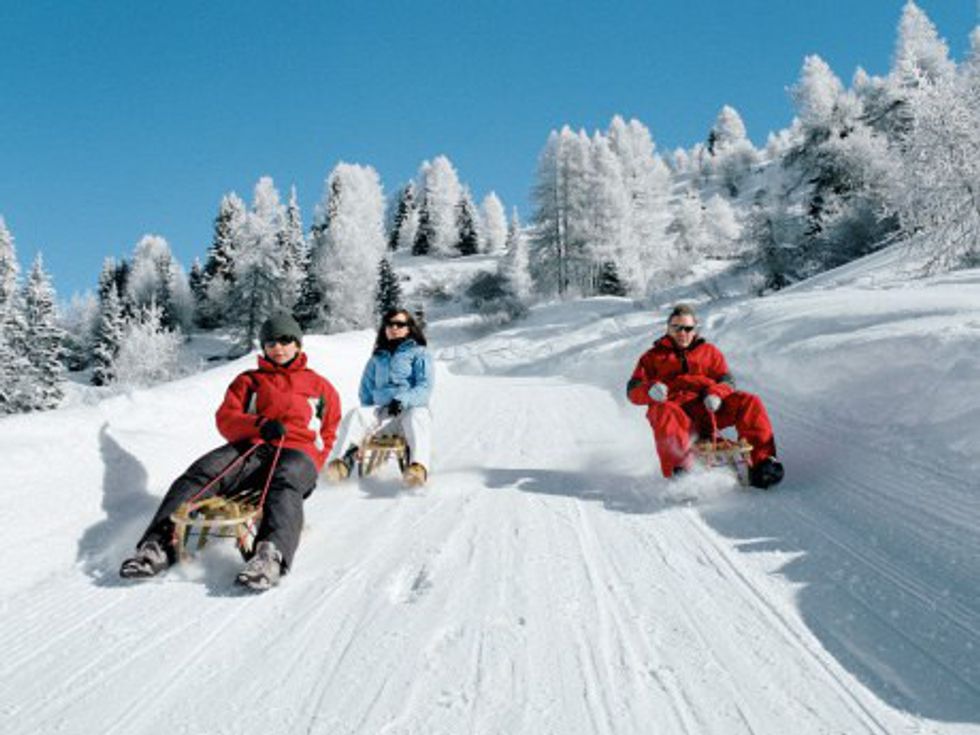 You're never too old to go sledding!
7. Gym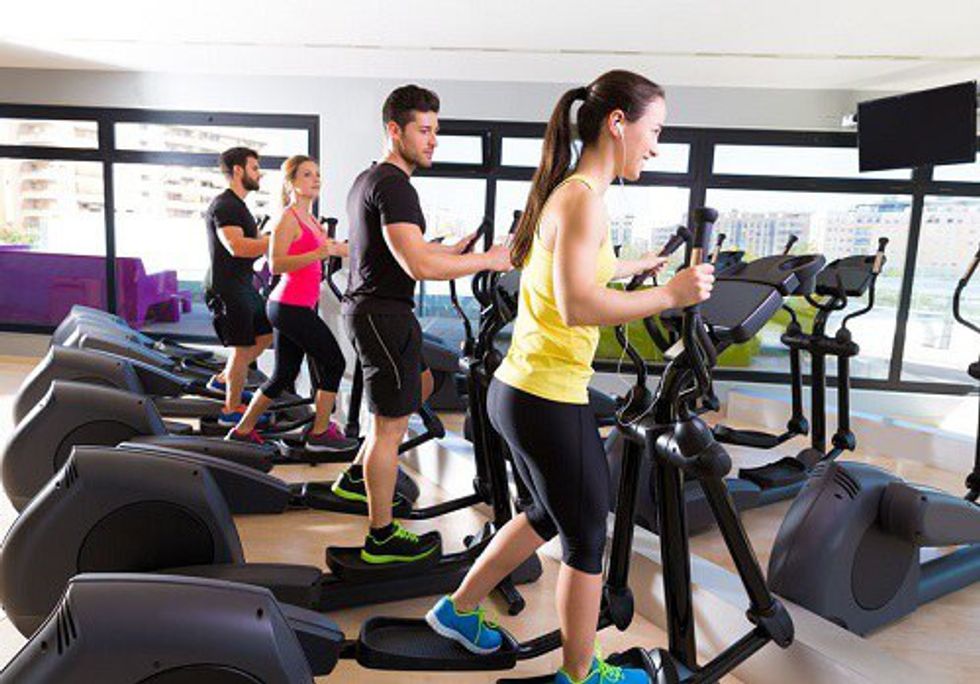 There is always the gym!
8. PA Farm Show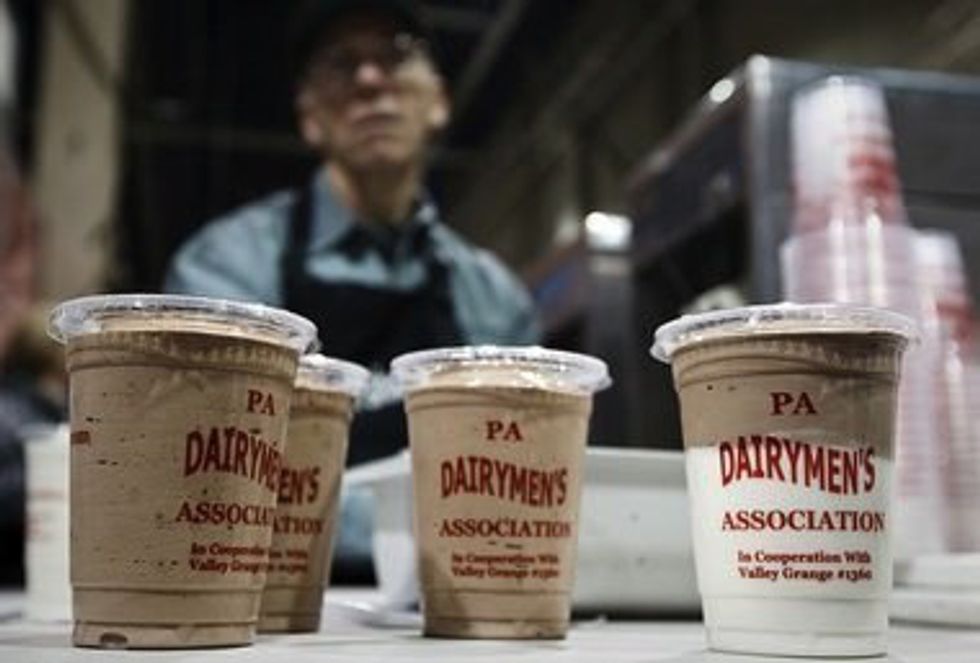 You have to go for the milkshakes and food.
9. Hershey's Chocolate World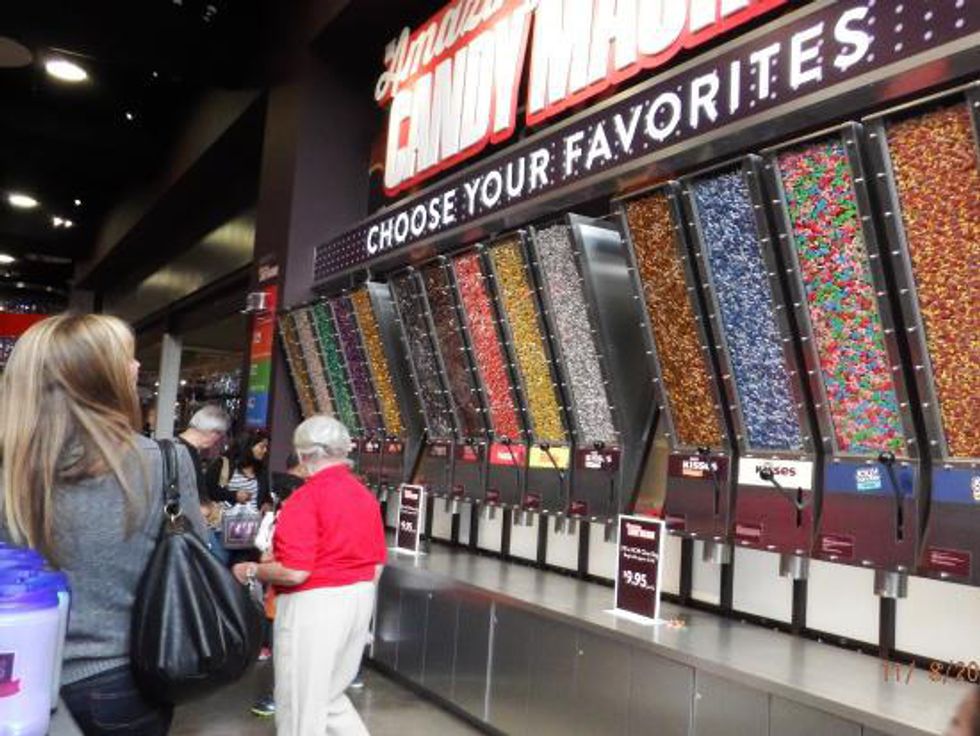 So much to do for a fun day trip.
10. Turkey Hill Experience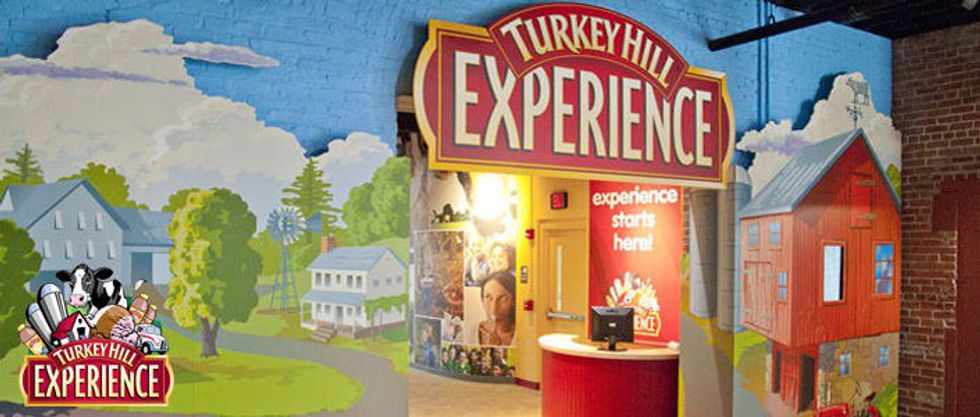 If you love turkey hill, this place is for you!
11. Pond Hockey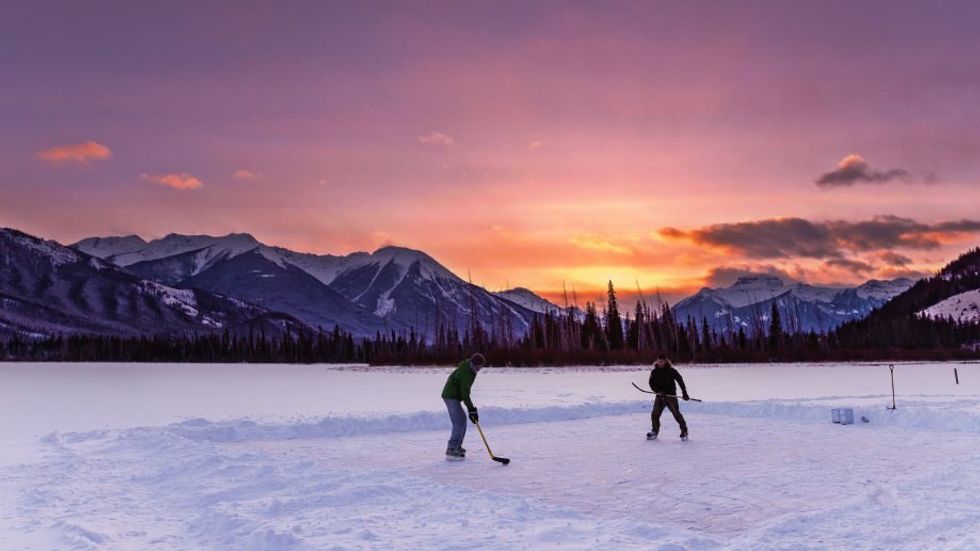 With or without experience, it is always fun to play in the great outdoors.
12. Volunteer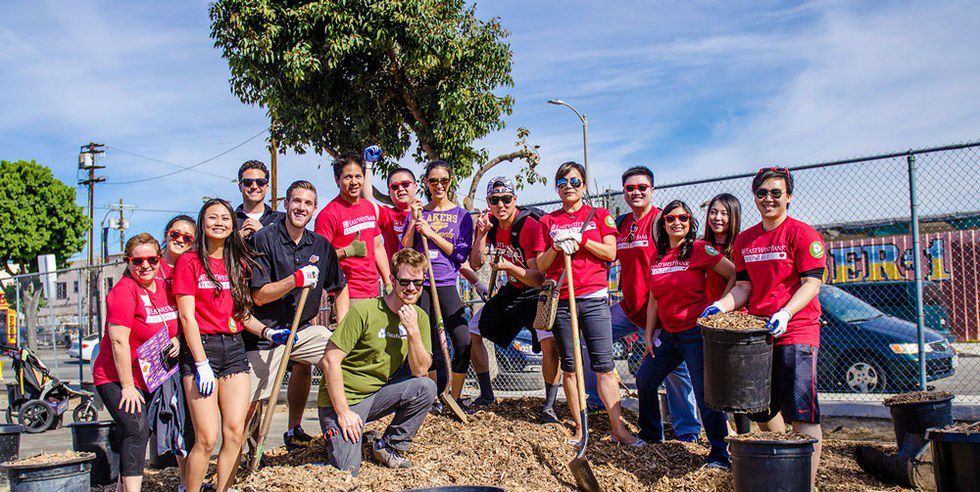 Giving back to your community is always great.
13. Snow Tubing


Perfect for the outdoorsy person who cannot ski or snowboard.
14. Building A Snowman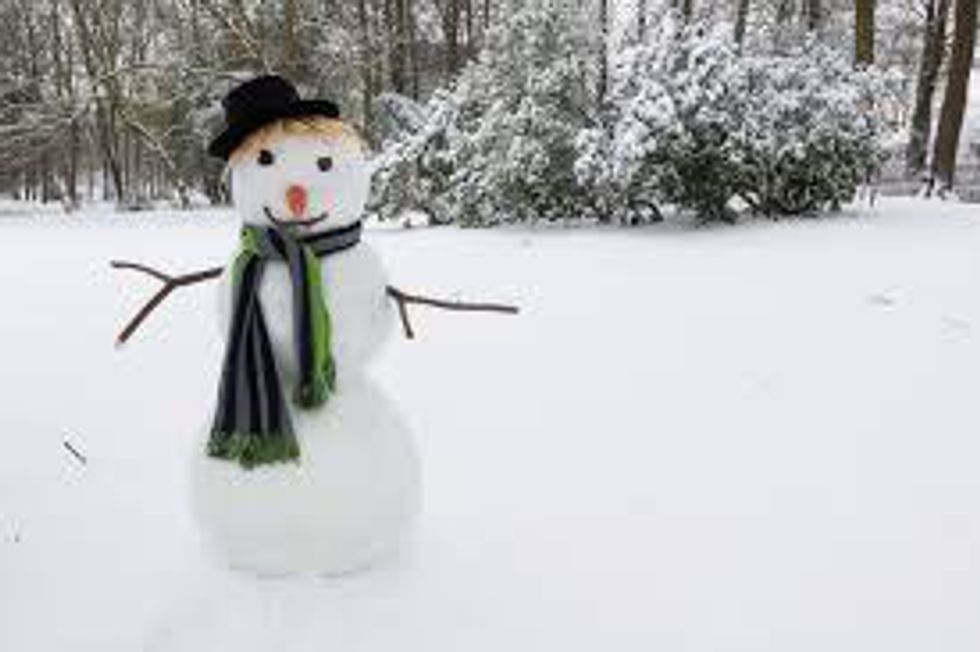 Never turns out like it does in movies, but at least it was fun!
15. Spa Day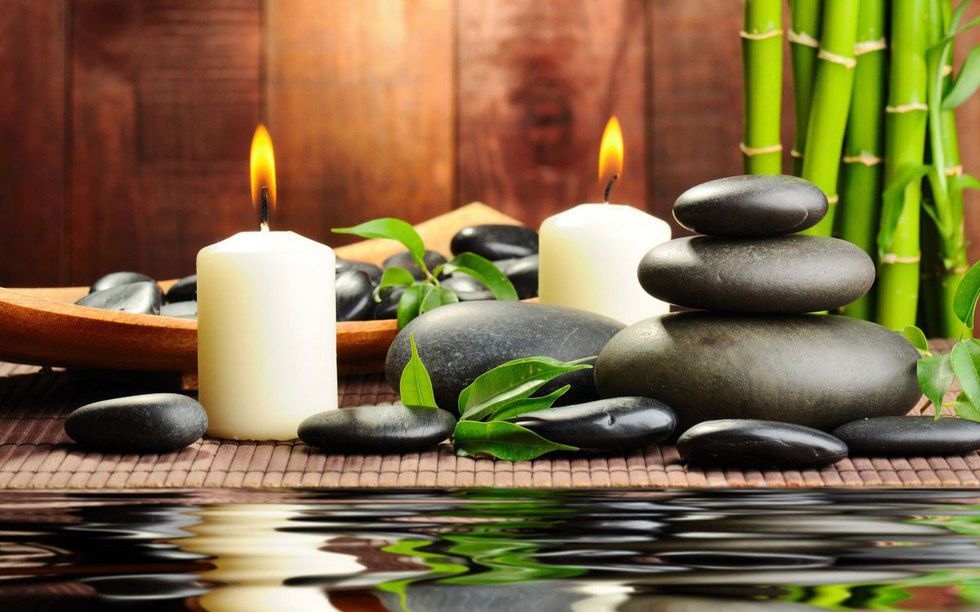 If you want to get out and relax, but not have to be outside long, take a day at the spa.