There's something about the friends from your childhood that have a special place in my heart. I know mine definitely do. I had the pleasure of living next to my two best friends for 13 years, and they were and still are my go to for everything. From playing in the backyard with a teepee, to catching up over Thai food, most of my fondest memories growing up somehow involve these two amazing women. Even though we all are busy, my parents moved, and I don't go to the same school as they do, we still managed to keep our close bond, and they still are two of my best friends. Y'all have no idea how much I cherish all the time we have together, and how much I love y'all and look forward to the next time we see each other. Here are 15 thank you's for two of the best people in my life.
1. Thank you for loving me unconditionally, even when I had a horrible fashion sense.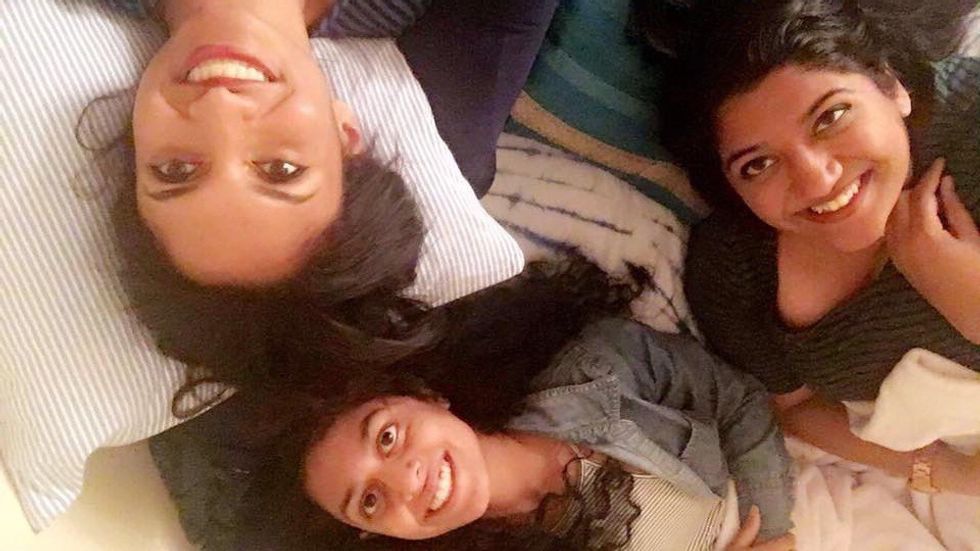 2. Thank you for letting me stay over god knows how many times.
3. Thank you for dealing with all the late phone calls, text messages and FaceTimes.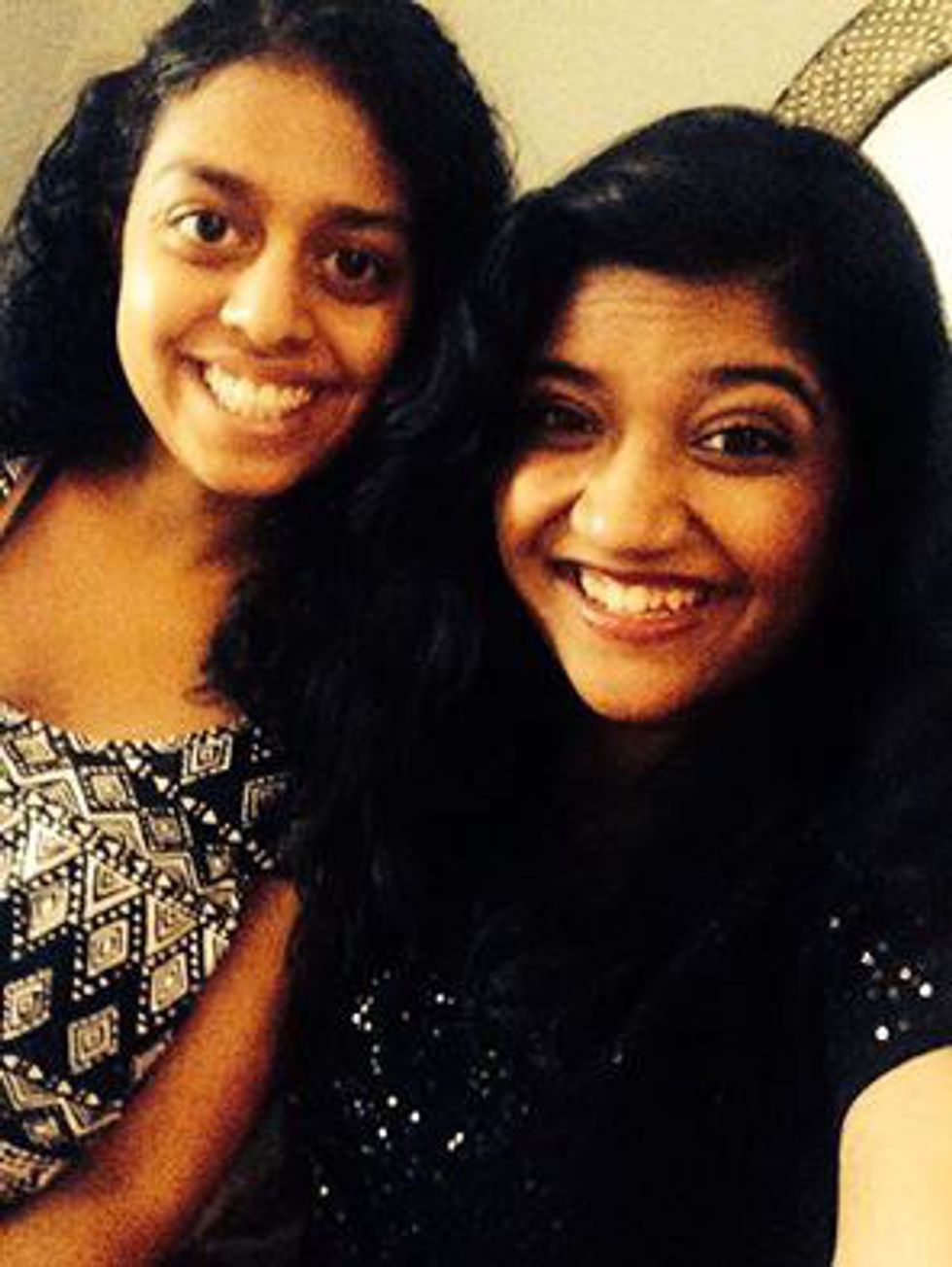 4. Thank you for dealing with every boy and the drama that follows.
5. Thank you for being there for me through the worst of times, and always being my shoulder to cry on.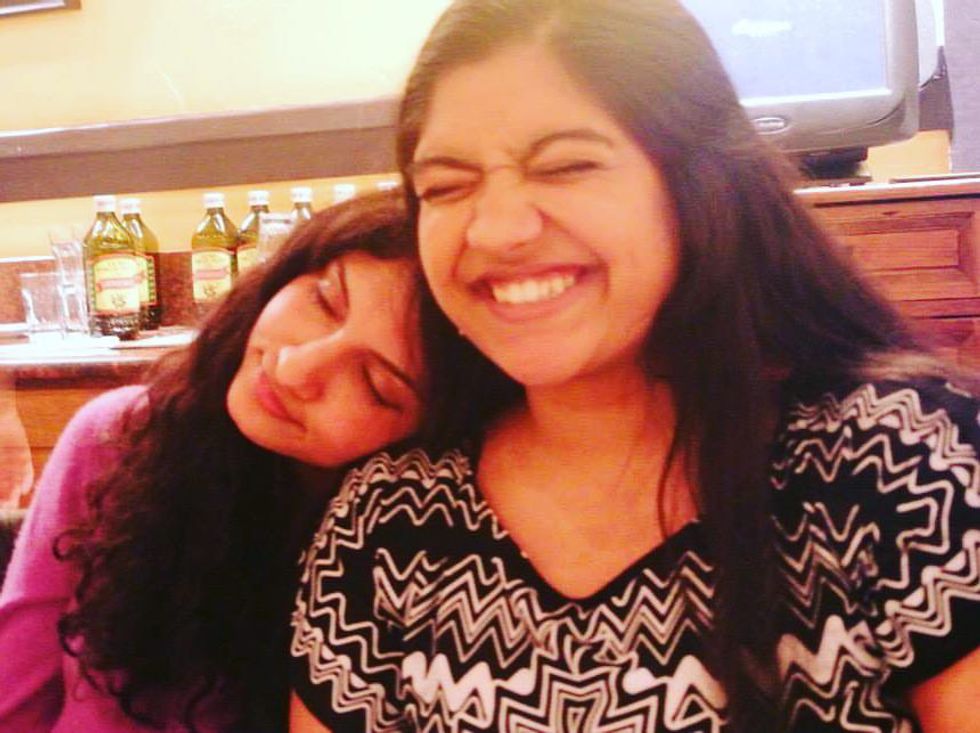 6. Thank you for all the attempts at studying together, and then realizing that chemistry could wait.
7. Thank you for being my most honest critics, biggest cheerleaders and for believing in me.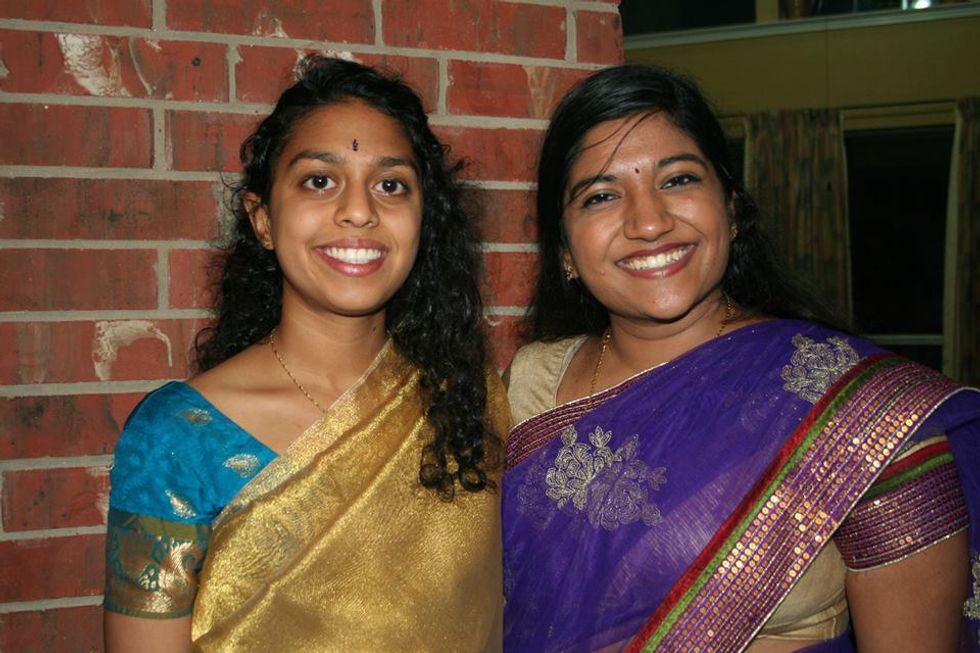 8. Thank you for all the fights, and the lessons that followed.
9. Thank you for calling me out on my crap.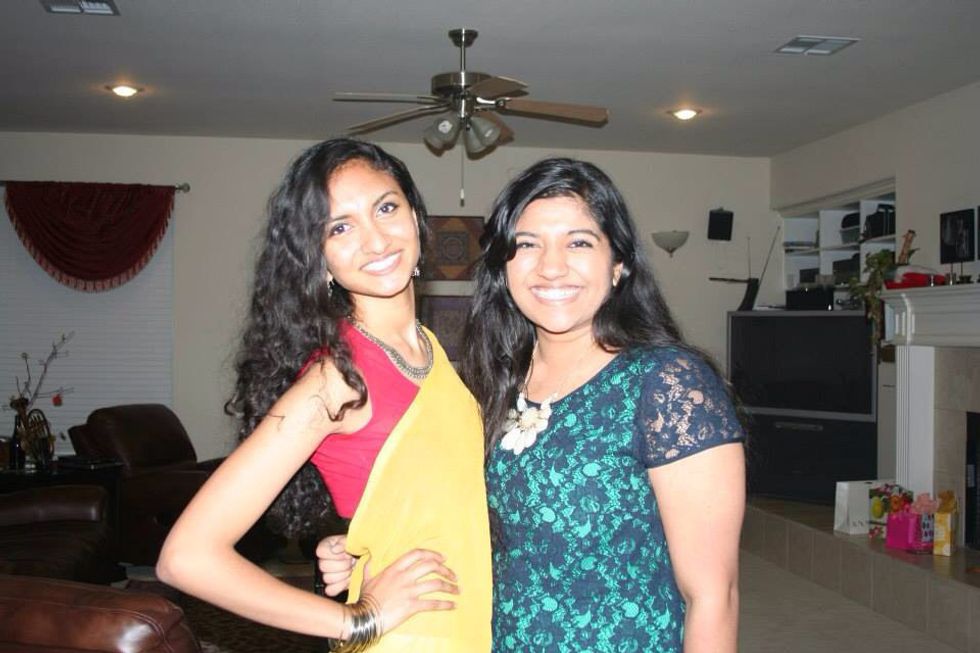 10. Thank you for putting effort into our relationship even though we're far away.
11. Thank you for all the late night car rides, jam out sessions, and deep conversations.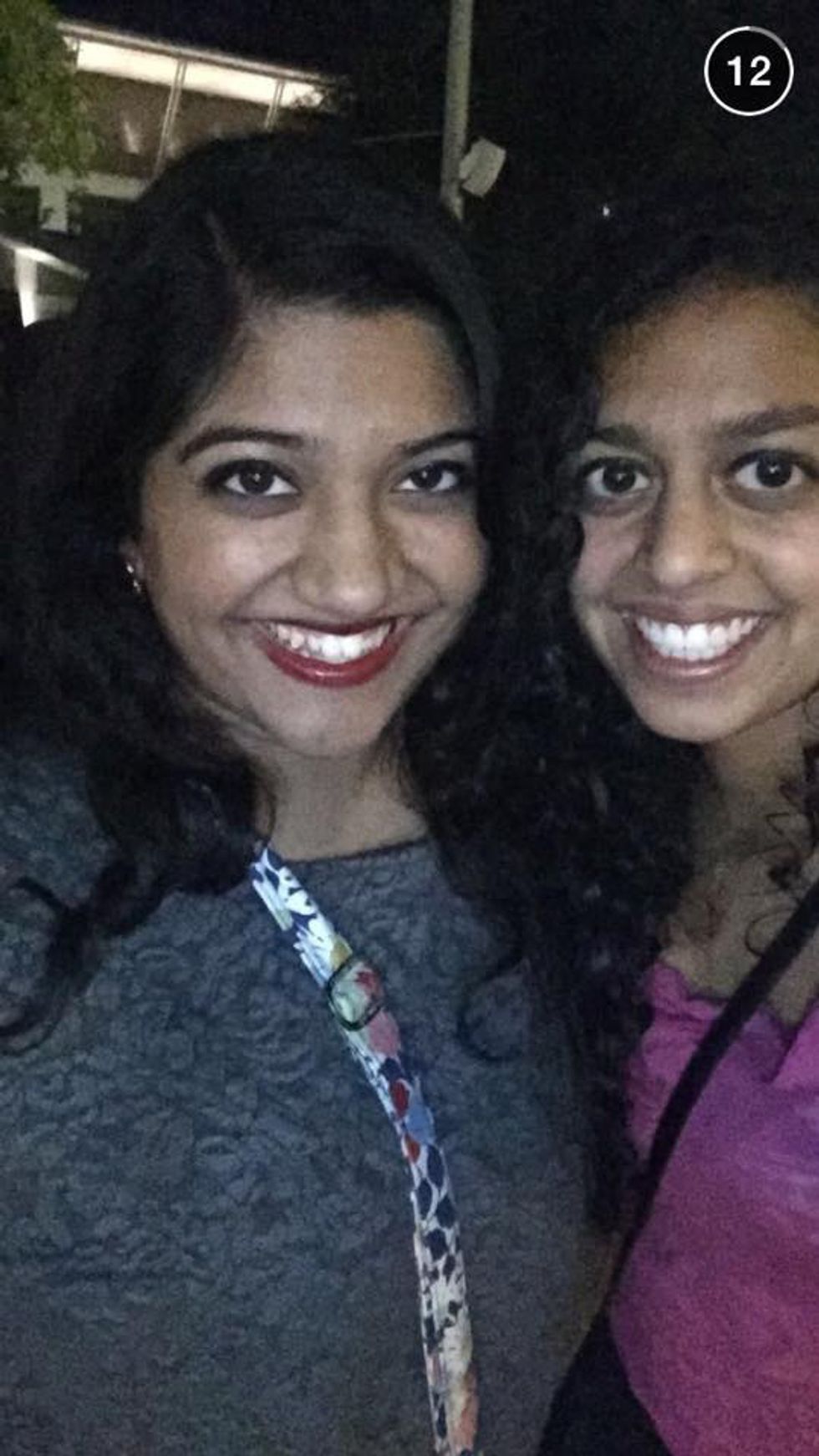 12. Thank you for all the nights in, and for being guinea pigs to all my cooking experiments.
13. Thank you for all the laughs, tears, and everything in between.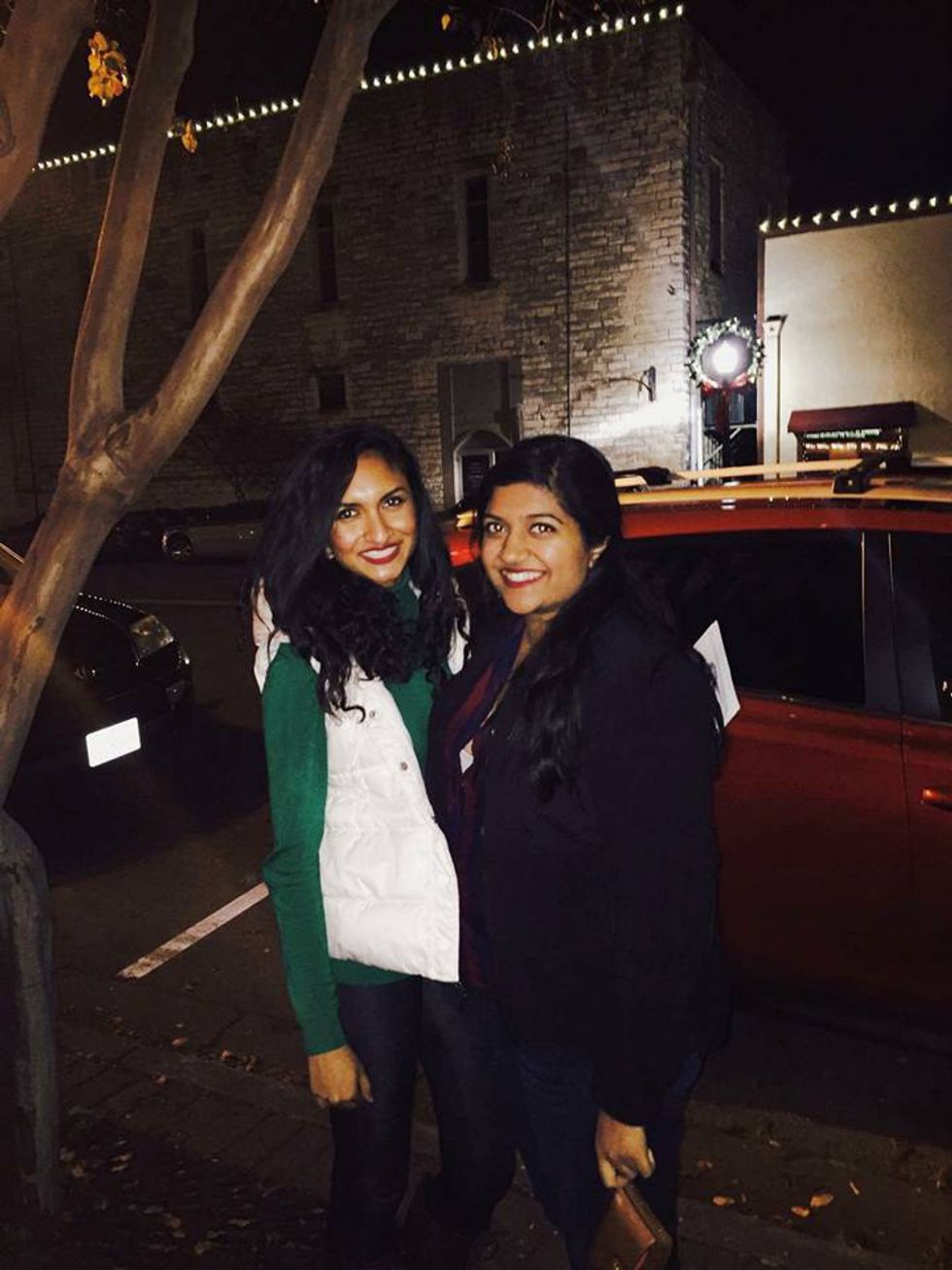 14. Thank you for making me feel my best when I'm at my worst.
15. Thank you for all the memories we've made, and the memories we'll make.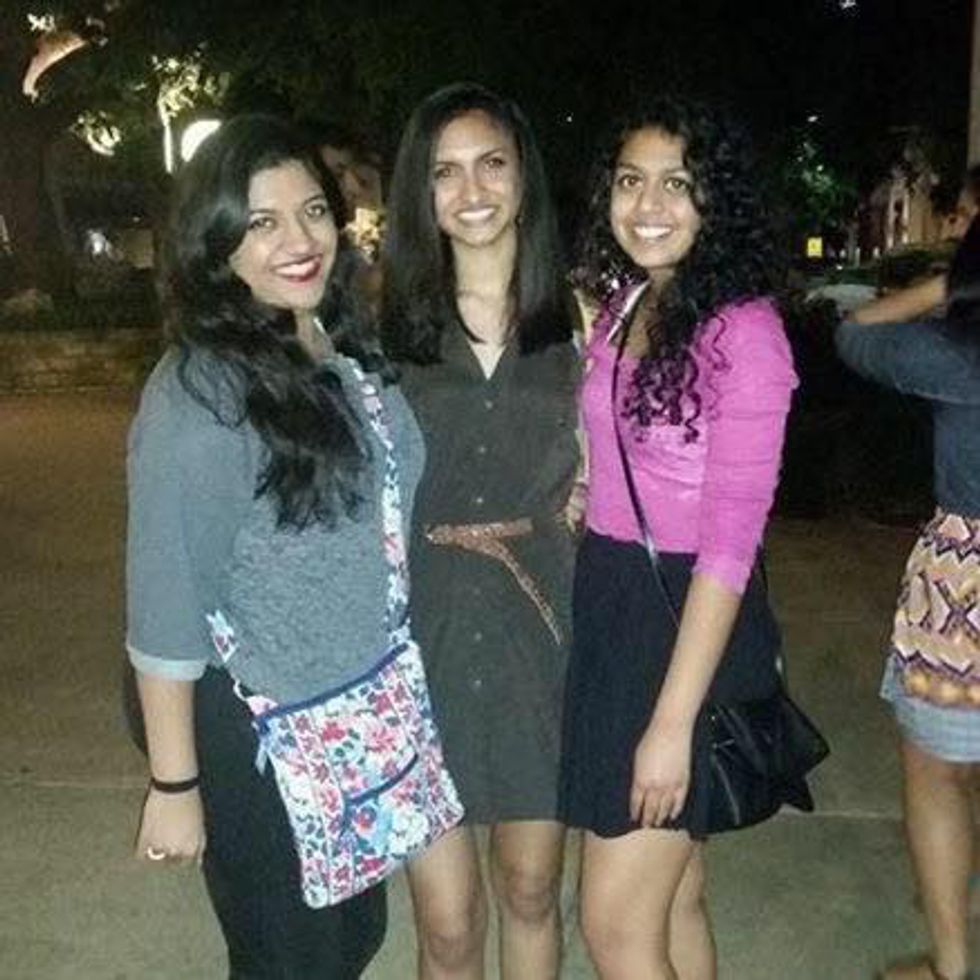 Love you two goons so much. I don't understand how quickly time seems to fly when we're together. Can't wait for winter break, and all the long sleepovers with no sleep, long talks, junk food and indian movies.