Summer is one of my favorite times of the year. It's the time for adventures, new activities, relaxing, and just enjoying life - but it's not all sunshine and rainbows. With the help of my friend,Summer, we came up with these 15 hacks that will make your summer that much easier.
1. Deodorant and Goldbond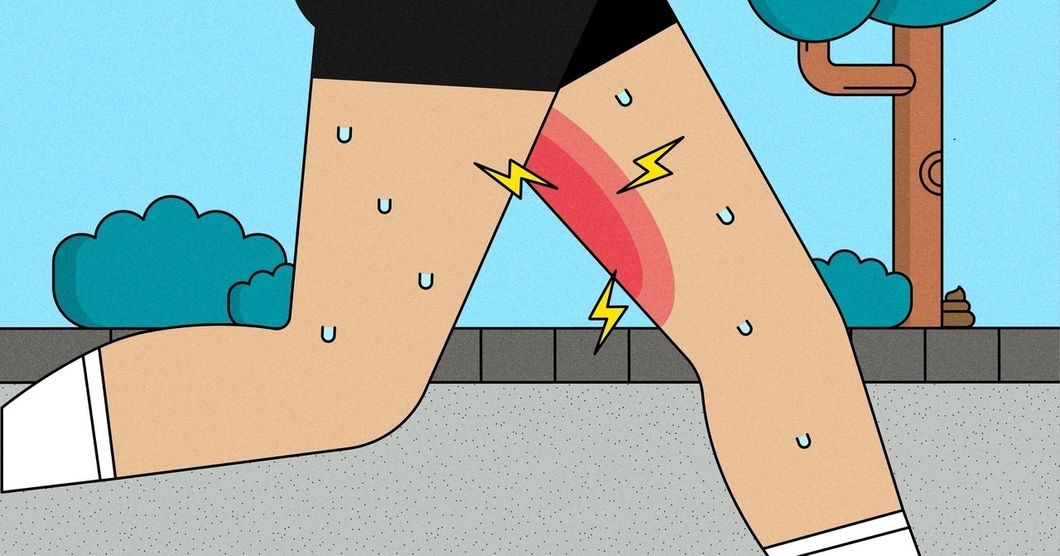 Summer is the season for shorts, and if you are like me and have thighs that actually touch, it's also the season for chafing. I discovered this hack during my last trip to Vegas when all I wanted to do was wear short dresses and stay cool. Apply a generous layer of deodorant to your inner thighs, and then "seal" it with a layer of powdered Goldbond. The powder will definitely get all over the floor, but the mess is worth it to be able to comfortably rock those shorts. The best part is that it helps absorb the sweat and you don't have to reapply!
2. Hairspray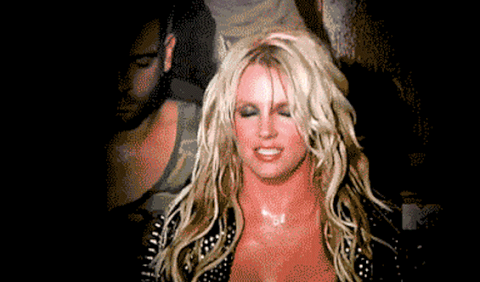 Giphy
This is another hack that I learned on my last trip to Vegas. One of the things make-up wearers struggle with during the summer is making sure you don't sweat off your makeup - no one wants to spend all of the time and effort applying their makeup only to have it literally melt off of their face, it doesn't look good and its a waste of money. So instead of spending even more money on a setting spray that may or may not work, I use something that I always have on hand: hairspray. I just do a light spray across my face right before I leave and it keeps my makeup in place all day (even in 105 degree heat).
3. Just for Men Hair Tint and Vaseline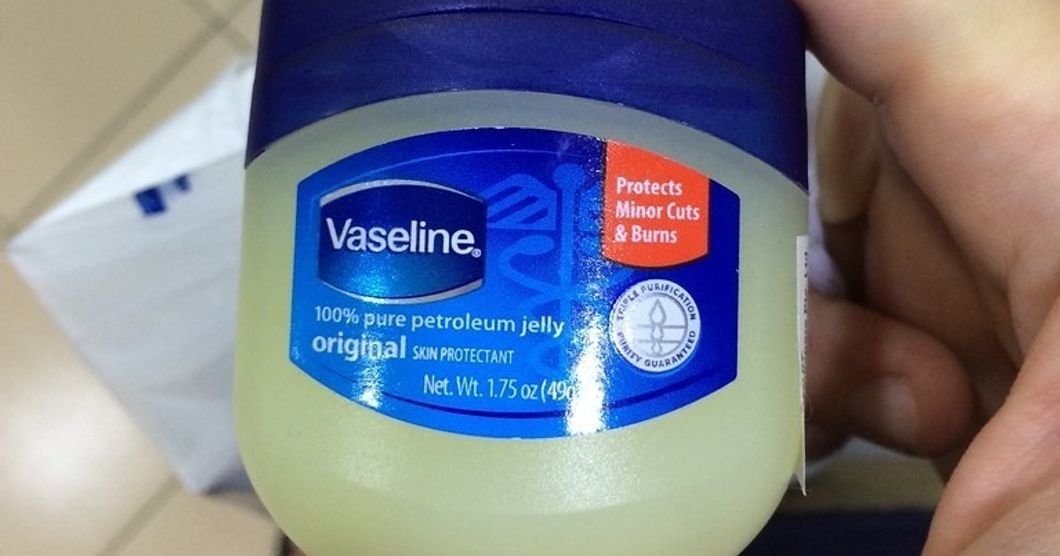 Eyebrows have become the new "in" thing for makeup products: we spend large amounts of time filling them in and trying to get the perfect shape and arch. Now instead of just worrying about losing our foundation and mascara to sweat, we also have to worry about our eyebrows. Summer recommended the perfect hack to de-stress the eyebrow sweat: use Just for Men Hair Tint to fill in your brows, and then apply a small amount of Vaseline around it (you can't sweat off Vaseline).
4. Sunscreen and Baby Powder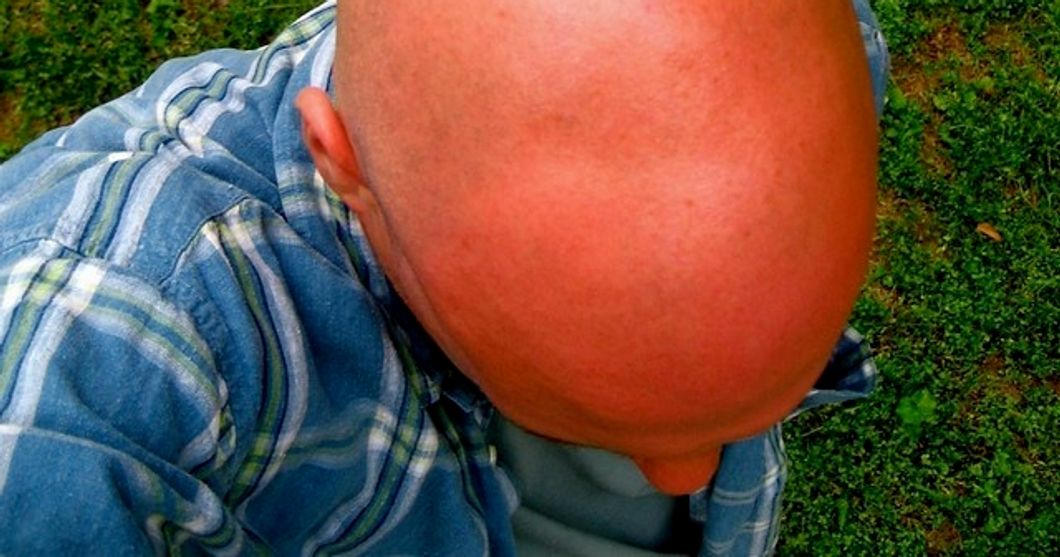 StaticFlickr
One of the biggest problems I face every summer is sunburns, and not just on my shoulders and face. I'm one of those weirdos that gets "scalp burn" on the areas of my head where my hair is parted. Summer recommended this hack, and it's nice because it serves a dual purpose as a dry shampoo and sunscreen. All you have to do is combine sunscreen and baby powder and apply it to your part lines; you can also add some water and make it into a mist that you can spray over your hair.
5. Tea Bags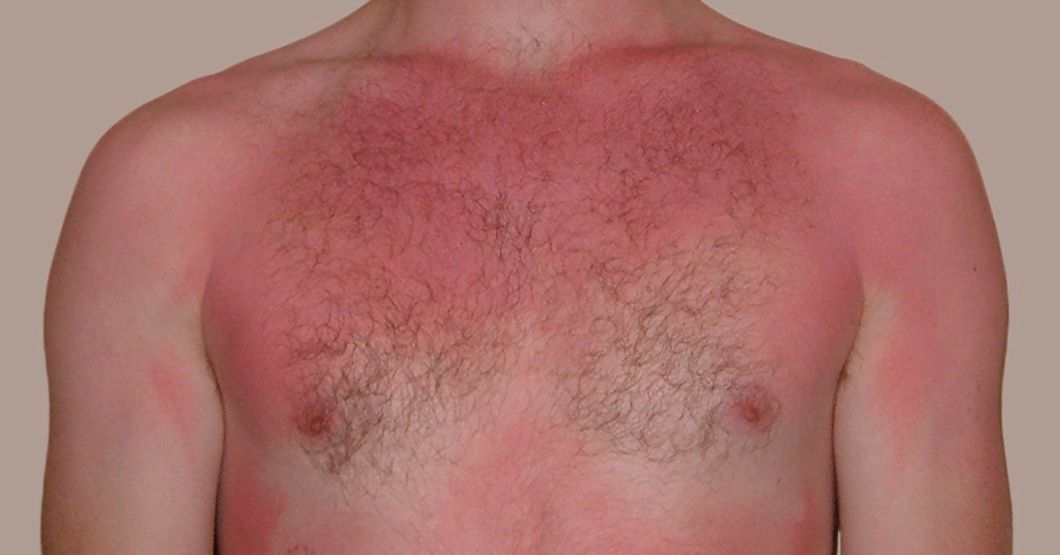 I have really fair skin, so I am guaranteed to have at least one sunburn every summer — it's inevitable and something I have learned to just accept even though I take all the necessary precautions. As everyone knows, sunburns are incredibly painful, and make your life miserable until the pain finally goes away. Summer highly recommends taking a bath with green tea bags to help ease the discomfort of a sunburn. If you're looking to ensure that your burn turns into a tan, use black tea bags in the bathtub. For both options simply fill the tub with water, add four tea bags of your choice, and then let yourself soak in it for 30 minutes.
6. Wash, Condition, then Shave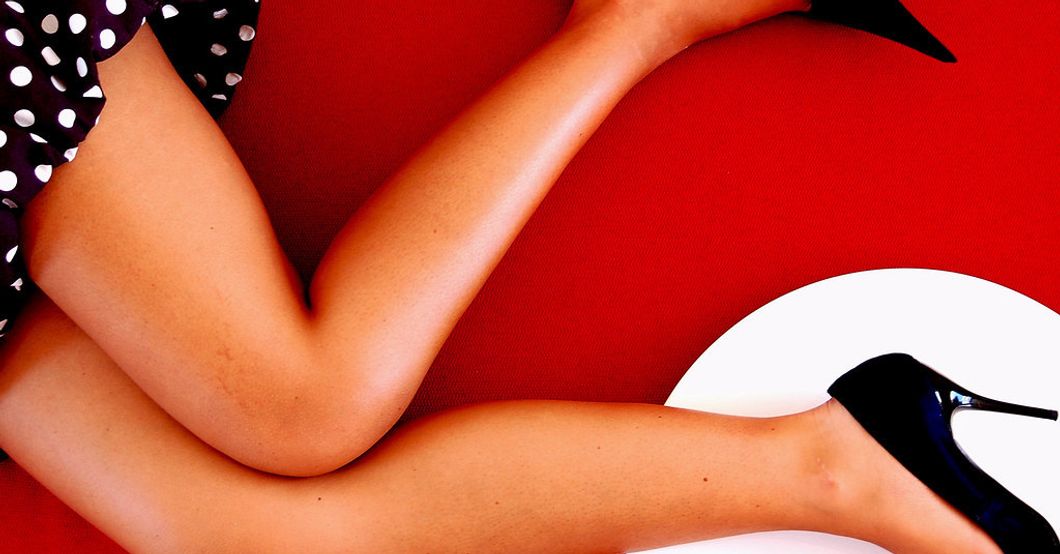 Wearing shorts and dresses naturally leads to one thing: shaving. Most of us shave daily during the summer, so there is bound to be many of us walking around with razor burn and those God-awful red bumps all over our legs. Last summer I figured out the perfect process to prevent both of these from happening. Wash your legs once with regular soap, just to get the dirt and sweat off and get it clean in general. Then take a small amount of conditioner and apply it to your legs and then rinse to help moisturize your skin before shaving. Then shave like normal. I don't know why it works, but I haven't had razor burn or bumps since!
7. Go with the Grain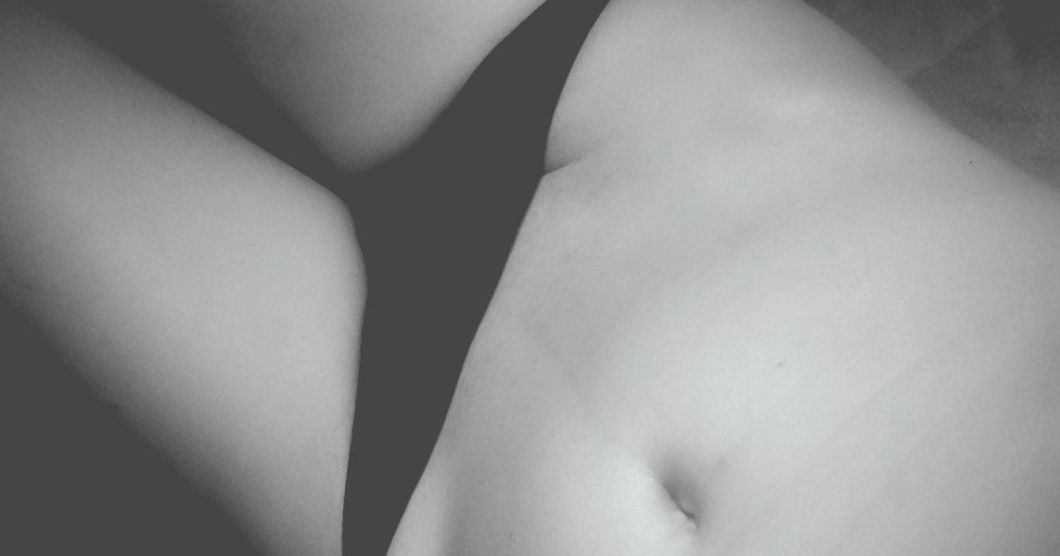 On a similar note, summer also means bathing suits and bikini lines. Taking care of your bikini area is something every girl dreads and hates, but it's a necessary evil. Personally, I never use anything stronger than my bar soap in this area, and the only advice I can give is to ALWAYS go with the grain — going against it just leads to bumps and razor burns and pain.
8. Paperclip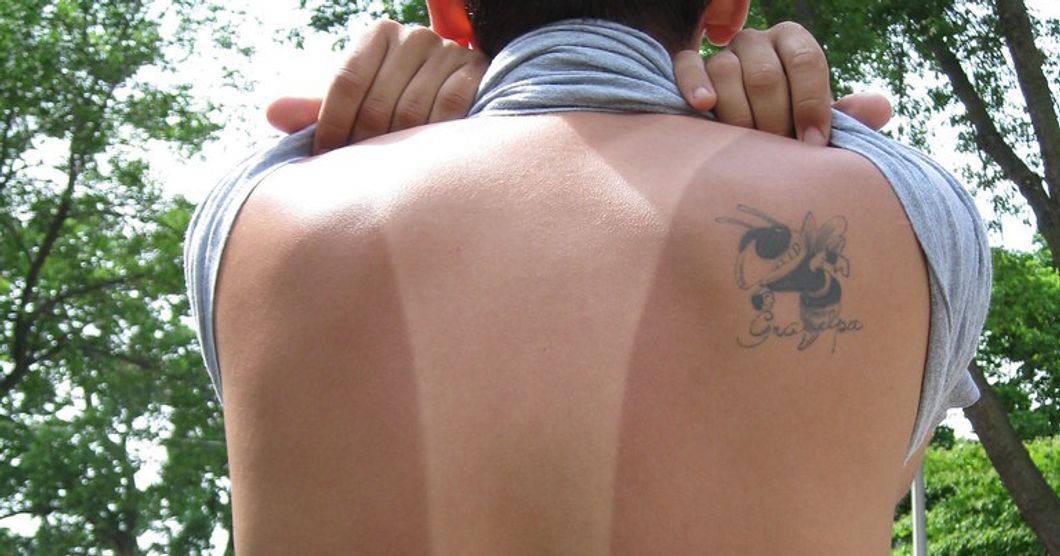 Tank tops are pretty much a staple in my summer wardrobe, especially ones that have funky backs; the only downside is that I inevitably get tan lines from my bra when I wear them. I've thought about caving and just buying a razorback/convertible bra, but then I found this hack and I don't have to worry about tan lines anymore. All you have to do is weave the paperclip through one strap of your bra (in the back) and then thread the other strap through the paperclip as well. This cinches the straps together and gives the same look as a razorback bra for a fraction of the cost.
9. Bandanas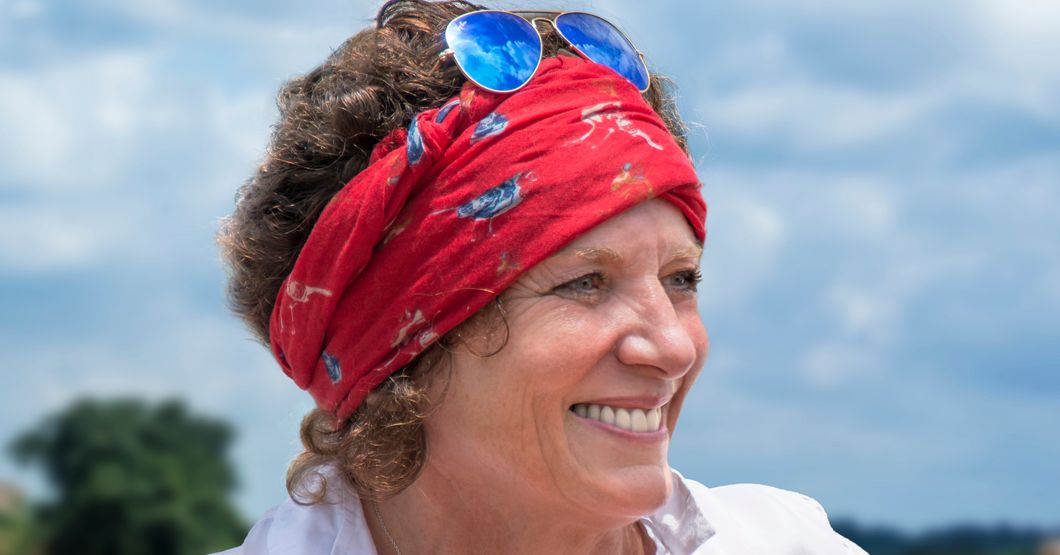 Staying cool in the summer heat is a struggle: not everyone has AC, fans don't always work, and sometimes the heat is just too much. I've learned that one of the quickest ways to cool down is to cool the top of your head and your neck — again I'm not sure why, but it works! Instead of walking around with an ice pack on your head, try wetting a bandana, freezing it, and then incorporating it into your hairstyle for the day. The cool won't last all day, but it's a quick fix that won't make people look at you weird. It's a win-win: you get a cute hair accessory and you get to cool off.
10. Sunglasses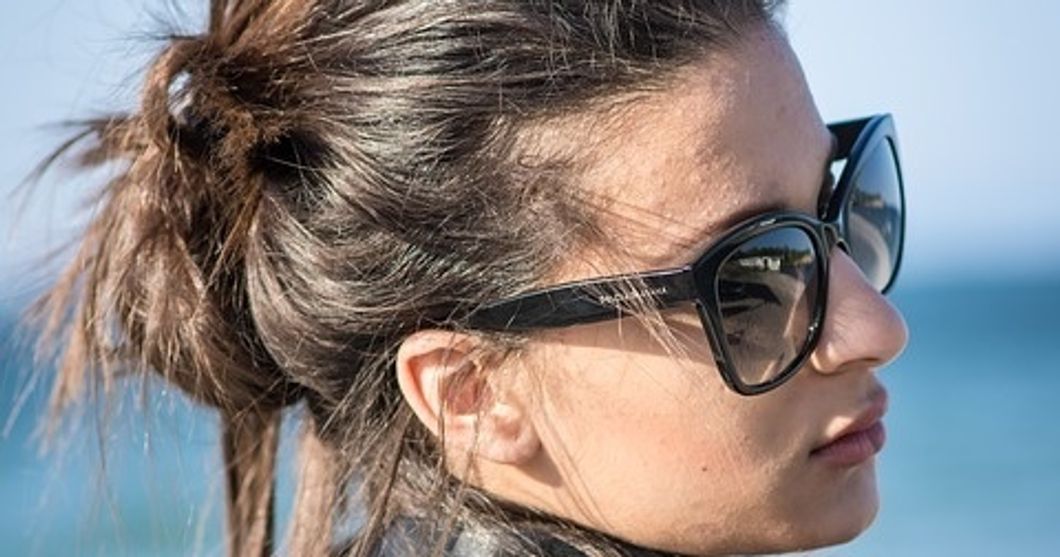 There is one thing I always keep in my car during the summer - sunglasses. There is nothing worse than being blinded by the sun when you're trying to see, and let's face it, sometimes they are the perfect accessory. I don't know when expensive sunglasses became a thing, but in my experience sunglasses from the Dollar Tree work just as well as Ray Bans. Why would I spend that much money on something that is just going to get broken, lost, or scratched? I can buy several pairs for cheap and have multiple options to choose from!
11. Heavy Cream and PinaColada Cascade Ice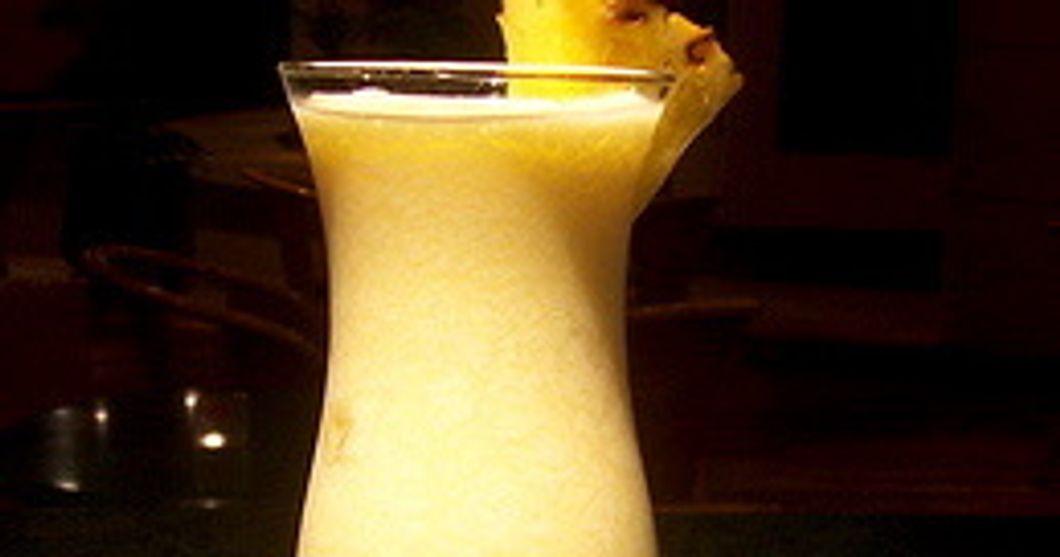 One of my favorite things about summer is fruity summer drinks. The challenge this year is that I'm trying to be healthy, and it's almost impossible to find a healthier summer beverage that still has alcohol and ya know flavor. Summer recommended this idea to me as a healthier alternative that tastes great. All you have to do is combine heavy cream and the PinaColada flavor of Cascade Ice into a blender with some ice and you have a perfect guilt-free summer drink. If you want the "adult" version follow the same steps and add your favorite rum for a true PinaColada.
12. Heavy Cream and Sugar Free Syrup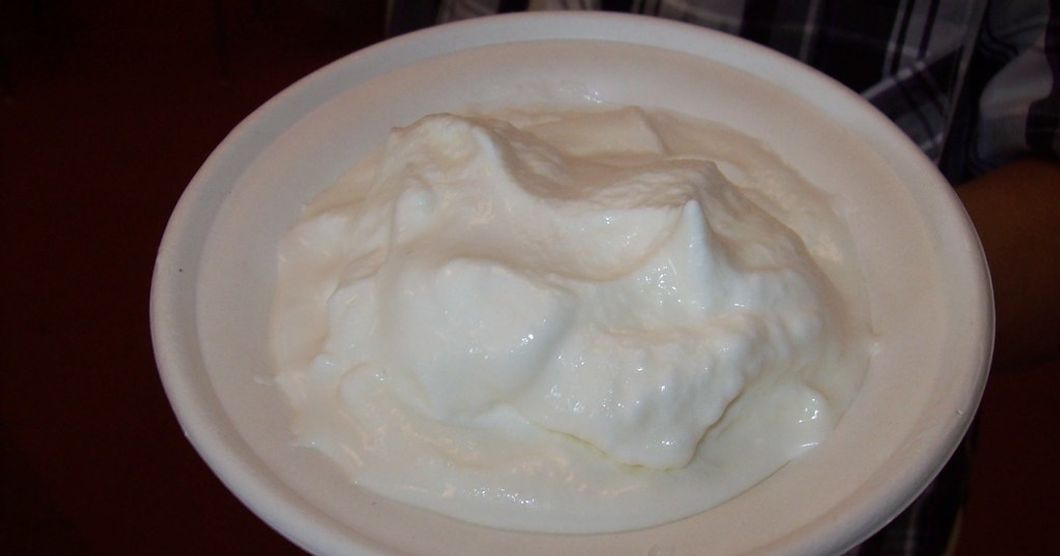 Trying to stay healthy during the summer is almost impossible because of the endless numbers of barbecues, reunions, and food in general. I found this gem last summer when I was doing dirty Keto, and I gotta say it's an amazing, delicious guilt-free sweet treat that tastes exactly like ice cream! Add a ¼ cup of heavy cream to a mason jar (with a lid!), add 1-2 tablespoons of your favorite sugar-free syrup (I use Jordan's), shake really well for 5-7 minutes, and then freeze. I recommend taking the jar out every 10 minutes or so to shake it because it helps get the ice cream consistency, but the whole thing should be frozen in about 2 hours.
13. Dryer Sheets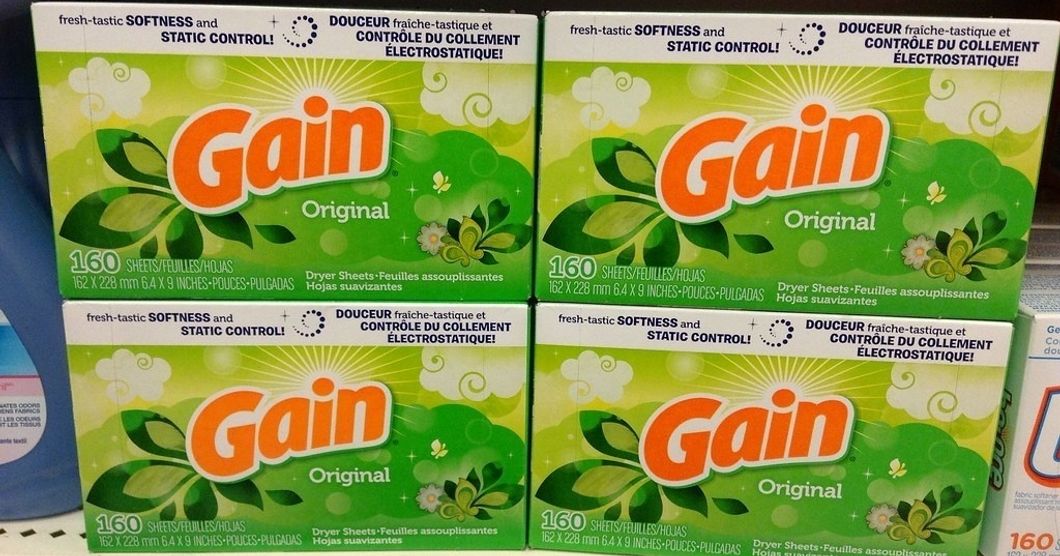 Most people tend to do a lot of outdoor activities during the summer months: camping, hiking, going to the lake, kayaking — you name it. One thing that will always be a problem in the outdoors is mosquitoes. According to Summer, mosquitoes do not like the scent of dryer sheets. Before she leaves for hiking she rubs her clothes with dryer sheets, and then keeps a few spares in her pockets while she's outside. I don't have any personal experience with this hack, but Summer swears by it!
14. Natural Bug Repellent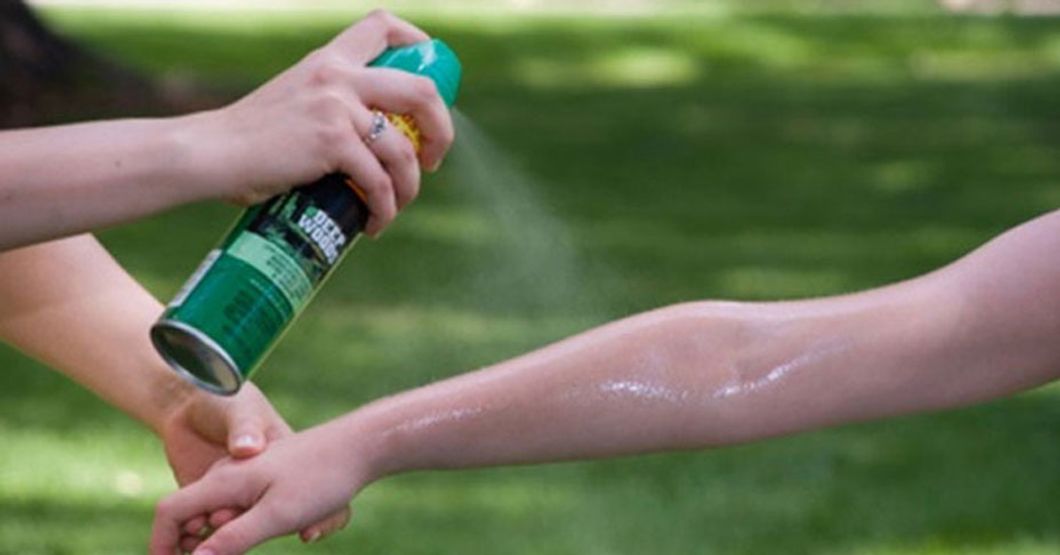 Mosquitoes are not the only bug you have to worry about during the summer. I'm not a huge fan of the smell or the feeling of bug sprays and repellents, so I found a natural and effective bug repellent that uses essential oils to keep the bugs away. In a spray bottle mix 5 drops of lavender, 5 drops of lemongrass, 3 drops of peppermint, 1 drop of thyme, and 1 cup of water; make sure you shake well before each use. You can spray this on your clothes, around the area you'll be in (like a campsite or a tent), and even on your body!
15. Wax Melts and Mason Jars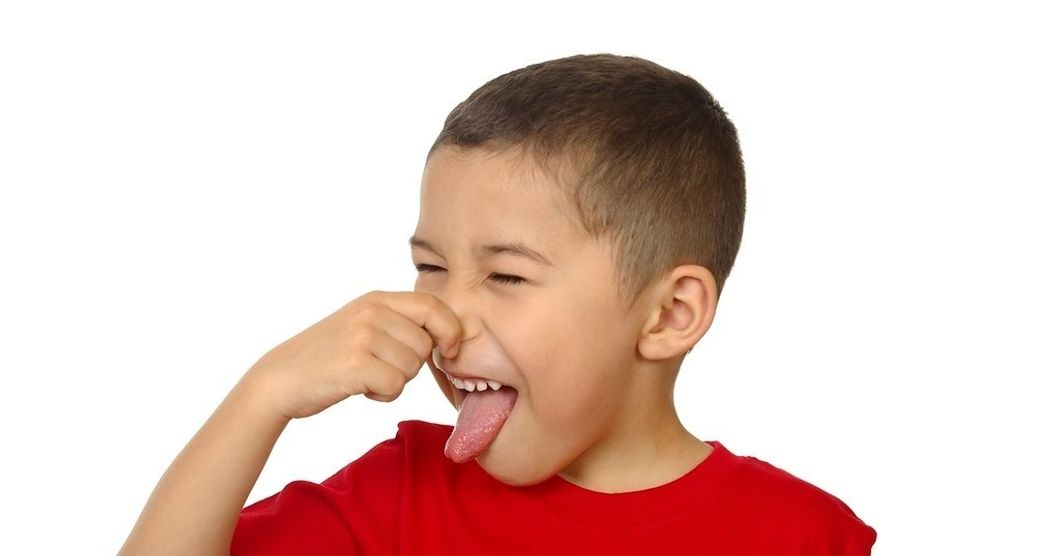 I don't know about you, but my car gets a weird smell during the summer — not a bad smell, but a different smell. Summer recommended an awesome hack that gets around having to buy a car freshener: make your own! All you need to do is put a wax melt inside a mason jar, and then put it into your car (I put it in my cup holder!). Because the inside of your car gets SO hot during the summer, it will melt the wax melt just enough to release the scent of the wax. The really cool part if it's super easy to change scents and you can find wax melts at the Dollar Tree!
I hope you'll give these a try and let me know how they work for you!