Sarcasm is a wonderful and inescapable part of life. Whether it's you or someone you know, there is a person in your life who speaks sarcasm fluently and sometimes exclusively. Here's to the sarcastic ones, you know you love us.
1. When you first meet someone and you aren't sure how sarcastic you can be with them.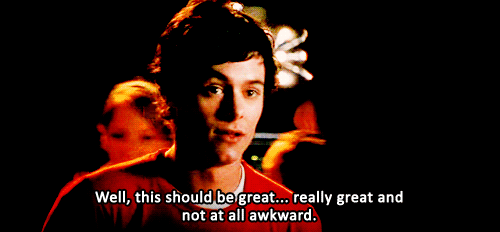 There's always this awkward stage of: "Can I say this? I want to say this. This comeback is so tempting."
2. Trying to explain to people that most of what you say is sarcastic.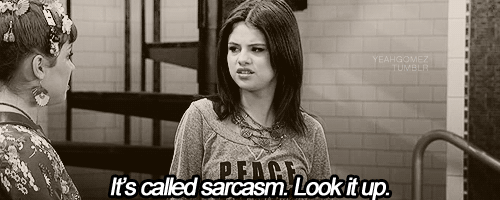 Is it really an insult if it's sarcastic?
3. "No, really, you shouldn't be offended by any of this. I don't mean it!"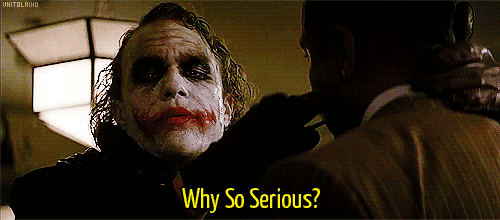 Actually, if anything my sarcasm is a compliment. You're welcome.
4. Then when you actually say something serious and everyone laughs.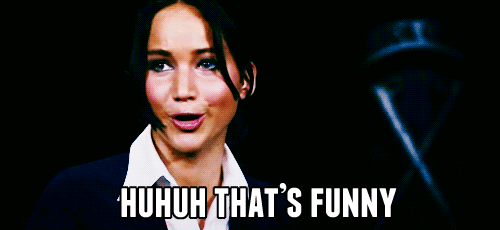 No, wait, that one wasn't sarcastic.
5. Your family and friends all buy you sarcasm themed gifts from etsy for your birthday.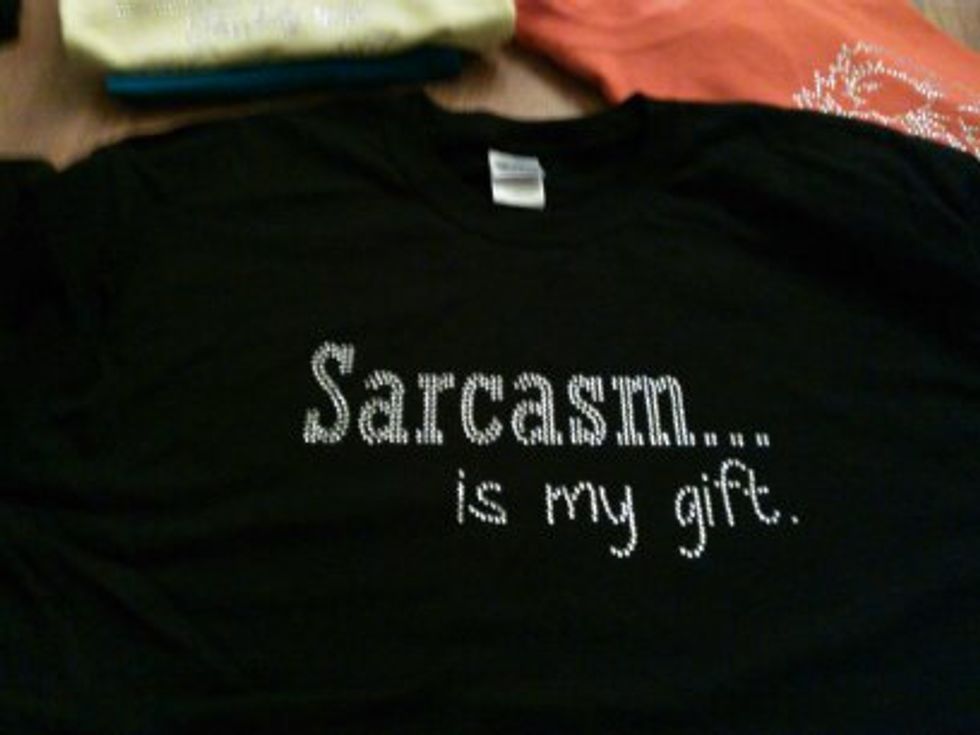 Are you trying to tell me something here? But let's be honest, you love it.
6. Inevitably your sarcasm is going to get you into an awkward situation.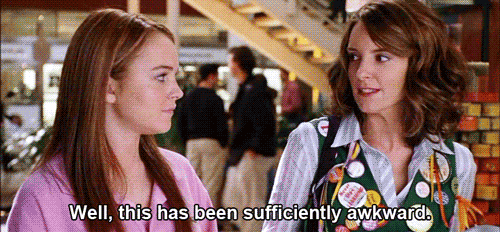 Oops, some situations just don't call for this much sass.
7. You'll get labeled a bitch by some people.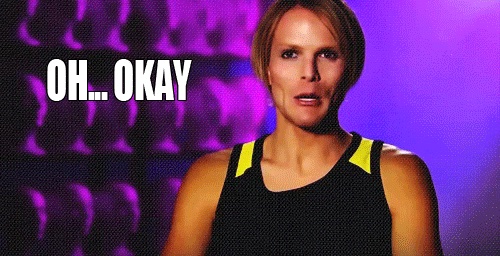 They just don't understand that sarcasm is how you show your love.
8. Inevitably you'll meet someone who won't understand that you're using sarcasm to insult them.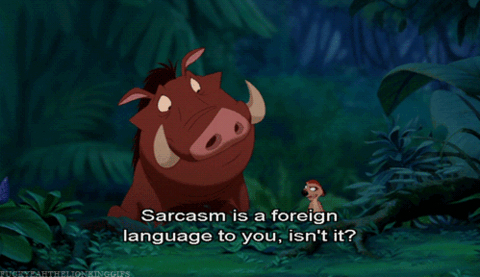 These people are either the best, or the worst.
9. You're going to have that one nice friend who rolls her eyes and tells you to be nice to people.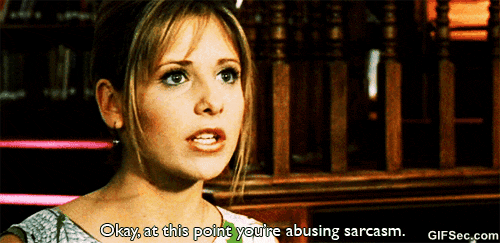 They're well meaning, but they just don't understand. Sarcasm is how we show our love.
10. But then there's that other friend who is just as sarcastic as you are.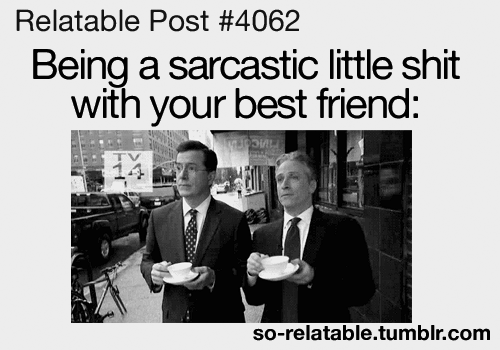 Sometimes other people can barely stand to be around the two of you, but whatever you understand how wonderful you both are.
11. Sarcasm has basically become your response to everything.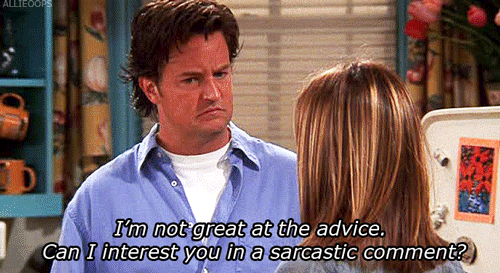 Literally everything. There is absolutely nothing we don't have a sarcastic comment for. Nothing.
12. There are people that just don't get it.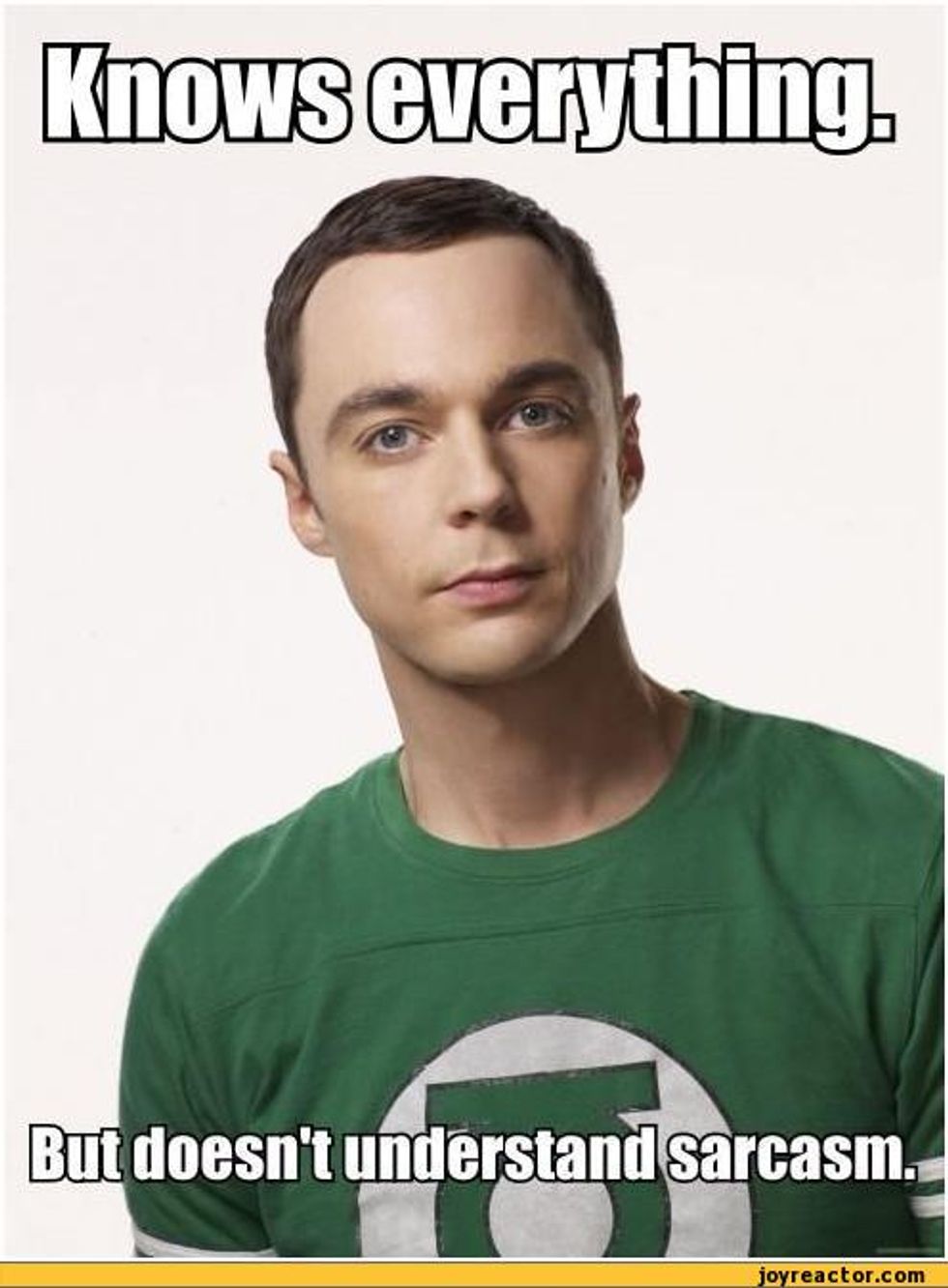 Sarcasm? What?
13. There are people who just can't handle it.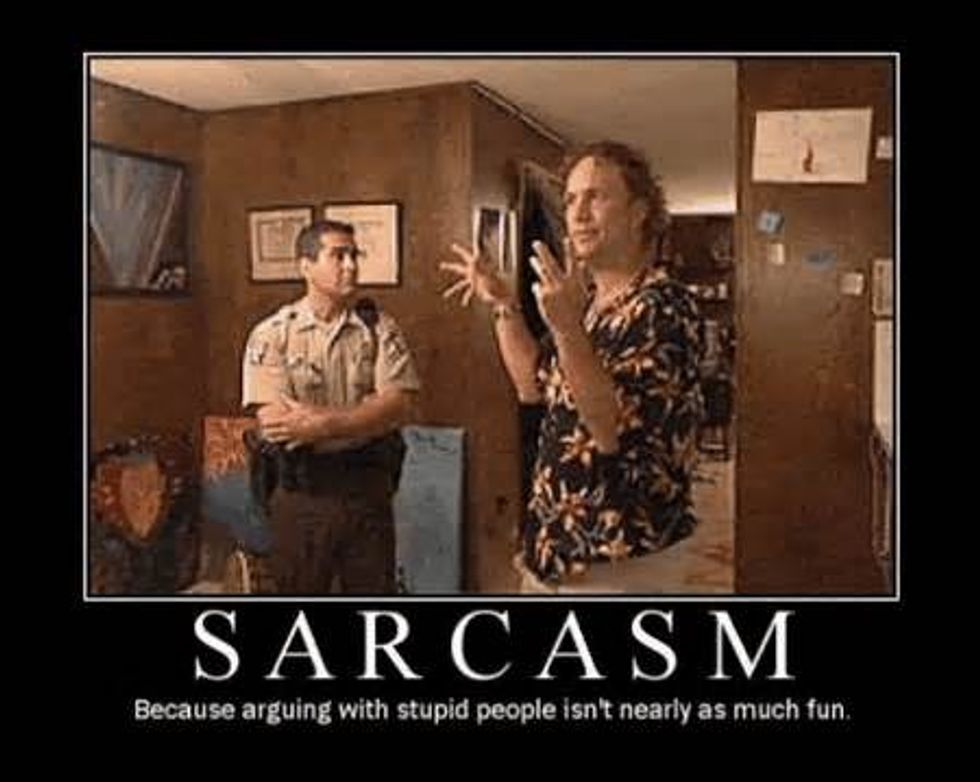 We can't be friends with these people.
14. Sarcasm makes it easy for you to be 100 percent done.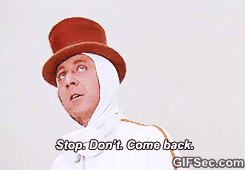 Wow, I just LOVE this. And you, I just LOVE you.
15. But in the end, you understand that your sarcasm is a way of life, in fact, it's practically an art form. And you're damn good at it.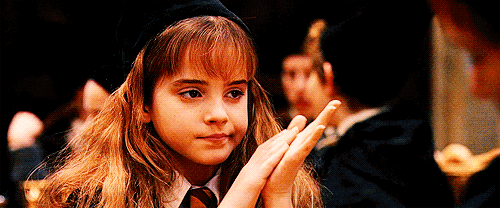 All hail the sarcasm queen.