You remember the feeling in your senior year of high school where you started getting antsy about graduating? I remember it very well, and we call it senioritis. It's that feeling of knowing you're going to be leaving high school forever, on to new experiences and summer break before you start college, or whatever you choose to do. In college, though, I definitely feel the same way. I just got accepted by my college to attend the ceremony for the class of 2017 and get an AA in social and behavioral sciences. It is such great news for me because, with all the struggles that I've gone through during college, I made it. Despite the good feelings that come with the knowledge that my graduation is coming up, I feel the same "senioritis" that I got in high school. These are the struggles that come with the month before you graduate.
---
1. Seriously considering not waking up for your early classes anymore.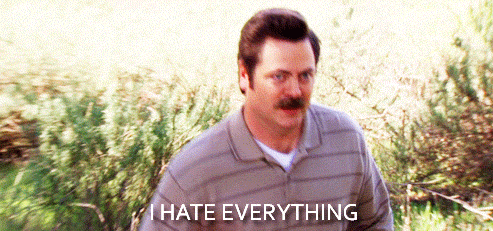 2. Wanting to leave early from all your classes every day.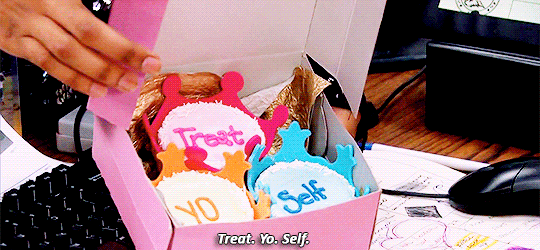 3. In reality, you just don't want to go to your classes at all and just sleep.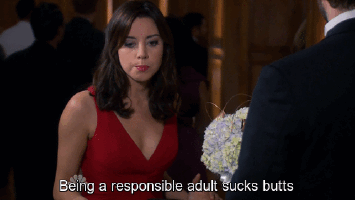 4. Wishing the weekend was longer when you realize there are only five weeks left of this semester.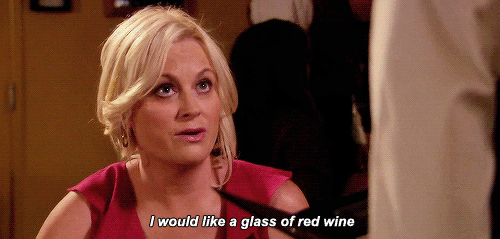 5. Realizing you have so many papers due soon but you get lazy and start procrastinating anyway.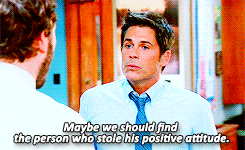 6. Coming home after class and not bothering with homework until 10pm.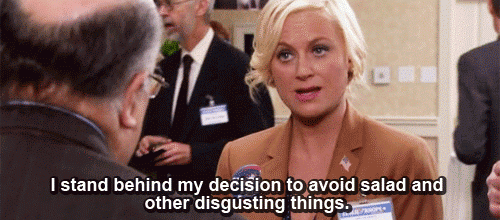 7. Making more time for binge-watching TV shows and video games instead of doing your homework.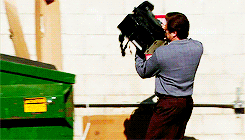 8. Planning out all the things you're going to do during your break.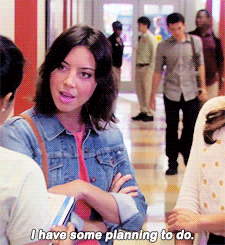 9. Getting ready to dispose of your statistics workbook.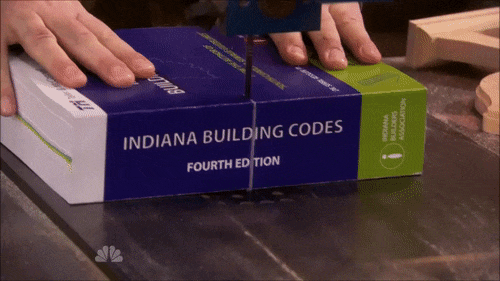 10. Knowing that your group projects are finally going to be done and you don't have to deal with the group anymore.

11. Knowing that you're going to finally be done with getting your AA.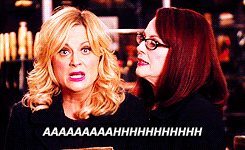 12. Seeing how much hard work you put into these past years.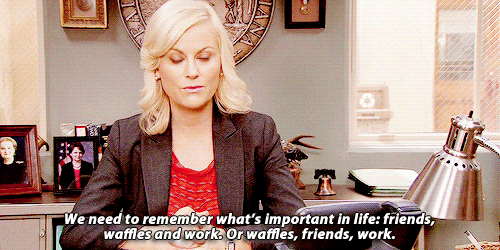 13. Discovering your major and realizing it truly is your passion in life.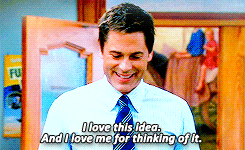 14. Getting excited to take more classes for your major and only your major.

15. Buying your cap and gown, then decorating your cap.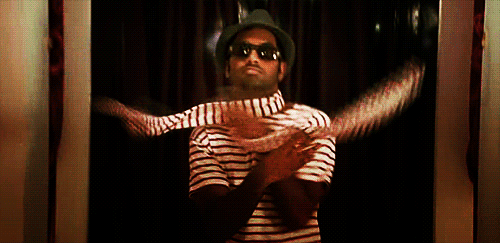 16. Getting ready for the next part of your life to begin.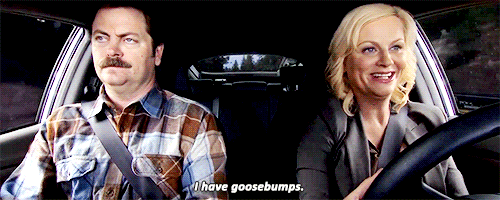 17. Loving the idea that when you transfer to university you'll meet so many new people.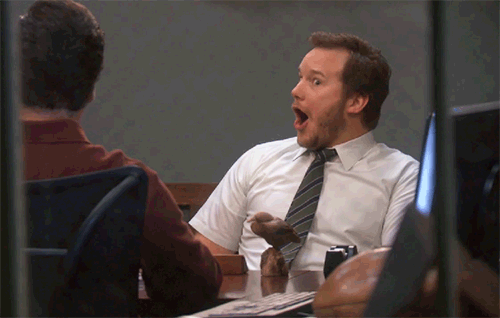 18. Looking back at the years at you spent at your college and getting ready to say goodbye forever.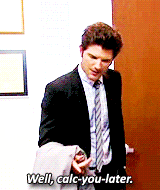 I'm so proud of myself for pulling through and accomplishing this. Going to school is my passion, and learning what I love is my passion. Knowing that I have a bright future ahead of me with new people and a new environment at a university fills me with so much happiness. I finally got through Pierce Community College and I will leave it behind in a month. Throughout the struggles that I've personally had to deal with, I'm happy that I stuck with getting an education because this is the best decision I've ever made.
To the class of 2017, congratulations! We have a lot more ahead of us and I'm extremely proud of us. Here's to all the new experiences and memories that we shall make.