For most people, heading to the South Shores of Long Island to Jones Beach is everyone's favorite part of summer. People can't wait to hear and smell that ocean breeze and have the sun beating on their faces. Jones Beach is everyone's go-to spot to go hang by the water!

Jones Beach is great to get some sun and hang out with your friends. Although the actual beach is great, what about that drive? That 20+ minute car ride there is great but so much different than on the way home. I bet you've never really thought about how fascinating the drive is to and from Jones Beach. I am here to explain to you the stages that everyone goes through when driving to and from a day at Jones Beach.
1. Your friends arrive to pick you up.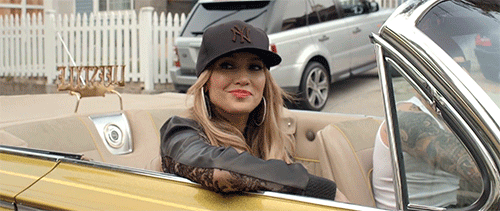 You hop in the car excited ready for your fun trip with your friends. The car is hot boxed by lotion and your bags are filled with snacks.
2. Quick stop at your fave deli.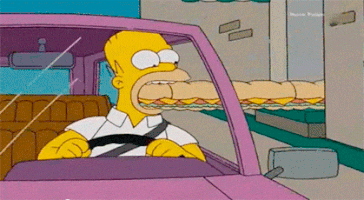 You always have to stop by your favorite deli like Sequa or The Cow.
3. Blasting music down the Ocean Parkway.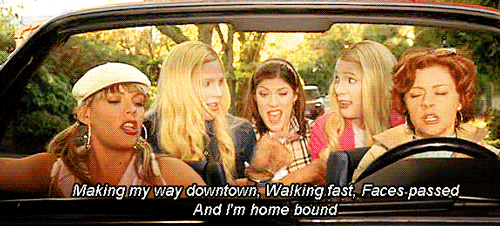 You have reached the parkway, and now you all have your sunglasses on and are ready to get this beach day going.
4. Windows are down and the wind is killing your hair.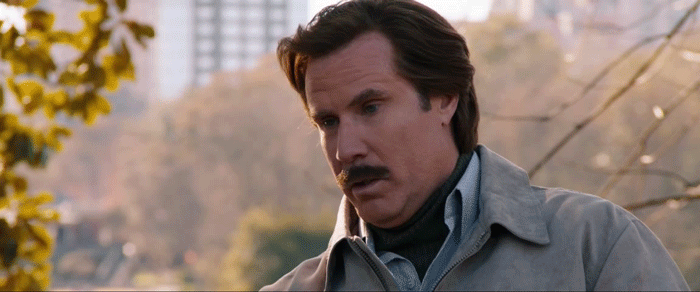 The windows feel amazing down but the stuff it does to your hair isn't worth it, but you suck it up anyway.
5. Time to decide which field to go to which is normally the field your whole town ends up in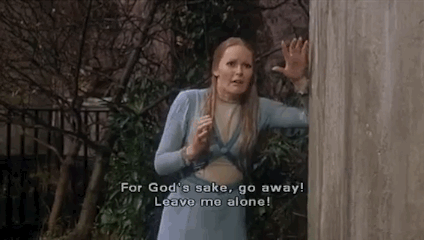 Field 3? Field 4? Or Field 5? the choice is normally made by how many people you honestly want to see.
6. Saying someone's name at the booth to try and get in for free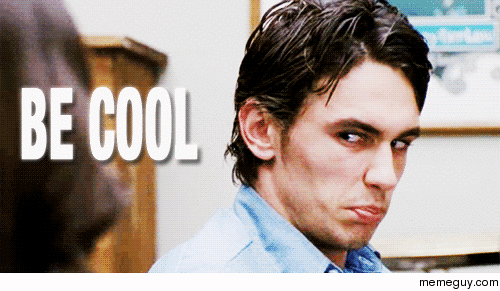 Who wants to pay to lay on the beach? No one! You try and find out names to get in for free and sometimes it works and sometimes it doesn't.
7. Trying to find the closest parking spot.

You search up and down each row trying your hardest to not park a mile away but you always seem to fail.
8. Now you make your way to the beach.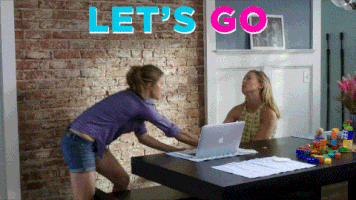 You finally make it to the beach!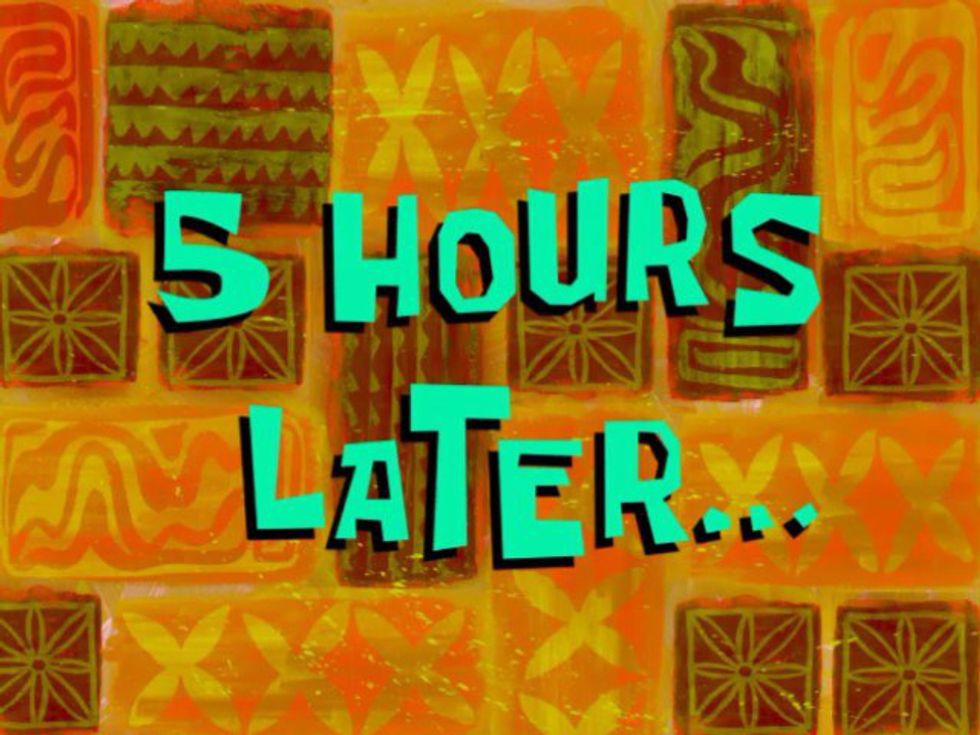 9. Trying to find where you parked.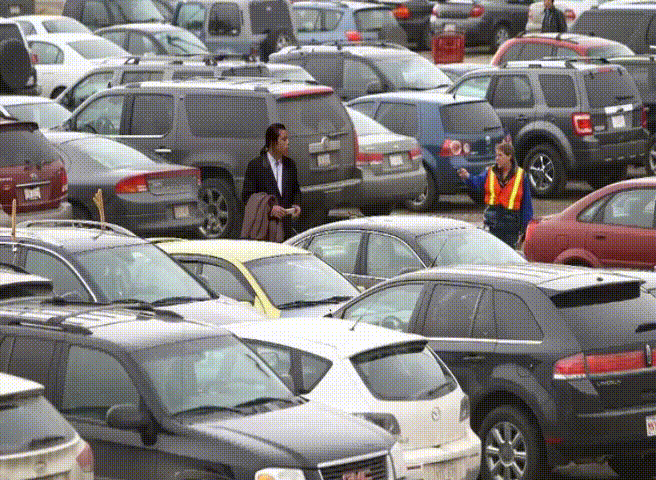 You have zero idea where the car is parked. You guys search around for awhile hoping and praying to find it.
10. Getting into an extremely hot car.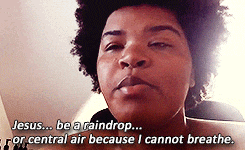 You finally find the car and the second you open it the heat just hits your face.
11. Feeling uncomfortable from the sand and water.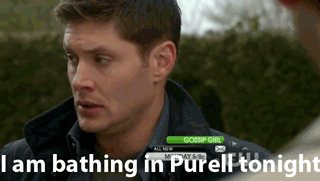 The sand and the water -- it's everywhere, you can't get away from it. You find sand all over your body and your shorts are still wet from the ocean.
12. Driving around the pencil.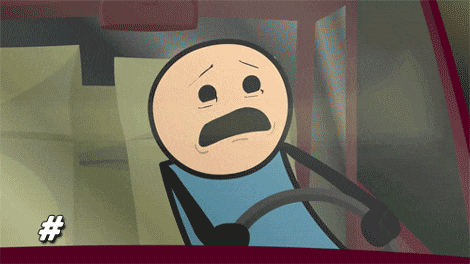 This is everyone's least favorite parts. Which direction do I go? There is so many cars!
13. Music is on low and some are sleeping.


Ah the nice tired drive home. Everyone is burnt out from the sun and the only thing you want is your bed and a nice shower.
14. You watch the people on the Jones Beach Path.
You only look at the people on the way home never on the way there. It reminds you of the counting games you used to play on the way home from the beach with your family.
15. You finally make it home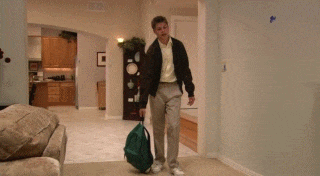 Finally! It's time to hit the shower and your bed. What an amazing day you spent at the beach with your friends.