I always get tired of listening to the same few songs. Fortunately, Spotify has new music Fridays to add to a list of new songs to put on your playlist. You don't need Spotify to find these songs, you can find them anywhere else, including YouTube. What better way to celebrate the end of the semester than new music. I've compiled a few songs that I've been loving lately and maybe they'll inspire you to push through finals.
1. "No Tears Left To Cry" - Ariana Grande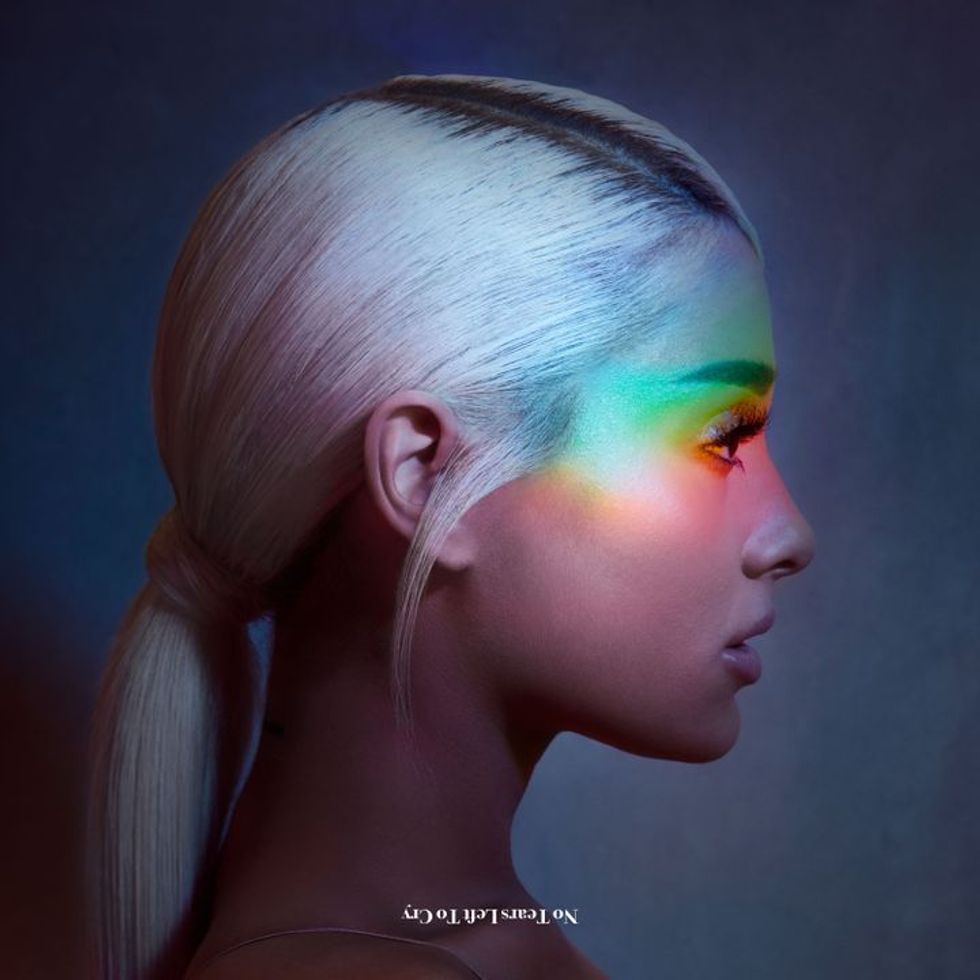 2. "Done For Me" - Charlie Puth (feat. Kehlani)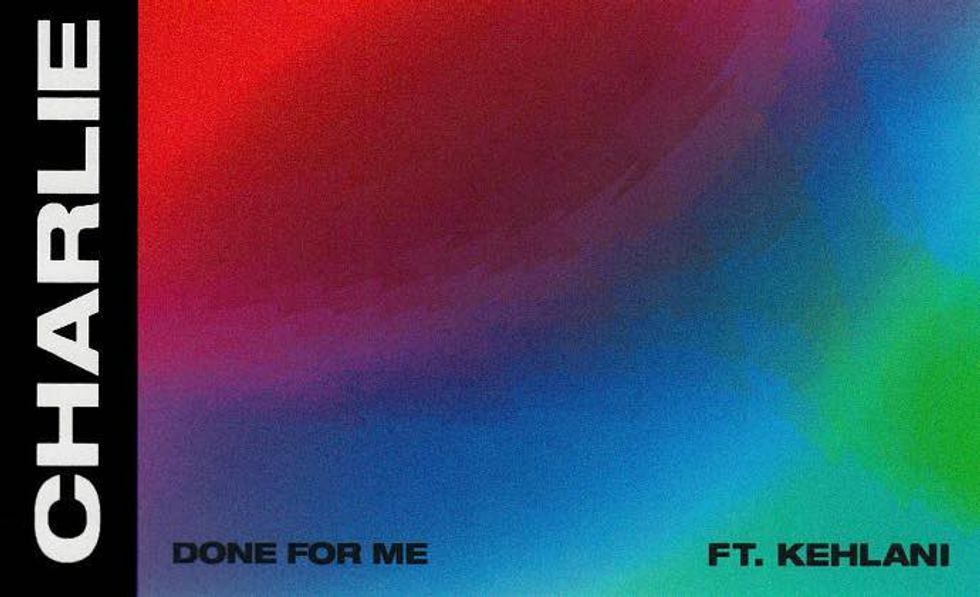 3. "I Like It" - Cardi B (feat. Bad Bunny, J Blavin)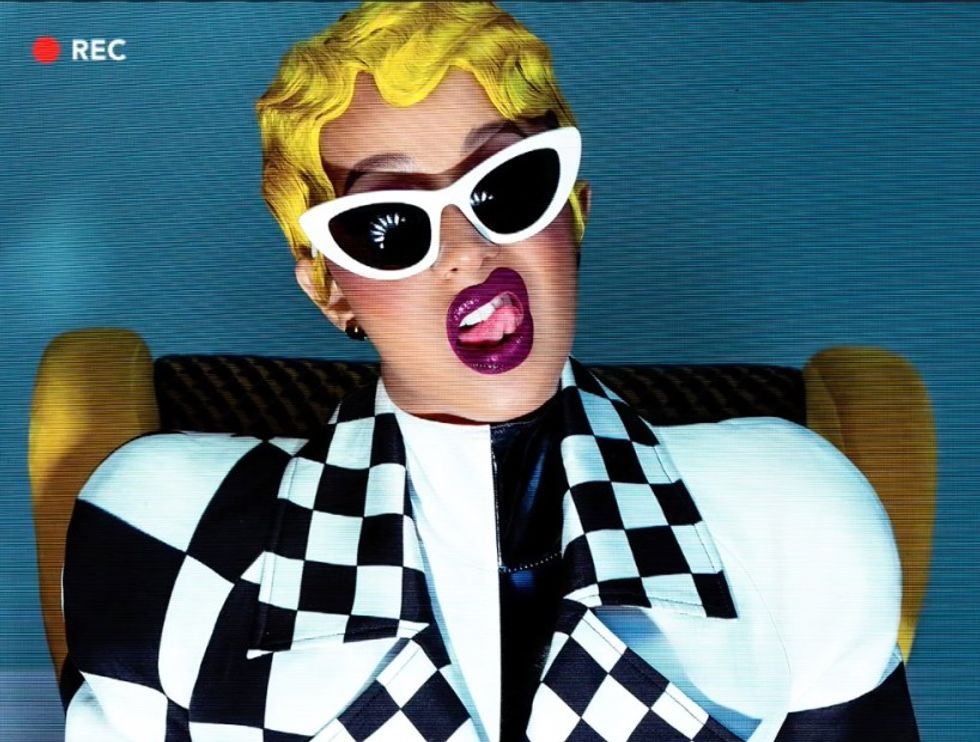 4. "X" - Nicky Jam (feat. J Balvin)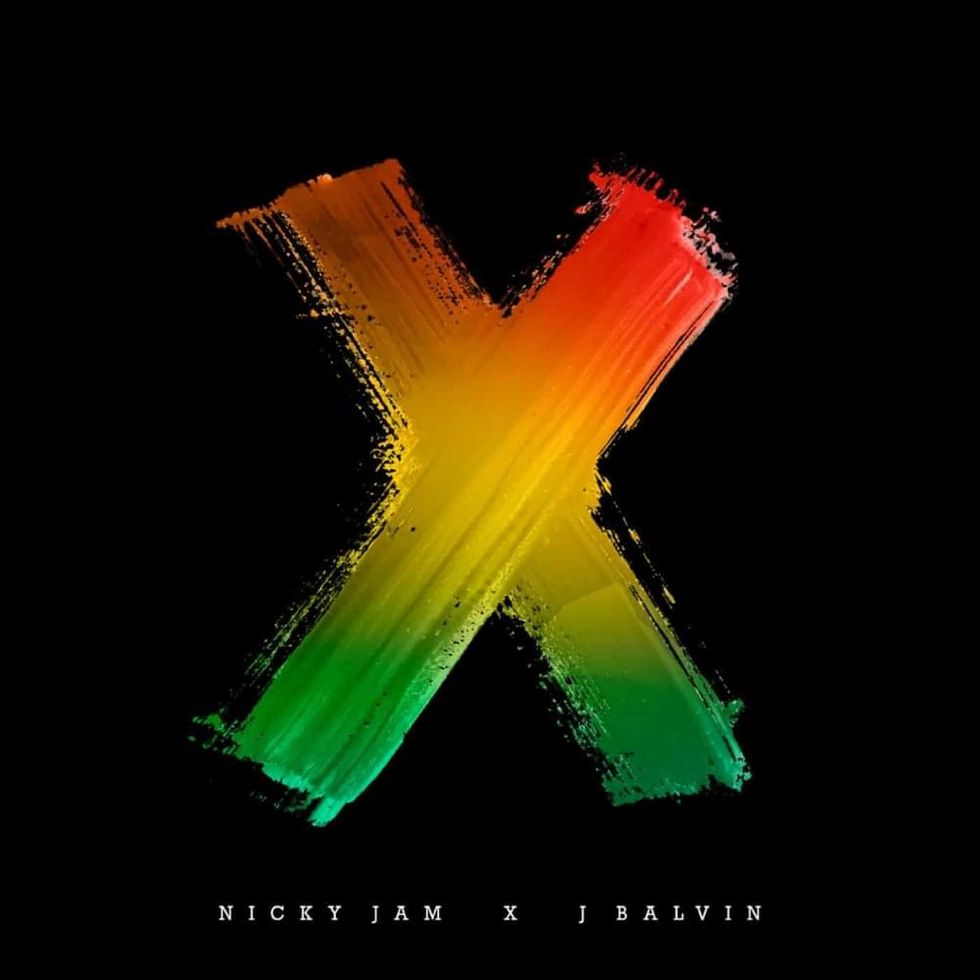 5. "Magic" - Rudy Mancuso (feat. Maia Mitchell)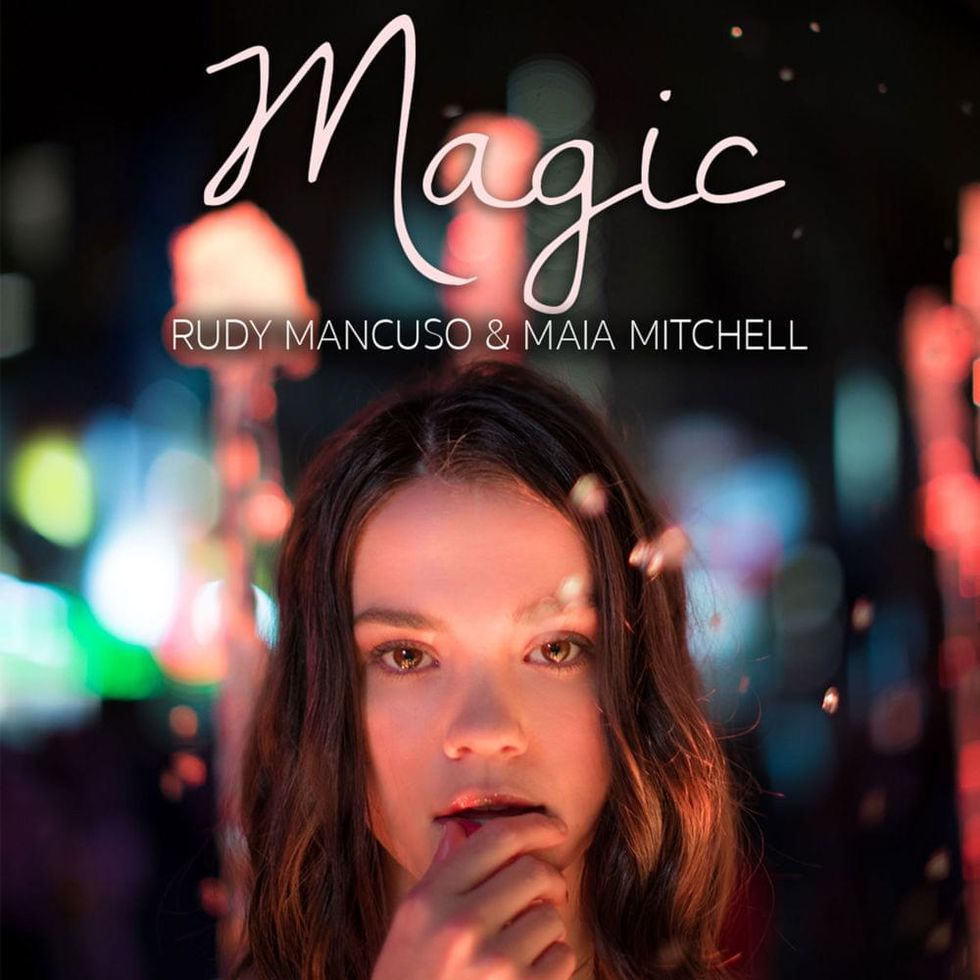 6. "Getting Over You" - Lauv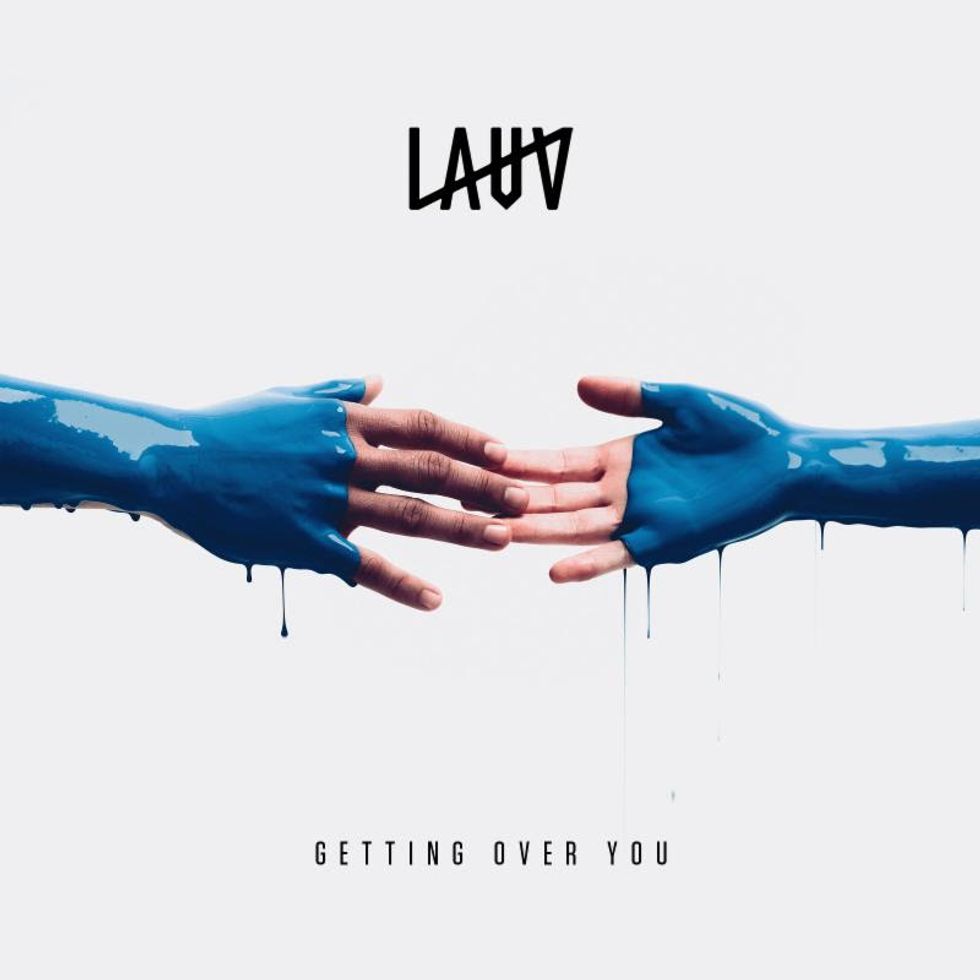 7. "Pink Lemonade" - James Bay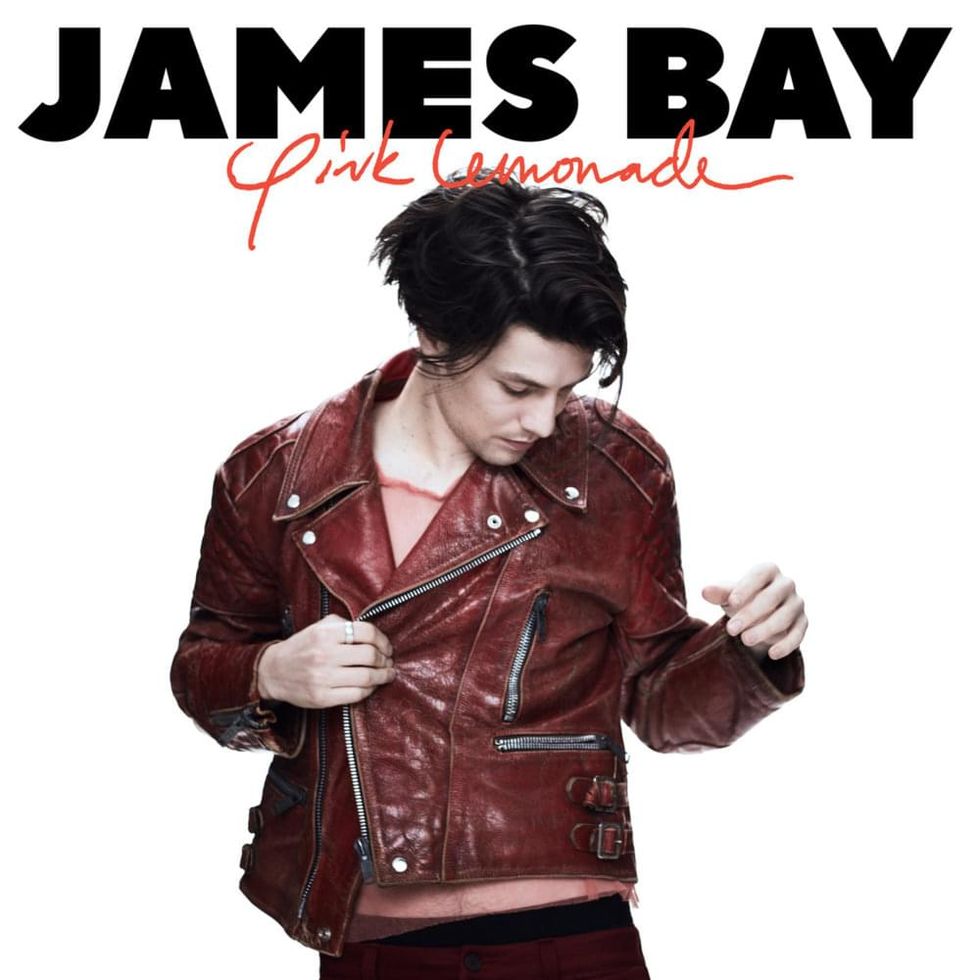 8. "Faking It" - Calvin Harris (feat. Kehlani, Lil Yachty)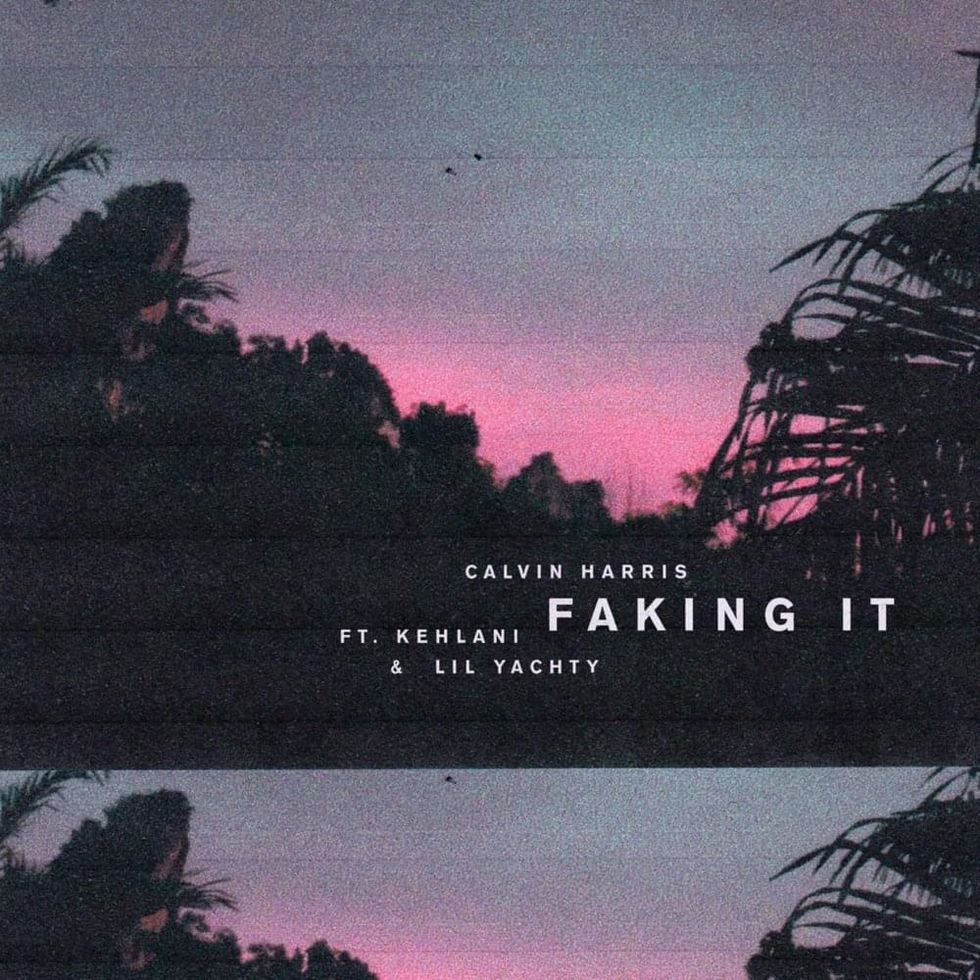 9. "Let Me" - ZAYN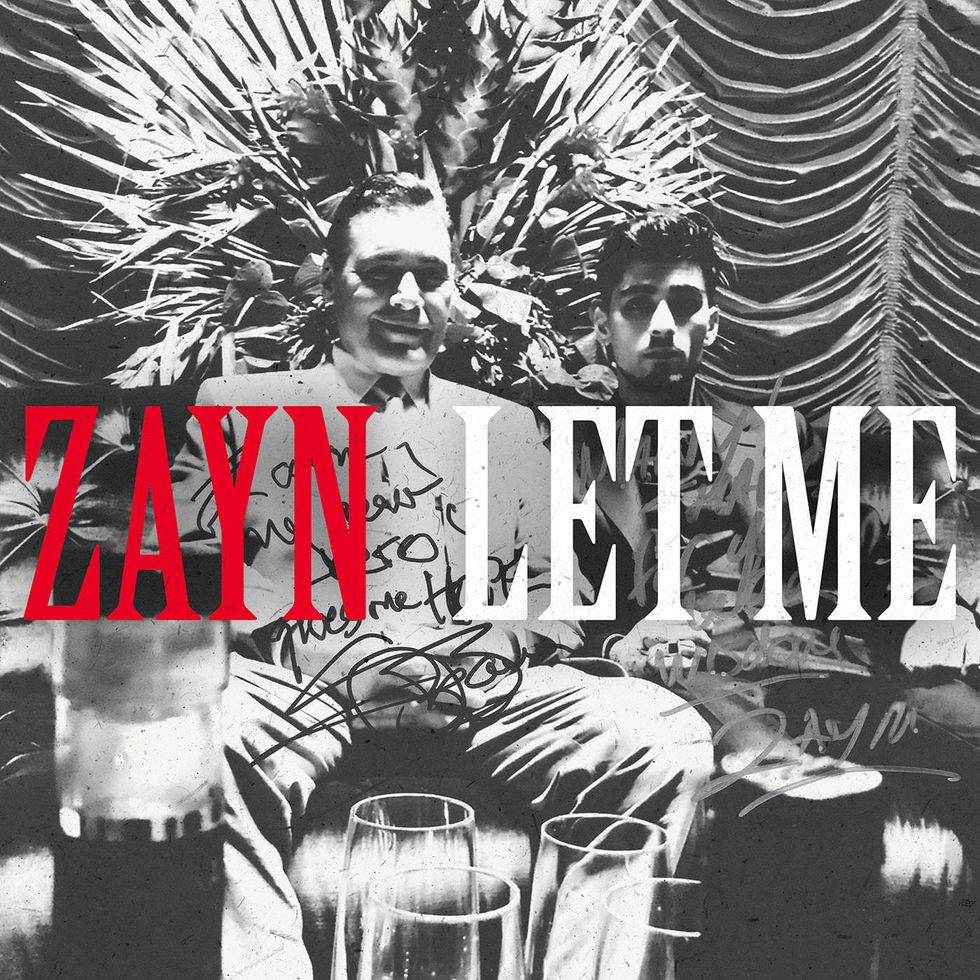 10. "Positivo" - J Balvin (feat. Michael Brun)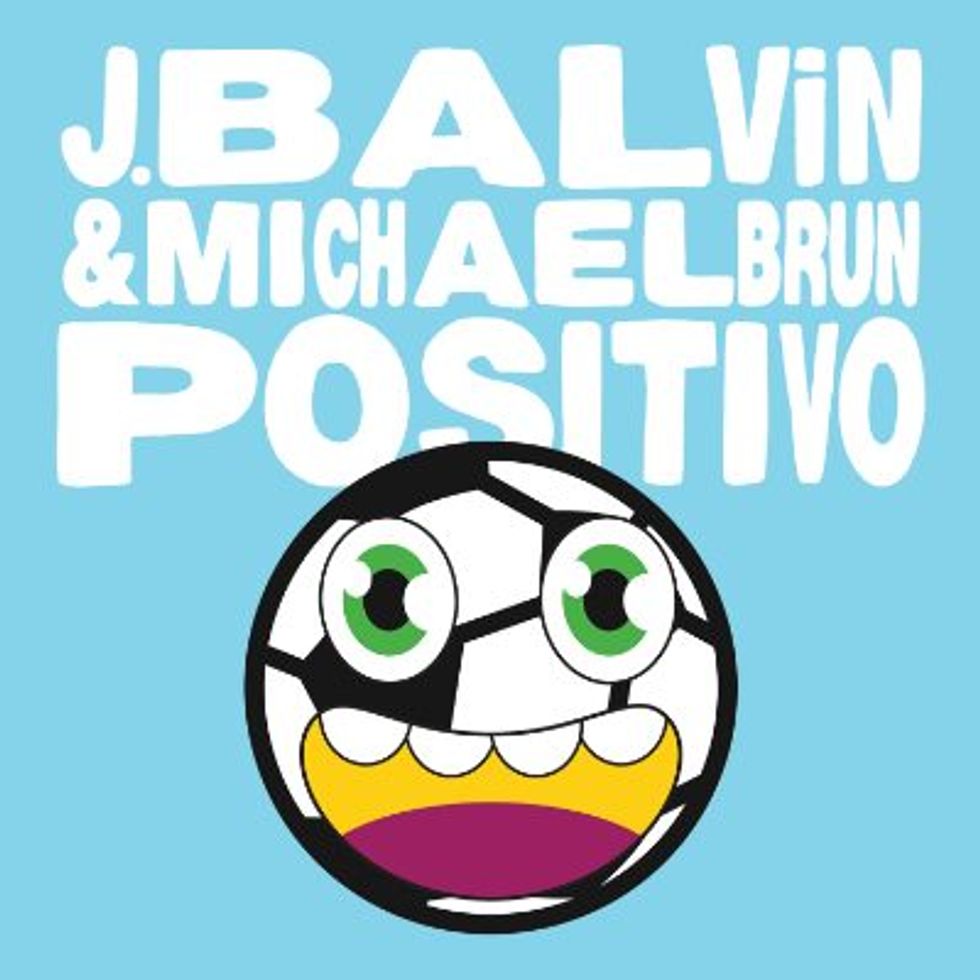 11. "Change" - Charlie Puth (feat. James Taylor)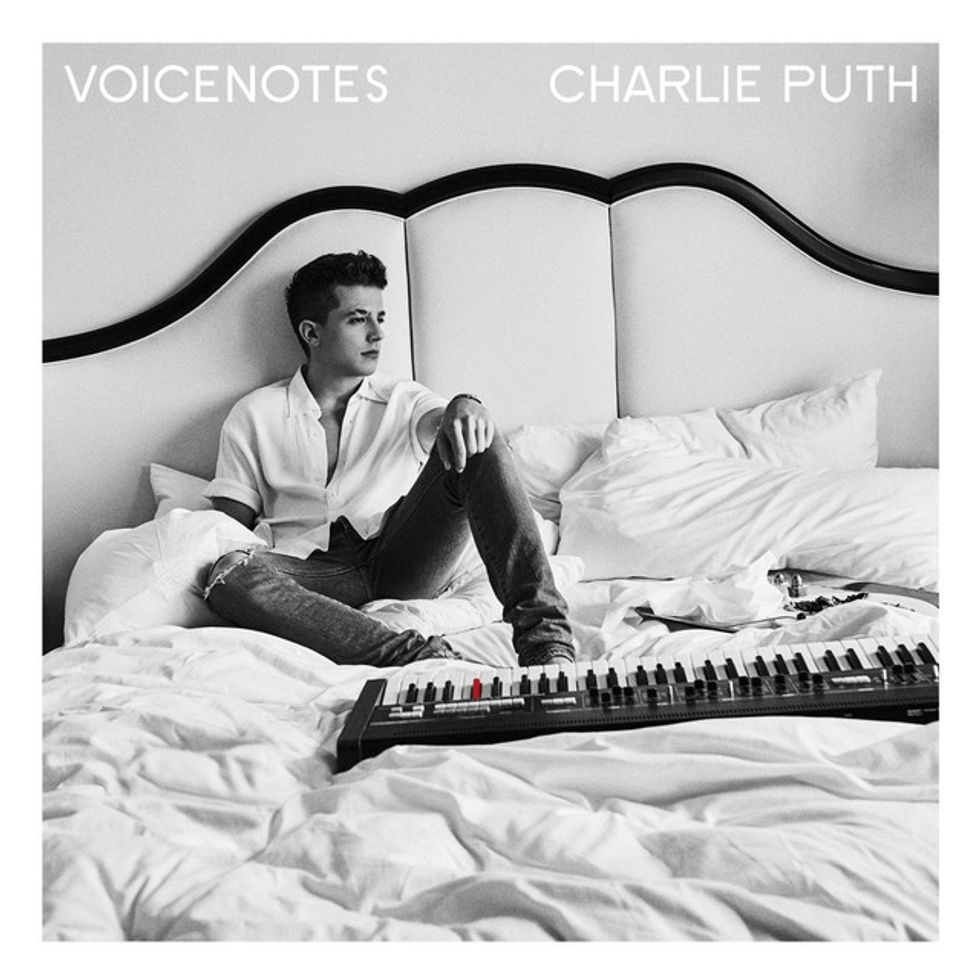 12. "Youngblood" - 5 Seconds of Summer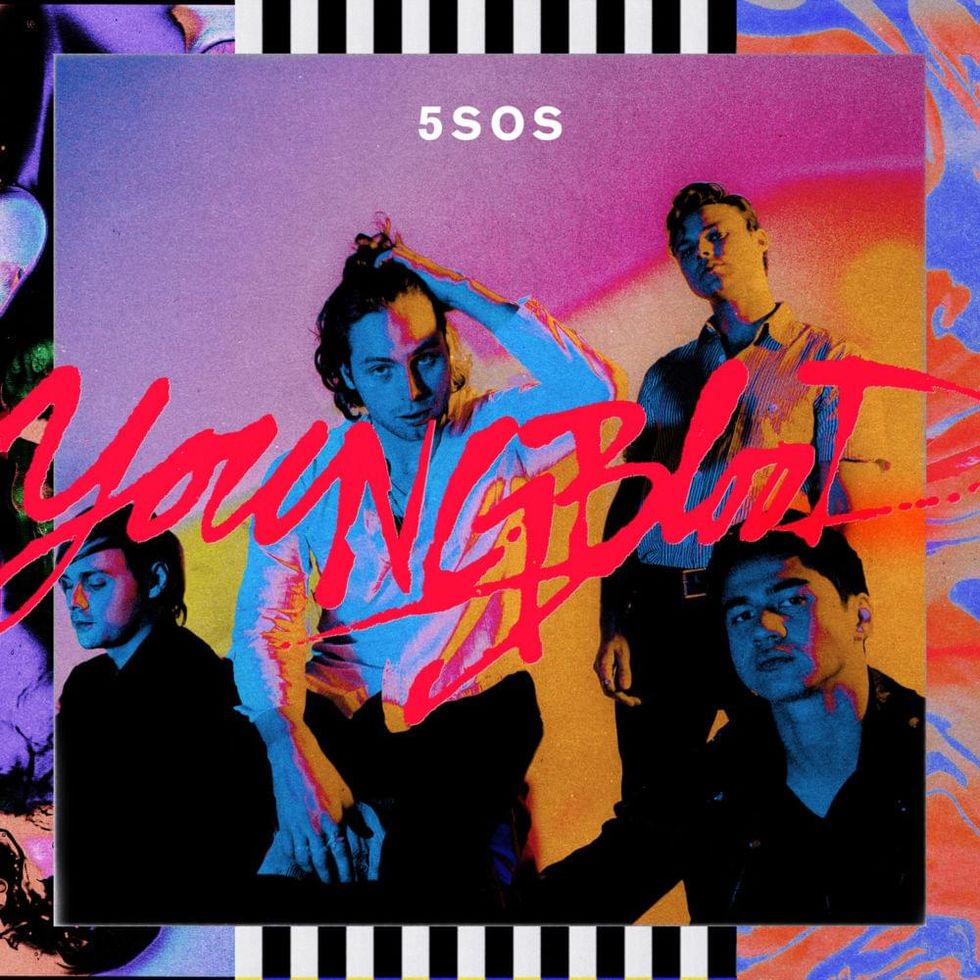 13. "Alone" - Halsey (feat. Big Sean, Stefflon Don)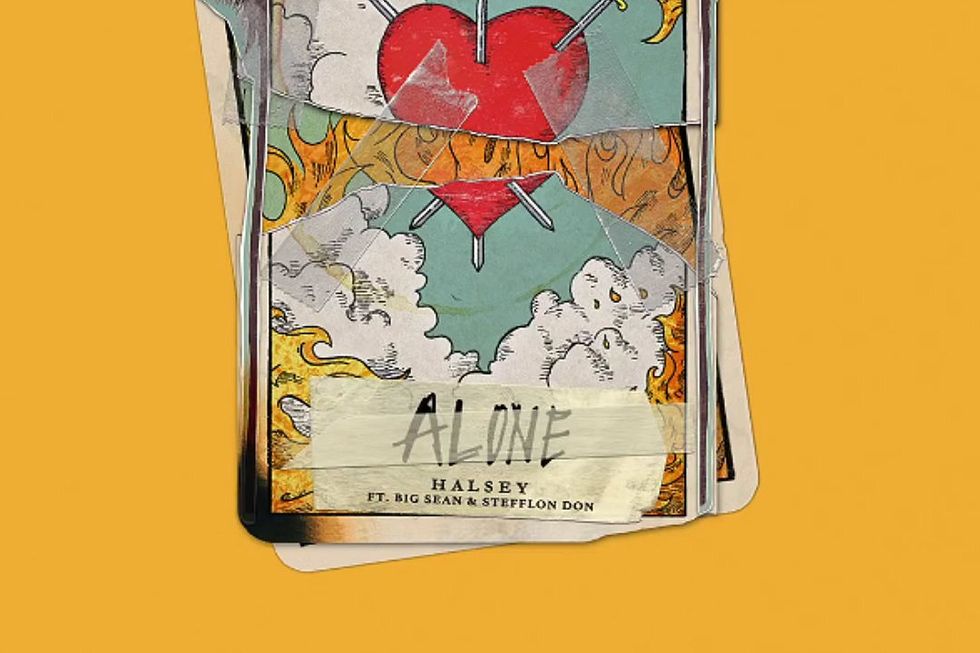 14. "All The Stars" - Kendrick Lamar (feat. SZA)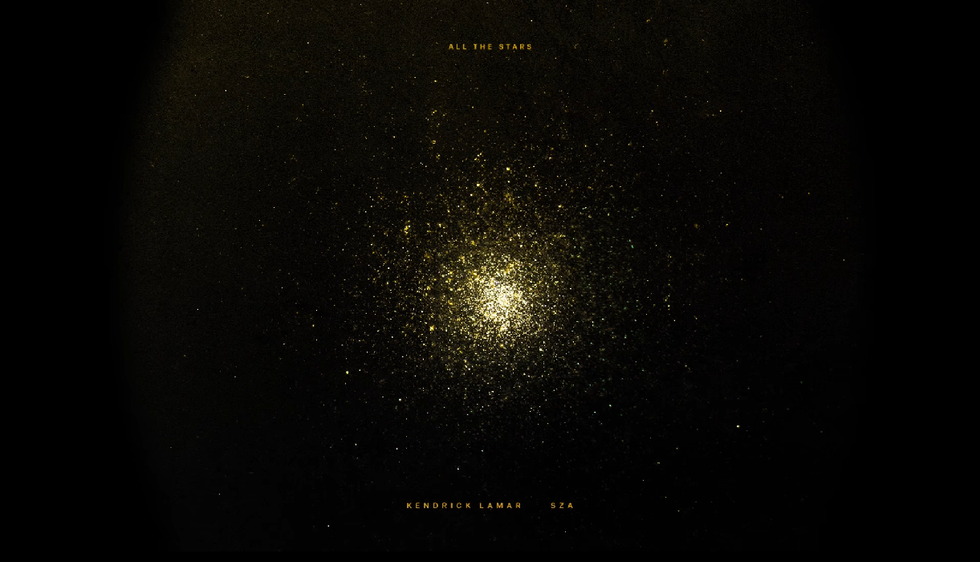 15. "Feel Great" - Cheat Codes (feat. Fetty Wap, CVBZ)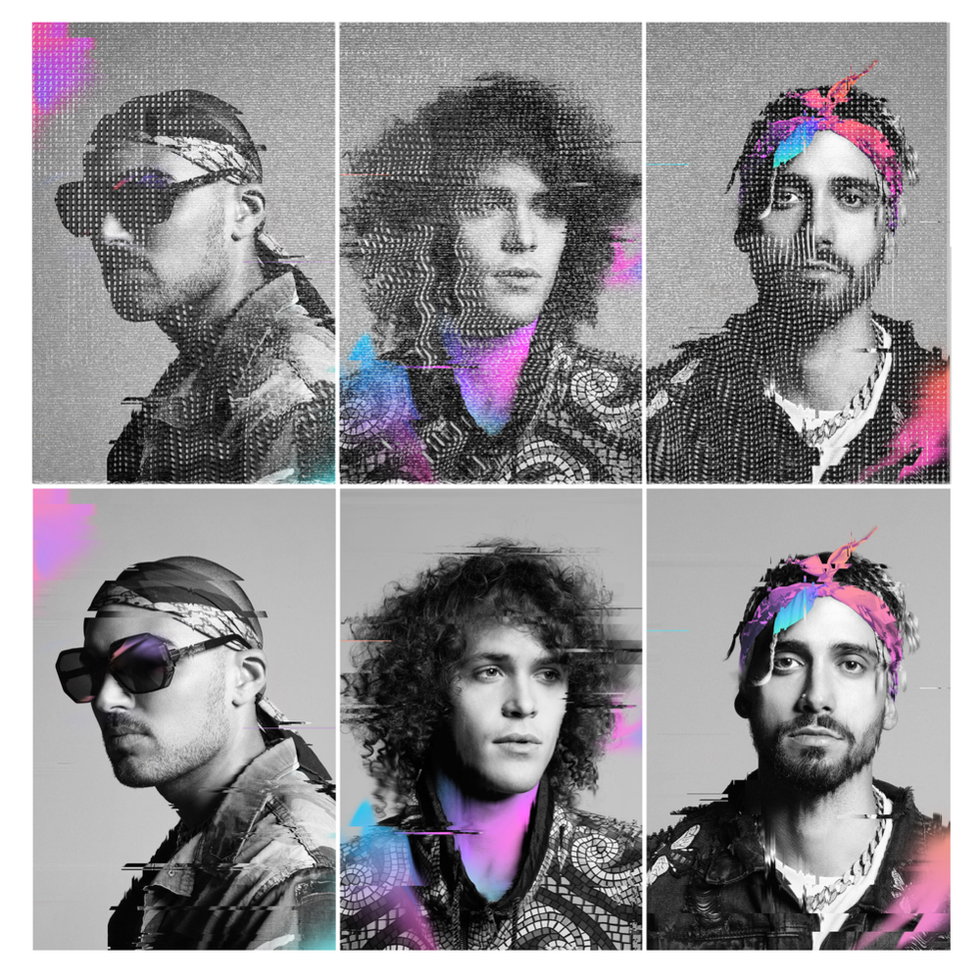 Good luck on finals and Happy May!