As a current freshman at the University of Georgia (UGA), I can vouch for the total accuracy and truth behind this list of surprisingly relatable aspects of life on campus. If you have just started your journey at UGA, you will definitely do these things if you haven't already. From the large campus size to the sports teams to the numerous class sizes, there is a lot to do and be proud of around campus.
---
1. You have a special hatred for the Yellow Jackets.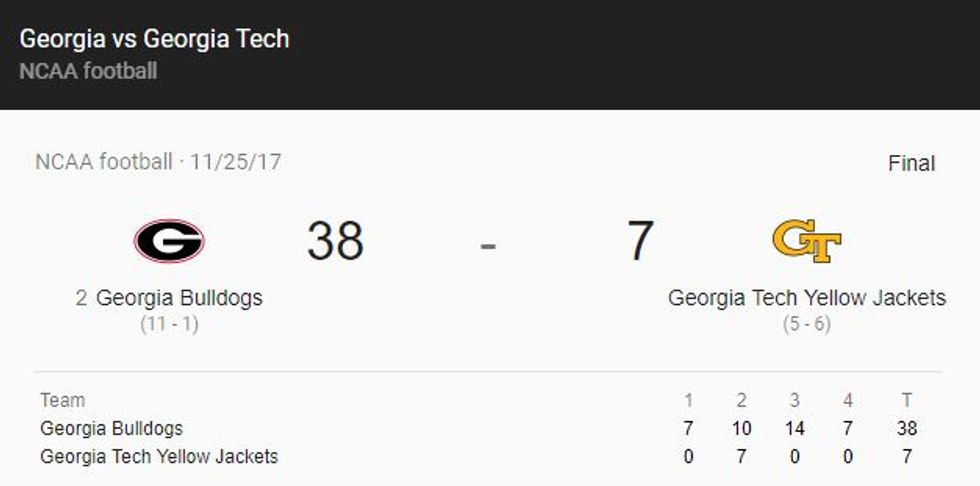 A little rivalry never hurt anyone. Whether it be concerning sports or just the schools in general, it's safe to say there is a bit of competition between UGA and Georgia Tech.
2. You can wear shorts anytime of the year no matter the weather.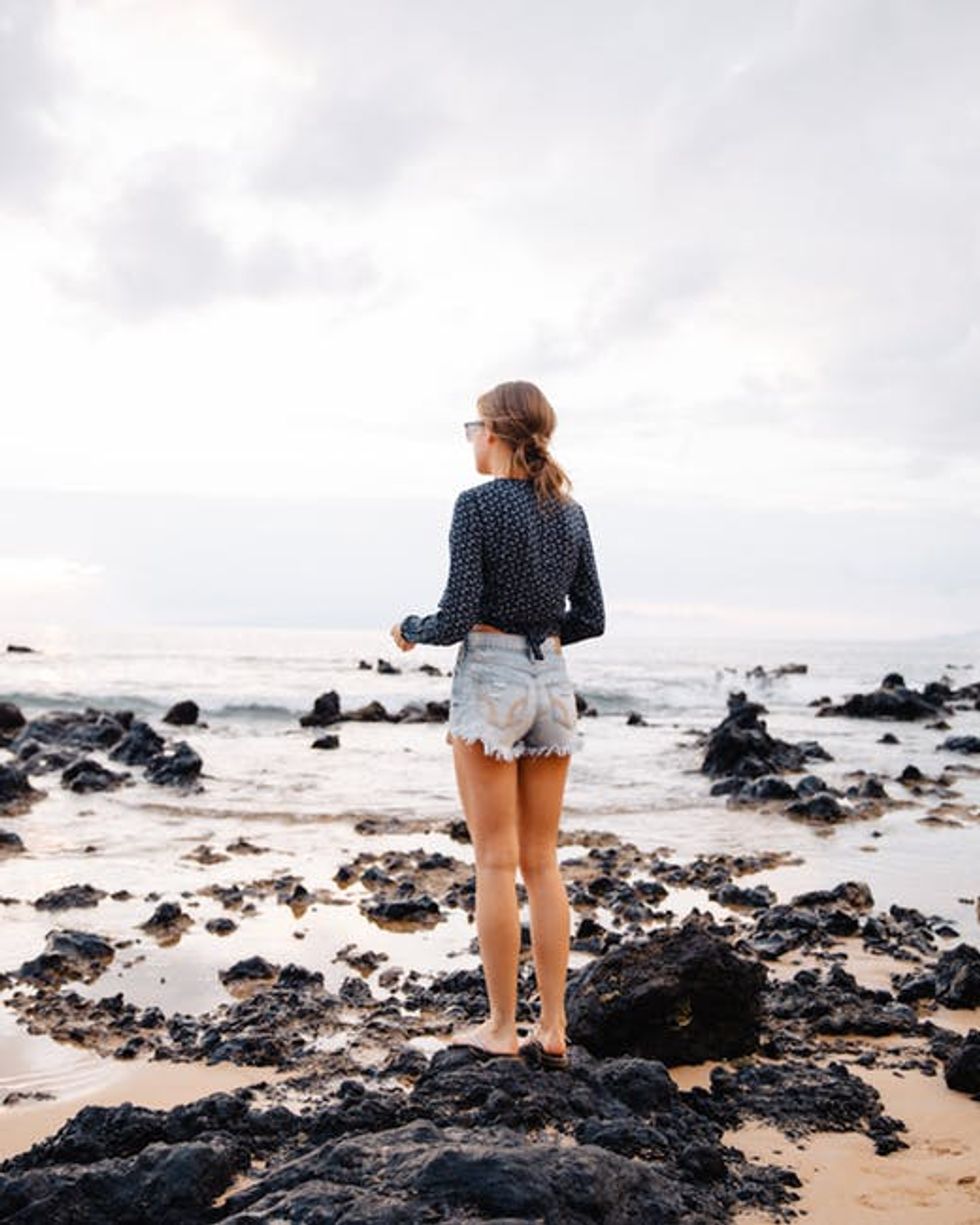 Don't be surprised if you see people walking around in shorts and a T-shirt despite rain or cold weather.

3. You know you have the best college football team.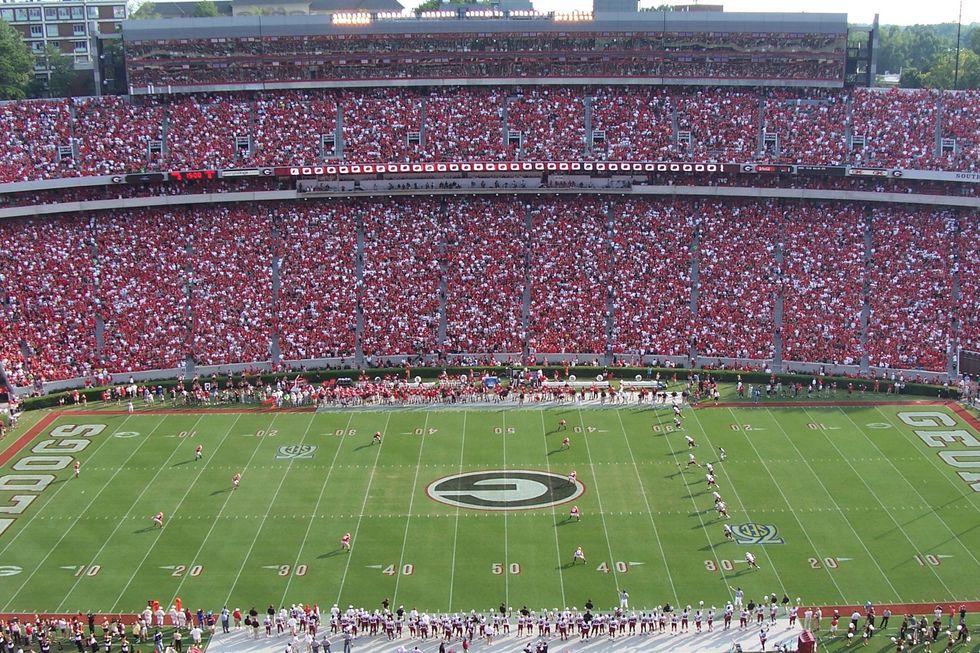 This is not disputable under any circumstances.
SEE ALSO: 11 Things No One Told Me About Freshman Year At UGA
4. Red and black are your favorite colors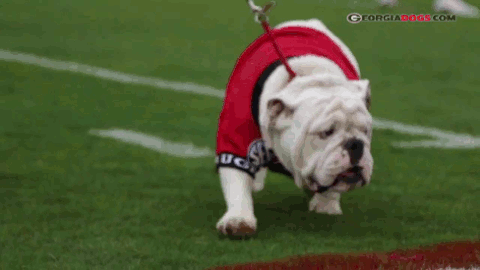 The schools colors are now your colors in any event that you decide to represent your bulldog pride.
5. To you, the correct spelling of dogs is d-a-w-g-s.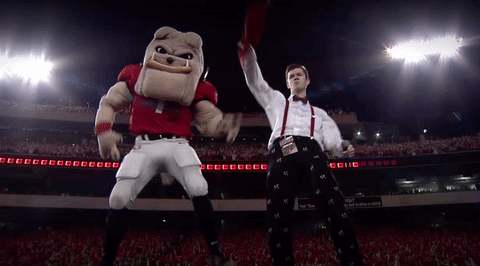 I'm still waiting for this version of the word to be added to the dictionary.
6. You didn't know what ALEKS was before, and you wish you still didn't know what it was now.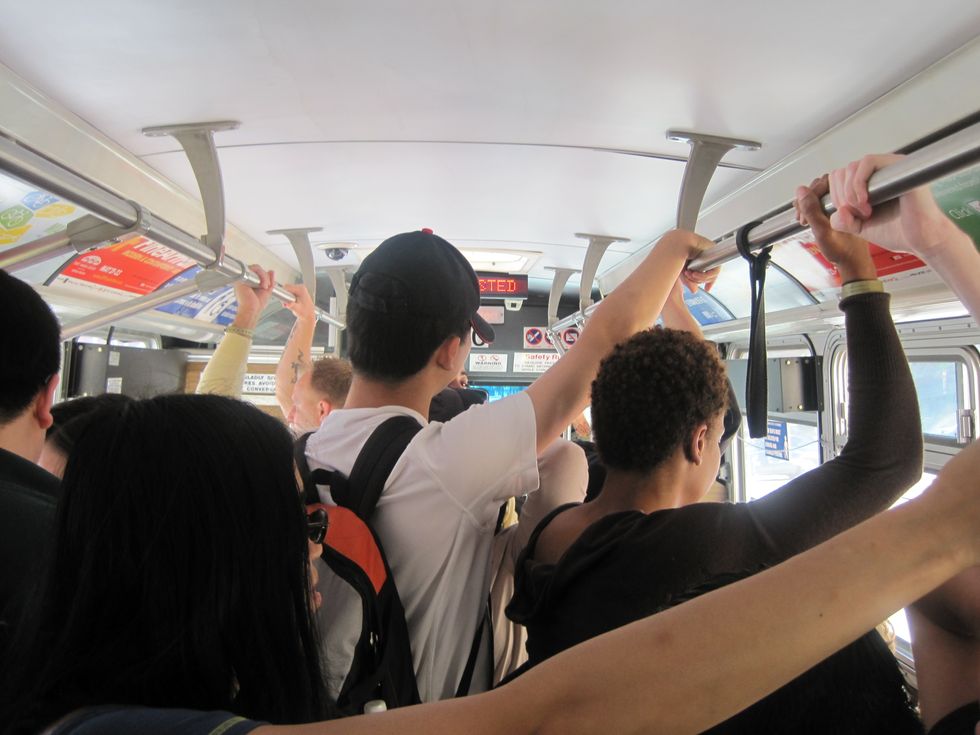 There are some days when doing your math homework on ALEKS isn't completely tiresome, but then, there are other days when you just can't stand ALEKS any longer.
7. You're used to taking buses packed to their maximum capacity.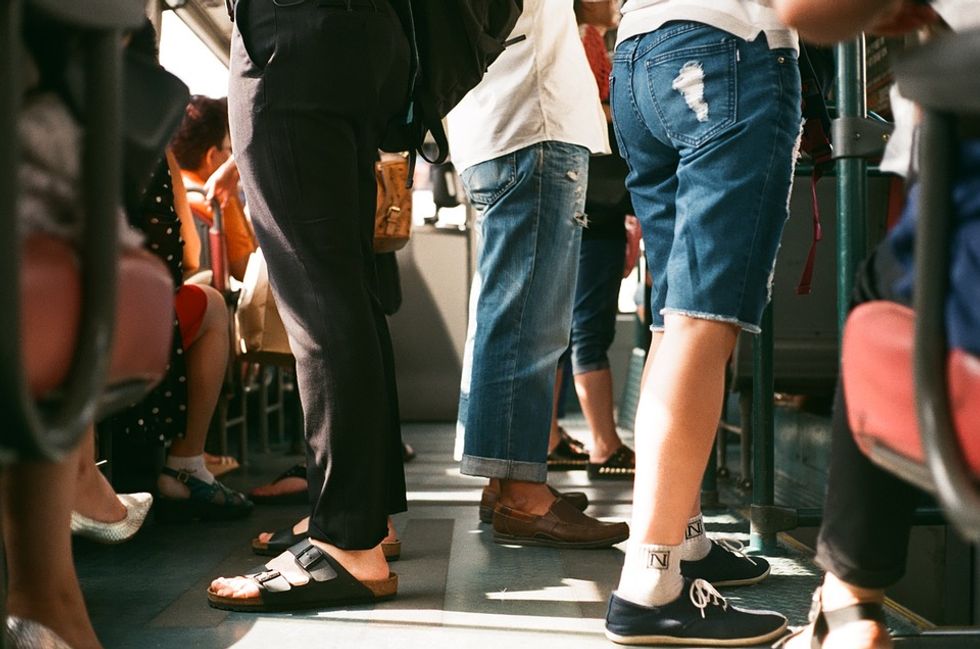 When you go to catch a bus during peak times there is a 100 percent guarantee that the bus you are about to take down to Tate or any surrounding buildings will be packed full of students.
8. Having to wait for the next bus because the first one was already too full

There are times when sandwiching yourself into a bus filled with hurried students just isn't worth it. You'll be taking the next one instead.
9. Chick-fil-A is right at your doorstep.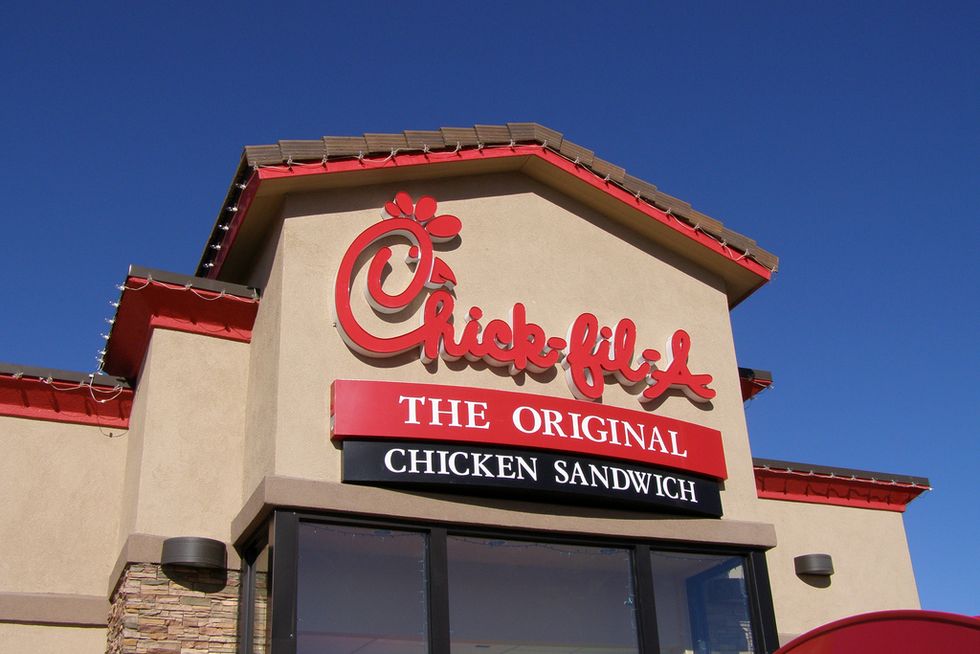 If there is anything I've learned while living in the South, it's that people love their chicken biscuits.

10. The only spirit going around here is school spirit (and sometimes actual alcohol but you get the point)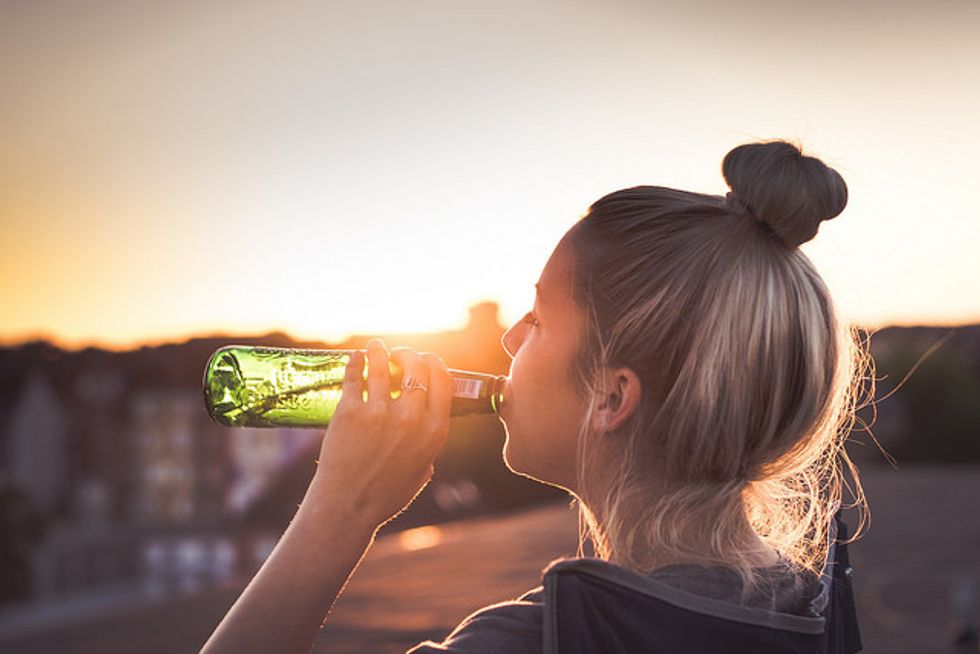 UGA students know how to have fun, show some school spirit and kick back and relax after another day of school.

11. If bulldogs weren't your favorite animal before, they are now.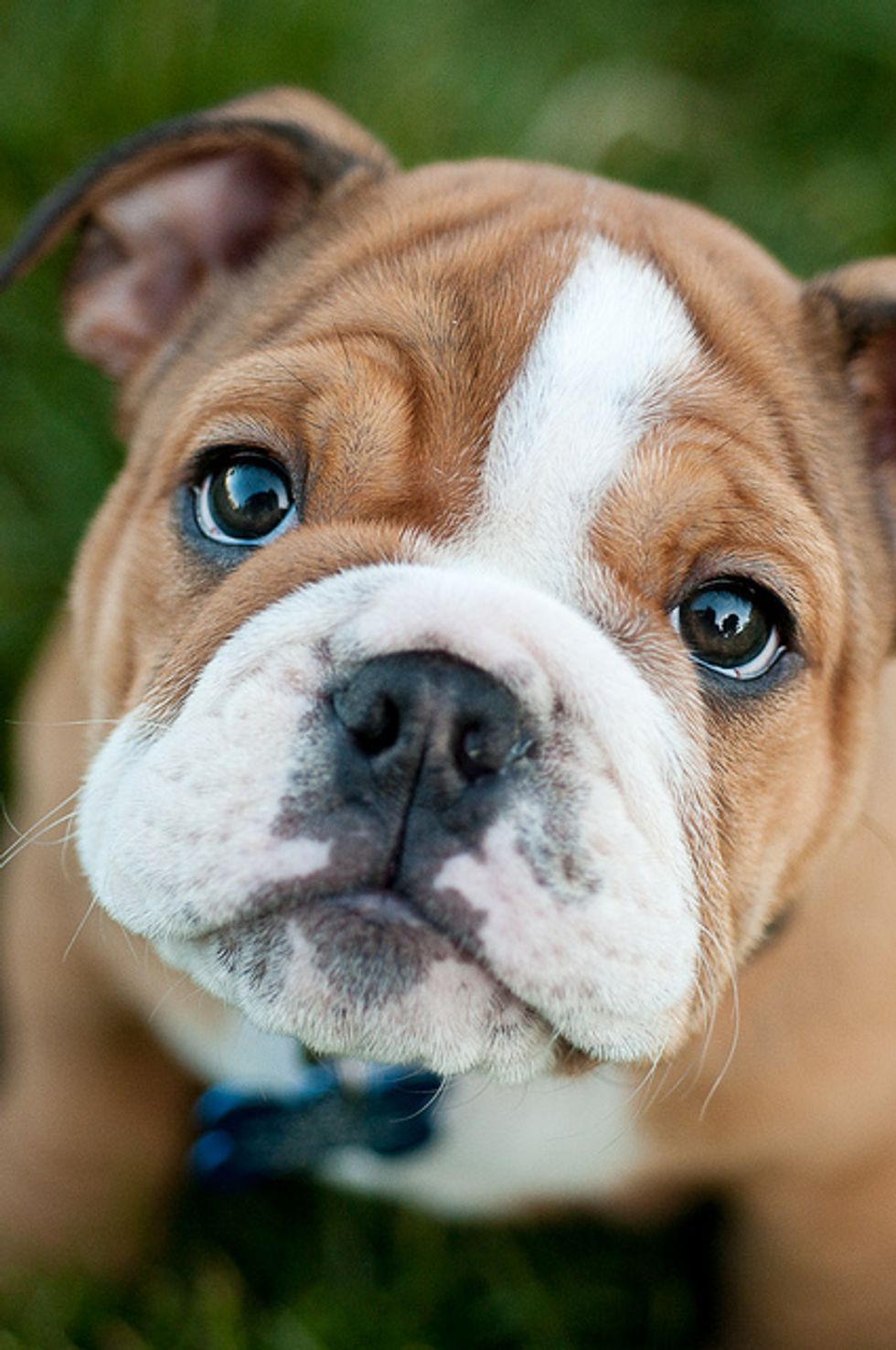 Even if you don't suddenly want a bulldog now, you still know which mascot is the best and the next game.
12. Trying to find a parking spot.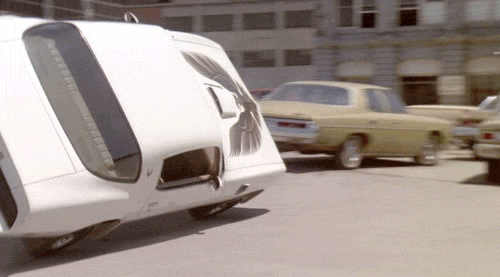 So basically, there probably aren't any.

13. Lit pre-gaming rituals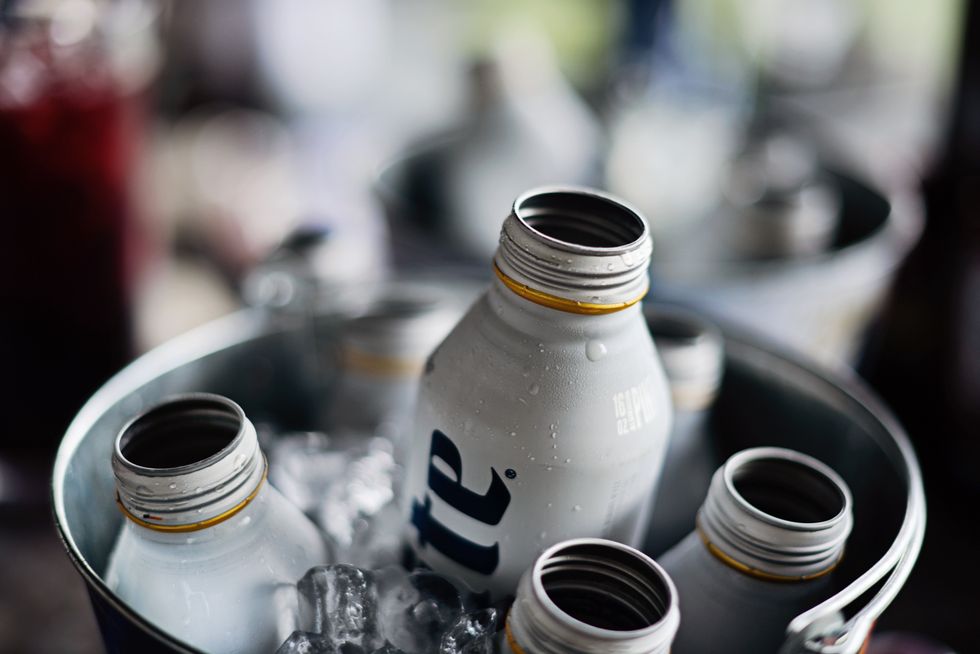 Though not everyone does, if you are into pre-gaming on the weekends, then you do you and have fun doing it! Please drink responsibly.
14. You wear/wore your lanyard around your neck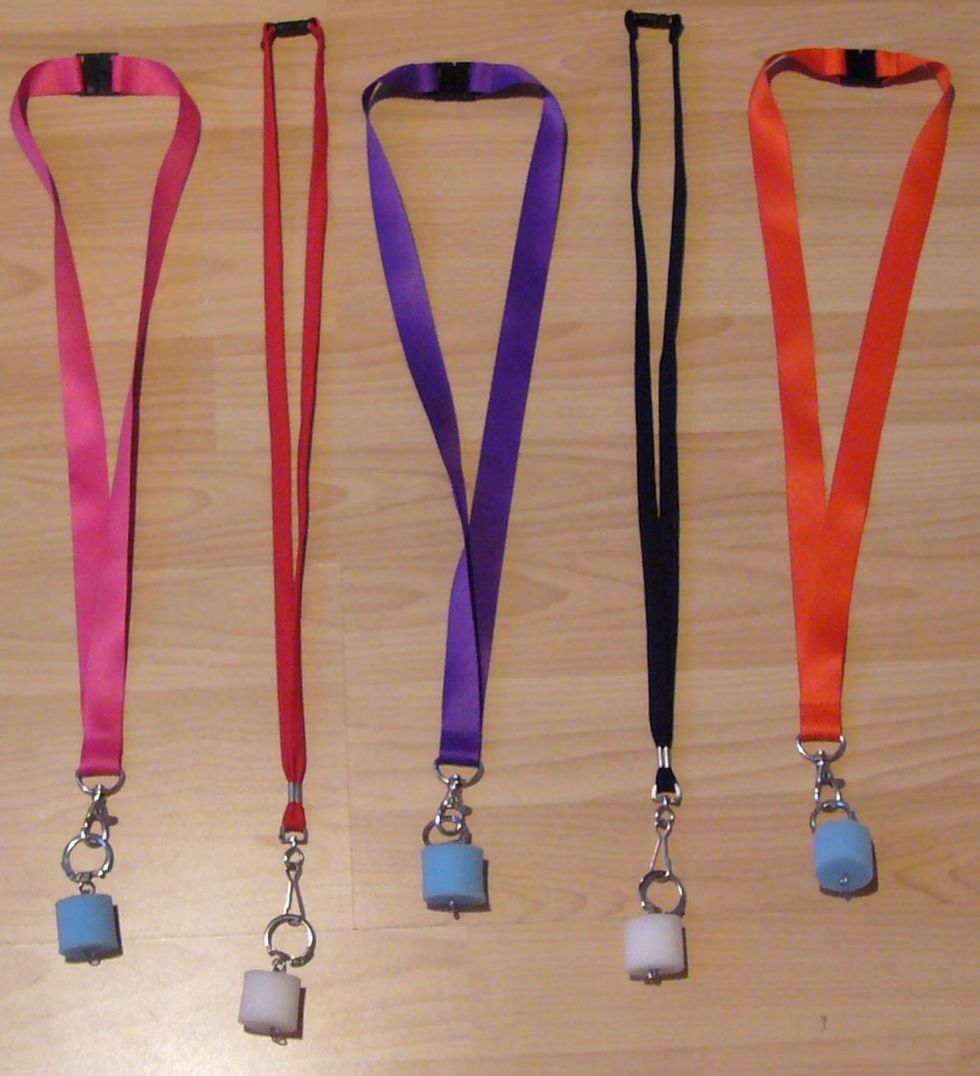 Some people say this is a sure sign that you're a freshman. Others say it's just an unspoken rule to not actually wear them. I say, it was designed to be worn around your neck so what's the big deal?

15. You worked hard to get here.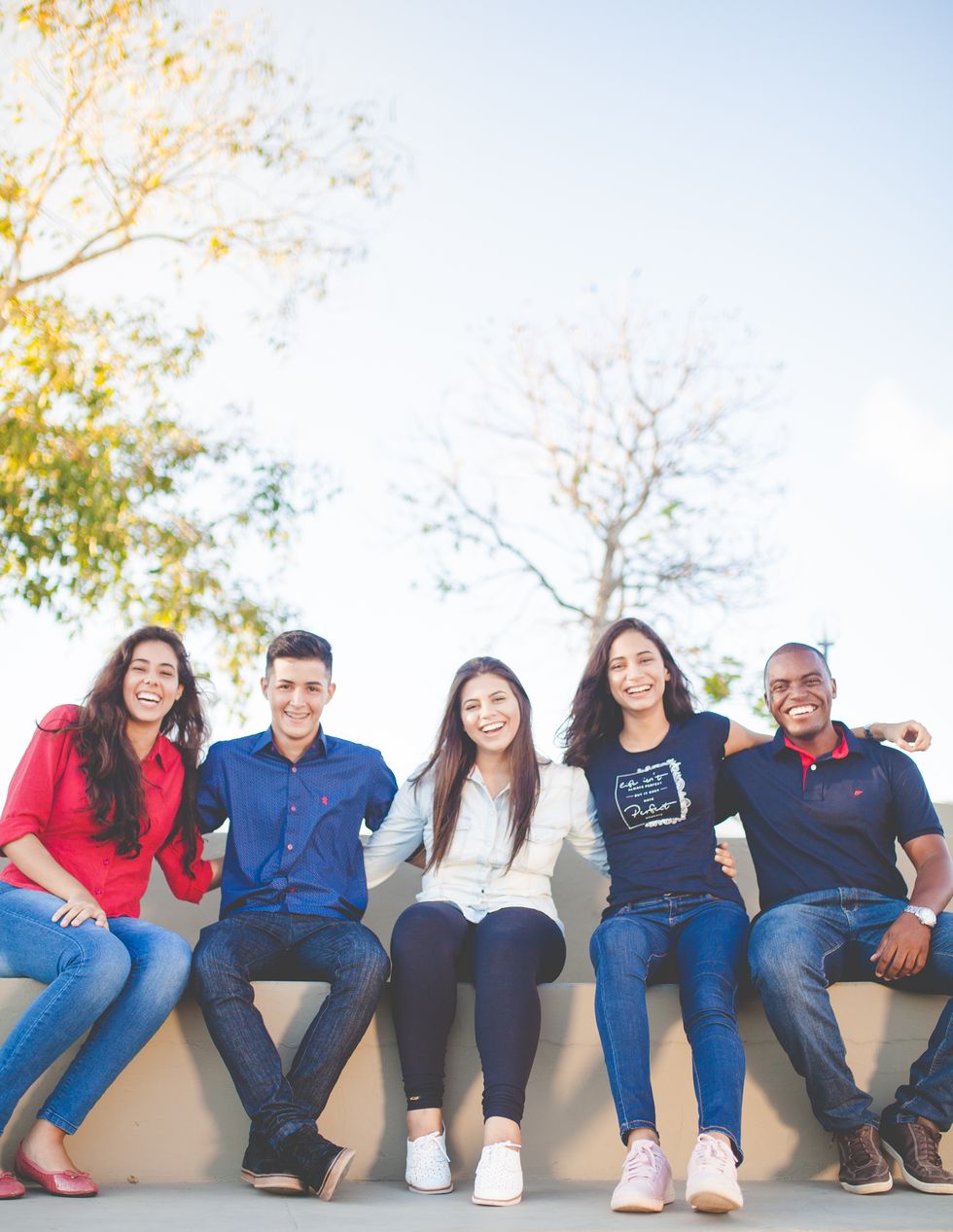 Though it may have been easy for some, a lot of us know that we did what we had to do in high school in order to get the grades we needed for the opportunity to experience college at UGA, so props to you for making it!