Let's all agree that morning are terrible and we would rather sleep until noon every day. And as college students, this feeling is only amplified.
1. Caffeine is your best friend.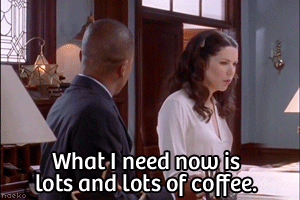 2. You don't comprehend anything before 10 am.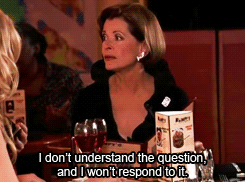 3. You hate morning people.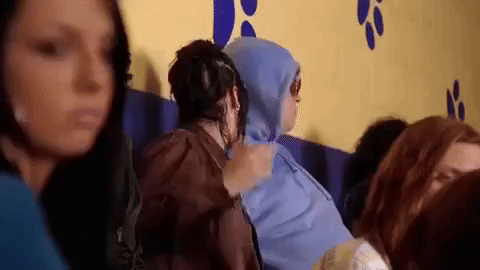 4. Well, you really hate all annoying people.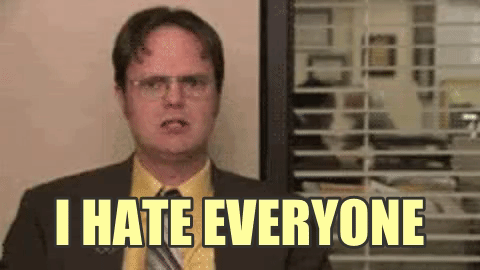 5. Morning classes are not an option.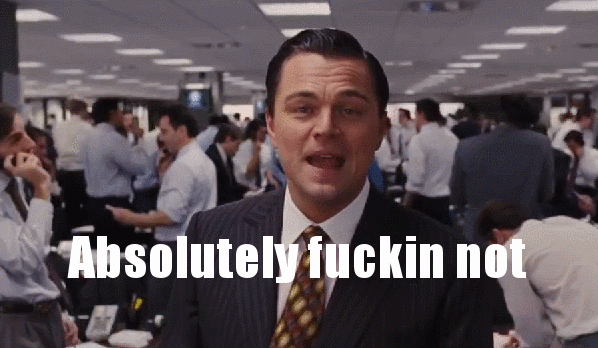 6. Your alarm is your arch nemesis.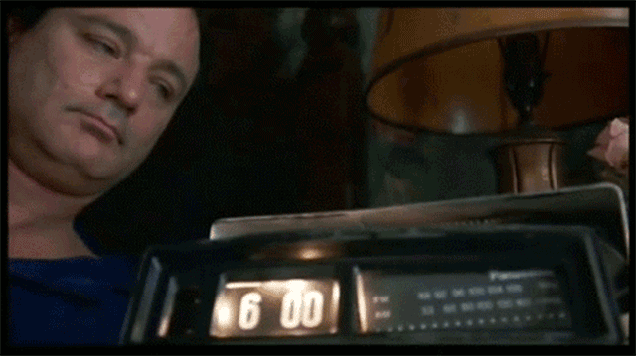 7. You have cursed the sun on more than one occasion.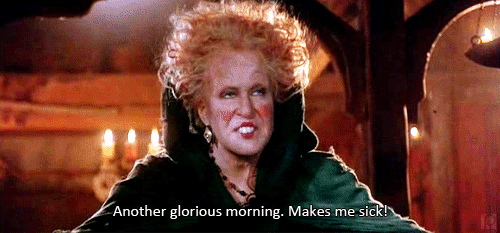 8. You are known to stay up till 3 am regularly.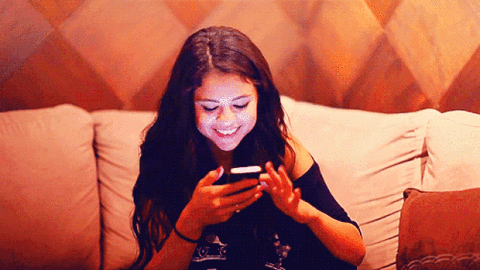 9. You need frequent naps during the day.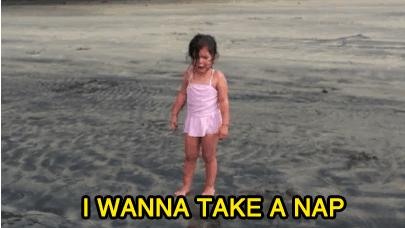 10. Weekends are the best!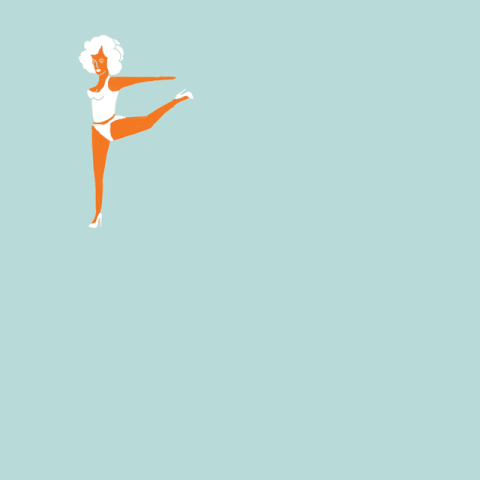 11. Not having to get out of bed till noon is the dream.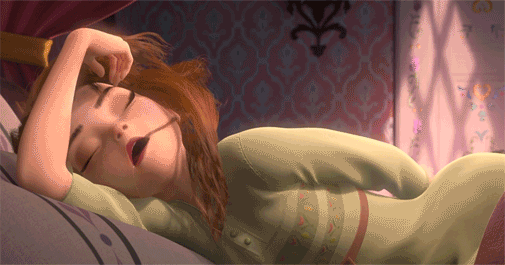 12. Being in your bed is like a heaven.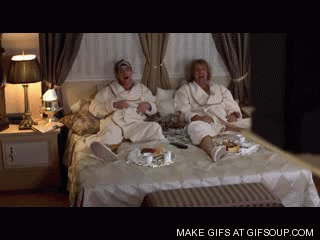 13. You have to have at least 4 alarms to make you get up.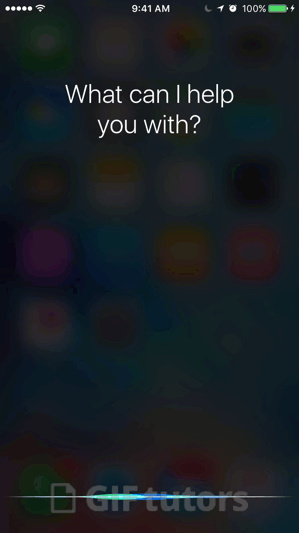 14. Morning meetings are your personal hell.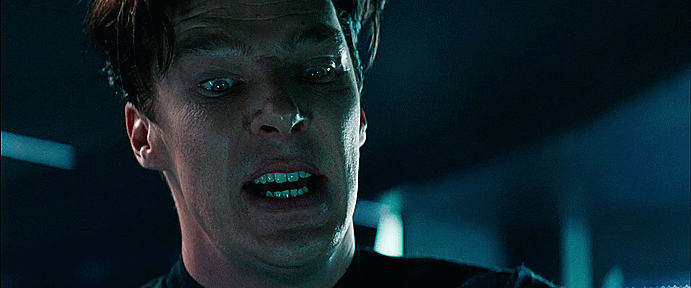 15. The notice your class is canceled is the best news you have ever heard.