One of my favorite things to do over the summer is binge as many rom-coms as possible. Listen, I know they're cheesy and unrealistic, but there's something to be said for the warm and fuzzy feeling a good romantic comedy leaves in the black hole of my heart. And you know what? Maybe these cliche flicks are on to something. Here are some iconic quotes to live by this summer so that you can try your hand at living the rom-com fantasy life:
1. The Notebook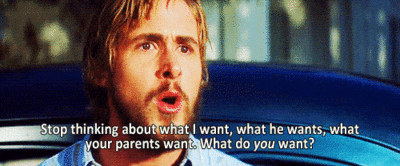 2. Crazy, Stupid, Love.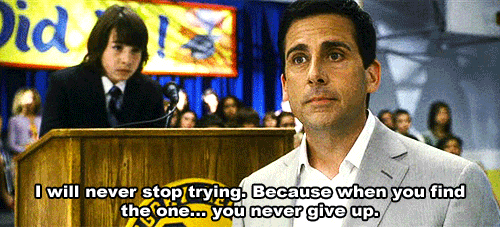 3. 13 Going On 30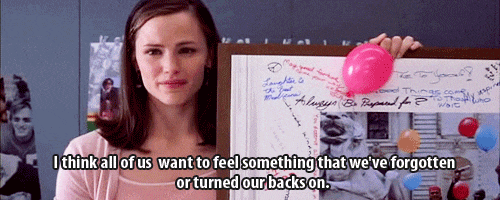 4. The Spectacular Now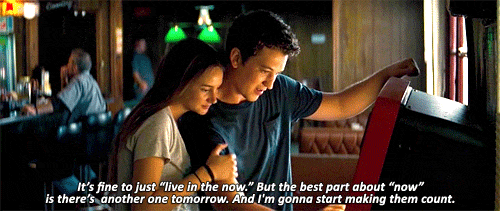 5. Bridesmaids
6. 10 Things I Hate About You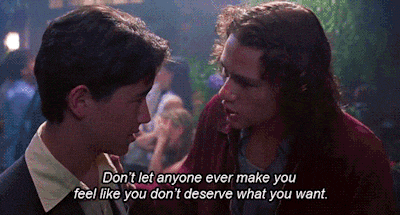 7. A Cinderella Story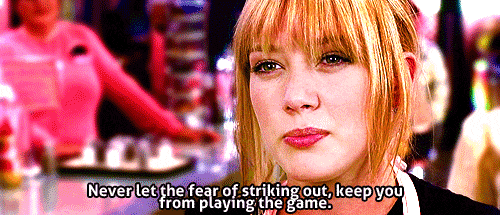 8. Love & Other Drugs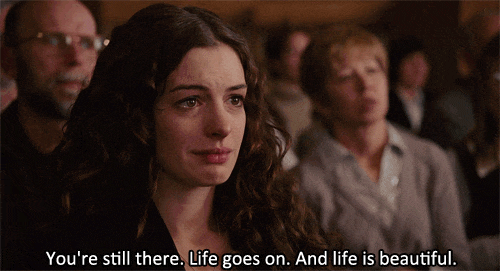 9. That Awkward Moment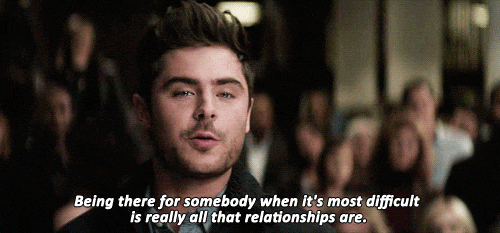 10. 500 Days Of Summer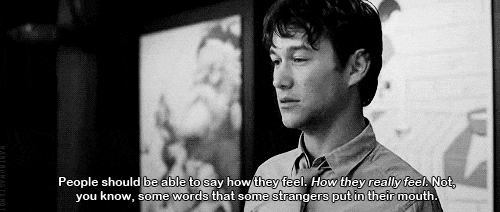 11. Hitch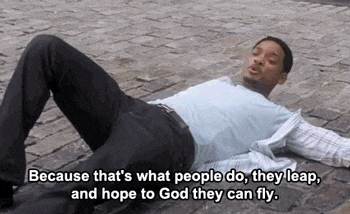 12. 27 Dresses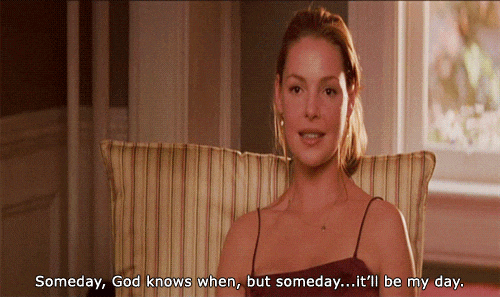 13. Pretty Woman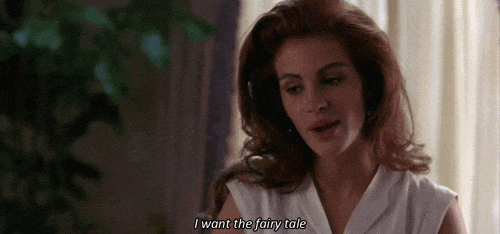 14. Forgetting Sarah Marshall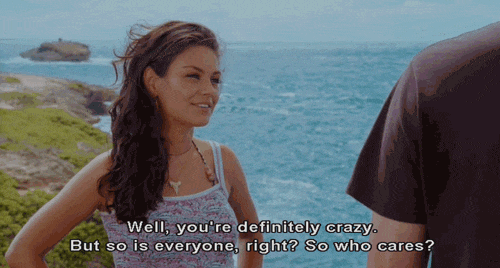 15. Aquamarine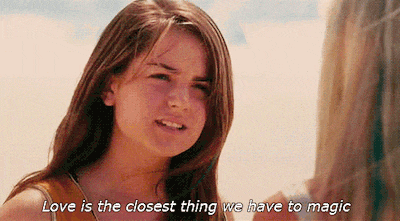 Go forth and embrace the unbeatable optimism of rom-coms this summer.