Marquette is located in the upper peninsula of Michigan and is one of the largest cities in the U.P. It is also home to Northern Michigan University and was listed as one of the top 10 places to retire in the United States. The town has about 22,000 people living there and every summer, tourists flock to the city to enjoy great views of Lake Superior or maybe go for a small hike up Sugarloaf. Aside from hundreds of fun outdoor activities, Marquette also offers collegiate hockey games, the UP200 Sled Dog races in February and a variety of great local restaurants. Now, if I don't already have you packing your bags, here are some more reasons that will just have you wishing you were in Marquette.
1. The fall colors are something you have to experience in person.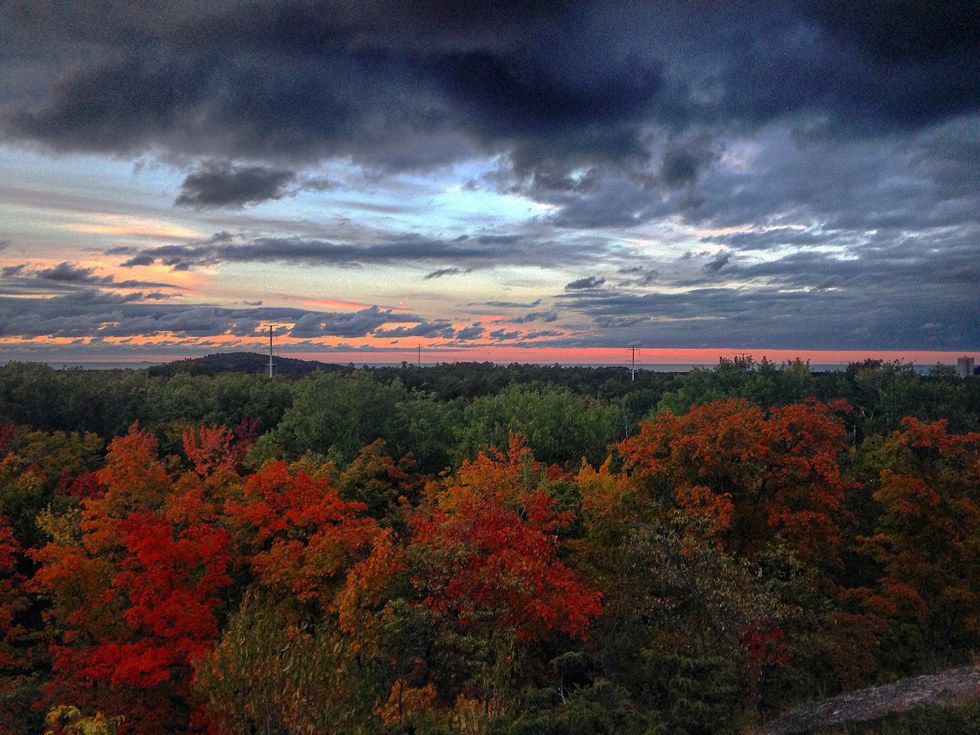 2. Sunset Point on Presque Isle is a great place to go and witness some of the best sunsets.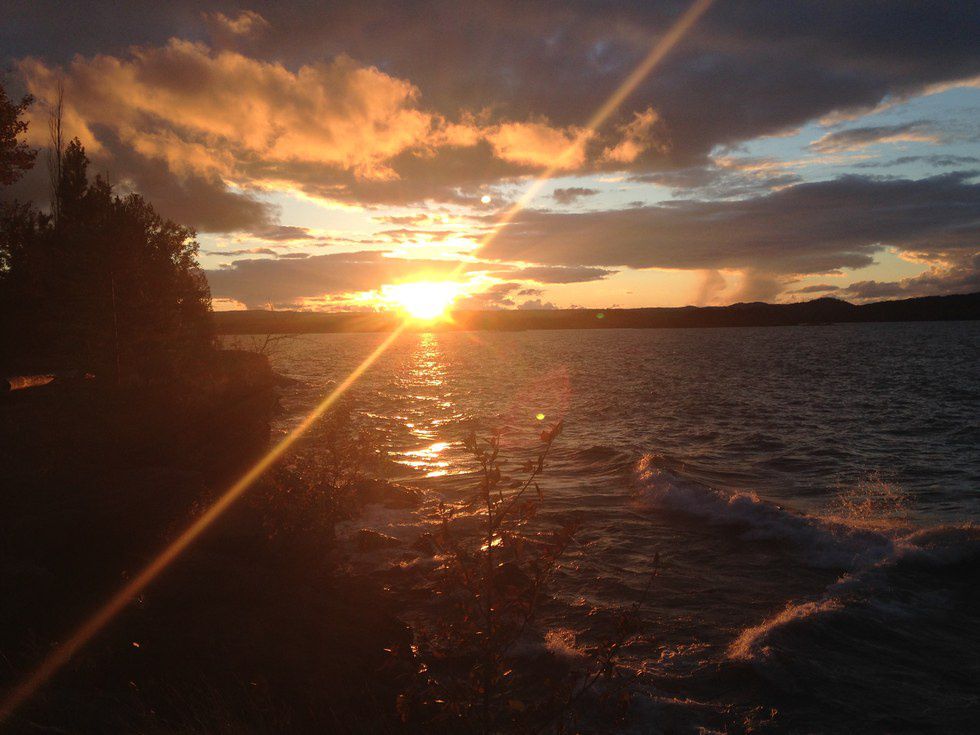 3. There are tons of little coves that are just waiting for you.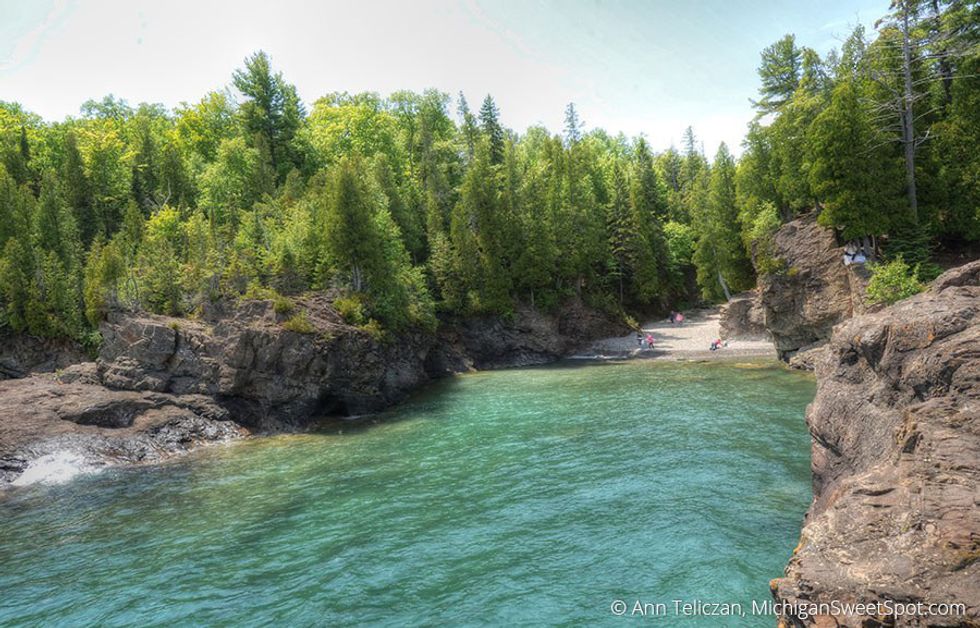 4. For those adventurous people, there is multiple places to go cliff jumping.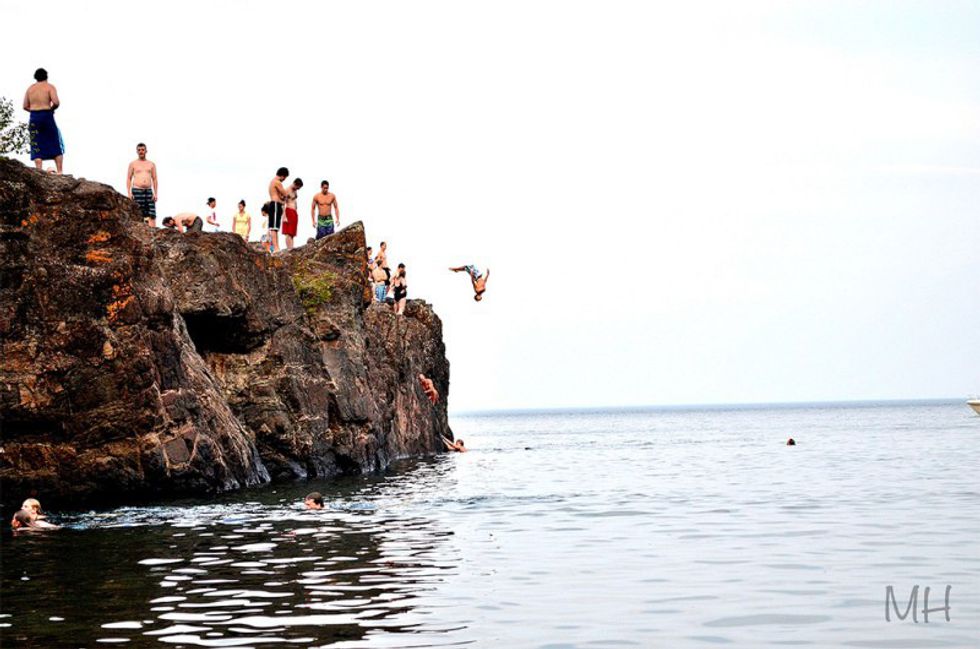 5. There is always some trees to hammock and relax in after a great day.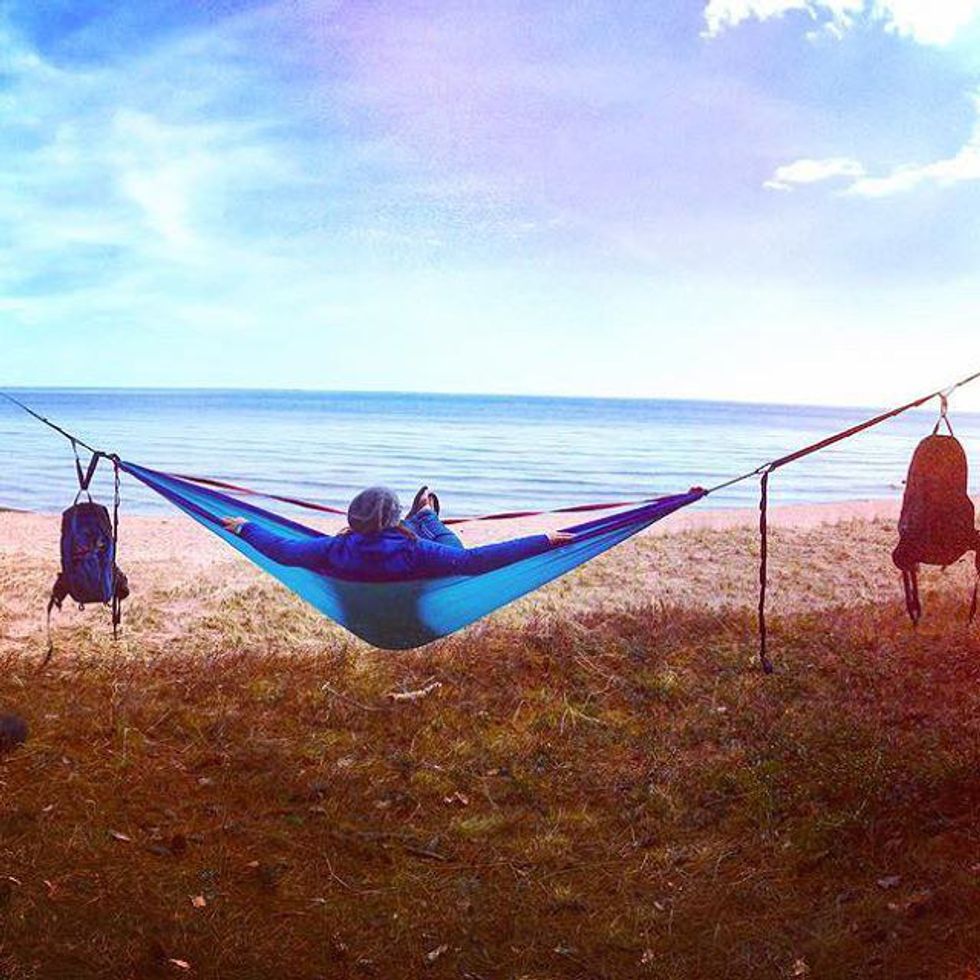 6. No matter what the weather is, there is always something to do outside.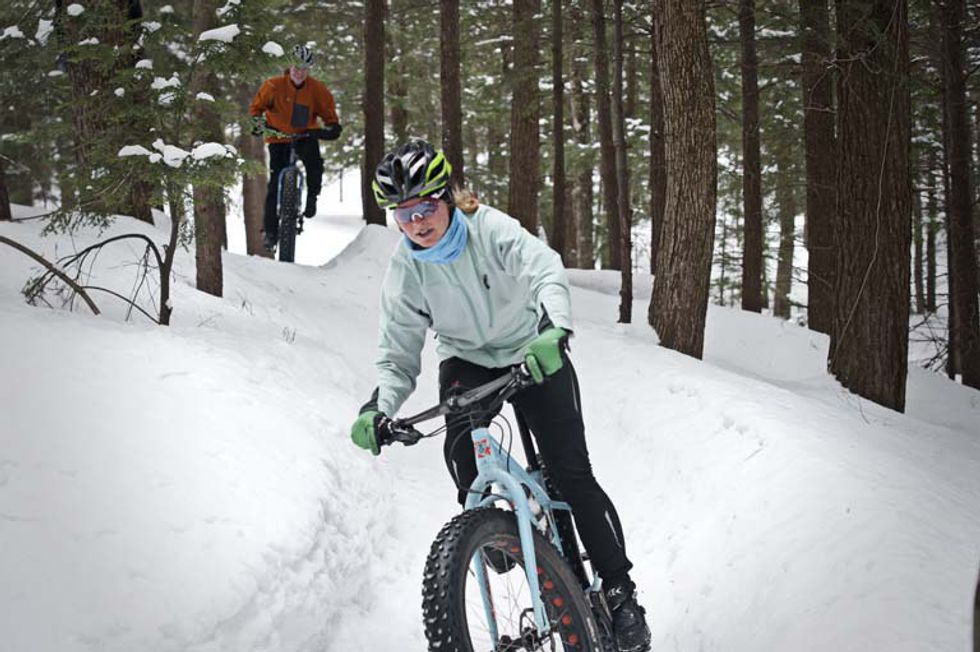 7. Marquette is home to the UP200, which is a sled dog race, which means dogs! Who doesn't like dogs?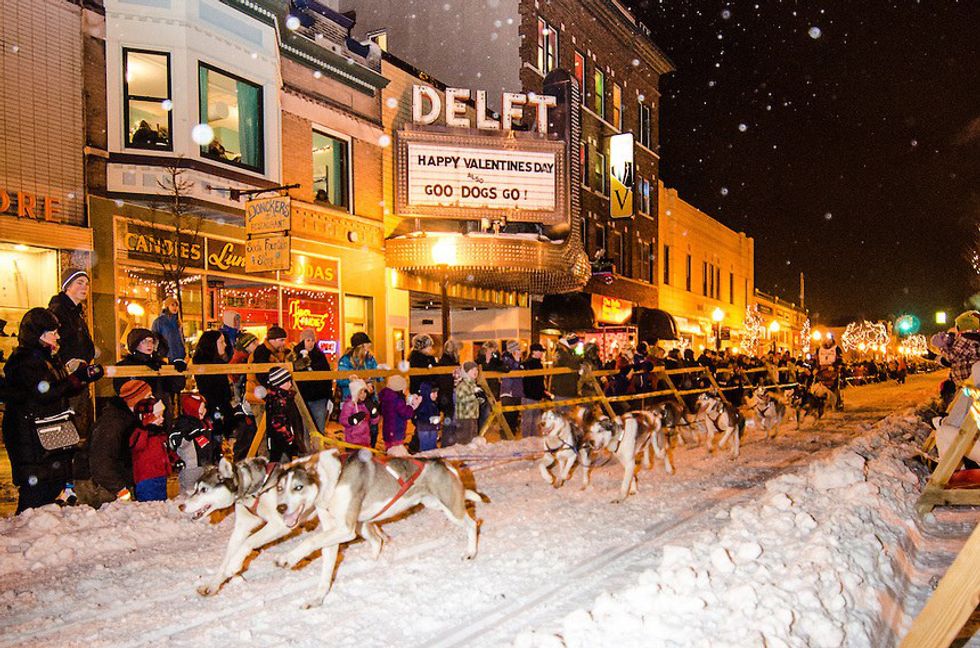 8. The Northern Lights are something you have to see.

9. In Marquette the best views are from the top of a mountain.

10. The best sunrises are also from the top of a mountain.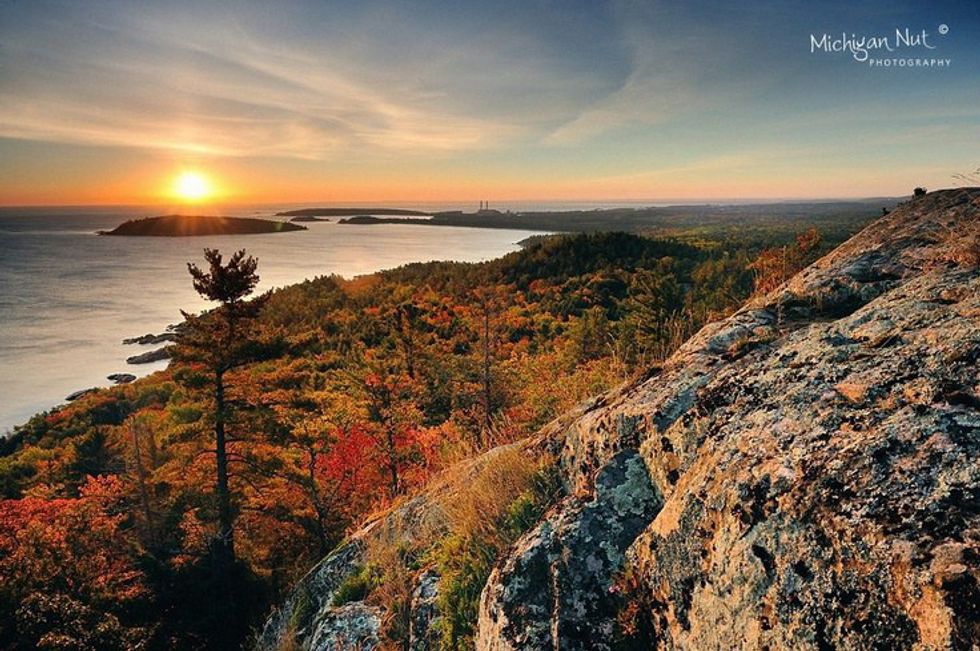 11. There is always a sporting event going on.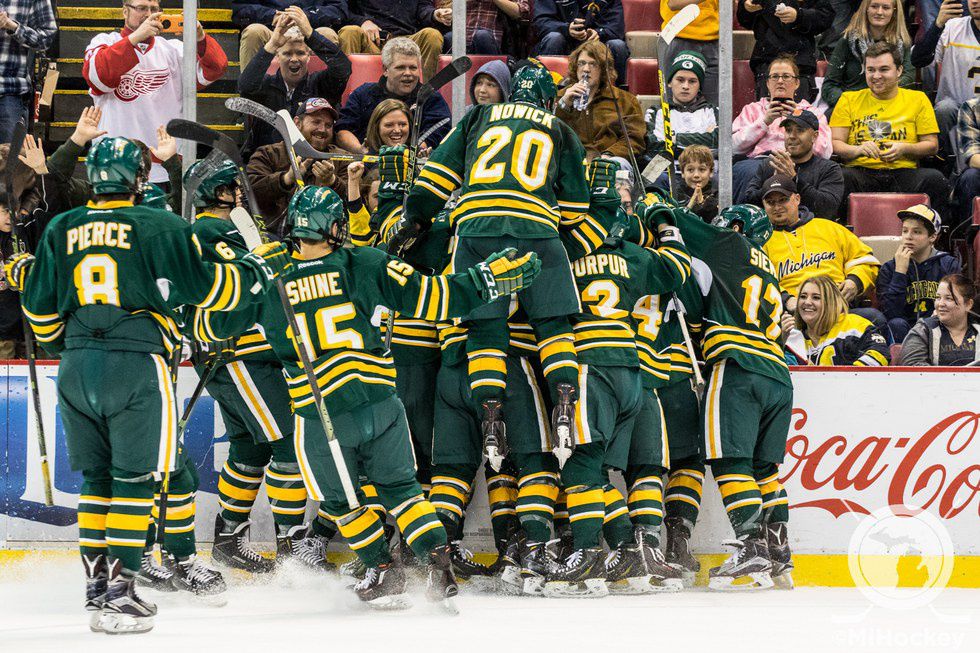 12. There is a great farmers market right in the heart of downtown.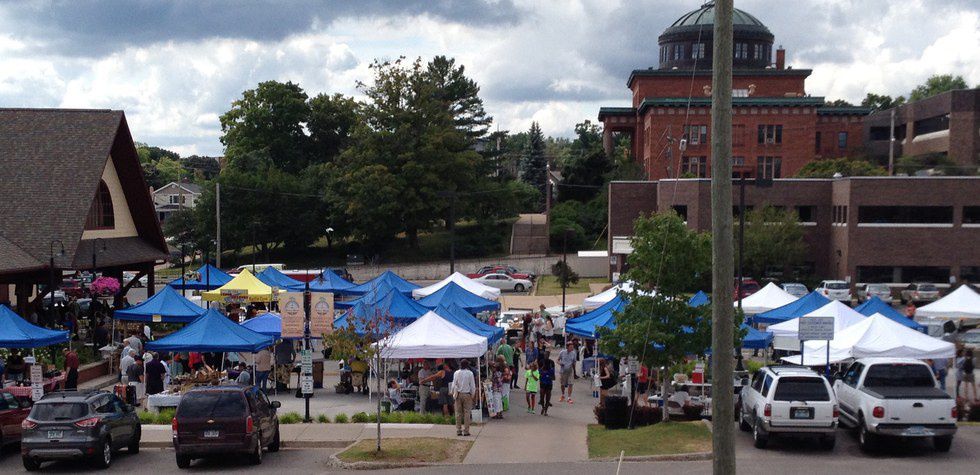 13. In Marquette, the adventure never ends.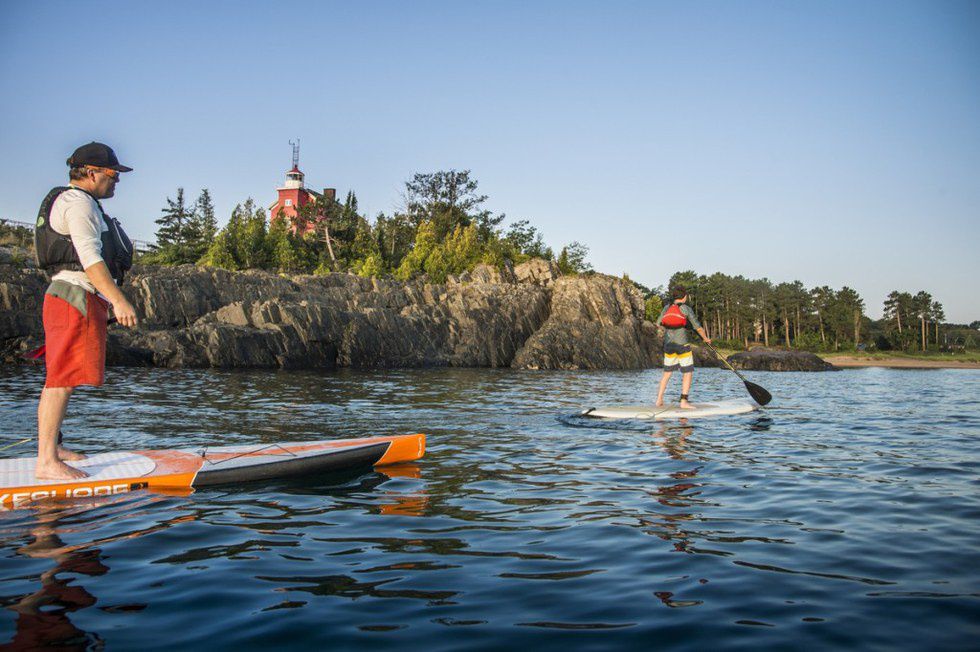 14. Rain, snow or sun, Marquette is always beautiful.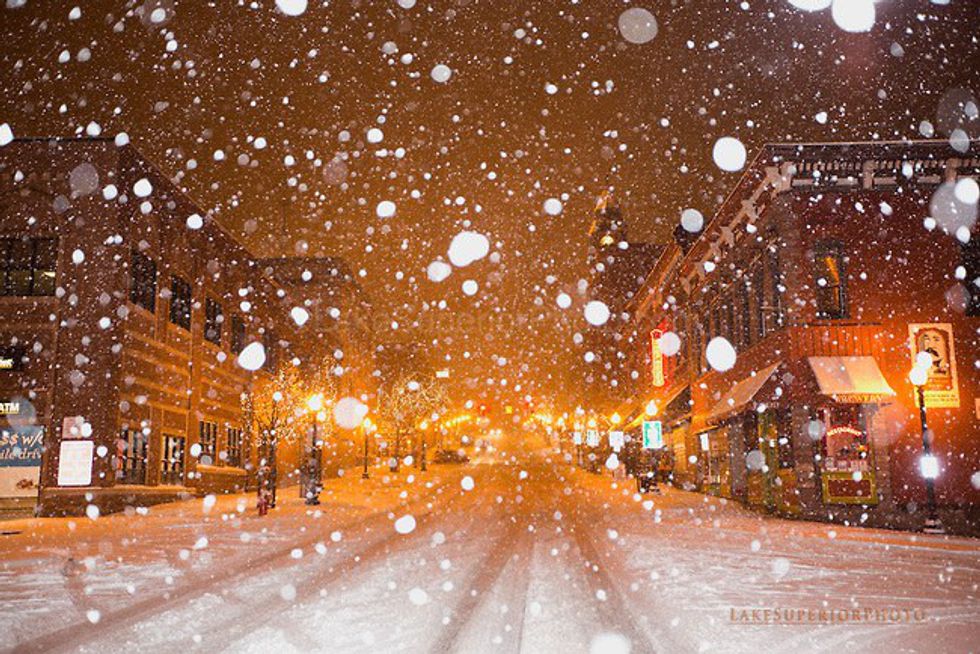 15. Marquette is a perfect mixture of nature, community and fun. If this video can't convince you, then you are a lost cause.