You know how it goes: you spend twenty minutes forcing your friend to take photo after photo of you standing in front of the water looking "nonchalant" until you get one that you finally like. Then, you camp out in the shade under your towel trying to find the perfect filter for your beachy "kini" pic. Finally, just when you think you're ready to release the masterpiece onto your feed, you realize you need a caption. Well, look no further. Here is a list of pun-tastic phrases for your perfect beach insta.
1. Seas the day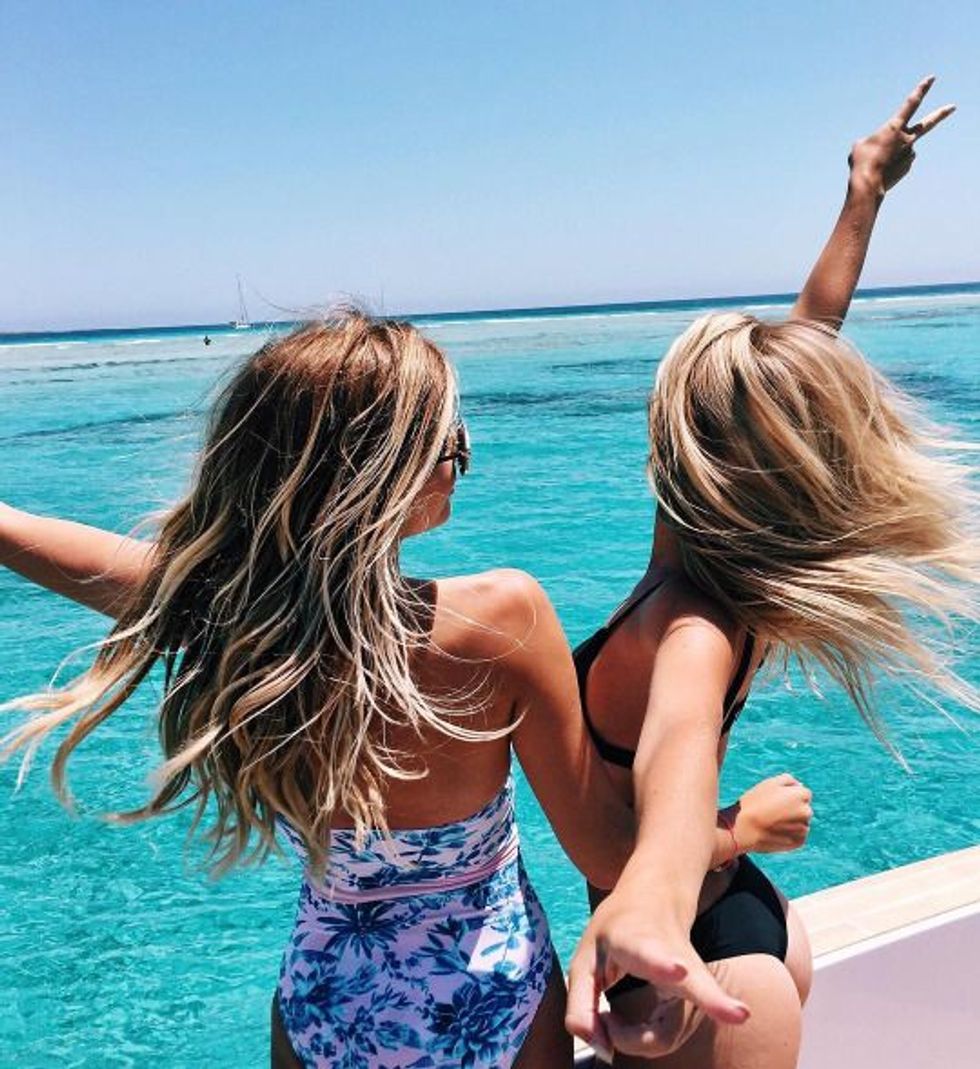 2. Be shore to yourself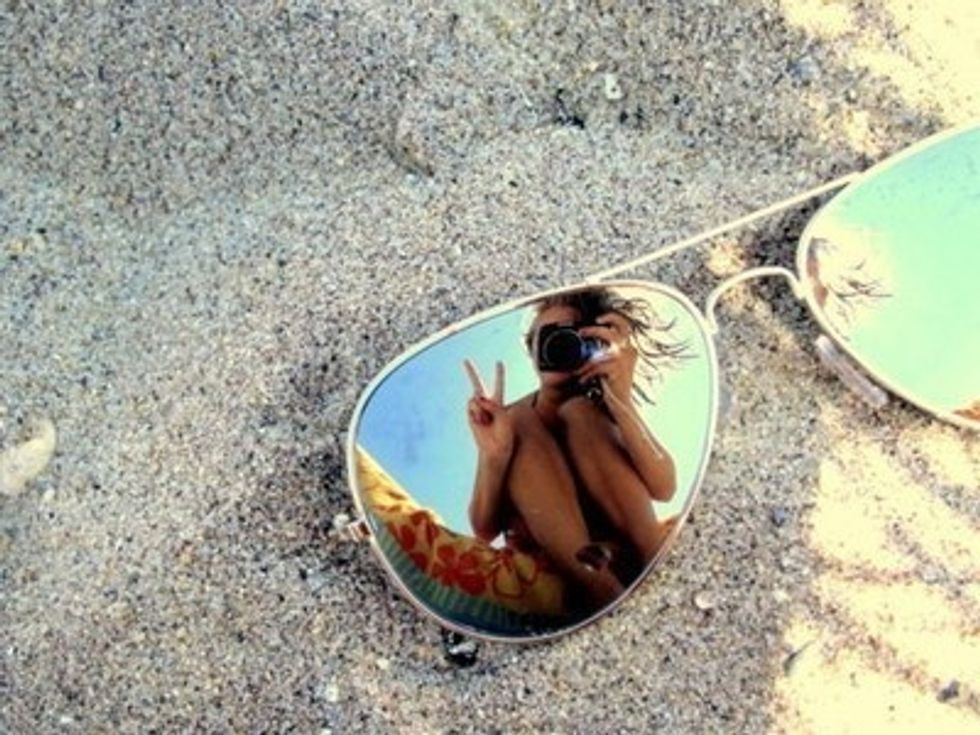 3. Resting beach face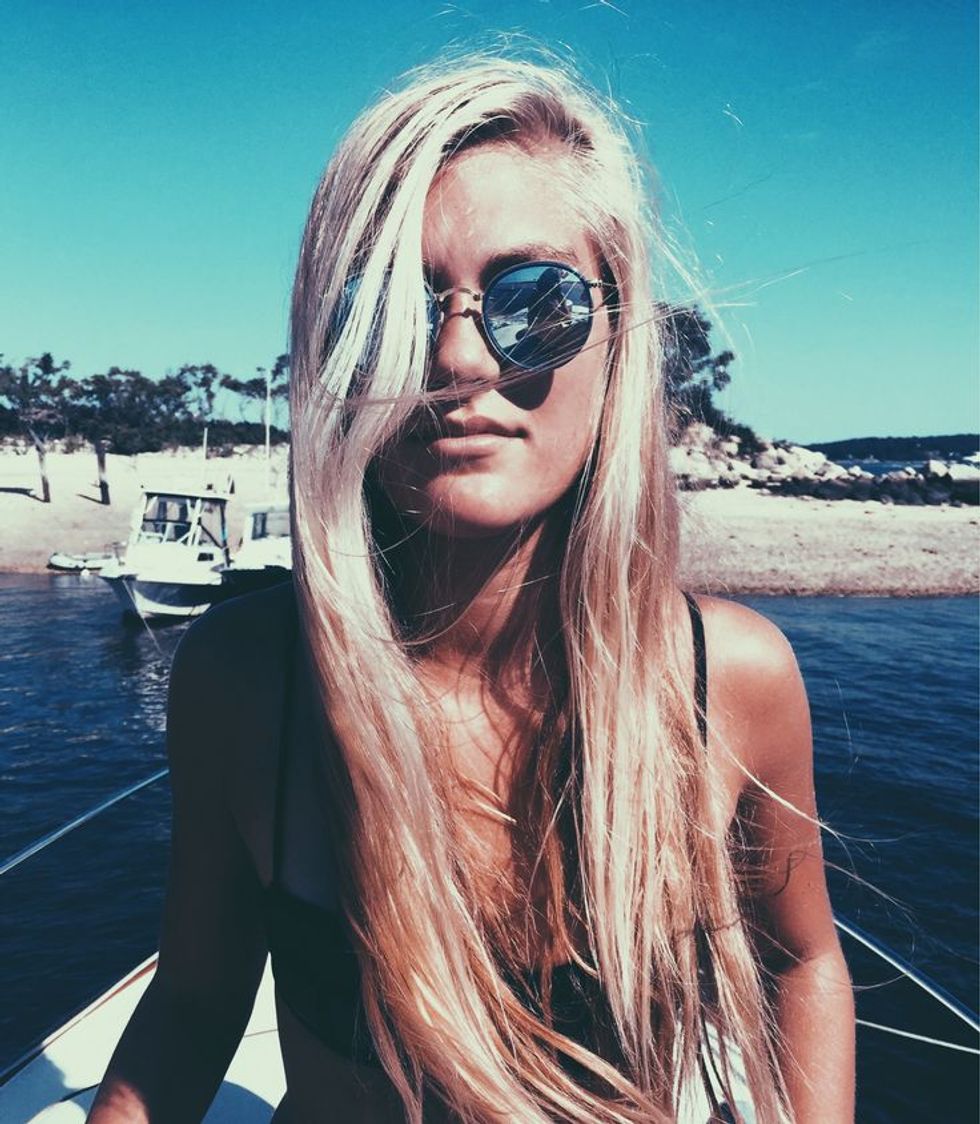 4. Having a shell of a time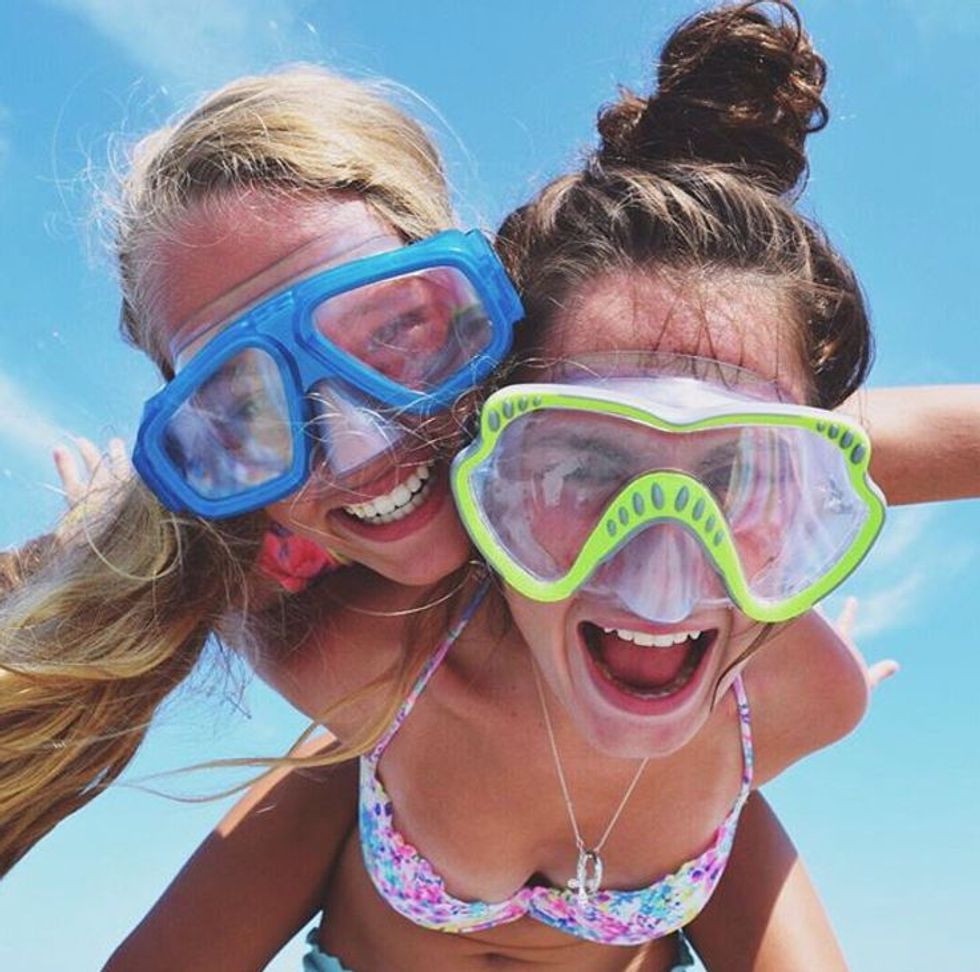 5. Nobody likes a shady beach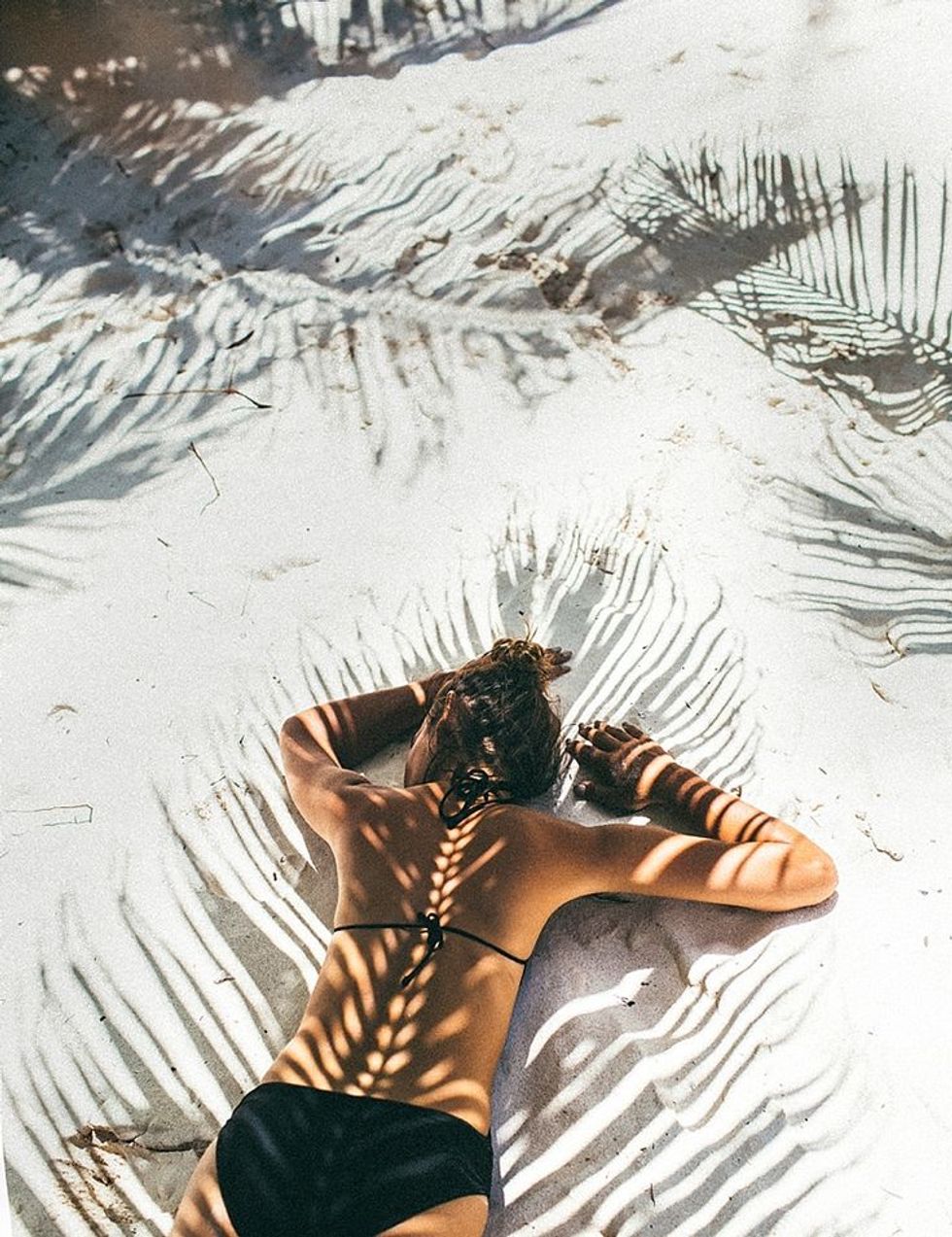 6. I can sea clearly now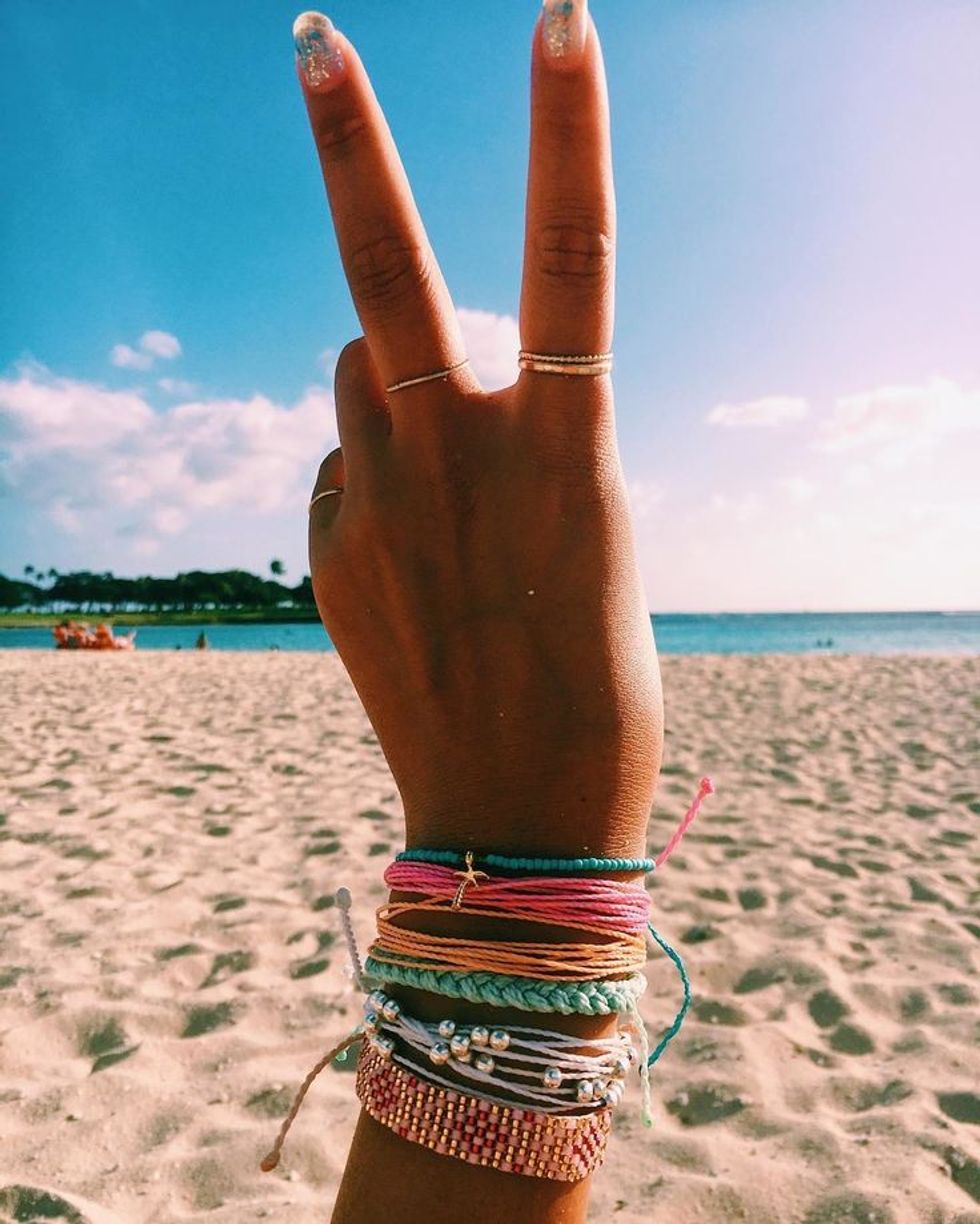 7. Aloe you very much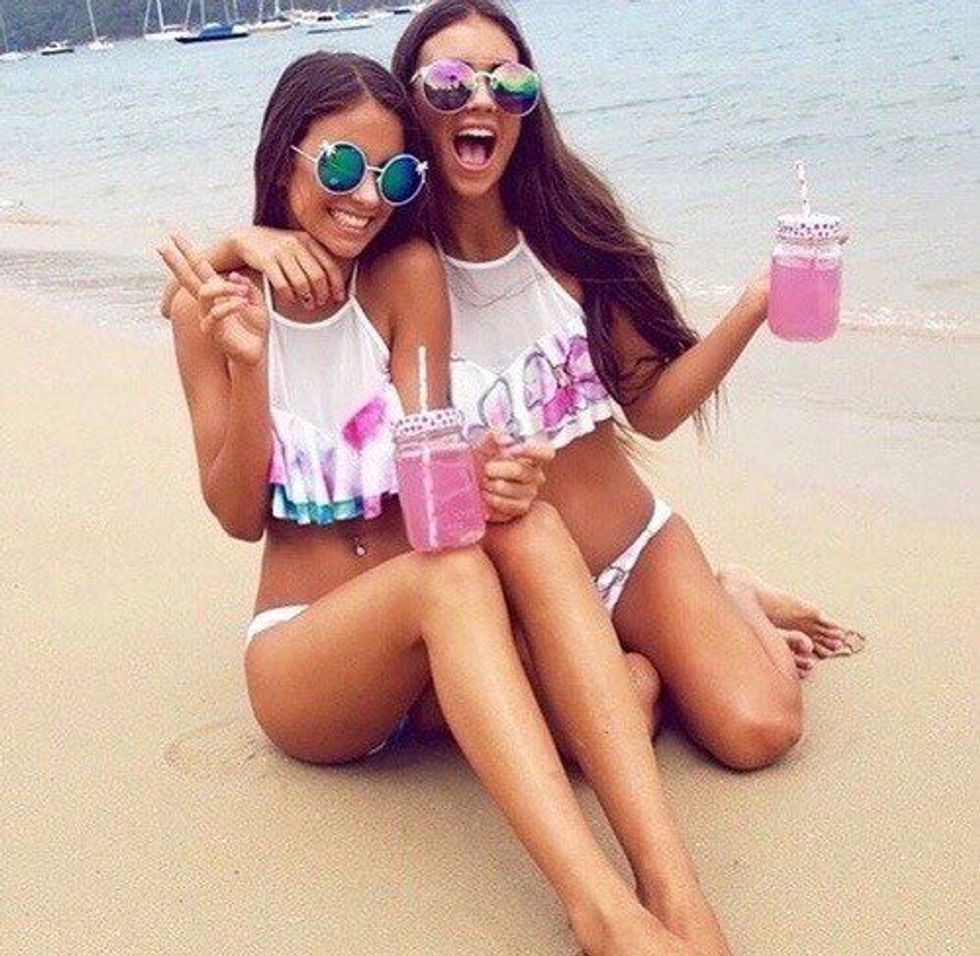 8. Life's a beach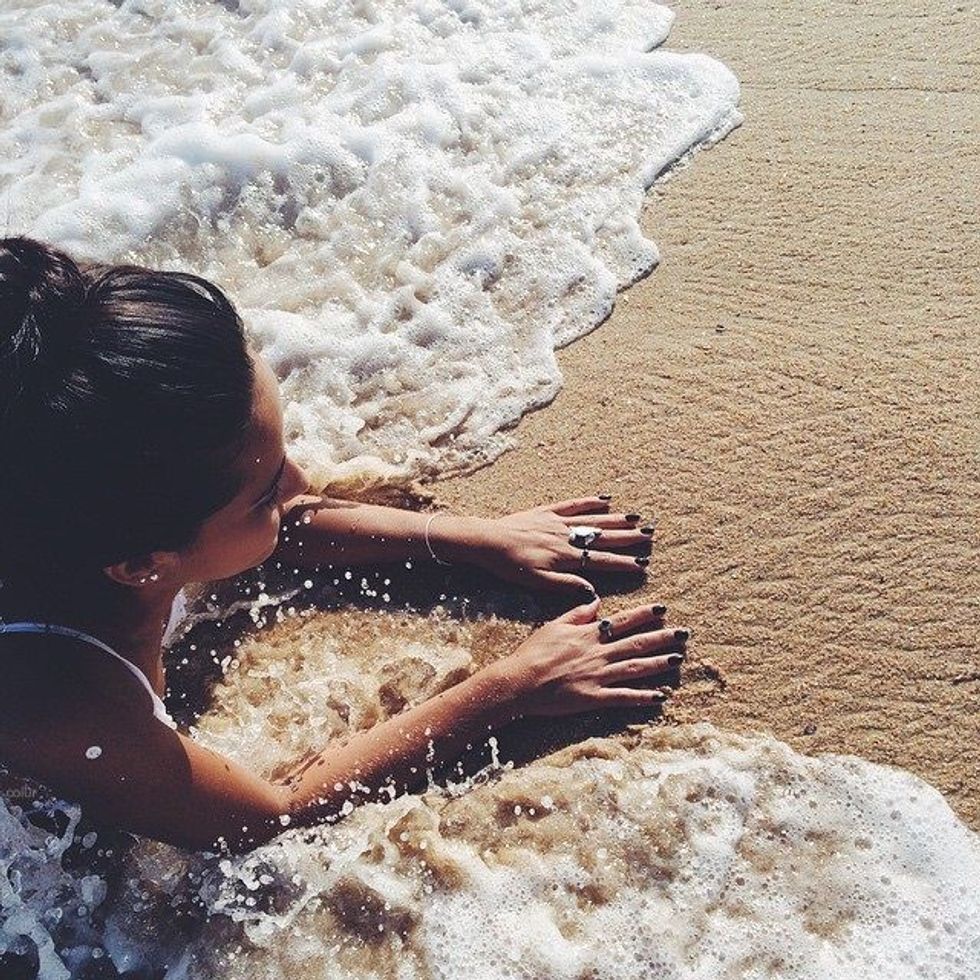 9. Girls just wanna have sun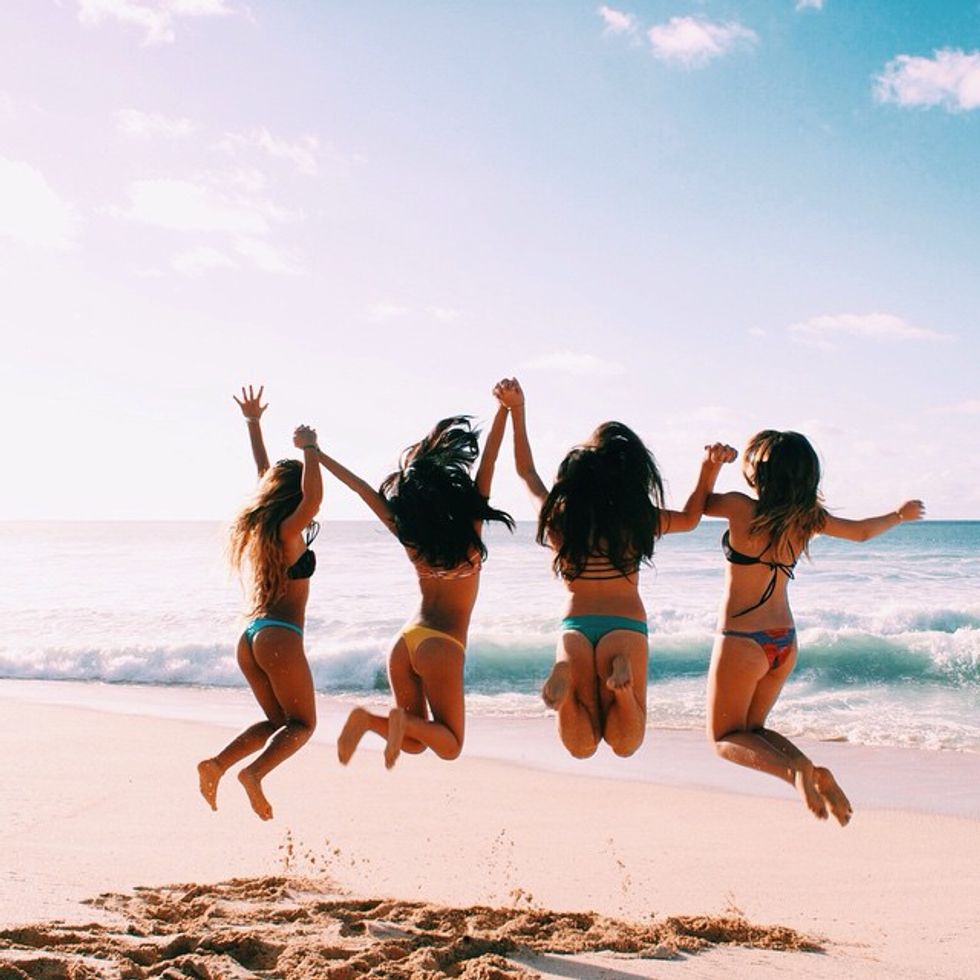 10. Sun of a beach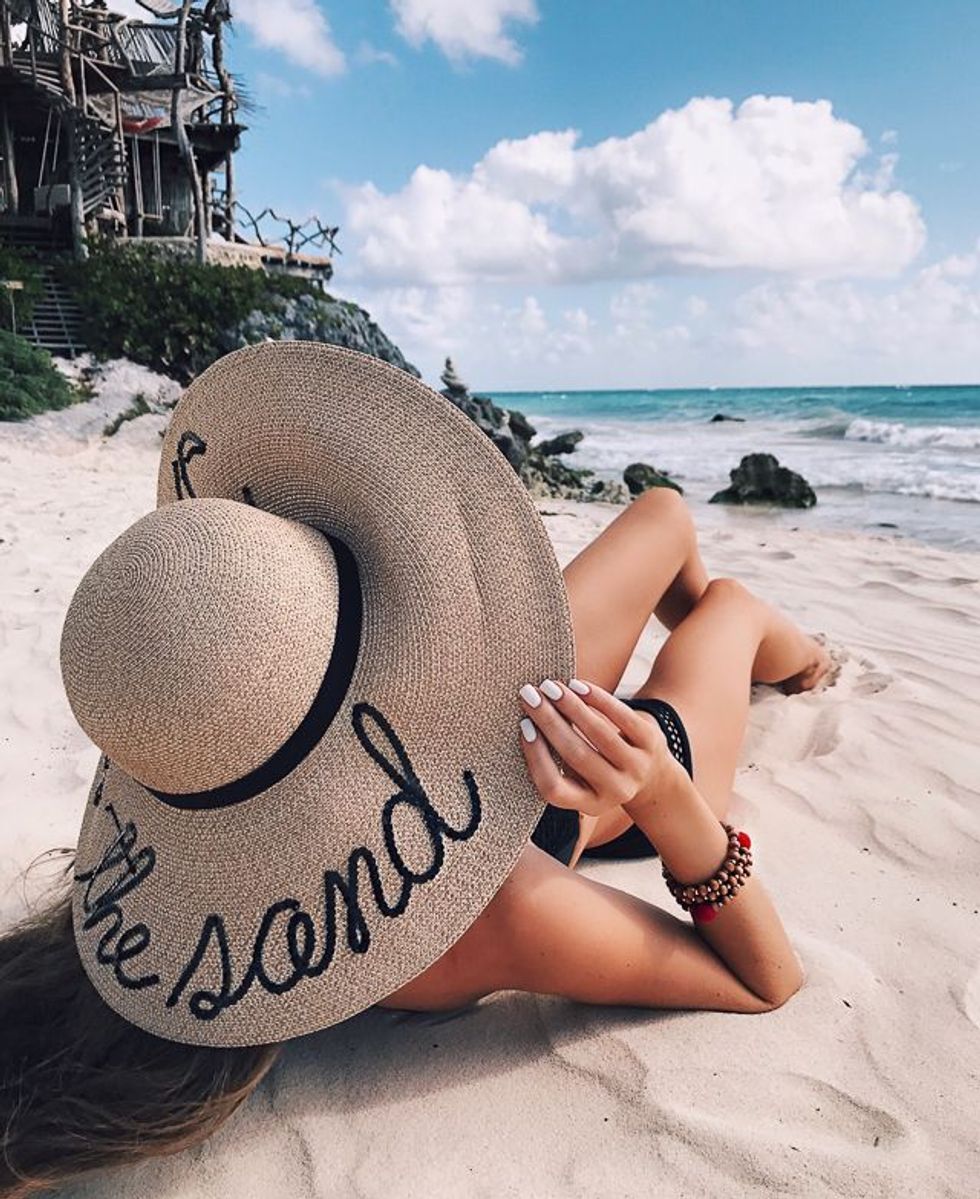 11. My life as an aquaholic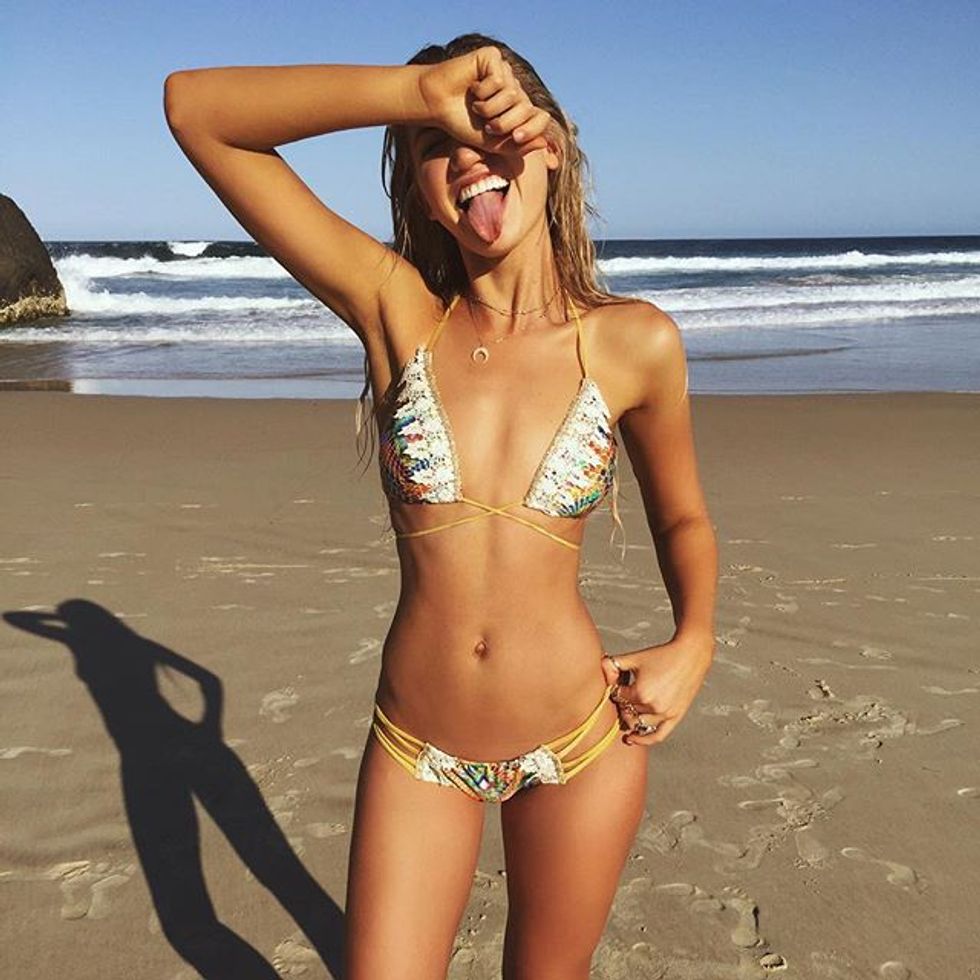 12. Avoiding pier pressure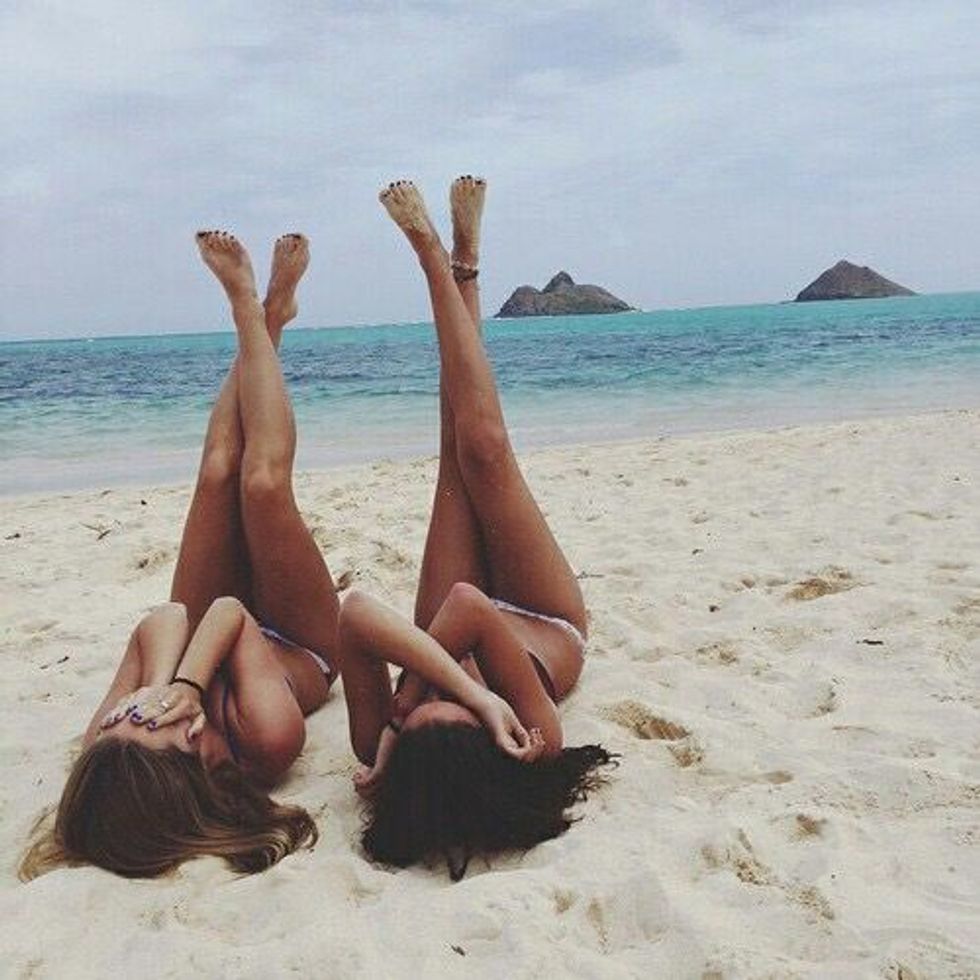 13. 'Tis the sea-sun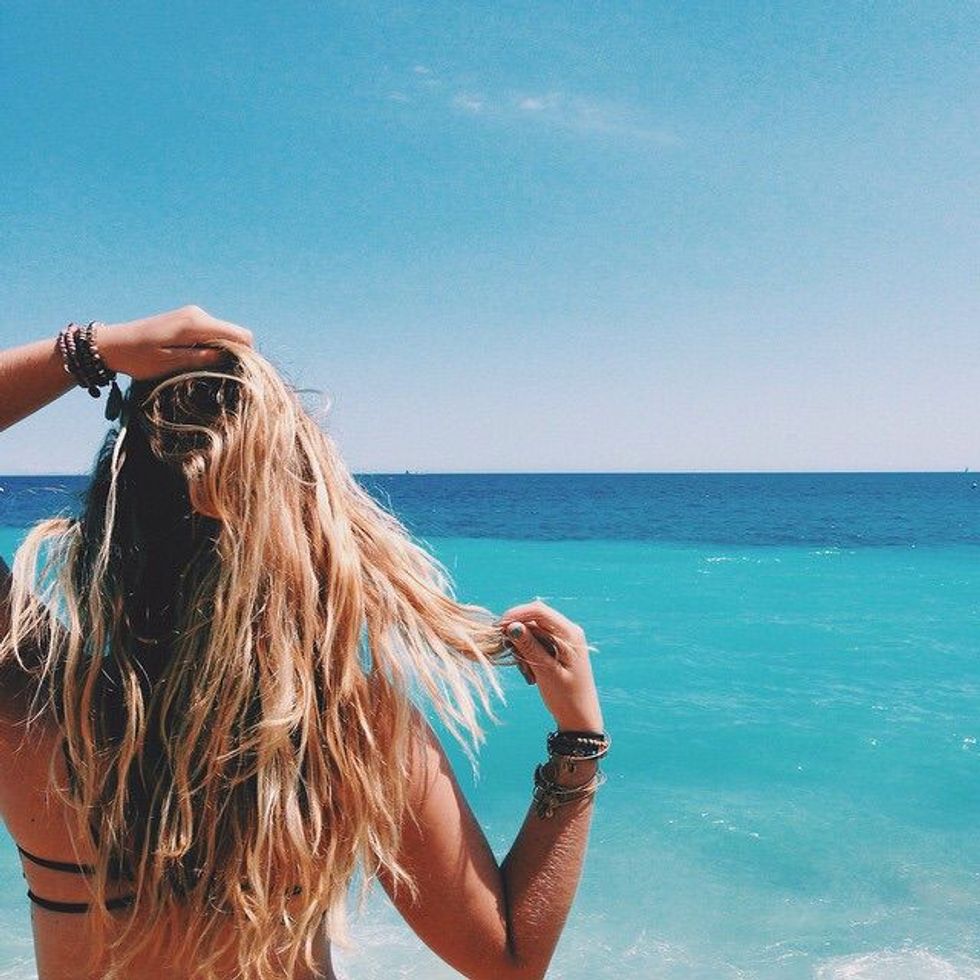 14. Don't get tide down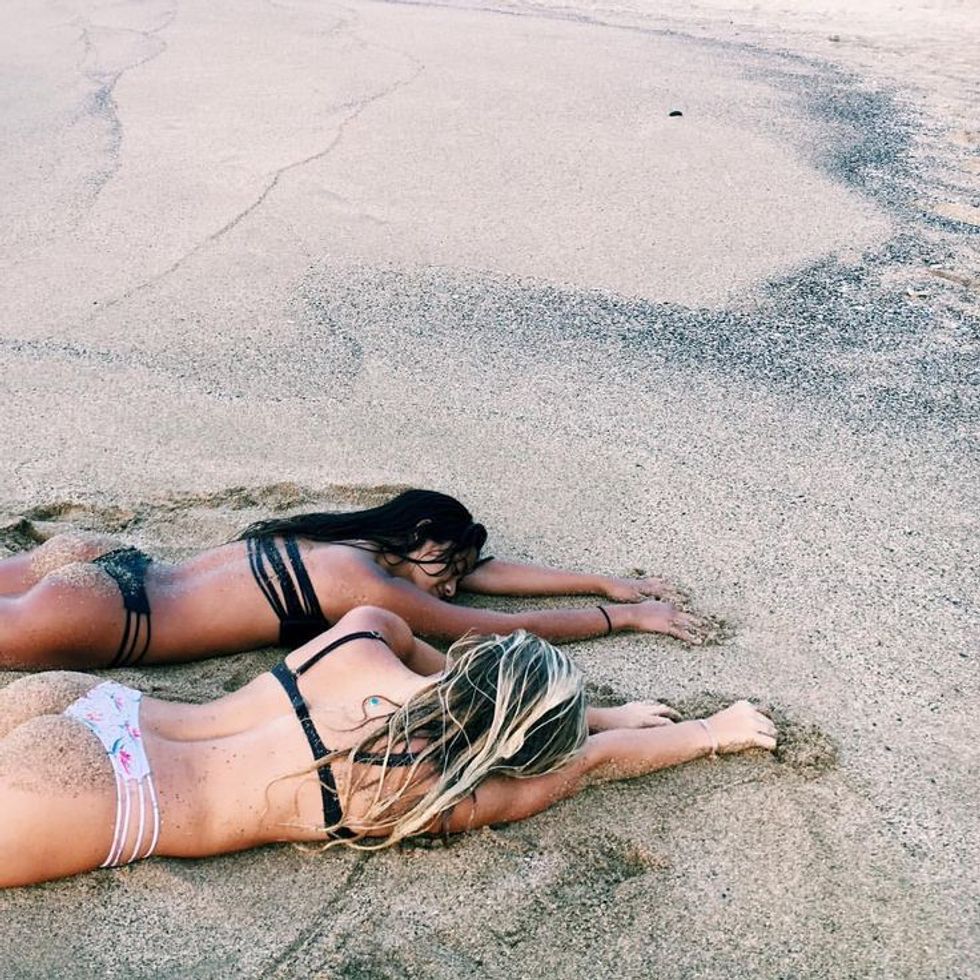 15. Shell yeah!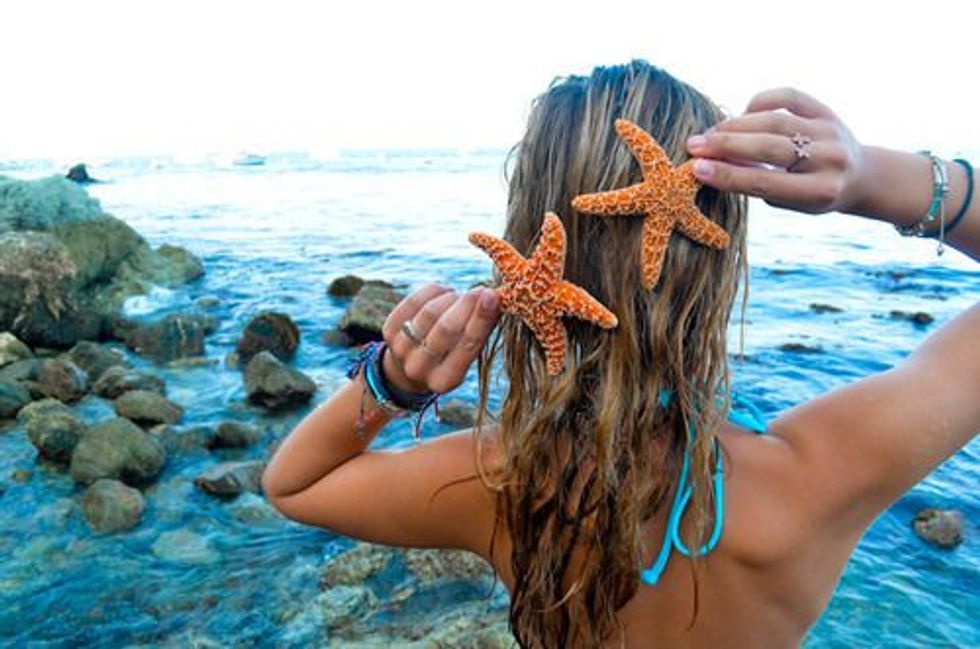 #BeachLife