How anyone ever lived without this miracle product, I'll never know.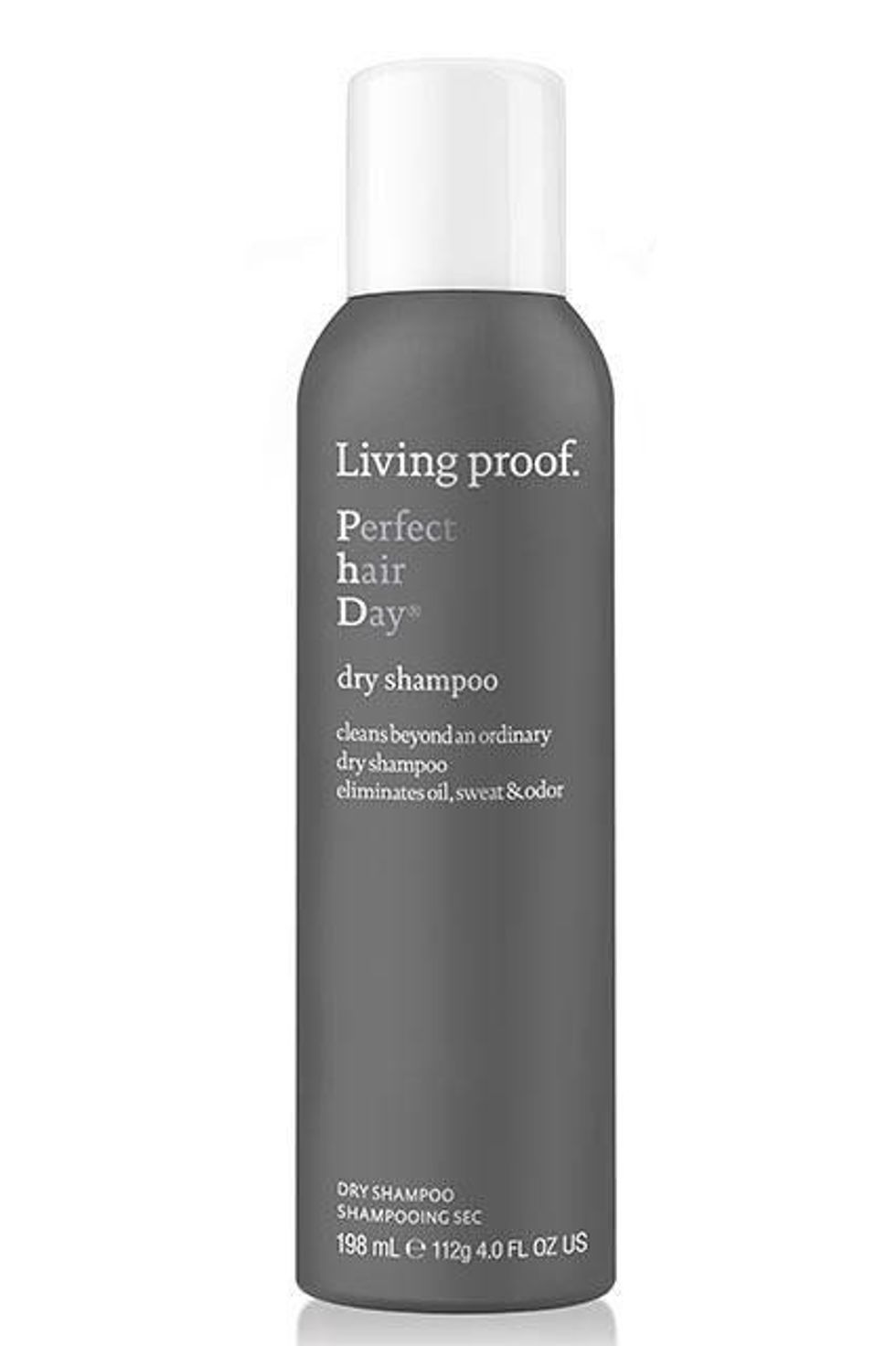 Amazon
For a subtle scent that won't spill all over your bag.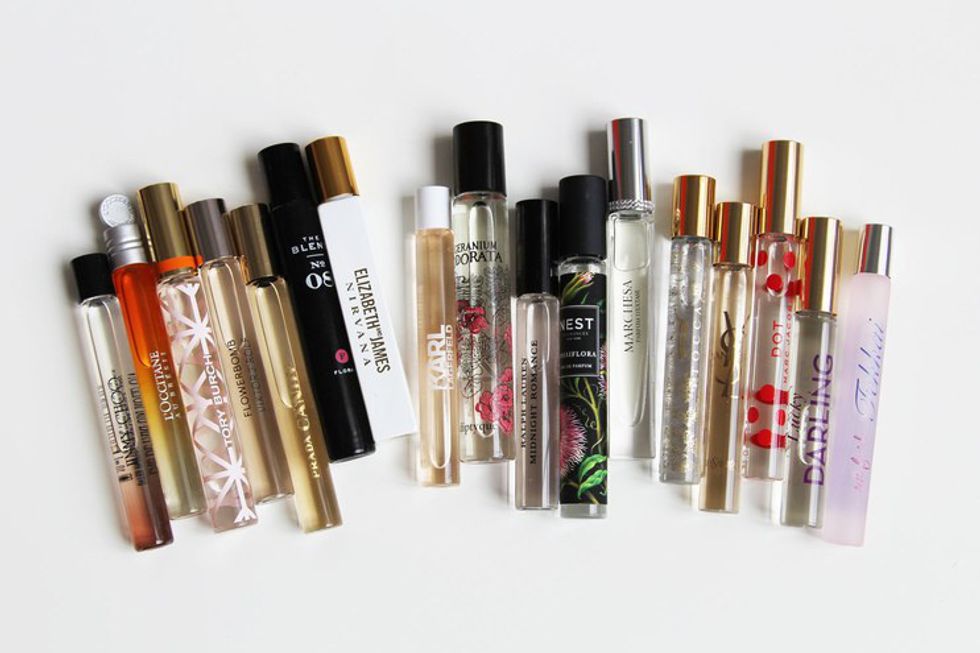 Amazon
Use them to take off your makeup or to freshen up after a long plane ride.


Save space without compromising your beauty routine with two-in-one lip and cheek stain.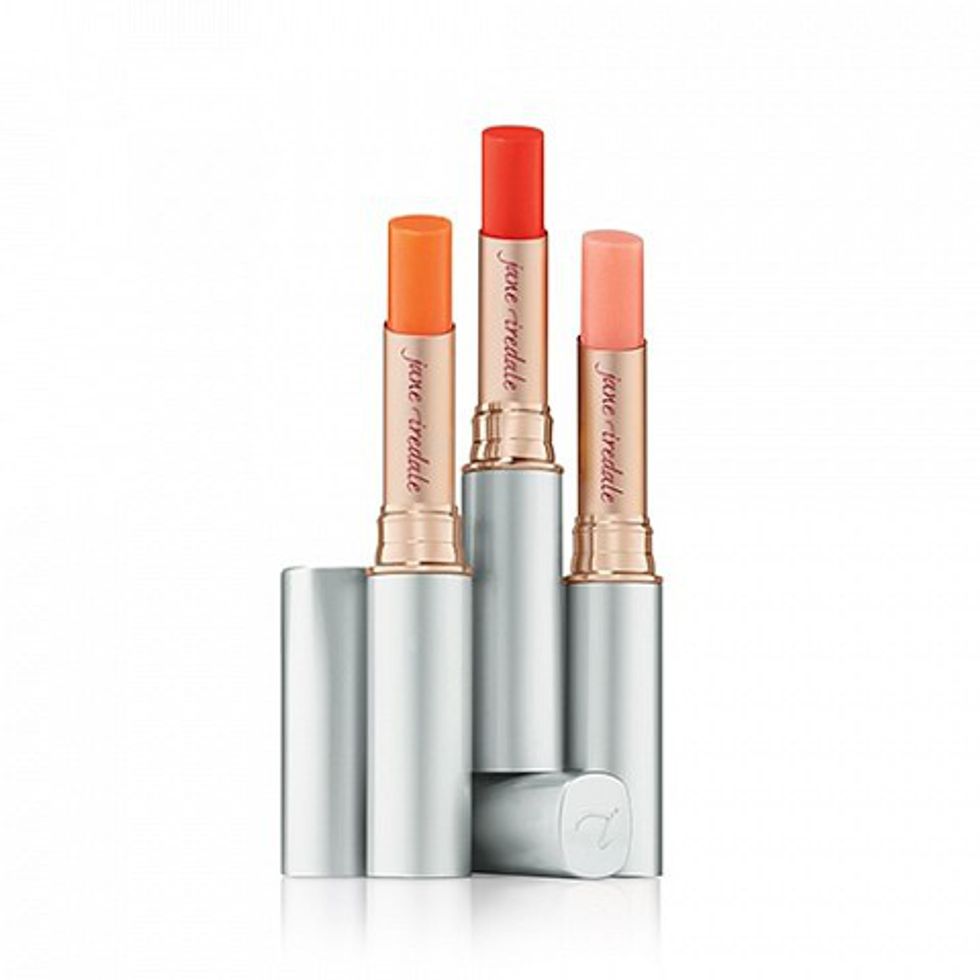 Amazon
Keep your lips from drying out and use it to take off your makeup.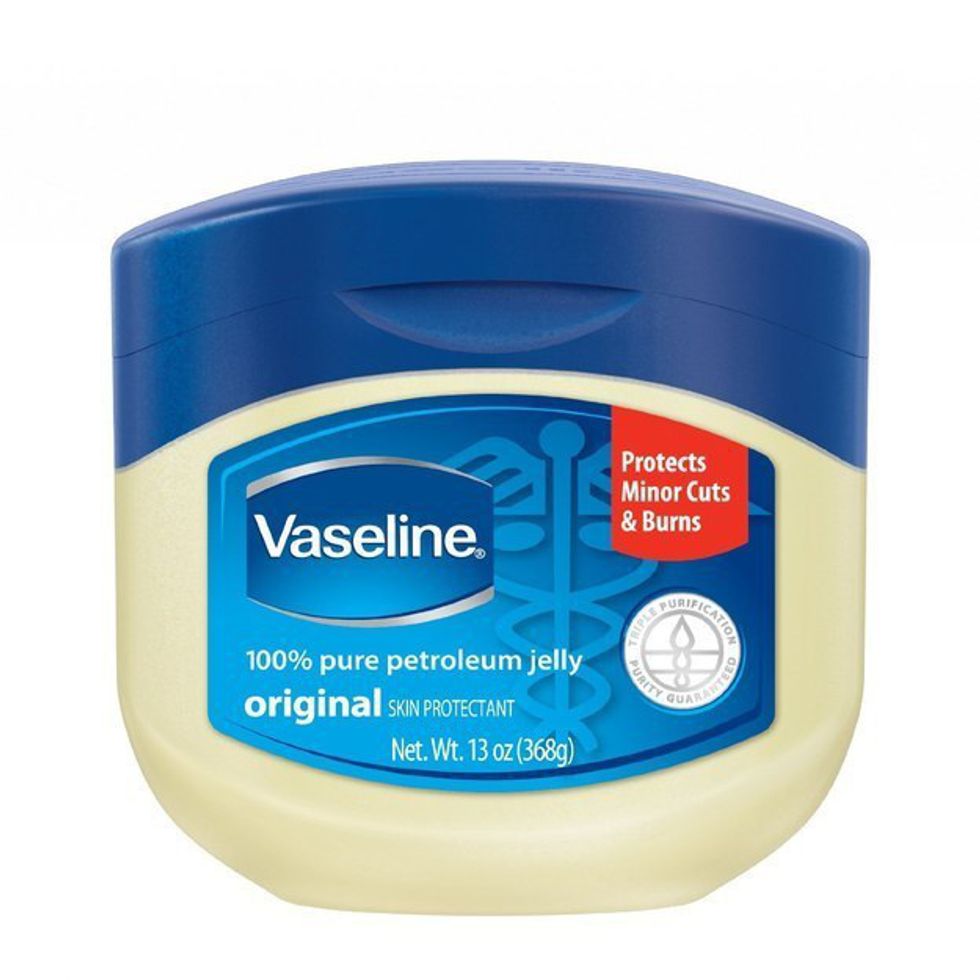 Amazon
Use as a setting spray for your makeup or to stop runs in your tights, or you know for its original purpose.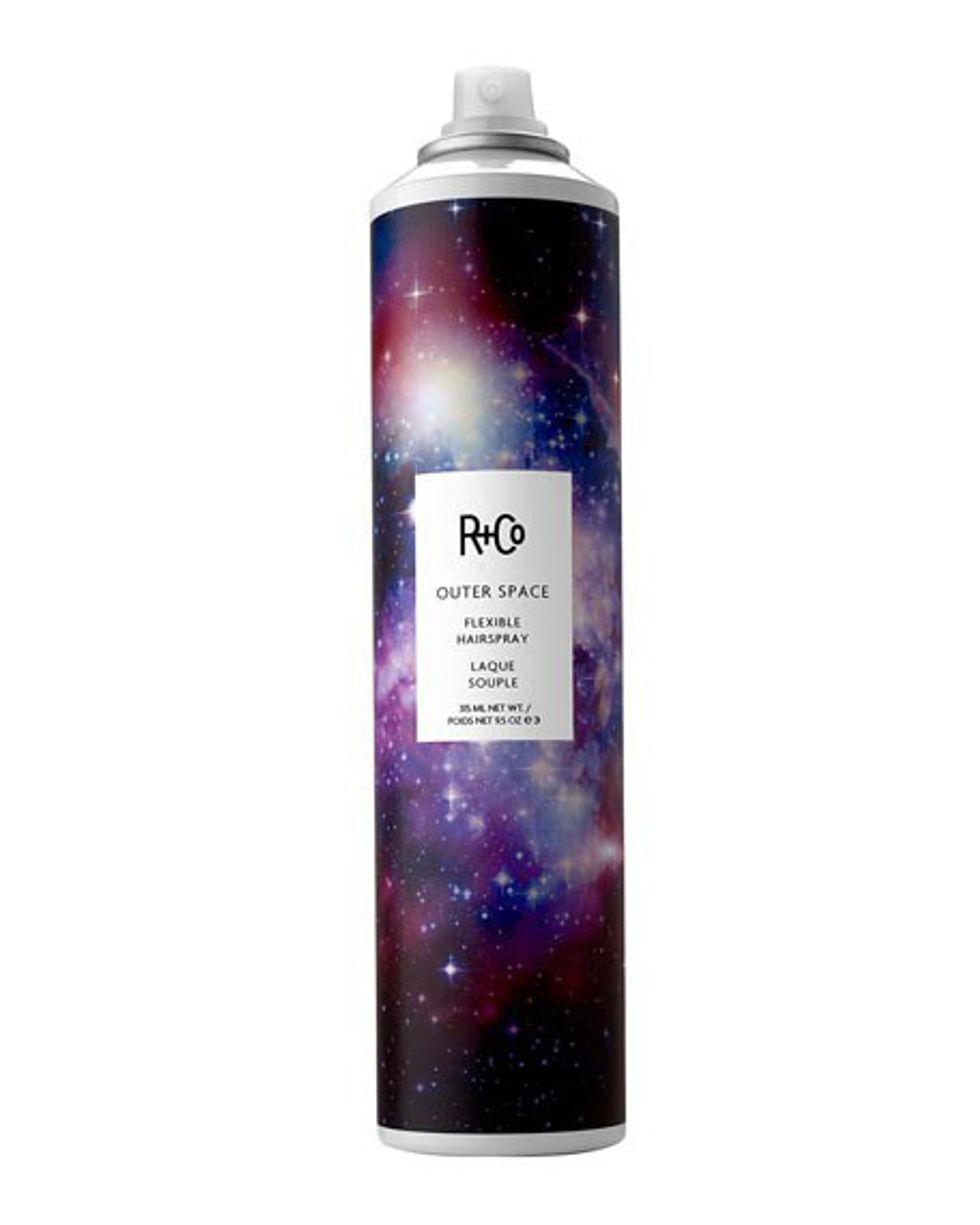 Amazon
Never again worry about sunblock spilling all over your clothes.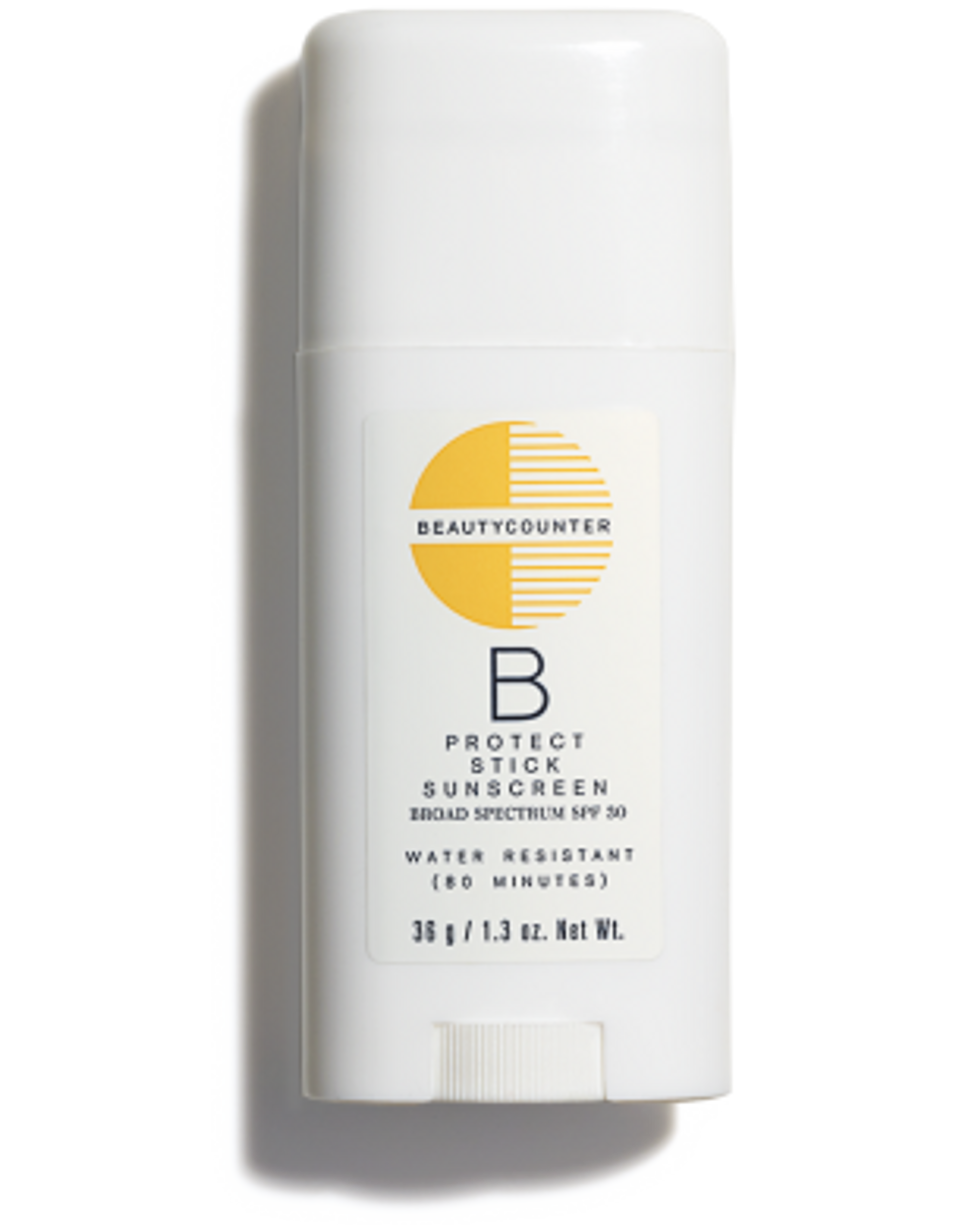 Amazon
All the germ-fighting powers, just with a better smell.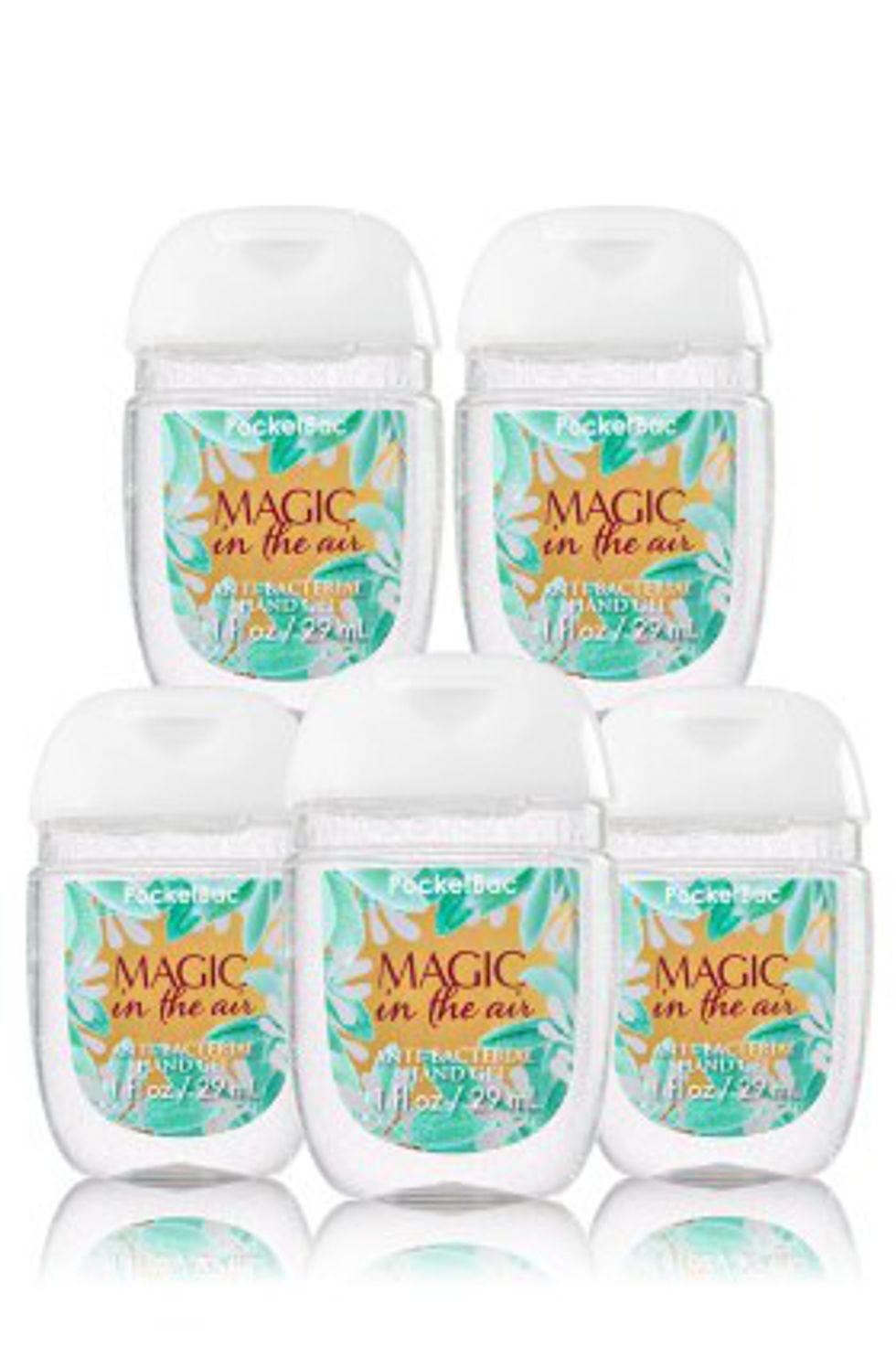 A lightweight foundation that also protects your skin from the sun.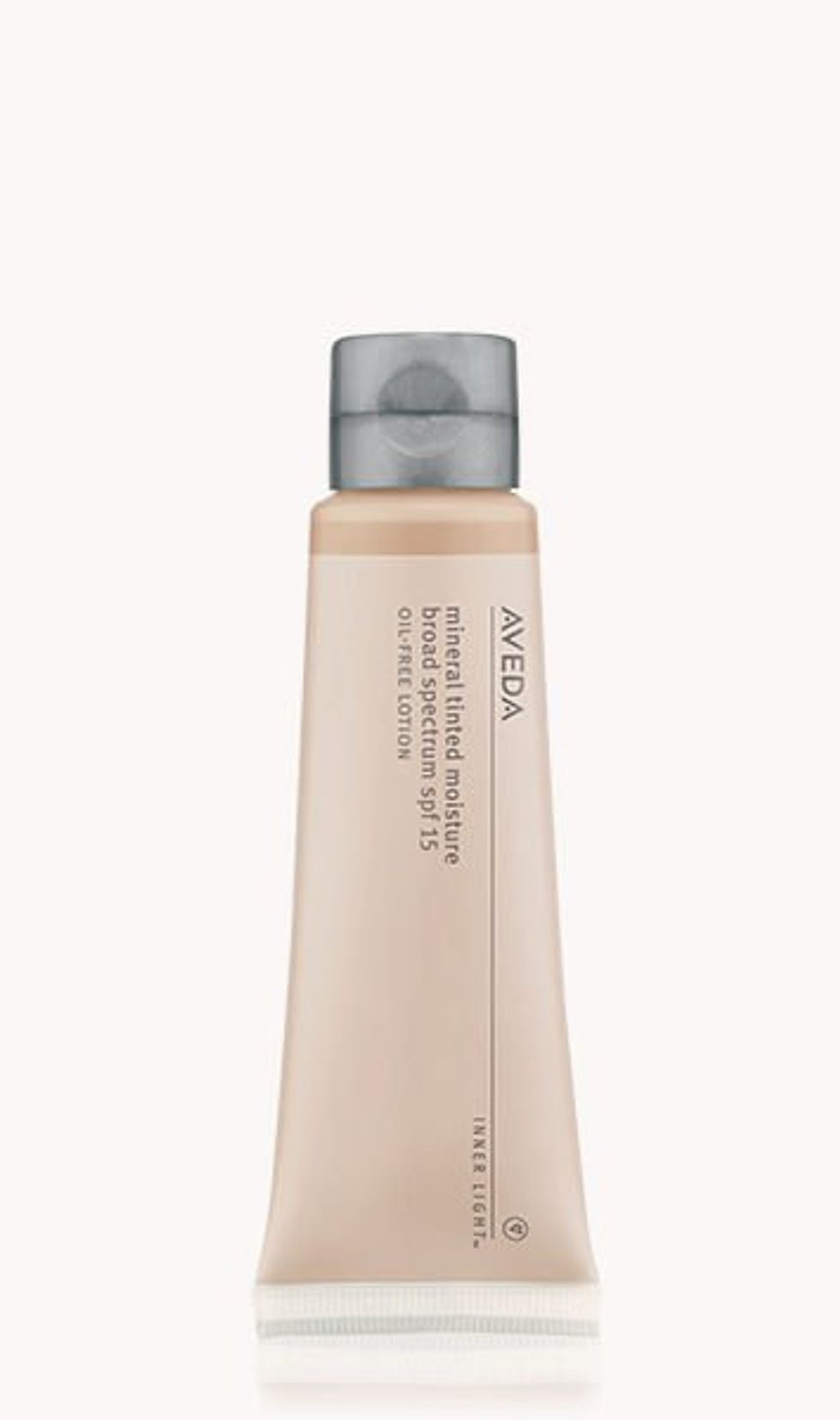 Amazon
For when you want to keep partying, but your feet do not.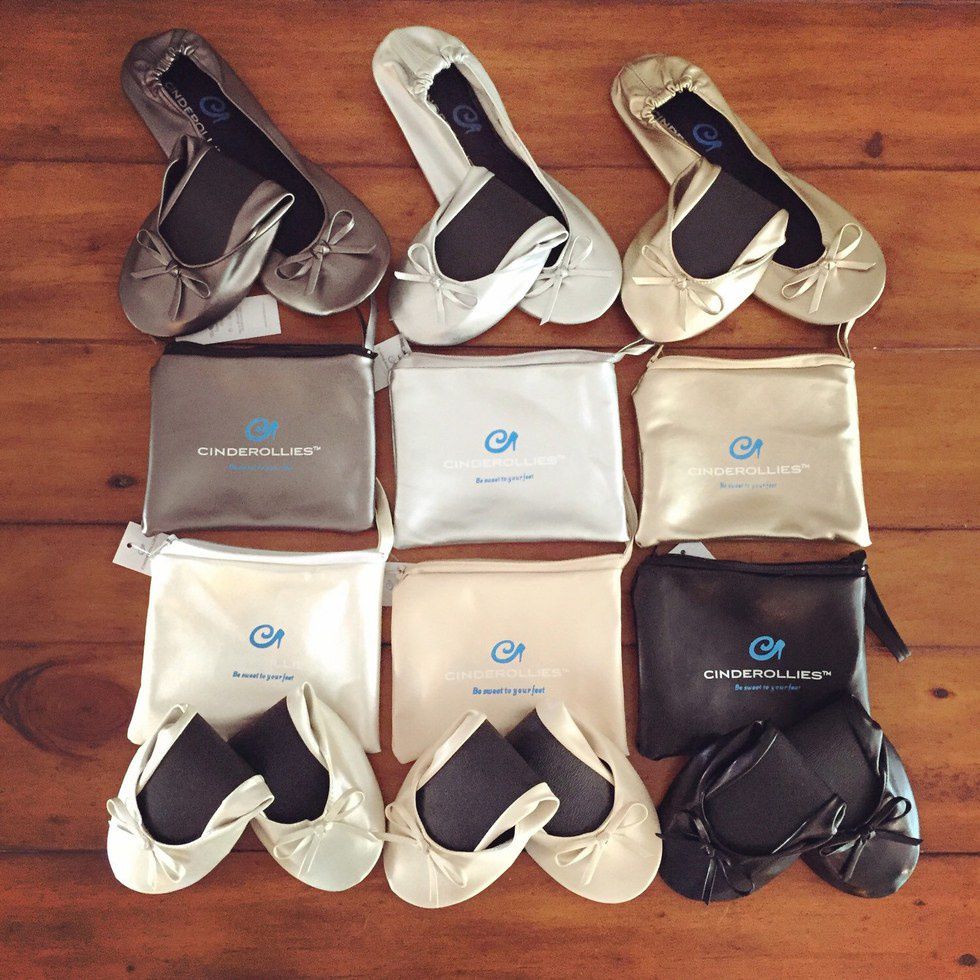 Stay hydrated in style.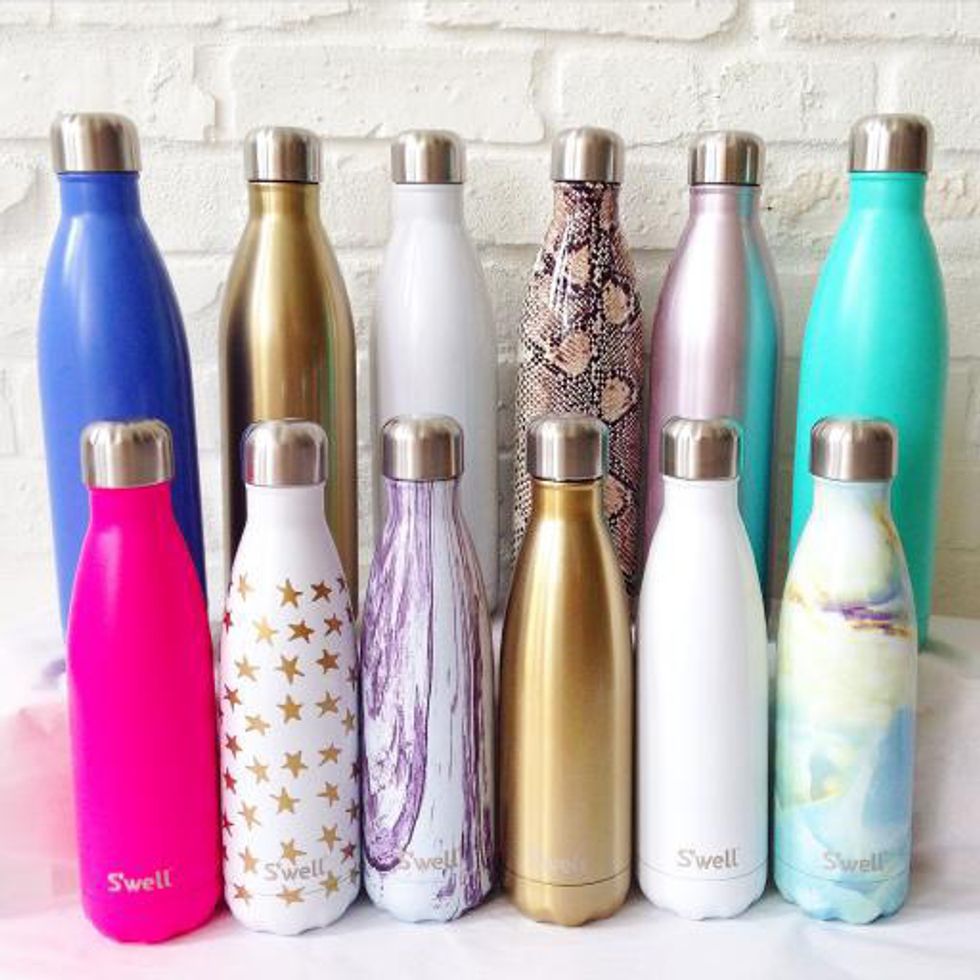 Amazon
Talk about beauty sleep! Unlike cotton, silk doesn't detract moisture from your skin which leaves your face feeling silky smooth.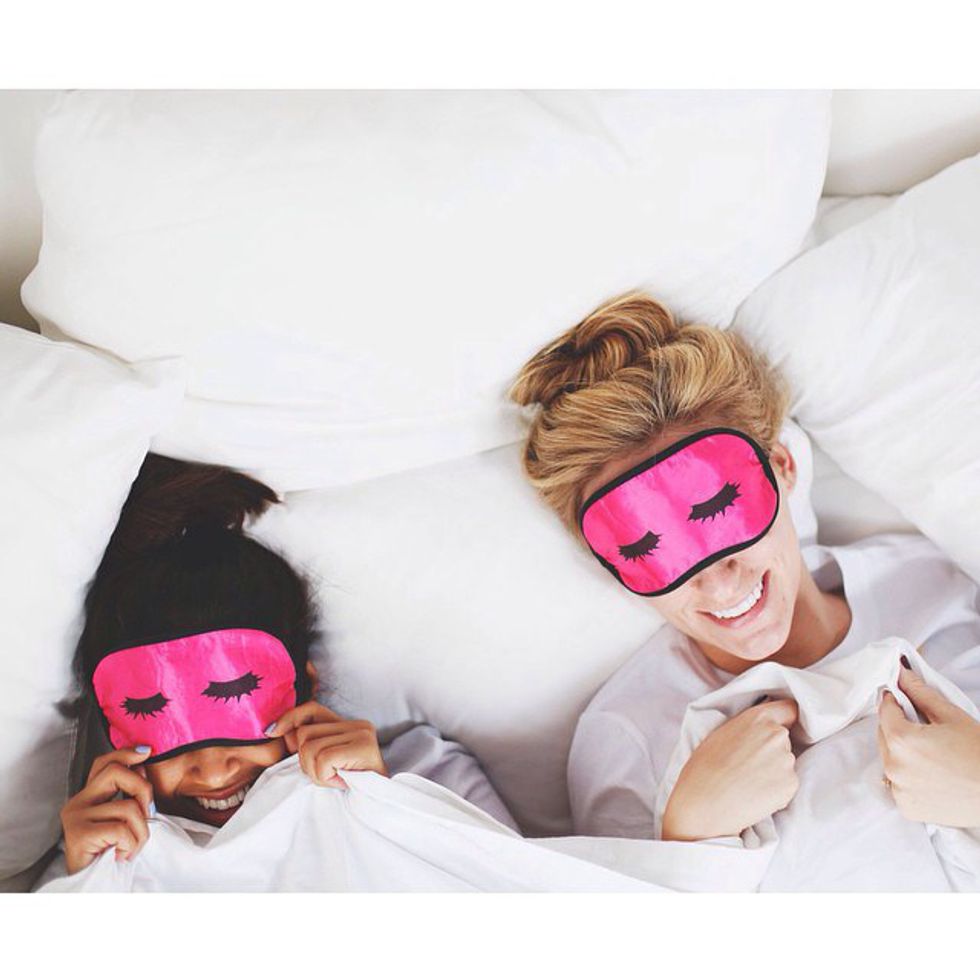 13. Travel Notebook
Whether you use it to jot down your itinerary, pen your memories, or even just as a prop in your insta pic, you can't go wrong with a cute travel notebook.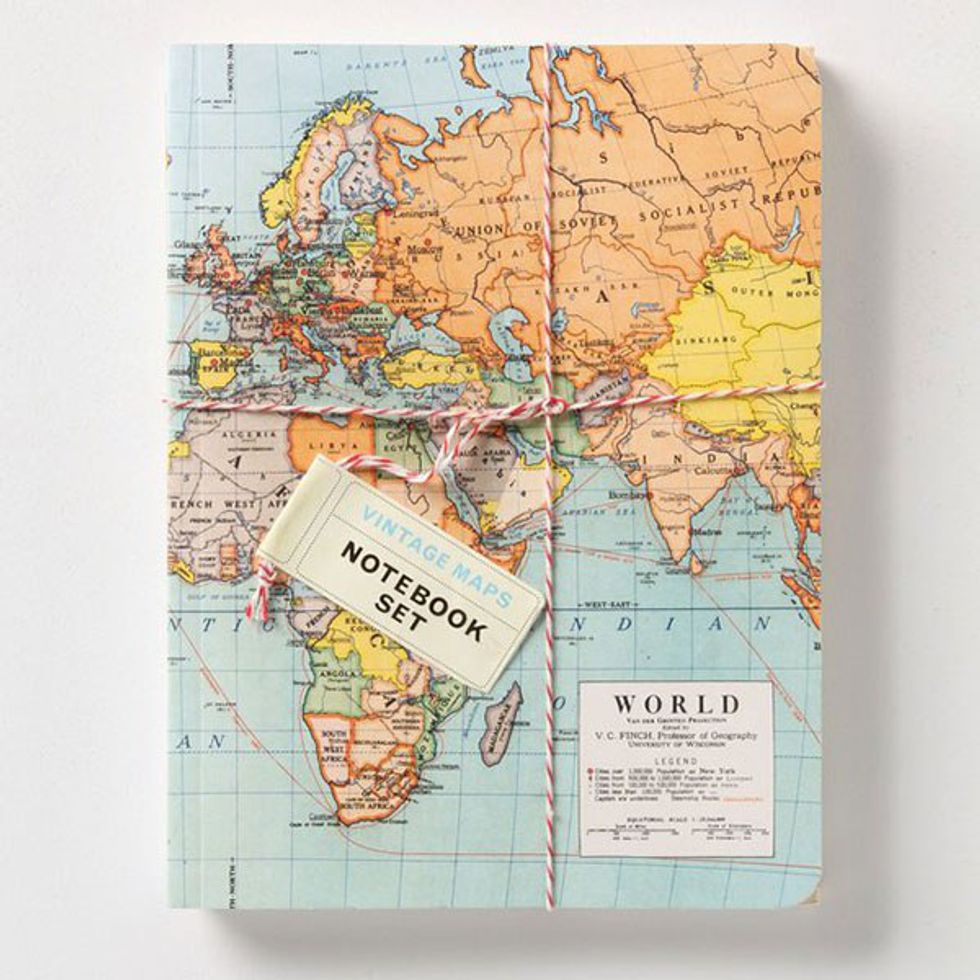 Not only do they serve as a trendy fashion accessory, they also hide any puffy jet-lagged eyes.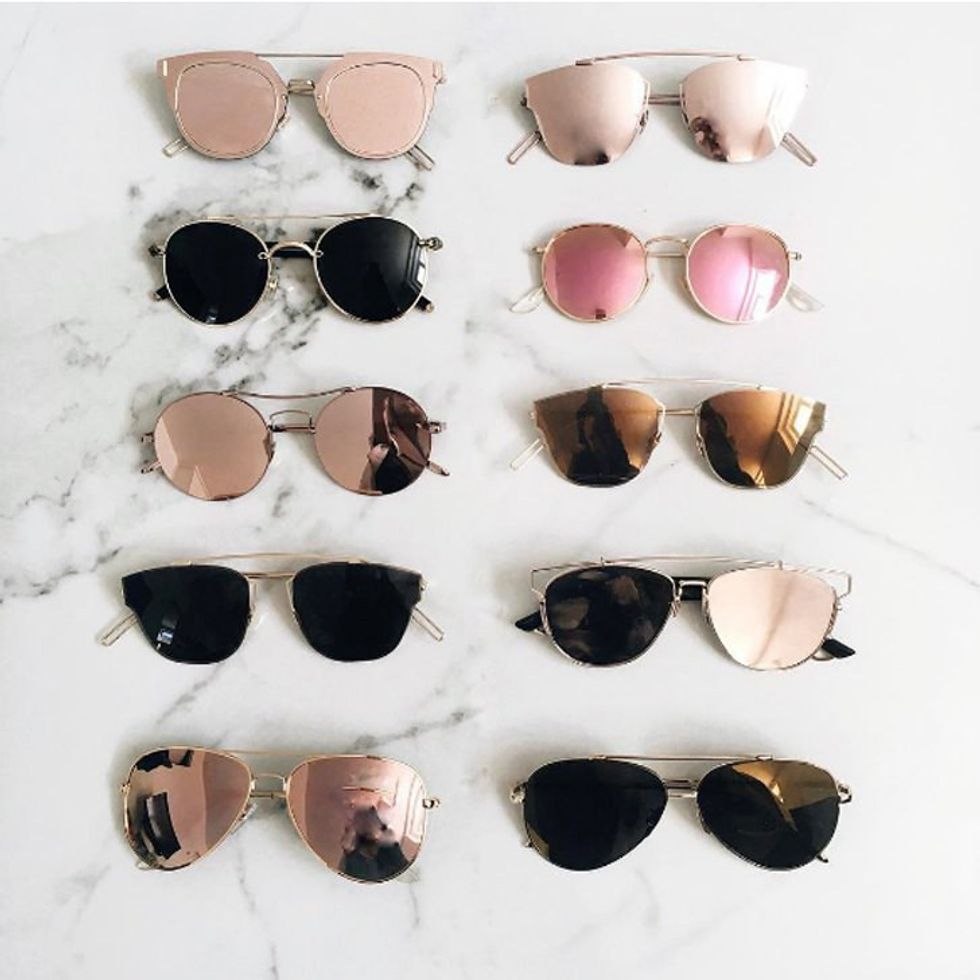 Amazon
You can use this to make your eyes pop and as a temporary brow pencil.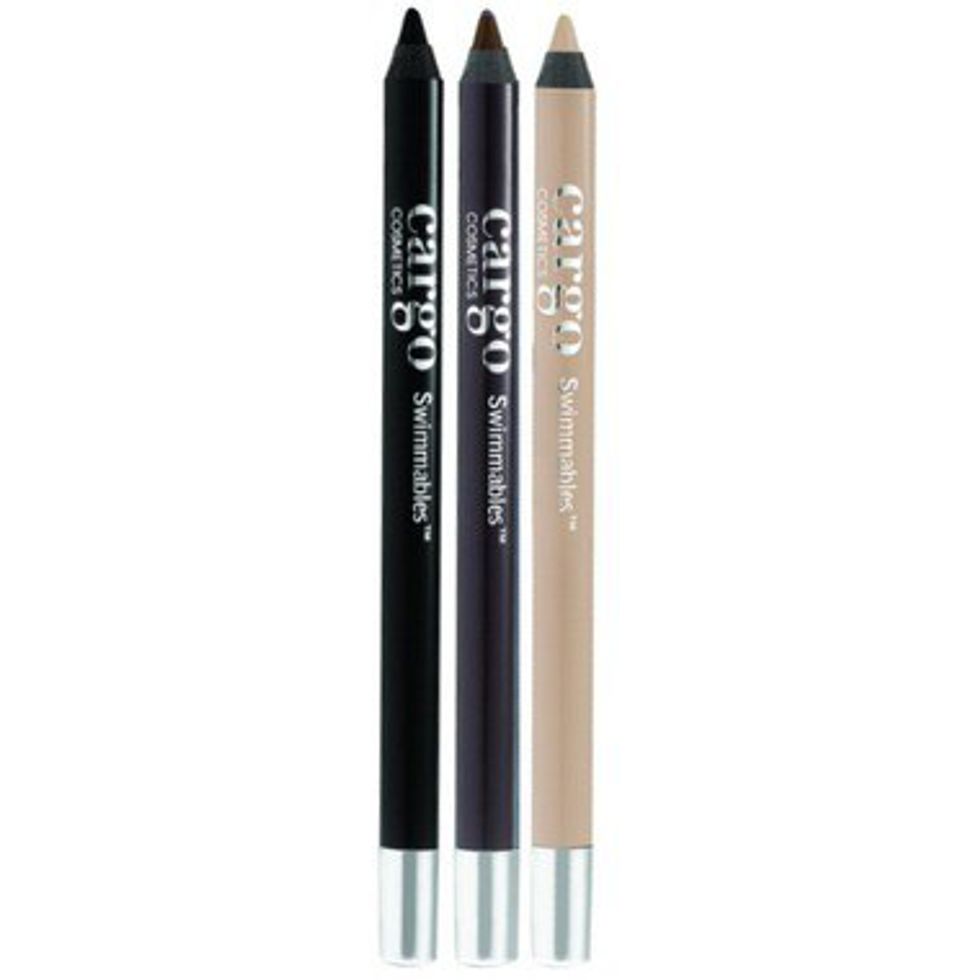 Amazon
Note: As an Amazon Associate, Odyssey may earn a portion of qualifying sales.