Catching a flight can be one of the most stressful time-prepping things ever. You do everything you can to make that flight, some even come to the airport hours and hours early because they know the lines can be so long with airport security and other things you have to go through. You believe you're prepared to get on that plane and get to your destination until you realize you're missing that one thing. That thing could be just about anything, such as a plastic bag for your toiletries, or you forgot you packed your favorite perfume and it's over three ounces. I believe everyone should have a checklist before going to the airport, even if it's just three things on it you know you always forget. I made a checklist you can look over before going to the airport to make sure you have just about everything you need.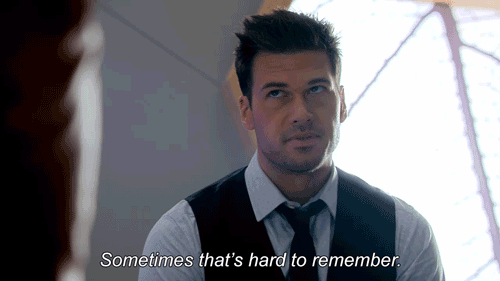 1. Make sure you have passports, IDs, or Visas ready before you walk out of the door.
This is probably one of the most important things you should never forget. If you forget any form of identification, you will most likely have to cancel your trip or take an hour long test proving you are who you say you are, so I would still say you might as well cancel your trip. Your identification is the base of catching your flight and being able to step foot on the plane other than having your boarding pass. (DO NOT FORGET YOUR IDENTIFICATION).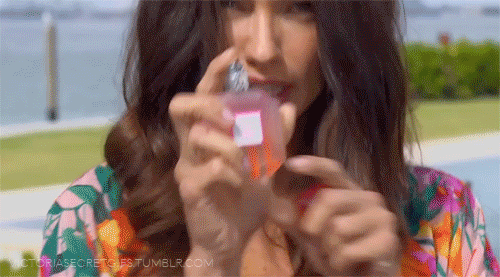 2. Have all your makeup, toiletries, or anything liquid in a zip lock see through plastic bag.
Anything liquid can be no larger than three ounces or else it gets confiscated. I made that mistake the first time I went through airport security and I also see it happen all the time. Men having to throw away their $90 cologne because it is over three ounces and women having to throw out hundred dollars of foundation away because it isn't in a zip lock baggie. That is why I always say be careful when packing during your trip. It's very easy to accidentally toss in a bottle of shampoo or shaving cream in your bag at the last minute while packing. You do not want it to get confiscated.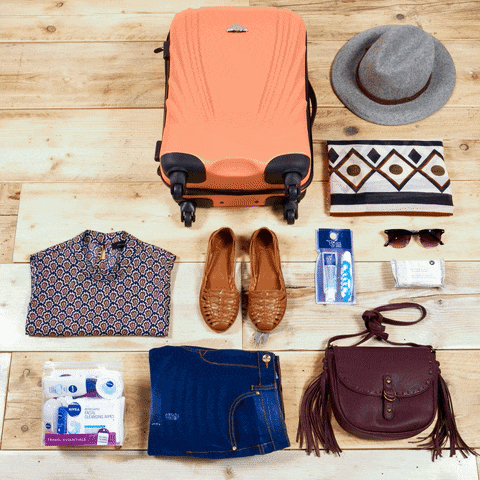 3. Pack smart.
I can not stress this enough. I suggest you carry everything in a carry-on bag if you're going away for less than a week. I do it just to save myself some extra bucks. Airports are so overpriced when it comes to luggage I rather save than spend when I have no reason to. I also say bring a carry on to avoid your luggage getting "misplaced." This happens to at least one person you're on the plane with and it has happened to my mother twice. She had to buy a whole new wardrobe! Carry on bags save a lot of time after you land. You could be waiting almost an hour for your luggage at luggage claim but with your carry on, you can just leave with no worries.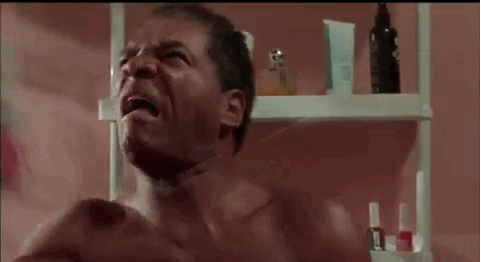 4. Always use the restroom before boarding your flight.
Airplane bathrooms are not the cleanest places you would want to use especially while flying so I advise you to make sure your bladder is empty beforehand. Also, using the bathroom while the airplane is moving is probably one of the most uncomfortable things to do with all of the turbulence. So don't forget to use the ladies room or the little boys room before lift off.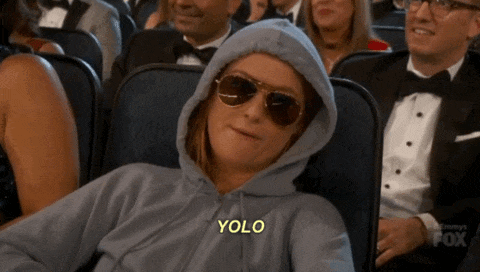 5. Dress in something comfy and wear shoes that you can slide on and off.
Going through airport security can be pretty hectic and a pain at times, but you can avoid the pat downs and the long waits by wearing less jewelry, something comfortable, and easy slide on and off shoes. I see people in the airport with shoes with 10 buckles and it takes the longest time for them to take their shoes off and people start going around them and it makes their time going through airport security that much longer. The more things you have on, such as belts, earrings, bedazzled jeans, bracelets, shoes with many buckles or laces, the longer it takes you to get through security.