They were big in the early 2000s, and time has now forgotten them. They had their claim to fame, but where are they now? Not in your mind, at least. Let's take a trip down memory lane to refresh your brain and remind you of these 15 artists and some of the hit songs they sang and you loved.
1. Avril Lavigne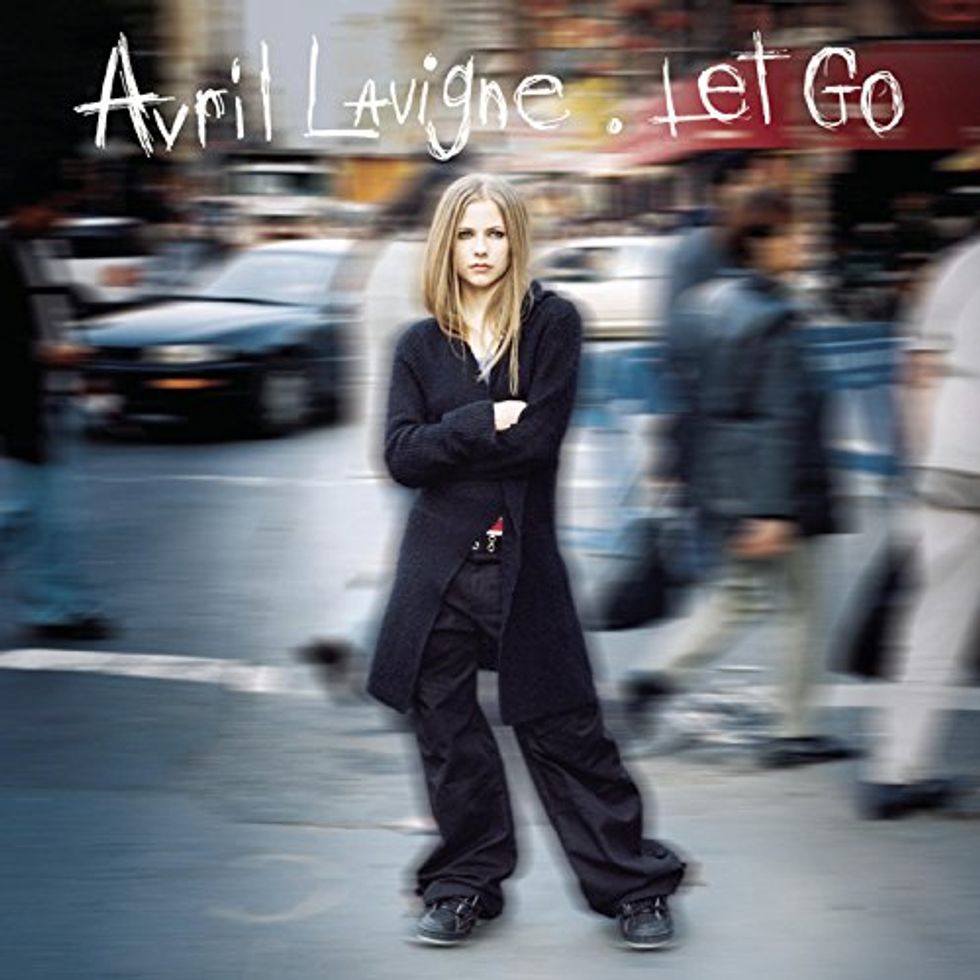 Then: Avril was the blunt, punk-pop rocker who told it like it was and asked all of the important questions like "Why do you have to go and make things so complicated?"
Where is she now? Rumor has it after stepping away from music over the past few years to focus on battling Lyme Disease, she will release a new album this year.
2. Nine Days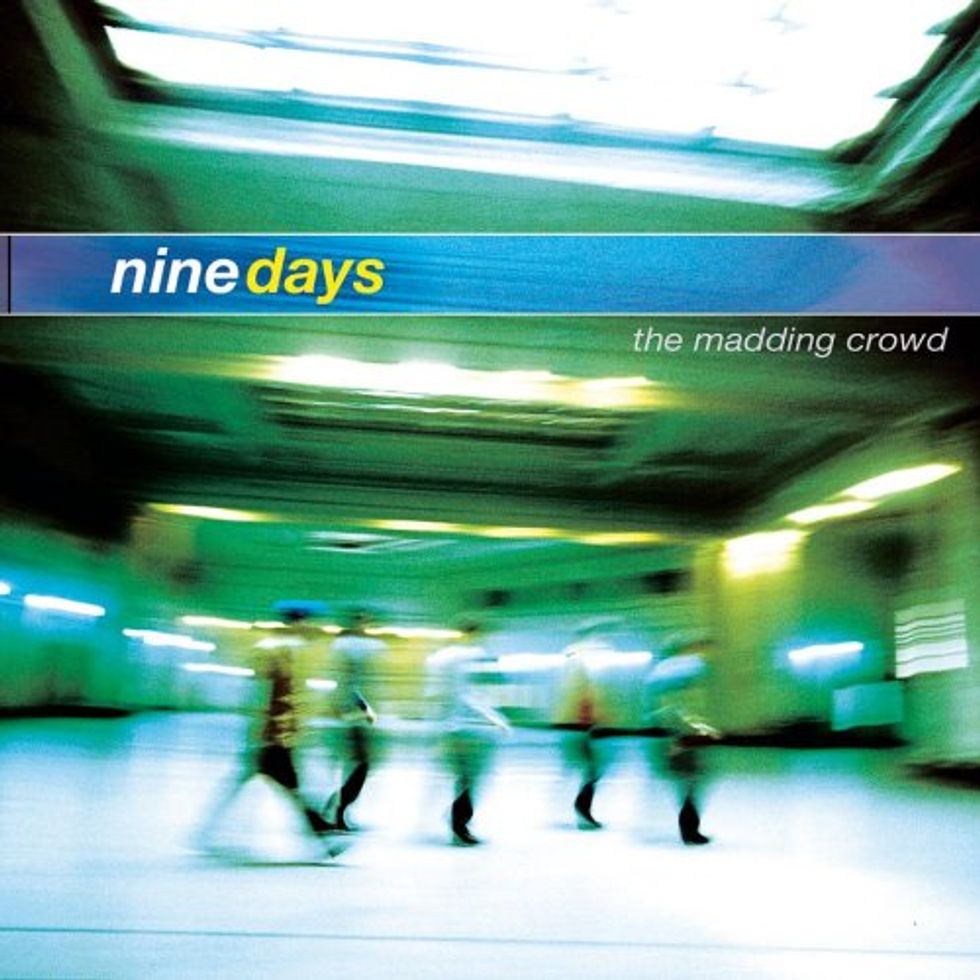 Then: This is the story of a band, who sang the greatest song in the land. And while they looked so blurry in photographs, the world absolutely loved them, when they saaaaang. Full disclosure: I listen to "Absolutely (Story of a Girl)" at least twice a day.
Where are they now? Still releasing music and singing this classic.
3. Shaggy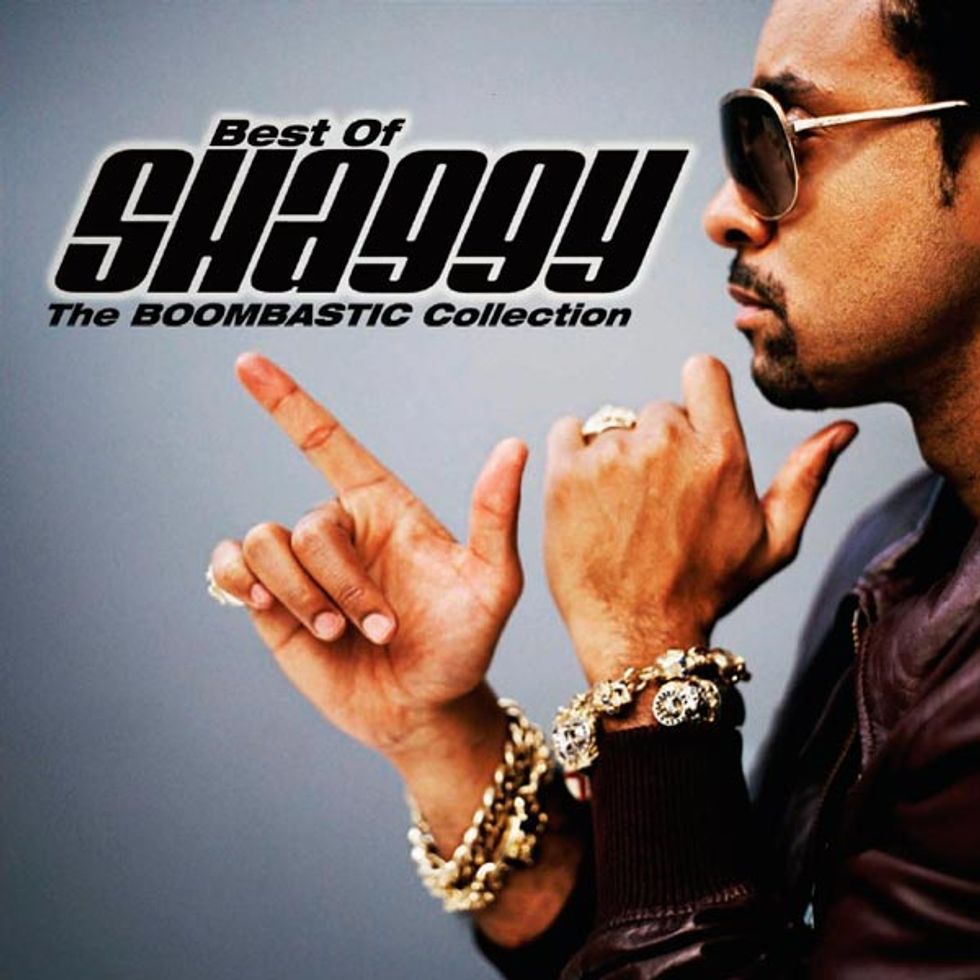 Then: You thought Shaggy sang that song? It wasn't him. You thought you saw him on the street the other day? It wasn't him. But back in the day, Shaggy did sing "It Wasn't Me," "Angel," and other solid hits.
Where is he now? Currently on tour!
4. Akon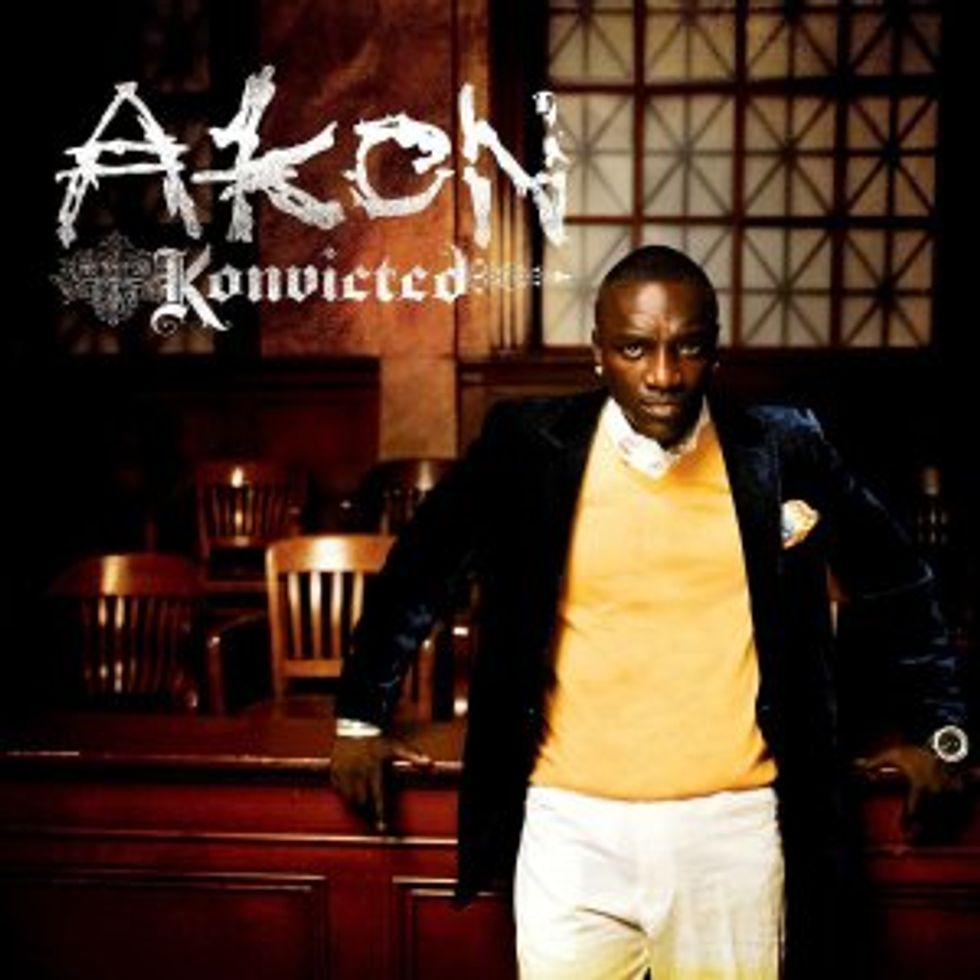 Then: If you didn't jam out to "Smack That" or tone it down with "Don't Matter," did you even listen to music in the early 2000s?
Where is he now? Akon has continued to release music since his glory days, but he also started a project, called " Akon Lighting Africa," that aims to provide electricity through solar energy in Africa.
5. Natasha Bedingfield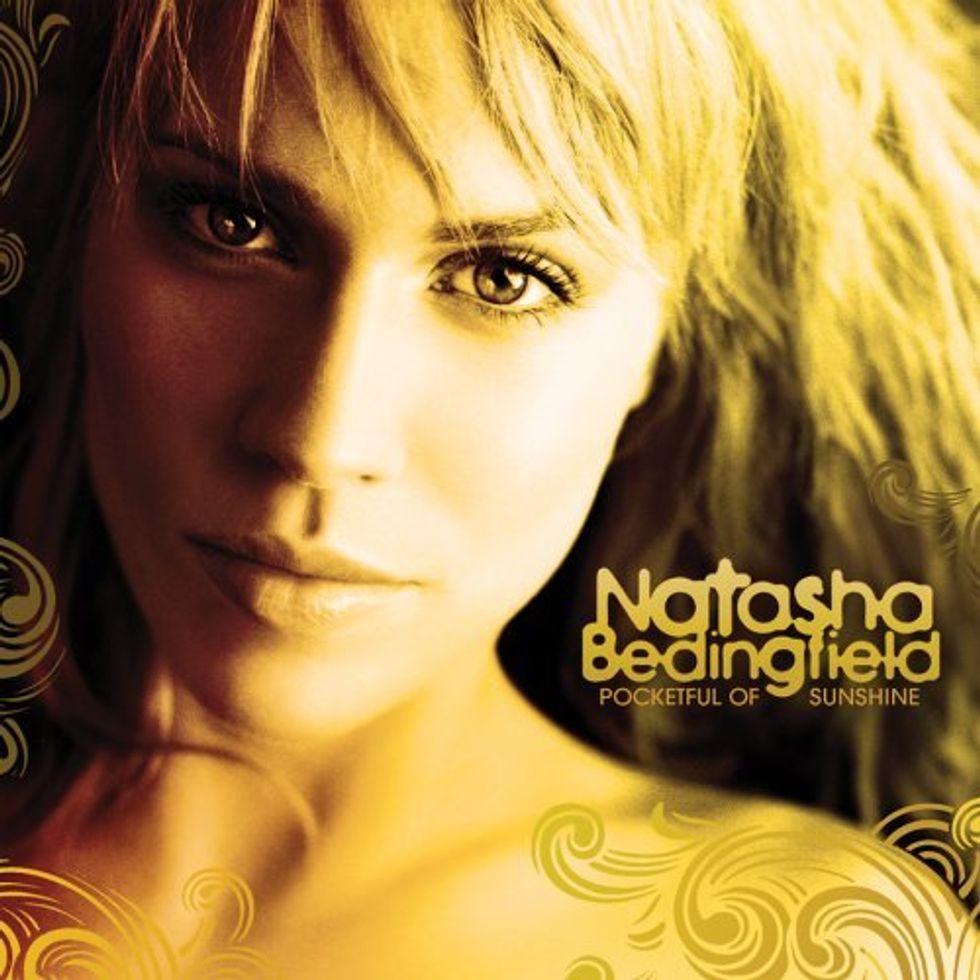 Then: Who had a pocket full of sunshine? Natasha Bedingfield, that's who. And all you ever wanted was a pocket full of it, too.
Where is she now? She's currently on tour! And "the rest is still unwritten..."
6. Jay Sean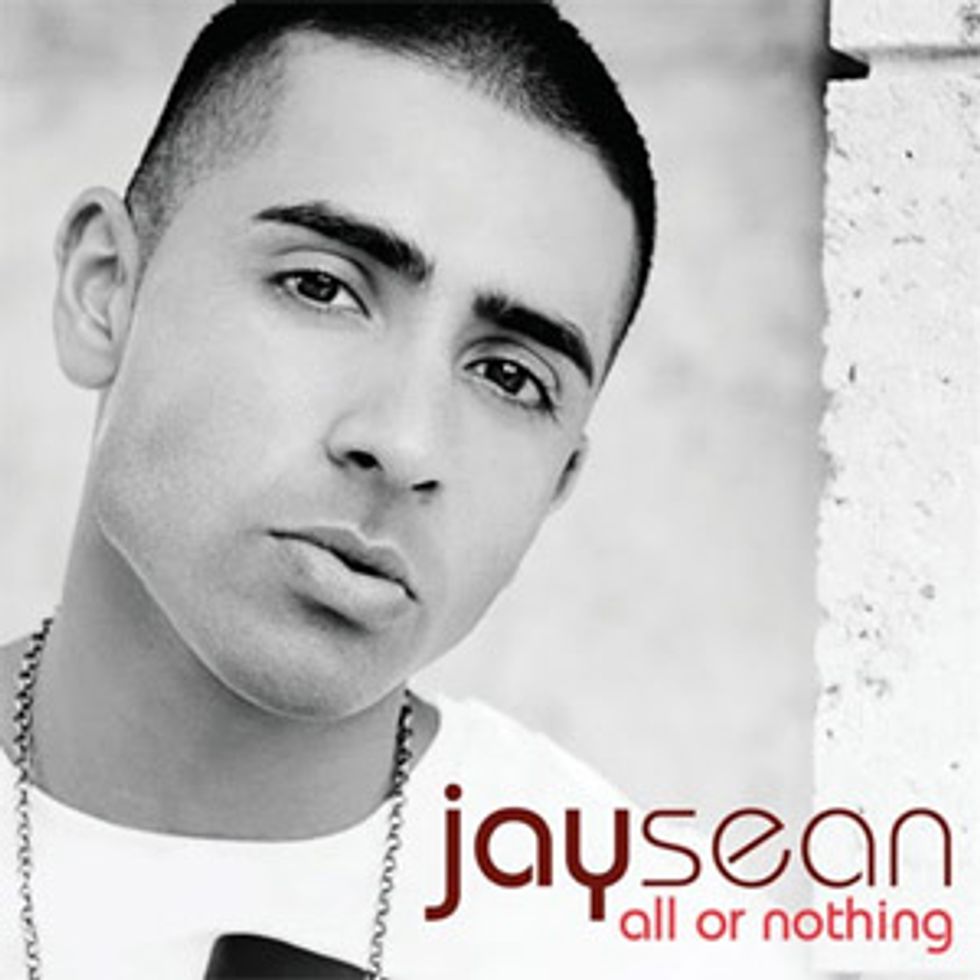 Then: Remember "2012 (It Ain't the End)" (someone had to sing about it) and "Down"? You can thank and remember Jay Sean for those.
Where is he now? Currently on tour! I bet "even if the sky [was] falling down," he wouldn't stop making music.
7. Colbie Caillat
Then: She was "Brighter Than The Sun," and made you feel "Bubbly" while listening to her music.
Where is she now? She released a new album in 2016 and is on tour. (Side note: who knew so many of these artists were currently touring?)
8. Leona Lewis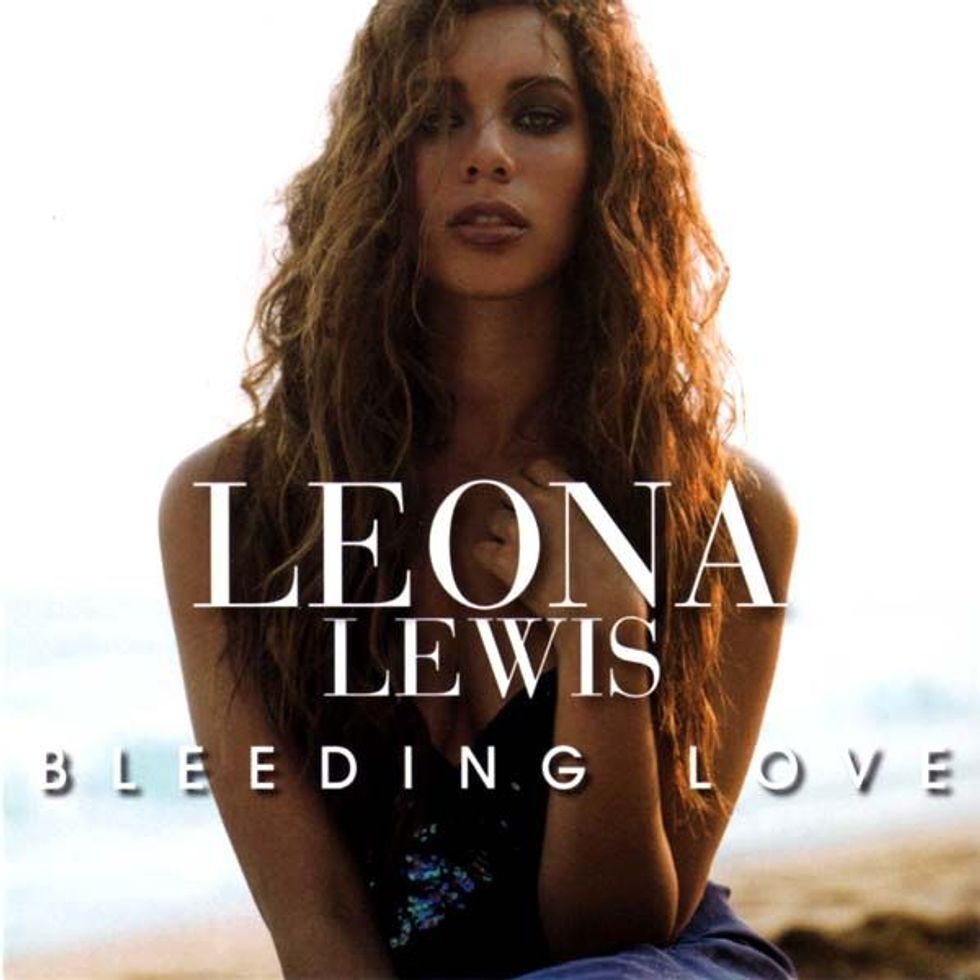 Then: She sings the song that comes on in movies when the characters ball their eyes out while eating ice cream to soothe their broken hearts. Keep, keep bleeding love.
Where is she now? She was dropped from her record label in 2016 following her split from her former mentor Simon Cowell's company, Syco. After, she wrote a letter to her fans about her struggle with high and low emotions.
9. Iyaz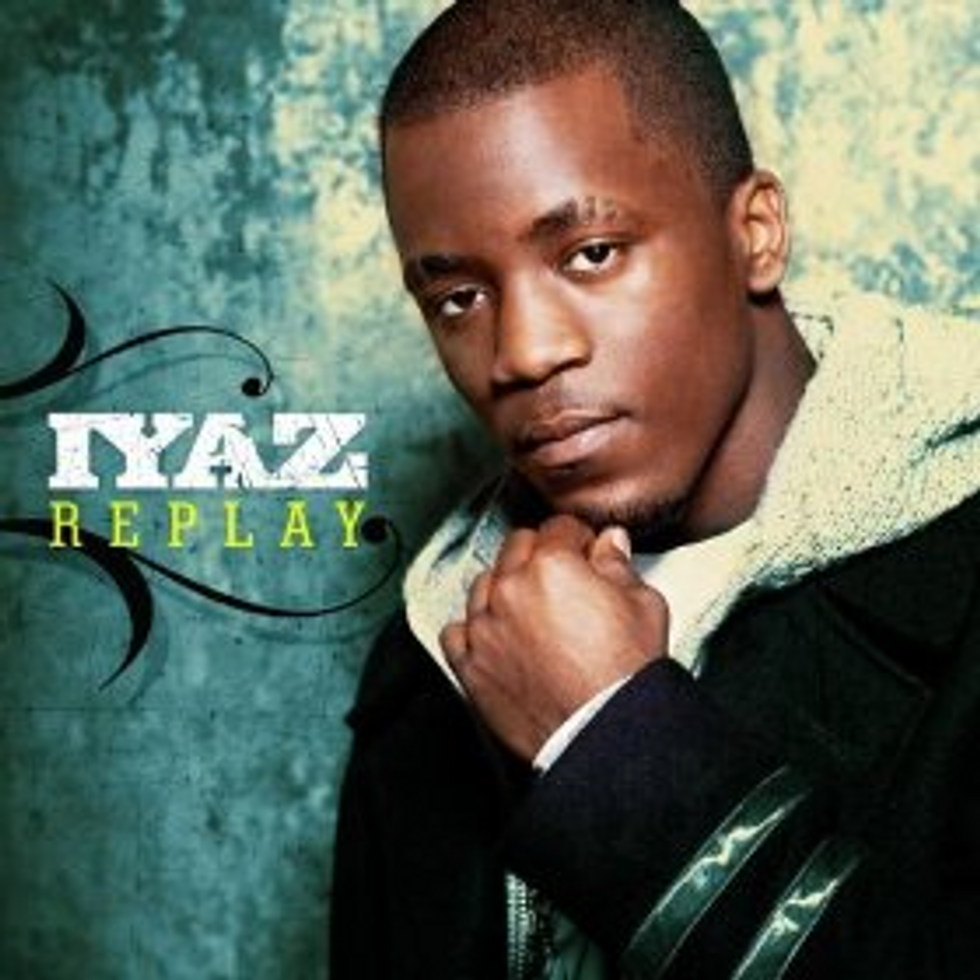 Then: You know a song is from the early 2000s when it mentions an iPod. Iyaz blessed us with "Replay," and you're lying to yourself if you say you don't like it.
Where is he now? Still making music even though we'd all be fine if he sang "Replay" on replay.
10. T.I.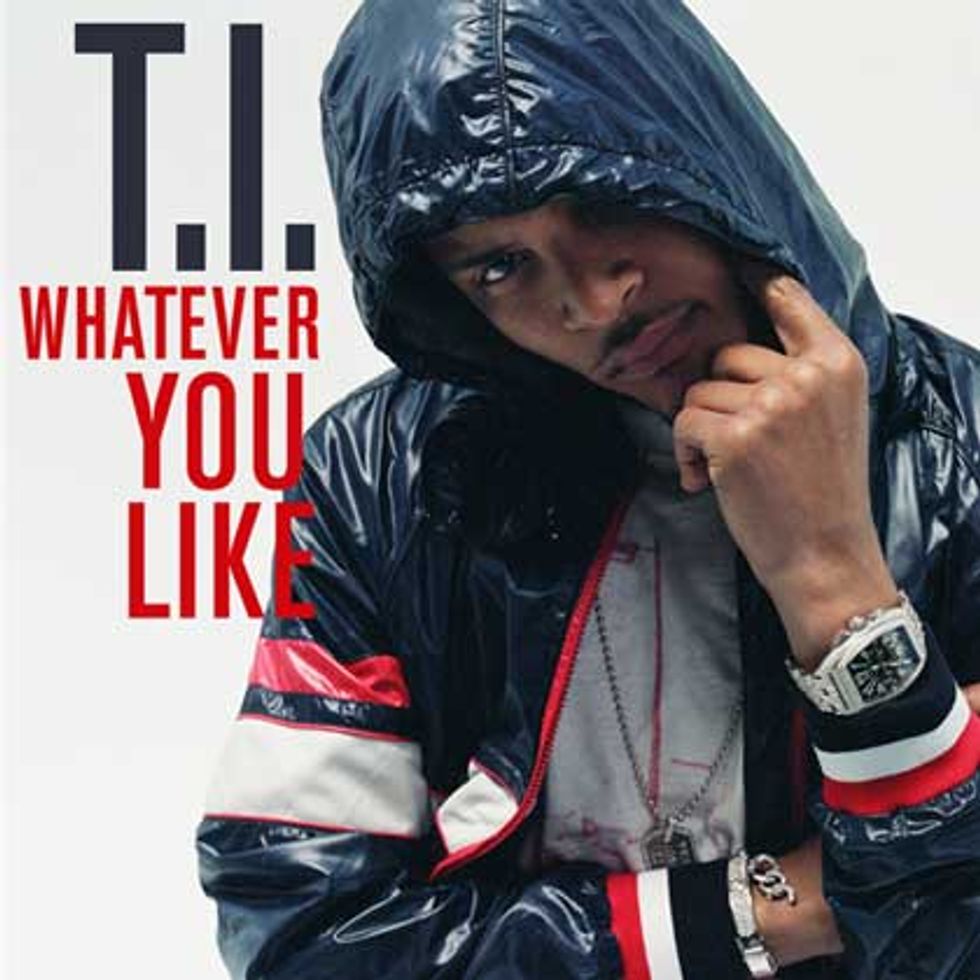 Then: The old T.I. is dead and gone, but his song "Dead and Gone" will live on. And so will "Whatever You Like."
Where is he now? He goes on tour soon! And with the release of his latest and final album, the now Atlanta MC is thinking about retirement. Also, his personal life isn't looking too hot right now.

11. Taio Cruz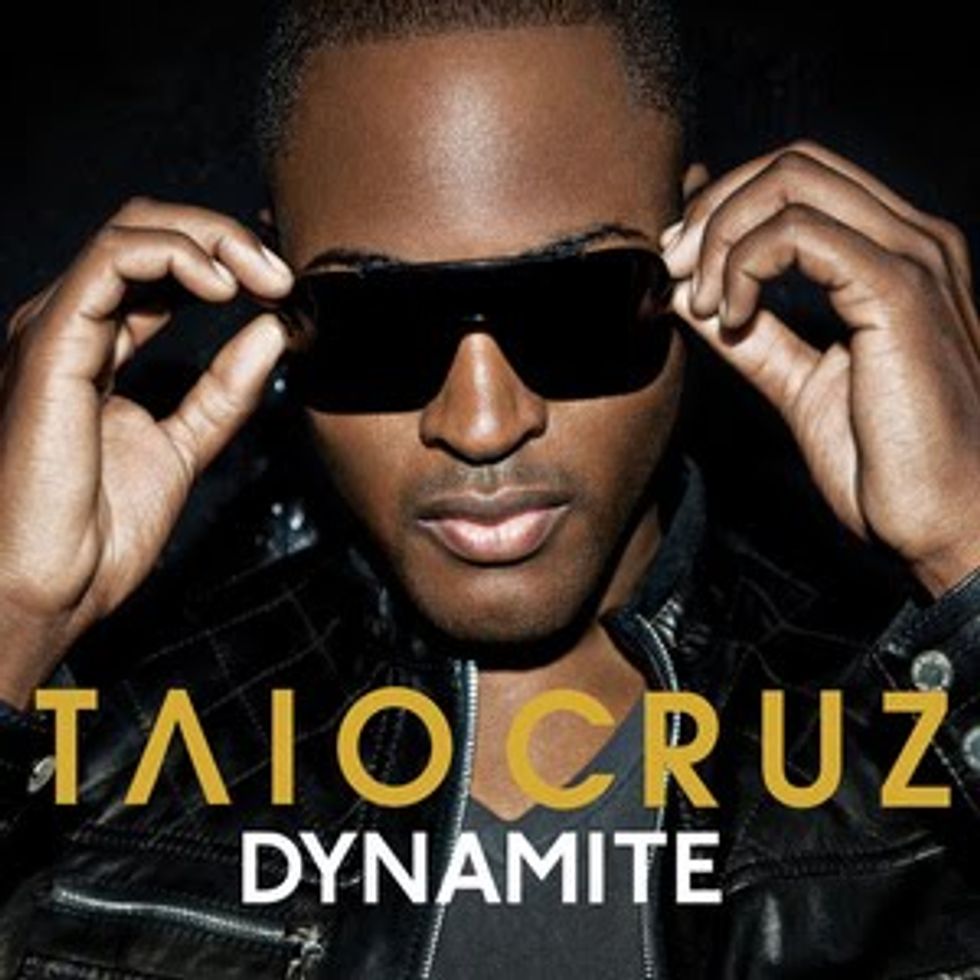 Then: He broke hearts and lit up the club like it was dynamite.
Where is he now? He's been busting out a few singles, and may be cruzing his way to a comeback soon.
12. Howie Day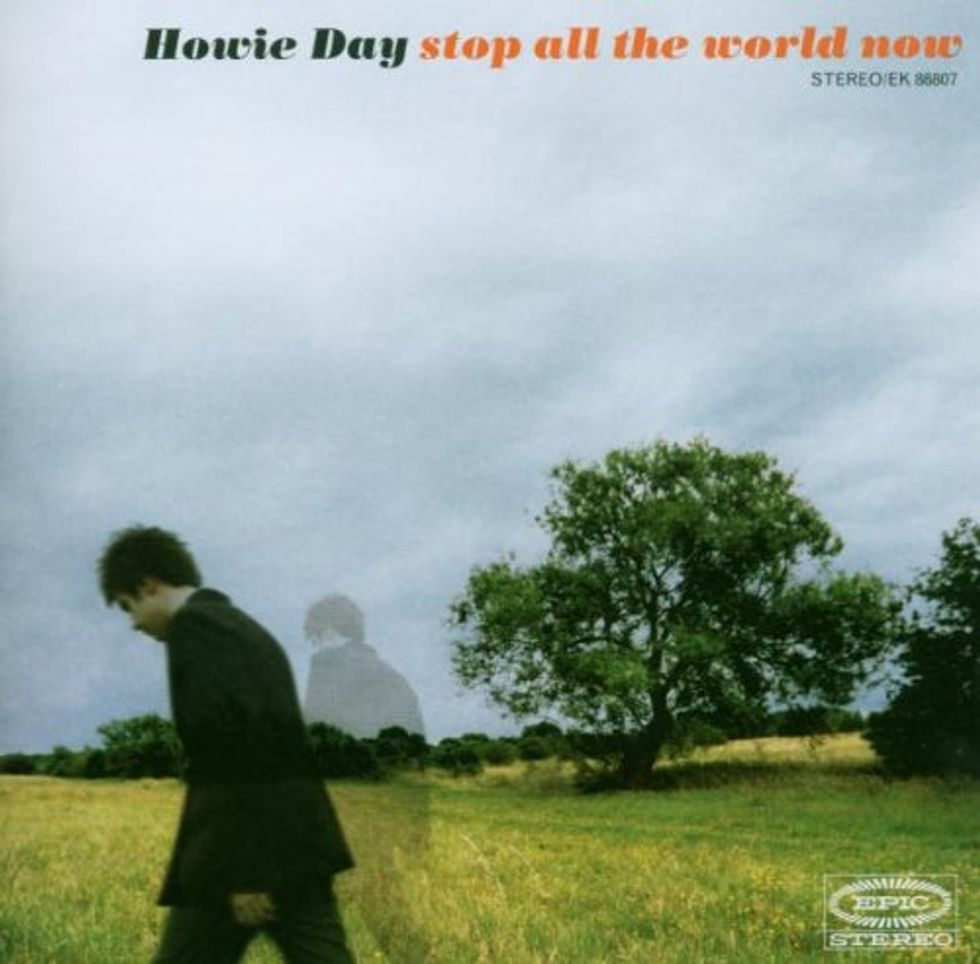 Then: "Even the best fall down sometimes," and listening to Howie Day's "Collide" is just what you need when you feel like you're at a low.
Where is he now? Currently on tour, and his most recent album was put out in 2015.
13. Sean Kingston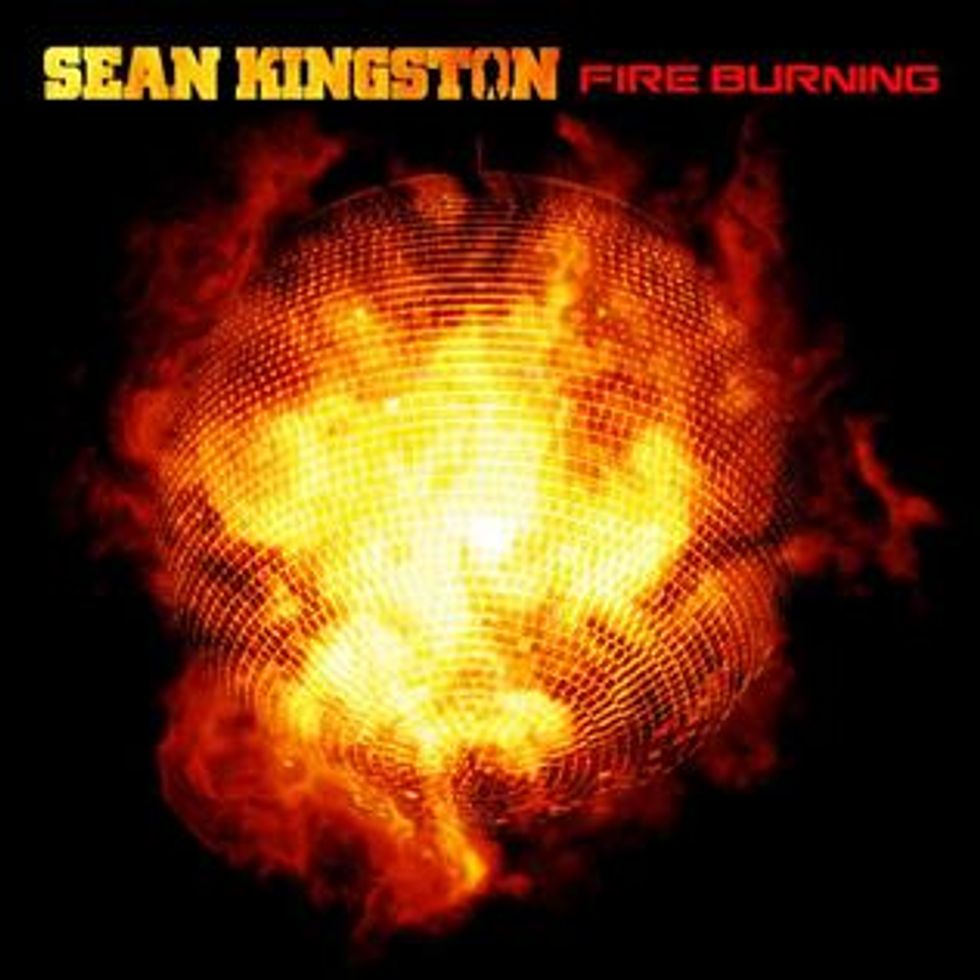 Then: SOMEBODY CALL 9-1-1 cause Sean Kingston's early 2000 hits were on fire.
Where is he now? Still singing his 2009 hit "Beautiful Girls." He's gotten into a few scrapes since his big hits, and may have hit a fan with a microphone.
14. J-Kwon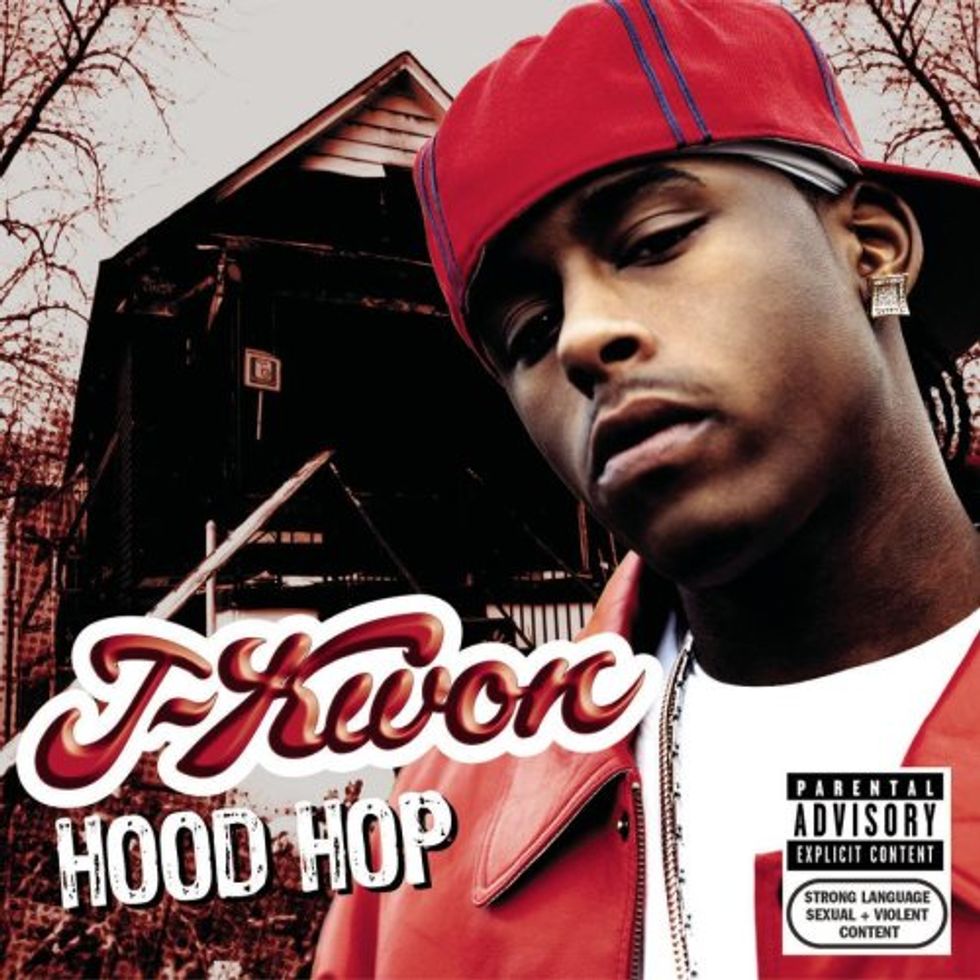 Then: When J-Kwon's song "Tipsy" comes on, you know it's about to go down.
Where is he now? Everybody in the club...try to figure this out. He's still makin' bank on "Tipsy," though.
15. Tal Bachman

Then: Technically, his song "She's So High" was released in 1999, but it is amazing and will never get old.
Where is he now? He recently played a string of house concerts. He may be making his way into acting. He may be sitting on albums worth of material. Only time will tell.