Huntsville, Texas boasts Sam Houston State University and contains several prisons. However, Huntsville is more than the university and prisons. After living there for a few years while attending SHSU, I feel like I received a thorough tour and understanding of the town. Here is a guide to a few of the best restaurants and places to visit in Huntsville, Texas:
Restaurants and Quick Bites:
1. El Gordo Taqueria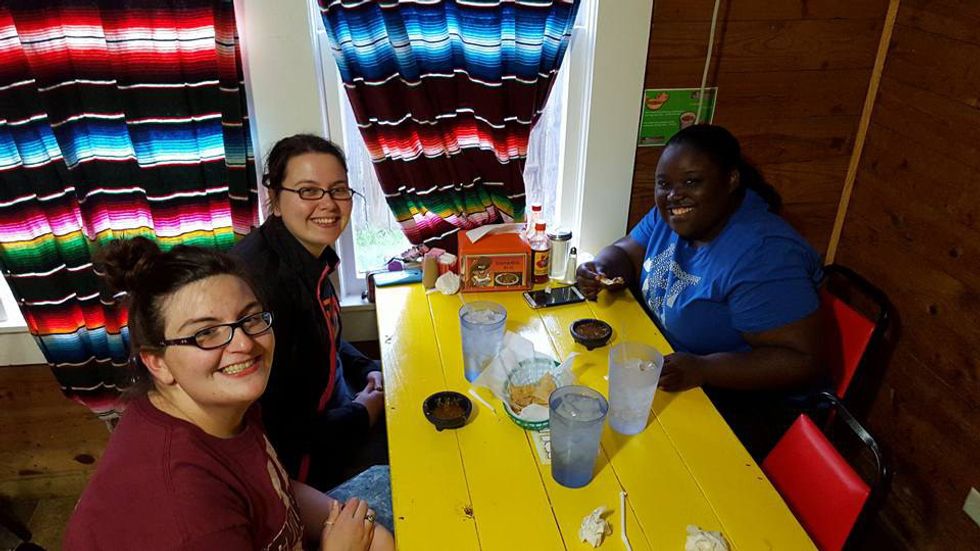 My favorite little place to get Mexican food in East Texas. This place is affordable, quaint, and has great service. I recall many nights spent here with friends while we enjoyed the food and friendly service. I recommend barbacoa tacos with a side of french fries for the table.

2. Farmhouse Cafe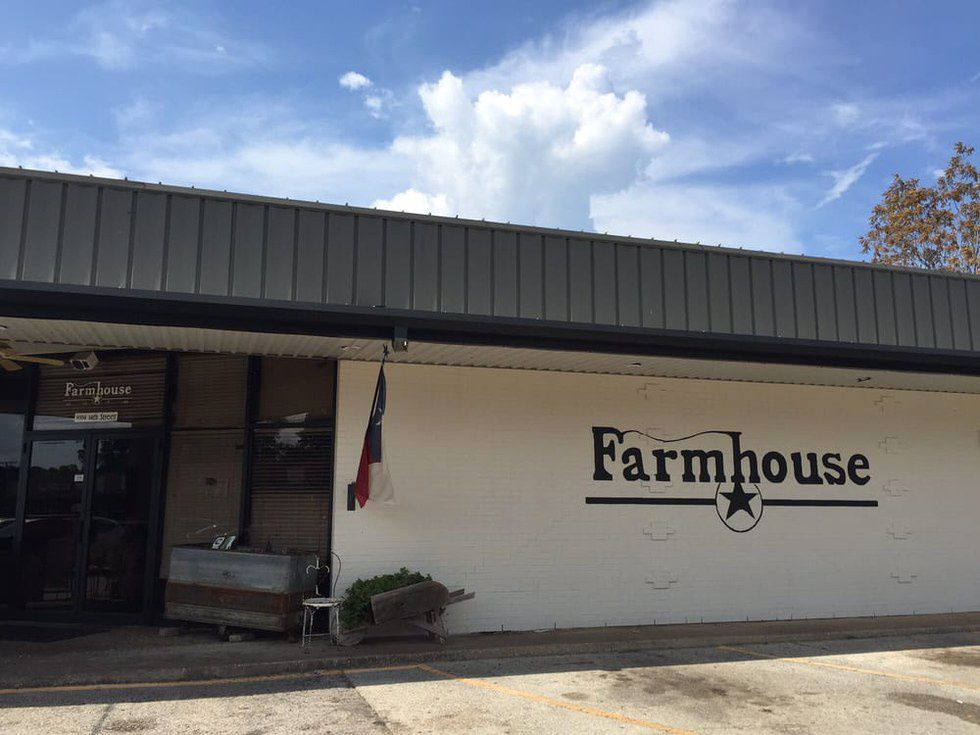 Farmhouse Cafe is located super close to campus (behind Estill Hall). This place has the best chicken fried steak I've ever had and the service is great, even though the place is often packed. Take a few friends and enjoy! (Helpful hint: Farmhouse also has another restaurant in downtown that serves sandwiches and desserts; their fried pie is to die for!)

3. Noemi's Sno Cones
Noemi's Sno Cones is amazing! There are two shops. My go-to stand is located near the Arbors of Sam Houston. Let me recommend the honeymoon sweet wedding cake. The honeymoon sweet sno cones have ice cream in the middle! This is the best treat on a hot day.

4. Cafe Texan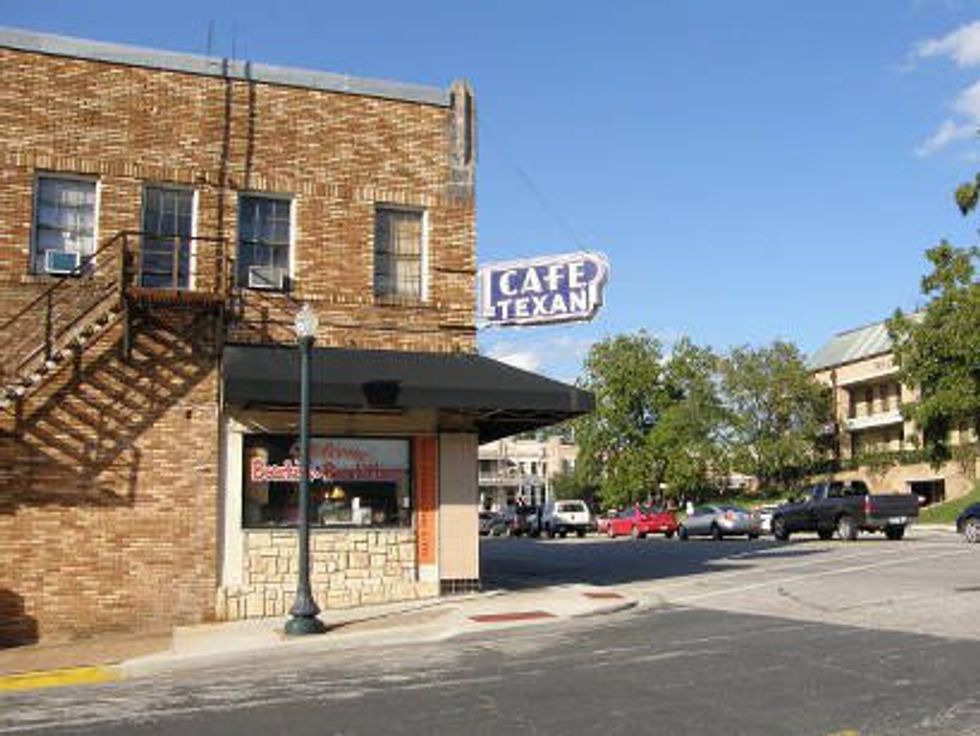 This place will take you back in time. Located directly across from the Walker County Courthouse, it is in the heart of Huntsville.
5. Mr. Hamburger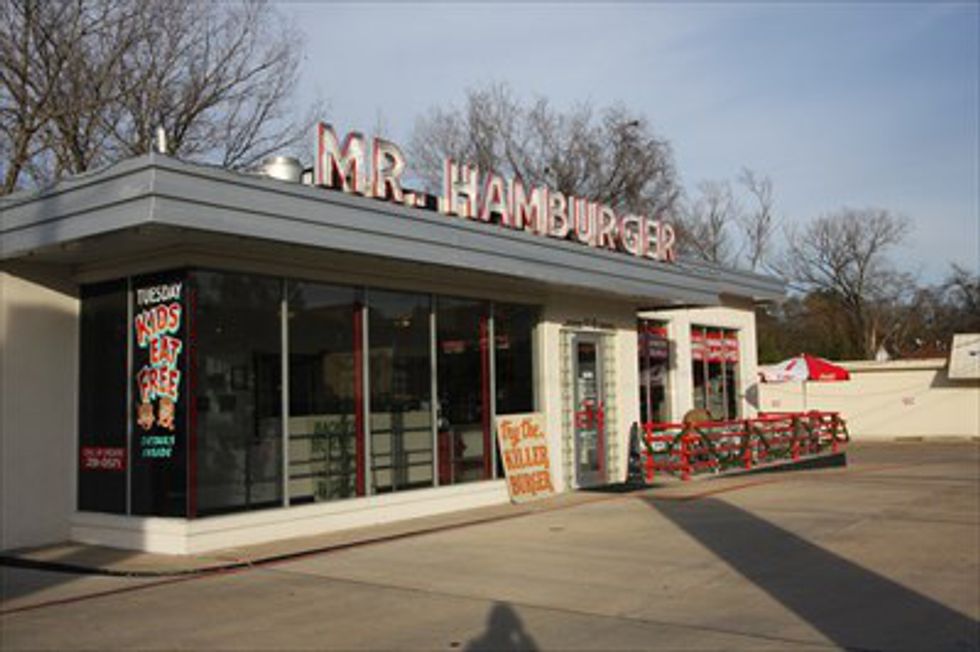 Mr. Hamburger is a Huntsville classic! Hamburger baskets start at around $6, so it's an affordable little place to chat with friends after school or work. While you're there, try the peanut butter chocolate shake; you'll thank me later. (Also, kids eat free on Tuesday evening!)
---
Historical Sites To Visit:
1. The Sam Houston Statue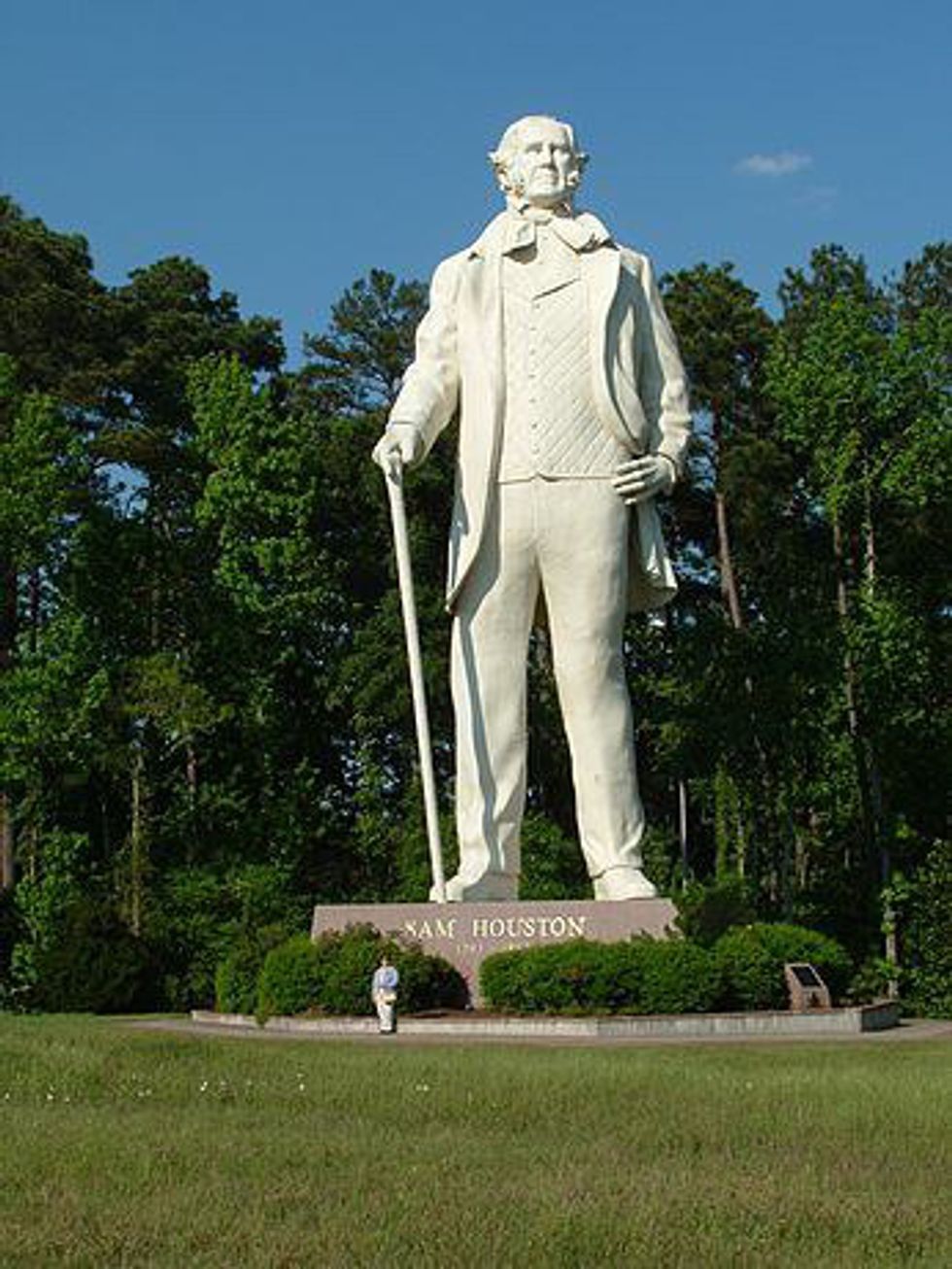 Located off of I-45 as you're headed into Huntsville, Sam Houston stands tall and proud. This place is a must-visit.

2. The Prison Museum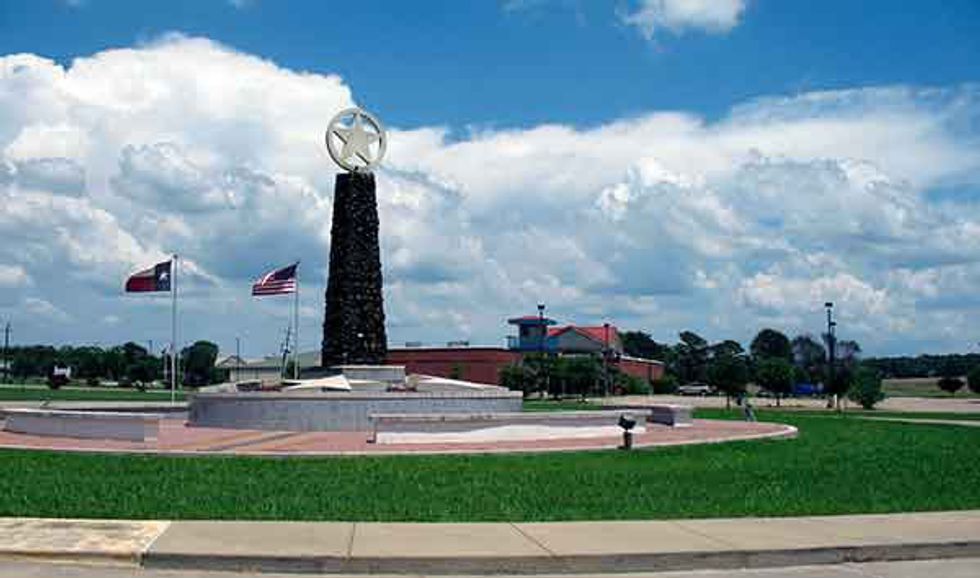 This museum is so interesting. From Old Sparky to learning about the prison rodeos, this place is full of surprises.

3. The Sam Houston Memorial Museum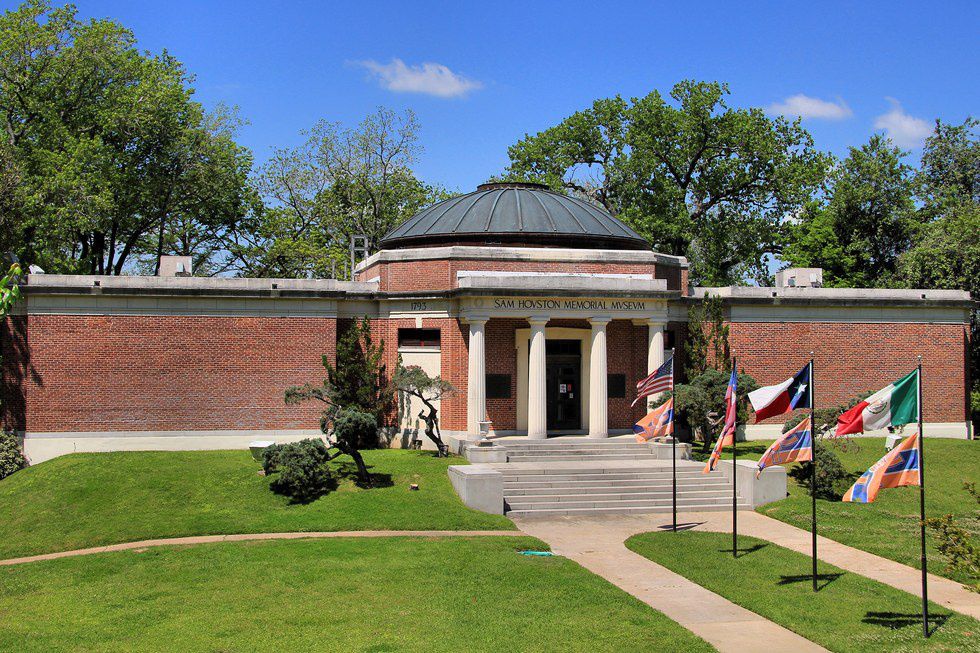 You have to go here if you're in Huntsville. This school is all about Sam Houston's life and legacy. Visit on a nice day so you can explore the outdoor exhibits.


4. Sam Houston's Grave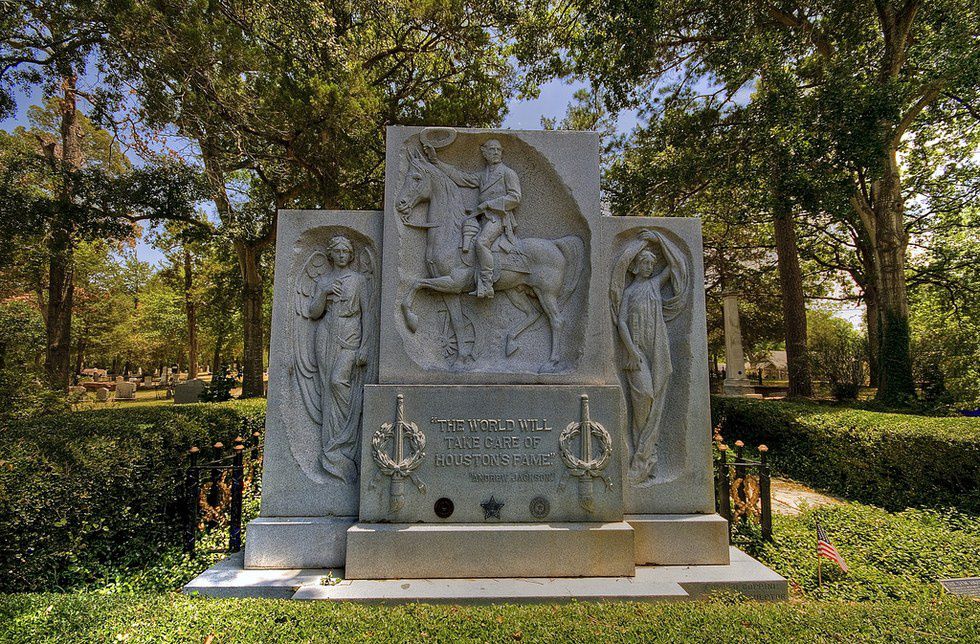 Located in Oakwood Cemetery, Sam Houston's grave is a place any true Texan must visit.

5. The H.E.A.R.T.S Veteran Museum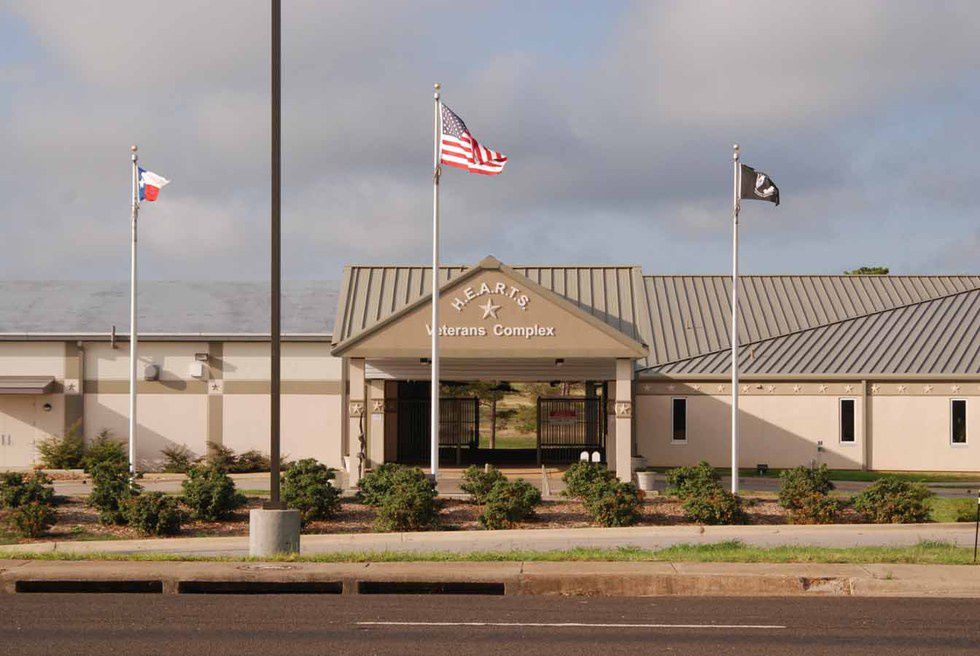 This museum takes you through wars throughout U.S. history. History buffs have to visit this place.
---
Places to Kill Some Time (that are actually worth your time):


1. The Huntsville State Park.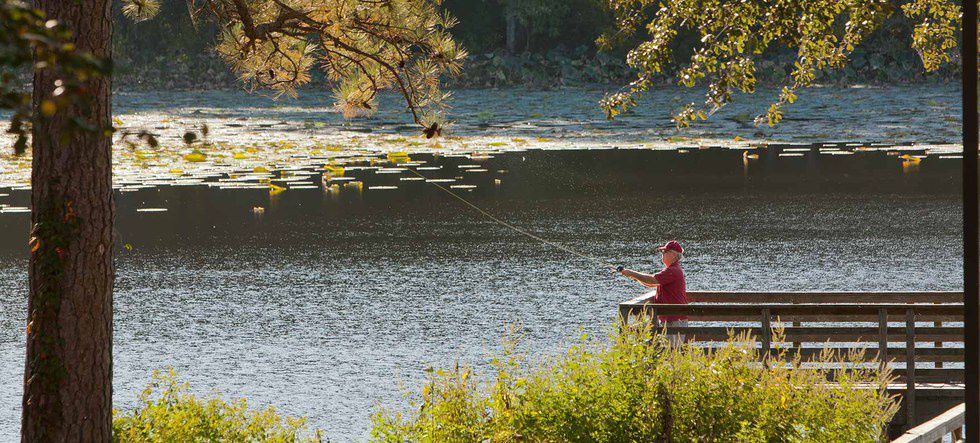 This is a great place to escape the rest of the world.
2. The Huntsville Movie Theatre

I can't get over how affordable this place is.
3. Downtown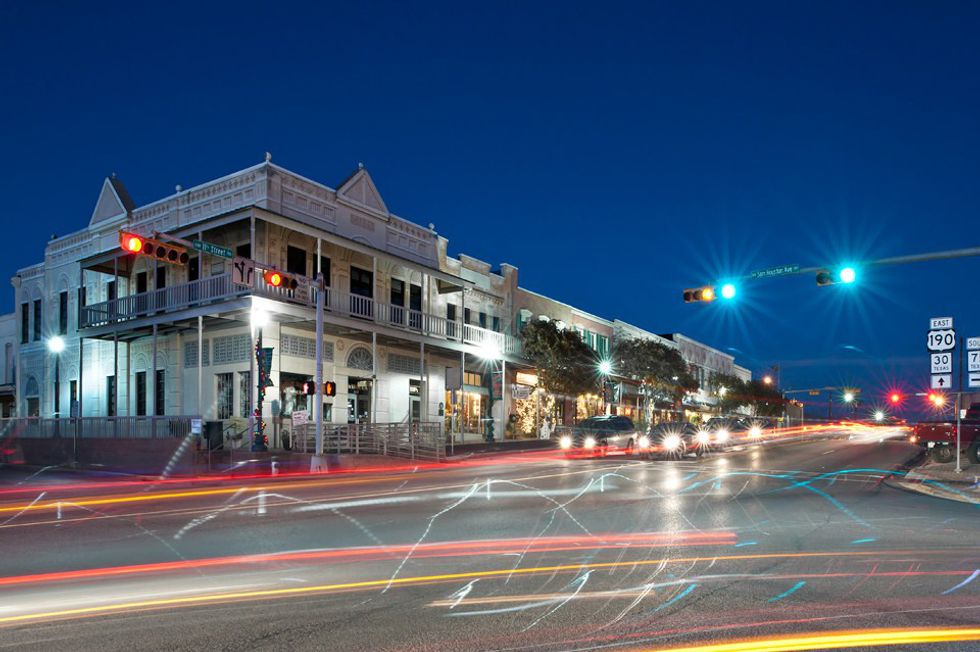 I'm a sucker for antique shops. Huntsville is home to many shops that'll make any rainy Saturday a little better.
4. Eastham Thomason Park
Huntsville has a few really nice parks, but this is a good one. There are miles of hiking trails here and a dog park as well!


5. The Duck Pond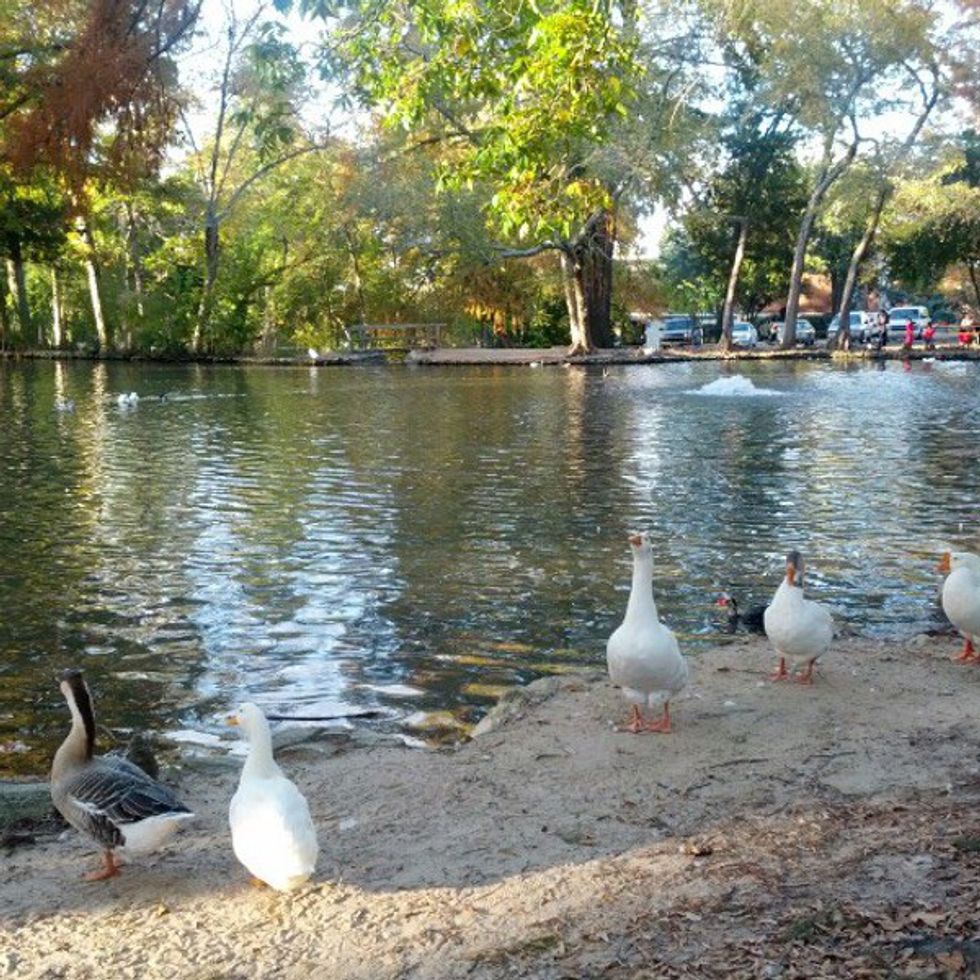 The duck pond located at the Sam Houston museum is so peaceful. I've spent many days here studying or taking some time to reflect.
---
***To the readers: Which of these places is your favorite? What unique finds did I miss? Let me know in the comments!