Netflix has been getting more popular over the years. I remember having it ions ago and no one knew what it even was. At first everything on it was just passed time nonsense. Now, there are SO many good shows on there.
1. Shameless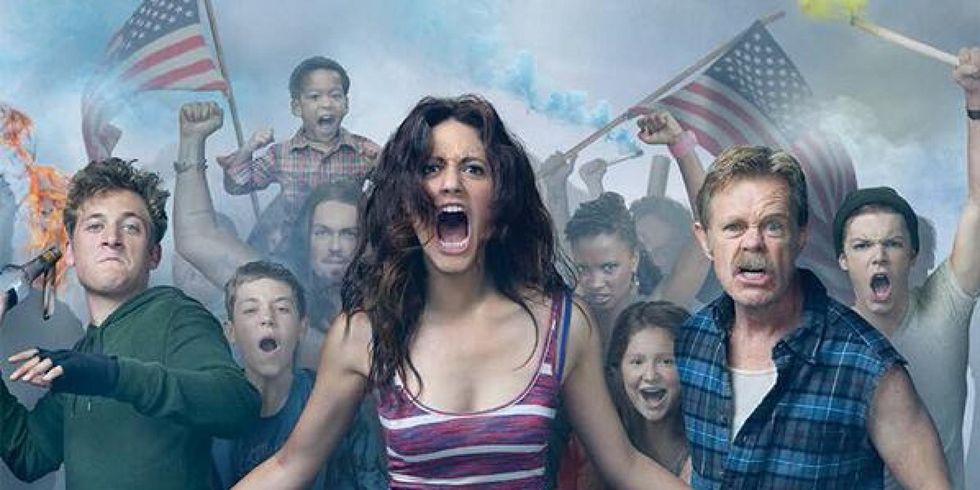 If you haven't heard of it or haven't seen an episode, stop what you are watching and watch this NOW. Form friend and family issues, to drug and alcohol abuse, this show not only entertains you but it covers some overlaying issues that not many people know how to explain.
2. Once Upon A Time
Now this one is a hit or miss. Although I have not met anyone that hated this show, it does cover almost everything in the Disney land from Snow White to Brave. So if you hate Disney this might not be the one for you but if you are a Disney fanatic like me and my friends, you will watch every season straight.
3. Vampire Diaries
I know, I know, more Vampire stuff. This one isn't your typical sparkle in the day time type love a vampire type show. Yes, there is a love story in there but honestly it has so much more to offer.
4. Gilmore Girls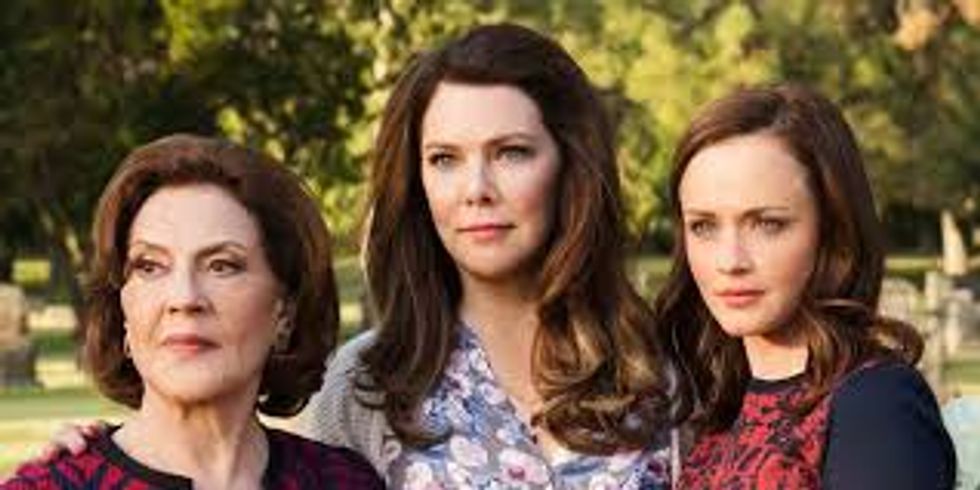 There is not much to say about this show besides GO WATCH IT. I have a very strong bond with my mom and family and seeing a show that basically falls around that kind of bond was just amazing.
5. The 100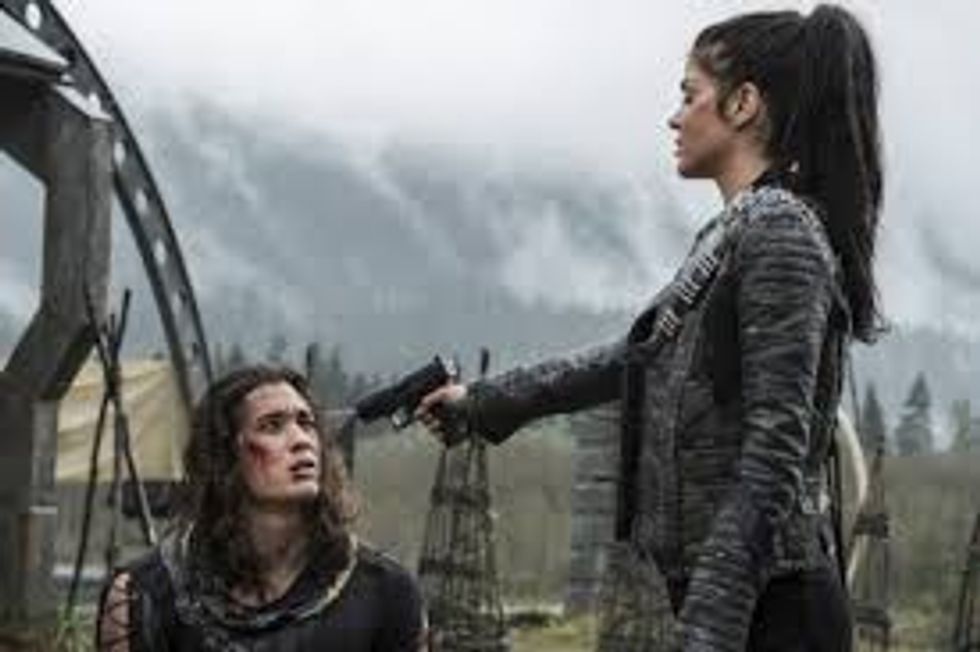 So this one is for all of those Adventure, Sci-Fi, Action lovers out there. I honestly watched all of the seasons within like a week. This was such a great, on the edge of your seat, kind of show. It really shows how surviving under some conditions changes a person.
6. Gossip Girl
Do I even have to mention it? This one is hands down amazing and it really does show how news and gossip travels fast. This also shows you to watch your back because you honestly don't know who is keeping it safe and who has a knife ready to stab it.
7. Grey's Anatomy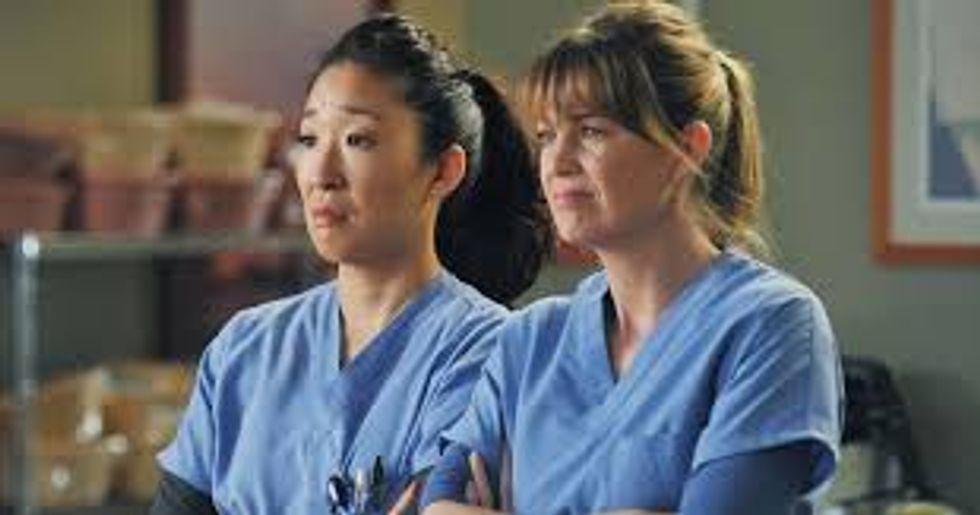 Yes, typical girl here that has seen all of the episodes. Yes, it does have love stories and suspense but it is so much more than that. You see the medical field and procedures and all of this other stuff. Of course the love story is just a perk. If your squeamish though, I wouldn't watch it.
8. Orange Is The New Black
I had to say it. Beware though, right at the start you do see a lot of graphic stuff but it is a great show because you never truly understand the prison life unless you are in there.
9. Supernatural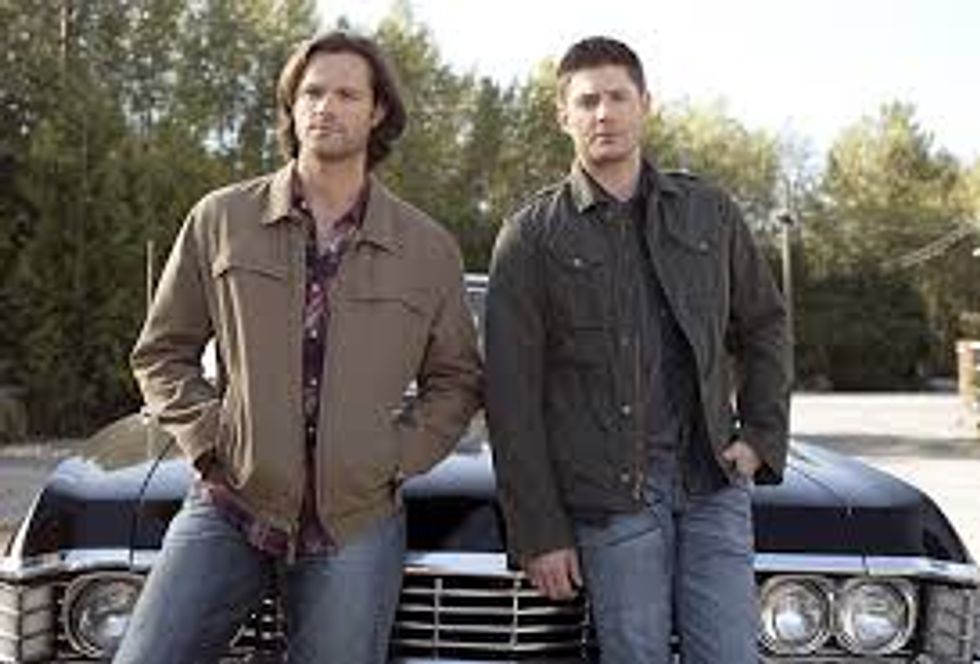 Okay, so if you are easily scared and creeped out then this might not be the one for you. However, I believe you should try to watch it anyway. Honestly hands down one of the best series I have ever seen. Anything could be real in this show...
10. Doctor Who
Yes, my nerd and geek side is coming out a little bit. I loved this series. My doctor is seven, who is yours? if you don't understand, then watch and you will.
11. Bloodline
To be honest this was one intense show. Family issues to the max with this one. It is also located in the Keys so why not watch one that hits near home.
12. Friends
Obviously this one has been out for a long time but if you haven't started it yet, then you should. Having meaningful friends that would do anything for you is beyond great to have. If you want to see why, then just watch!
13. Breaking Bad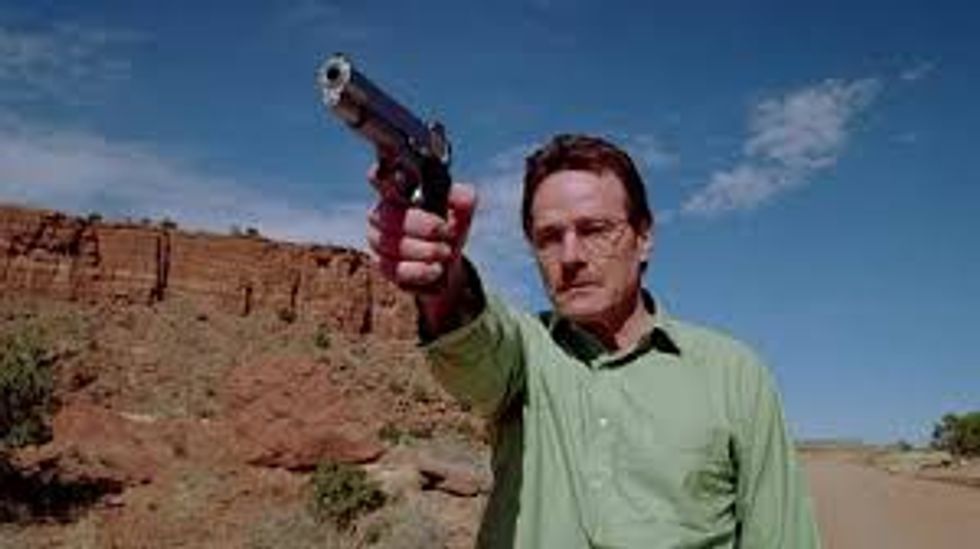 This one is pretty intense. From medical conditions to selling, this show is pretty great. I watched the whole thing in maybe a week. It was pretty great. I have heard some mixed feelings about the ending but I wont spoil that for you.
14. Sherlock
There aren't that many episodes or seasons on this one but it is definitely worth the watch. How he figures some of the stuff out we will never know!
15. A Series of Unfortunate Events
I have hear many mixed feelings on this series. I believe it goes pretty close to the movie but so if you watched the movie then you know what to expect. Over all though it was a great watch and I finished it in like three days and I would totally watch it again.
If you are just looking for a new show to watch or looking for a reason to procrastinate then here it is. Procrastinate away!