If you have been watching the Vampire Diaries from its early beginnings (I mean close to eight years ago), you understand that the hearts of millions of VD die-hard fans are going to become heavy as it's finale approaches. Regardless of Elena Gilbert leaving the show, the plot has seemingly become thicker and thicker with each episode. Not to mention, the Salvatore brothers' constant feud and betrayals; it's no wonder my face can't seem to veer off the TV screen on Friday's. To our dismay, the brewing anguish that comes with each episode is bound to end, and the only way that I can think of to handle myself during this difficult time is to pay tribute to the amazing cast and crew of this drama filled show and highlight the most memorable moments in Vampire Diary history. So long to one of the only elements in my life that have brought me happiness and life, regardless of Damon not becoming my husband anytime soon…To the VD fam, it has been a spectacular journey.
**Insert Mandatory Spoiler Alert Here**
1.When Elena left the show… (insert waterfall of tears)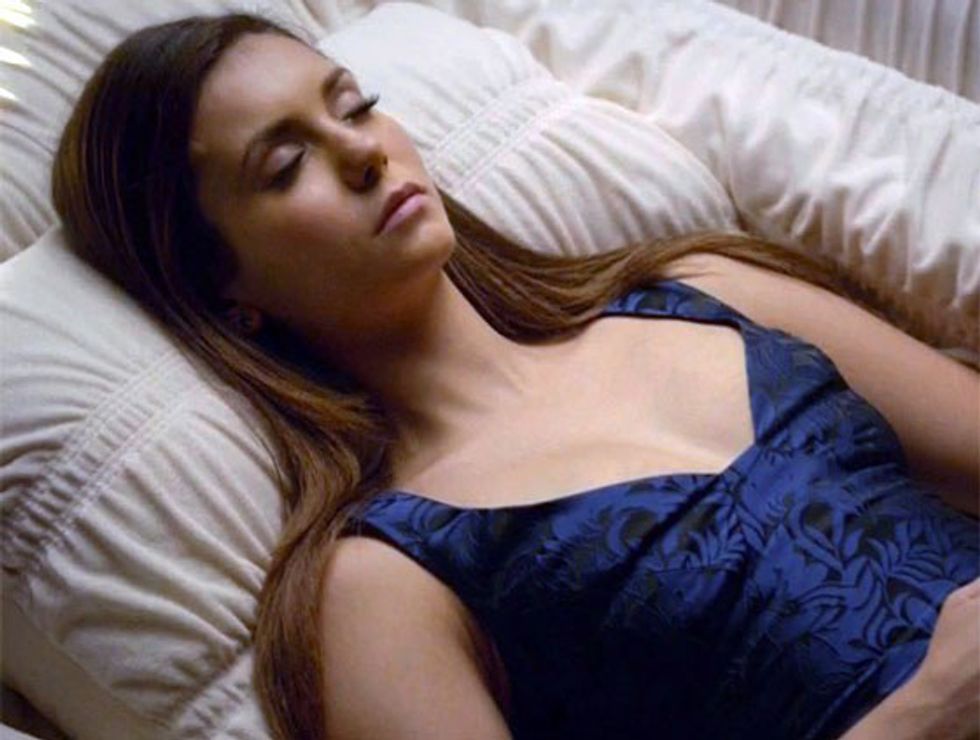 Although this moment was epically sad, it also made us even more interested into how the plot could possibly plan on without her.
2. When Bonnie's life got spell-bound to Elena's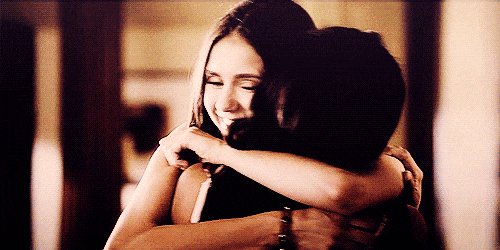 There goes any attempt at living a normal life Bonnie Bennett, everyone is suddenly enticed by your life.
3. Vicki's life was taken by Stephan's rage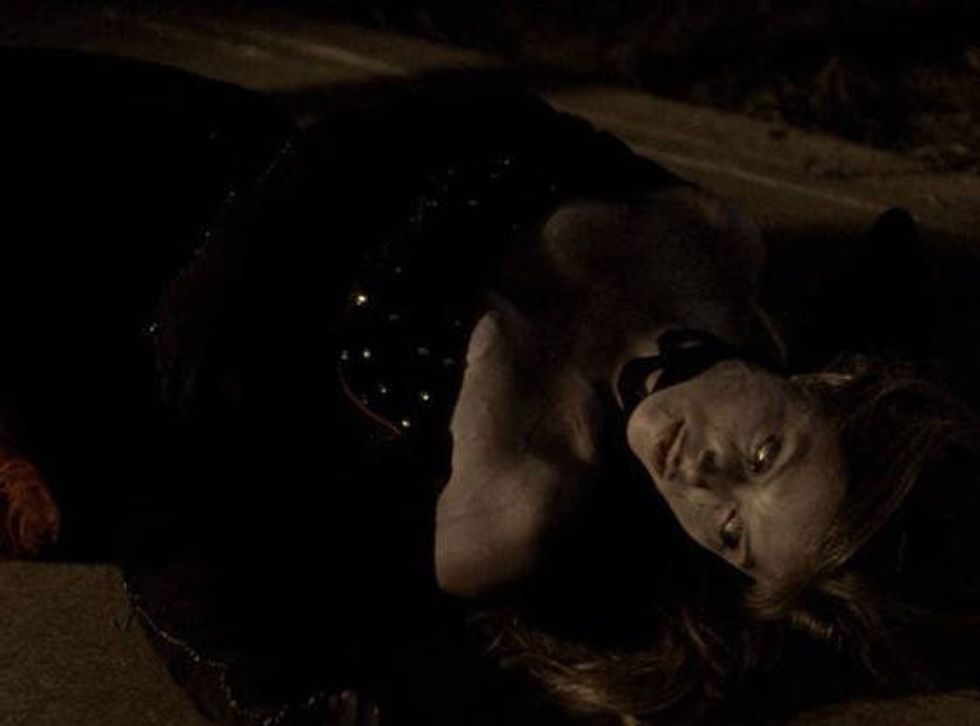 Although we are all enamored by Stephan's milder side to his ripper self, he can also become a mean blood-thirsty machine when it comes to saving Elena Gilber- a side that the unfortunate Vicki was doomed to experience.
4. Damon and Elena's first dance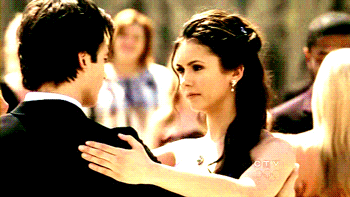 The inner butterflies that Damon experienced when meeting Elena didn't quite get expressed until this magical moment saw the two creating sparks at Elena's Mystic Falls Pageant.
5.Elijah creates havoc in Mystic Falls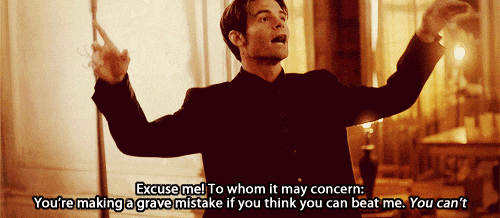 Sensing a bit of an ego issue here.

6. Tyler becomes a hybrid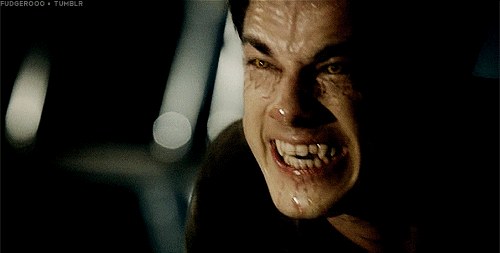 It was highly unlikely to see Tyler's life become any more painful, as he not only has to deal with his turning into a furry werewolf every other day, but also has to deal with a thirst for human blood. A double-whammy of sorts.
7. Caroline goes vampire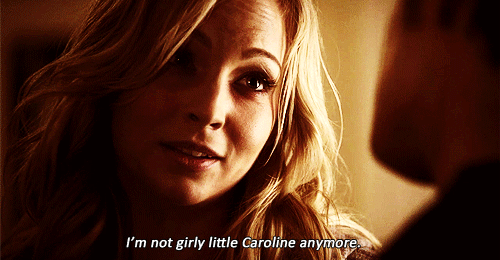 This preppy A-student cheerleader did not see it coming, for she had aspirations of growing up as a mortal human, move onto college, and eventually get married. To her dismay, she is now burdened with a constant thirst for blood and has to deal with the initial rebellious stage of becoming a vampire. Katherine, Elena's doppelgänger who turned Catherine on the other hand, is anything but remorseful.
8. Elena becomes blood-thirsty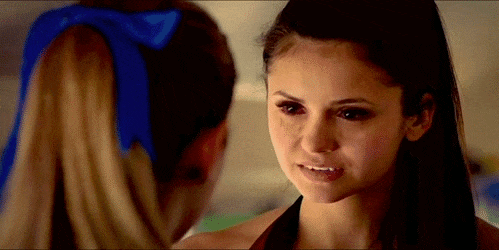 This moment sets the stage for her newly set priorities; blood first, Damon and Stephan second, and her sanity third. Not only does she have to deal with her feelings for Damon and Stephan, but now she has to deal with her heightened senses and overwhelming emotions.
9. Damon falls head-over-heels for Elena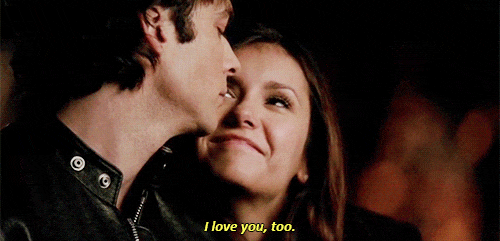 At one time, Damon had Elena in his hands when she became sired to him. After the seemingly too-good-to-be-true fairytale ended, Damon had to let go only to find out that Elena also loved him with equal force as he had. This is the beginning of a series of clashing emotions and realization for Damon that he could not possibly live without her. In this case, she served as a reminder to Damon to keep his cool and sustain his humanity.
10. Stephan is actually Silas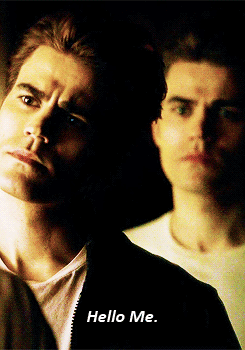 But wasn't Damon the reckless one? Mind-blown.
11. Damon kills Tyler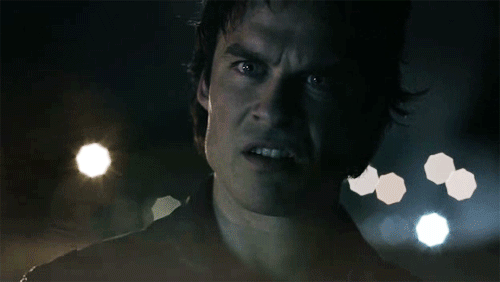 Well, there goes our hopes of Damon keeping his humanity switch on... It's all downhill slope from here.
12. Damon kills Enzo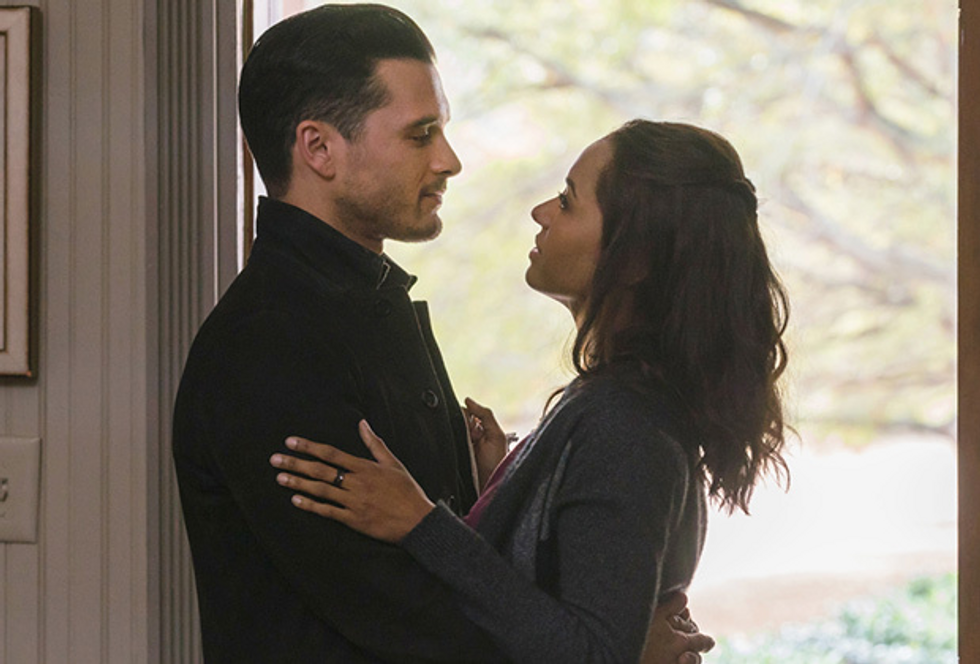 This moment was one of the most heart-breaking moments in VD history. Bonnie's plans of growing old with this stud muffin were soon disintegrated when Damon decided to rip his heart out. Way to go Damon, there goes our chances of seeing Bonnie's dream world become reality.
13. Sybil seeks revenge on her sister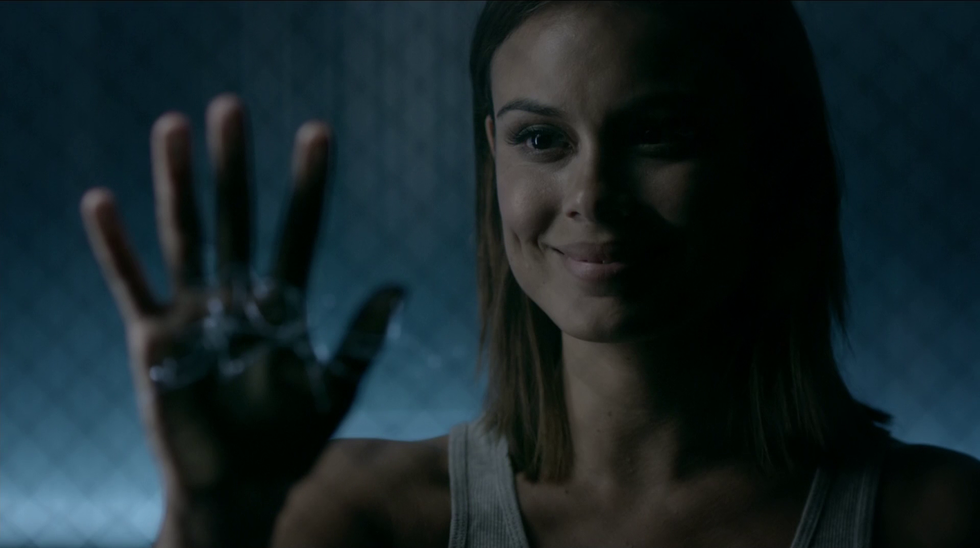 So much for sisterly love. Sybil has to be the most spiteful sister to have walked the face of Mystic Falls. Not only did her sister Selene convince her to become a cannibal while on the deserted island, she also taught her to use her powers against humanity. So the revenge that runs through Sybil's veins is well justified, to an extent...
14. Klaus began the Original lineage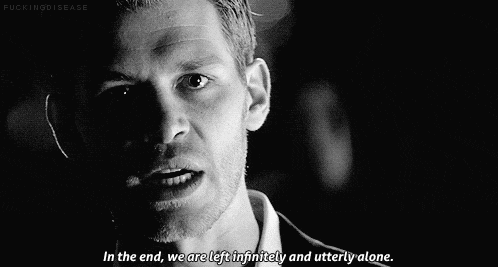 The fact is that Klaus cannot be killed because his bloodline runs way deep;into the Salvatore fam, Caroline, etc. So how do the immortals of Mystic Falls deal? They don't, they let him have his own spectacular spin-off, which is ten times better than having him killed if you ask me.
15. Bonnie loses her powers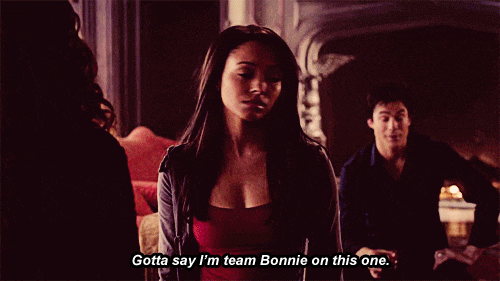 The show could've been renamed to "Bonnie Bennett's Series of Unfortunate Events" for all the deaths that she has experienced throughout her time in Mystic Falls. That doesn't stop her from making the right decisions, however, taking into account the lives of others before her own.