I have been obsessed with watching old Lizzie McGuire episodes. For those of you who do not know about this television show, it aired on Disney Channel in the early 2000's with Hilary Duff acting as the main character alongside her two best friends who were facing every day middle school issues like dealing with school crushes and the mean cheerleaders. I decided to share a set of gifs that explain a lot of feelings we all have at some points in our lives.
FOR WHEN...
You need to get ready to go out with your friends.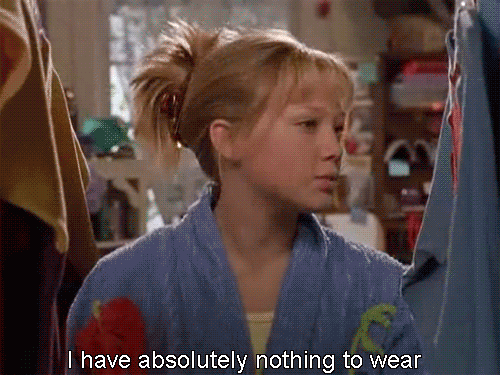 Your crush finally talks to you.


You look in the mirror and your outfit is perfect.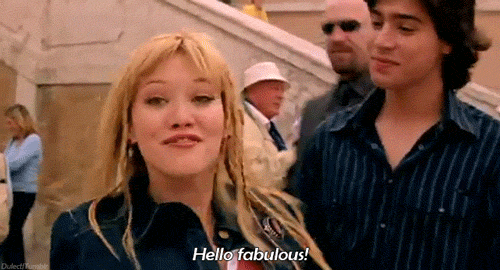 You meet up with your friends after class.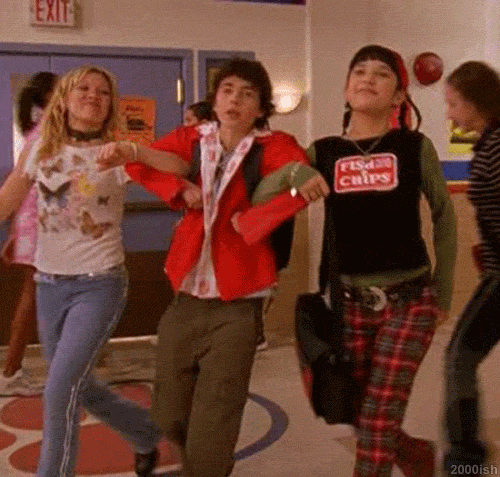 Your parents give you a long lecture.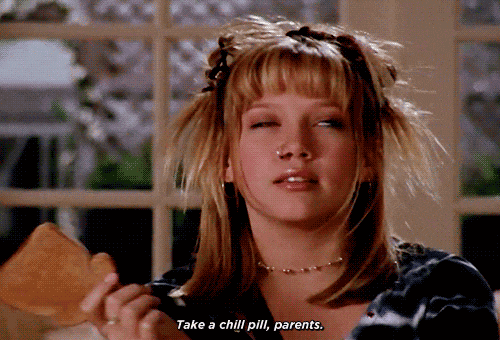 All your professors assign project deadlines on the same day.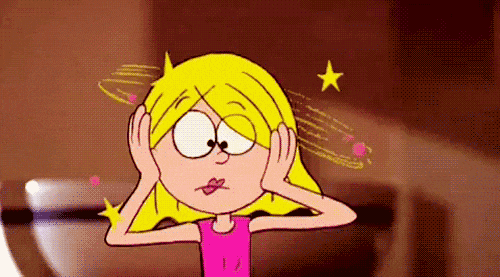 You save money after shopping.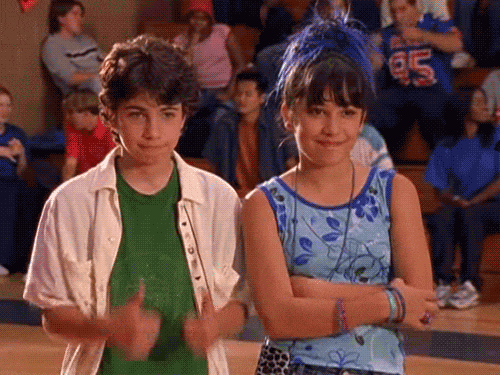 The weekend finally starts.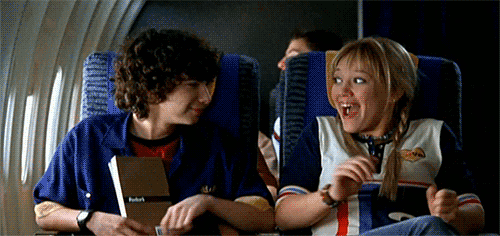 You make a quick change from a day to night look.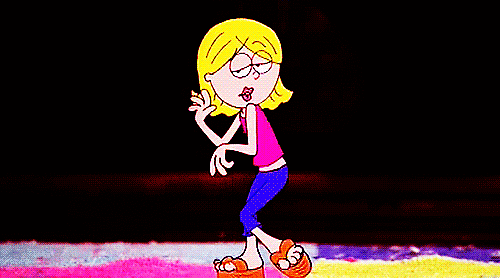 You don't want to answer questions in class.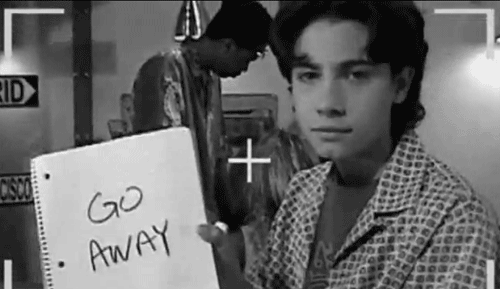 Your professor assigns group partners for a project.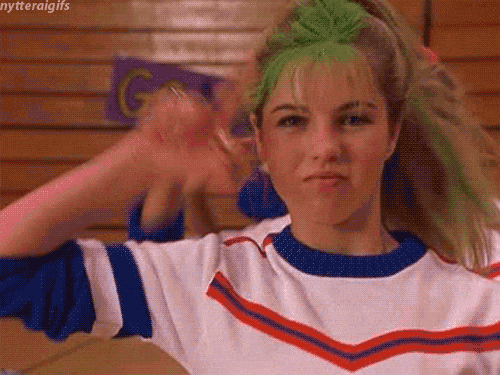 You get asked out on a date.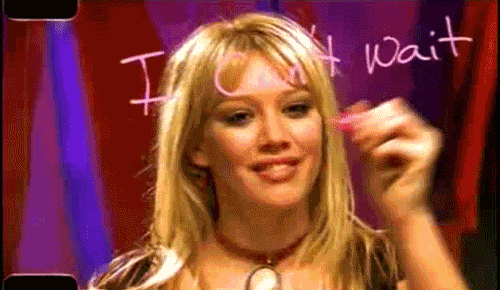 You wear your favorite outfit and someone tells you that they've seen it before.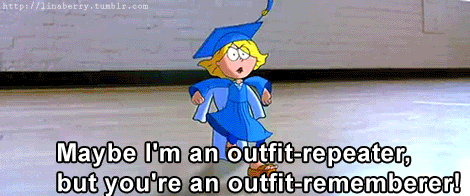 Your crush looks over at you during class.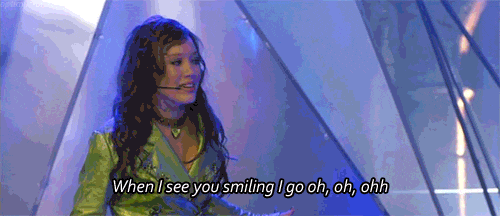 You survived the end of finals week.