1. Don't be afraid to be honest with people.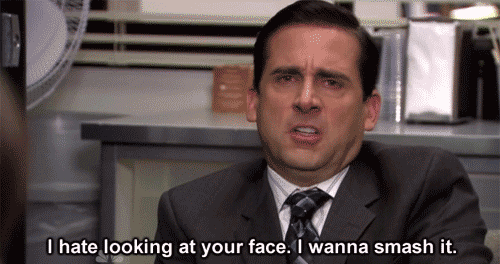 2. Be honest with yourself.



3. Follow your dreams.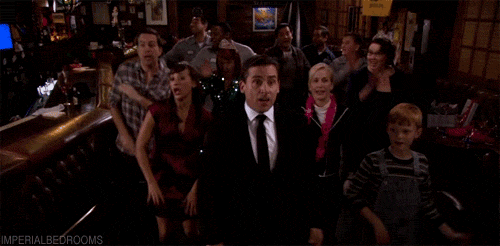 4. Be confident and know your worth.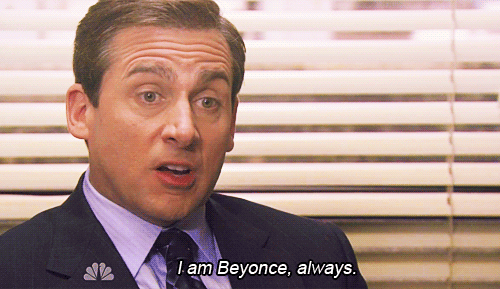 5. Always say "Thank You."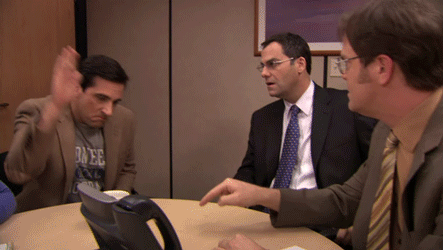 6. Don't categorize or judge others because of their sexuality.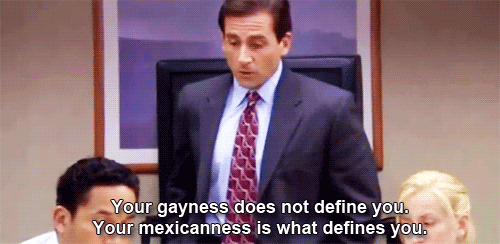 7. Make sure to always stay healthy and eat.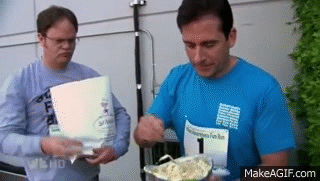 8. Experiment with your personal style.


9. Always be realistic when it comes to money.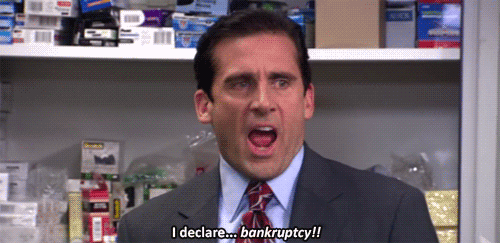 10. Never be afraid to say what's on your mind.

11. Don't be afraid to show your true emotions.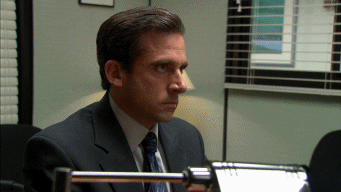 12. Always stay calm in stressful situations.


13. When all else fails, play dumb.



14. Have a great sense of humor.


15. Never give up.